What is Vintage Farmhouse Style?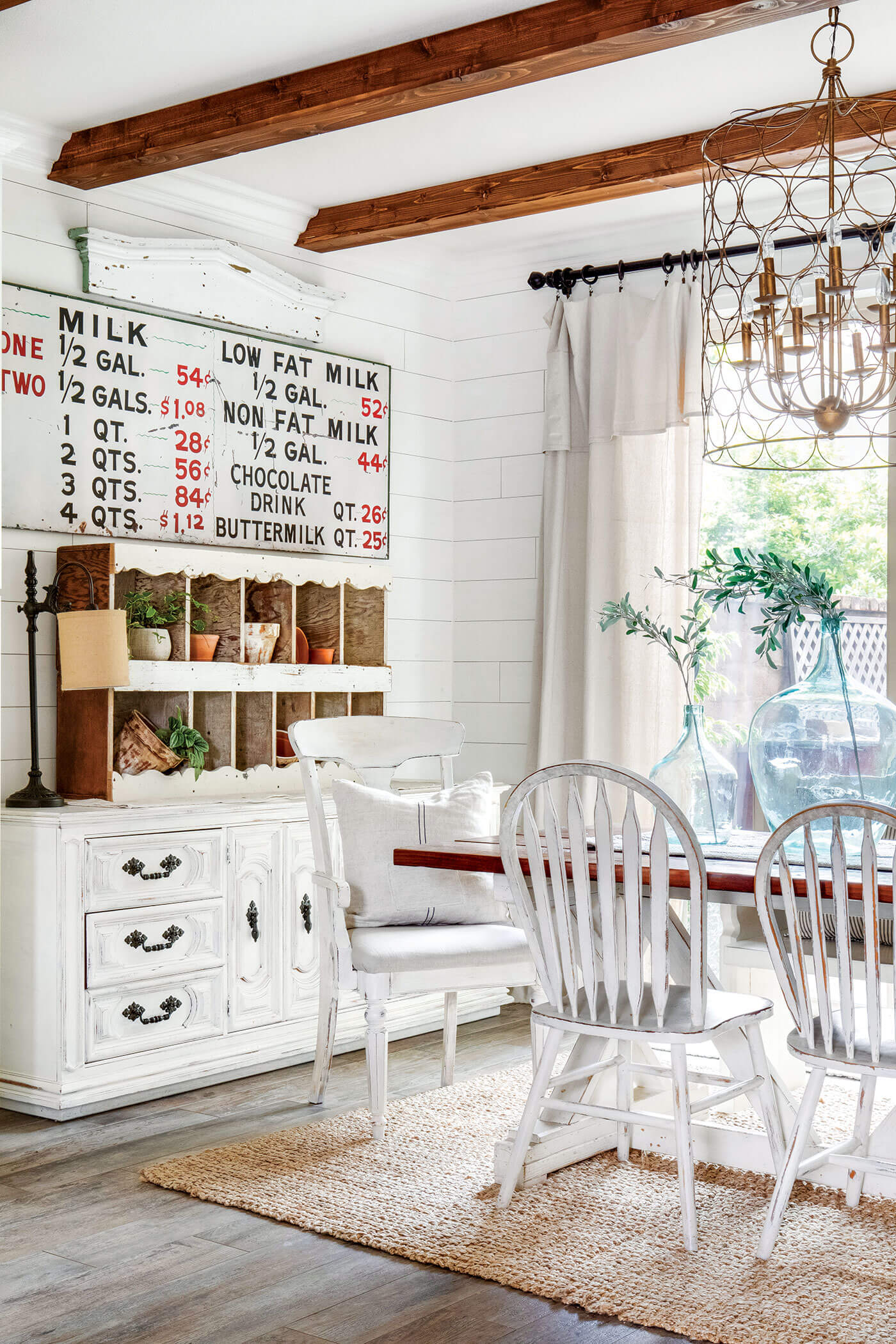 Image by Chad Mellon
You love vintage collectibles, and you love farmhouse style...so can you have both in your home? Absolutely! You can add vintage to any type of farmhouse style, but this sub-genre is particularly suited for all those hard-won collections.
Vintage farmhouse style combines the warm and welcoming friendliness of the farmhouse with historic design and decor from eras in the past. The American farmhouse itself dates back as far as the early American colonies in the 1600s, so it's a perfect style to showcase a love of vintage!
So how can you get vintage farmhouse style into your own home? Keep reading to find out!
This is part of our Design Glossary series! Catch the whole series to find out more about the different types of farmhouse style!
Historic Home for Vintage Farmhouse Style
Vintage farmhouse style works particularly well in historic homes—those built before 1960. This can be an old farmhouse, but it can also be an old Victorian, mid century ranch or even and old Airstream trailer. It's easier to add vintage farmhouse style to a home that's old in the first place.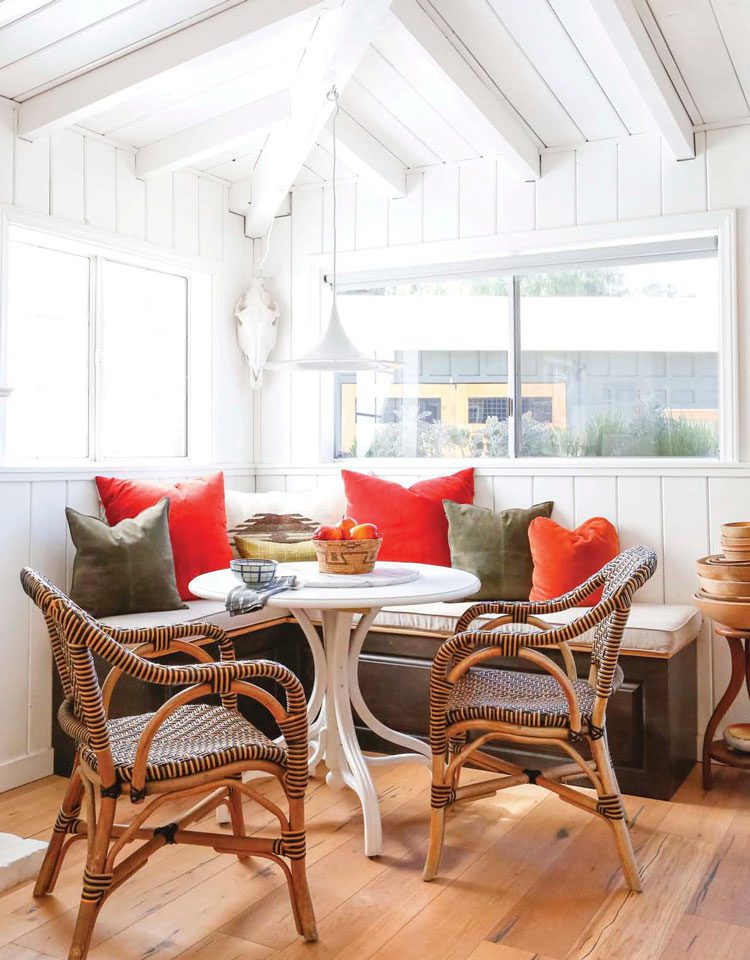 But! Can you add vintage farmhouse style to a new home? Absolutely! Your farmhouse style is never limited by the type of architecture you have. However, if you know you love this style and are in the house market, this is a great place to start. Look for homes built in the first half of the 20th century (or older!), or homes that have great farmhouse style architecture (more on that next).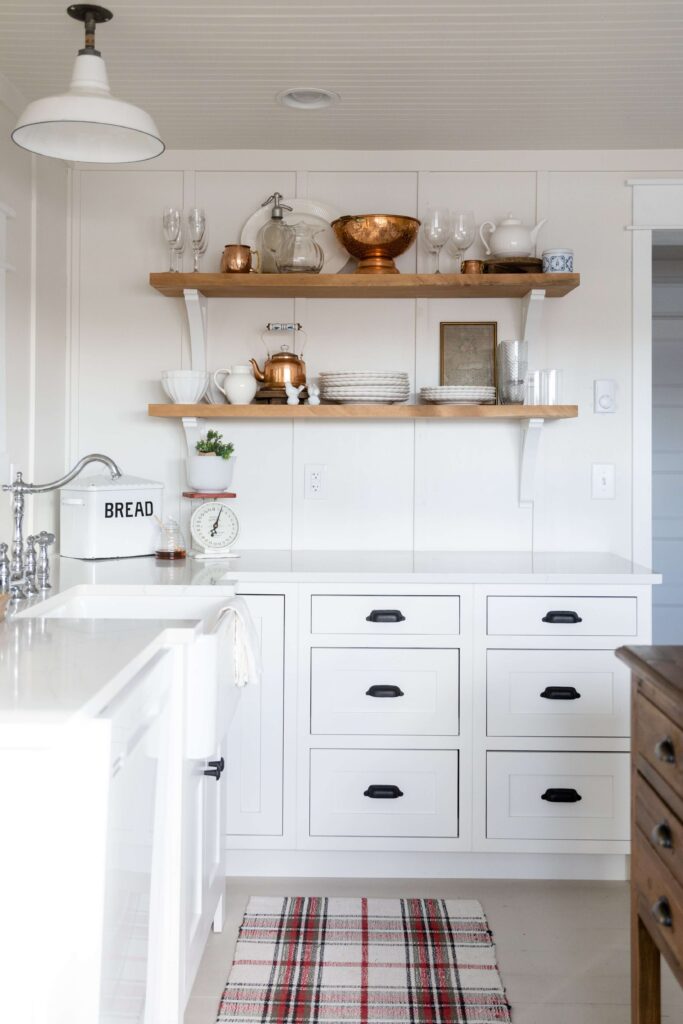 Historic Architecture
Whether or not your home is an old farmhouse, you can add historic architectural elements to create that great vintage farmhouse look. Add casing around the windows and trim to the floors and ceiling; add wall paneling like shiplap, board and batten or breadboard to the walls.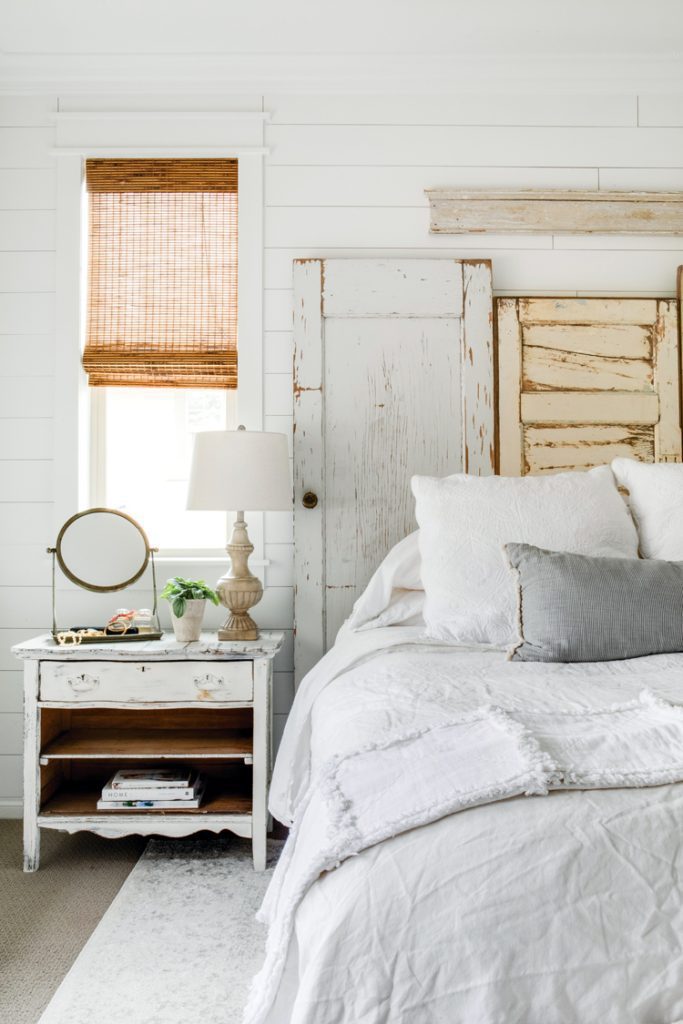 Research old building materials, depending on what room you're working on; for example, in the bathroom, elements like penny tile and pedestal sinks were trendy in the 1920s through '40s, so these are great elements to add for vintage farmhouse style. Install hardwood flooring and solid wood doors. All these design decisions will help you get the vintage farmhouse style you're looking for.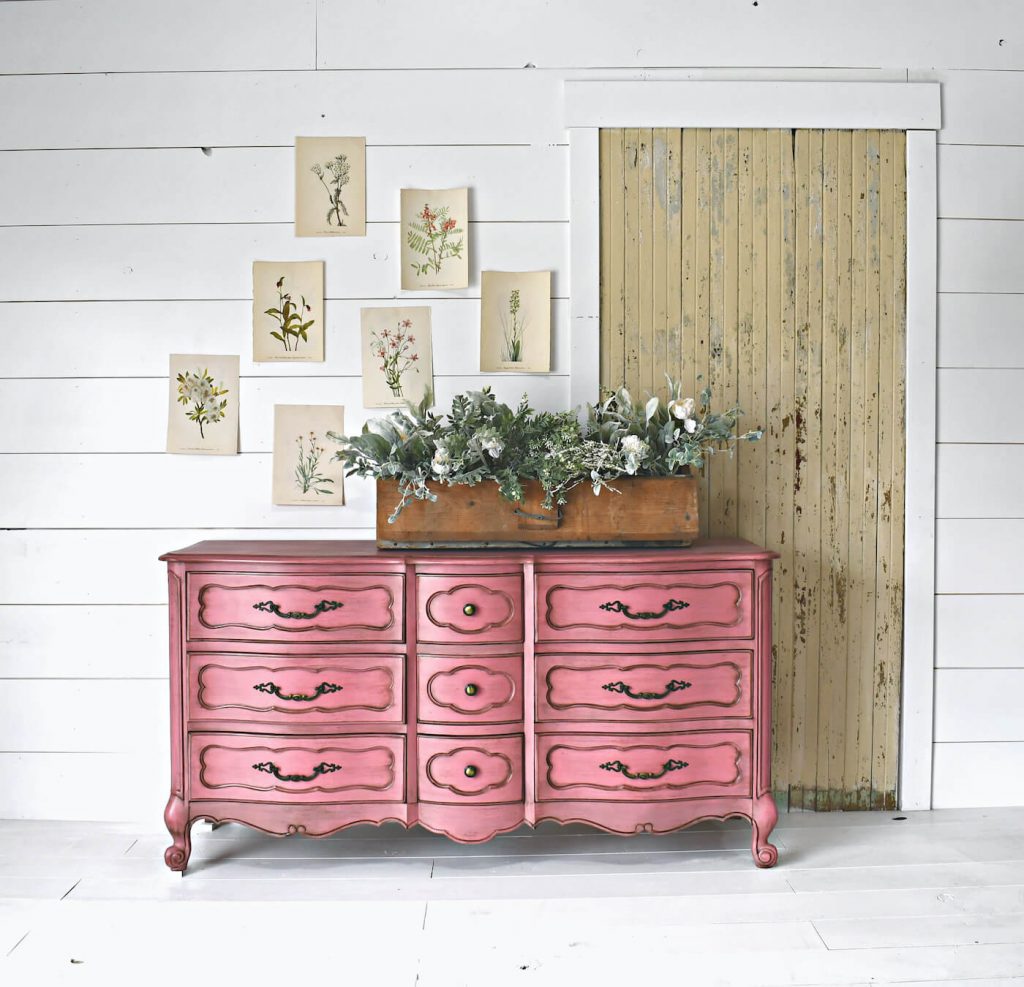 Vintage Furniture
Whether authentically vintage or vintage-inspired, furniture is a big part of your home and is a great place to bring in a vintage look. You can hunt for old furniture at the flea market, or keep an eye out for old-looking pieces that are new (see a few ideas at the end of this article).
Not afraid of a little paint? Try upcycling a piece of furniture with a chippy finish, which will contribute to the vintage farmhouse style look. Any finish that looks like it's old works for both the old house and the farmhouse.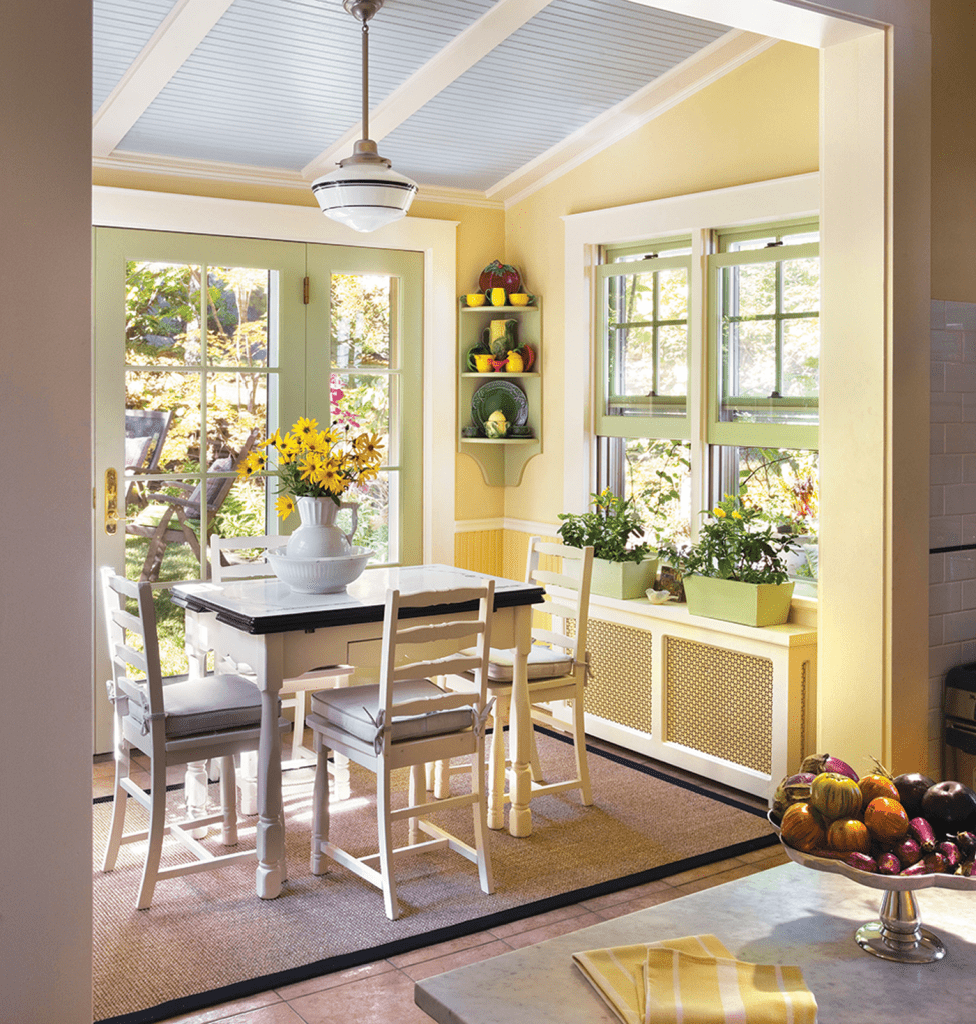 You can stick with a single time period for your vintage furniture, or mix and match historic settings. For example, pair a Victorian sofa with a mid century coffee table, or go all Americana for the furniture in your house.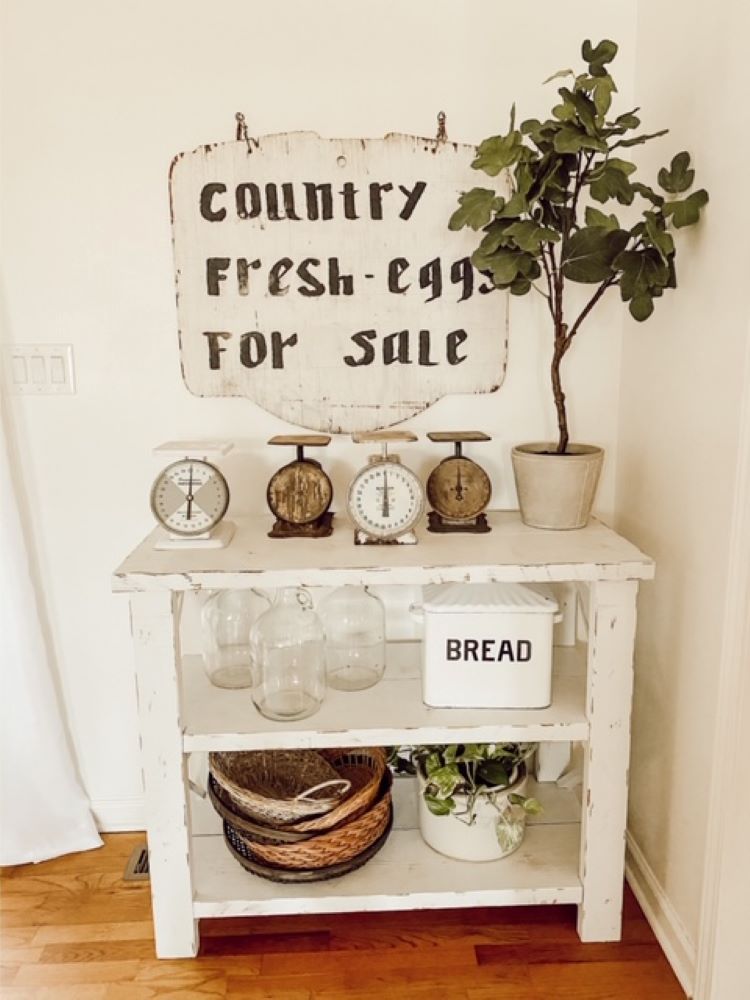 Collectibles for Vintage Farmhouse Style
Ah, the heart of every vintage lover! Collections of old things—whether or not they're meant to be decor—will add to the old house look. You can collect vintage items that are meant for the home: everything from jadeite serveware and Munising bowls to clocks and even flower frogs. Display them in a hutch or on an open shelf to maximize their position in your home.
You can also collect items that weren't originally made for decor. Hunt for vintage typewriters, scales, signs and bottles. Shop for architectural elements too, like corbels and architectural salvage. You can turn them into decor or use them in your next renovation.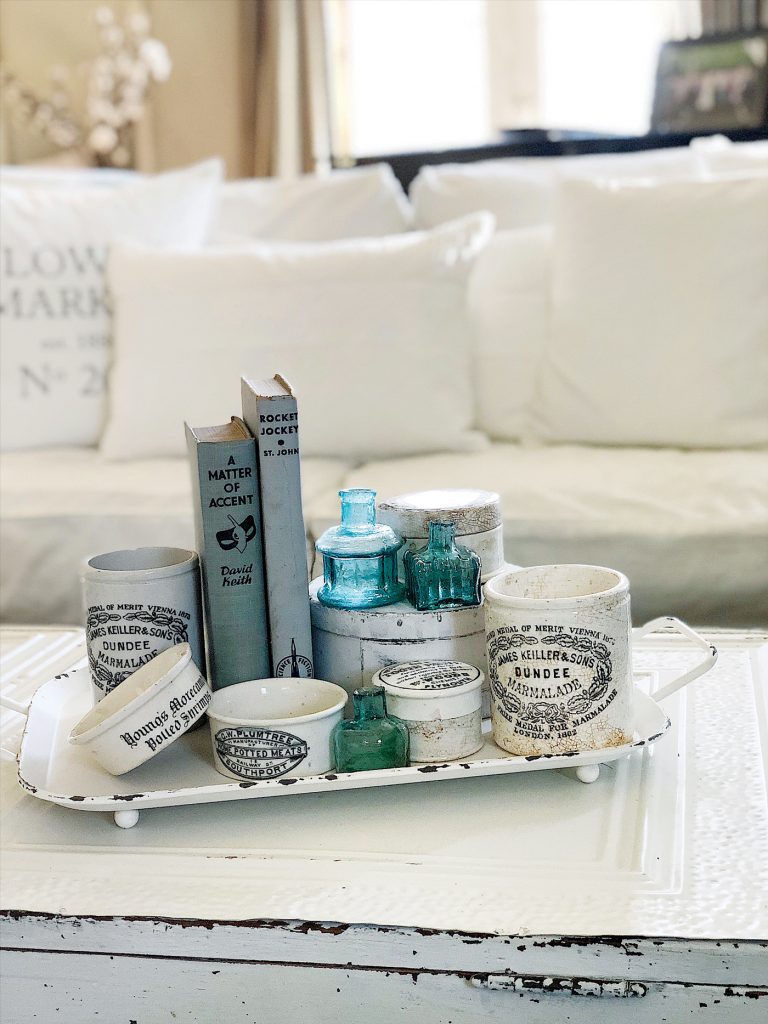 The trick with vintage collectibles is to make sure the collection works with your vintage farmhouse style. For example, if you're looking for art, a collection of old painted portraits or landscapes would work better than a collection of 1970s rock posters. While vintage posters are undeniably cool, they might work better with modern or Scandinavian farmhouse style (yes, you can have vintage collections with those types of farmhouse style too!). But if you're going for a whole-bodied vintage look in your farmhouse, curate your collections to contribute to that overall feel.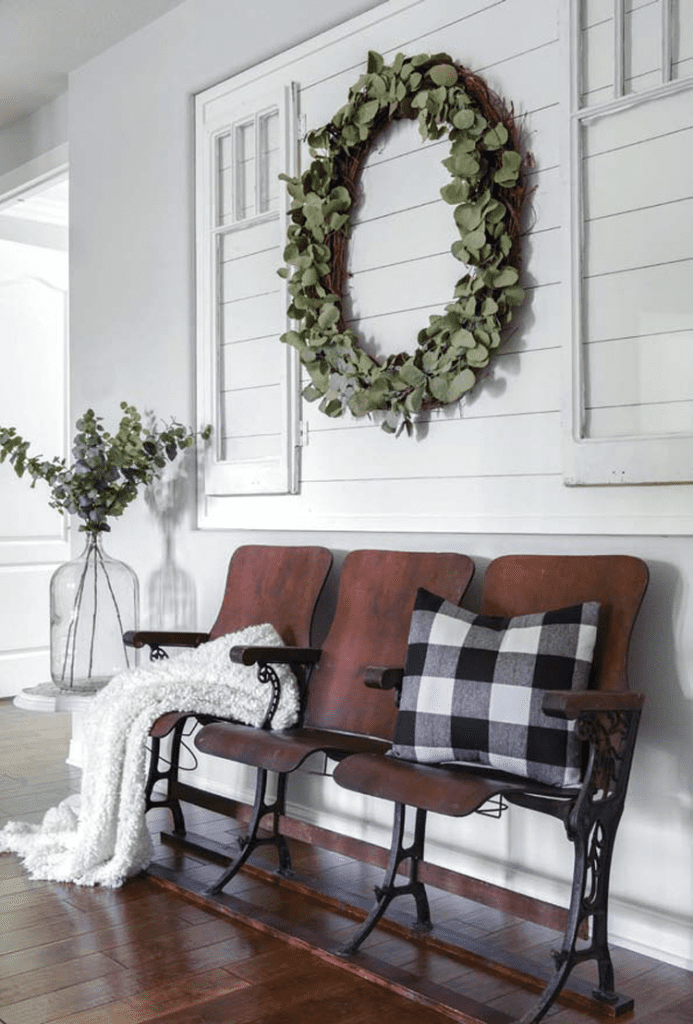 Get the Look
Love the vintage look? Here are some new (but vintage-inspired) picks you can add to your farmhouse to help curate a gorgeous vintage farmhouse style in your home!
Here at American Farmhouse Style, we absolutely love to share our finds from around the web with you! That being said, you may notice that some of the links in this article are affiliate links. This means that if you click through and make a purchase, AFS receives a small commission at no extra cost to you! Truly a win-win!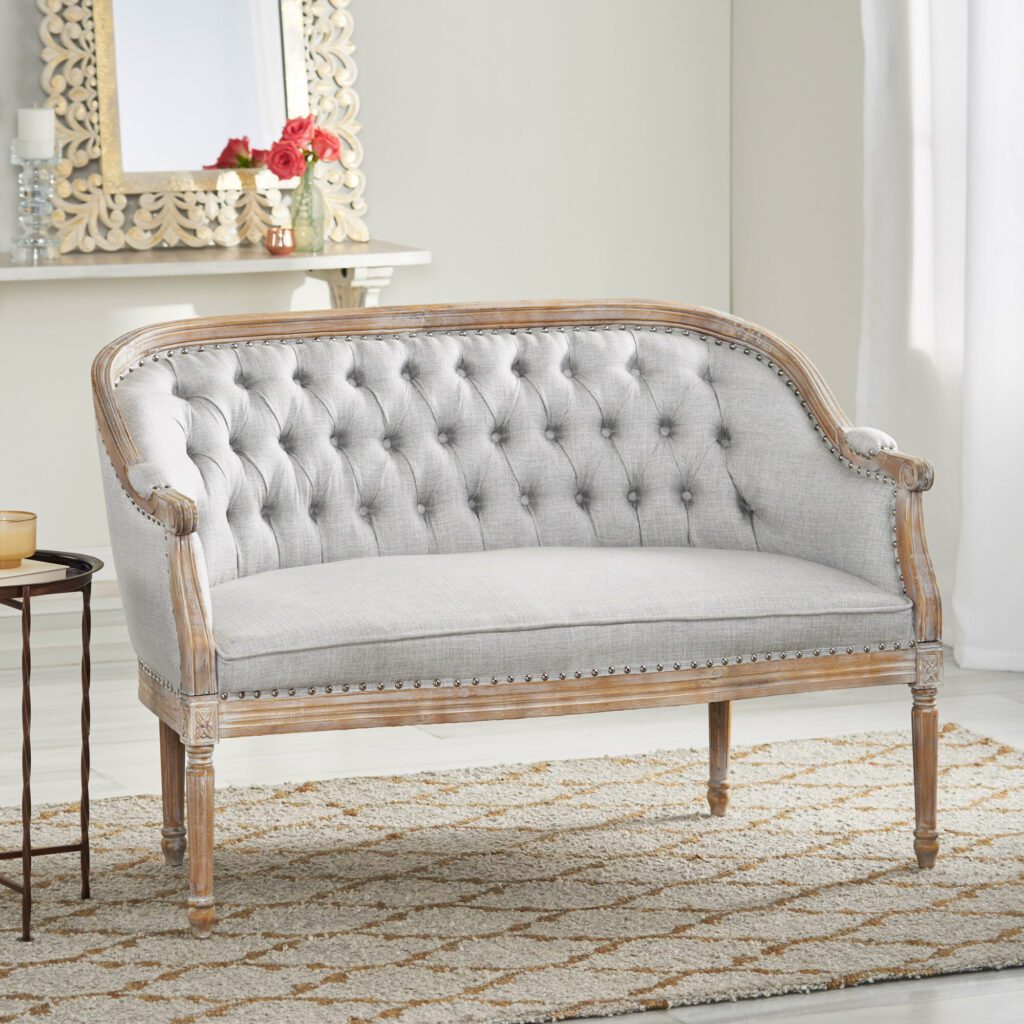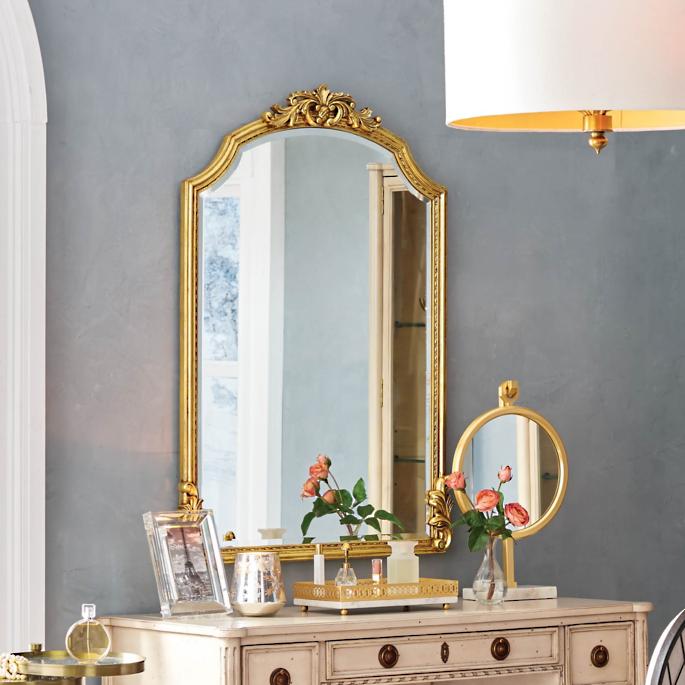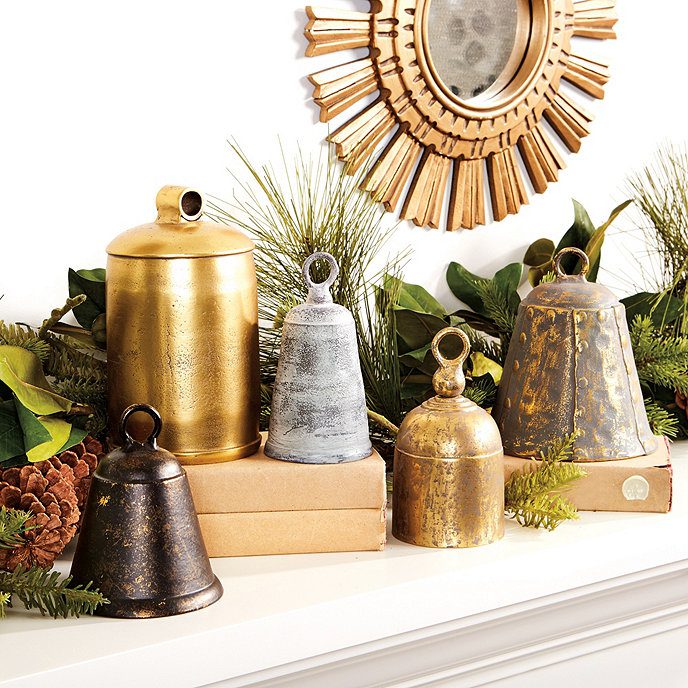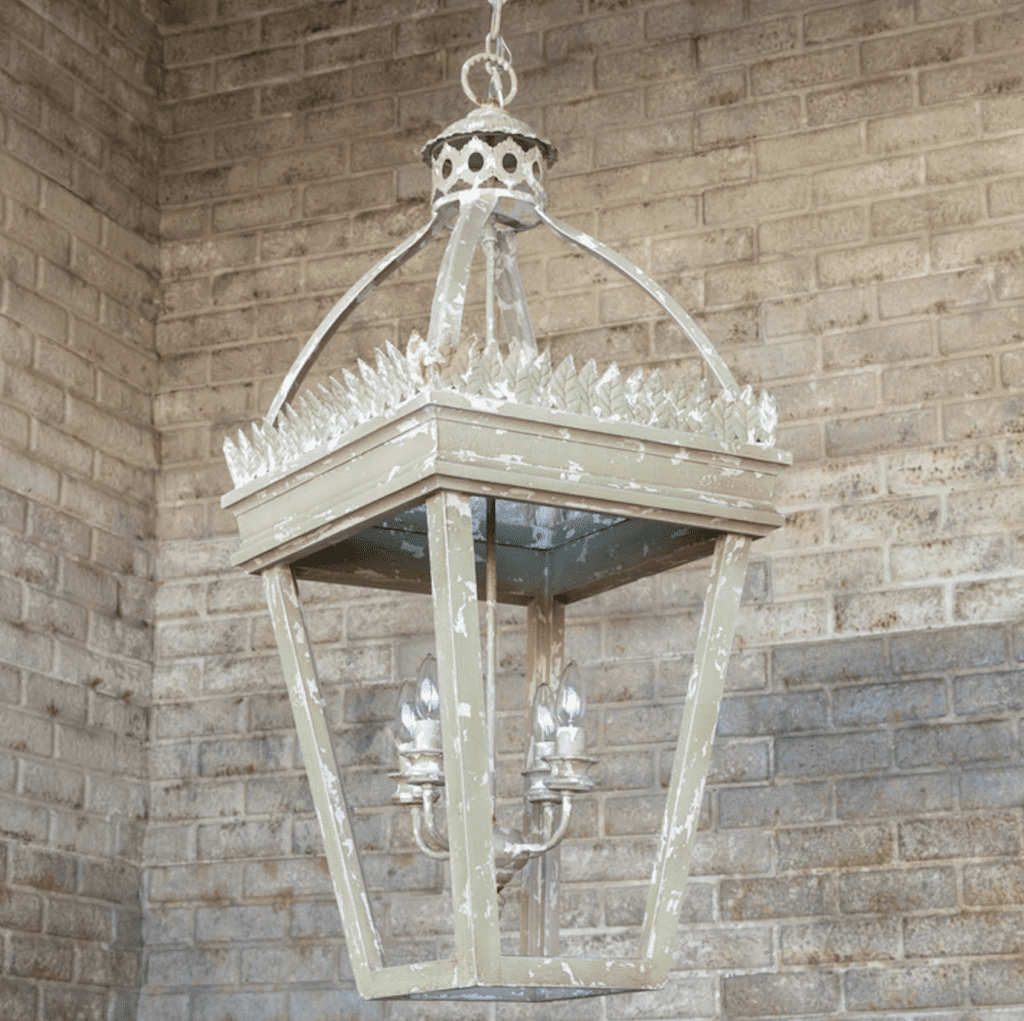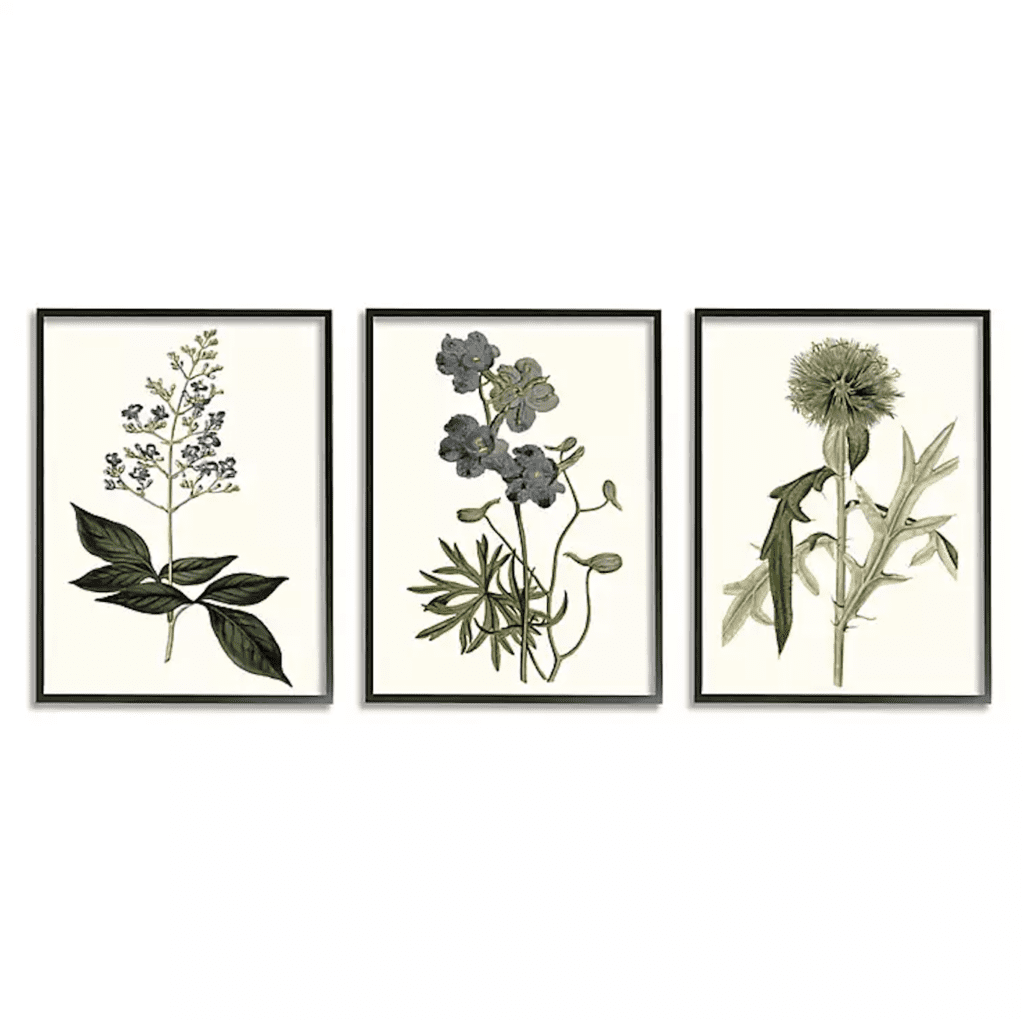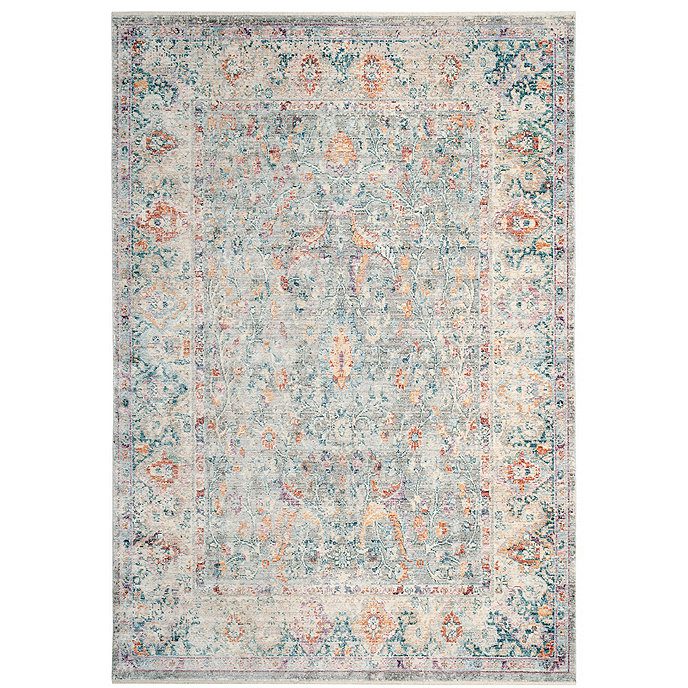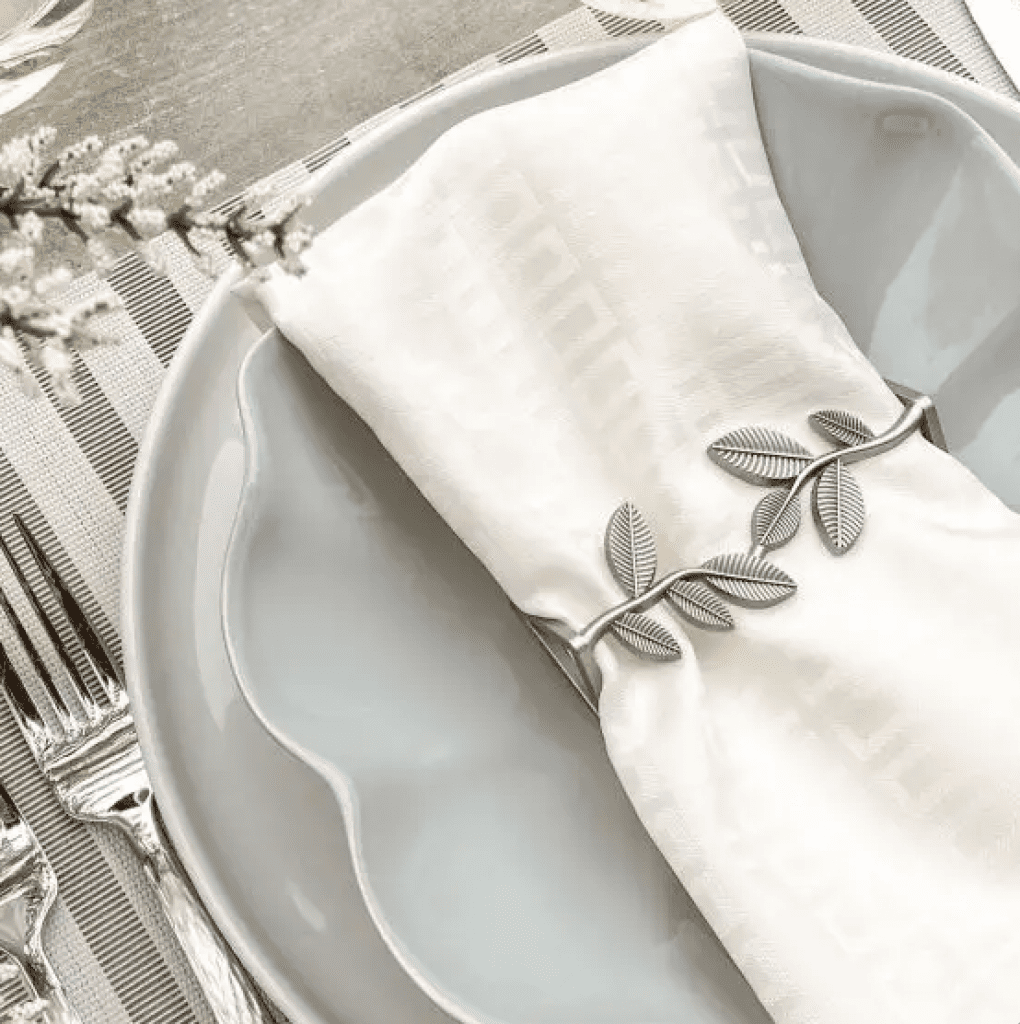 ---
Don't forget to follow us on Instagram, Facebook and Pinterest for your daily dose of farmhouse inspiration!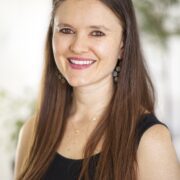 Victoria Van Vlear
Victoria is the brand leader and editor of American Farmhouse Style. She shapes the editorial direction of the brand, both through the physical magazine and digitally on the brand's website and social media platforms. As a home décor enthusiast and DIYer herself, she knows what a little paint and patience can do for a room! Victoria is also a wife and mom to two little ones: one on earth and one in heaven. With any (not so spare) time, she devours book and dabbles in fiction writing. You can follow her on Instagram @victoriavanvlear