Florida Coast Vintage Shopping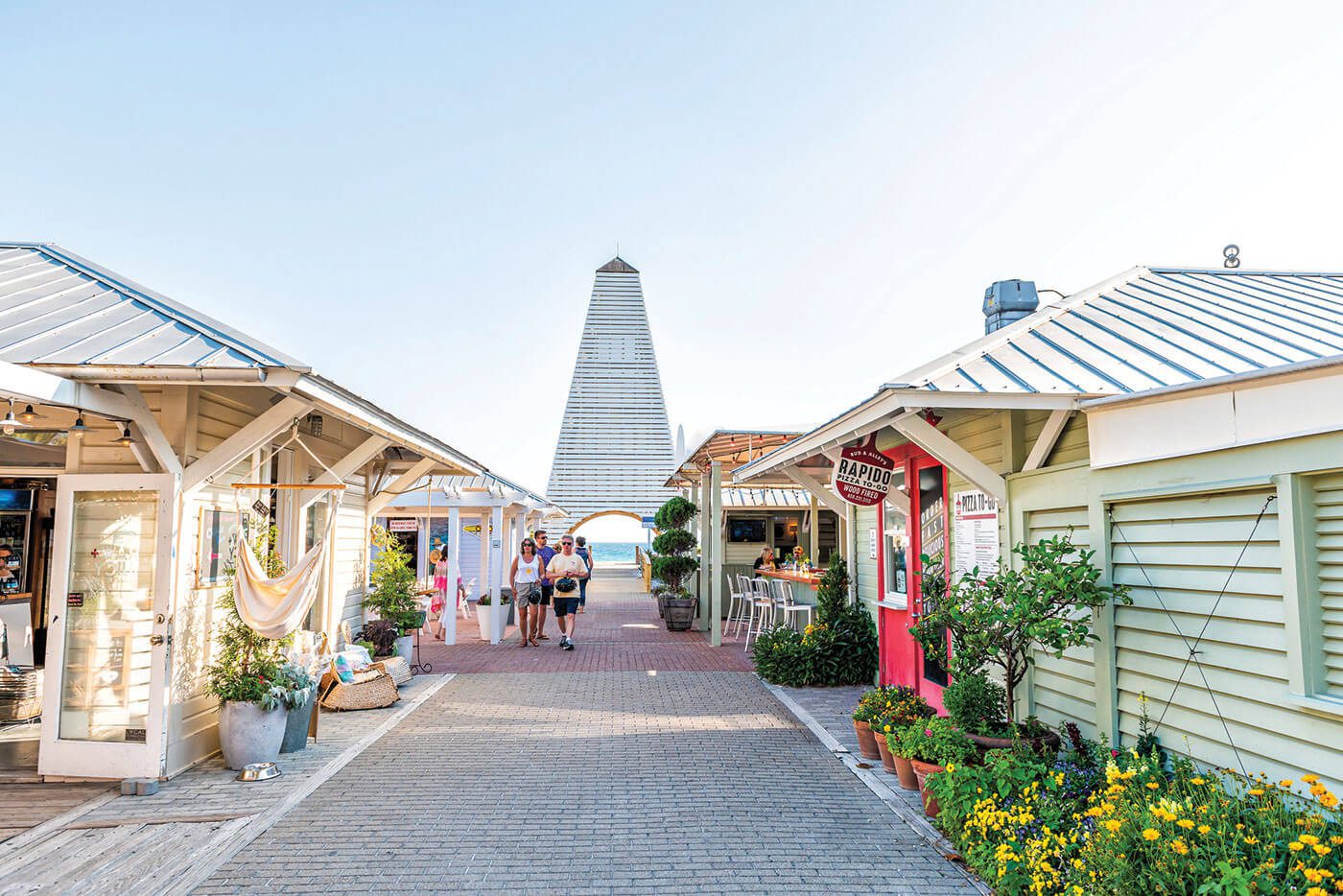 iStock
Editor's Note: We're excited today to welcome Amy Mings of Maison de Mings to share with us about her favorite Florida coast vintage shopping options! You can see more of her style and home here and here.
For as long as I can remember, my family has been vacationing in the Florida panhandle. Antiques shopping is something we all enjoy while traveling. A trip to an antiques store is like a walk down memory lane. You also never know what you might find! We found some of our favorite décor and vintage finds while doing Florida coast vintage shopping! One year, we even brought home a large grandfather clock in our minivan.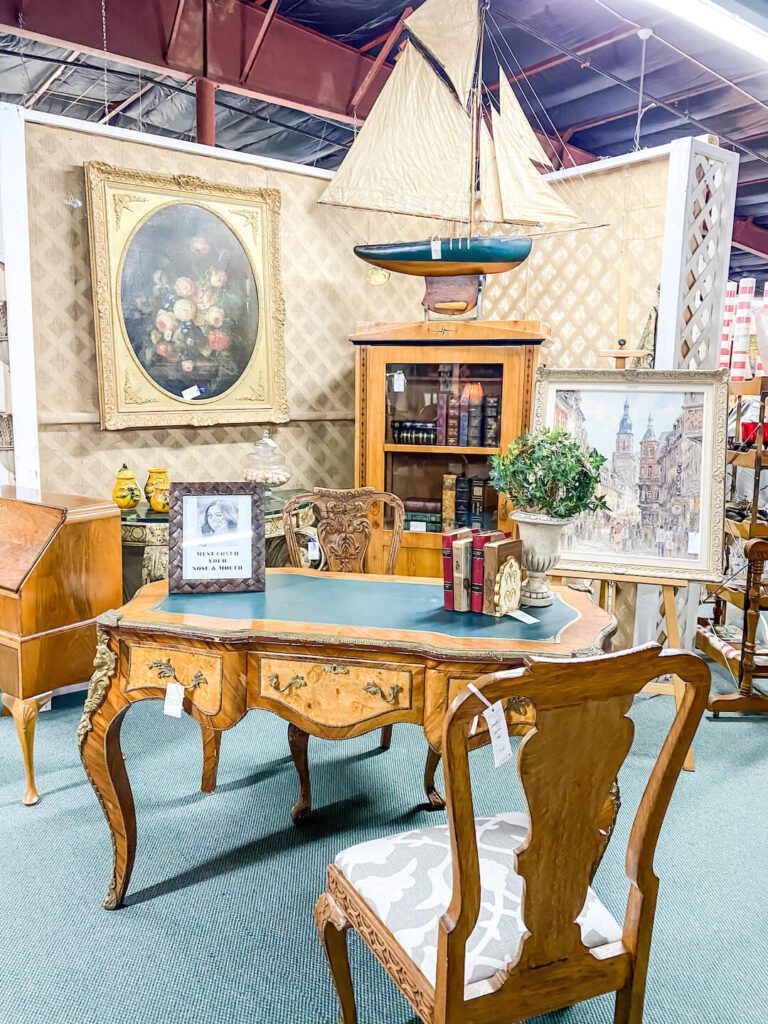 Why Florida Coast Vintage Shopping?
Antiques shopping gives a beautiful look at the past and offers a peek into the old world. I usually have a few things in mind that I'm looking for, but I am always on the hunt for a unique piece that "speaks" to me. Our family outings are always so much fun. From the youngest to the oldest, going to an antiques mall can be a bit of a field trip. It's never too late to learn or see something new!
My family loves to find a good deal and as collectors, it is fun to see the prices on the items. While anyone can put an asking price on an object, in-store prices can help you to figure out if a collectible is in demand at the moment.
Decorating with antiques is an opportunity to decorate your home with unique, statement making pieces that will bring instant character to your space. I love the stories that come with vintage finds too—details of where you found it, how old it is, and why you love it. Every room should have one piece that has a history and tells a story. Whether it's a piece that's been passed down through your family, or a piece you found while you were Florida coast vintage shopping on vacation.
Here are four of our all-time favorite stops for Florida coast vintage shopping. These shops are all easily accessible (within 15 miles of each other) from Ft. Walton to Miramar Beach.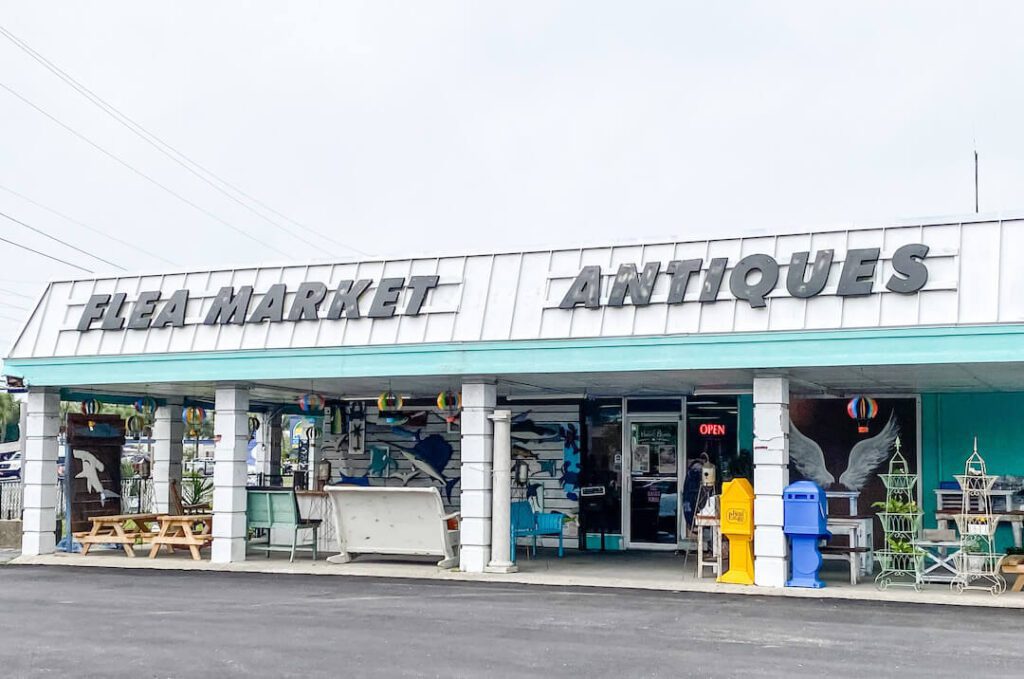 Address: 230 Eglin Parkway SE, Fort Walton Beach, Florida 32548
Social: https://www.facebook.com/defrance.antiques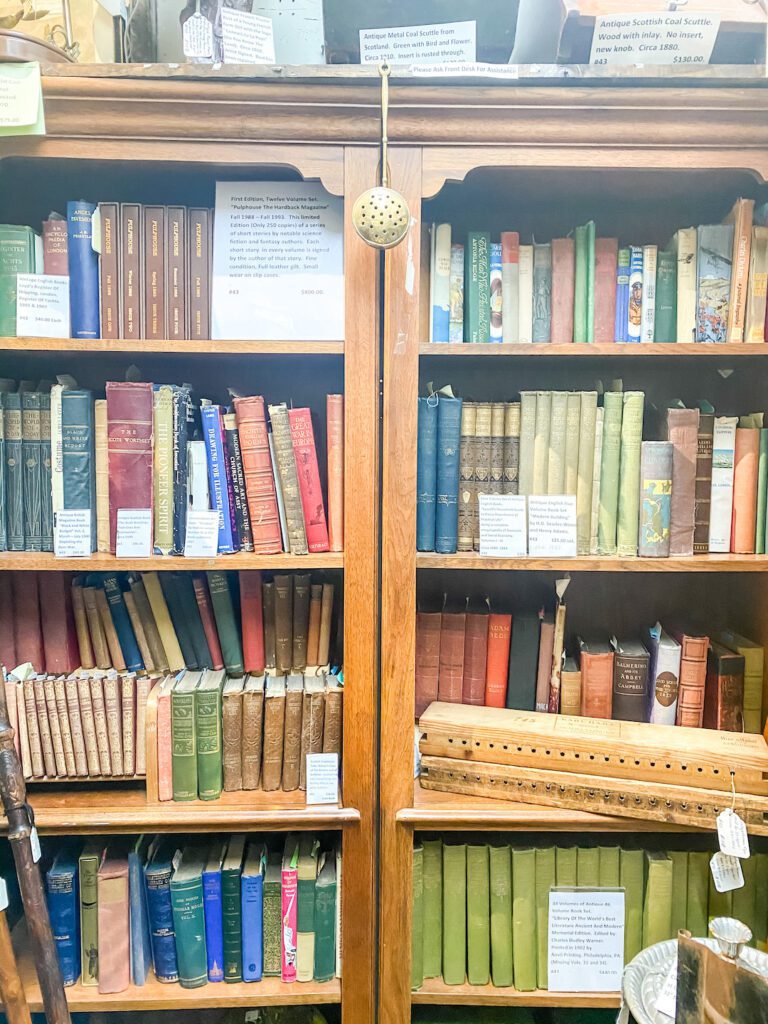 Located in downtown Fort Walton Beach, Florida, De'France is a family owned business that started in 2012. The 13,000 square foot store is full of repurposed furniture, home décor and forgotten treasures. With over 100 booths and just as many vendors, the style throughout the store varies from booth to booth. No antique collector can dispute the greatness of the De'France Indoor Flea Market for Florida coast vintage shopping!
A trip to the store, and now the website, is never the same with an ever-changing inventory of vintage and antique furniture, unique home décor and handcrafted items. I love following along on Facebook so I can get an idea of what is currently in store before we visit.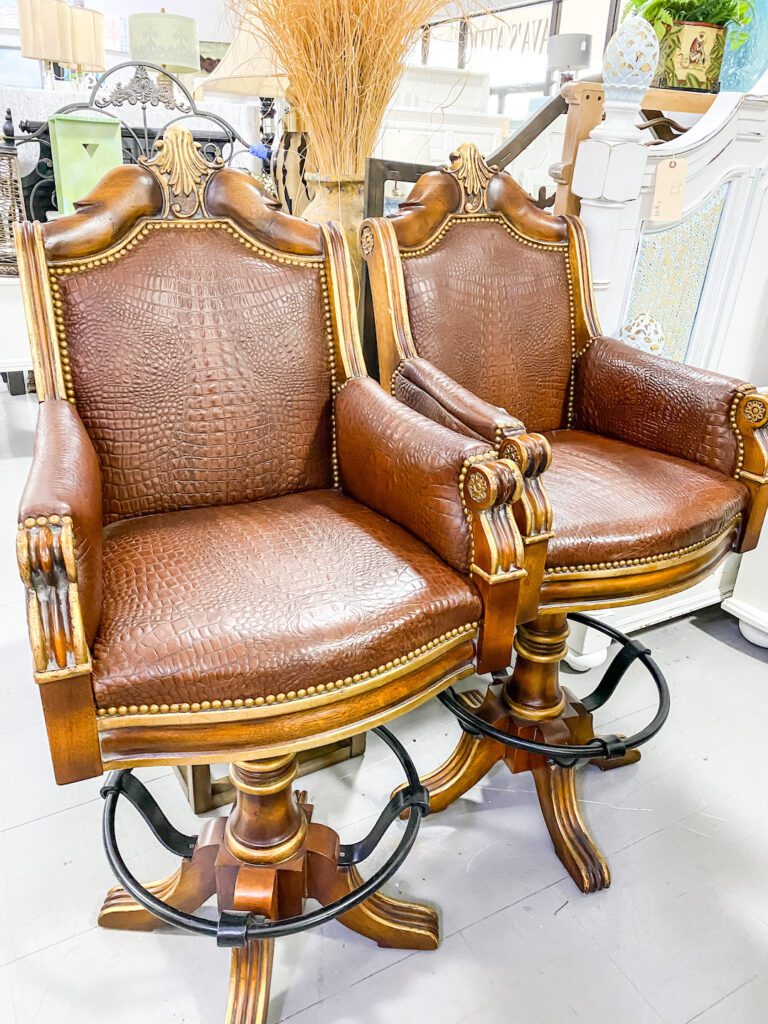 Address: 12889 Emerald Coast Pkwy, Miramar Beach, Florida, 32550
Social: https://www.facebook.com/AvasAtticConsignmentBoutique
Ava's Attic Consignment Boutique is full of home décor, furniture and clothing. In any case, the selection is sure to impress even the most seasoned of shoppers.
The boutique offers a wide selection of vintage, outdoor and repurposed furniture and décor. With three furniture painters on-staff, Ava's Attic is able to customize a pieces to fit specific decor needs. I love strolling through the boutique for inspiration.
If you have a condo locally, I would highly recommend checking out Ava's Attic to furnish or re-style your spaces. Their items are priced reasonably and inventory changes daily!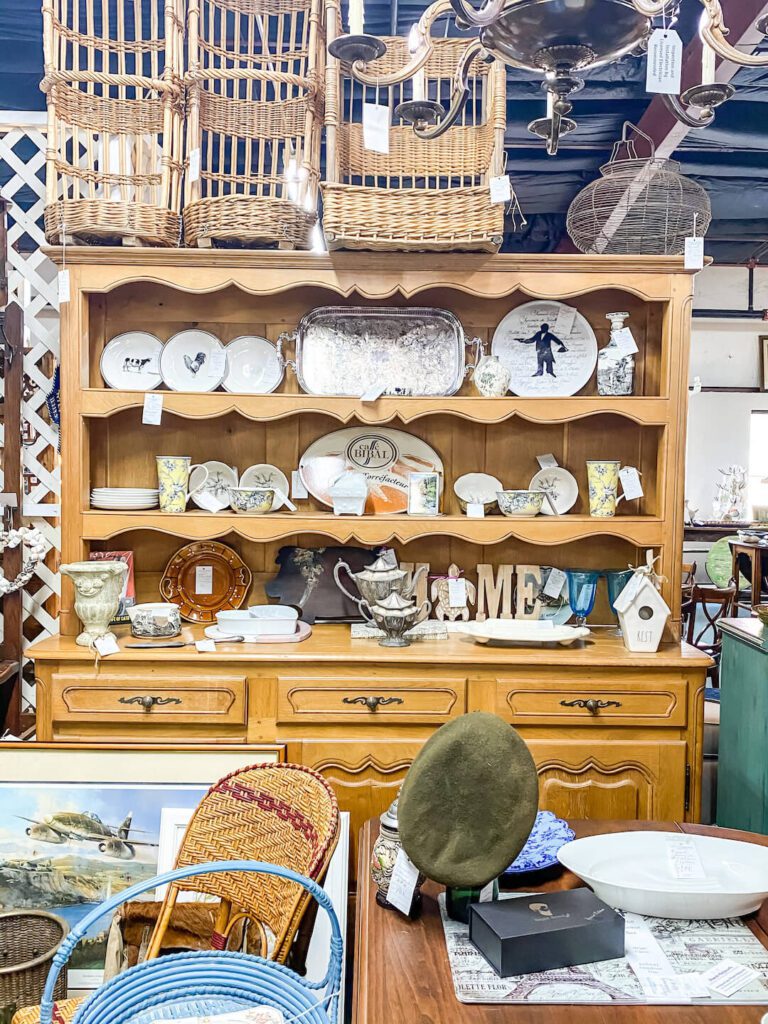 Address: 12500 Emerald Coast Parkway, Miramar Beach, Florida 32550
Social: https://www.facebook.com/Smiths-Antiques-Mall-289704227741994
Smith's Antiques has been in business since 1993 and their 25,000 square foot showroom (one of the largest antiques malls in the country) is home to a wonderful selection of high-quality antiques and collectibles, supplemented by unique contemporary items for professional and do-it-yourself decorators.
If you're doing some Florida coast vintage shopping, a stop in is definitely worth your time whether you are decorating, collecting, or gift buying. We always enjoy the relaxed shopping experience. The mall has vintage products and collectibles from all corners of the country—and world!
This stop has been voted "Best On The Emerald Coast" by the readers of Emerald Coast Magazine for 18 consecutive years. Smith's is the only business to win every year since the competition began! Also, voted "Finest on the Emerald Coast" and "Best In Destin" each year since inception.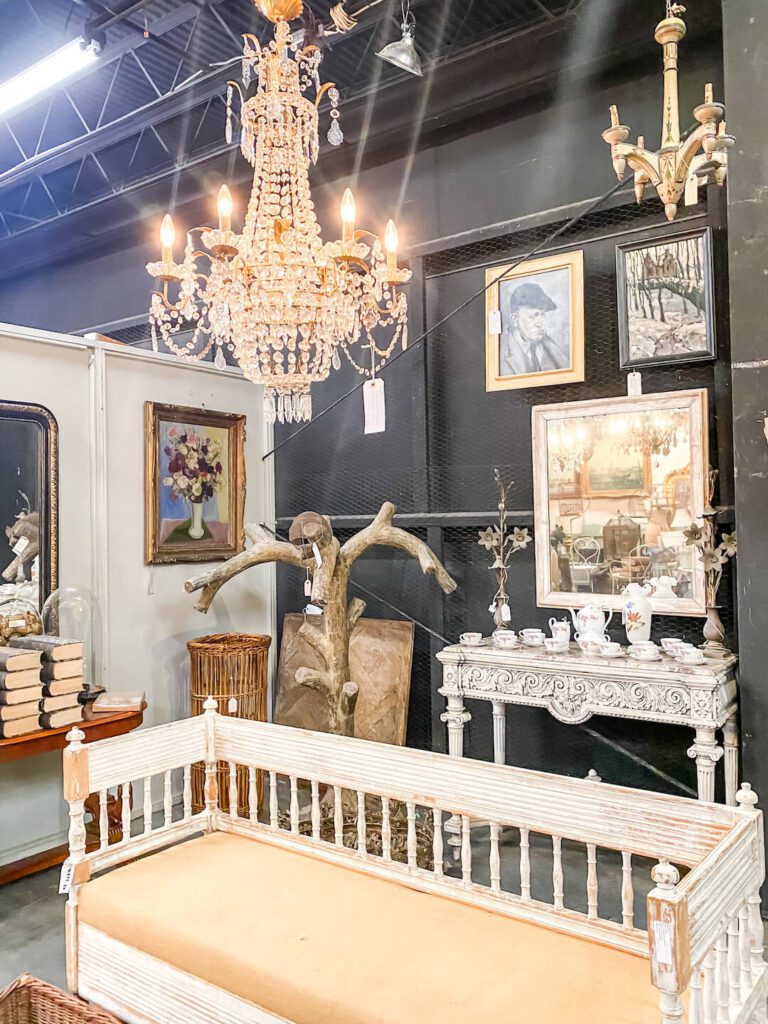 Address: 105 N. Holiday Road, Miramar Beach, Florida 32550
Social: https://www.facebook.com/antiquesonholiday
Antiques on Holiday is a direct importer of European antiques located in Destin, Florida. The 11,000 square foot warehouse full of architectural elements, incredible lighting, garden decor, farm tables, French chairs & sofas, industrial furniture and accessories, an array of original oil paintings, unique odds and ends, sterling flatware, fine china, vintage clothing, lamp shades, handmade, estate jewelry and more.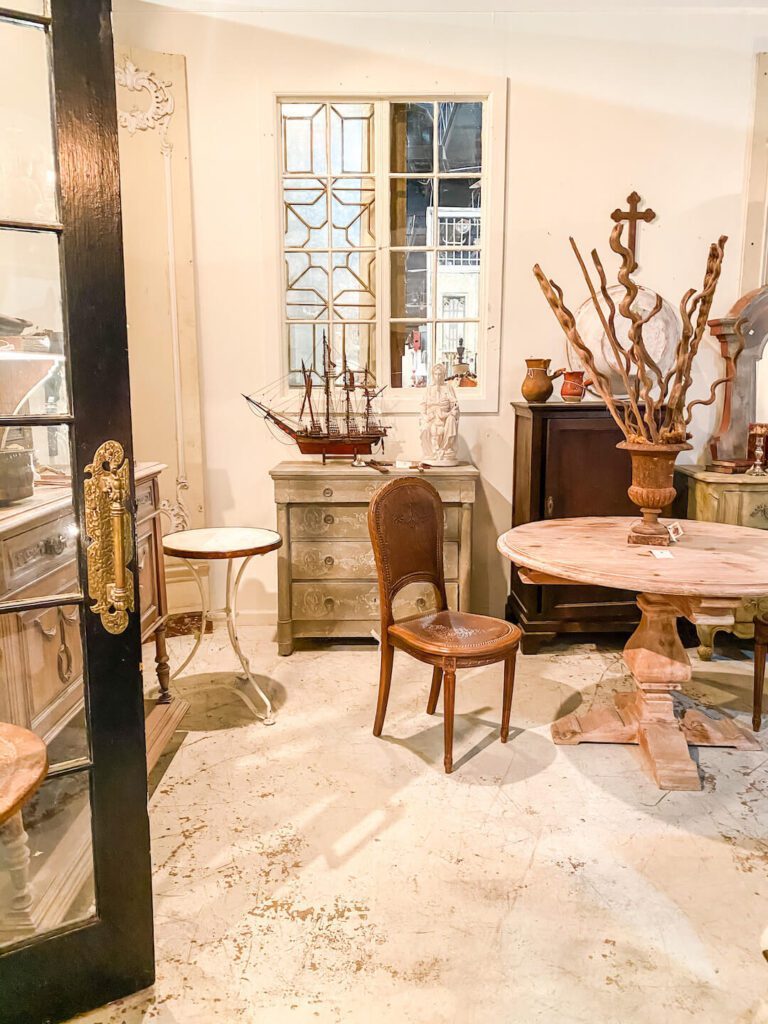 When visiting Antiques on Holiday, it is as if you are strolling through an upscale brocante in Provence. They offer an unreal amount of beautiful French antiques at all price points. Unlike many of the other shops in the industry, the store is not overloaded with goods. The shelves, displays, and rooms are all tastefully organized.
I love following along on Instagram as they share home décor and furniture items. I've purchased many vintage finds online and had them shipped to me directly. In preparation to our last trip to Florida, I had them hold a few larger online purchases so I could pick up in person!
---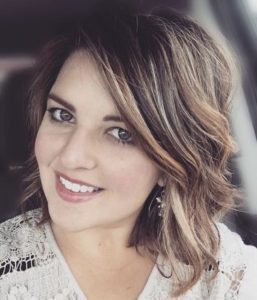 Amy Mings, an entrepreneur and former accounting professional, is the creator of Maison de Mings, a DIY & lifestyle brand. Inspired by the timeless elegance of Provence, Mings continually strives to bring a bit of France to her rural country life.
---
Got the flea market itch? Read up on Insider Flea Market Shopping Tips. Of course, don't forget to follow us on Instagram, Facebook and Pinterest to get your daily dose of farmhouse inspiration!