Urban Style with Hillbilly Heart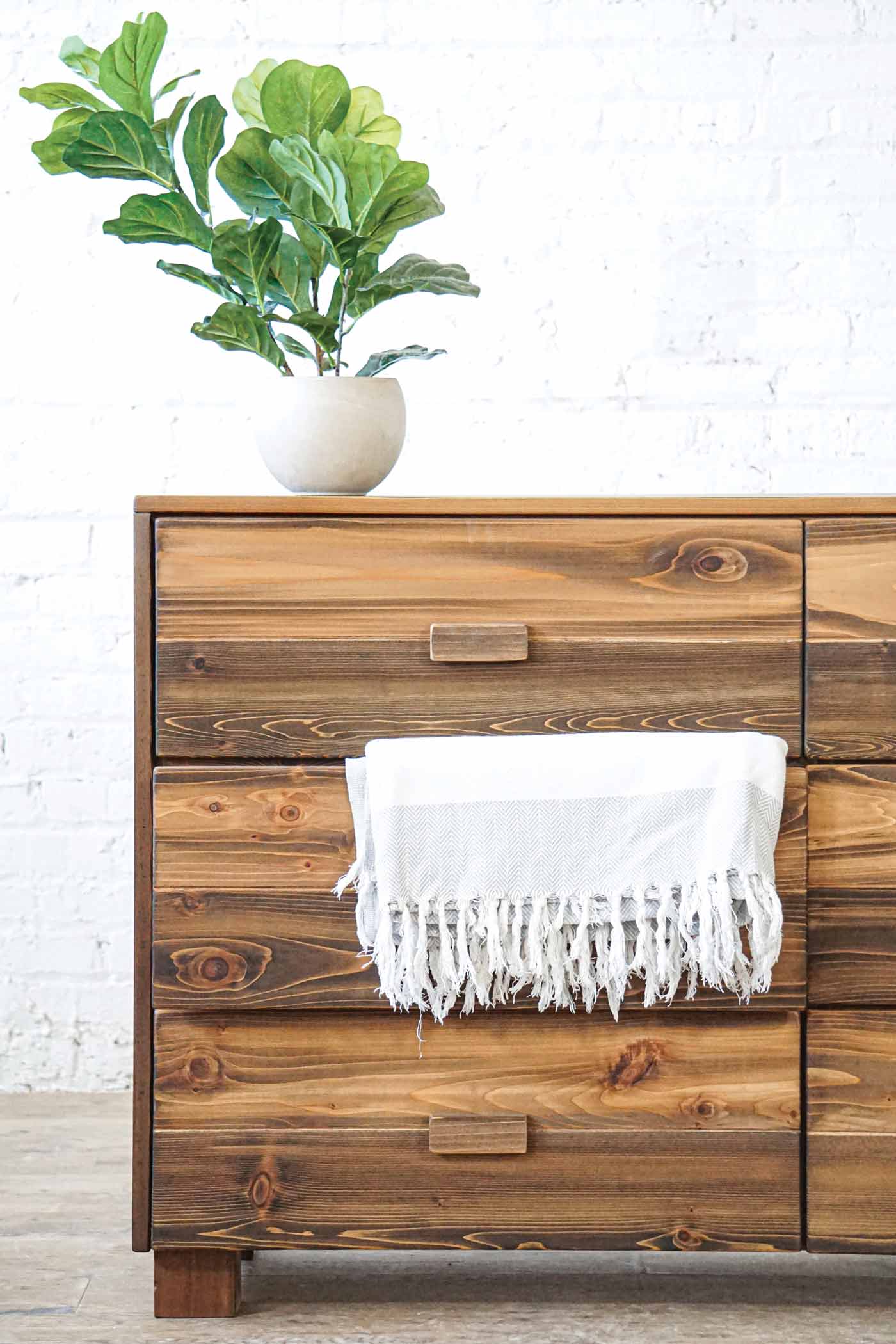 A family's business merges rural roots, urban vibes, quality materials and craftsmanship for a simple and unique take on wooden furniture.
While every part that goes into Urban Billy's handcrafted furniture is sourced from family owned American businesses, for owners Nathan and Emily Hazlerig, being "American-made" goes beyond that.
"It's about the people behind every part of the product that we make," Nathan says. "We're supporting and creating American jobs."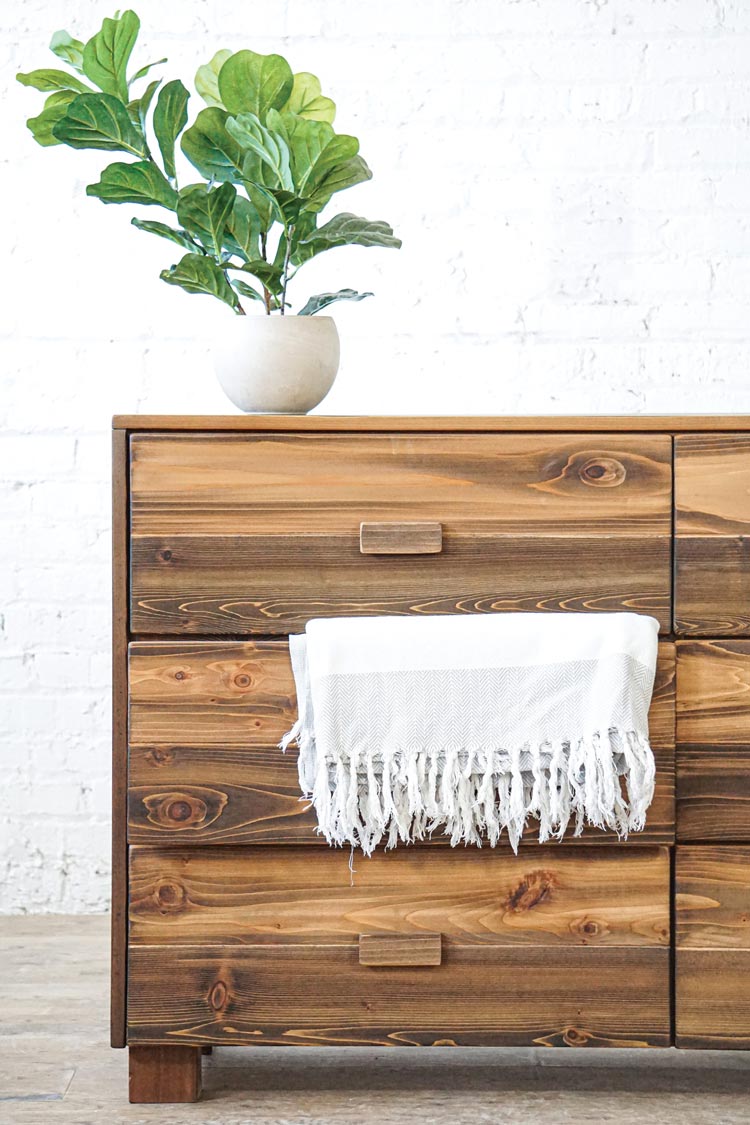 That perspective of caring for community starts with their own talented craftsmen, many of whom have been family members. Urban Billy's product line began with the bedroom furniture and now extends to dressers, tables, shelves and sofas. The woodgrain and unique character in every piece showcase its organic, nature-inspired feel.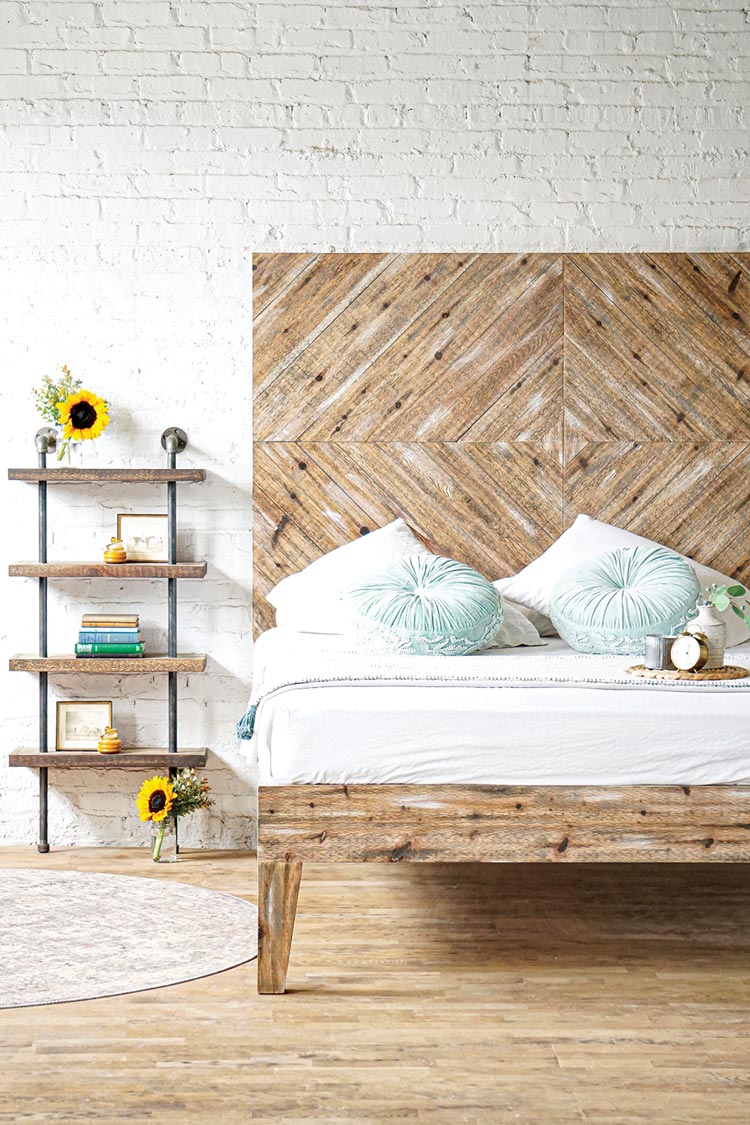 "We try to make pieces that stand alone," Emily says. "We let the character of the wood speak for itself." Nathan's own craftsman journey follows in the footsteps of his dad and generations of family members who built with what they had. "We were resourceful—reusing and recycling before it was cool," he says.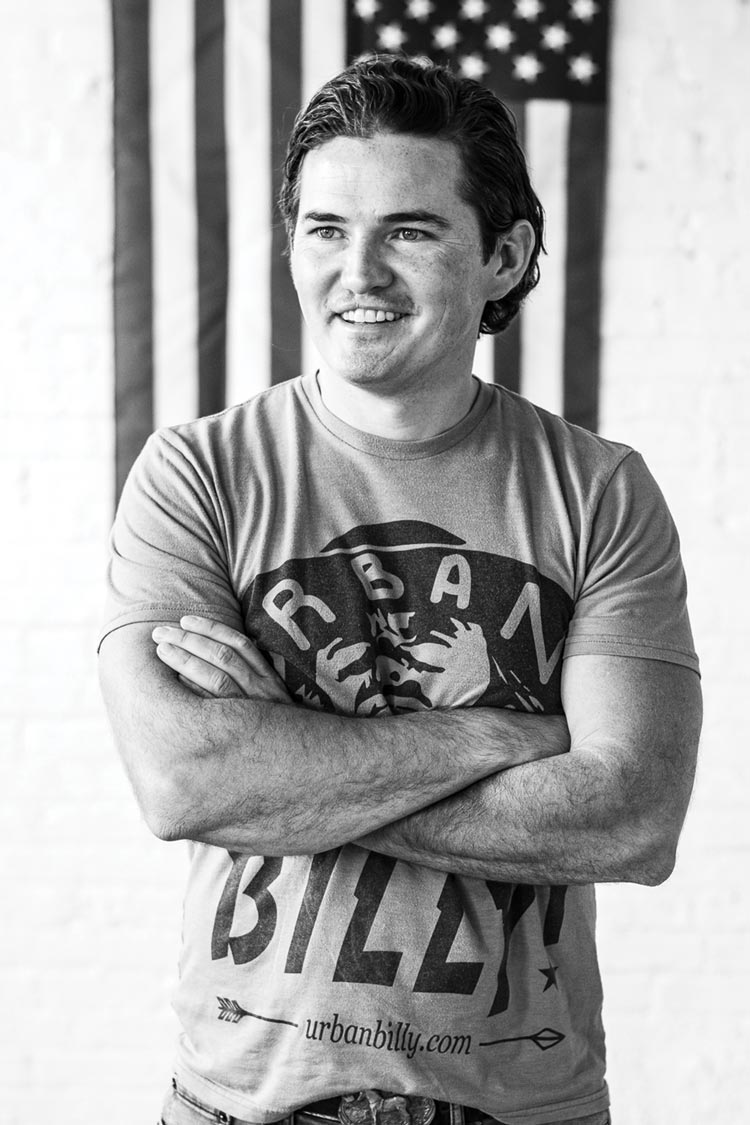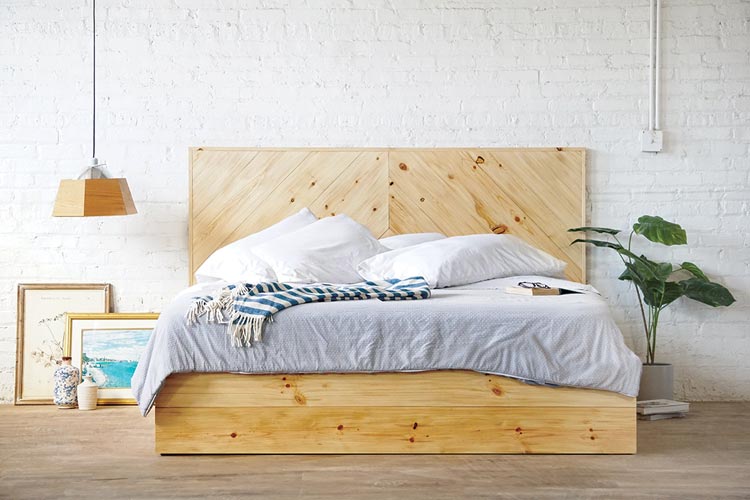 Every Urban Billy piece is custom crafted by individuals rather than machines. "At Urban Billy we build with these hands on this land," Nathan says. The company's name pays homage to Nathan's Tennessee roots combined with where the company was founded: Chicago. "It's naturally just an 'urban-billy' way of life," he says.
---
If you love well made and cozy American decor, read on about American Made Porch Swings. Don't forget to follow us on Instagram, Facebook and Pinterest to get your daily dose of farmhouse inspiration!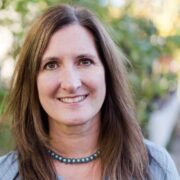 Heather Lusk
Heather Lusk is a journalist and freelance writer who loves old houses, travel and history. She's a contributor to multiple websites and publications, as well as the author of Hidden History of Boone County. She and her husband have remodeled and redesigned two historic homes in central Indiana. Follow her at TheQuillHeather.net.