Last Minute Gifts from Amazon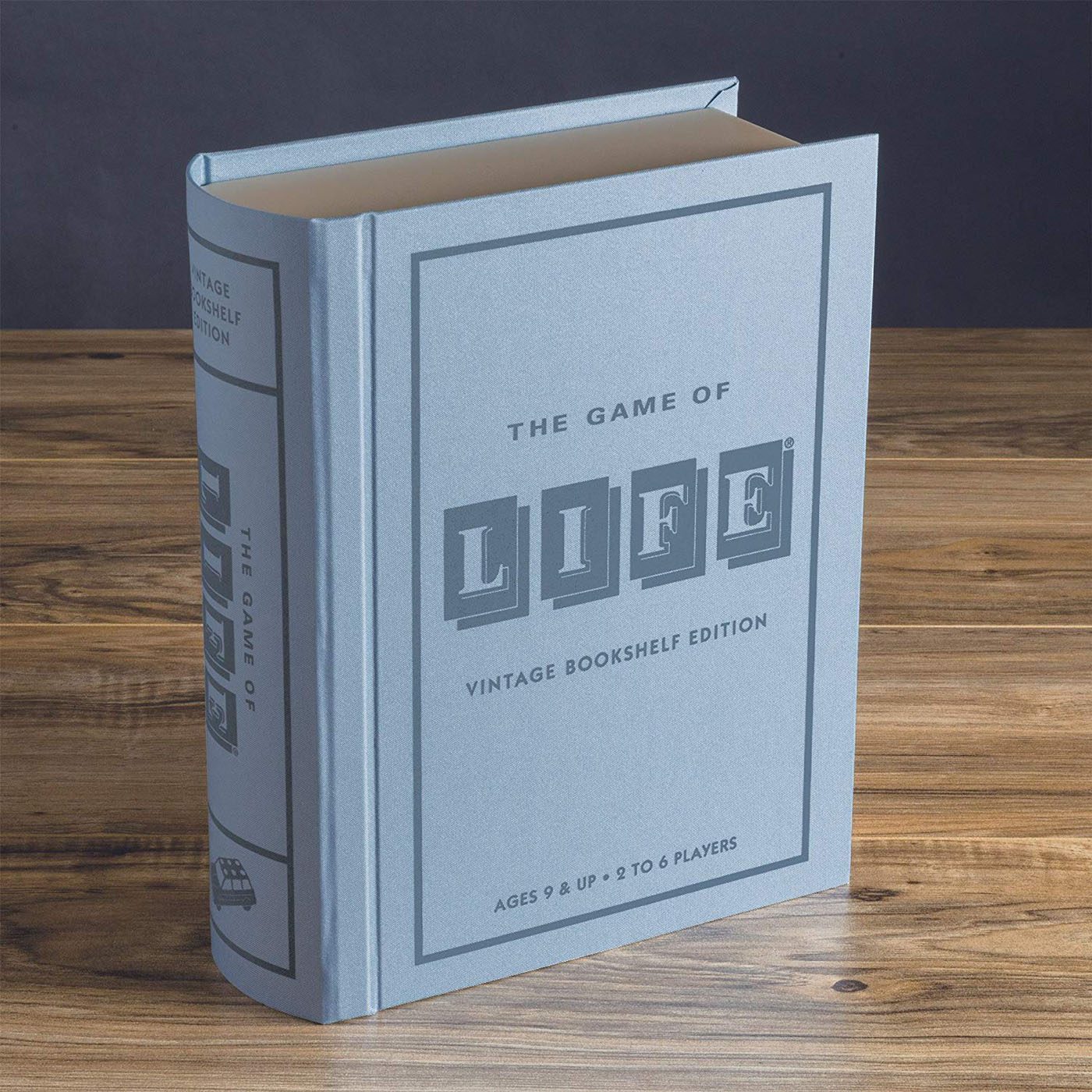 Need a gift at the last minute? It's not too late to find the perfect gift for your loved one! Thanks to Amazon's one-day shipping, you can order last minute gifts with the click of a button.
To make it even easier for you, we put together a roundup of our favorite farmhouse last minute gifts. Say goodbye to stress and hello to a completed shopping list!
---
(As an Amazon Associate, American Farmhouse Style earns from qualifying purchases, at no extra cost to you. It's truly a win-win!)
---
Last Minute Gifts for Her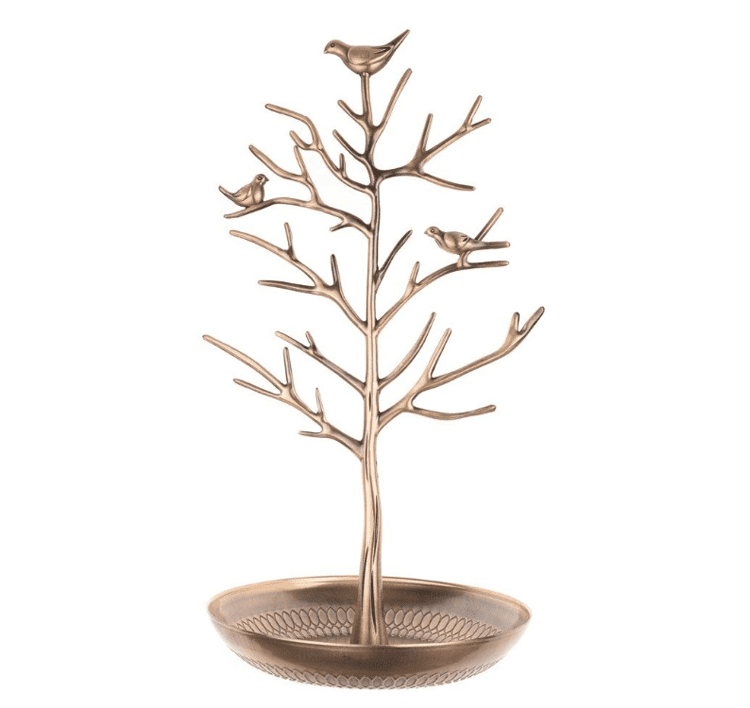 Jewelry Holder
If you know a jewelry junkie, this is the perfect gift! Bracelets, necklaces, rings, earrings—it holds them all. Plus, it's a lovely piece of farmhouse statement decor that will spruce up a bedroom bureau or bathroom counter.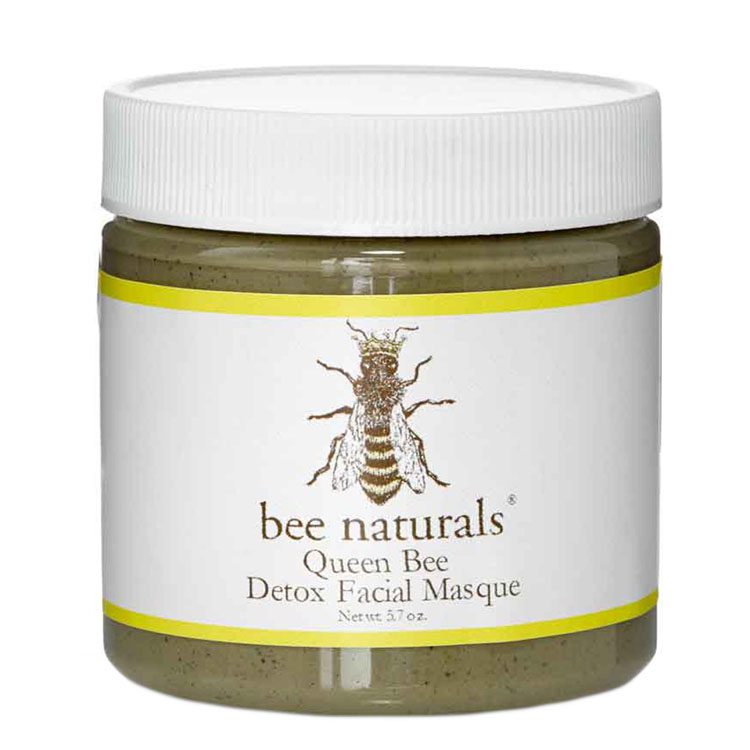 Bee Naturals Face Mask
Not only does this highly-rated mask improve your skin, but it's fragrance and paraben-free. Instead, it uses a blend of essential oils (rose geranium, lavender, rosemary, peppermint and tea tree) and bentonite clays to create a gentle formula that cleans and tightens skin. Unique self-care gifts are always well-received and come across as a very thoughtful gift. Who doesn't want their loved one to have glowing skin?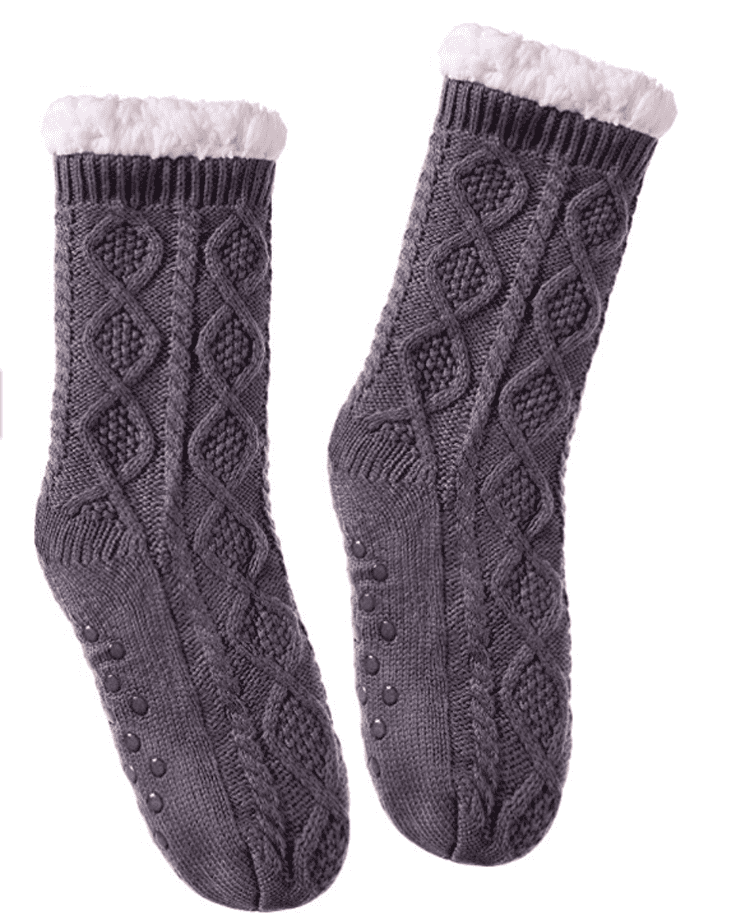 Comfiest Socks Ever
These knit socks hit the three farmhouse essentials: cute, cozy and stylish. They'll keep her feet warm on even the coldest nights. They also have rubber spots to eliminate the pesky slip 'n slide hazards of plush footwear.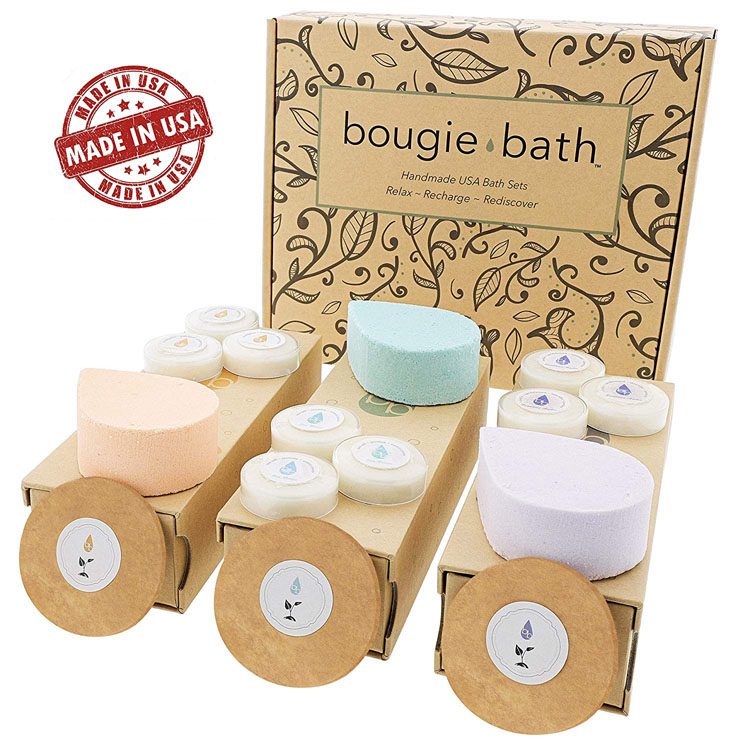 All-Natural Bath Kit
Everyone loves to smell good. Everyone loves to feel good. This delightful, all-natural spa kit will accomplish both. Our skin usually gets dry in cold weather and these bombs are infused with shea and cocoa butter. Both ingredients are gentle moisturizers and very beneficial for dry skin, which makes this kit a perfect three-in-one gift.
Last Minute Gifts for Him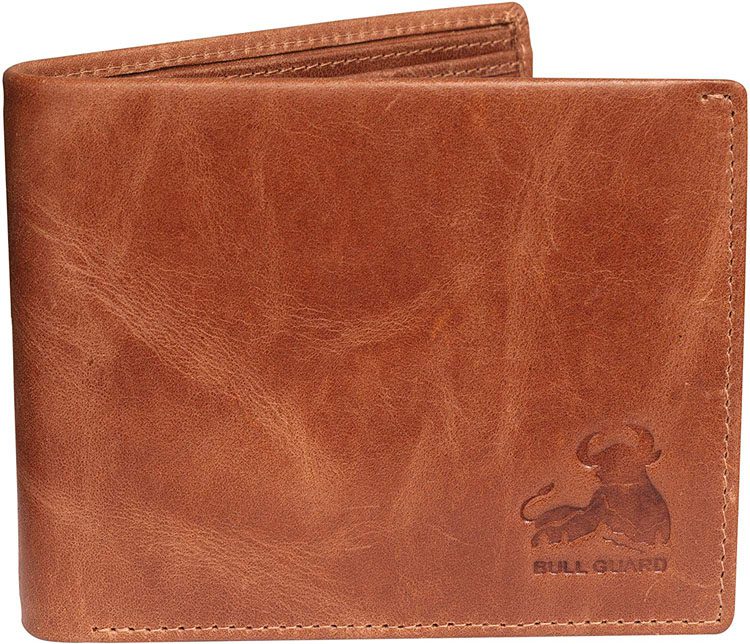 Leather Wallet
Know someone who always has a raggedy wallet tucked into their back pocket? If yes, then this Bull Guard wallet may be the perfect gift for them. Leather is a durable material that will last for years. And, leather looks good with every outfit.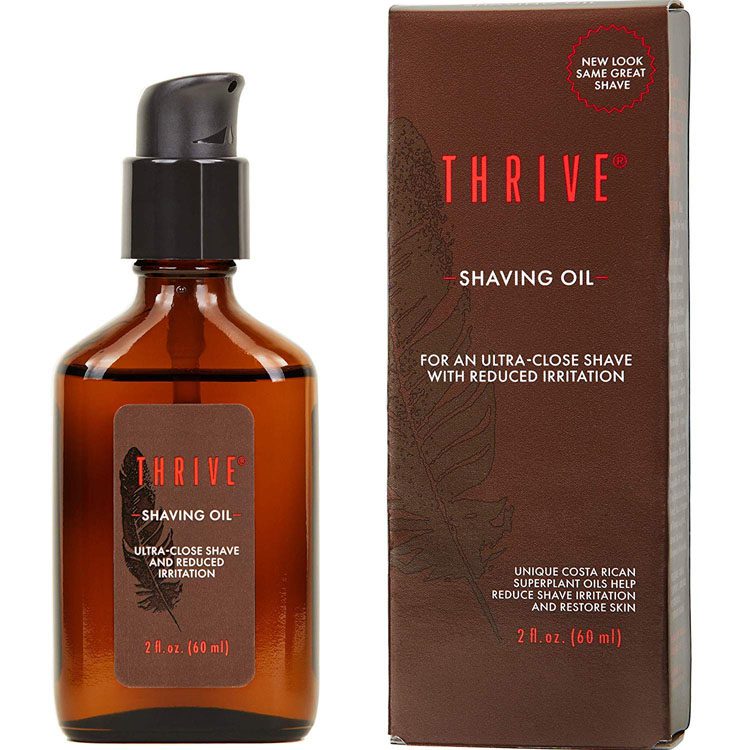 Organic Shaving Oil
Too many prickly hugs? Allow your loved one to thrive with this organic shaving oil. It gives a close shave and leaves behind clear, moisturized skin. With natural ingredients like argan and baobab oils, it's made to sooth and protect. Even better, each purchase directly benefits the Costa Rican farmers who provide many of the plants used in the formula.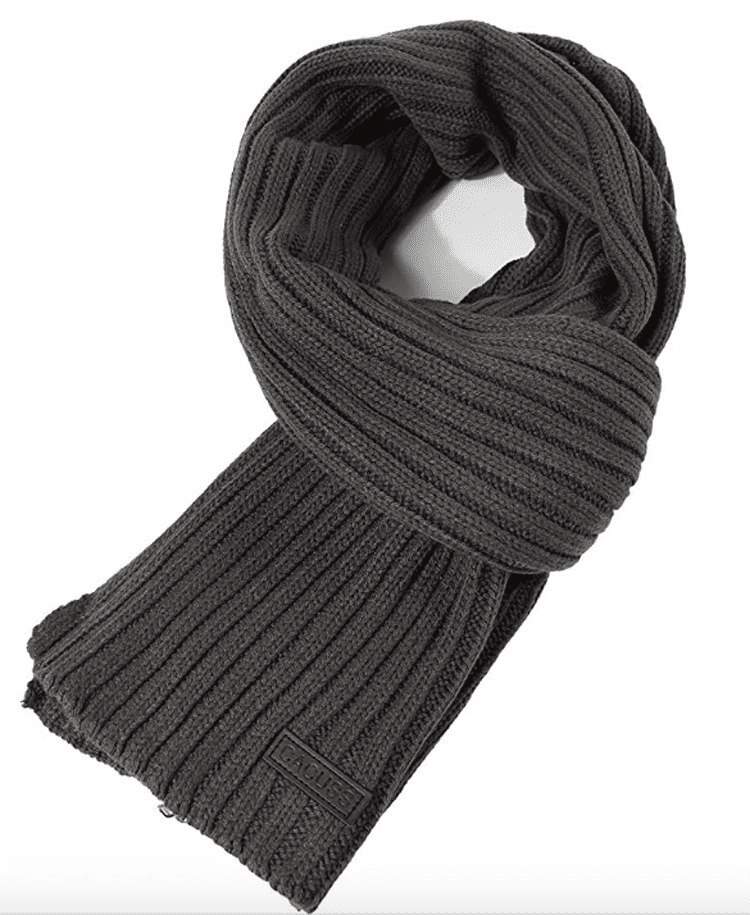 Snugly Knit Scarf
Our necks are particularly sensitive to cold weather. Wearing scarves helps to insulate our bodies and protect our voices, as cold weather can dry out and irritate our throats. Get a man in your life this stylish yet practical scarf!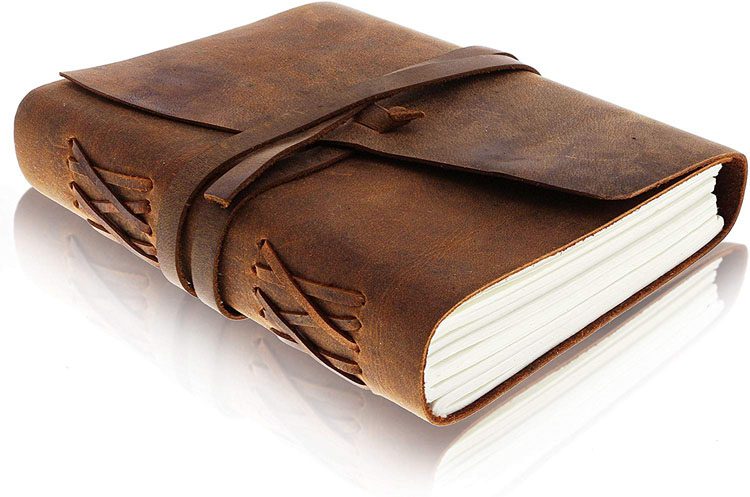 Handcrafted Journal
Handcrafted thoughts deserve a handcrafted journal, don't you think? This rustic, leather journal is the perfect farmhouse gift for anyone who loves to write. The pages aren't lined, so its purpose can easily expand from journal to field notebook to sketchbook!
Last Minute Gifts for Kids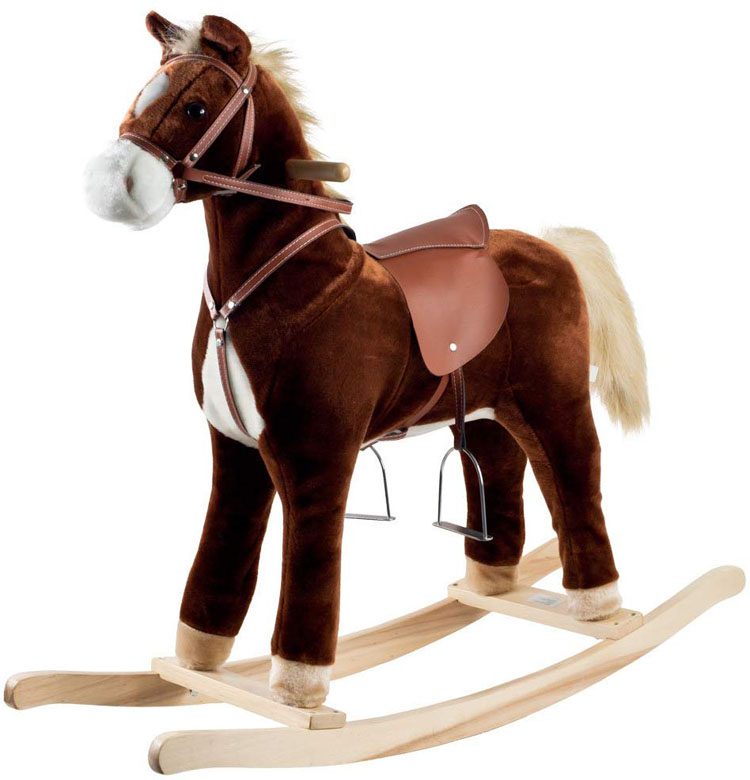 Neigh! Rocking Horse
Supposedly, the rocking horse made its debut in the 17th century. Since then, people across the world cherish the childhood memories made on their wooden friends. Now, many rocking horses have comfortable upgrades like padding, stirrups and faux fur to make them look like the real thing! This is one gift a child will never forget.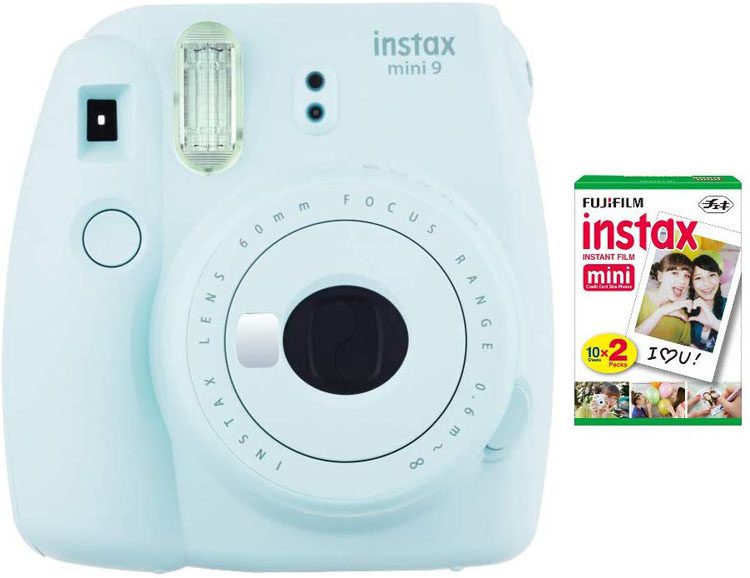 Polaroid Camera
Polaroid cameras are the biggest retro comeback of the decade. The instant gratification of printing a picture right after you take it is so much fun. Get this gift for a kid in your life who has an eye for photography. They can run around the party and capture all their favorite memories of the night!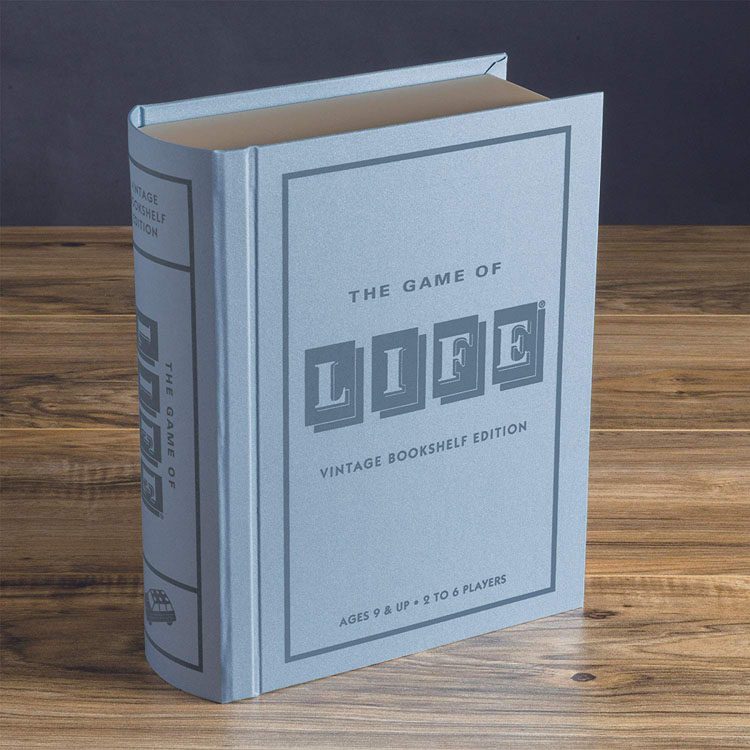 Bookshelf Boardgame
It's got all the charm of a vintage collector's item but comes with the ease of online shopping. This vintage bookshelf edition of The Game of Life is the perfect gift for a farmhouse kid—it's fun to play and it'll add old-timey style to a living room bookshelf.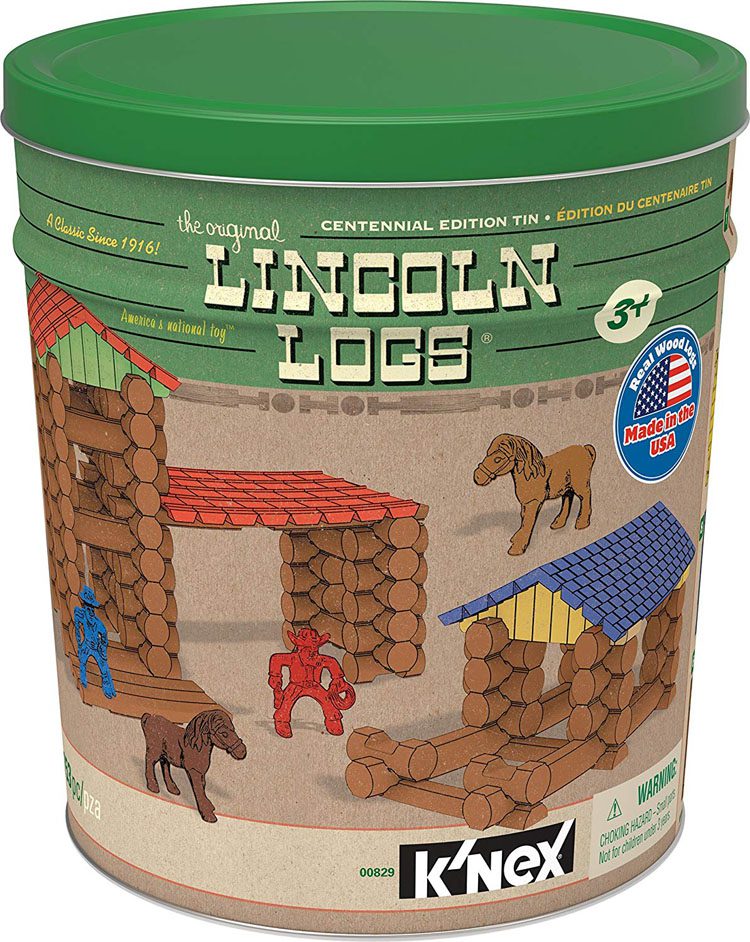 Lincoln Logs
What's more classic than Lincoln Logs? The smiles they always bring! Lincoln Logs are a cute and safe toy for youngsters who are developing their fine motor skills. But let's be honest, they're still fun for people of all ages! Plus, this set comes in the centennial edition tin, which is great for farmhouse style.
Last Minute Gifts for Grandparents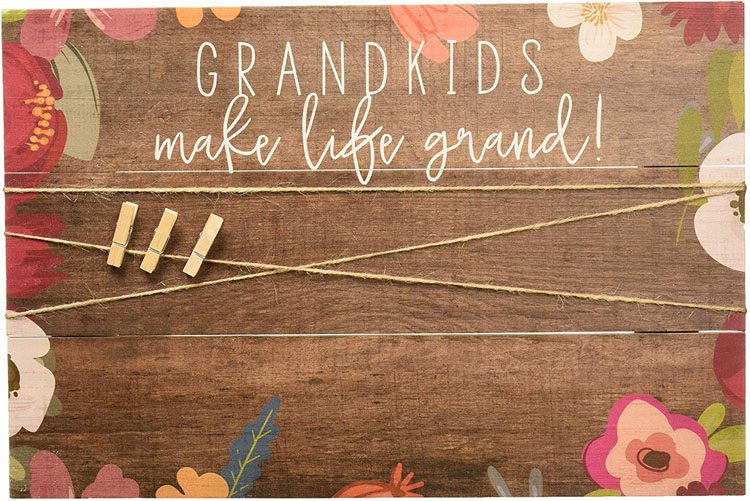 Wood and Twine Picture Holder
Picture frames are cute, but this is even cuter! It's a simplified and chic way for grandparents to proudly display pics of the grandkids. Let them celebrate their favorite memories with unique wall art that's perfect for farmhouse style.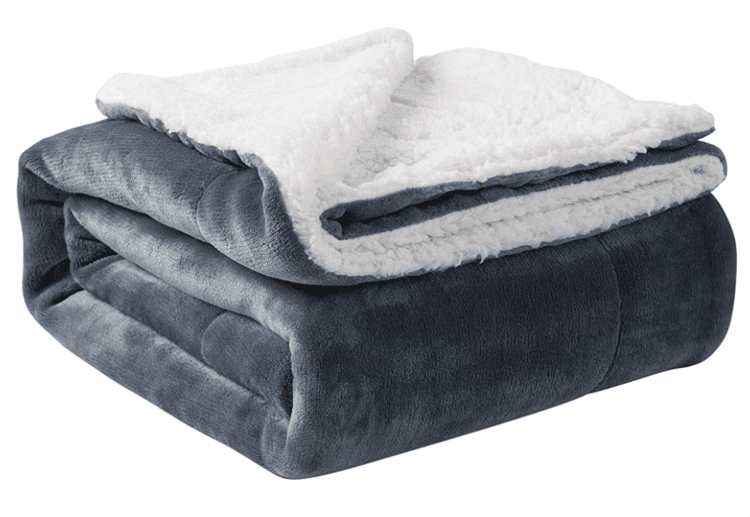 Comfiest Blanket Ever
This microfiber blanket doesn't fade or shed, nor will it cease to be extremely soft and cozy! After a long (but fun) day of running after the grandkids, grandparents will love to snuggle up with this large reversible blanket.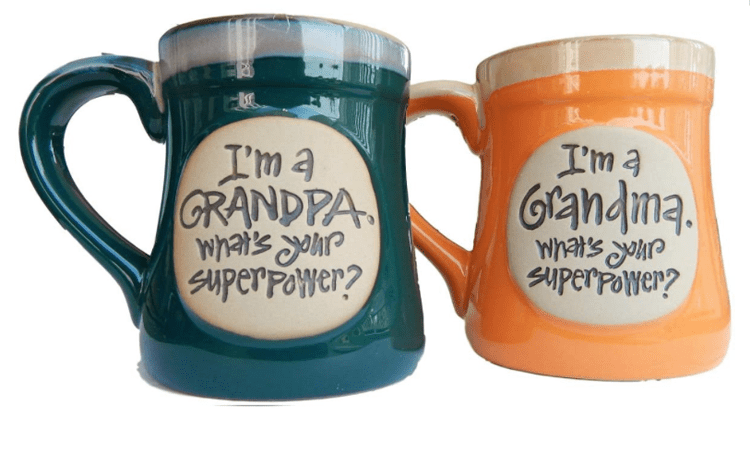 Grandparent Mugs
Wouldn't this pair of ceramic mugs make an adorable "we're expecting" announcement gift? Even if all their grandkids are all grown up, grandparents always love a gift that celebrates their place in the family. So grab these mugs, fill them with confetti or a couple hot chocolate packets and give them to the people who've always had your back.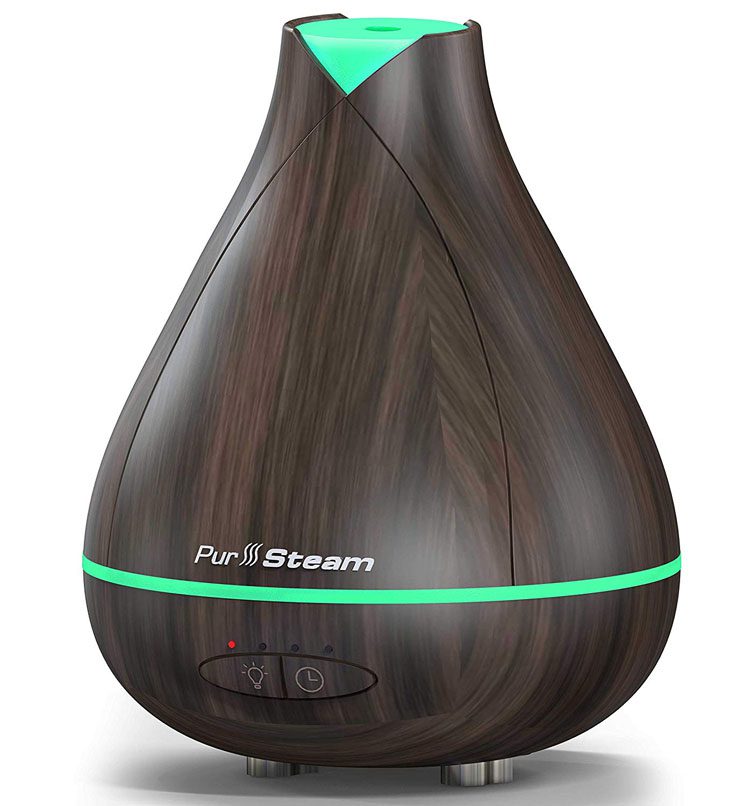 Essential Oil Diffuser
The relaxing aromas of essential oils are great for anyone. However, grandparents will especially appreciate all the health benefits that come from an oil diffuser. The benefits include improved sleep, reduced allergy irritation and boosted energy. Throw in a starter pack of six essential oils for only $9.99!
---
Does an aspiring cowgirl in your life have a birthday coming up? Check out our top picks for cowgirl gifts! Of course, don't forget to follow us on Instagram, Facebook and Pinterest for more daily inspiration and farmhouse style.