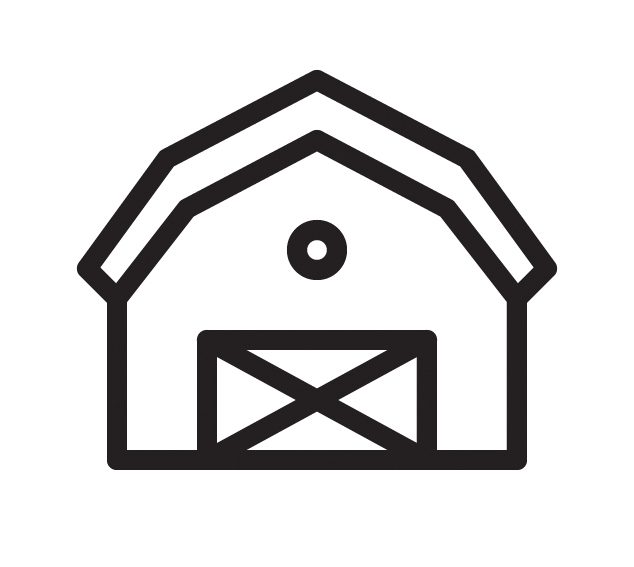 FARMHOUSE DESIGN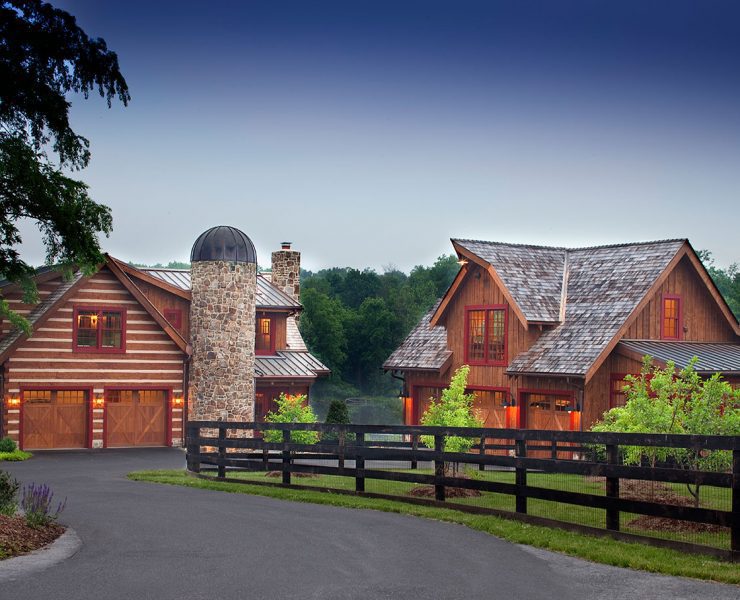 This custom-built Maryland farmhouse showcases an eye for detail, a respect for the property's past, and a stunning exterior.

We got more than a glimpse inside this gorgeous Texas farmhouse! Every room in this modern farmhouse will inspire you to start your own renovation story.

Located in Cashiers, North Carolina, this in-town log cabin home resides on 1.14 acres that include trails, lush woods and the property's very own pond.

What do you get when you combine flea market finds with candles? Farm Finds Candles, a small shop in Indiana! Owner Lesley Sears tells us her story.