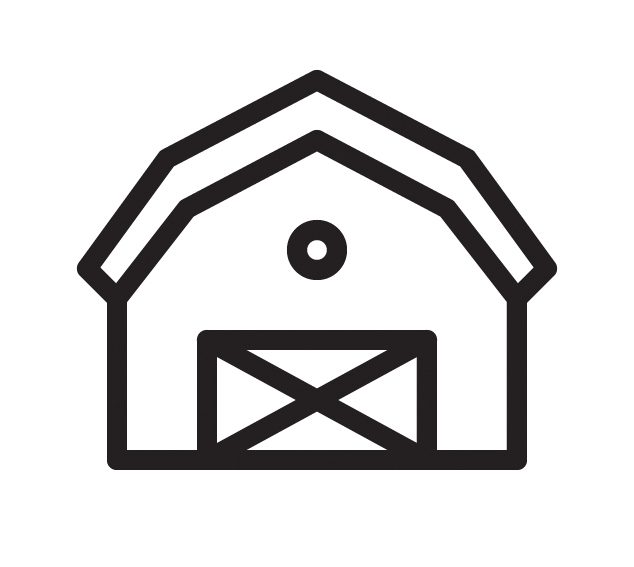 FARMHOUSE DESIGN

Old World elegance meets American farmhouse comfort in this New Jersey home. Tour a European farmhouse in America full of French countryside vibes.

Getting groceries is more of a challenge than it should be right now—whether that's because…

Get caught up on some indoor projects for your home this week. Try these decluttering and creating challenges! Ready to get inspired?

At the beginning of last year, we announced our Project House with Yankee Barn Homes to build from scratch our dream farmhouse cottage. Now, for the house reveal!

Learn how to get the most out of your next trip to the flea market with these helpful flea market shopping tips.

Ready to be your own interior designer? If yo'ure DIYing your room refresh or remodel, you'll spend time working to source items. Here's how you can do it.