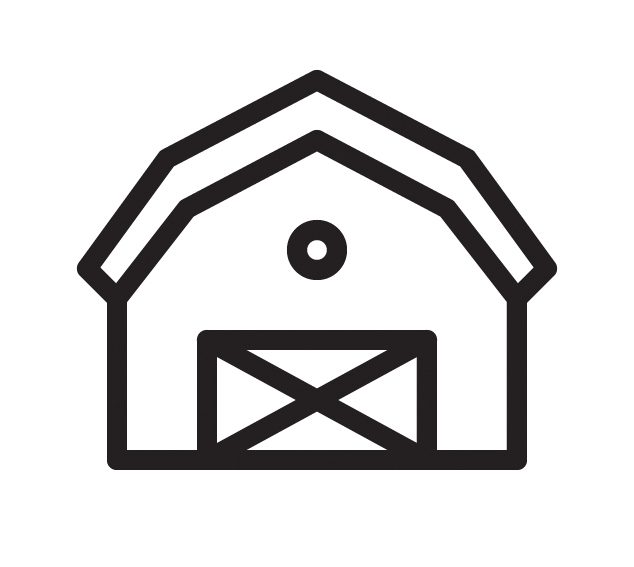 FARMHOUSE DESIGN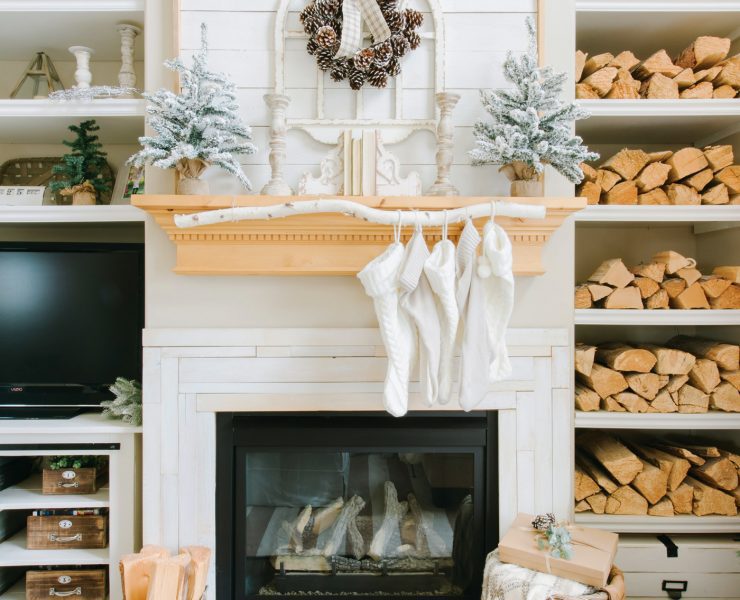 This Utah farmhouse has been dreaming of a neutral Christmas for so long. Find out how this family turned their home into a neutral wonderland!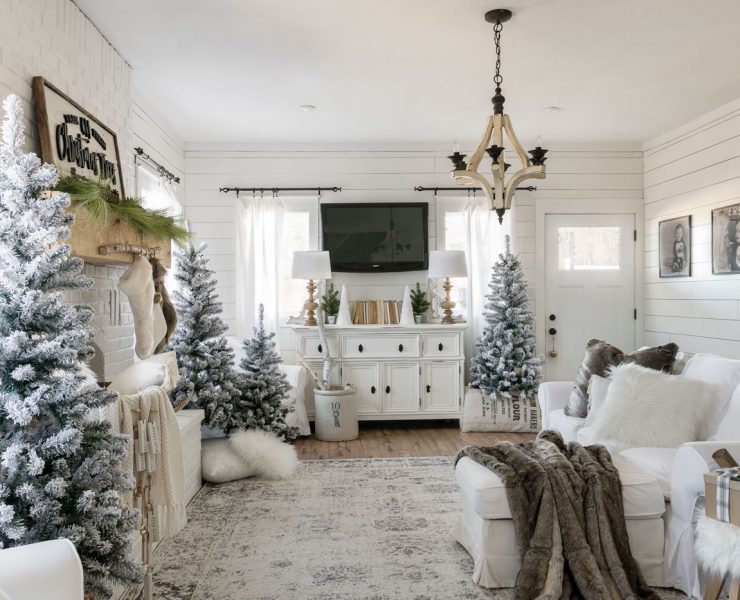 This Missouri home shows the beauty of a light and bright Christmas palette. Step inside its neutral palette for a tour of this white Christmas home!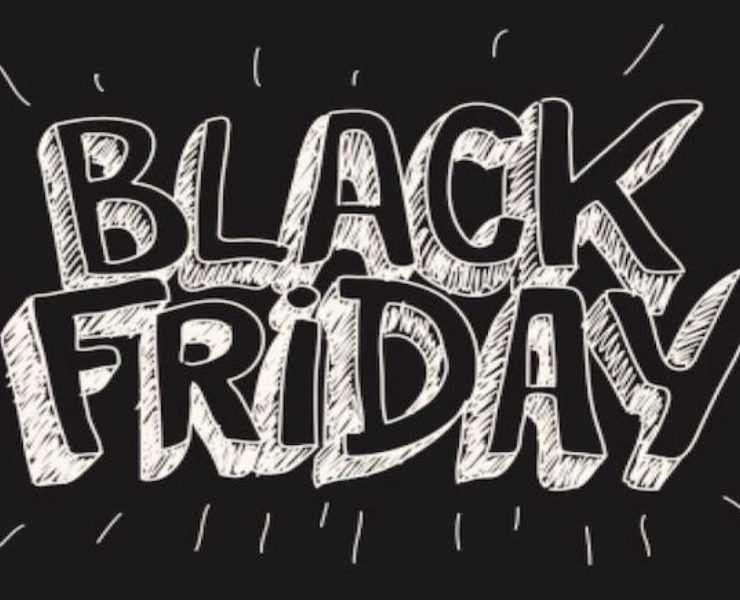 Get a head start with our picks for some of the best Black Friday deals this year. Let us help you make your shopping experience as stress-free as possible.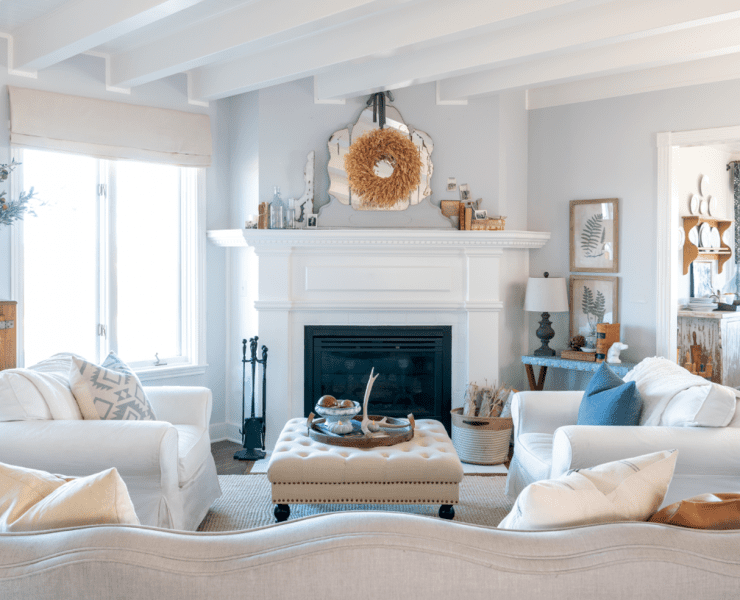 Hosting Thanksgiving but your farmhouse isn't quite farm-fresh yet? Not to worry, we've created a guide to help you deep clean 5 essential areas.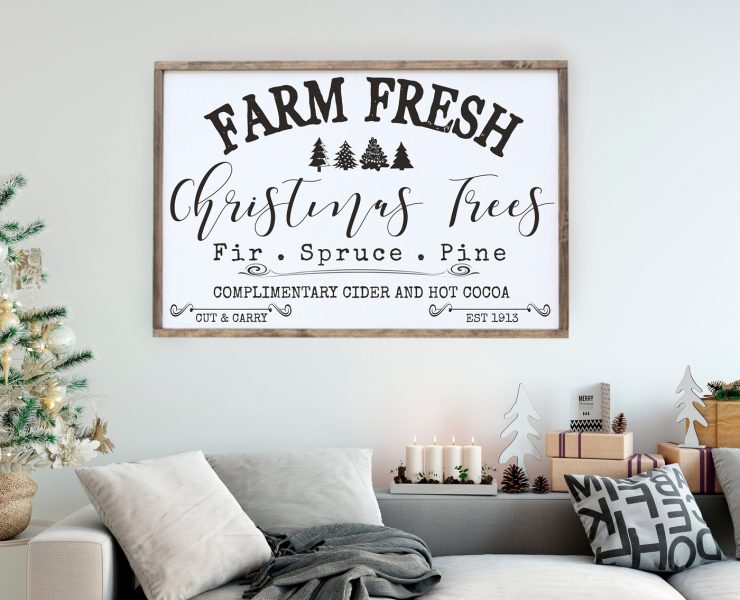 Freshen up your place with farm-fresh Etsy Christmas decor! We dashed our way through Etsy and found the most charming Christmas decor for your farmhouse.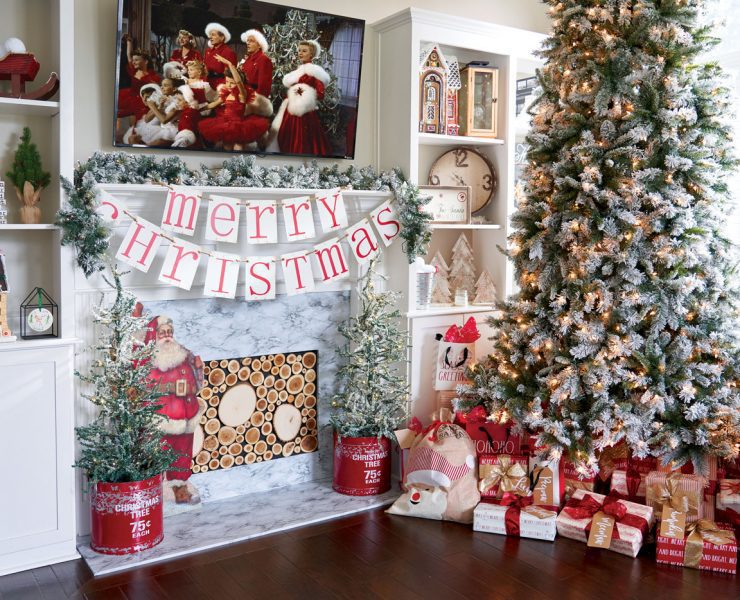 A Tennessee mom takes on the challenge of making her farmhouse Christmas décor toddler friendly. Learn how to make your own family friendly Christmas house!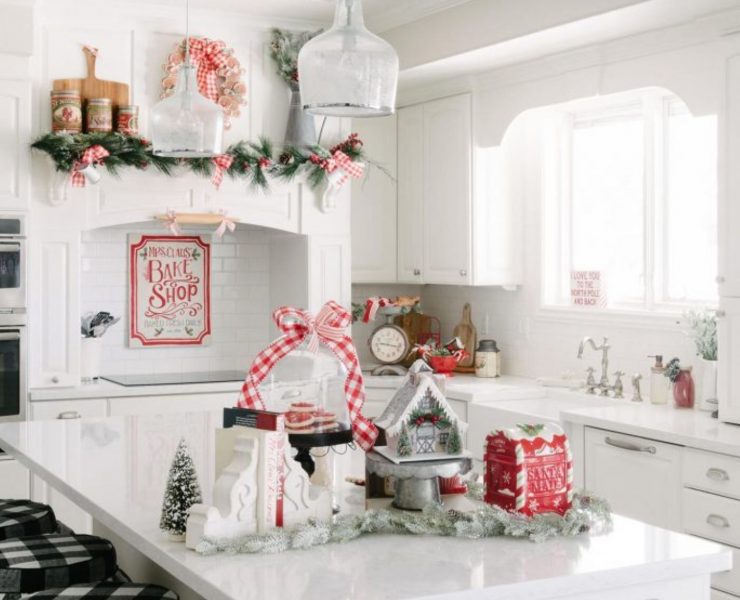 Learn how to display Christmas collectibles throughout your house for a fun and festive holiday home this season with these 5 tips.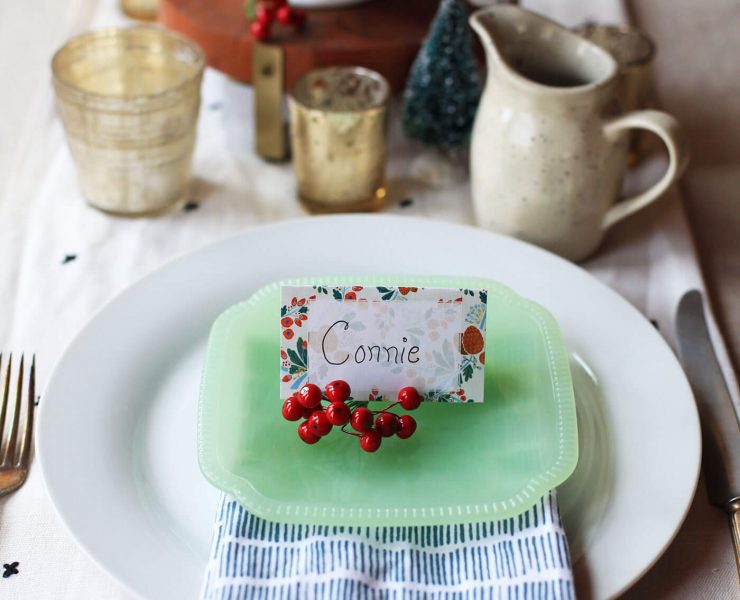 We've got a foolproof method for you to set your Christmas table that you can use for whatever theme or color scheme you want.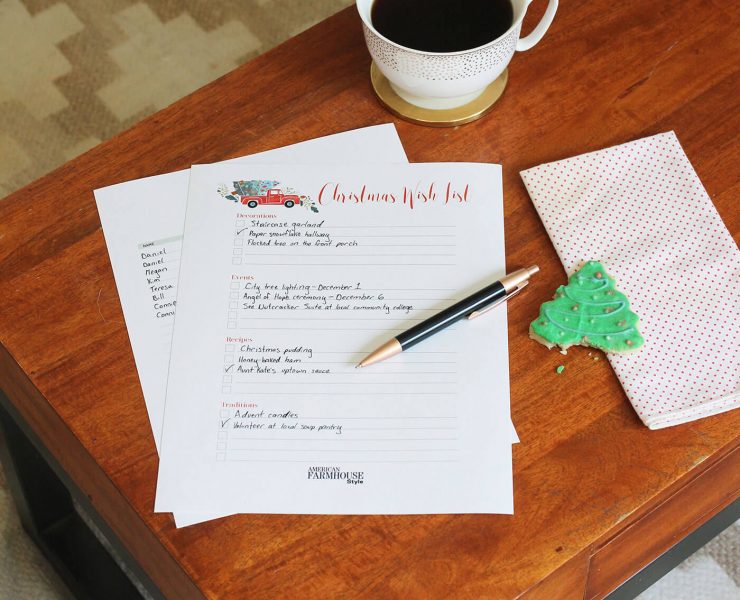 It's time to start planning for Christmas! Sit down with your favorite hot drink and get yourself organized for the season with your Christmas wish list.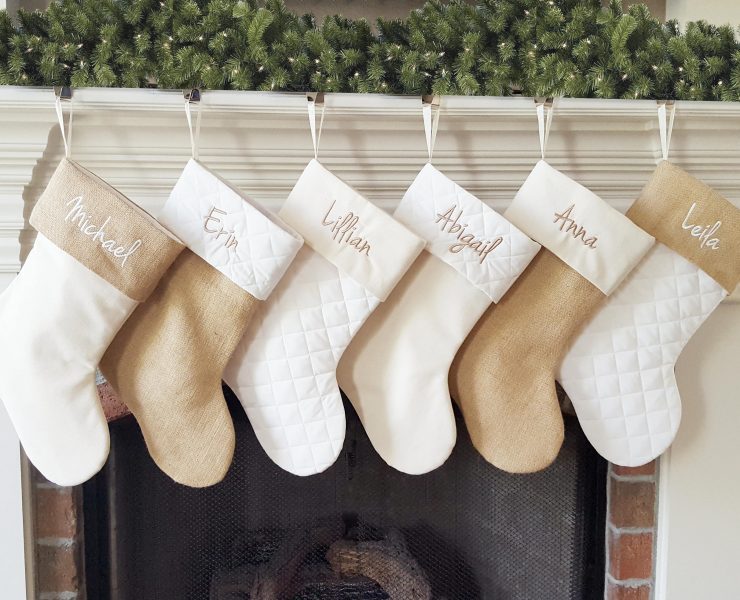 Farmhouse style gets the cutest decor when Christmas comes around. Glam up your holidays with our top picks for rustic farmhouse Christmas decor!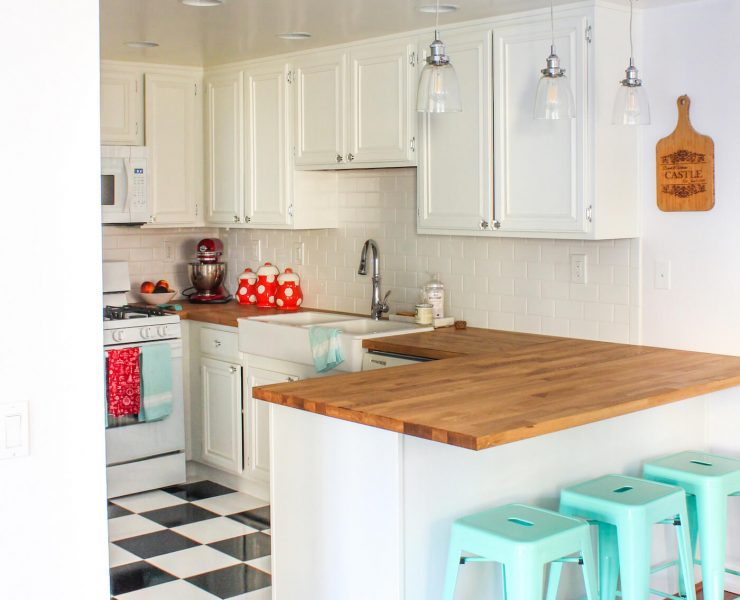 So, you've decided to repaint your kitchen cabinets. That's great! You can repaint kitchen cabinets…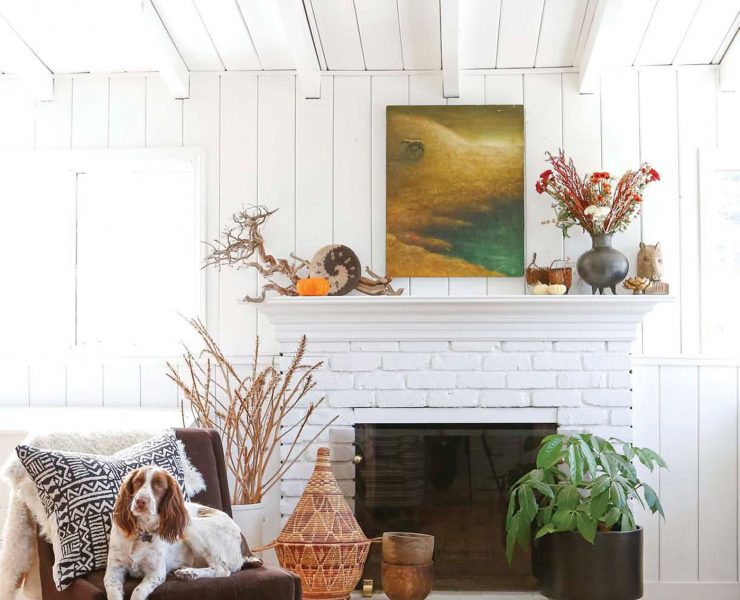 This small California ranch is home to lots of farmhouse style.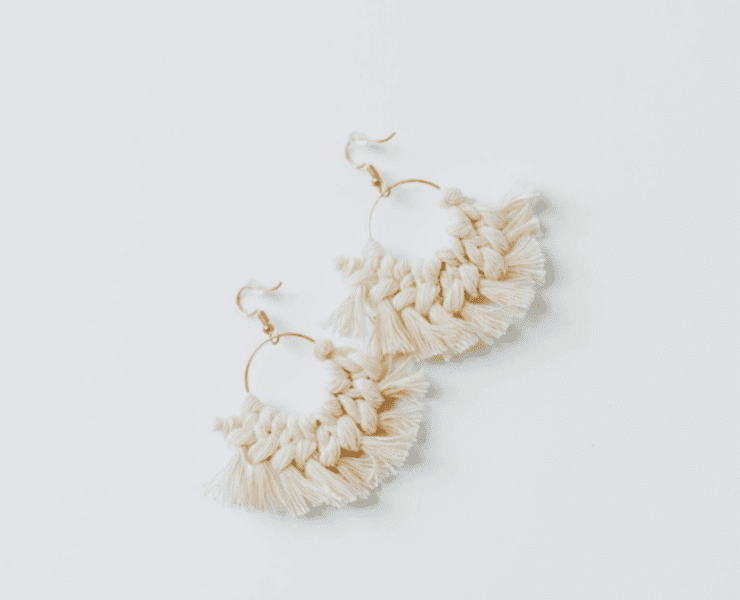 Who says Christmas has to come with a hefty price tag? That's why we've made a list (and checked it twice) of budget-friendly gift ideas under $30.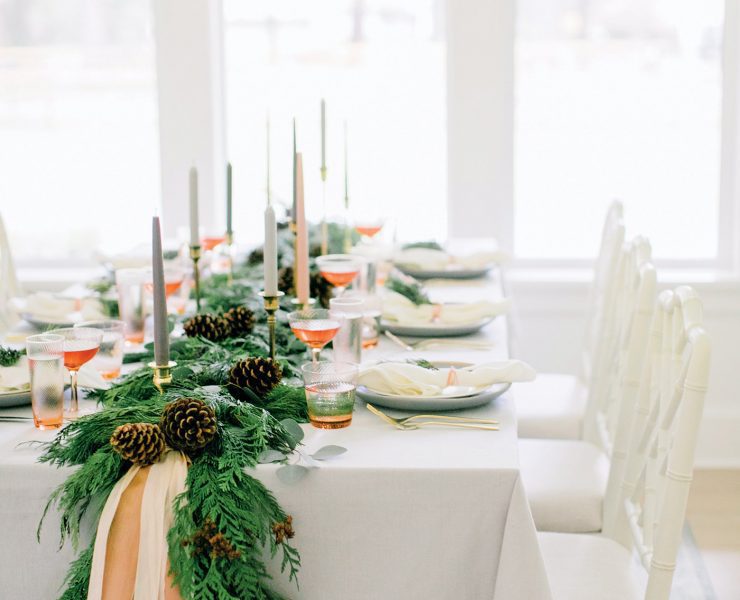 Make memories around a Christmas dinner table inspired by nature with a touch of farmhouse nostalgia. It's simple, easy to do, yet one-of-a-kind!