How To Mix Farmhouse Style With Any Architecture
Styling by Victoria Van Vlear and Kristin Dowding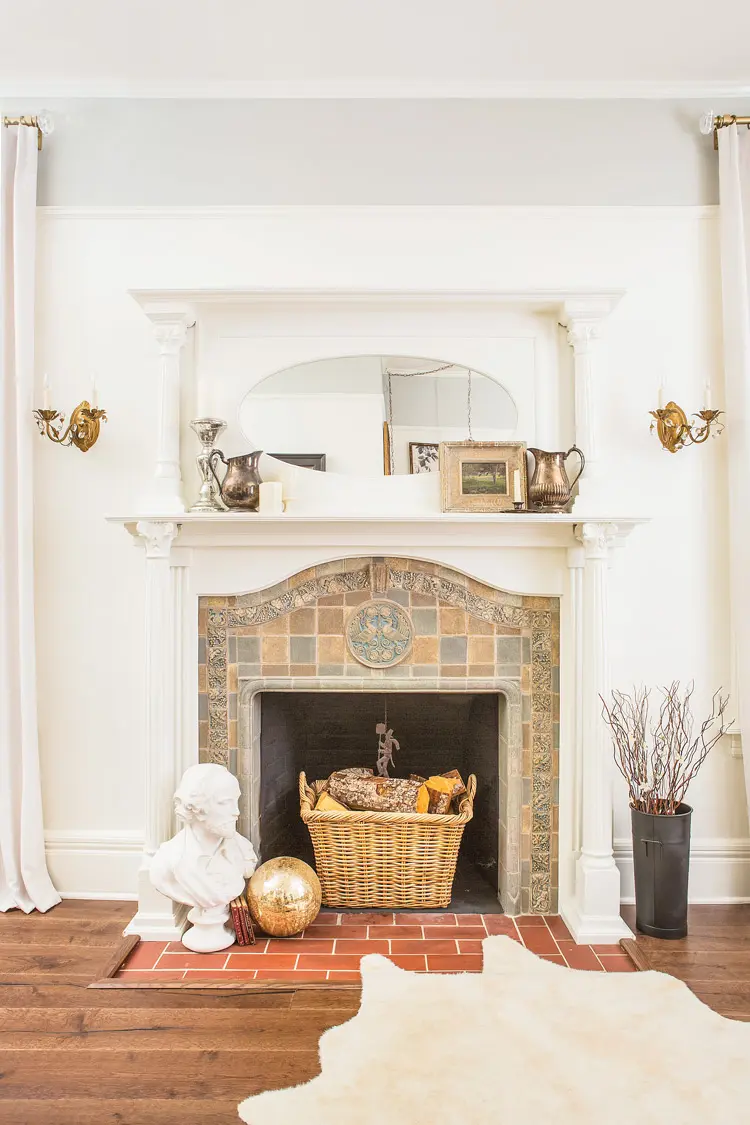 Photographed by Bret Gum
Styling by Victoria Van Vlear and Kristin Dowding
Farmhouse style isn't just for farmhouses. You can mix farmhouse style with any architecture.
It may seem difficult, but learning how to mix farmhouse style with any architecture is not only possible, but it can look great too! You can incorporate farmhouse elements into any home, regardless of whether it's a late-19th-century-Victorian or mid-century ranch. Check out these tips from homeowner Kelly Wilkniss of My Soulful Home for how to mix farmhouse style with any architecture.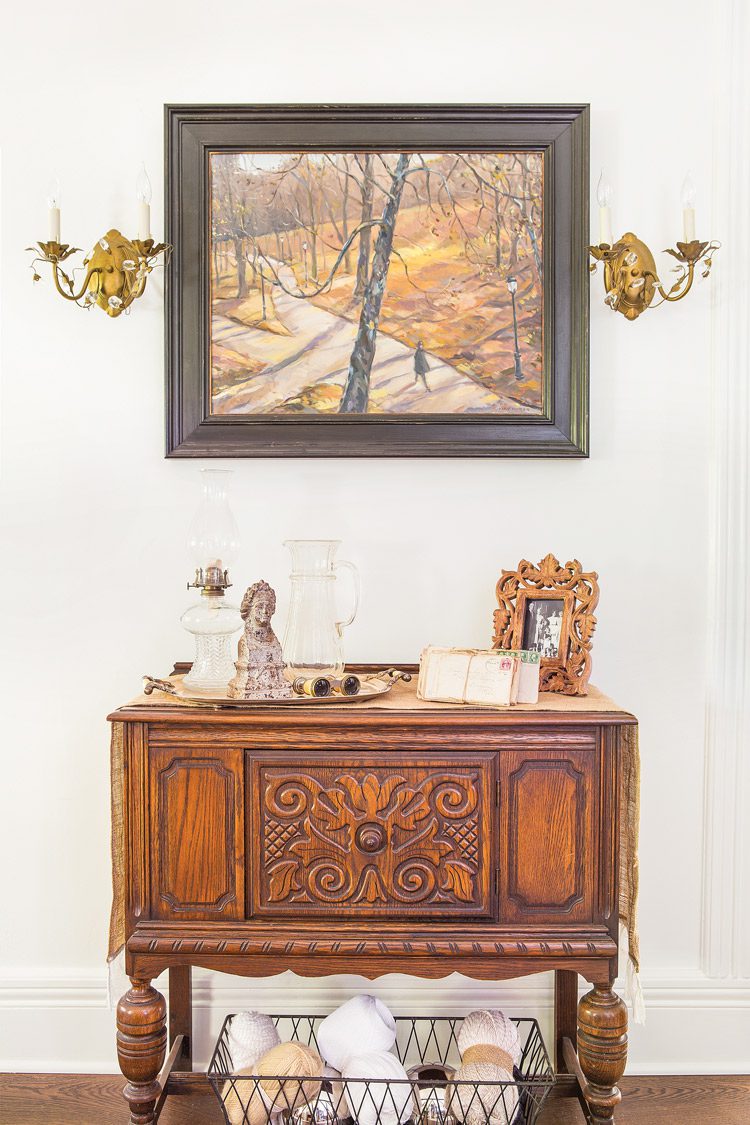 Don't Overdo It
"Add farmhouse style judiciously," Kelly says. "Not so much as to overwhelm the integrity of the architecture or style of the home." Mixing farmhouse style with any architecture requires a careful balance, so when in doubt, stick with simplicity. Shiplap walls or vintage collectibles are a good place to start.
Be Authentic
"Use authentic pieces: vintage or antiques with real patina," Kelly says. "One authentic piece makes more of a statement than a collection of knock-offs." This is especially true if you're trying to mix farmhouse style with the architecture of a historic home, as a less-than-great piece can cheapen the look.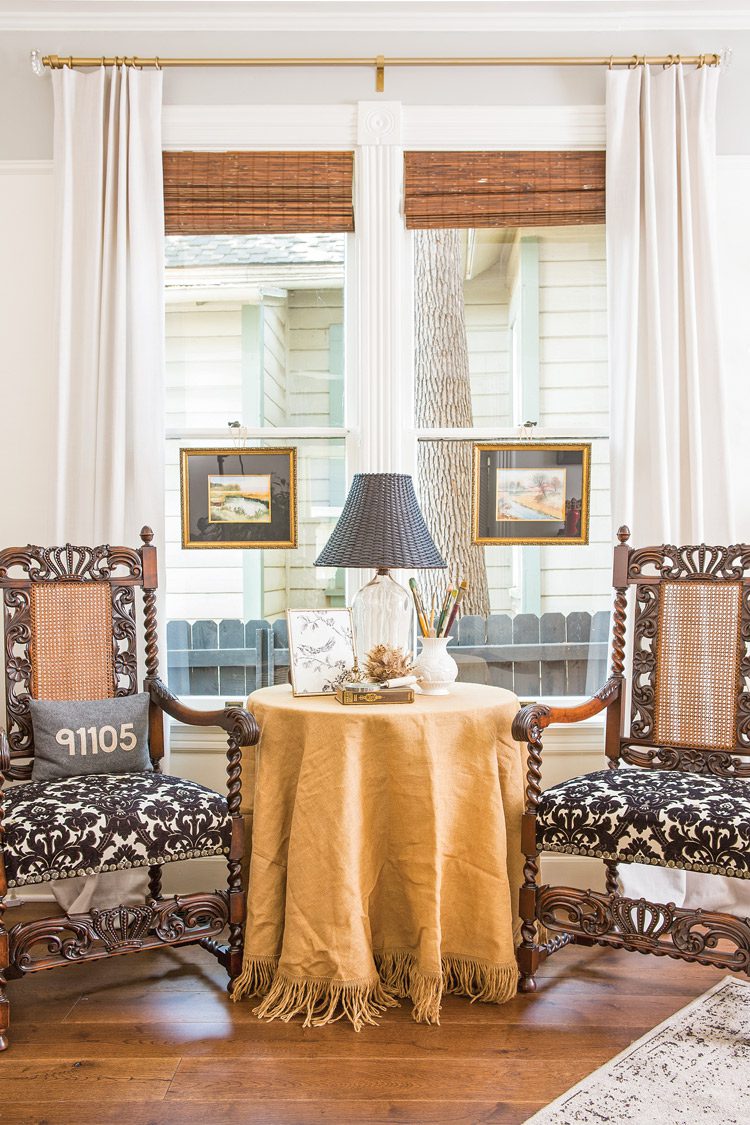 Surprise Yourself
Look beyond the function of that vintage treasure and freshen it up by making it into something new. "This keeps it fresh," Kelly says. "For example, I used a rusty vintage metal gate as our outdoor fireplace screen. You can also refresh an old item with a new coat of paint or by reupholstering it."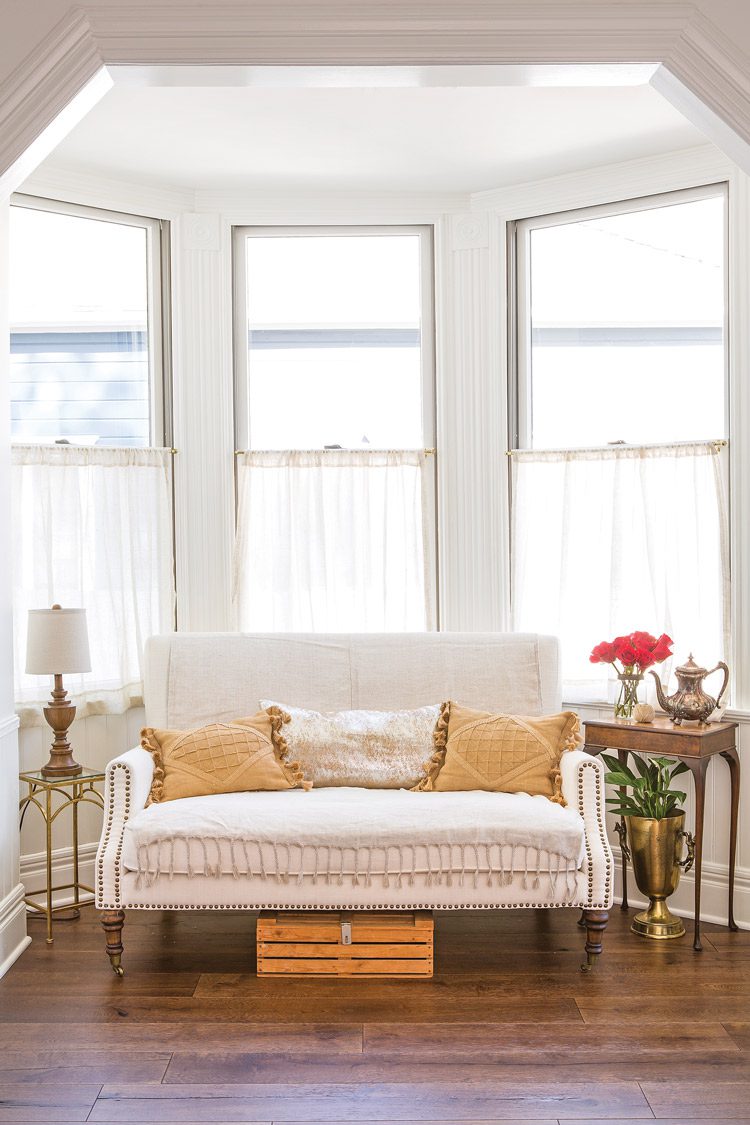 Learning how to mix farmhouse style with any architecture may seem difficult, but the complex, layered result it can bring to your home is so worth it! Work slowly, and add and take away pieces as needed until you've created a space that you're ready to be a part of.
---
Live in a historic home? Check out how to renovate it without gutting it! Of course, don't forget to follow us on Instagram, Facebook and Pinterest for your daily dose of farmhouse inspiration!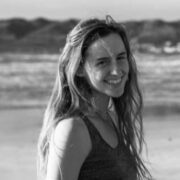 Stephanie Agnes-Crockett
Stephanie Agnes-Crockett studied Creative Writing at Biola University and received her MLIS from San Jose State University. Stephanie's writing has appeared in Brio Magazine, More to Life and Purpose Magazine, among others. Stephanie spends her workdays in a library, then goes home to read and critique books (or ask authors to give her free books that she can read and critique). In addition to reviewing, Stephanie also serves as a literary agent for poet Kimberly Vargas Agnese, and waters Meadow Arc, a young food forest with book-themed spaces. Stephanie lives with her mom in Fresno, CA—along with a dog that Stephanie likes to think is part German Shepherd. You can find Stephanie's book reviews (and some really bad puns) at stephaniesninthsuitcase.com.