Best Essential Oil Combinations for Your Farmhouse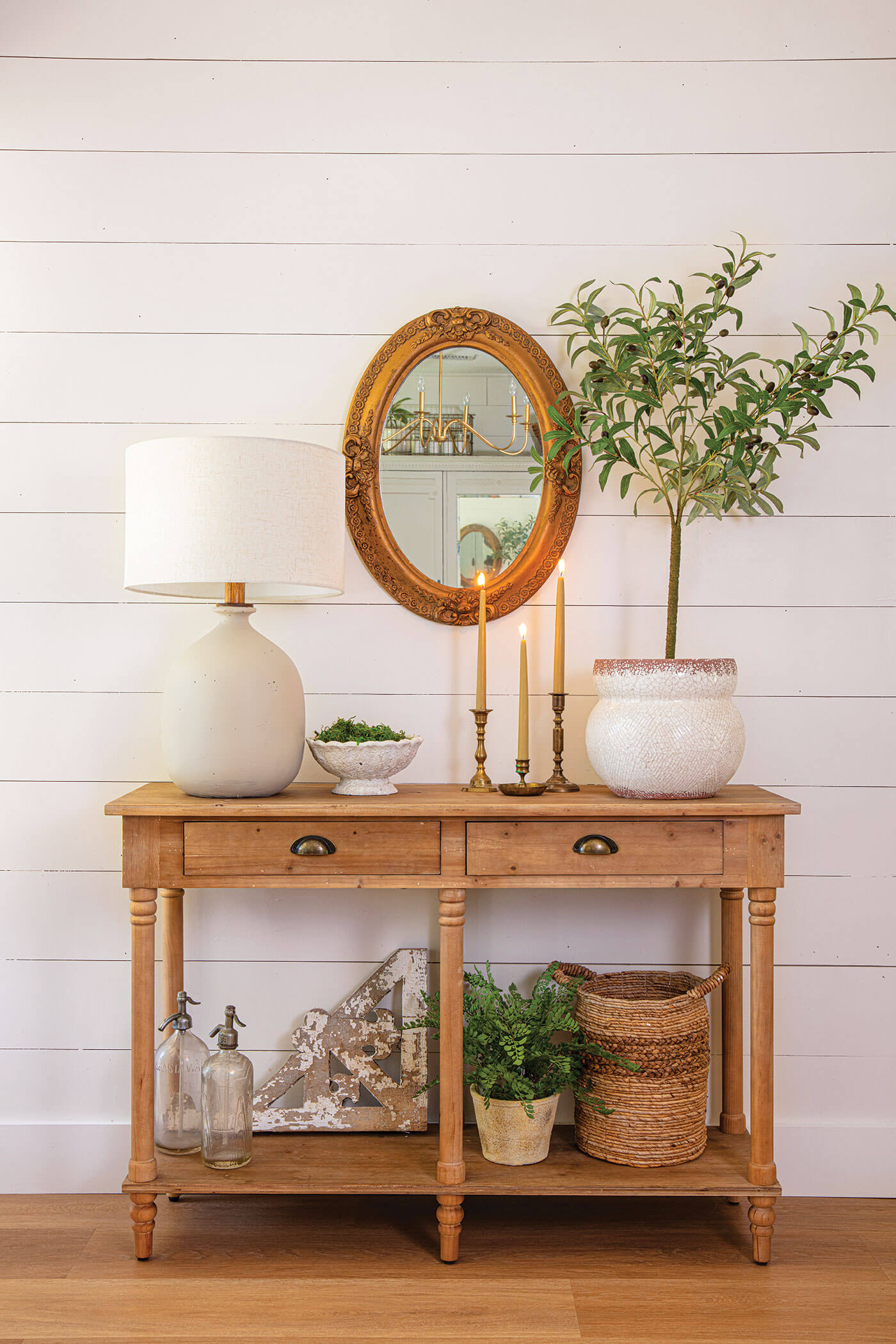 Photograph by Bret Gum; home of Ashley Knie
There's no better feeling than coming home to a good-smelling farmhouse. Even better, the right scents can ease stress, help you sleep better or even soothe pain. You don't have to believe in aromatherapy to diffuse essential oils in your home; it can easily be a simple and fun way of creating good smells. And creating different essential oil combinations can perfectly personalize your farmhouse.
While some companies sell pre-packaged essential oil combinations, you can also customize your own combinations to get creative and discover your favorite scents. This gives you the freedom to match the most beneficial essential oil to each room in your home.
Here are some of our favorite combinations.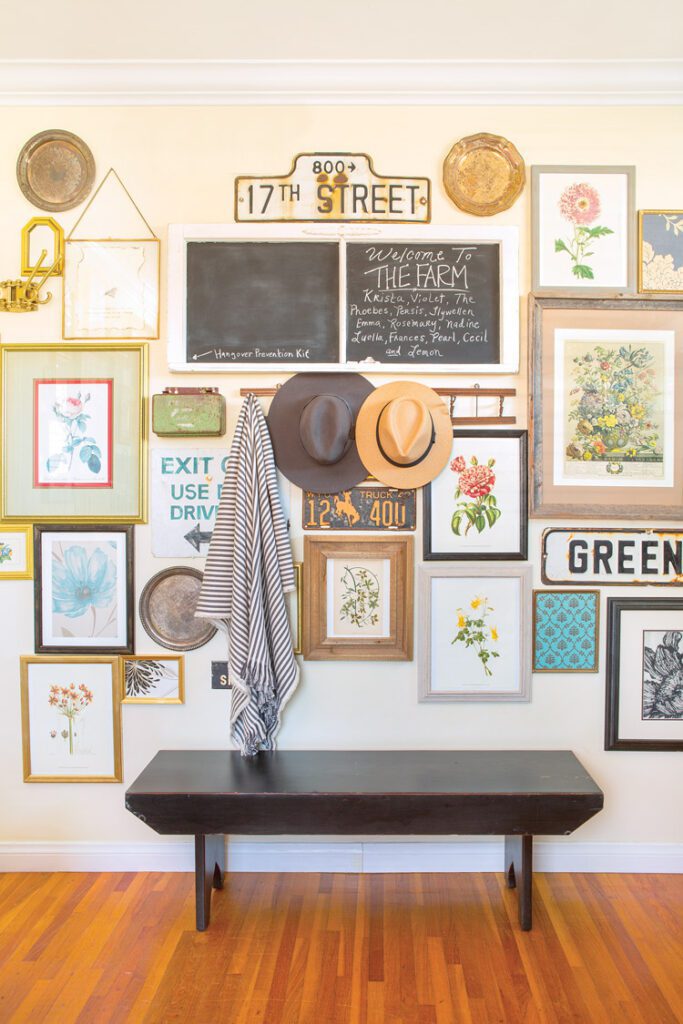 Mudroom: Lemon, Peppermint and Spearmint
When guests, little ones or family pets enter through the mudroom, they can track in mud and dirt. To tackle the opposing smells, we recommend a cleansing essential oil combination of lemon, peppermint and spearmint. While toeing off your boots in the mudroom, the peppermint could ease any headaches you may have gained during the day. Meanwhile, the lemon and spearmint bring a clean and fresh scent to the space.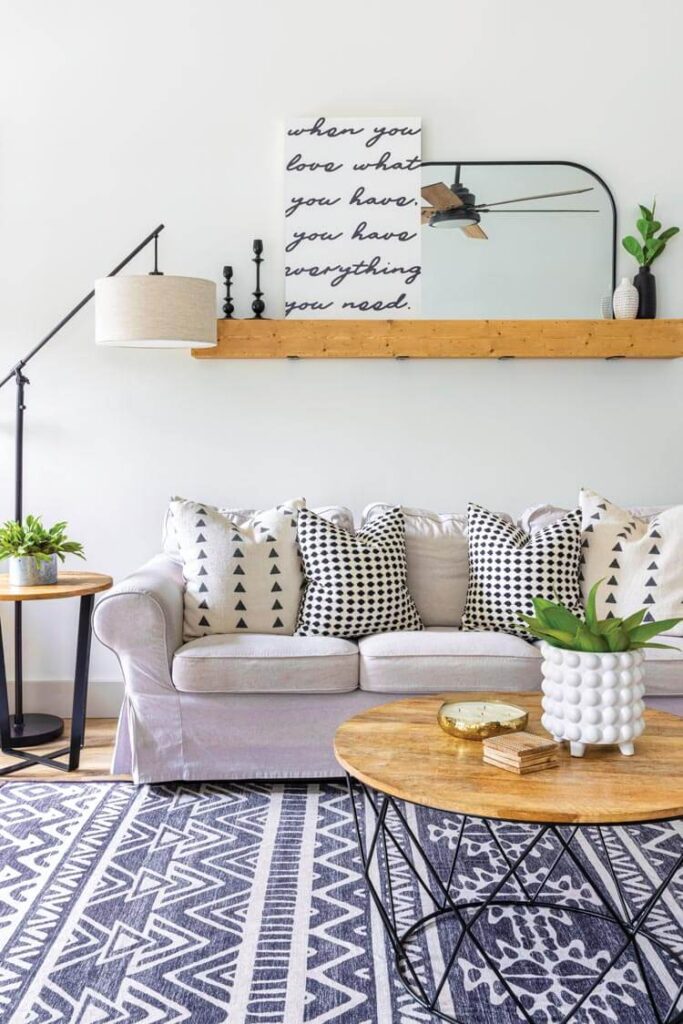 Living Room: Cypress and Tangerine
The living room is a great spot to develop your own signature essential oil combination, since it's so central to your home. For a woodsy musk, try cypress and tangerine. If you're shooting for a more minimal and fresh smell, try a combination of lemon and clove.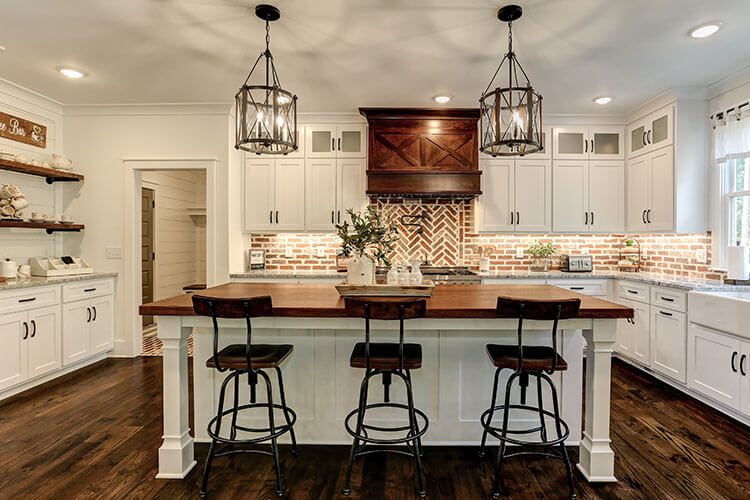 Kitchen: Rosemary and Orange
A farmhouse kitchen naturally has many smells going on. But, when the oven is empty, we recommend a couple drops of rosemary and orange for a warm, yet fresh, ambiance.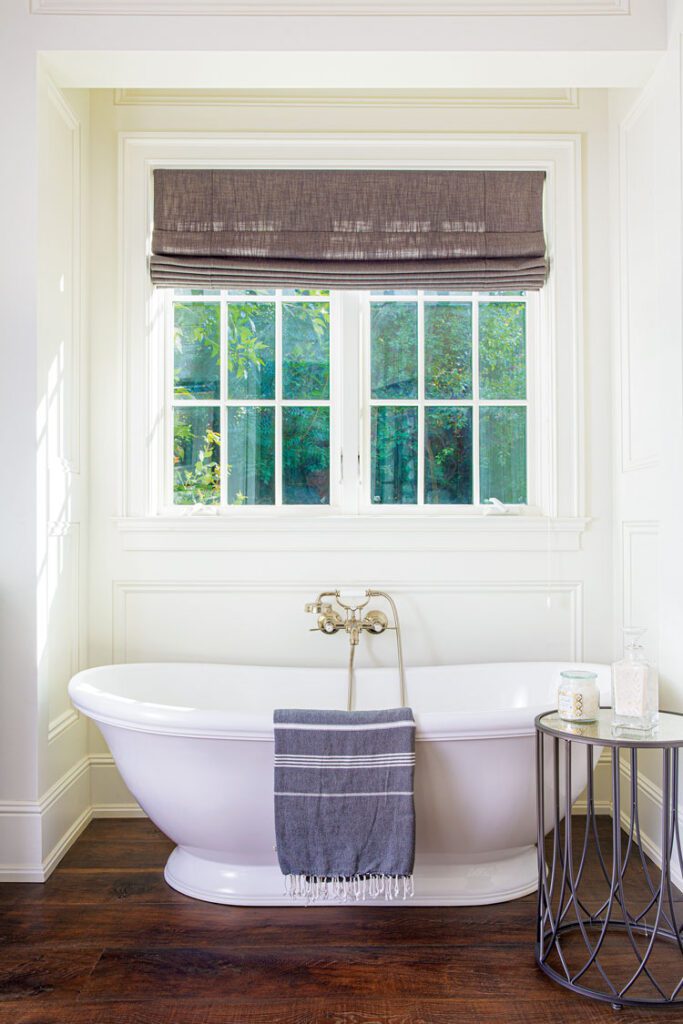 Bathroom Essential Oil Combinations: Eucalyptus and Lavender
Whether you want a long bubble bath or a quick shower, a mix of eucalyptus and lavender is perfect. These two will work together to calm the body, and will have the room smelling just like a spa.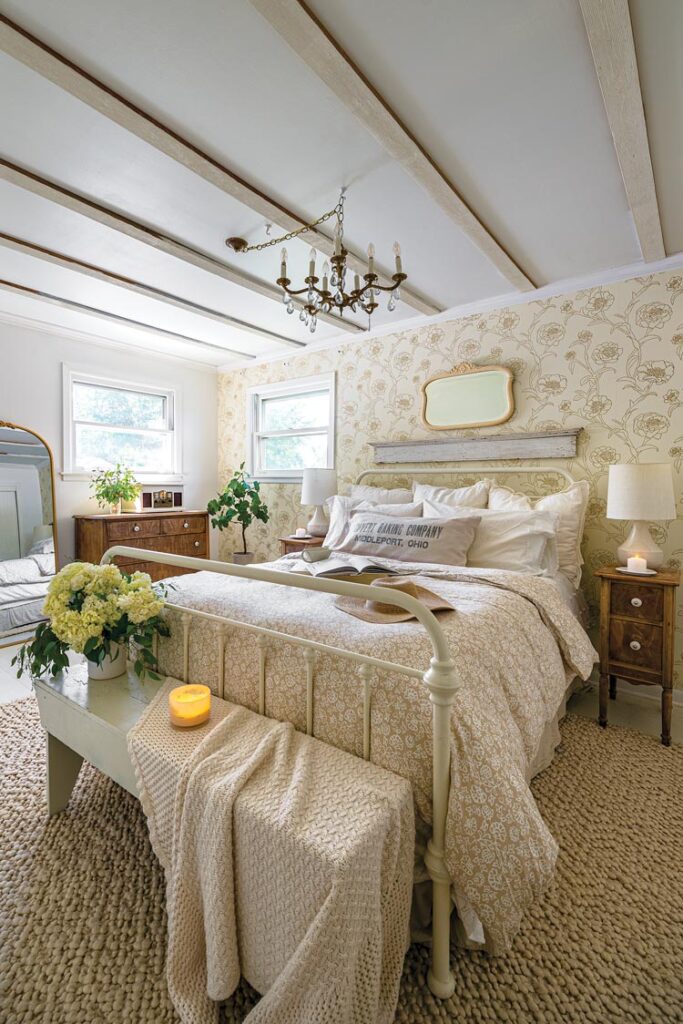 Bedroom Essential Oil Combinations: Rose, Chamomile and Lavender
For a luxurious, rich-smelling bedroom, try combining rose, chamomile and lavender. Lavender is known to help relieve stress and be a relaxing essential oils, so this would be a good one to use if you're prone to insomnia or experiencing heavy stress.
---
American Farmhouse Style is not a medical journal and does not give medical advice. Always follow proper safety with essential oils and check with a doctor before using.
Don't forget to follow us on Instagram, Facebook and Pinterest to get your daily dose of farmhouse inspiration!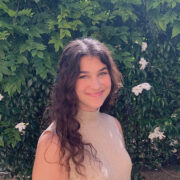 Ann Dragt
Anna Dragt is an freelance editor with American Farmhouse Style and a recent graduate from Biola University. She is pursuing her love of writing with an MFA in creative writing at Chapman University. When she isn't writing, she's reading and reviewing books, perusing indie bookstores, and exploring coffee shops for the best iced vanilla latte.