10 Hot Fall Cocktails to Try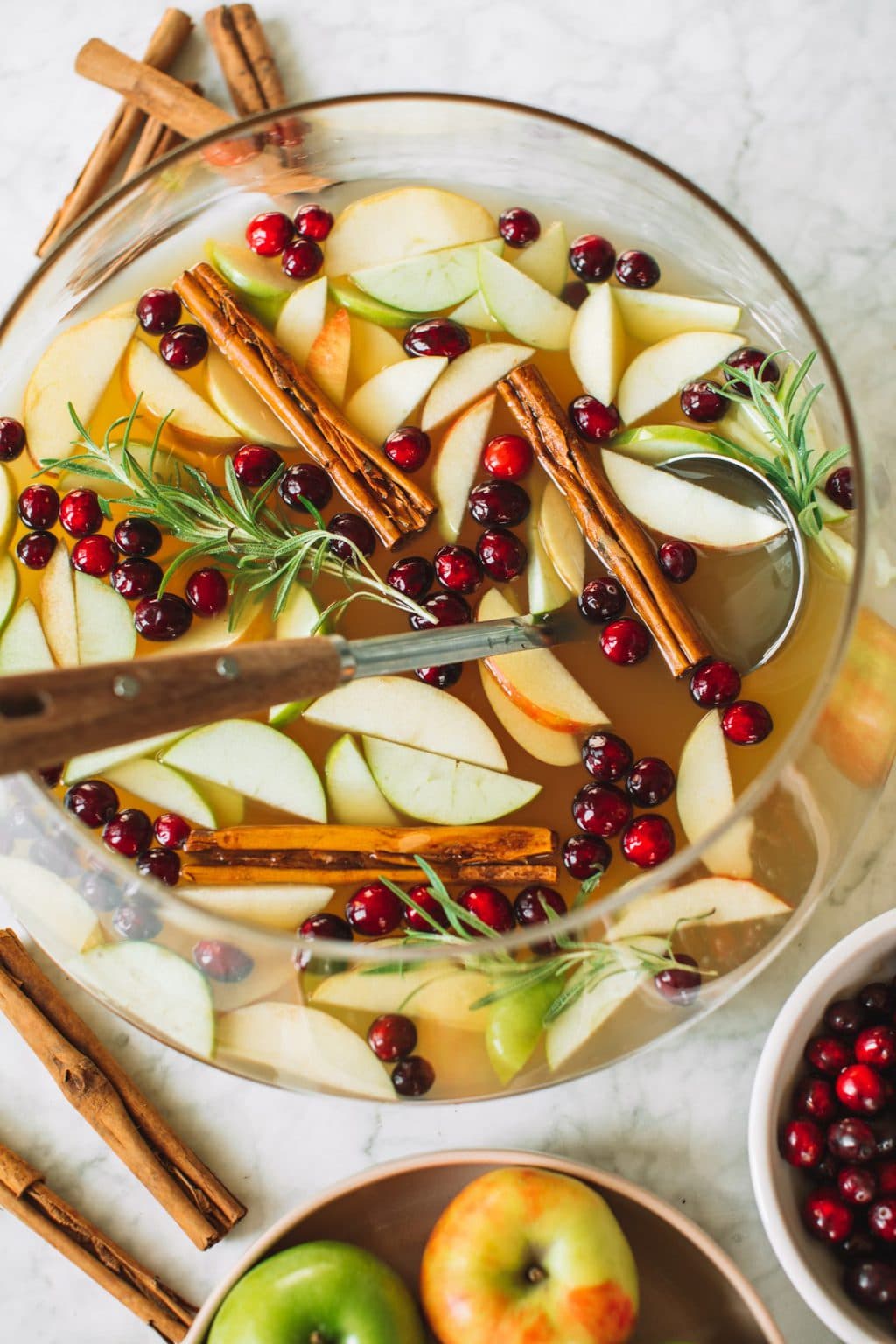 Photograph by The College Housewife
As the air gets cooler and the leaves start to turn, embrace the changing season by warming up with a fall drink! These hot fall cocktails combine warmth with some classic fall flavors, like pumpkin, cinnamon and apple.
Pumpkin Apple Cider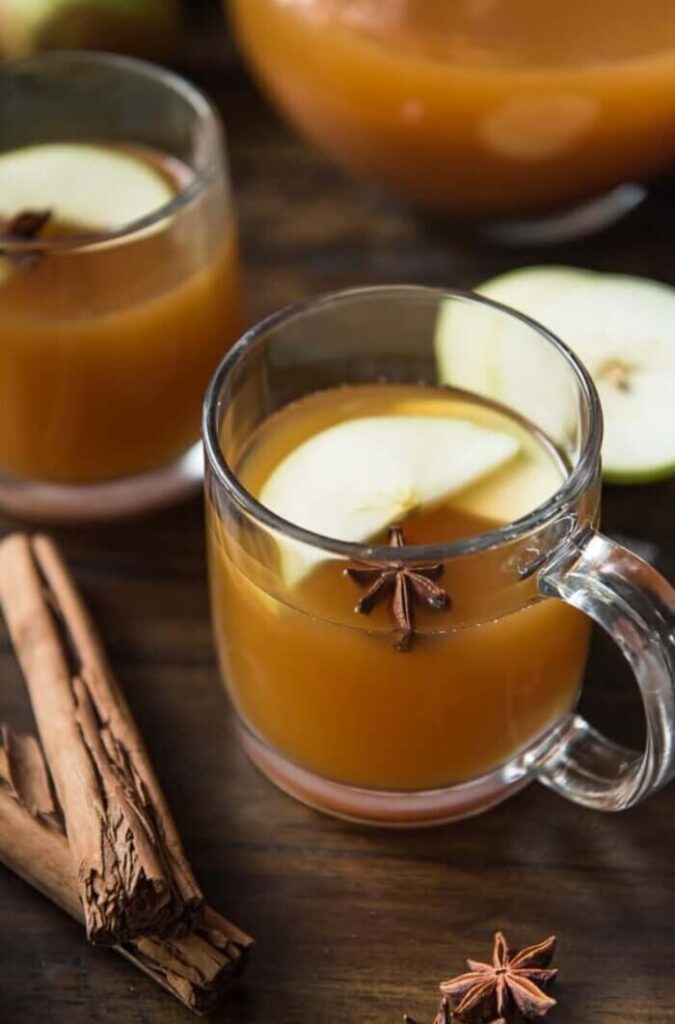 This slow-cooker pumpkin apple cider will not only taste like fall, but will also make your entire house smell like the season! Yielding several servings, this drink is perfect for entertaining guests.
Hot Chocolate Martini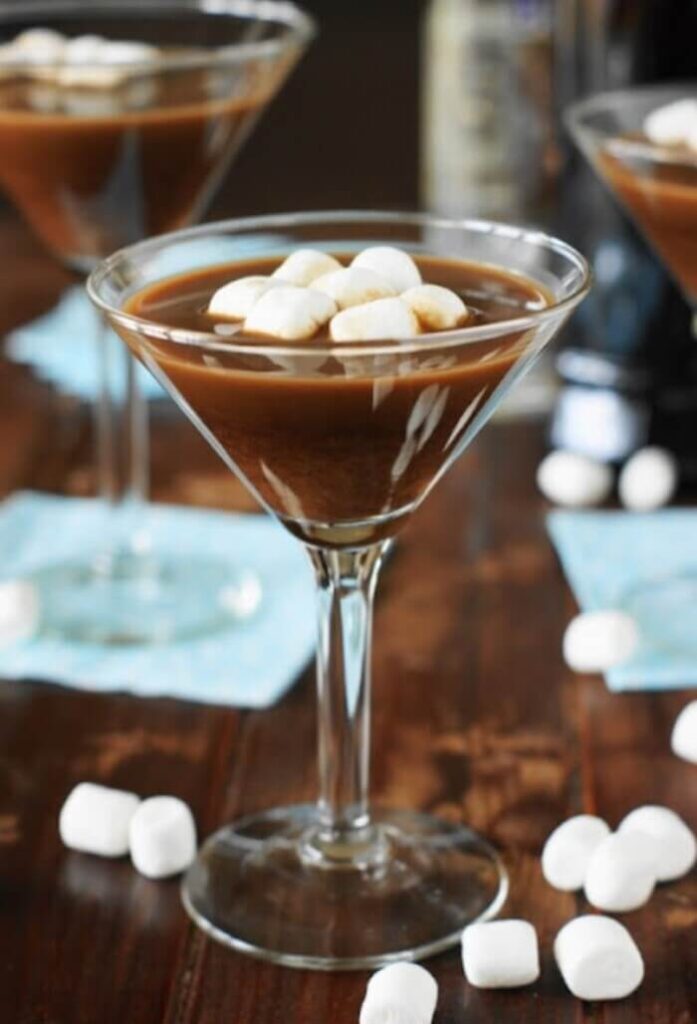 This rich hot chocolate martini combines a classic hot chocolate base with vanilla vodka for a drink sure to warm you up! Top with marshmallows and roast with a kitchen lighter for added flare.
Classic Mulled Wine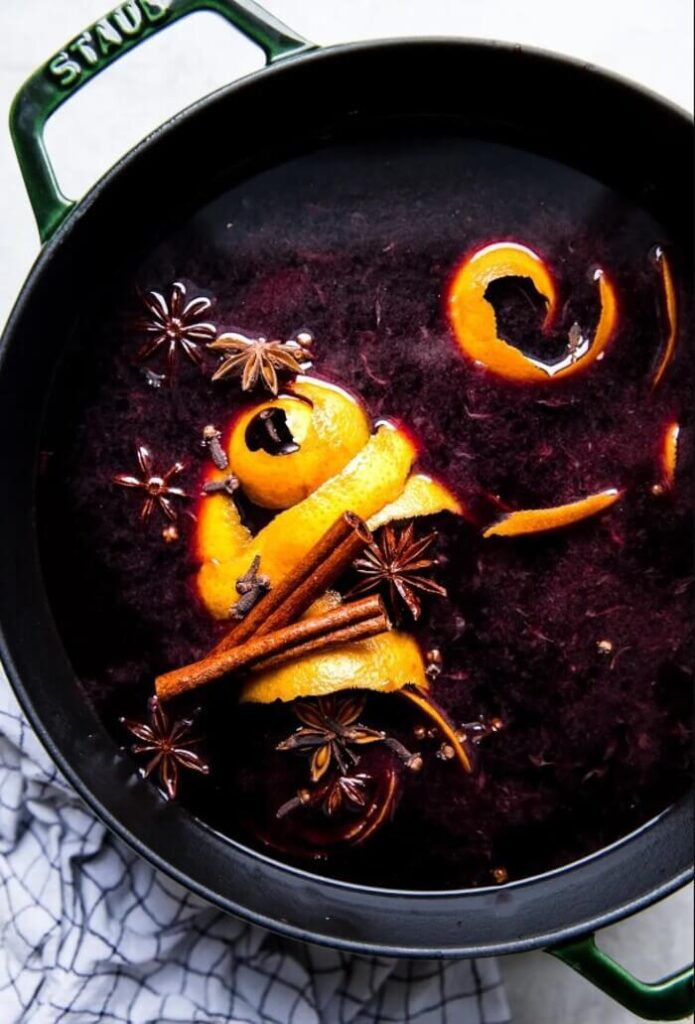 This mulled wine is a classic hot fall cocktail. Simmer cloves, cinnamon sticks, oranges and red wine to bring out all the fall flavors.
Maple Ginger Hot Toddy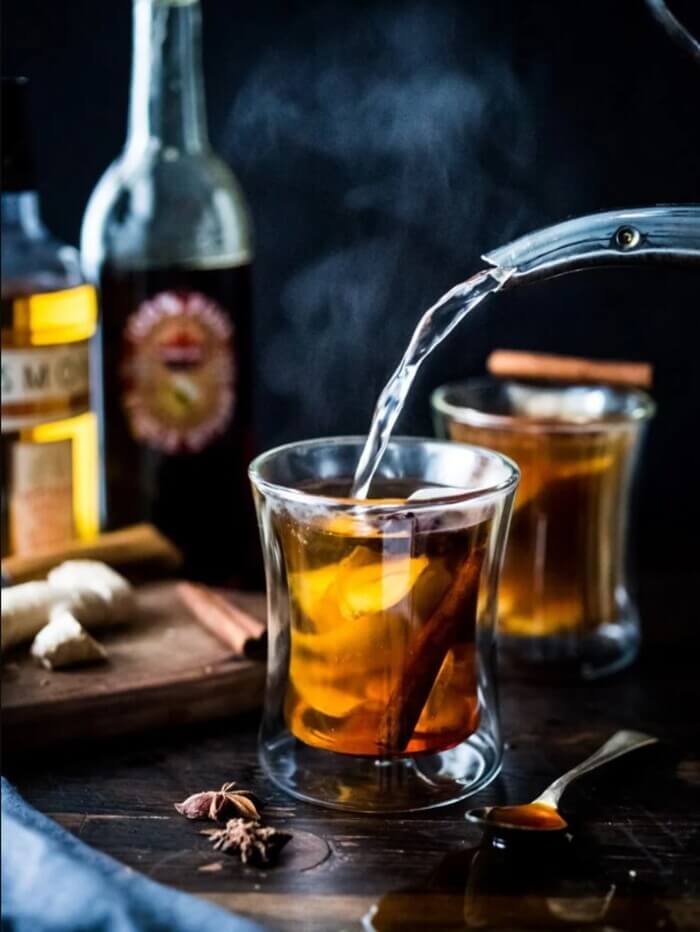 This maple ginger hot toddy is made with hot ginger tea, maple syrup and whiskey. It is a cozy cocktail to sip by the fire and can also help with congestion and sore throats.
Apple Cider Sangria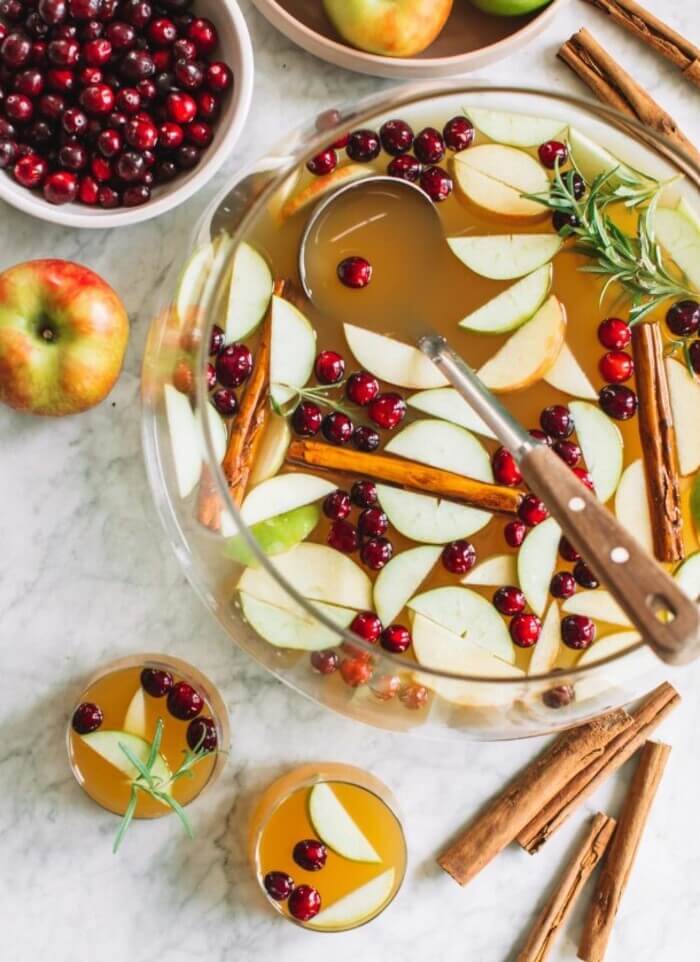 For a fruity drink, try this apple cider sangria. The white wine paired with cinnamon and fruit of your choice is a quick and easy recipe that looks and tastes great!
Cranberry Gin Fizz Cocktail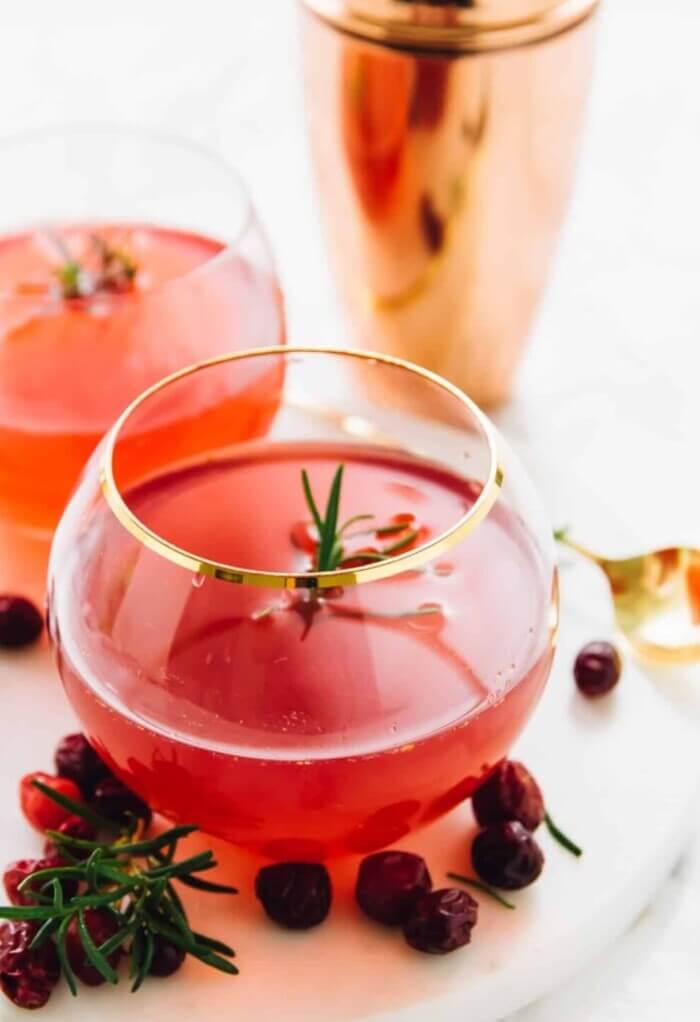 This cranberry gin fizz is a unique fall cocktail that is sure to impress. It starts with making your own simple syrup infused with cranberry and rosemary, which comes together in the end with lime juice and gin.
Spiced Pear and Bourbon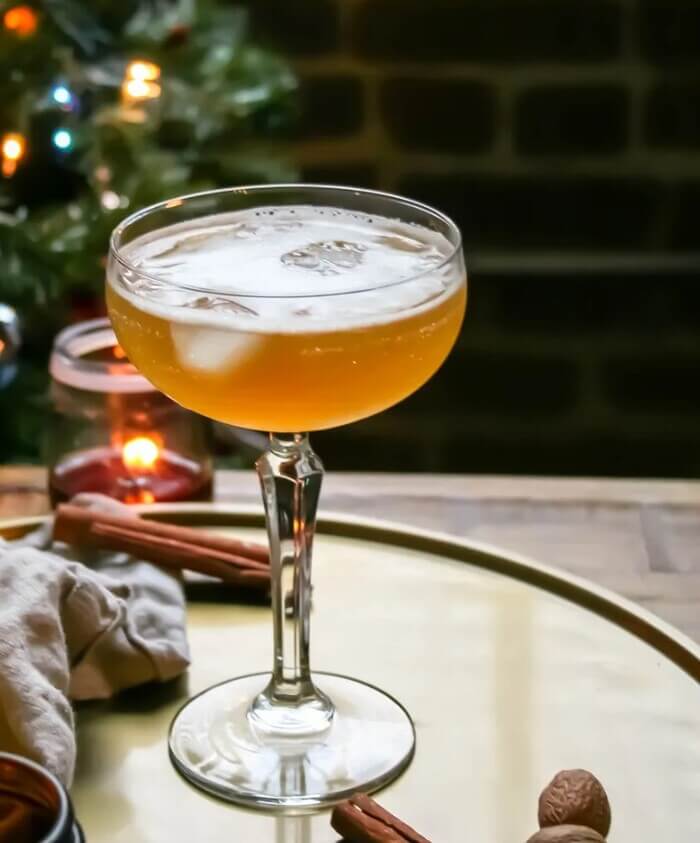 This spiced pear bourbon fall cocktail is bright and smooth. Served warm or over ice, the pear, bourbon, orange juice and apple brandy flavors all come together for a tasty fall drink.
Apple Pie Shot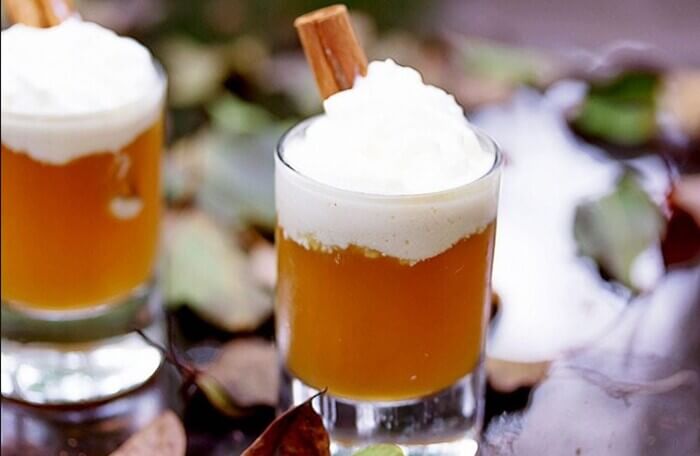 While technically not a cocktail, this apple pie shot is a fun drink for fall get-togethers. With a few simple ingredients of apple cider, Fireball whiskey, whipped cream and cinnamon, this shot is apple pie in a drink.
Cinnamon Toast Cocktail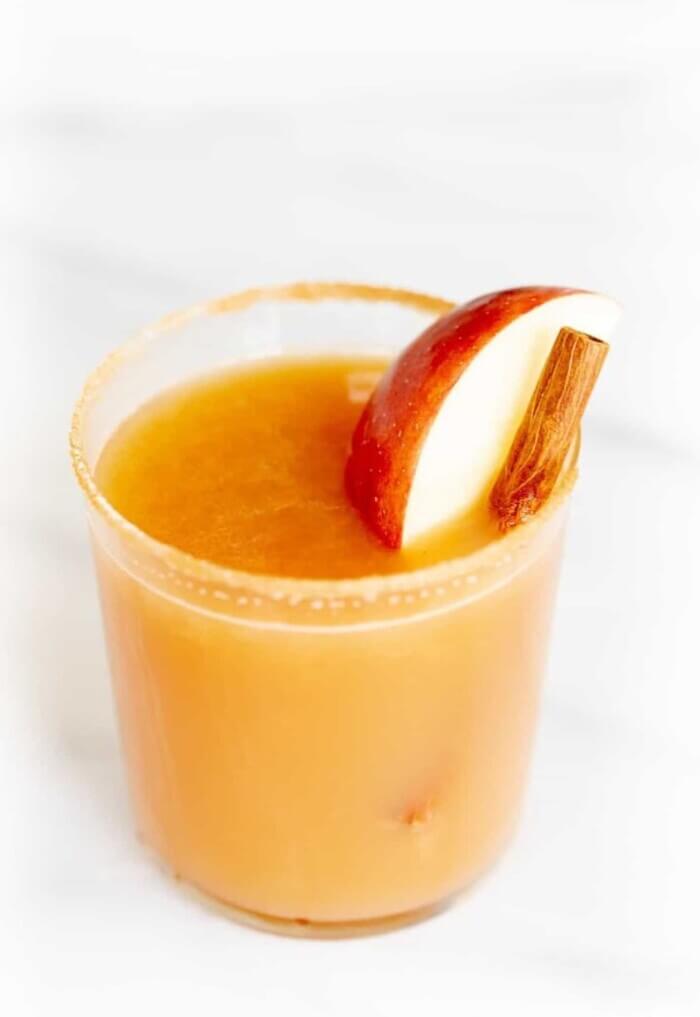 Another classic, this cinnamon toast cocktail is a fall must-try. This drink combines apple cider and cinnamon schnapps for an easy and delicious hot fall cocktail.
Apple Cider Hot Toddy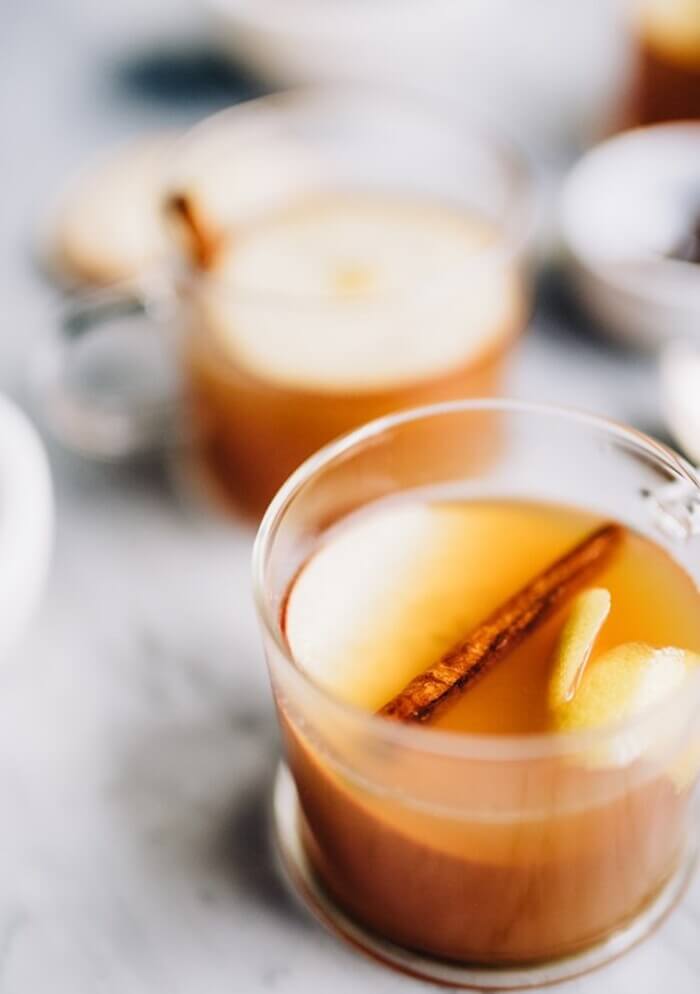 Warm up with this apple cider hot toddy! It's sweet, seasonal and warm -- perfect for fall nights.
---
Want to read more on fall entertaining and food? Check out 10 Fall Tablescapes for Thanksgiving and 7 Soup Recipes to Warm You This Season. And of course, don't forget to follow us on Instagram, Facebook, and Pinterest to get your daily dose of farmhouse inspiration!
Cori Laastch
Cori Laatsch is a summer 2022 intern from Green Bay, WI. She is a Public & Professional Writing major attending Valparaiso University and is set to graduate in 2024.