Best Farmhouse Scents for the Home
Photograph by Chris Bradley
Nothing impacts the feel of a farmhouse more than its scent. Whether it's from a candle burning, or an essential oil diffusing, scents are the most vital accessory in your farmhouse. This is exactly why it's important to nail down the perfect scents for your home, and especially to find the perfect smell for each room.
Sage and Mint
This is a fresh scent combination that could work for any room in your farmhouse. Since these scents are so versatile, try them out in a high-traffic area in your home, like an entryway or a mudroom. Also, this combination would work great in a laundry room, or any area you want to smell herby and clean.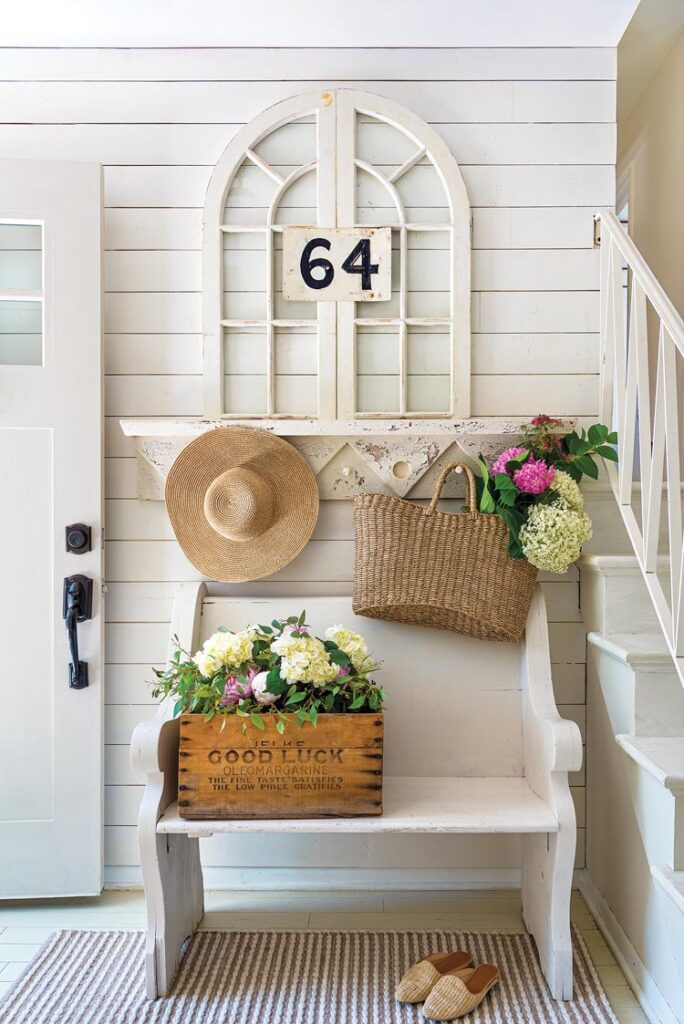 Scents for the Home: Lemongrass
Lemongrass is a subtle clean-smelling scent, that is perfect for a bathroom. Because lemongrass can tend to have a bitter endnote, combine this scent with rose to add in a floral note if desired.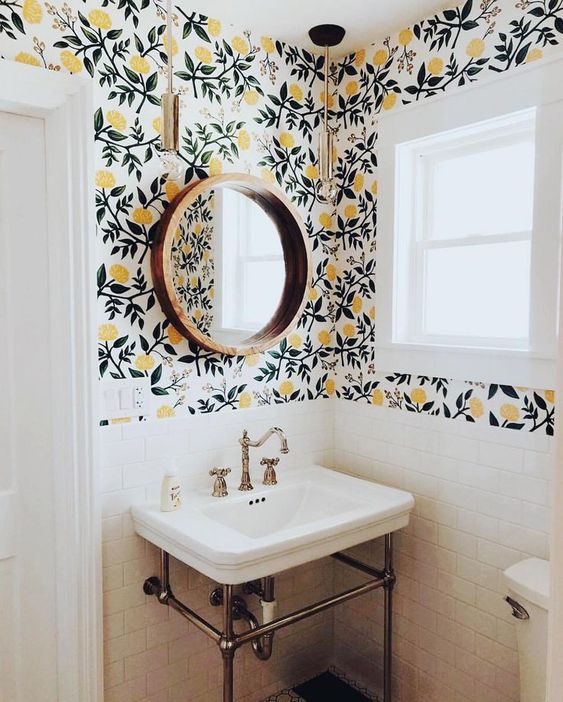 Lavender and Cashmere
This soft and calm scent is perfect for bedrooms. Whether it's from a candle, or lavender essential oil, these scents are a great fit for the home in a relaxing wind-down before bed.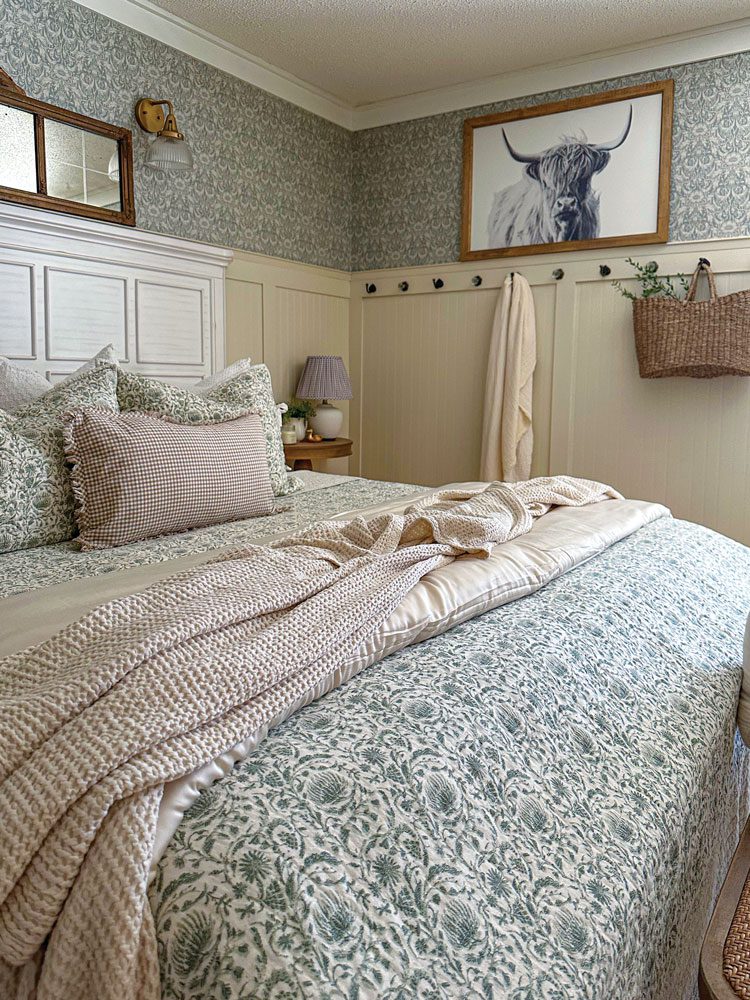 Ocean Air and Moss as Scents for the Home
These earthy scents for your home would compliment an office or study. Together, they create a musky, masculine-leaning smell that makes you want to cozy-up with a good book.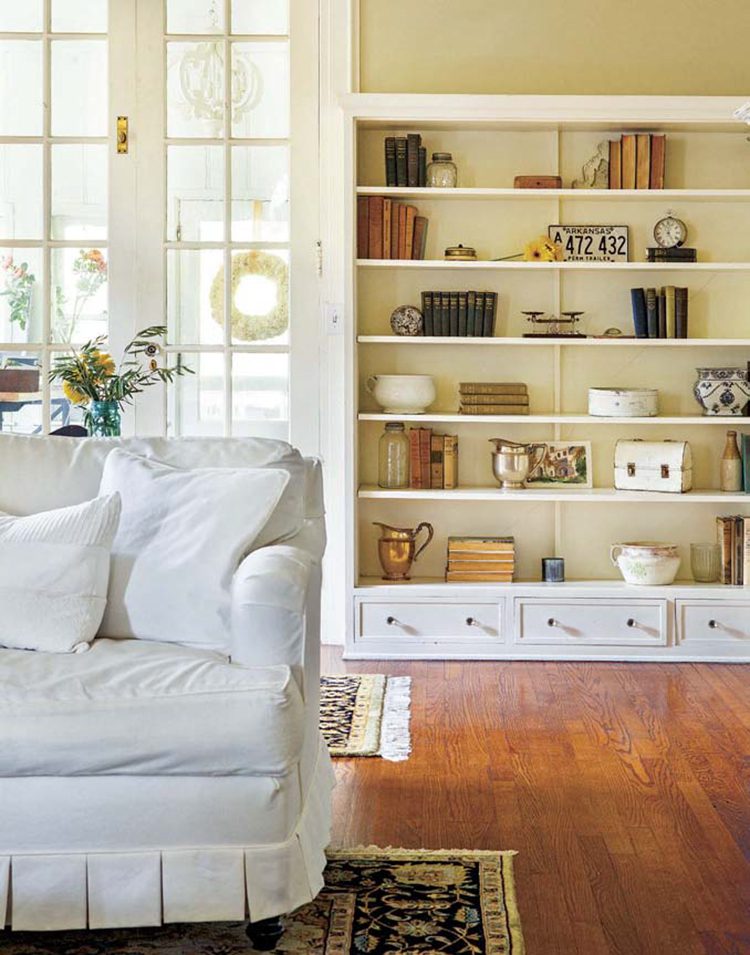 Sweet Tobacco
This all-round favorite brings a sweet and rich scent to the farmhouse. It would fit well in a living room, or honestly throughout your farmhouse! These classic scents for your home could become your farmhouse's signature scent.
---
Love essential oils? Try them in your farmhouse! Don't forget to follow us on Instagram, Facebook and Pinterest to get your daily dose of farmhouse inspiration!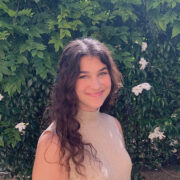 Ann Dragt
Anna Dragt is an freelance editor with American Farmhouse Style and a recent graduate from Biola University. She is pursuing her love of writing with an MFA in creative writing at Chapman University. When she isn't writing, she's reading and reviewing books, perusing indie bookstores, and exploring coffee shops for the best iced vanilla latte.