What is European Farmhouse Style?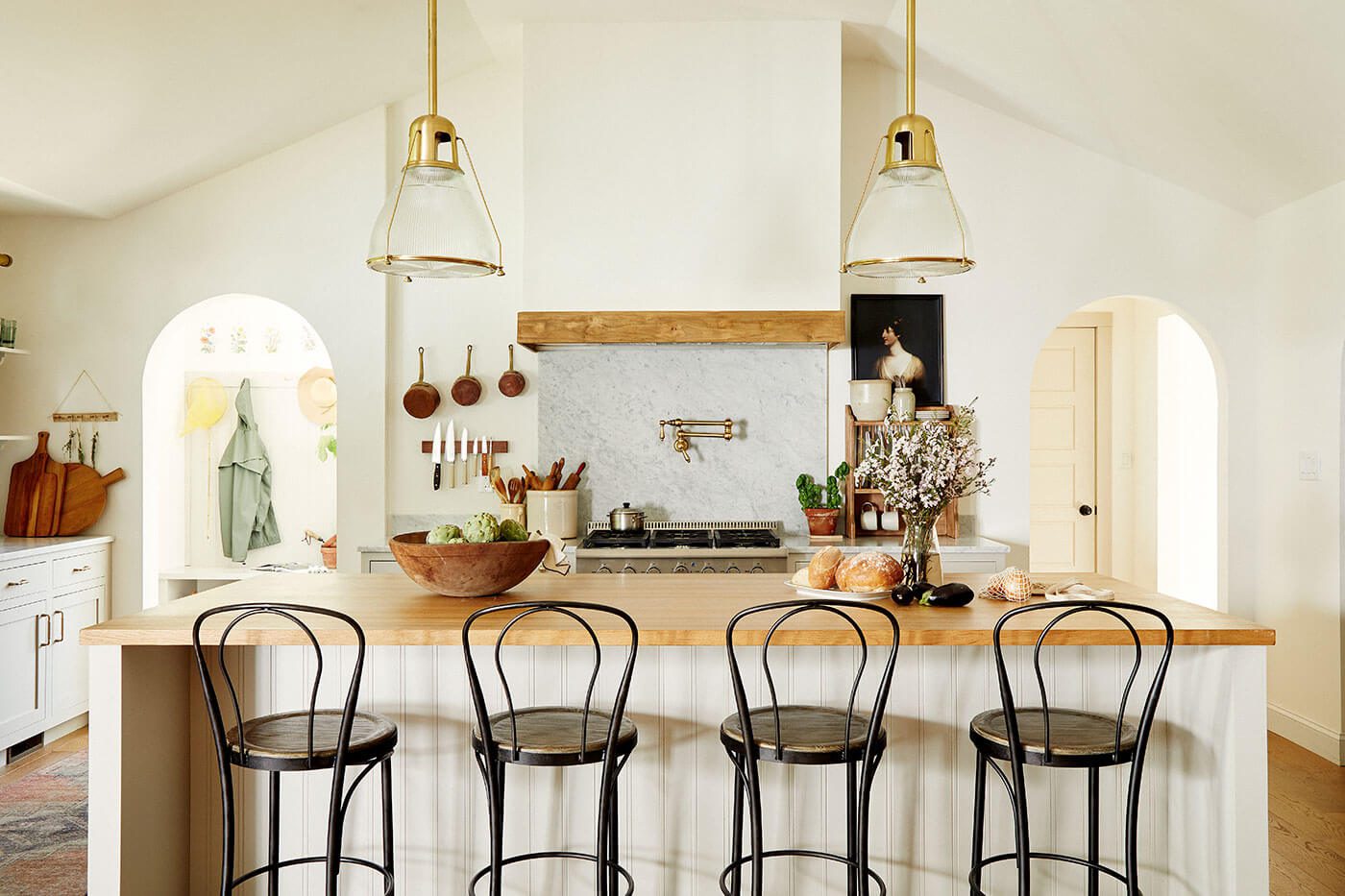 This is part of our Design Glossary series! Catch the whole series to find out more about the different types of farmhouse style!
European farmhouse style is a combination of the relaxed, at-home feel of the American farmhouse, mixed with the old-world feel of European elegance. The style isn't tied to a specific country or region, but is a mixture of elements from these places.
Unlike the traditional American farmhouse style, which often features signs, patterns, bright colors and a generous use of shiplap, the European farmhouse style tends toward subtle, earthy tones and vintage pieces. Borrowing from the American farmhouse's simplicity and minimalism, the European farmhouse is not garish or opulent, but rather holds a more understated charm and elegance.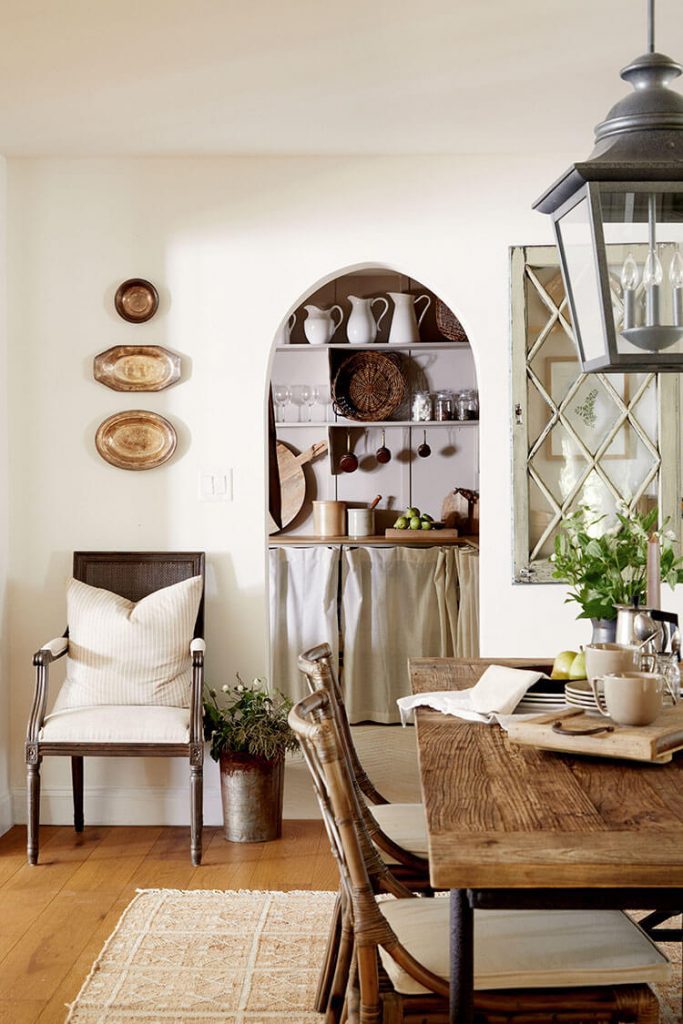 Also Read: What is Vintage Farmhouse Style?
Architecture
Much of European farmhouse style borrows its architecture from the American version, including open floor plans, wide porches, mudrooms, open shelving and spacious kitchens. The addition of old-world elements such as arched doorways, diamond grid windows and exposed wood beams bring an added sense of rustic elegance.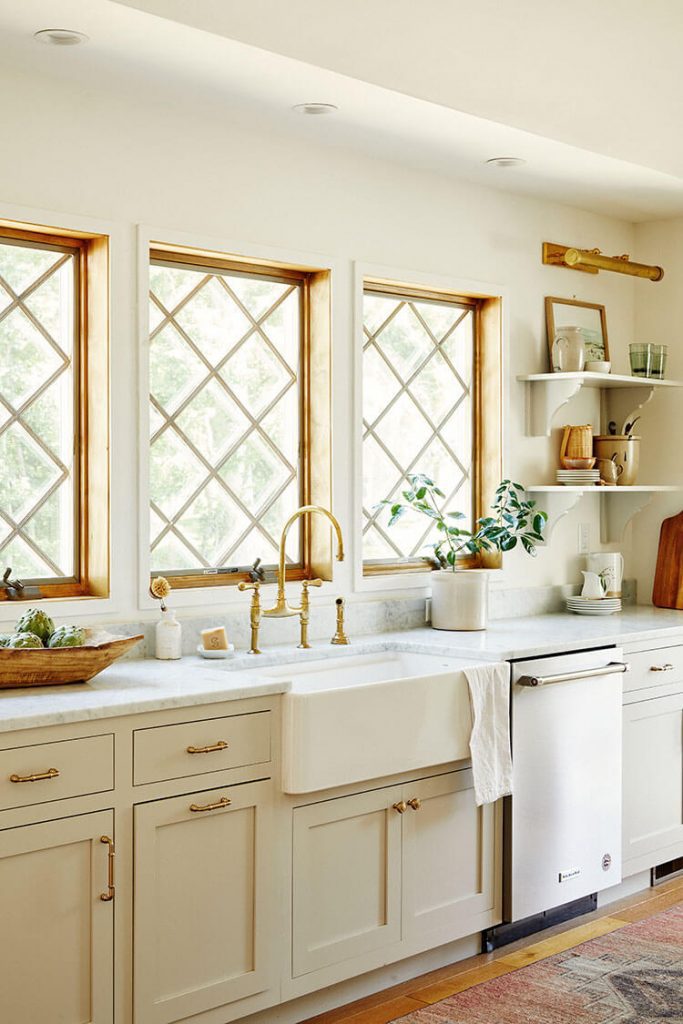 Also Read: Boho Farmhouse Style
Colors & Textures
Use primarily neutral and muted tones that evoke the outdoors and create a blank canvas that will allow your pieces to stand out. Warm colors bring an added sense of timelessness and create a welcoming feel. Adding in a dramatic dark accent color can add depth and richness, and incorporating a variety of metals also helps create a sense of timeless appeal.
The texture is key in the European farmhouse style. Rustic, natural woolens and linens are a staple. Baskets, marble and brick add to the organic feel. Unpolished and unfinished pieces, especially those that bear marks from use and age, also bring an additional layer of texture and contribute to the overall sense of timelessness.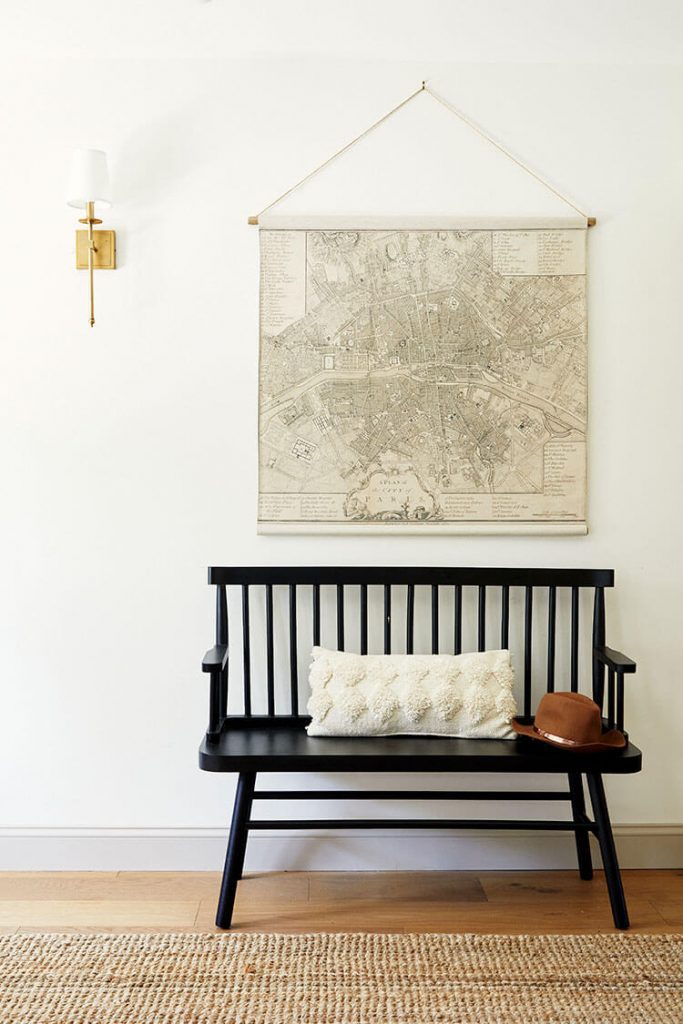 Furniture & Art
Vintage flea market finds are an essential feature of this style. Pieces that look a little worn or unfinished evoke a rustic, aged aesthetic. Furniture with painted details add a touch of old-world charm. Imperfections like scratches on tables add to the overall lived-in feel. A neutral palette for couches, chairs and side tables allows for a sense of cohesion and comfort. Minimalism and simplicity is key.
Another feature of the European farmhouse style is the use of portraits and landscape paintings. These pieces truly evoke a sense of old-world elegance, and can provide an added layer of richness to any space. A well-placed picture frame light can also be both practical and the perfect vintage finishing touch.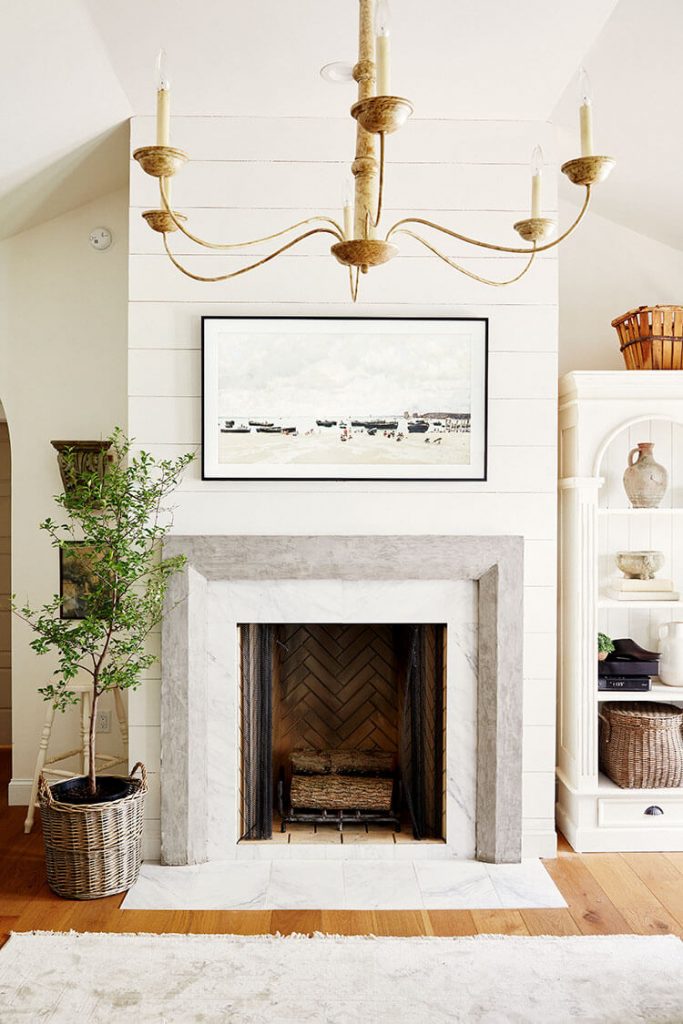 European Farmhouse Style: Get the Look
Ready to get this look in your own home? Here are some of our favorite European farmhouse style finds!
Here at American Farmhouse Style, we absolutely love to share our finds from around the web with you! That being said, you may notice that some of the links in this article are affiliate links. This means that if you click through and make a purchase, AFS receives a small commission at no extra cost to you! Truly a win-win!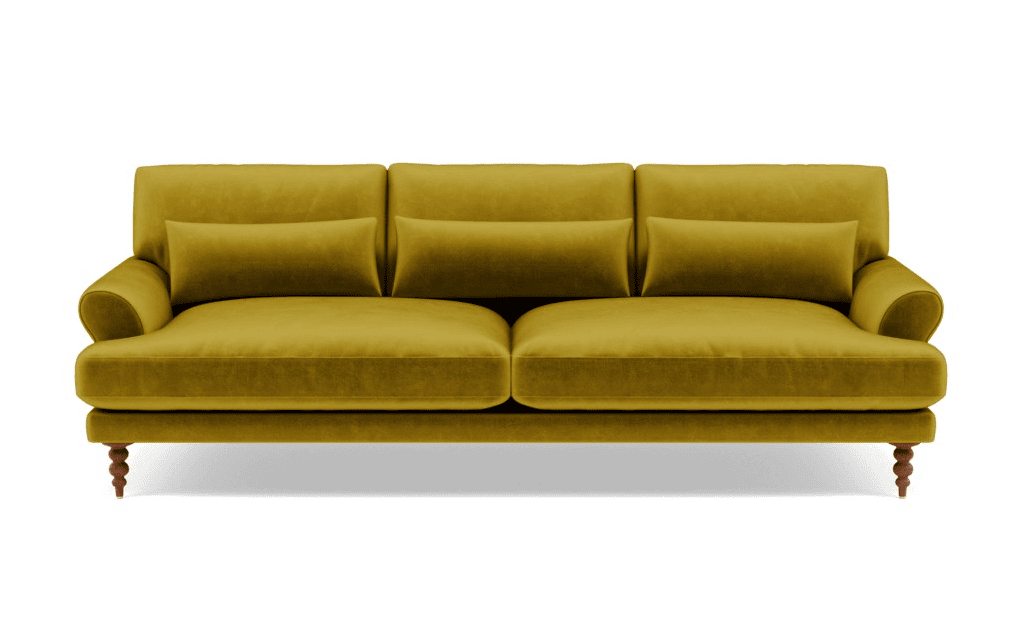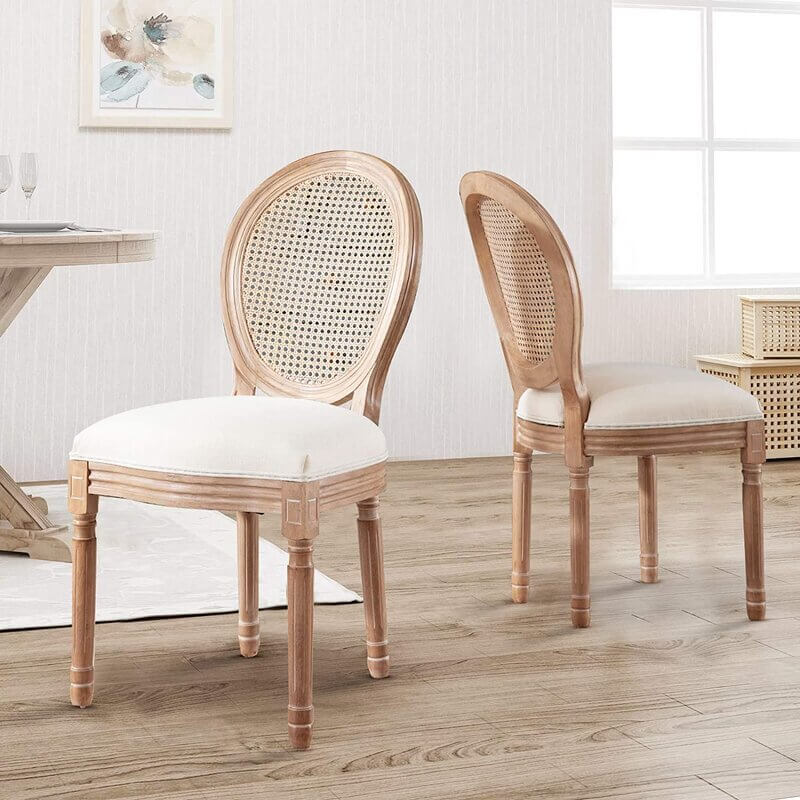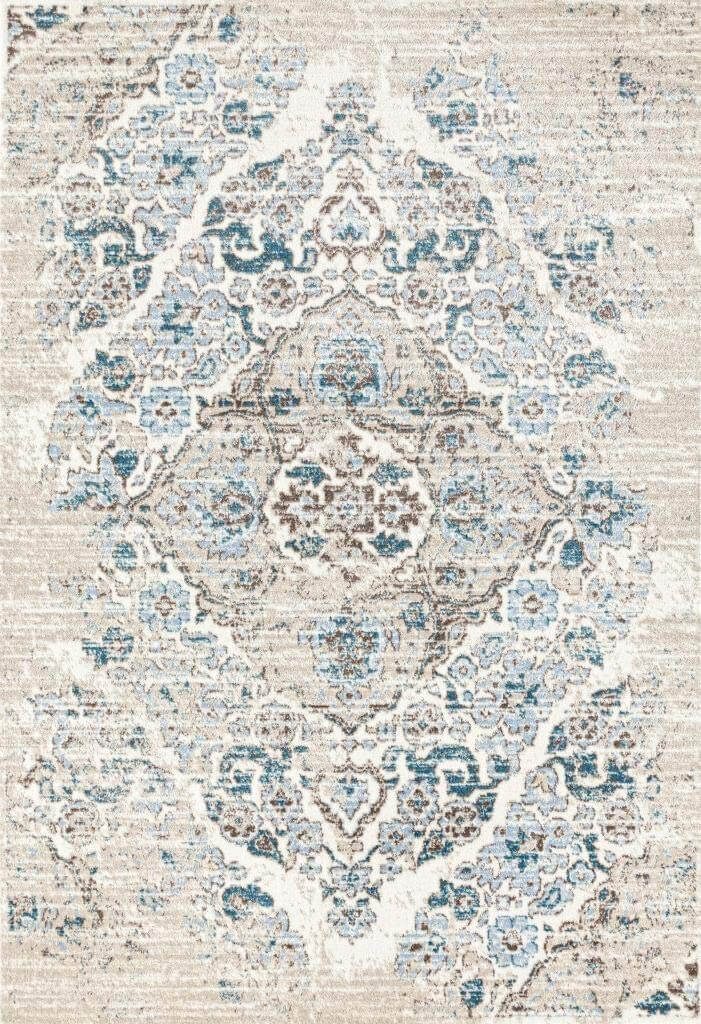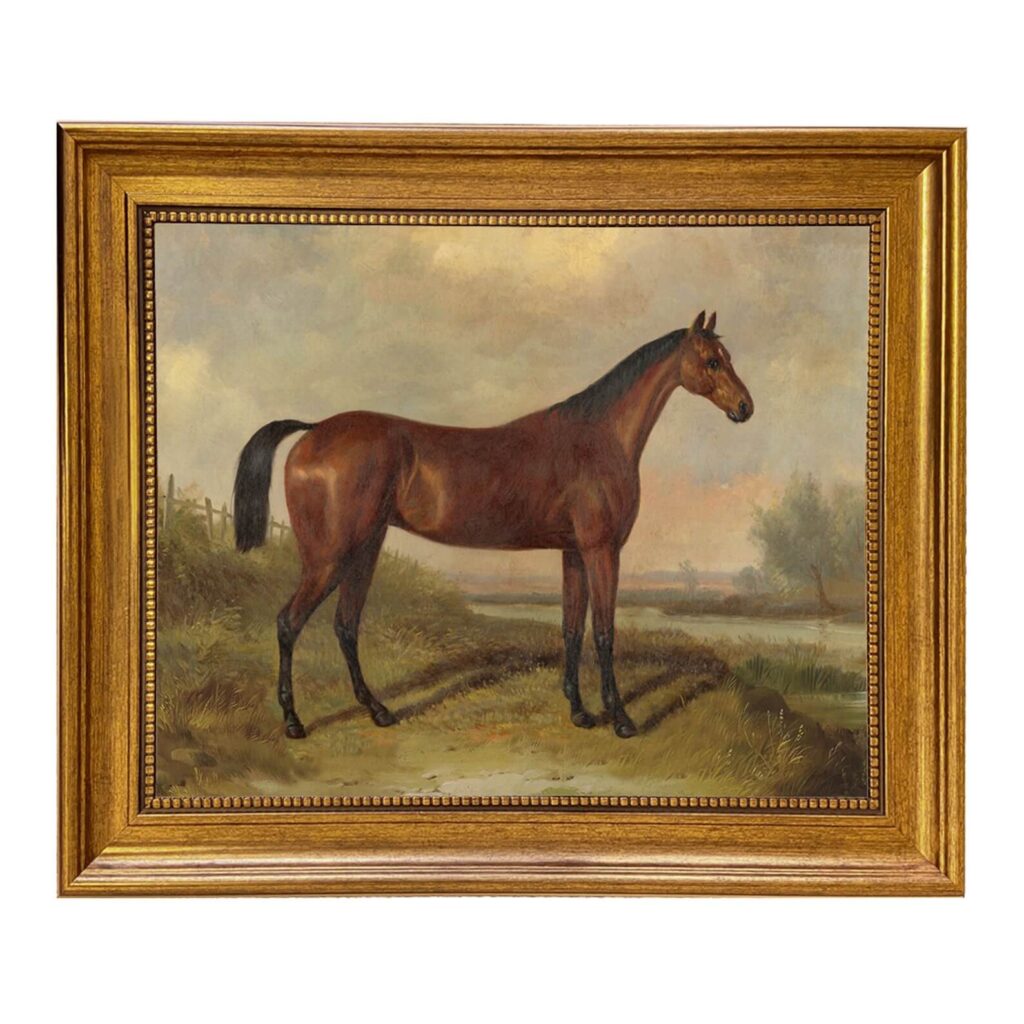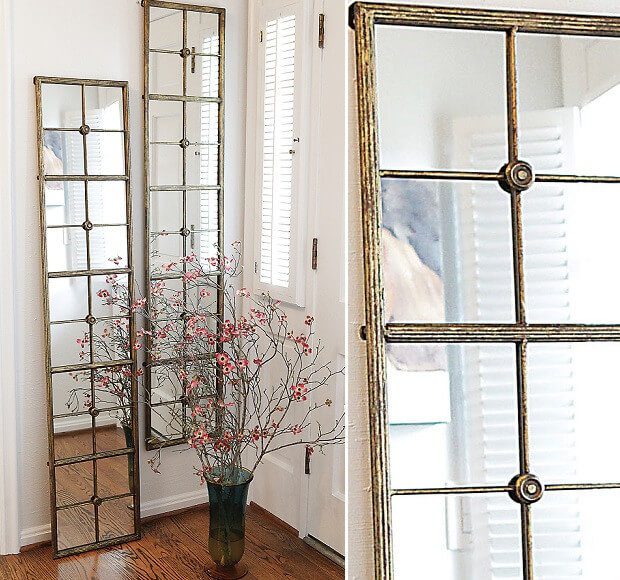 ---
Want more? Check out this farmhouse built around an old silo! Of course, don't forget to follow us on Instagram, Facebook and Pinterest to get your daily dose of farmhouse inspiration!