What is Mid Century Modern Farmhouse Style?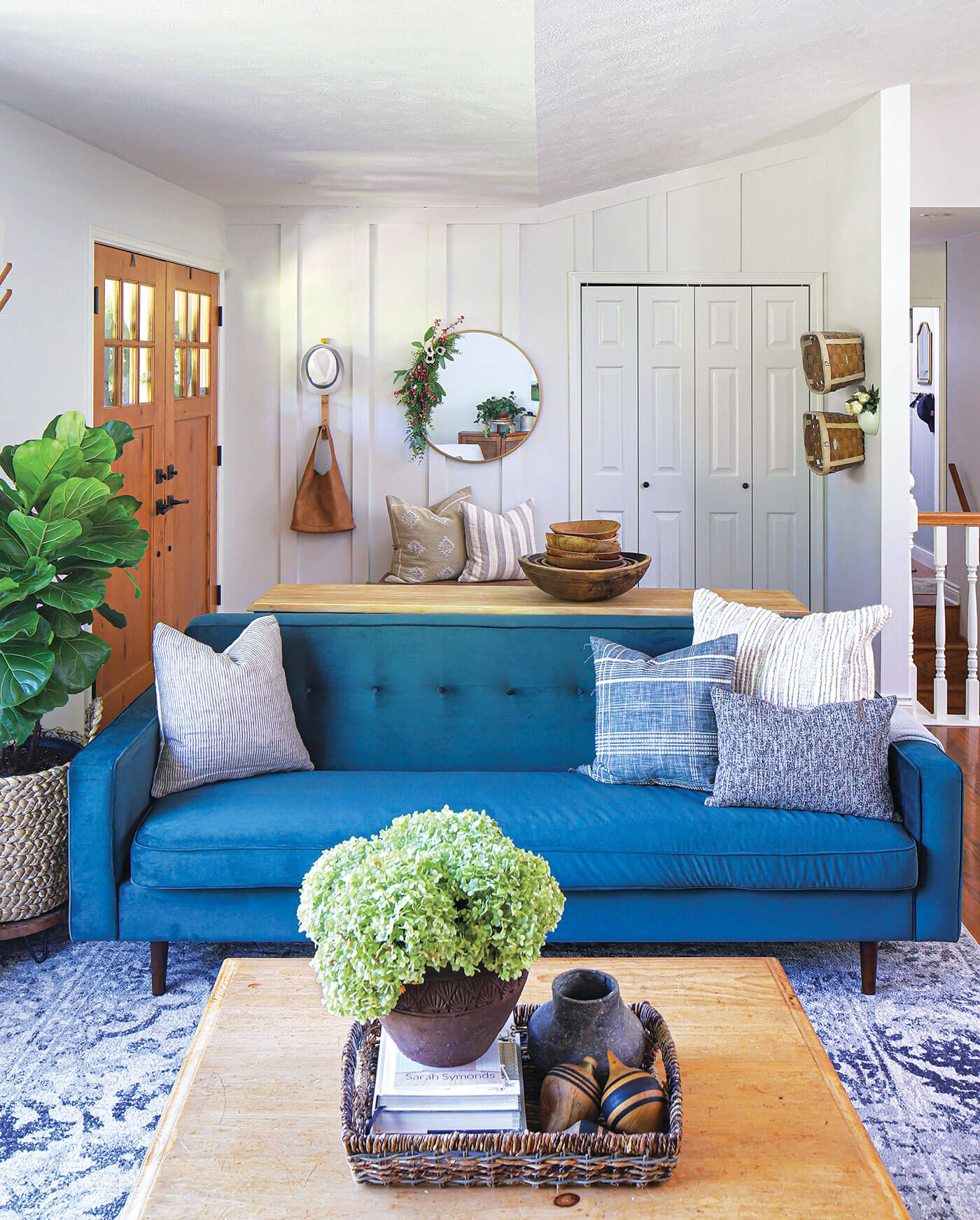 Photograph by David Sparks; home of Sarah Simmonds
Blend these two styles for maximum modern appeal.
Farmhouse style can blend effortlessly with Mid Century Modern (MCM) design. Both embrace simplicity, as the farmhouse style celebrates the humble joys of life on the farm, while MCM designs reflect clean lines and simple geometric shapes. Bringing the two aesthetics together, a Mid Century Modern farmhouse style offers a fun nostalgia for a bygone time and a simpler lifestyle. If you choose the right pieces, you can easily create the look in your home. Read on for these tips and tricks on bridging farmhouse style with MCM.
This is part of our Design Glossary series! Catch the whole series to find out more about the different types of farmhouse styles!
Also Read: 10 Styles of Farmhouse Brick for Your Home
Choose Minimalism
Since both styles tend towards simplicity, lean into Mid Century Modern farmhouse style by selecting minimalist décor. Farmhouse style likes having one or two statement pieces made of simple materials like bare wood, so blend these simple materials with the clean lines and geometric shapes beloved by Mid Mod design.
For example, you might consider selecting geometric accent pieces made in wood or brick for a statement mirror. Or design a brick accent wall using geometric patterns. Doing so can offer a subtle allusion to both styles.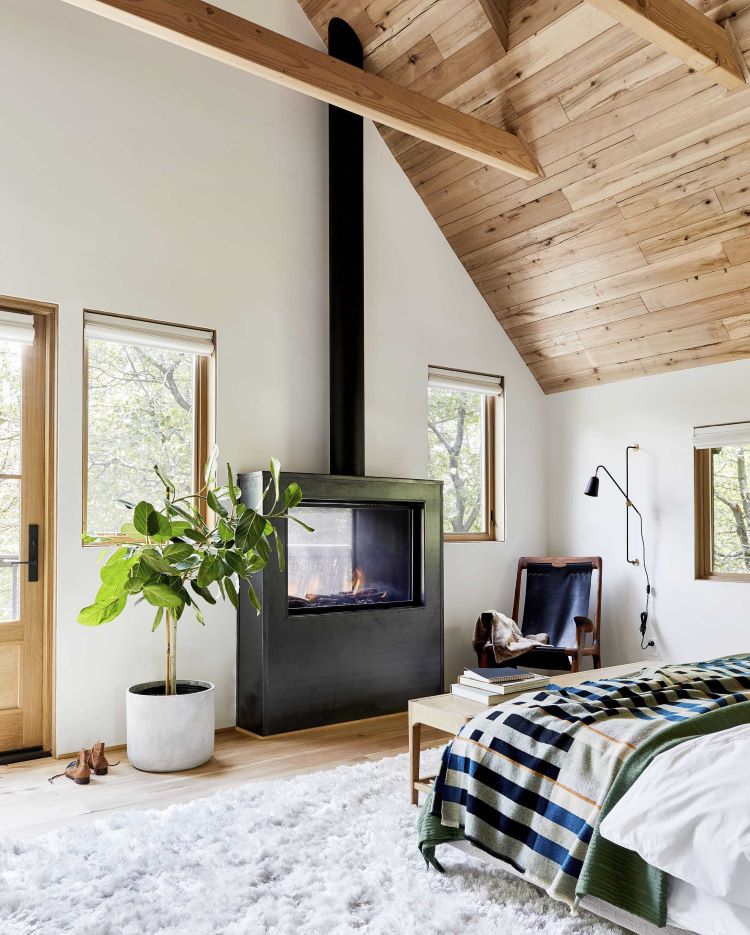 Use Wood and Brick
Farmhouse style and MCM tend to use mostly neutral, white interiors juxtaposed with materials found in nature. Farmhouse style homes incorporate classic brick inside the home in order to add texture to the style's mostly white walls. Meanwhile, Mid Century Modern homes, especially those in Palm Springs, California, love brick breezeway.
These Mid Mod homes also use rich wood accents to pair with the mostly bare backdrop of white walls. So, you can't go wrong by using wood or brick to create your Mid Century Modern farmhouse style.
Also Read: Modern Farmhouse Architecture
Add Nature
Farmhouse style loves pastoral, bucolic accents, while MCM likes to blend the indoors with the outside. Find where you can line up these two motifs to design the perfect Mid Century Modern farmhouse style you prefer. Perhaps you can herald in some nature into your Mid Mod farmhouse by adding countryside wildflowers an MCM-inspired vase. Or plant indoor roses or houseplants into a classic MCM bullet shaped planter. Use these opportunities to provide pops of color to your simple, minimalist space.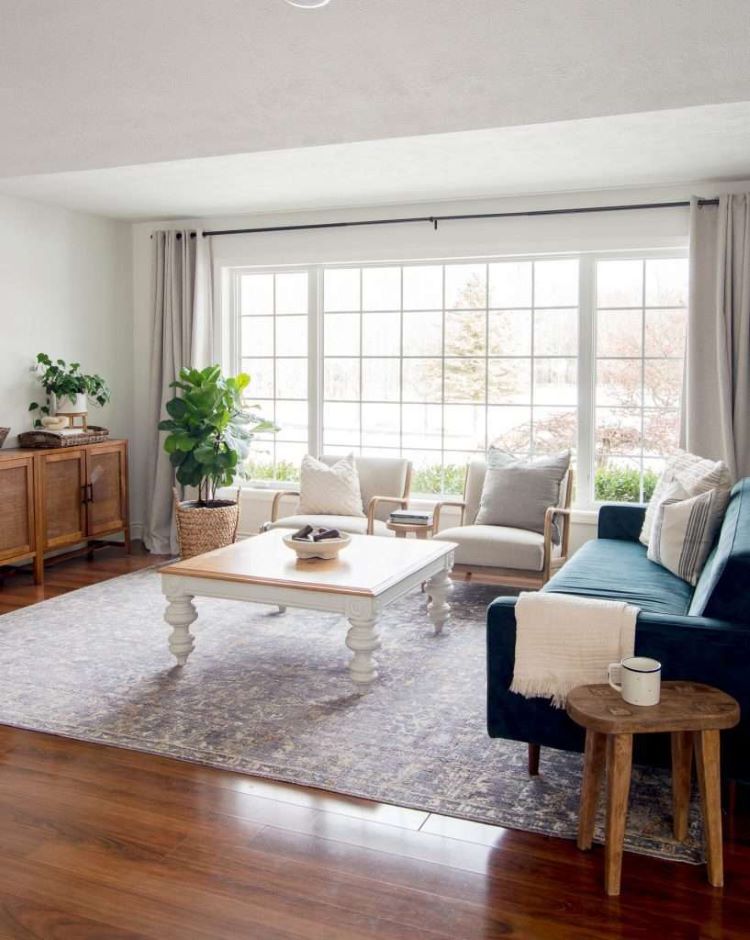 Choose Color
With all this minimalism, simple materials, and white, neutral backdrops, you will want to make sure you bring in the energy of added pops of color. Try enhancing the nature motif you already have by peppering in décor pieces with a green hue. MCM likes bold colors like lime green or neon orange and vivacious golds. But you can pare these down to less vibrant shades to fit the farmhouse style aesthetic. Evergreen, a simple orange, or even sand or a salmon color might make for a better color compromise between these two styles.
Get the Look
Ready to incorporate some MCM farmhouse style look into your home? Grab some of these fun picks!
Here at American Farmhouse Style, we absolutely love to share our finds from around the web with you! That being said, you may notice that some of the links in this article are affiliate links. This means that if you click through and make a purchase, AFS receives a small commission at no extra cost to you! Truly a win-win!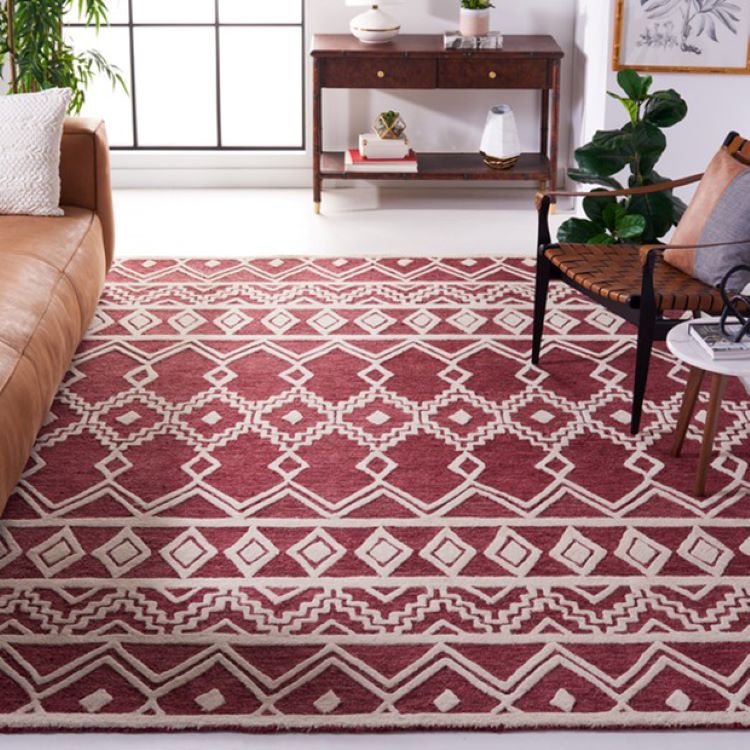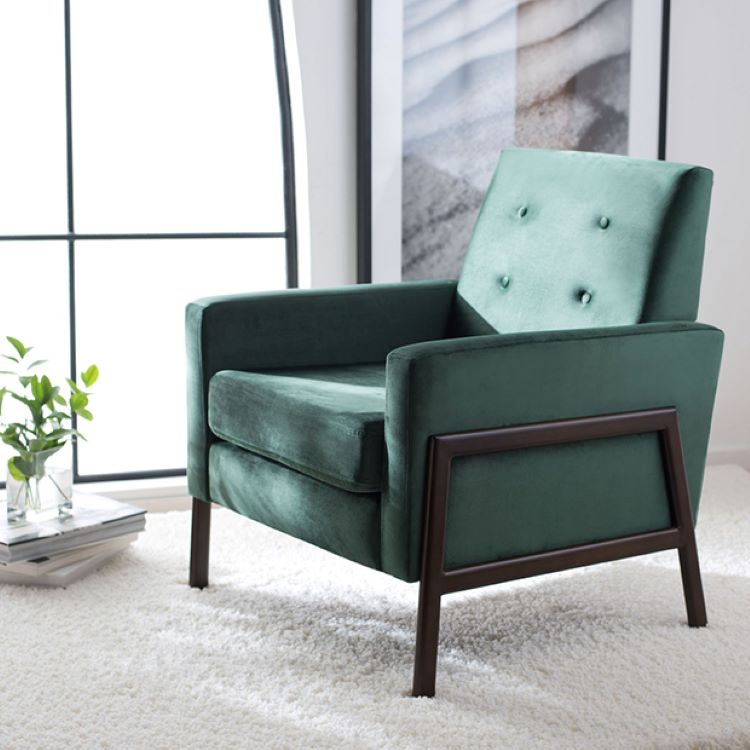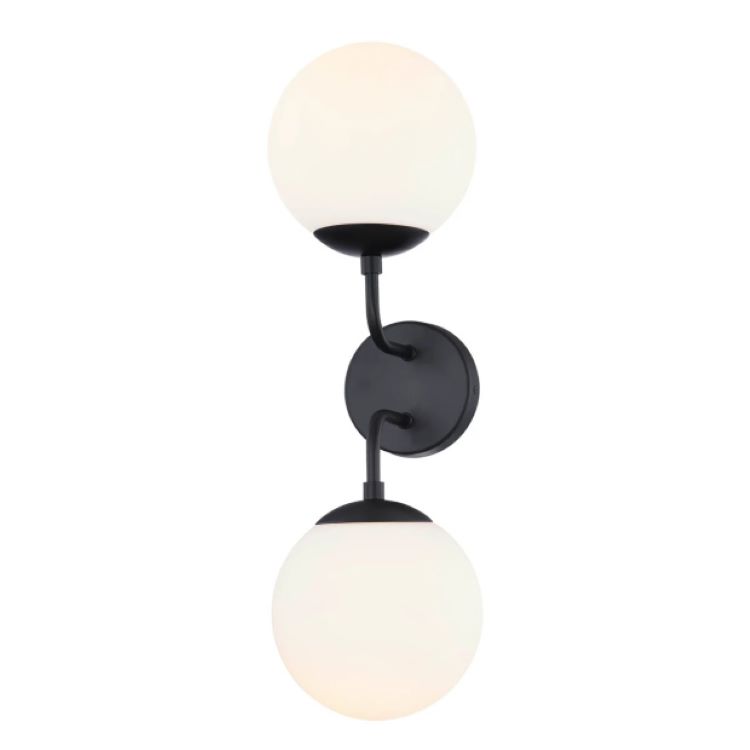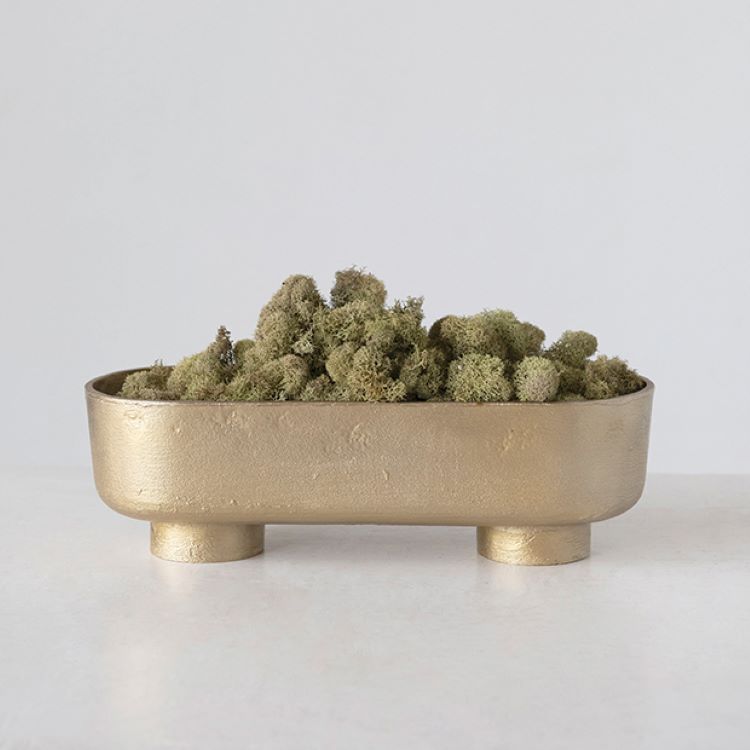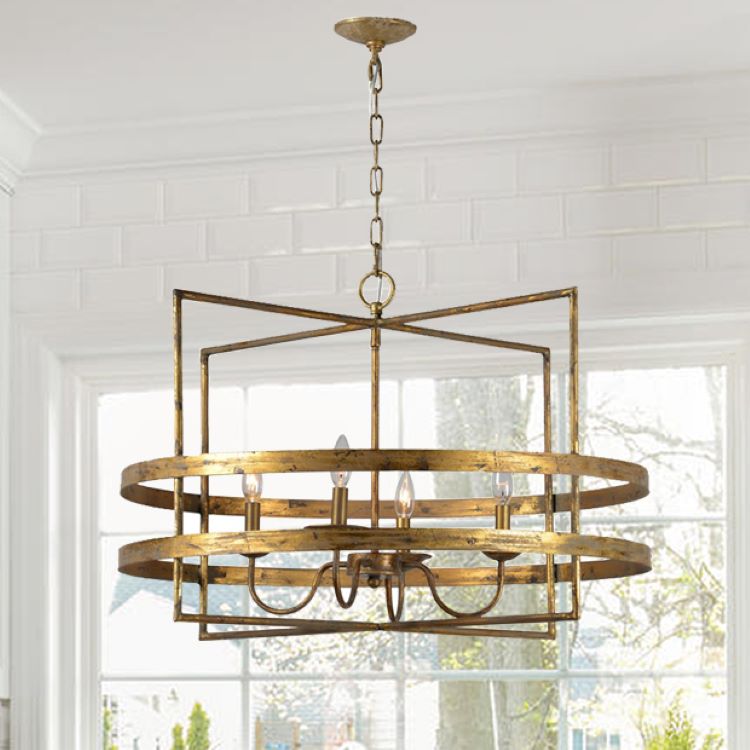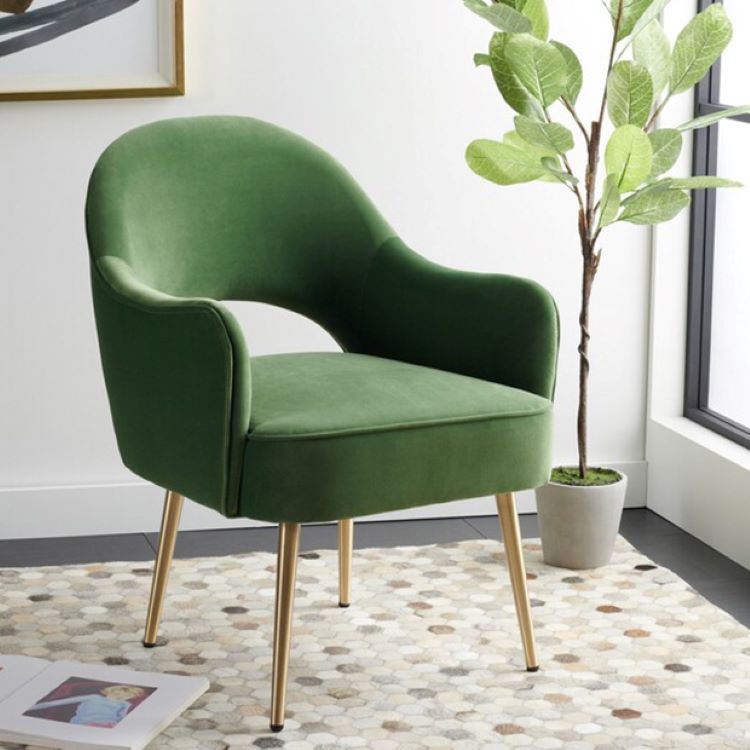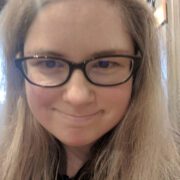 Michelle Mastro
Michelle Mastro is a freelance writer and editor. She covers lifestyle, parenting, travel, food, and health/wellness topics for magazines (and their websites). She especially loves writing about homes and has a deep affection for farmhouses of all kinds. She is currently based in the Midwest but loves to travel as much as she can. You can follow her on Twitter, LinkedIn, and Instagram.