Do House Plants Improve Our Health?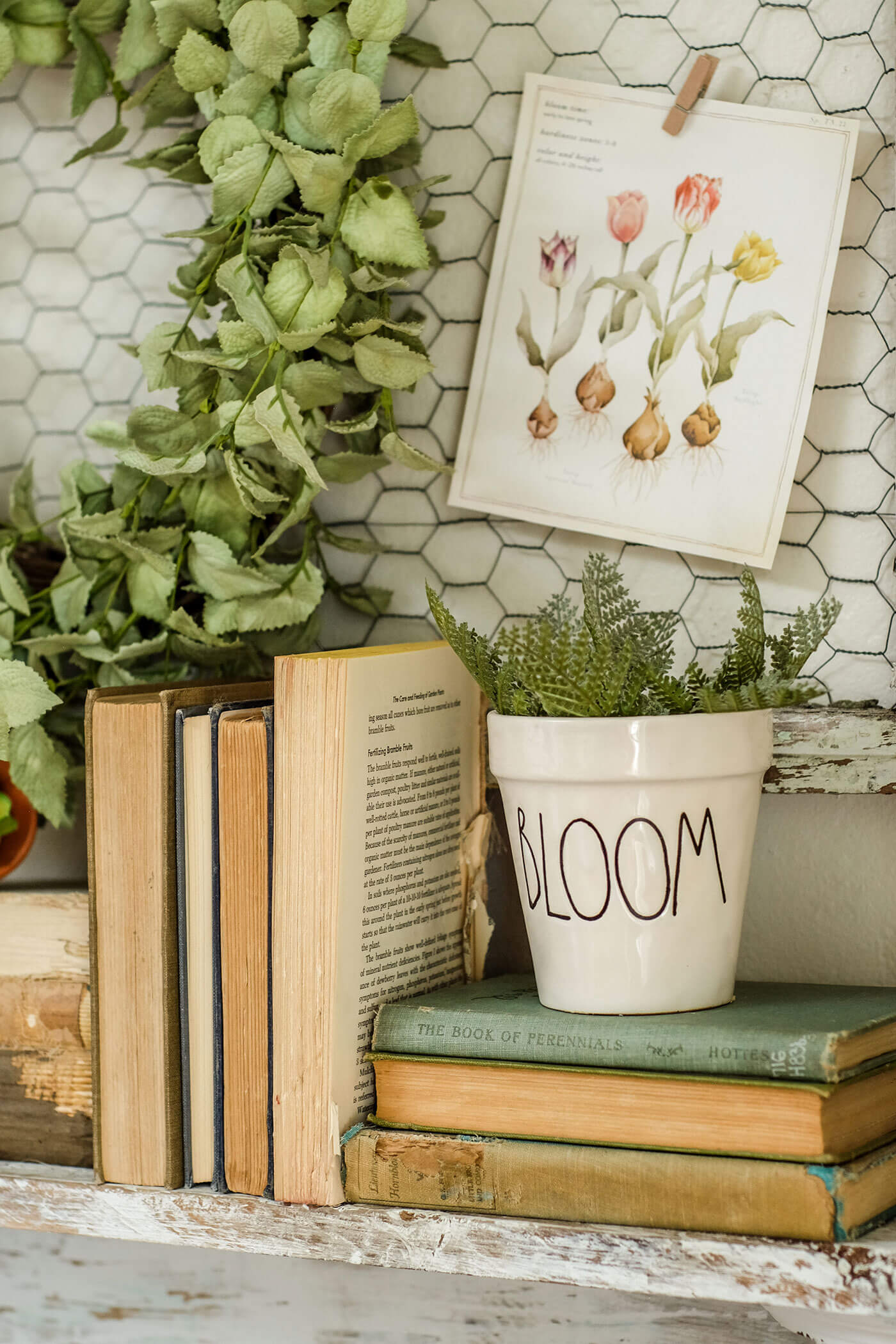 Photo by Stan Fadyukhin
No one does farmhouse decor better than nature itself. Plants, flowers and trees are foundational pillars for the rustic aesthetics of American farmhouse style. Without them, inspiration for seasonal decor would come from a very different and artificial place. But do house plants have hidden health benefits within their fragrant folds? Research says yes, but not in the way we were expecting.
It's true—plants purify the air. However, experts say that in order for house plants to have the same purifying effect as they do in a small lab container, we'd need about ten plants per square foot, creating a literal jungle in our living space. Don't worry, though—data shows that plants are still very much beneficial for our health in many other ways.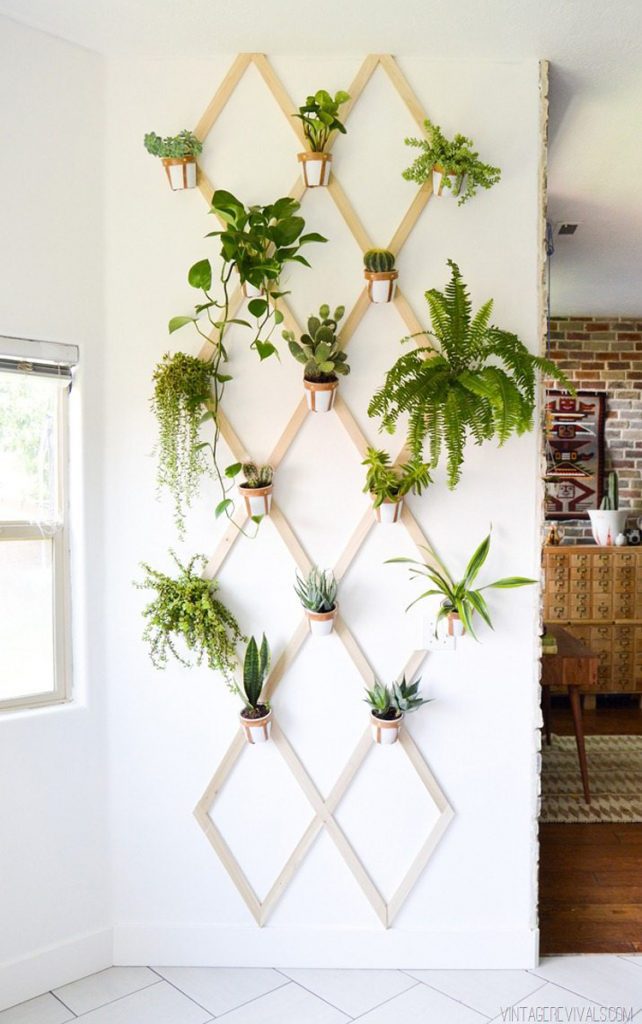 Humidity
Did you know that plants sweat? During their natural water cycle, plants absorb water and then release it back into the air through tiny pores in their leaves. The water released back into the air creates humidity. According to studies at the Agricultural University of Norway, office employees saw an average of 23% decrease in cold symptoms like sore throats, dry skin and dry coughs when exposed to indoor plants versus without them. So if you're thinking about getting a desk plant, go for it.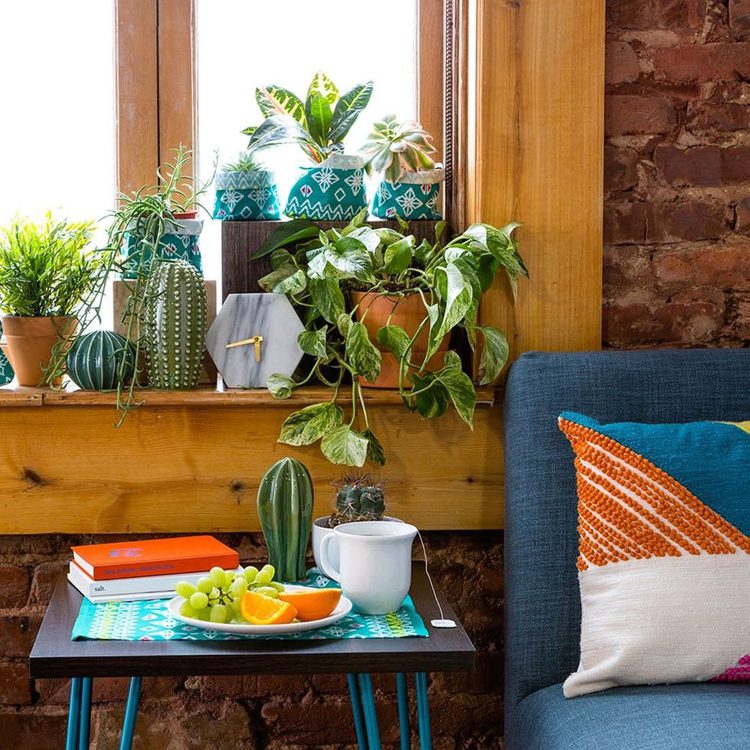 Positive Thinking
At the end of the day, it turns out that the bulk of plant benefits is in the mental arena, not our physical health. A recent study by Kansas State University divided hospitalized patients into two groups—one with plants in their rooms and one without. During the study, patients with plants commented that they felt more cared for by the staff because of the added beauty, and experienced a significant decrease in anxiety. Furthermore, patients with plants displayed more positive thoughts, less pain and reduced fatigue.
Similar to the results of caring for an animal, those with house plants also tend to feel more self-purpose and confidence. The daily or weekly task of watering house plants gives people a sense of routine and accomplishment, as we all know keeping a plant alive can be more challenging for some (my hand is raised) than others. So house plants not only raise morale, but give our self-esteem a little boost.
Concentration Booster
Having trouble focusing on the task at hand? Well, another study found that caring for house plants boosts the individual's ability to concentrate. An environment flush with green foliage can increase memory retention by 20%. You're probably wondering, how does this happen?
Well, when a person stares at one thing on the computer for a long time, their attention starts to diminish and is hard to regain by staring some more at the computer screen. However, when you surround yourself with nature and allow your eyes to be caught by colorful flowers or an interesting branch, it's like a power nap for your attention span. It restores your concentration and returns you to the workspace in better condition. This is Attention Restoration Theory at work.
Whether you have a green thumb or not, it's hard to argue against the major benefits plants provide as roommates.
---
Learn how to winterize farm animals. Of course, don't forget to follow us on Instagram, Facebook and Pinterest to get your daily dose of farmhouse inspiration!