Make a Spring Clean More Fun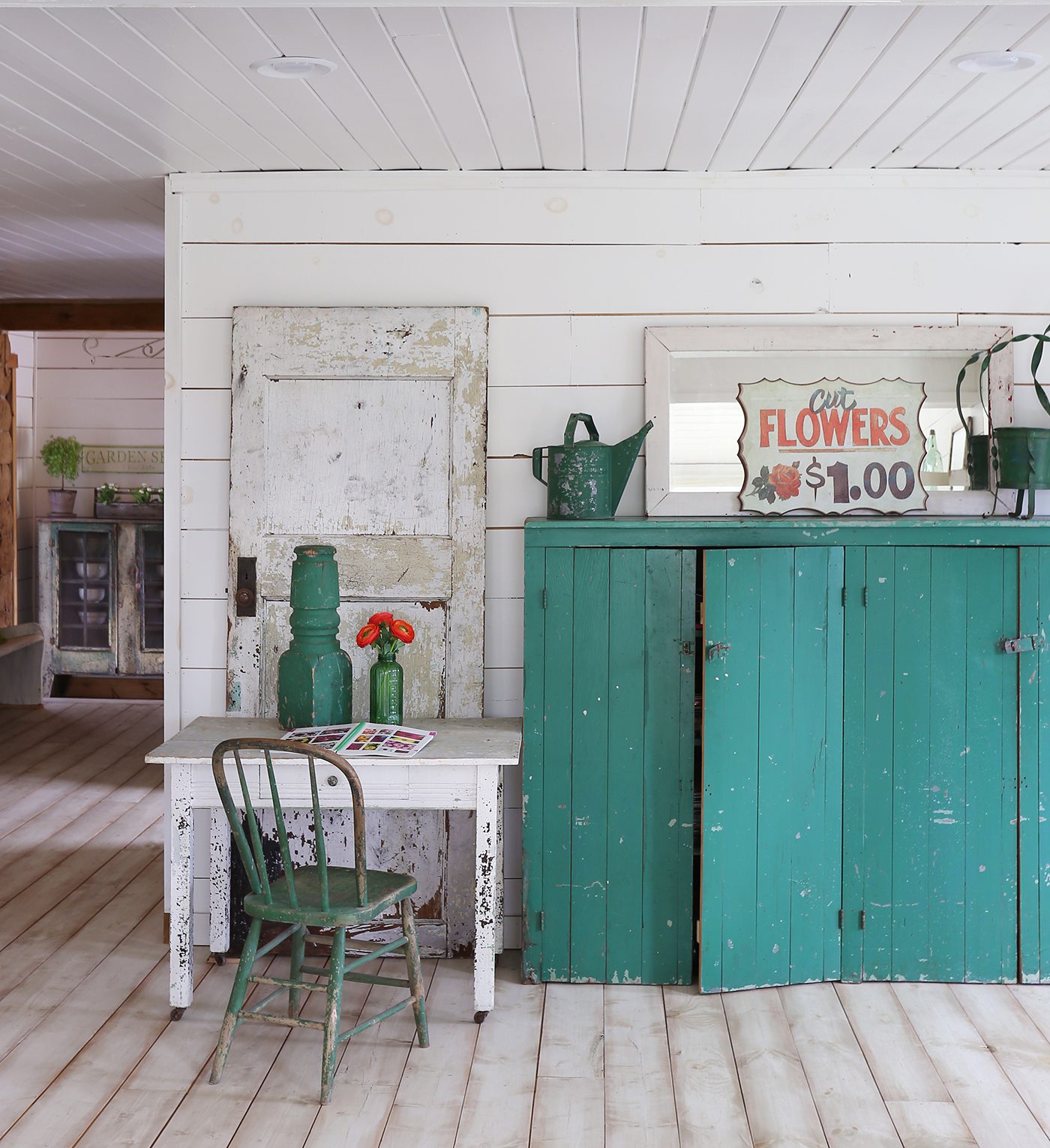 Image by David Sparks; home of Carey Johnson
Doing a deep spring clean is an important task for every home. However, you may be like most of us and dread it because of the time and effort it requires to do properly. When the end result is simply a cleaner and more organized home, it can be near-impossible to get the blood flowing.
To make this task a little less daunting—and perhaps less chore-like—why not combine it with redesigning your home? Redesigning your home can turn your spring clean into a more exciting and rewarding experience. Consider these easy spring cleaning steps and the associated redesign possibilities they enable, and you'll be well on your way to a clean, organized and newly redesigned home.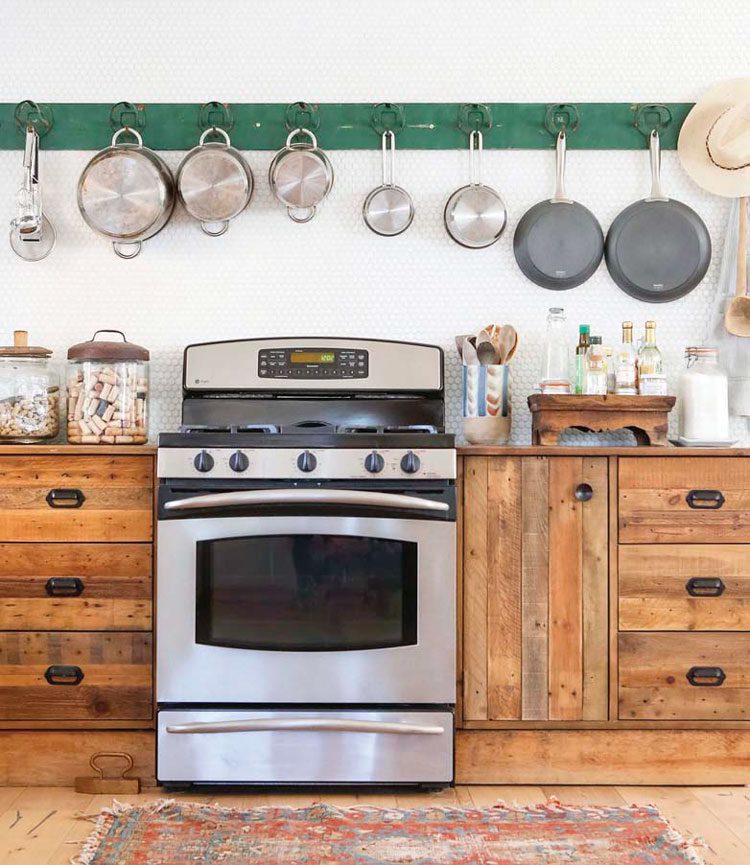 Decluttering and Surface Cleaning...
Start by taking a good look around your home. Are there items that may have accumulated clutter over time? (Hint: Check the kitchen counter, entryway side table and living room mantel.) Have you received any family heirlooms that remain unincorporated in your decor? Your spring clean is an ideal time to free up some space.
Take stock of what you already have, and determine which items you can donate or put into storage. This way, your home will be more of a blank slate, ready for you to implement design ideas, maximize space or outfit the farmhouse home of your dreams.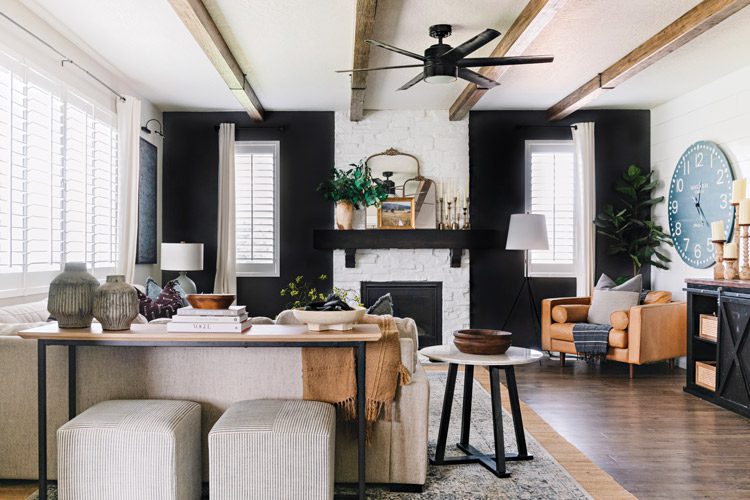 ...to Re-Arrange or Add Furniture
The space you freed up by decluttering can now have new furniture or spotlight existing pieces. A new chair, couch or coffee table can create an entirely different look and serve as a fresh centerpiece for the room. If you'd rather not buy new furniture, move some of your current pieces around instead. Changing the layout of a room can provide an entirely new atmosphere.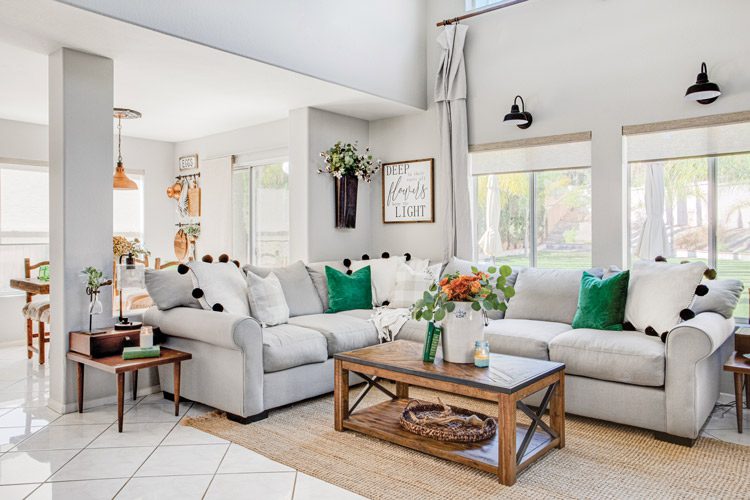 Dust and Clean Fixtures, Ceilings and Walls...
Dusting and cleaning walls, ceilings and light fixtures is another vital part of your home's spring clean. Humans seem to have a biological aversion to cleaning duties that are above shoulder height, so at least one annual deep cleaning of the higher parts of the home is mandatory. Clear off the tops of cabinets, tall furniture, wall art and light fixtures.
...to Prepare to Paint
In conjunction with deep cleaning the upper areas of your home, you can prepare to repaint or hang wallpaper. This might involve priming walls or sanding down any existing paint or wallpaper. If you're looking for a significant change, this is the best time to do it since all surfaces will be clean. If you plan on executing this type of redesign, save the spring clean of floors until afterward, as they'll bear the brunt of the mess you create.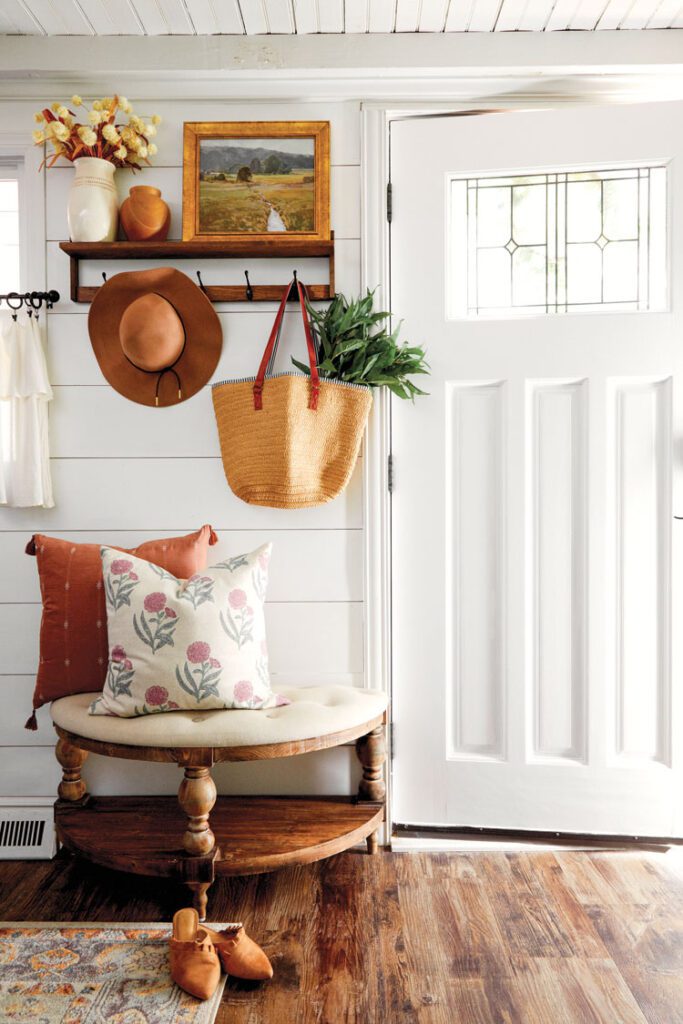 Deep-Clean Furniture...
Finally, you should deep-clean furniture to keep your upholstery and leather in the best condition. If you regularly vacuum the surfaces of your sofas, chairs and upholstery, the annual spring clean tasks will be much less laborious. A good amount of your home's furniture fabric can probably be machine-washed, and doing so will leave your furniture pieces feeling fresh and new.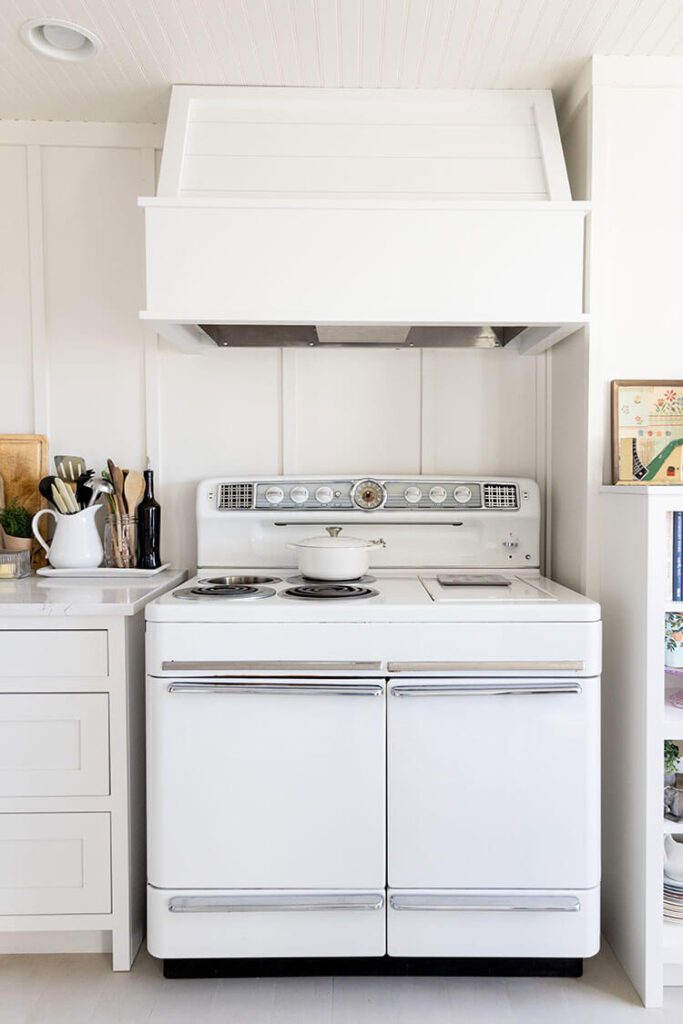 ...Before Reupholstering or Painting
Once the furniture is clean, you can consider reupholstering or even painting it. Repainting or upholstering your old furniture can revitalize it, and bringing your home's current furnishings up-to-date in this fashion costs a fraction of the price of new furniture. Use colors that match your wall paint or wallpaper to create a cohesive look in the room. Alternately, you can use colors that contrast with your walls to make a bold design statement.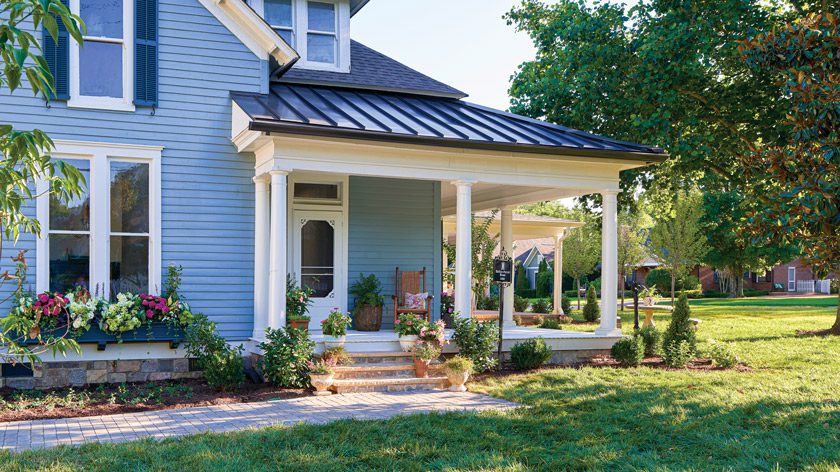 Fresh and New
Spring cleaning and home redesign don't have to be separate events. Combining the two can make for an efficient, productive event, the results of which you can be proud. By implementing some or all of these tips, you'll be well on your way to a freshly-redesigned, clean, organized, and summer-ready home!
---
Ready to get going? Ask yourself these 4 questions when decluttering. Of course, don't forget to follow us on Instagram, Facebook and Pinterest for more daily inspiration and farmhouse style.