Antiques Shops in Franklin, Tennessee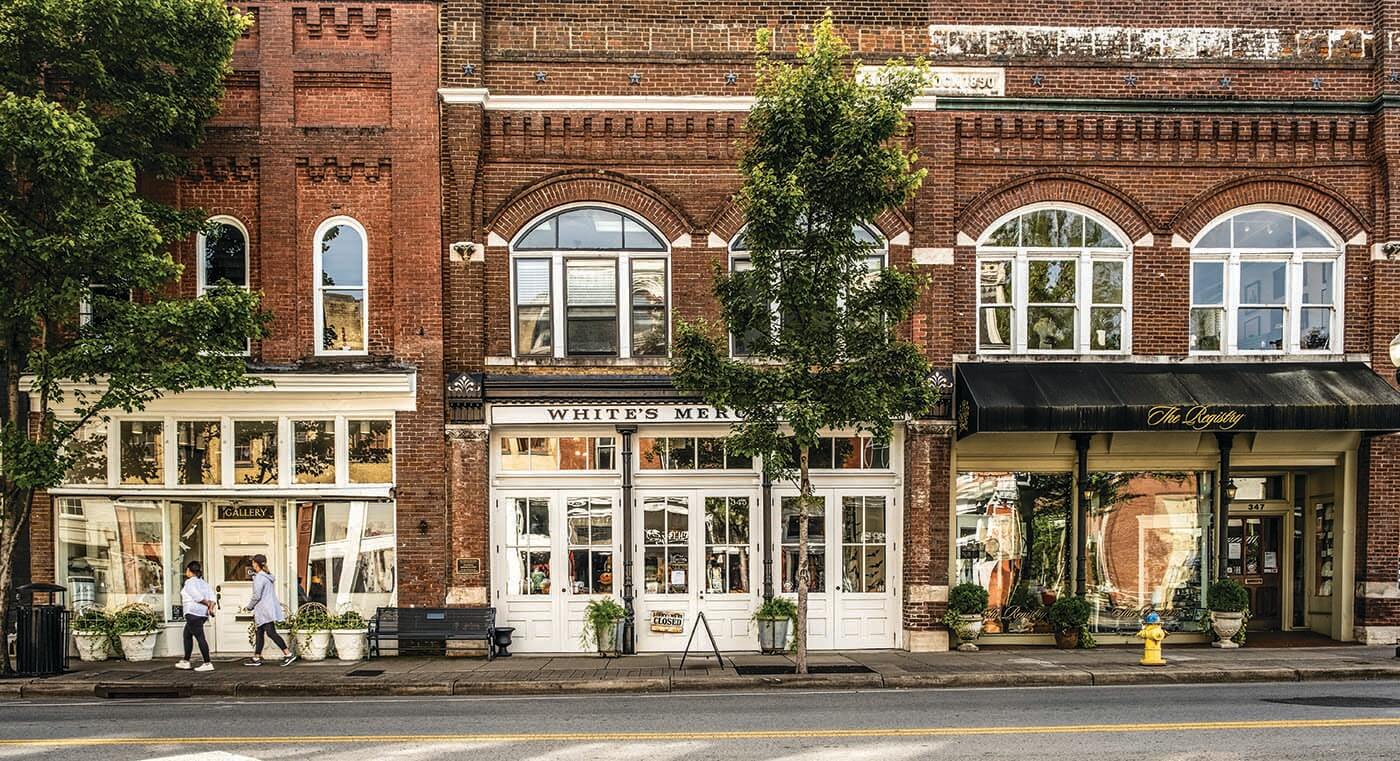 Image via iStock
Have you ever dreamed of taking a road trip to get in some quality antiques shopping? You can find vintage markets and stores around the country, but the South is known for its unique barn finds and friendly faces. More specifically, you can't go wrong treasure hunting in Franklin, Tennessee.
Not only is Franklin filled with the best vintage shopping, it's also home to our 2021 Project House. Our builder and designer, Kara Christensen of Garden Gate Homes, has shared a few of her favorite antiques shops to help you on your next visit to town.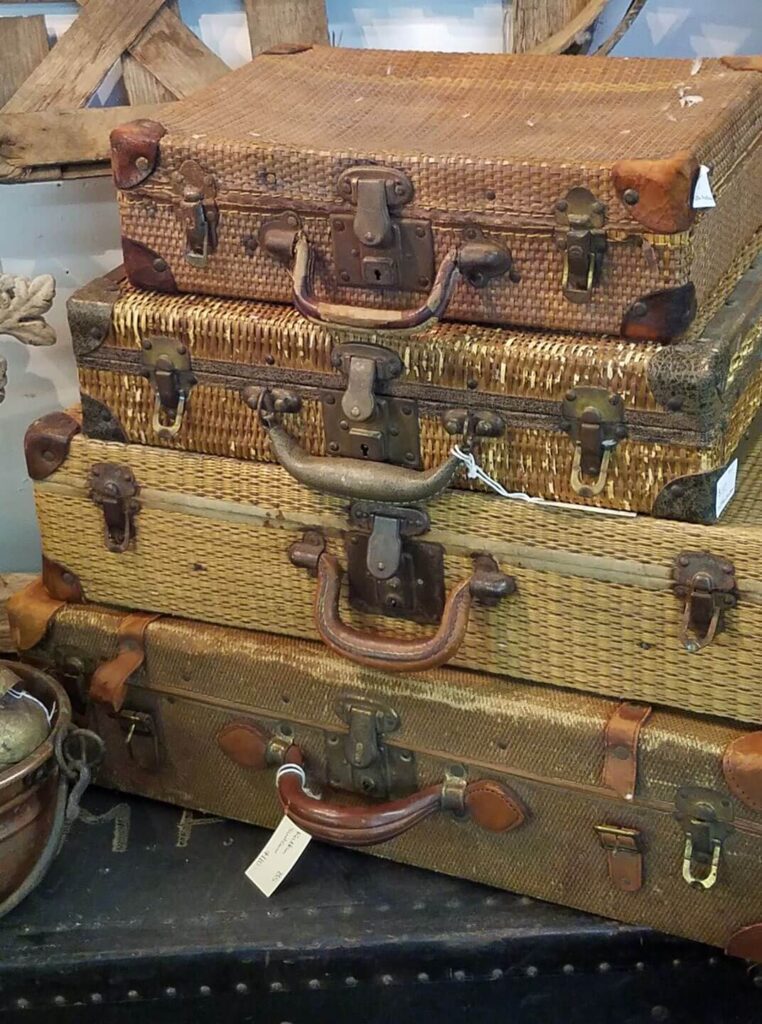 If you're looking for a wide variety of wares, shop owner Scarlett and her husband Loui travel as far as new England to procure their vintage décor. They even furnished a home using their store finds that you can rent in the area.
"Scarlett is famous in these parts for her sweet Southern spirit and her gift for pickin'," says Kara. "Some of my most treasured vintage paintings, mirrors and kitchen accessories are from Scarlett's treasure trove."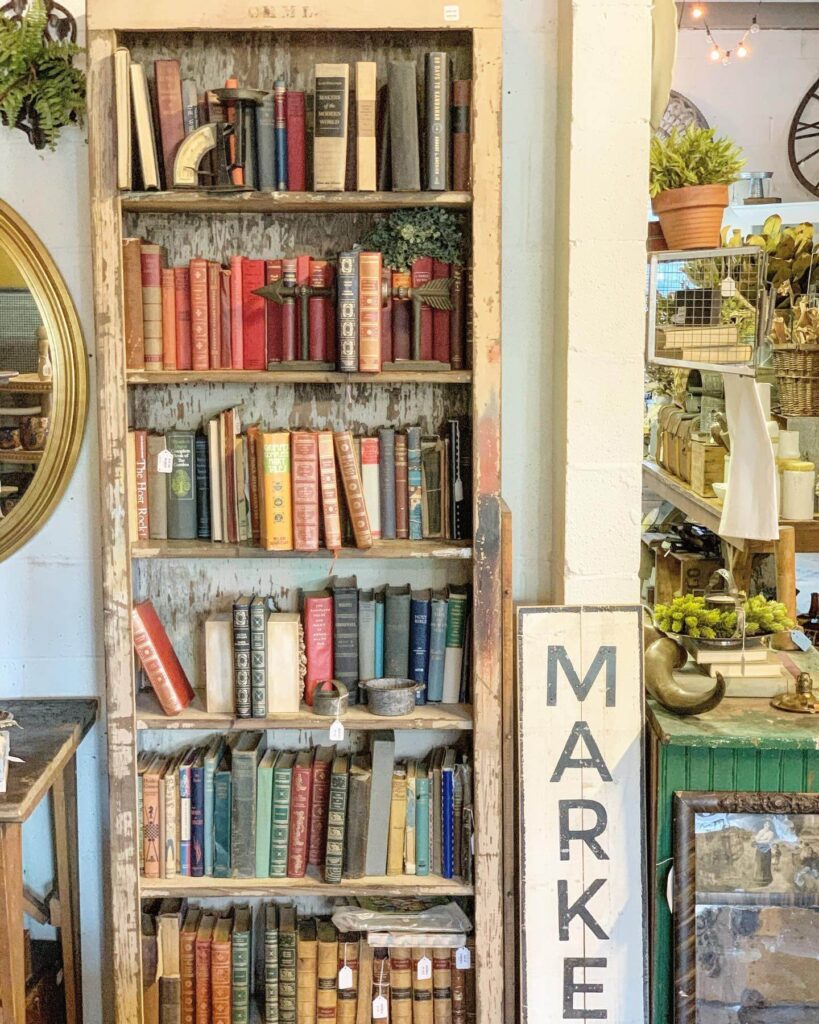 Known for its "story telling" style, this antiques shop prides itself on providing an exceptional shopping experience and selling unique finds to give your home its own personality.
"Full of antique items and furniture, vintage and modern home décor items, architectural salvage pieces, as well as locally made jewelry and gifts, Matthew's store is quickly becoming a town favorite," says Kara. "He is also very fun to chat with, so plan some extra time at this special spot and you'll leave happier than when you came in."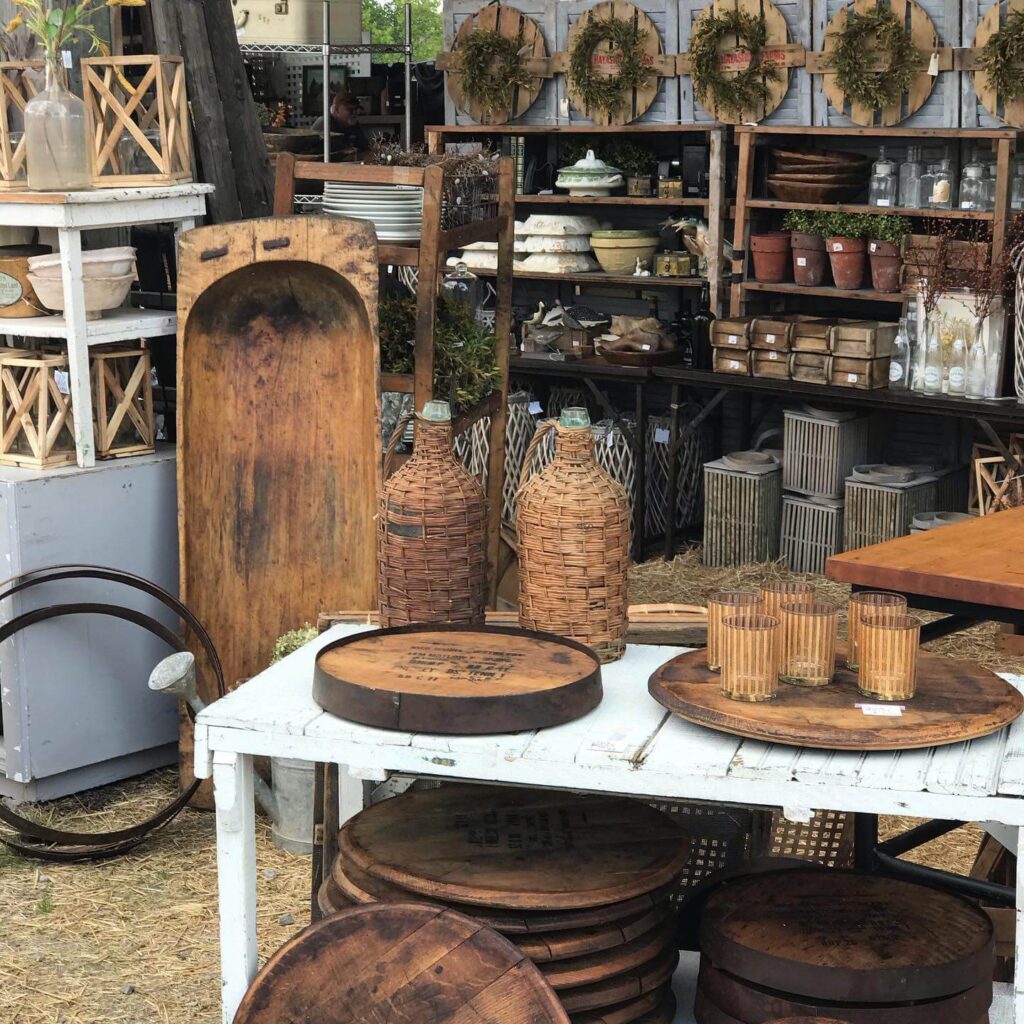 Author of the book City Farmhouse Style, shop owner Kim Leggett has a passion for design that's evident in her brand, her business and her sales. She hand-picks vendors from 25 states to provide a wide variety of wares at her pop-up shops.
"Known for their awesome pop-up shows in town, Kim and David opened a one-stop shop in an 1815 historical house full of antiques, vintage and modern home décor, boutique clothing and unique jewelry," says Kara. "My front door was a City Farmhouse find!"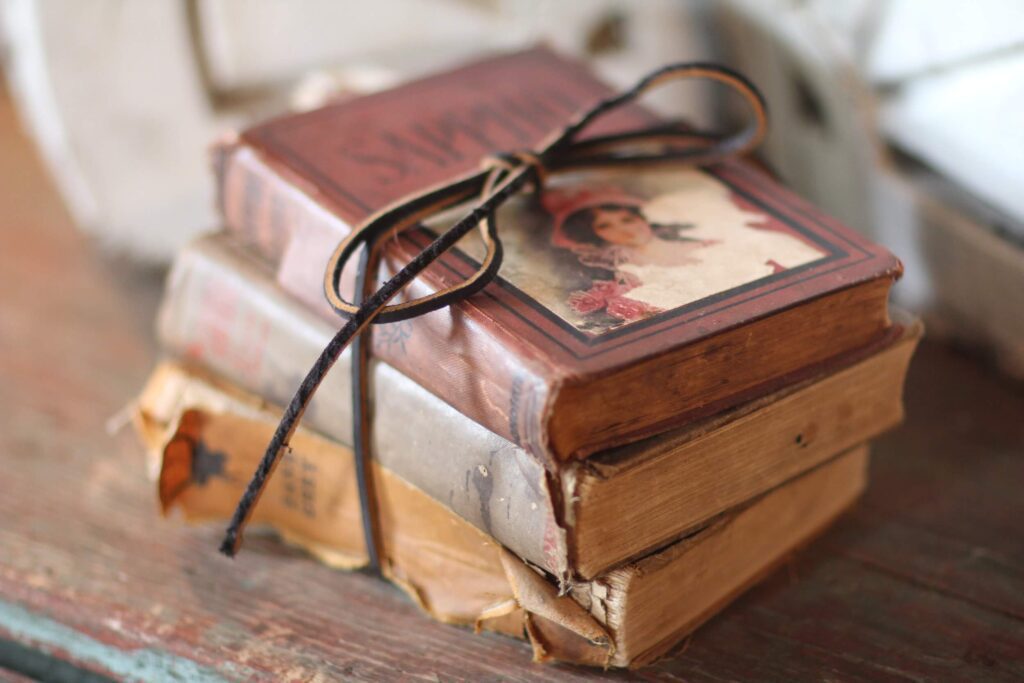 Located in a historic house, this antiques shop houses a diverse mix of vintage finds from the 1800s all the way to present day. Owner Trisha Nesbitt favors a retro look and isn't afraid to display unusual pieces.
"This is a one-of-a-kind store with one-of-a-kind antique finds—a very eclectic vibe to be sure," says Kara. "First grab a cup of coffee from The Coffee House across the street, and you'll enjoy the experience even more!"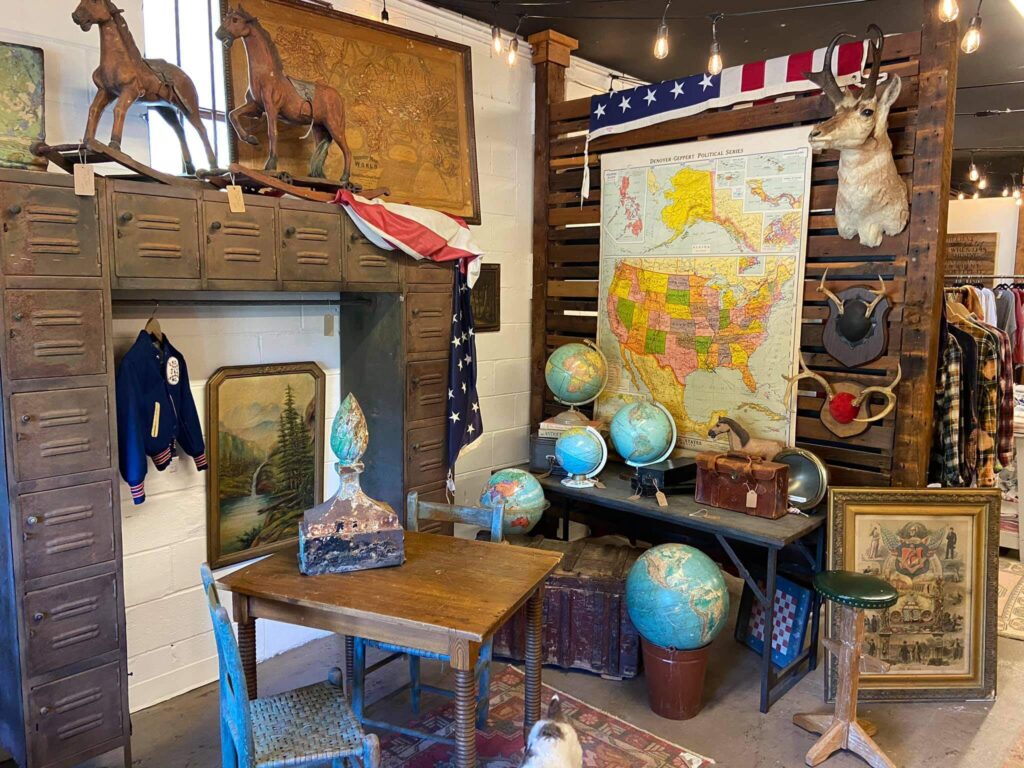 You can tell by its name that this antiques shop will fulfill all your country-style needs. From chippy furniture to vintage rugs, there are countless Southern treasures waiting to be discovered here.
"This hidden gem is just across the railroad tracks with down-home vintage finds, local art, handmade furniture, vintage flannels and more," says Kara. "Be sure to tell Kevin and Peggy I said hello!"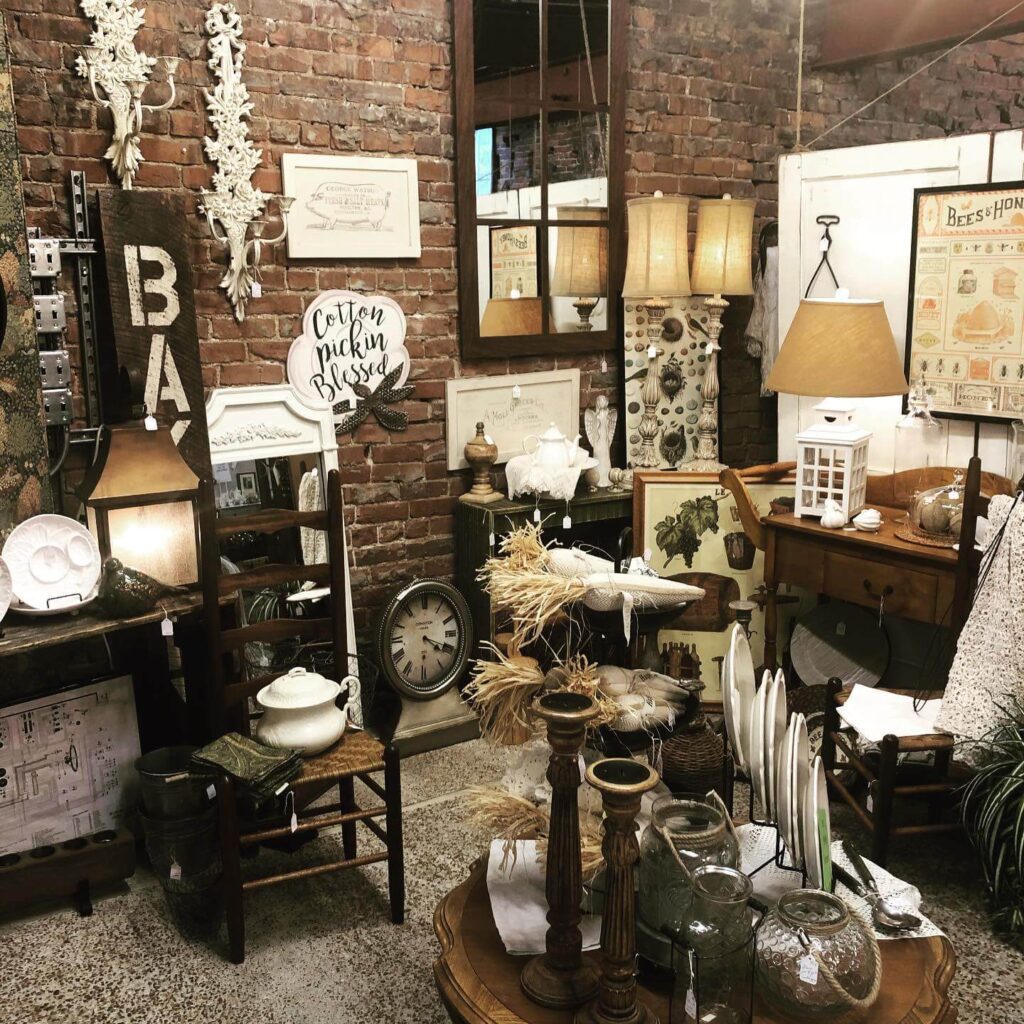 Small shops have a certain charm that can't be beat, but every so often, you want to visit a shop that's big enough to wander around in for hours. With 12,000 square feet of space in the old Franklin Ice House, you'll have plenty to admire—just remember to bring a wagon or cart.
"Over 60 dealers offer countless vintage treasures here, so allow yourself plenty of time to browse," says Kara. "I rarely come out empty handed!"
---
Need more vintage shopping ideas? Learn how to find unique farmhouse shops for a well-curated home. Of course, don't forget to follow us on Instagram, Facebook and Pinterest to get your daily dose of farmhouse inspiration!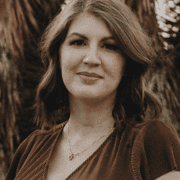 Kristin Dowding
Kristin Dowding is a freelance writer, contributing articles to both print magazines (American Farmhouse Style, Cottages and Bungalows and Atomic Ranch) and websites. She enjoys editing novels, reading and flipping old furniture. To check out some of her projects, you can follow her on Instagram @kristin_dowding.