How to Get New Vintage Prints
Written and photographed by Deb Foglia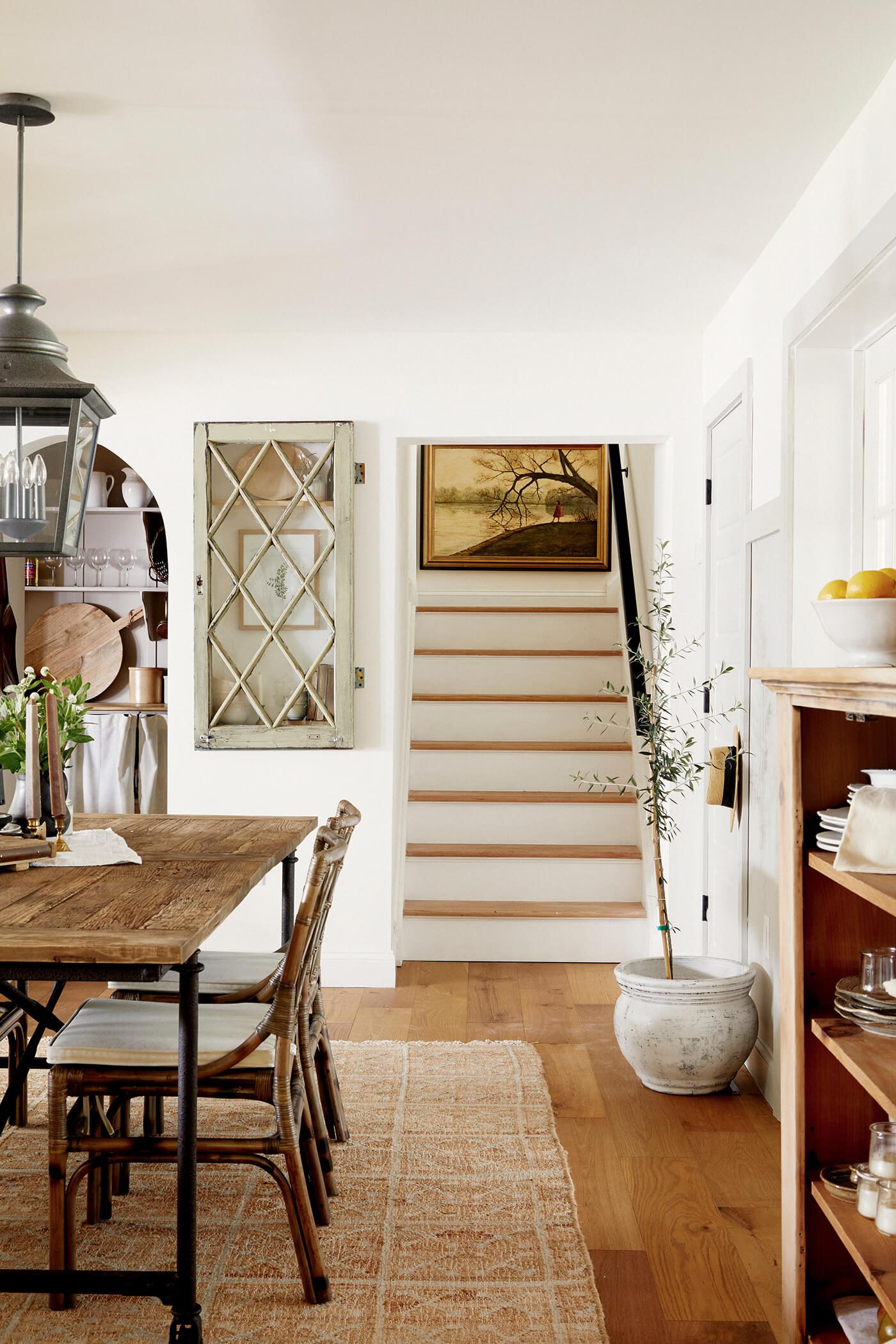 Image by Ryan Liu
Written and photographed by Deb Foglia
Hello there, Deb here from the blog Seeking Lavender Lane. I am so excited to be back to share more ideas after our European Farmhouse garden tour. It's been so wonderful working with American Farmhouse Style to truly share my inspiration and love for European Farmhouse design. I love the feel of farmhouse design, but I also love that old-world look of European treasures. If I'm not here writing blog posts or sharing photos of our home, I am most likely on the hunt for vintage treasures to bring some of that old-world vintage feel to our "new-build" home. And today I am sharing my most exciting endeavor this year: vintage prints! Not only is vintage artwork HOT right now in home design, but this is the way to get it affordably with a ton of options.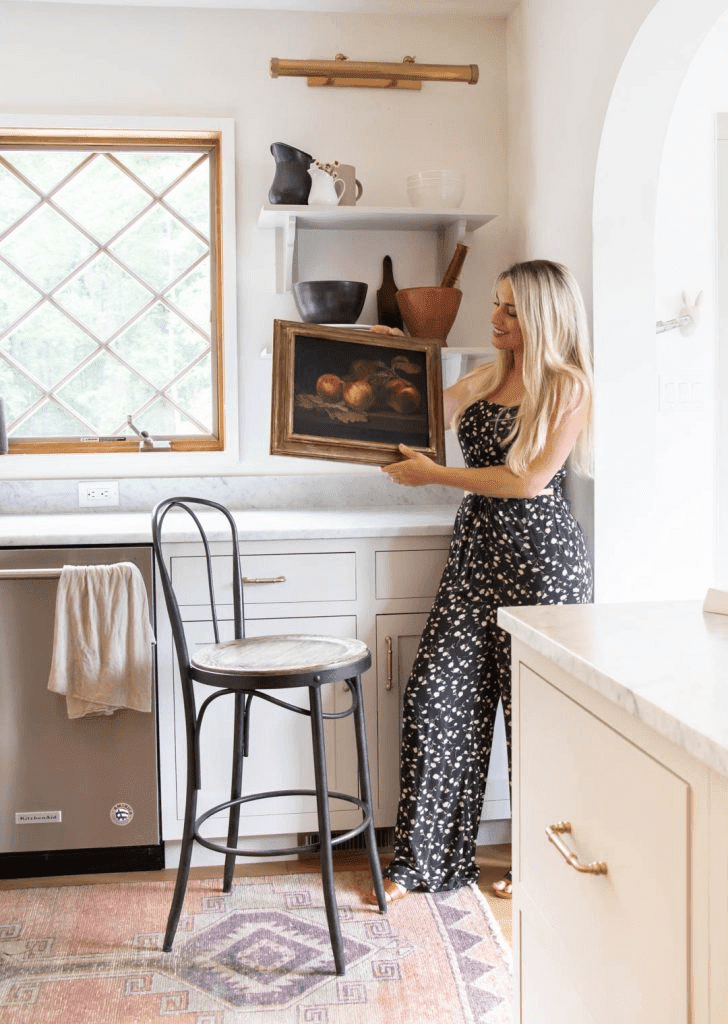 This past April, I partnered with my friend April (hah) from the new website Vintage Supply. She has an amazing assortment of vintage prints that are all digital or print downloads. You may have noticed multiple sites like this and even on Etsy, but I have to say I truly found the best to partner with. The prints are like no other on the market, and come in rich, beautifully-printed sheets to look as if they were true found treasures.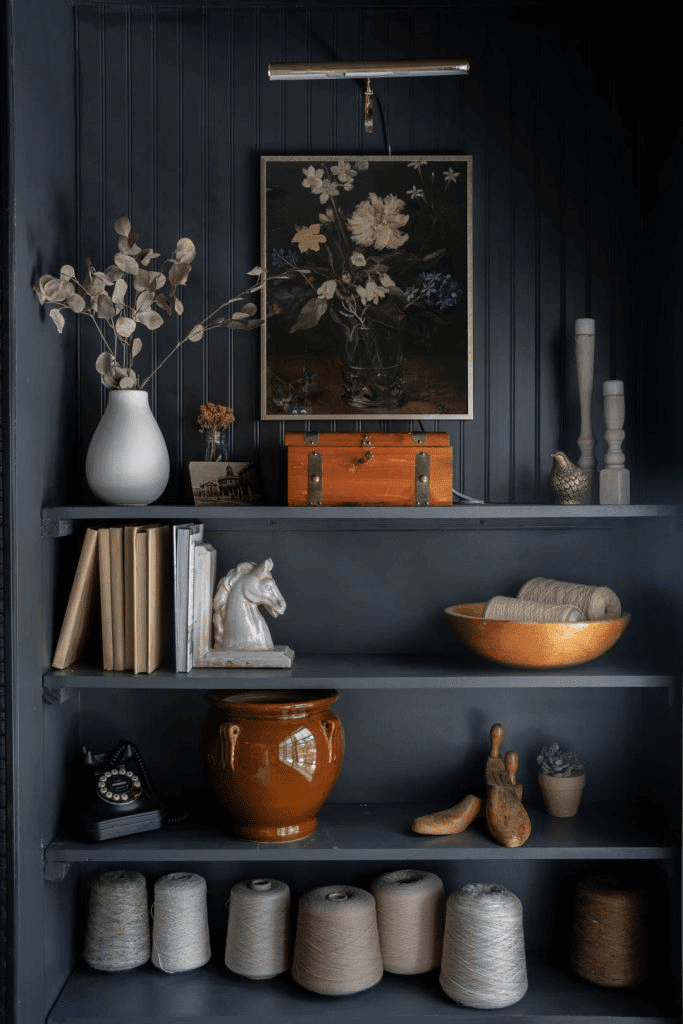 Why Vintage Prints?
Since vintage art is so hot right now, the price points are going way way up. Dealers are catching on, and those once creepy-looking portraits are now some of the most desired finds. They can get pretty pricey, and if you're like me and don't want to spend more than $30 on anything...then vintage prints is the way to go.
Create beautiful gallery walls, a show-stopping piece in your dining room, decorate your shelves with captivating prints, and don't forget above your TV! You can even get digital downloads for your Frame TV.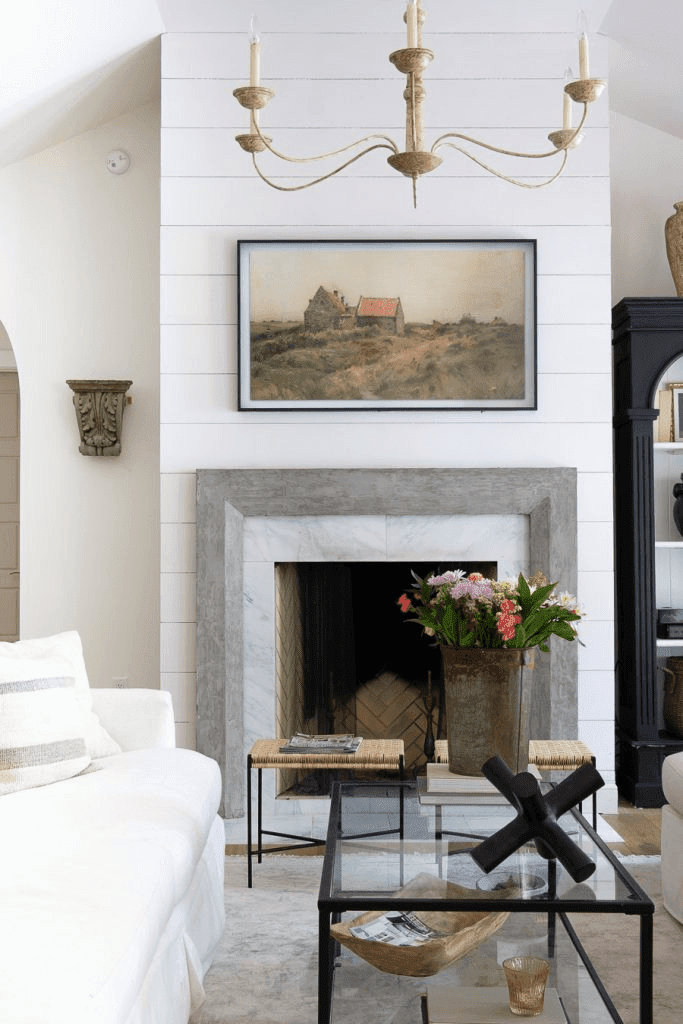 What I love most about vintage prints is that they don't have to be permanent. You can switch them out seasonally, like this October Day piece that is going to be amazing with all the warm neutrals for fall. You can also change your mind and go from European old-world to switching to something a little more modern. Nothing is permanent since the prices are so affordable.
As we know trends change and maybe something that you love right now you may not in 3 years, so why spend hundreds of dollars on something when you can get the same look for so much less?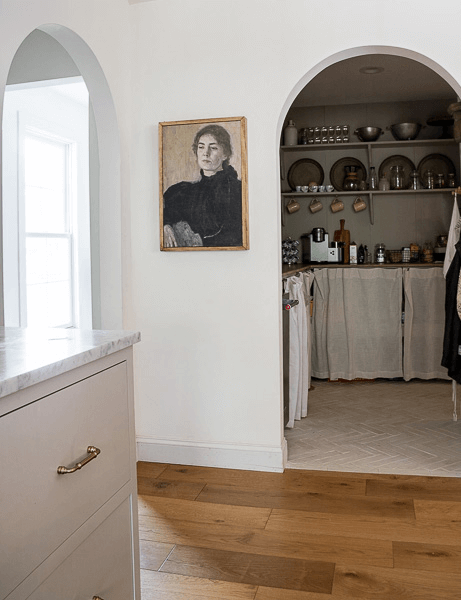 Types of Vintage Prints
Portraits. If you love something that feels elegant and sophisticated, portraits are the way to go and are my personal favorite.
Landscapes. The easiest to transition to for any home and style. (I love our grazing cows print).
Charcoal/abstract. This type of vintage art is especially finding its way into the design world. All the top designers are doing it!
Floral prints. Sweet and feminine. Can't go wrong with floral prints.
Animals. I love an animal portrait—I am feeling that dogs are going to be on the up-trend.
Architecture. These are some of the most classic and elegant prints. Consider a gallery wall with different European cathedrals.
Still-life. Definitely more European of the bunch, and great for kitchens and dining rooms.
Creating an Authentic Look
So now that you have ordered your vintage prints, how can you get it to look the print more authentic? Well of course shopping vintage frames is a good way to do this. I love looking on Facebook Marketplace or flea markets for ones that will work with my future prints. You can consider making a floating frame like I did here and ordering your print on a canvas.
If you want to mix modern and vintage, find a great set of simple frames from Target or IKEA. Either way, your vintage prints can be dressed up by using great frames that coordinate with your room and home. My best tip is to not use the glass if you can. I personally like the look of the prints without glass. The glass adds too much glare and can make the prints look a little less vintage.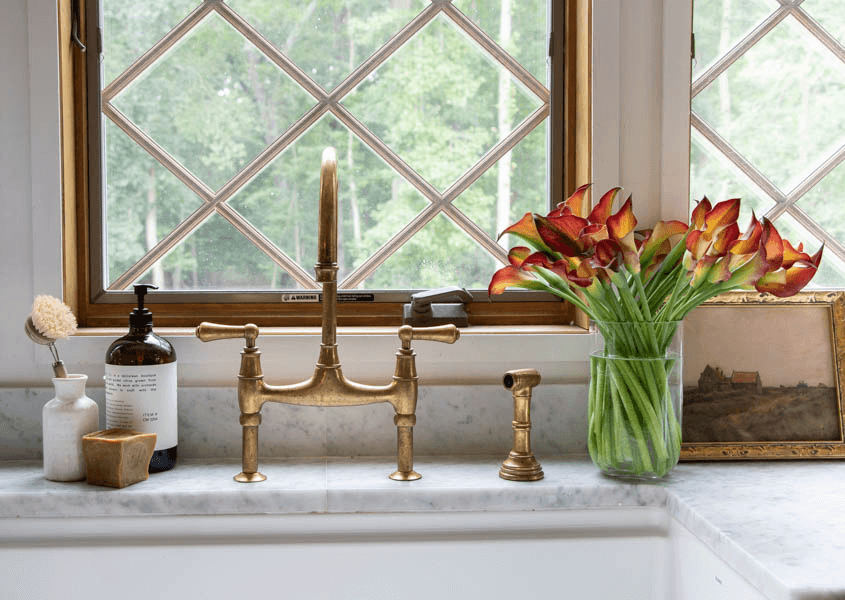 Decorating Eye
Keep your eyes peeled for prints that capture your heart. I always recommend when decorating to always select pieces that truly feel like you. (I'm actually creating an entire course to help you do so!) When it comes to artwork, never just select something because you think it can work. Truly find what you love so every day as you walk past it or stare at it up above your mantel you can feel joy looking into the eyes of the creepy portrait (haha) or get lost at what's around that hill in that landscape piece.
---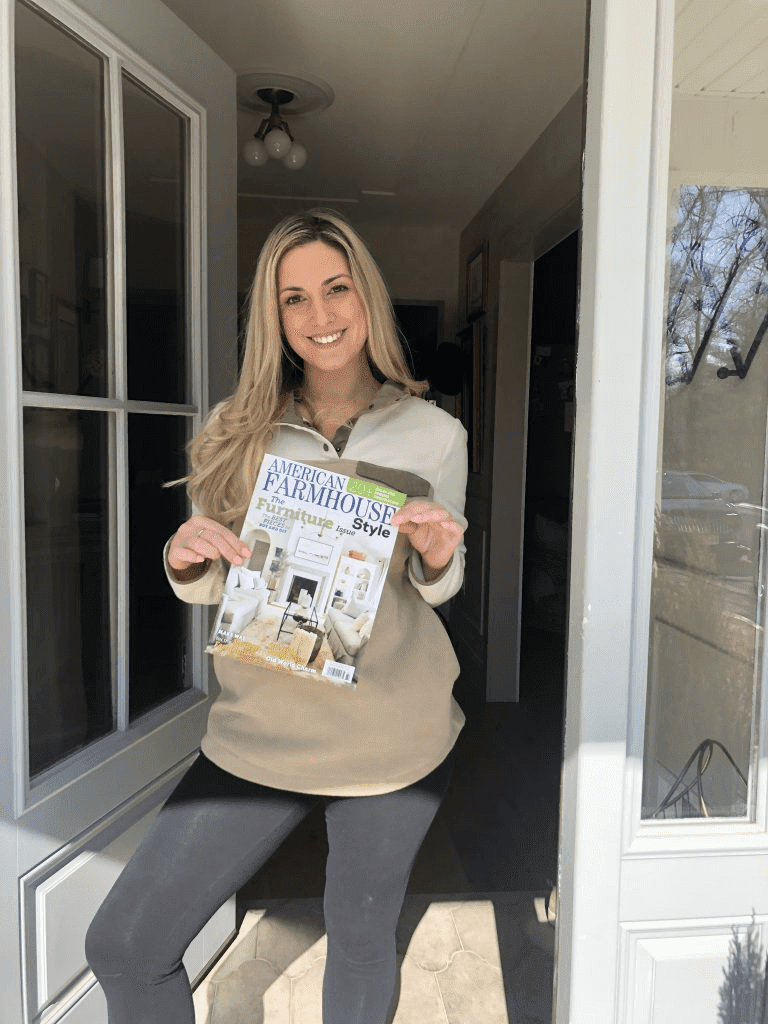 To learn more about landscape art and shop my collection with Vintage Supply, check out my blog Seeking Lavender Lane and social @seekinglavenderlane. Also, check out the April 2020 issue of American Farmhouse Style for the full house tour!