How to Use Colors as Neutrals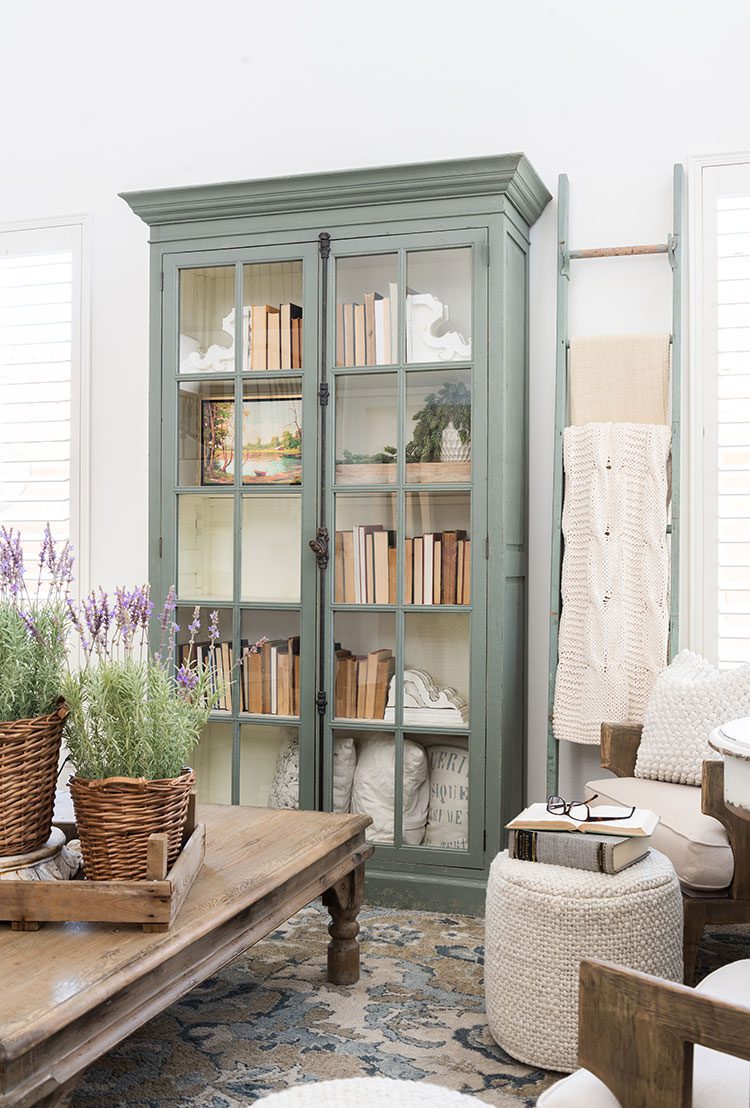 One of the home decor trends we've seen lately is using colors as neutrals. Especially for tones of green and blue, you can use these colors in such a way as to make your home appear as if it has a neutral palette. Here are 5 tips for getting the look in your own space.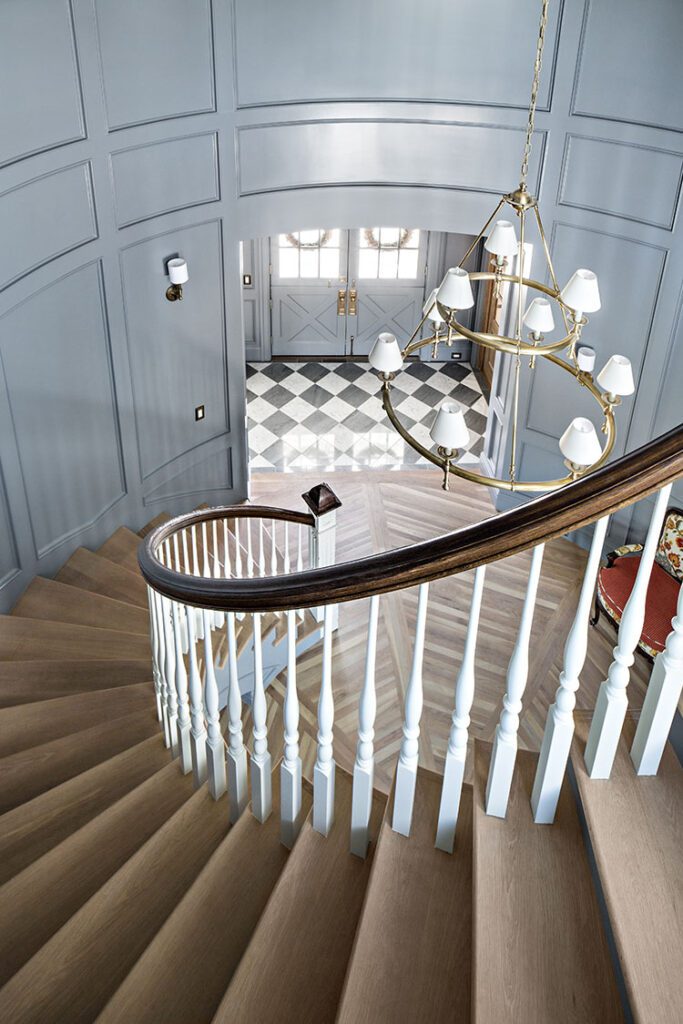 Tip 1: Think in Layers
As with any other color palette, think about how you'll add layers to the space. Layering home accents in cool tones creates depth and texture to your design. It also can make a bold statement without adding bright colors.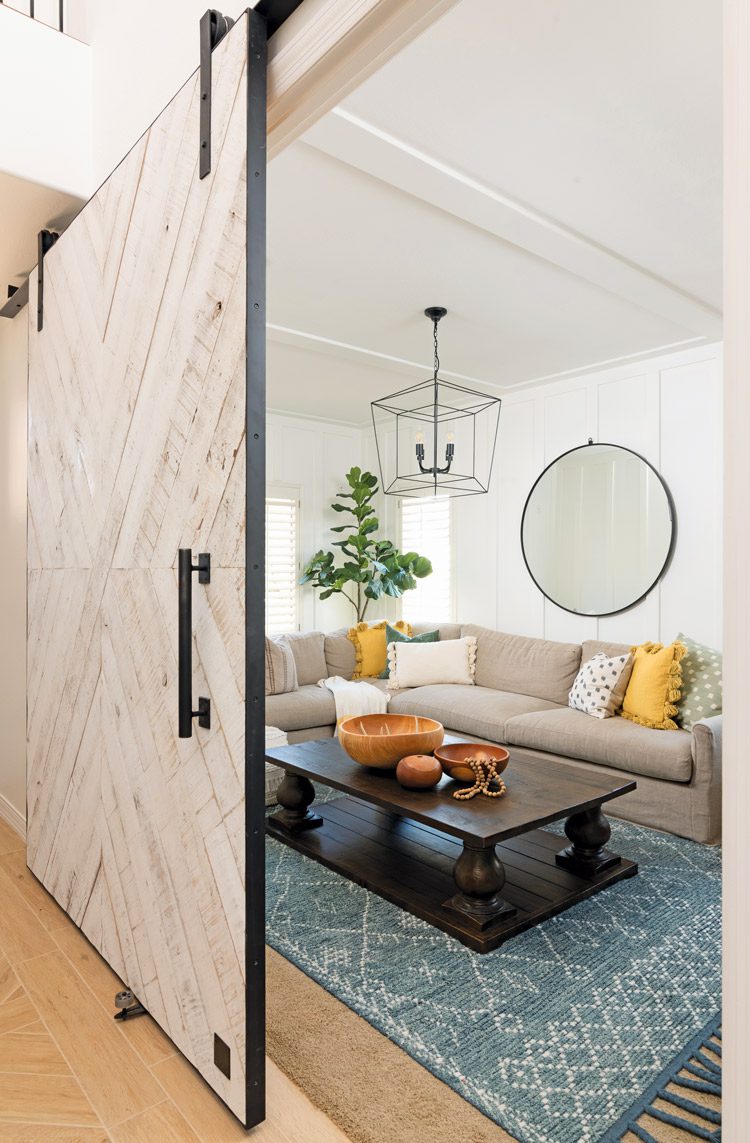 Tip 2: Accessorize
Accessories in cool tones, such as accent pillows, decorative dishware and even wall art, can add a soothing pop to your home and keep these accents feeling classic. Keeping the color to a minimum will also help keep the look of colors as neutrals because the rest of your space has true neutrals.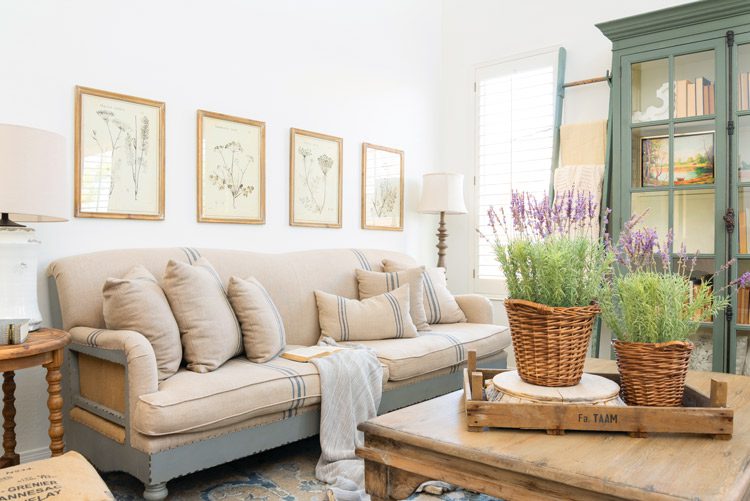 Tip 3: Stay on Trend but Never Trendy
Using cool tones in your home will help it feel fresh, bright and inviting. Using colors as neutrals allows your home to be classic and on trend, without feeling too trendy.
Tip 4: Paint It
When you're choosing a main color scheme for your home, cool tones will allow your neutral backdrop to blend with any design style or elements you add to your spaces. You can also use it in combination with white and other neutral colors for contrast.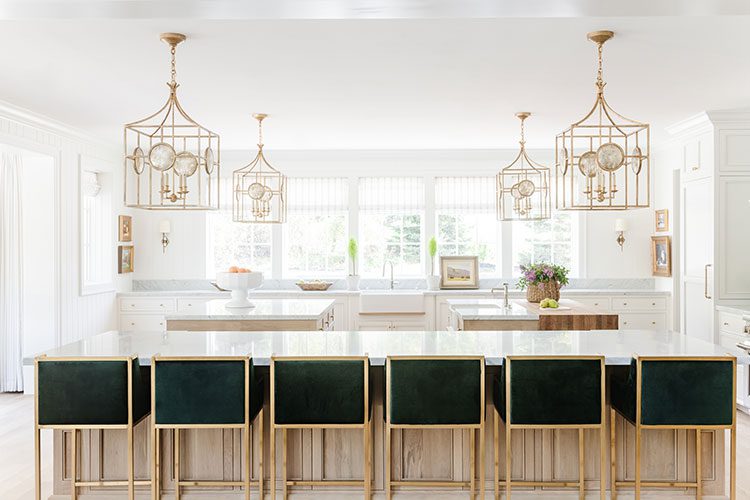 Tip 5: Make a Statement
Your hero pieces in the room can make a big impact even in subtle colors as neutrals. Instead of focusing on a bold color statement, allow the lines and design of a piece to shine. That makes it easier for you to forego the color part.
---
Love this look? Check out this house full of lovely shades! Of course, don't forget to follow us on Instagram, Facebook and Pinterest to get your daily dose of farmhouse inspiration!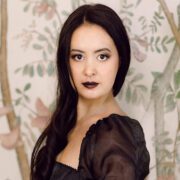 Autumn Krause
Autumn Krause is a writer and young adult author from Orange County, California. Her debut novel, A DRESS FOR THE WICKED, is out now from HarperTeen and she has another book releasing fall of 2023. Her instagram account, @autumnsarahstory, is dedicated to the craft of writing and connecting with other authors. She loves gothic romance and spending time with her husband and two children. Most often, she can be found wearing a black lace dress and boots.