Vintage Spotlight: Eastlake Furniture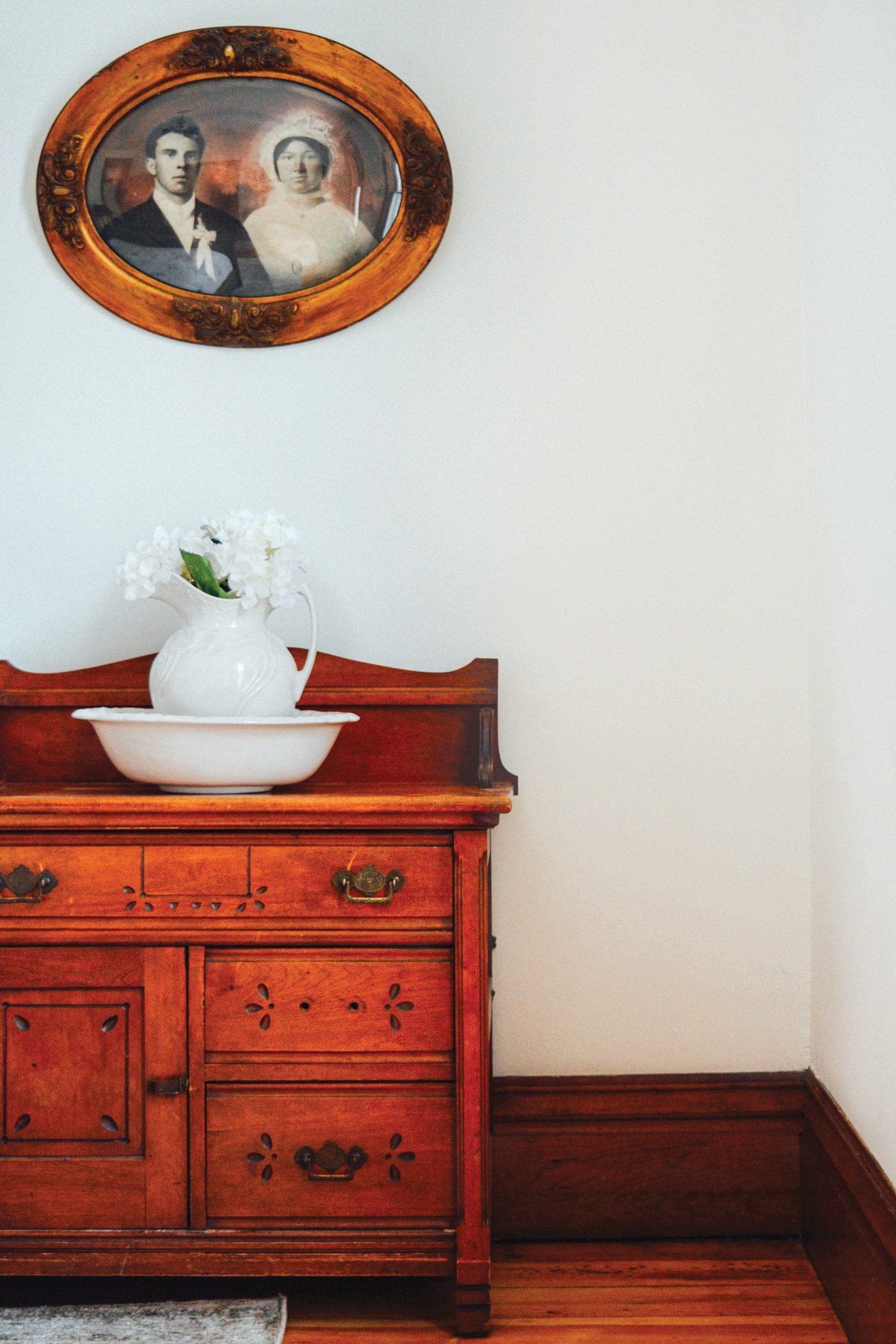 Editor's Note: Today, our Brand Ambassador Courtney Vettel is sharing with us about one of her favorite vintage collectibles:
Intricate spoon carvings, deep, rich oak and cherry tones and beautifully well-built furniture are all characteristics of a style of furniture called Eastlake. This style has a special place in my heart, as it has been sprouting up in almost every room in our restorations of our 1880 Folk Victorian home.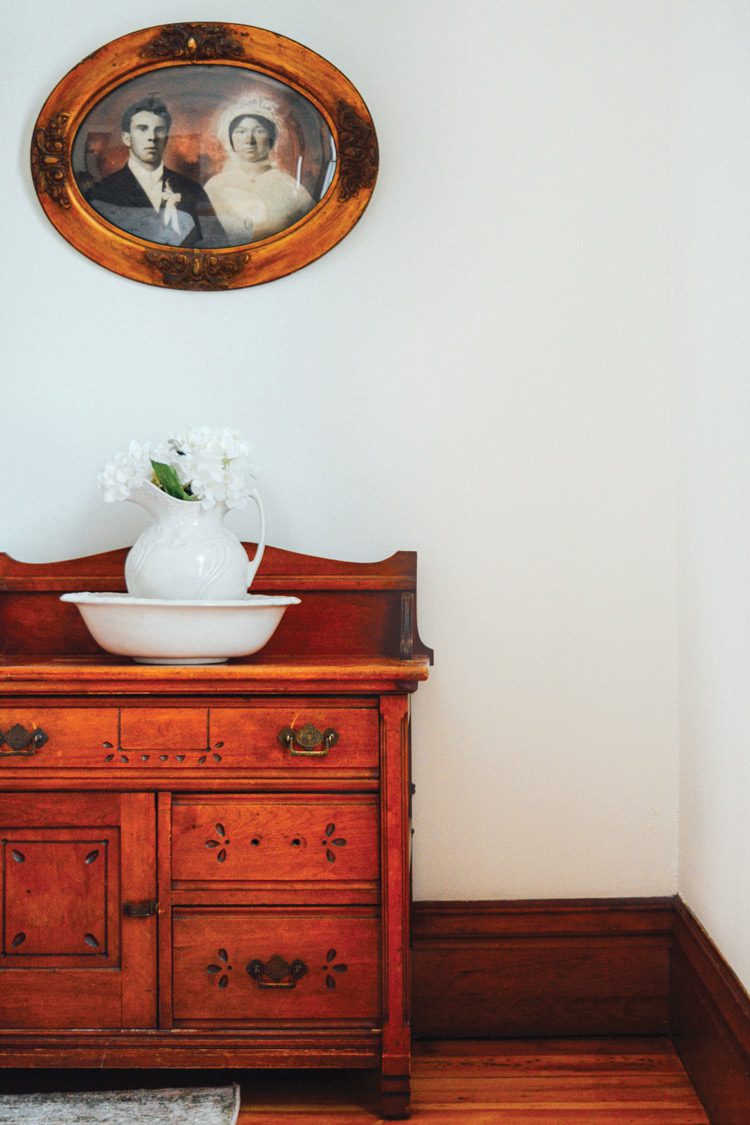 History
Charles Eastlake was an English architect for whom the "Eastlake" style of furniture is named, but he didn't make any of the furniture you'll see noted as Eastlake. In 1868 he wrote a book titled Hints on Household Taste in Furniture, Upholstery, and Other Details, which was influential in the creation of the Eastlake style. The book itself presented two interpretations of Eastlake style. If you spot an Eastlake piece that is more elaborately designed, it is often of U.S. origin; whereas the English followed Eastlake's calling for sturdy furniture in basic design.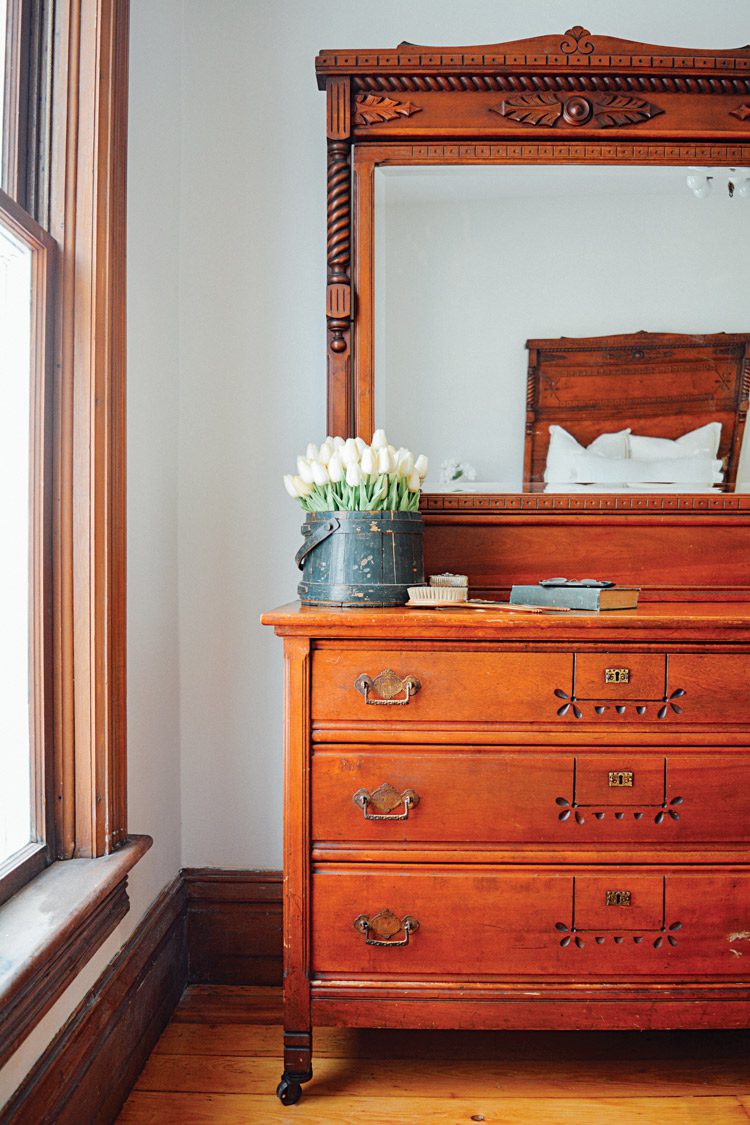 How to Spot Eastlake Furniture
The first telltale sign of an Eastlake piece is the decorative spoon carvings that are lightly incised, meaning not deeply carved. Geometric ornaments, spindles and finials are also common. In Eastlake furniture, squares and rectangles are visually prominent.
The types of wood most commonly used were oak and cherry. Rosewood and walnut also made appearances. The wood grain was often highlighted.
Eastlake furniture rejected design that relied on manufacturing and favored the handmade and artisanal process. Many of these pieces are well built and sturdy because of their simple craftsmanship.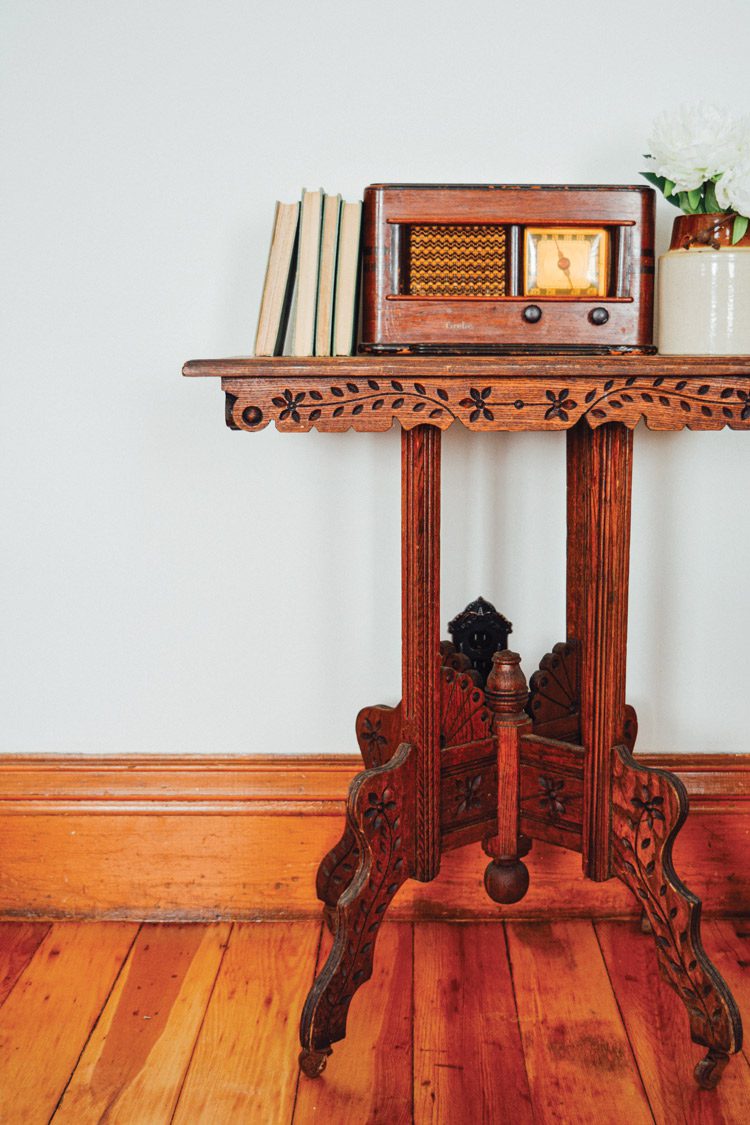 Style Today
Although these pieces were popular in 1800s, they still hold a classic appeal for the homes of today. These furniture pieces were built to last and their ornate, decorative patterns lend a sophisticated style element to any home. These pieces can stand by themselves in their original antique patina, or recently many of these pieces have been painted in luscious black tones or bright, vibrant colors, all of which lend new life to an antique piece.
---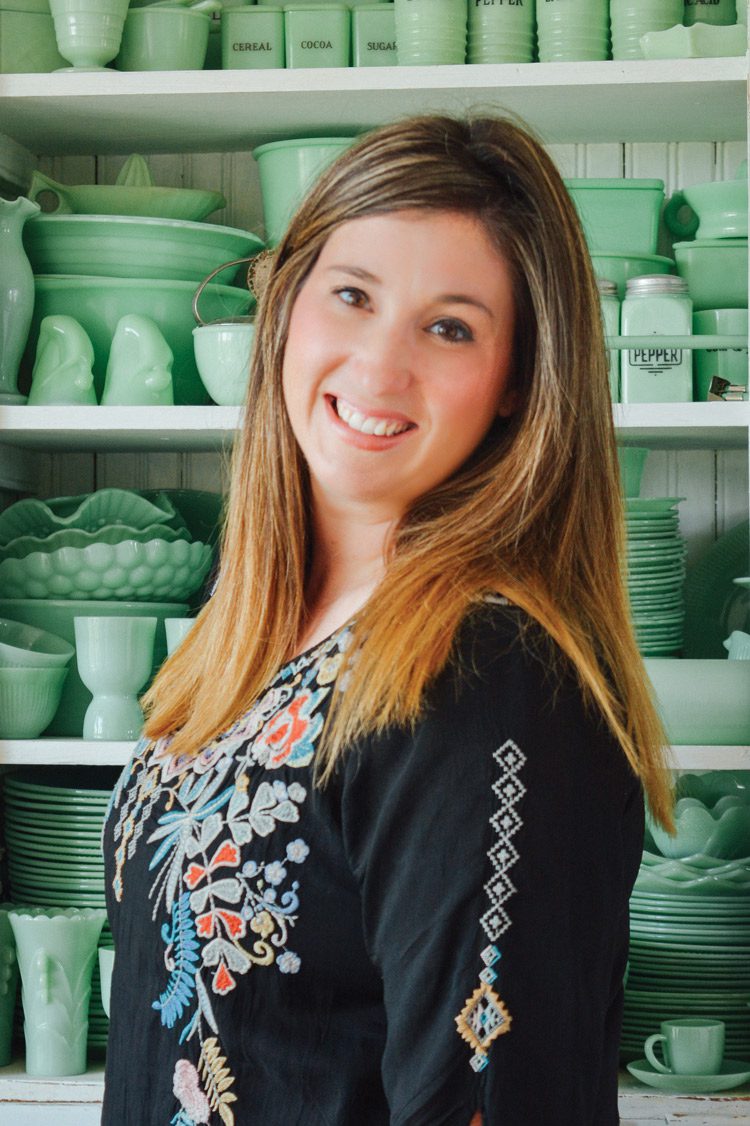 Follow along with Courtney online:
Website: thevettelfarm.com
Instagram: @thevettelfarm
Facebook: @thevettelfarm
Pinterest: @thevettelfarm
---
To see more of Courtney's collecting tips, see Vintage Organization Charm, Jadeite Dishware: A Collector's Guide and Tips for a Cozy Fall Kitchen. Of course, don't forget to follow us on Instagram, Facebook and Pinterest to get your daily dose of farmhouse inspiration!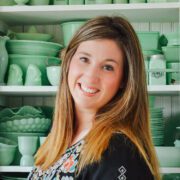 Courtney Vettel
Courtney Vettel is the creator of The Vettel Farm, a vintage, do-it-yourself, lifestyle and home décor blog. She is a proud wife, mother to three and high school counselor from the peaceful prairies of North Dakota. Vintage farmhouse is her expertise, where she shares all things creating, crafting, cooking, and collecting. She is well known for her many vintage collections, with her jadeite collection being the most extensive. She strives to create a home that gives new life to vintage treasures in unique ways. One of her greatest accomplishments has been the complete restoration of a historic 1880 Victorian home in Deadwood, South Dakota that they now operate as a bed & breakfast. Currently she is working on the restoration of a historic one-room school house that was moved to their farm. Follow along for more with Courtney at her blog at thevettelfarm.com. Instagram @thevettelfarm TikTok @thevettelfarm