Tips for Hosting 4th of July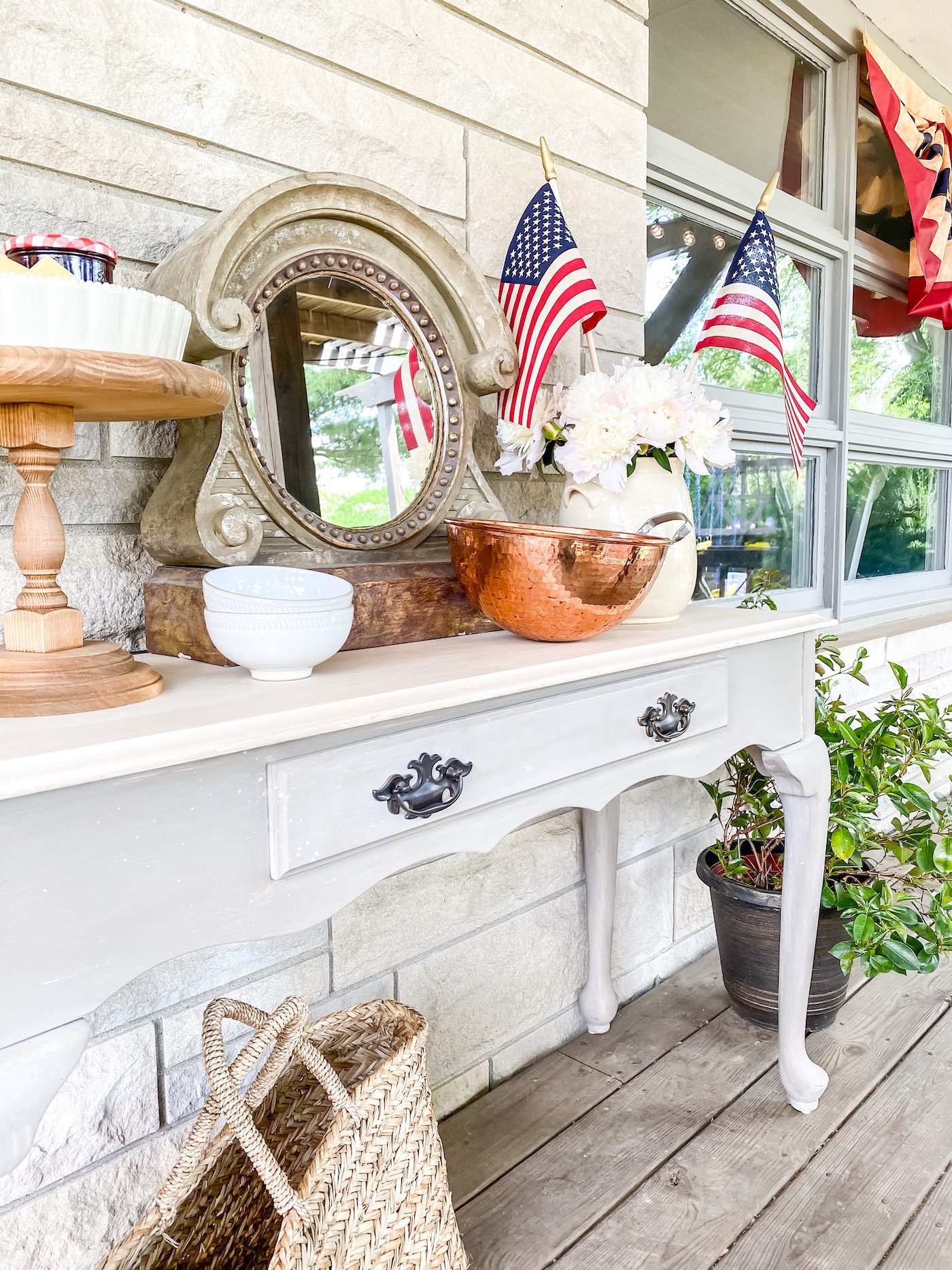 Summer is my favorite time of year. I love the long, sun drenched days, the sweetness of the air and having our family and friends over to enjoy it all with us. By planning our events and following a few careful steps to hosting 4th of July, this year's Independence Day will be a great one!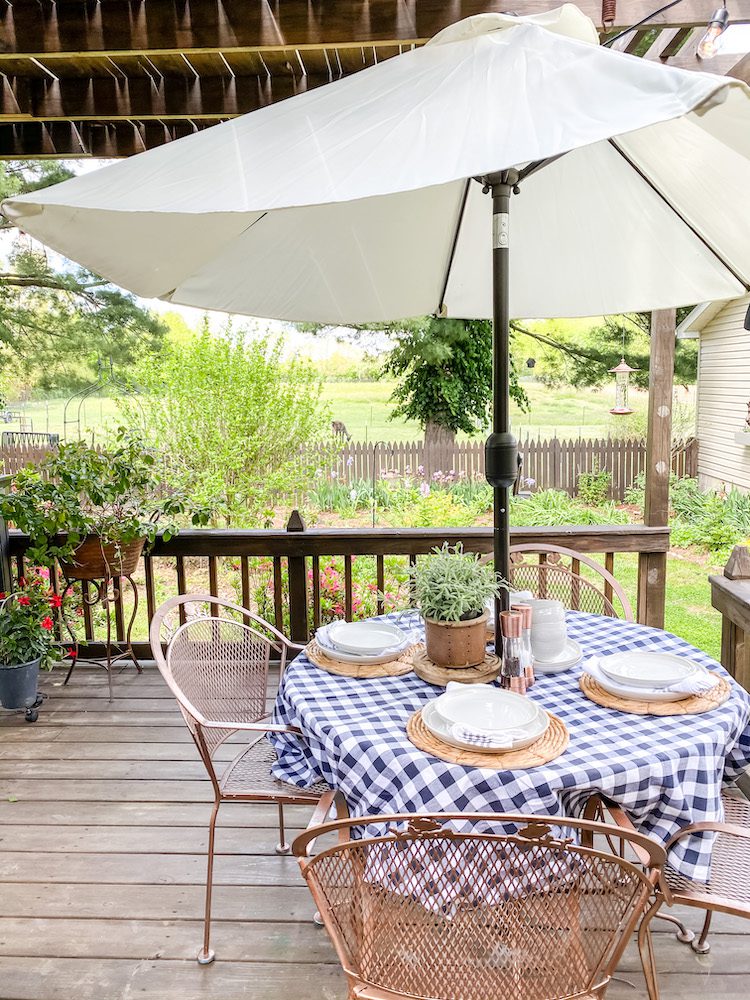 1. Location
If hosting the 4th of July at your home won't work, consider taking the party outside (weather permitting). With extra sunlight and longer days, there is no better way to spend the evening. If mosquitoes are an issue in your area (like ours), plan in advance. Consider air flow and purchasing products that contain mosquito repellent.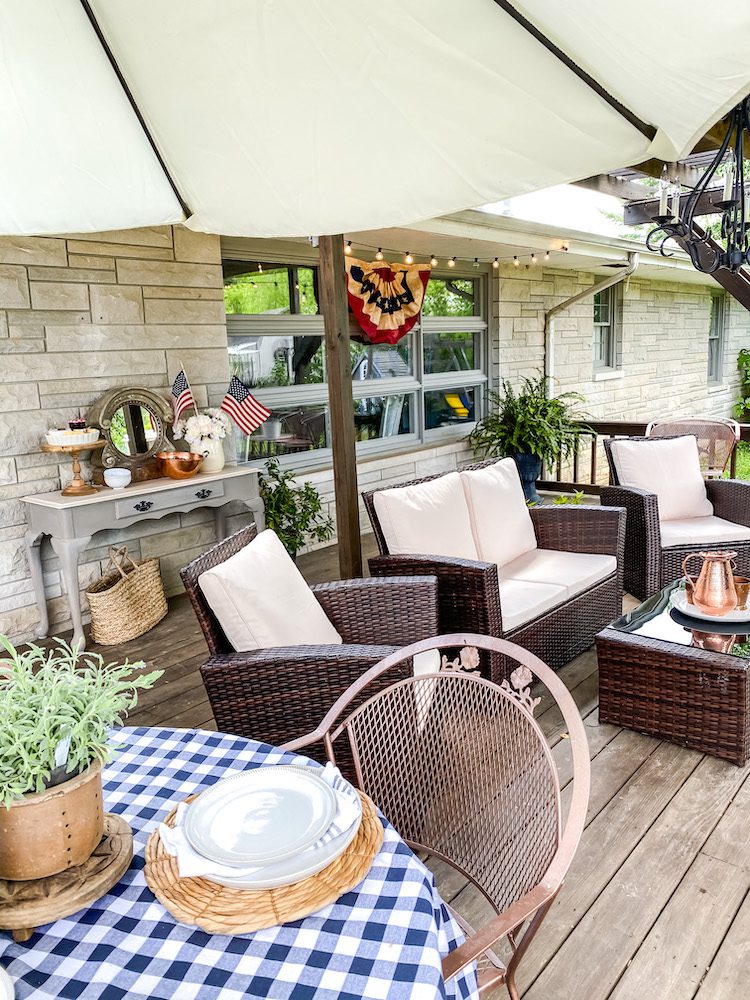 2. Guest List & Seating
Prior to hosting on the 4th of July, take note of your guest list and how many people will be attending. You will want to ensure you have enough room and seating for everyone. For a causal backyard party, you can arrange different seating configurations to help guests mingle naturally.
Seating options don't have to be fancy or break the bank. Consider bringing out chairs from inside, bales of hay or even blankets for people to sit on picnic style. Early summer is also the perfect time to check garage sales and Facebook Marketplace for additional gently used outdoor furniture for entertaining. I love looking for vintage cast iron patio pieces, then painting or distressing to match our French-centric style.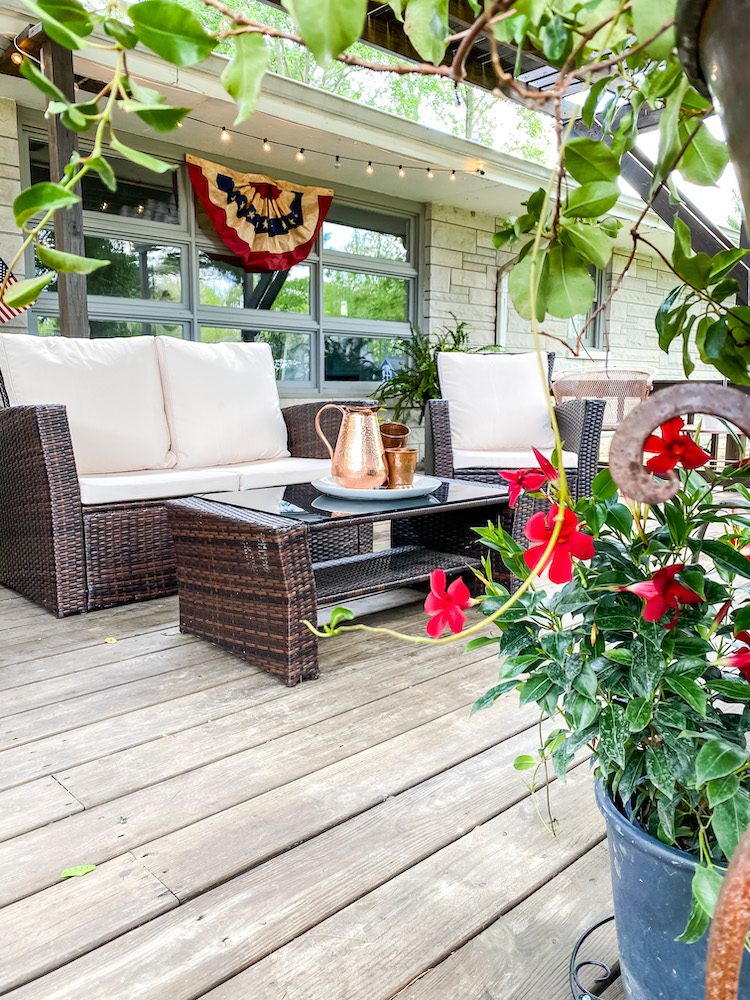 3. Patriotic Decor
Prior to hosting your party, take inventory of your patriotic decor. Vintage tea stained buntings and flags help to create an effortless look. Tea staining is an easy DIY that you can do in just a few hours. If you are limited on space, opt for smaller flags to tie in a fresh floral arrangement. You can also add flags to potted ferns or plants to achieve a similar look.
Patriotic decor doesn't always have to incorporate the American flag, though. Consider understated navy accents or even a navy buffalo check tablecloth. Focus on keeping the decor simple and creating an inviting environment for your guests.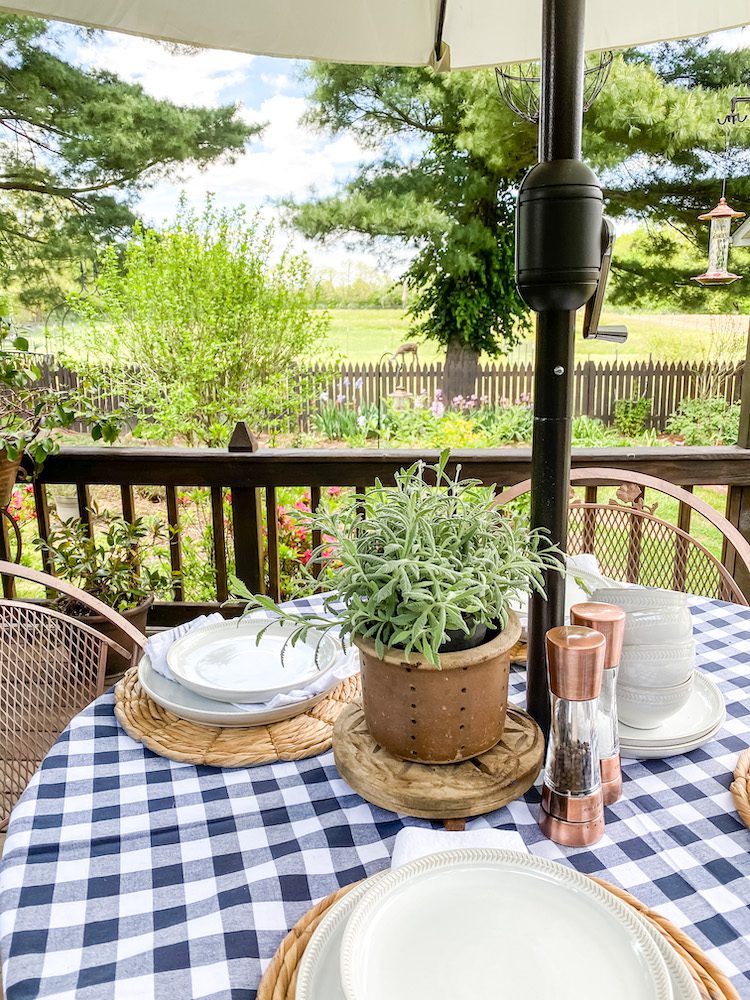 4. Cozy Ambiance
Twinkling lights are always a good idea. Much like the sun warms our days, the twinkling lights create a relaxed summer evening glow. You can also add a bit of ambiance with music playing softly in the background. Umbrellas and overhead shade also help to create a cozy and inviting environment. Another element to consider is incorporating outdoor plants and flowers. Ferns are a great neutral option that transition well for each holiday all summer long.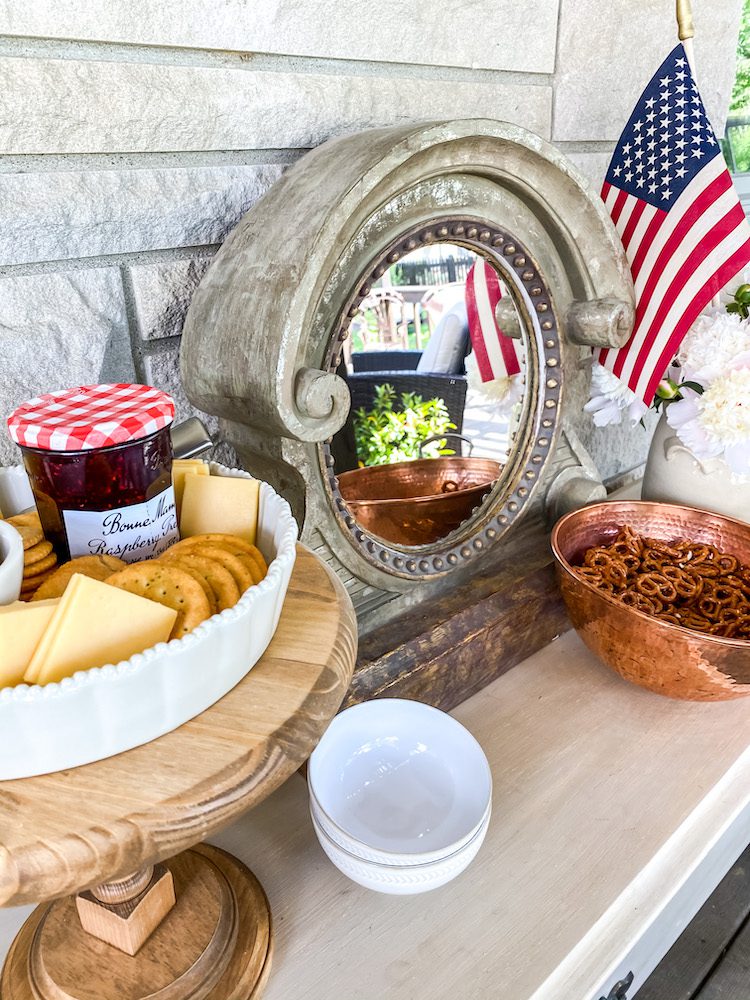 5. Menu & Food Display
Summer is the time of year that inspires a relaxed atmosphere. For hosting the 4th of July outdoors, you can never go wrong with grilling and a basic menu. Inviting guests to bring a side dish also takes some of the pressure off if you are hosting a large number of people.
As you put together a shopping list, consider seasonal produce as it will be less expensive and will offer the best flavor. When it comes time to set up for your party, ensure that you have enough utensils and pre-plan a spot for each dish. Setting up serving tables for food and desserts will help serve your guests more quickly. Throughout the party, have appetizers and drinks easily accessible so guests can help themselves.
Bright, sunny days are ahead, and soon we will be celebrating America's birthday!
---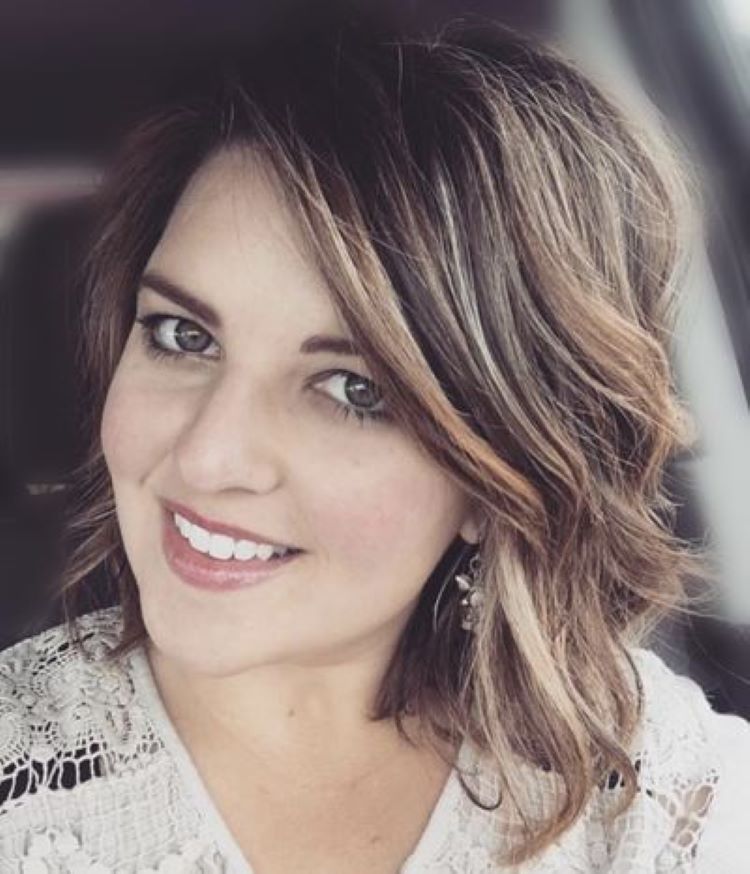 Amy Mings, an entrepreneur and former accounting professional, is the creator of Maison de Mings, a DIY & lifestyle brand. Inspired by the timeless elegance of Provence, Mings continually strives to bring a bit of France to her rural country life.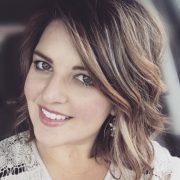 Amy Mings
Amy Mings, an entrepreneur and former accounting professional, is the creator of Maison de Mings, a DIY & lifestyle brand. A pause from the corporate world of public accounting after her second child triggered self-taught Amy to embrace her creativity. Inspired by the timeless elegance of Provence, Amy continually strives to bring a bit of France to her rural country life. Amy was recently named a 2021 Stylemaker by Better Homes & Gardens. Her work has been featured in American Farmhouse Style Magazine, HGTV Magazine, Better Homes and Gardens, The Cottage Journal (French Cottage edition), Romantic Homes, Enjoy Brocante, and NBC News Better. Past collaborations have included the likes of The Home Depot, Tractor Supply Company, Sertodo Copper, Pré de Provence, and more. Amy continues to serve as a content creator and offer freelance copywriting services for national brands.