Photography and Project by Andi Chow of The Simply Distressed
Photography and Project by Andi Chow of The Simply Distressed
If you love the look of vintage apothecary cabinets but not the price tag, here's how you can make your own DIY apothecary cabinet.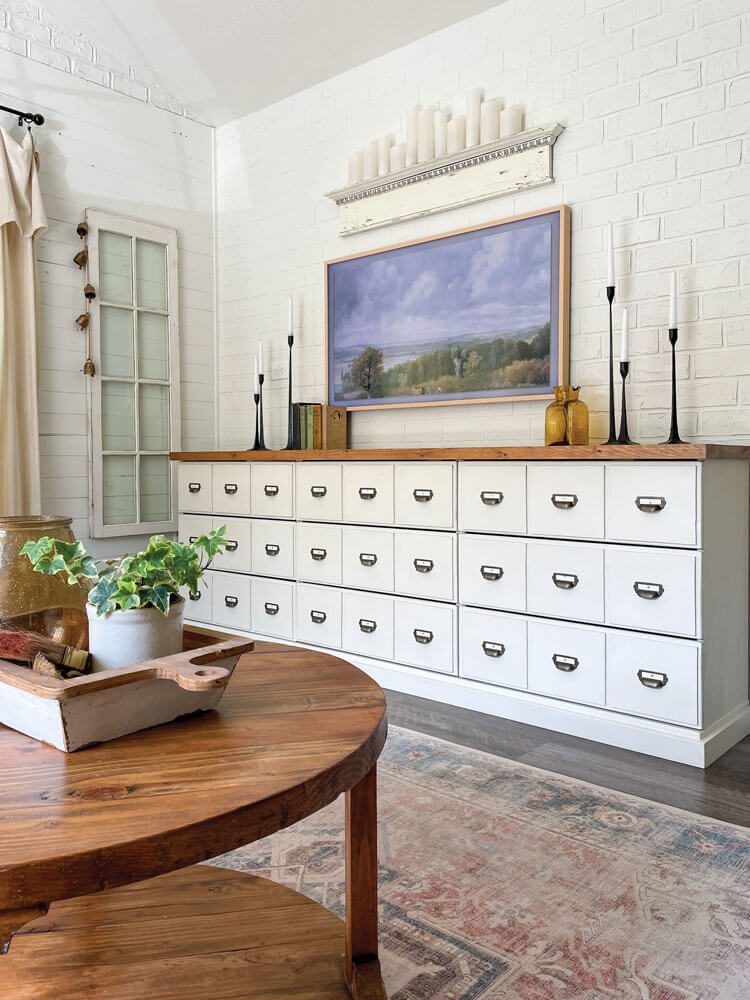 Vintage apothecary cabinets are a hot collectible for farmhouse and flea market enthusiasts. The problem with popular collectibles, however, is that the demand always increases the prices. "Everything I found cost way more than I was willing to spend," says blogger Andi Chow of The Simply Distressed. "So we came up with our own solution: Make one ourselves." Here are the steps you can use to recreate her vintage look without the price tag of an authentic collectible.
What You'll Need:
Ikea dresser (Andi used the Tarva Dresser)
5-mm plywood, enough to cover the drawer fronts
Measuring tape and pencil
Table or miter saw
Level
Wood glue
¾" and 1 ¼" brad nails
Optional: 1″ x 16″ wood piece for new dresser top
1″ x 2″ trim piece for around the dresser
Baseboard trim piece for around the dresser bottom
Optional: scrap piece for securing baseboard trim
Paint and stain of choice
Paint brush
Drawer pulls of choice
Electric drill
What You'll Do: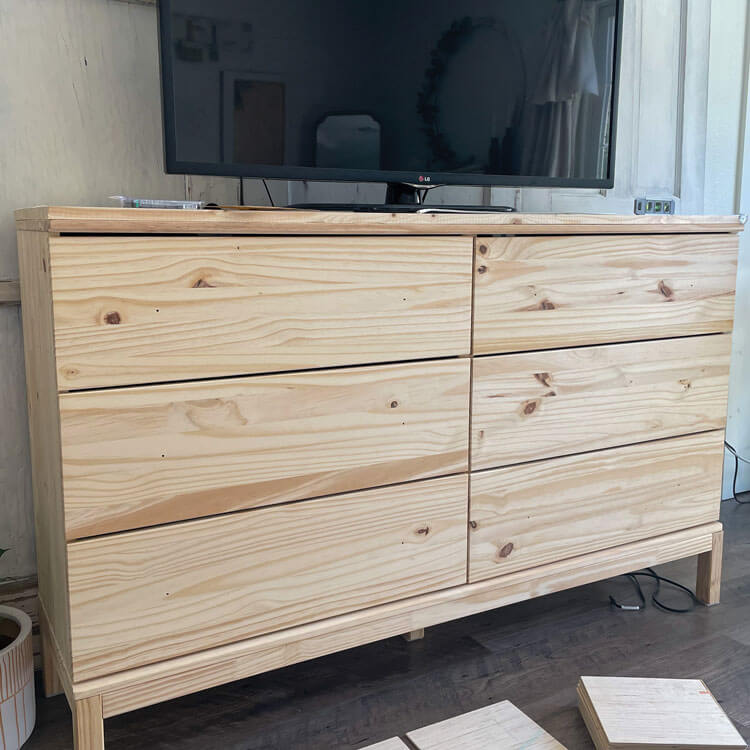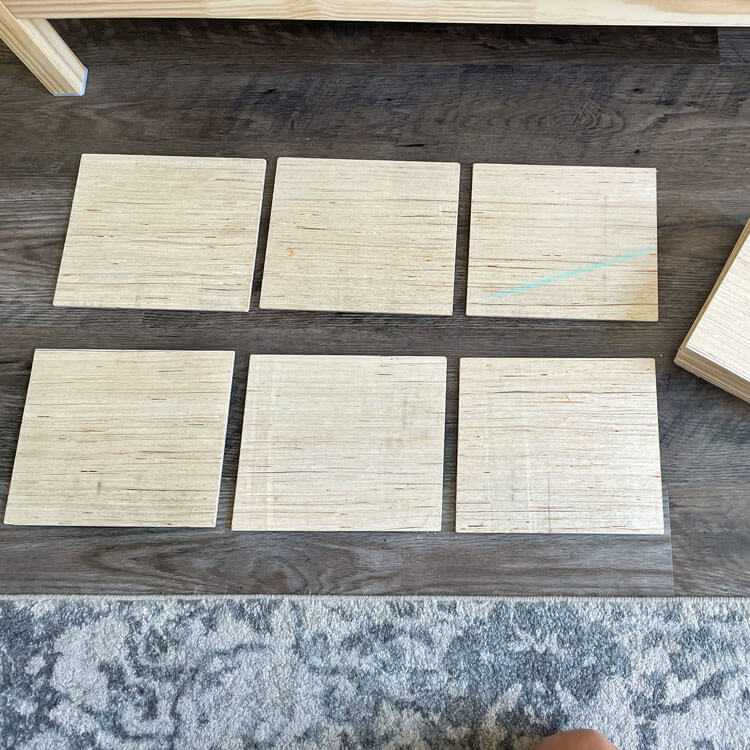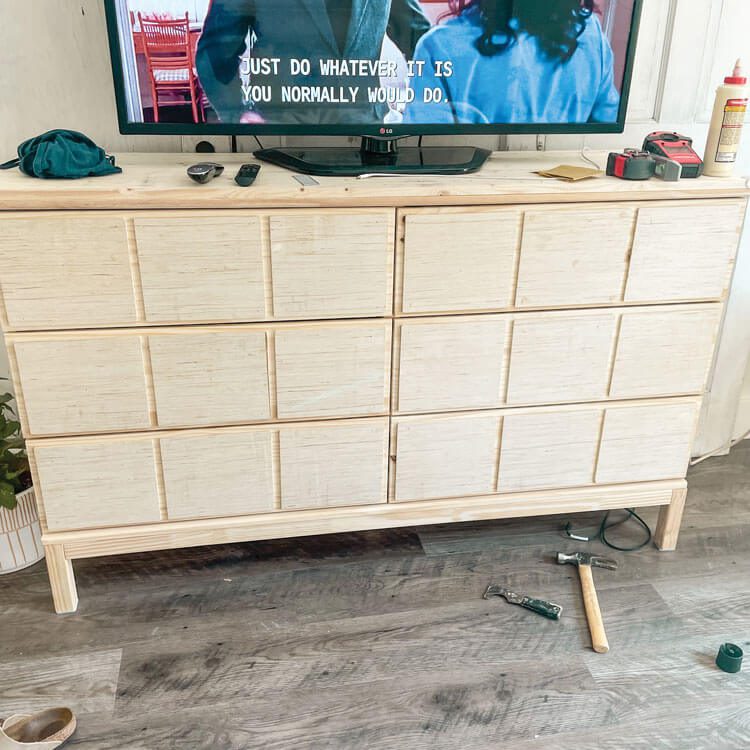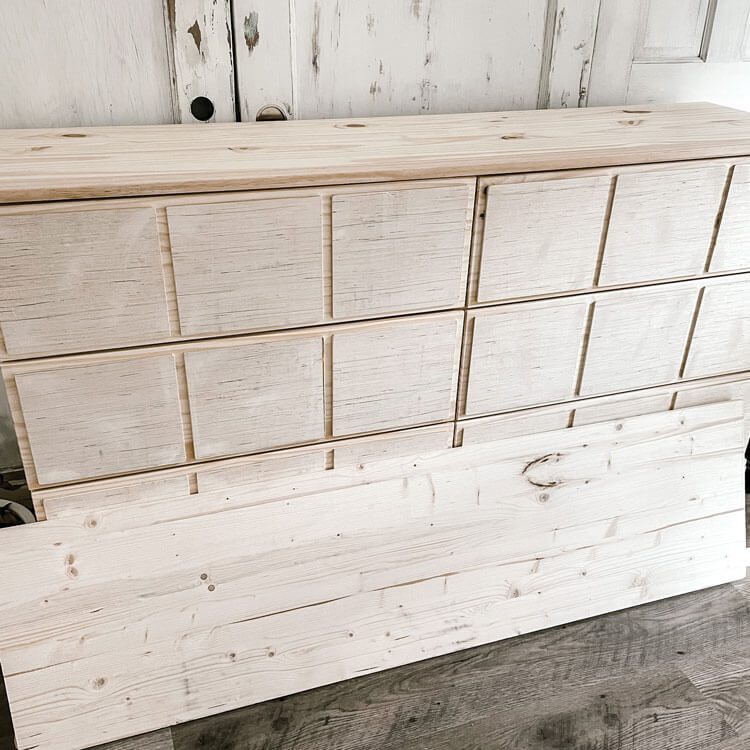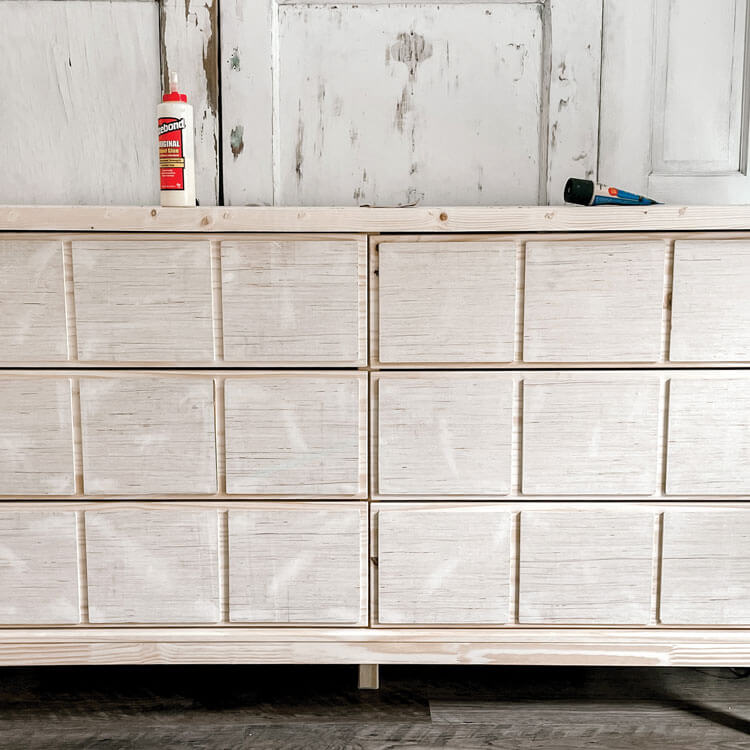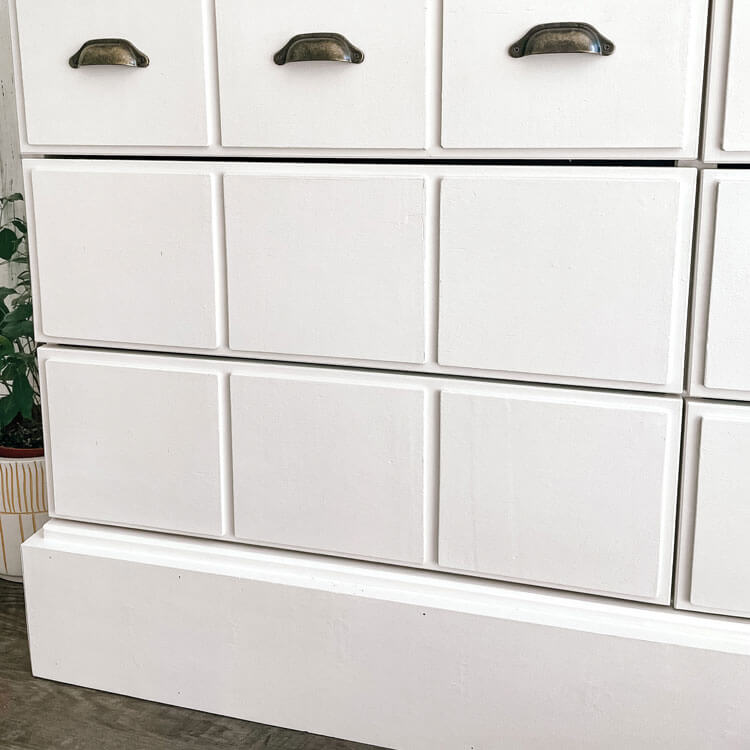 ---
For more fun DIY projects, see DIY Built-In Fireplace and DIY Outdoor Decking. Of course, don't forget to follow us on Instagram, Facebook, and Pinterest to get your daily dose of farmhouse inspiration!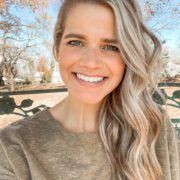 Andi Chow
Hi! I am Andi of The Simply Distressed. I am a mom to two girls, a baby boy and two fur babies. Since having our oldest daughter, I have worked from home as an online high school math teacher. I have always had a love for distressed furniture, taking something old/new and transforming it to my liking. But ever since purchasing our first house and working from home, my love for home projects has grown. I am married to my best friend, who is used to coming home to a different house than he left. I love anything from easy and inexpensive DIY projects to tackling a major renovation…and all the failures and learning lessons along the way.