How to Choose Your Cabinet Style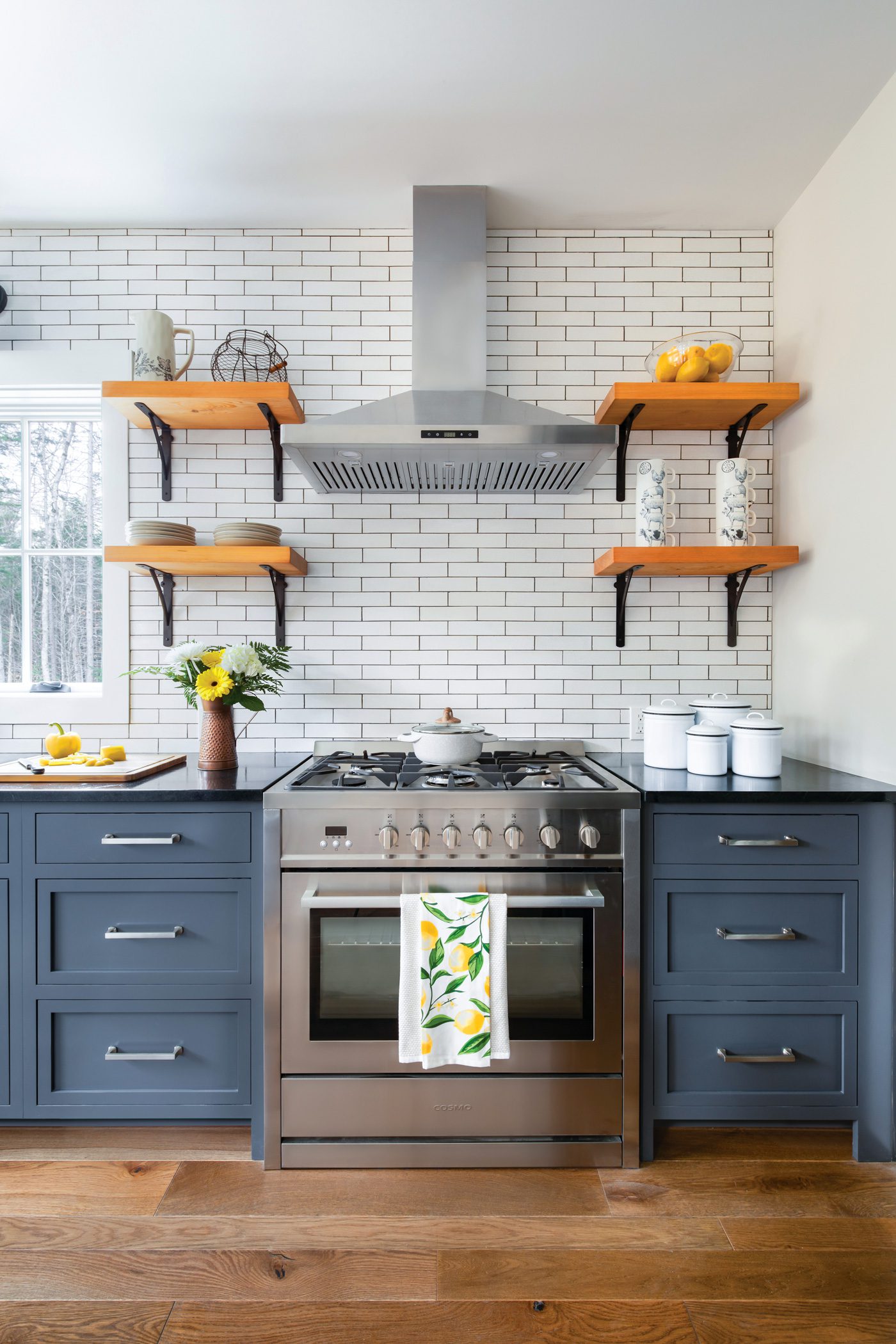 We partnered with Crown Point Cabinetry on our 2019 Project House for their unparalleled craftsmanship and period-style designs. With the intention of creating a classic farmhouse with cottage appeal, it was important that our big-ticket items like cabinetry matched that style. Here are three elements to consider when choosing the right cabinet style in your home.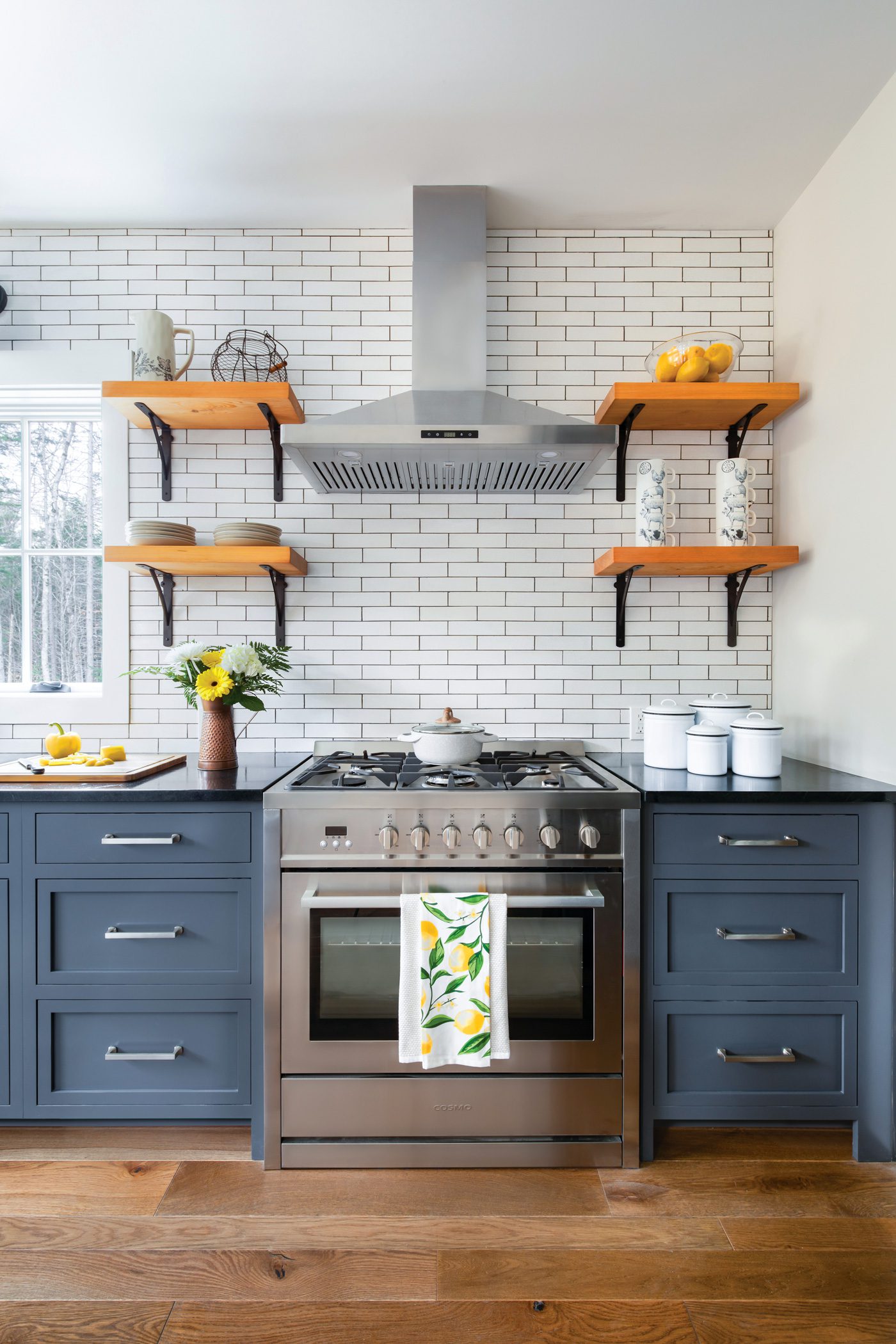 Style
The large variety of cabinet styles can be overwhelming. But a good way to narrow it down is to think about what time period you're trying to emulate. Different design eras, such as Arts & Crafts, Early American and Victorian will each bring a different vibe to your space.
With 18 wood species to choose from and a custom Face Frame Construction option, Crown Point Cabinetry can help you find the right fit for your home. And don't forget function. "Select cabinetry that offers interior storage options that work for your personal kitchen items," says Tamara Herrmann in Design and Sales with Crown Point Cabinetry.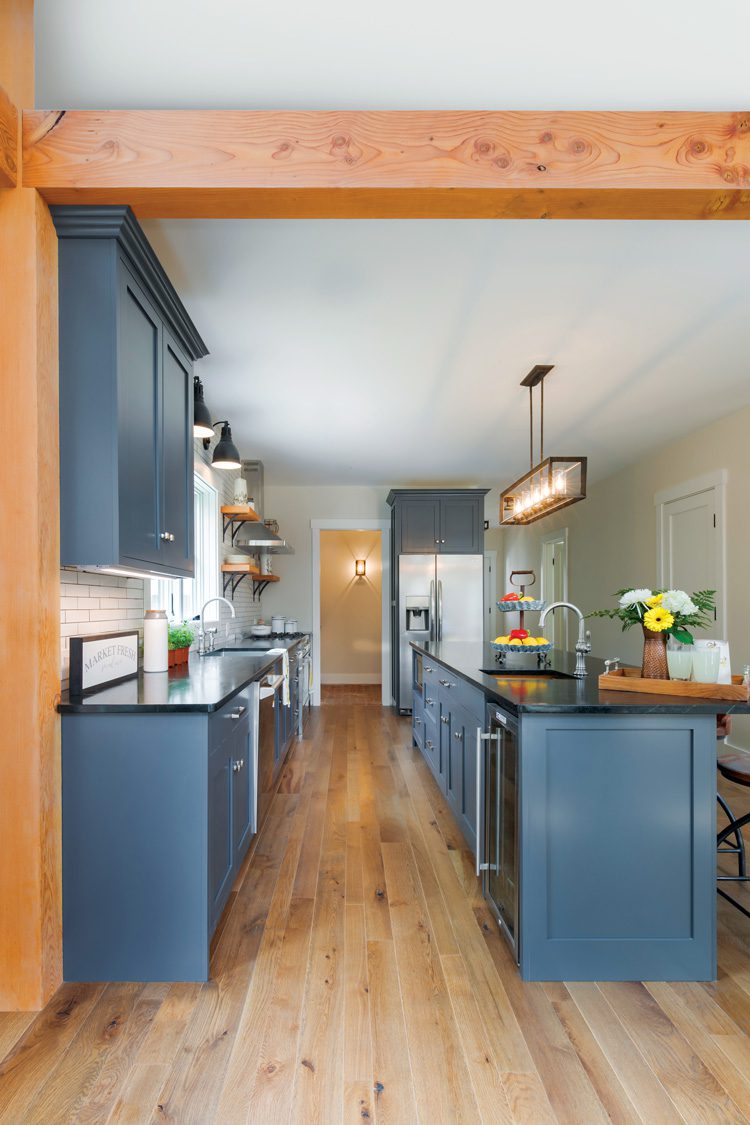 Paint
White cabinets are trending. Their classic appeal is a great choice for period-style cabinets. But it's not the only choice. Once you have your cabinet style, the color of paint or stain you choose will affect the overall look. Plus, you can have fun with bold colors such as red or green, a traditional color like dark blue, or stick to neutrals such as grays, tans and whites. Keep this in mind when choosing your wood if you don't want to keep it natural.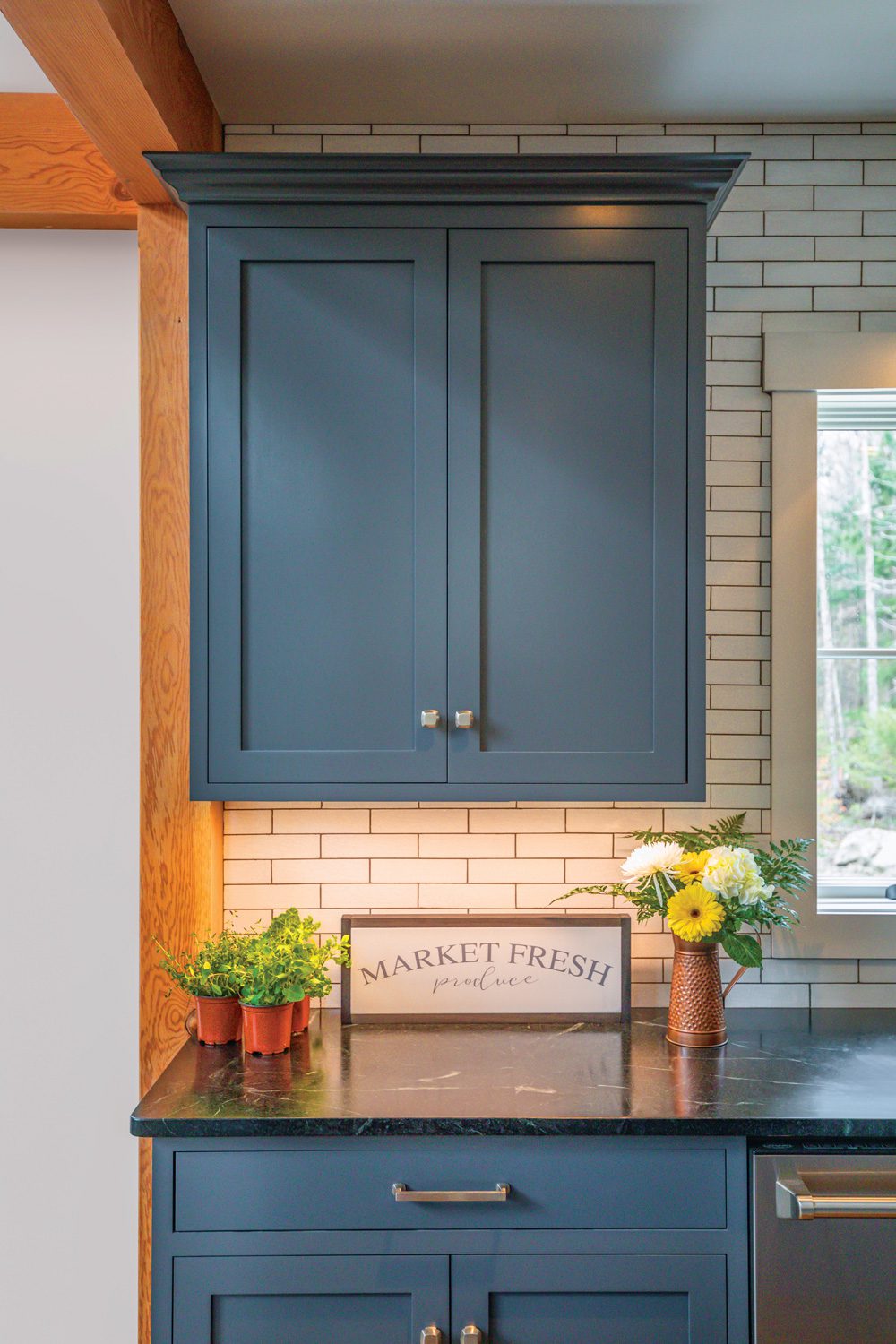 Hardware
Often referred to as the jewelry of the kitchen, hardware makes a major impact on your kitchen's cabinet style. Whether you choose a basic design with a neutral finish or an ornate vintage-style knob with a colorful finish, this final step will determine the vibe in your kitchen.
---
Love the aged look of bricks? Learn how to make German schmear and get that well-loved fireplace of your dreams. And of course, don't forget to follow us on Instagram, Facebook and Pinterest to get your daily dose of farmhouse inspiration!