Enchanting Decor for Your Farmhouse Halloween Party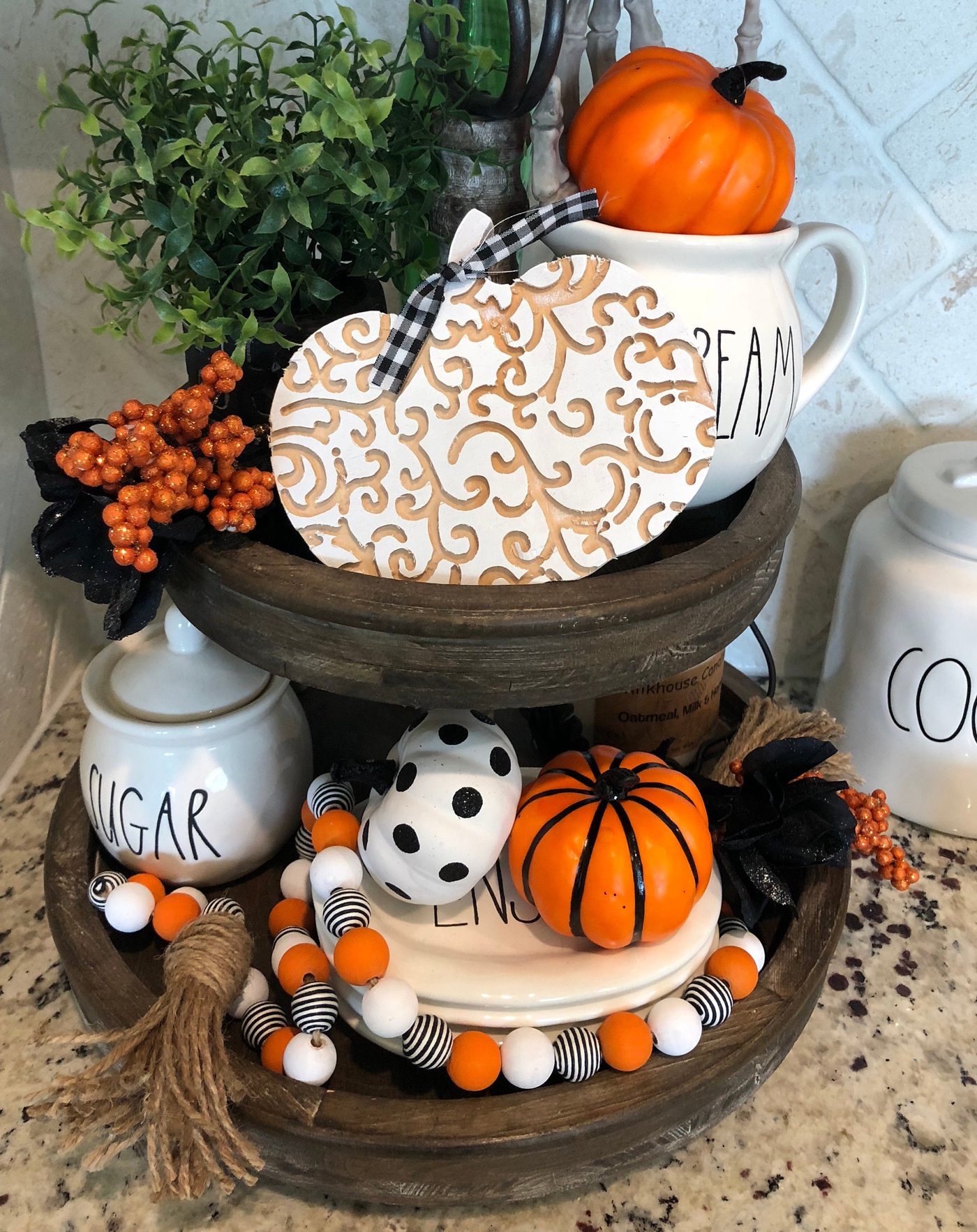 Courtesy of @grainandlace via etsy.com
Jack-o-lanterns were originally used to scare off ghostly visitors and bad luck. Now, they're the cutest face in farmhouse Halloween décor! From fabric pumpkins to orange twinkle lights, there's more than one way to bring the holiday spirit into your home.
So this year, forget plastic pumpkins and vinyl tablecloths. We've found the most charming decor for your next farmhouse Halloween party. Take a look at our finds!
---
Still on the hunt for farmhouse style costumes? Get inspired by our top DIY and ready-to-buy picks! And of course, don't forget to follow us on Instagram, Facebook and Pinterest to get your daily dose of farmhouse inspiration!
(As an Amazon Associate, American Farmhouse Style earns from qualifying purchases at no extra cost to you.)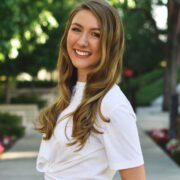 Hannah Strandberg
In 2015, I followed a string of sunshine and spun myself a cozy home in LA. Four years later, I got my two bachelor's degrees, one in English (Writing) and one in Music (Voice). I always planned on returning to my Oregon roots, but the opportunities in LA are so diverse and plentiful, I just had to stay. From interior design to popular home appliances, I've gone on a few adventures. I've written web and print articles for Engaged Media, LLC, as well as marketing campaigns and product listings for home appliance brands, such as Levoit and Etekcity. Sprinkle in a few blog posts, university articles, and property management web pages, as well. My overall philosophy is simple: I believe we're meant to explore. Even when sitting still, our minds go scrolling through Instagram, visit our favorite TV shows, remember old curiosities. Strong, creative writing diverts our attention from the beaten path to find something new. You can connect with me here