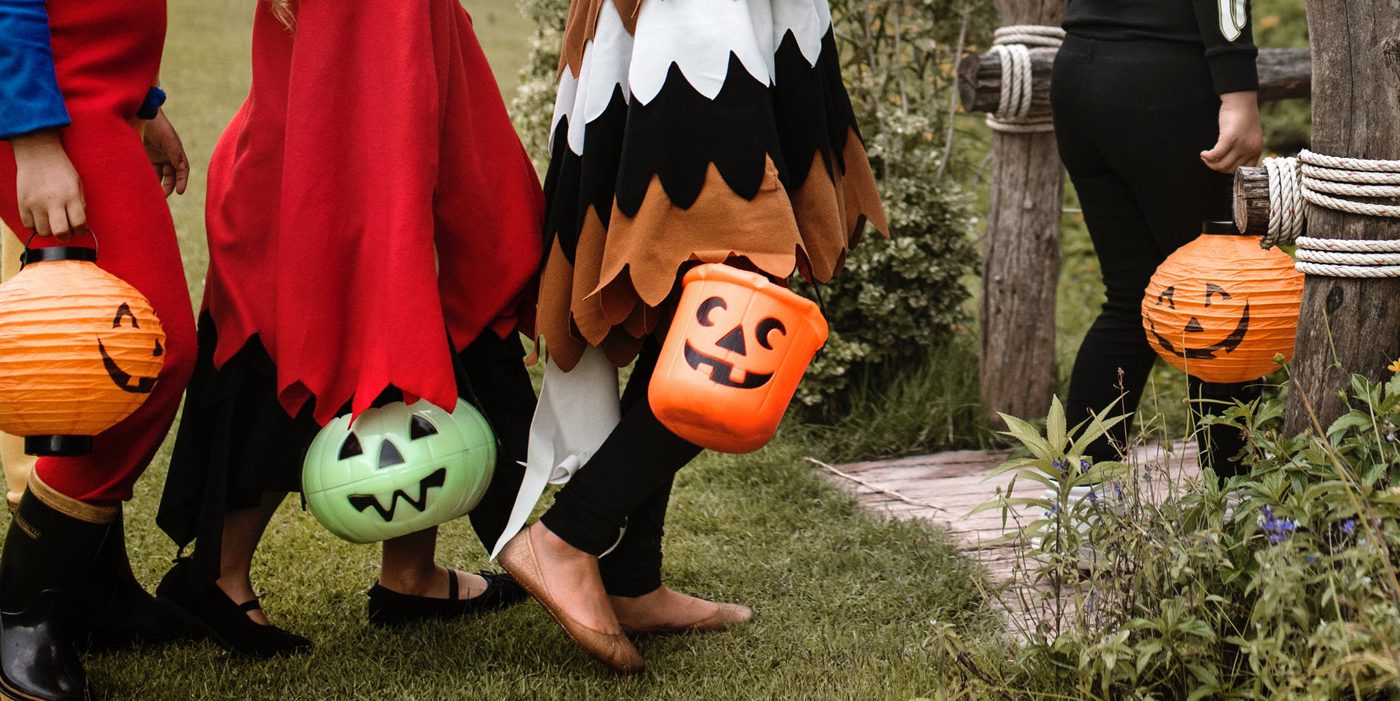 Courtesy of rawpixel.com via Pexels
Written By Hannah Strandberg
No time or desire to DIY? No problem. If you're on the hunt for farmhouse Halloween costumes, we've rounded up the best ones on the market. From the Wild West to breakfast food, there's something for everyone here. And here's a tip for cold trick-or-treaters: Layer neutral long-sleeved shirts under costumes that have thin fabric. You'll stay stylish and warm!
So pour the cider and grab the candy corn. It's time to see our top ten ready-for-purchase picks for farmhouse Halloween costumes!
---
As an Amazon associate, american Farmhouse Style earns from qualifying purchases. And of course, don't forget to follow us on Instagram, Facebook and Pinterest for your daily dose of farmhouse inspiration!
---