Add Character To Your Home With Standout Art Tile
Photograph courtesy of ARTO Tile
Adding character to your home is a surefire way to make it feel more welcoming and memorable. And what better vibes could a farmhouse have? You can add character through furniture and decor, of course, but also through permanent (and enduring) elements. These include fixtures and finishes, cabinets, architecture, and of course, functional art tile.
One tile maker has centered character-filled tiles with rustic elegance as a key part of their mission. ARTO Tiles is a family-run brick and tile maker based out of southern California, and has been producing handcrafted standout art tile with locally-sourced materials since 1966.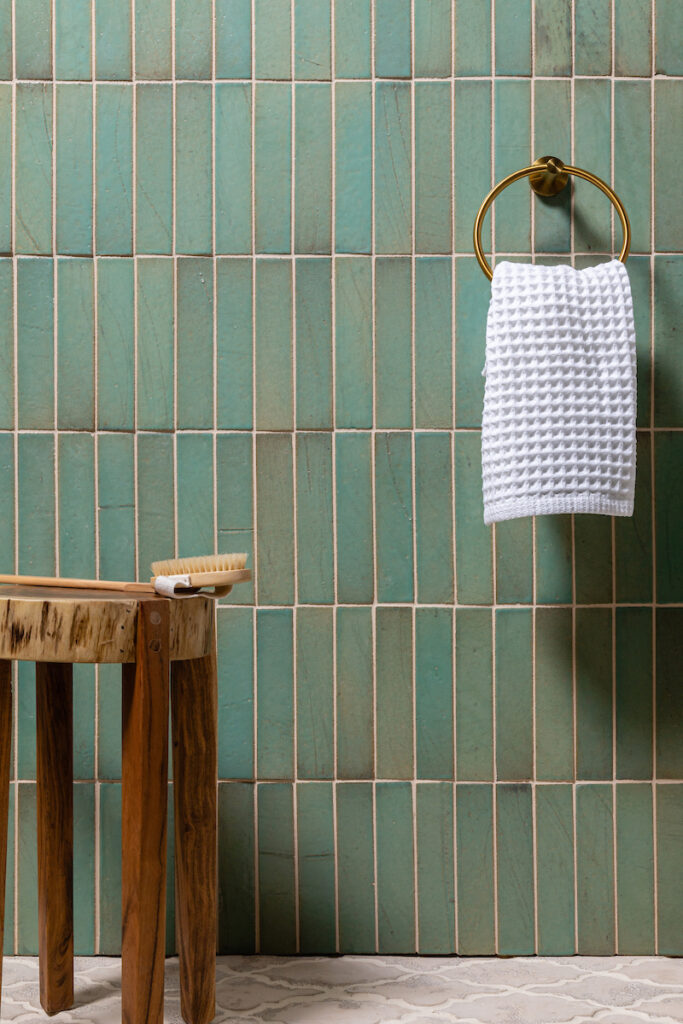 ARTO's Tierra Madre Tile
One of the highlights of their art tile collection is their new Tierra Madre tile in their Clara glaze. The "Tierra Madre" name translates to 'Mother Earth.' It's unique because it shows off the terracotta's rugged imperfections by glazing the rougher back side, rather than the smoother front. The vibrant glaze seeps into the cracks and highlights them, making them a part of the beauty rather than something to be hidden or covered up.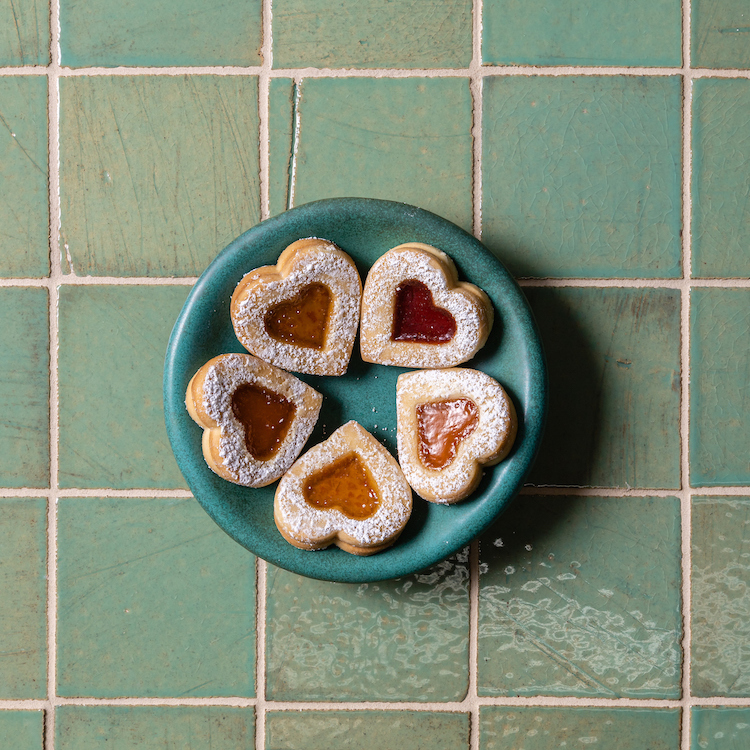 ARTO's Tierra Madre art tile comes in a variety of colorways, from muted mango to shimmering pearl. The Clara glaze is also far more durable than other terra cotta tiles, thanks to its unique firing process. This allows it to withstand use in high-traffic and high-moisture areas of the home, like bathrooms and kitchens.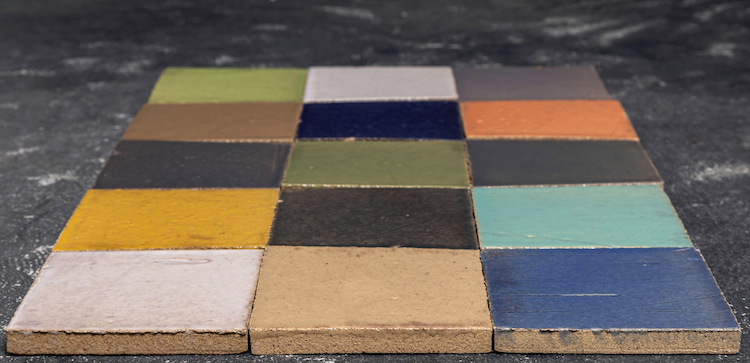 How To Get Character by Picking Tile
To add some down-to-earth elegance in your own home, consider installing some art tile from ARTO's Clara collection. Thanks to its hardiness, it's a great pick for high-use areas like bathrooms and kitchens, whose finish choices may not receive as much love as other parts of your home.
For a show-stopping effect, use it as a shower surround, or add an accent wall with Tierra Madre tile in your foyer or bathroom. This functional art tile will work well in homes that have a classic, old world style.
For a subtler effect, create a small mosaic with the high-fired terracotta tile, or add a few rows of them to the wall space above your bathroom sink.
Though there's definitely a bit more elbow grease involved when installing tile compared to adding a new throw pillow or two, the rich, character-seeped effect of art tile will leave your home with a more noteworthy vibe.
Learn more about ARTO's Tierra Madre tile in the Clara Glaze here, and check out the rest of what they have to offer here.
---
Can't get enough of tile? Read on for How to Choose Floor Tile, 3 Designer Tips for Bathroom Tile, and DIY Patterned Tile. Of course, don't forget to follow us on Instagram, Facebook and Pinterest to get your daily dose of farmhouse inspiration!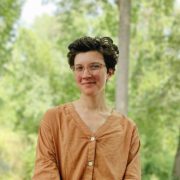 Rabekah Henderson
Rabekah Henderson is a writer and editor creating stories about the faith we hold, the homes we create and the world we live in. Her work has been featured in publications like Mere Orthodoxy, The Spruce, Common Good and Atomic Ranch. See more of her work at rabekahwrites.com.