Best Metal Finishes for Farmhouse Style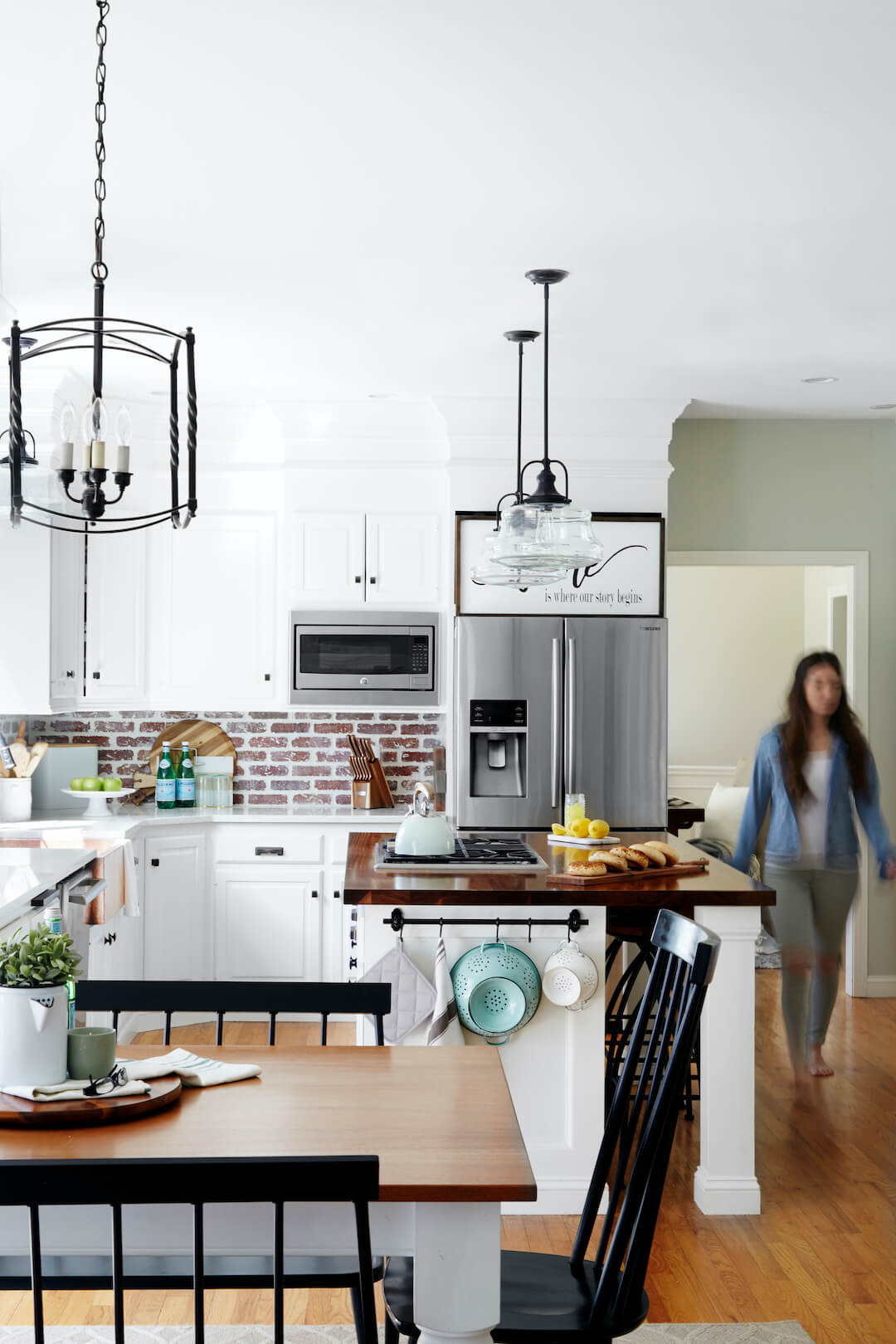 Photograph by Ryan Liu; home of Stacey Rossetti
One of the small but important details of your home is the metal finish you choose. Here are the best finishes that will work with your farmhouse style!
Polished, Brushed, Antique and Matte
When it comes to picking your home's fixtures, there are two elements: The metal, and the finish. The finishes include:
Polished: Has the most shiny appearance
Brushed: Has a dull polish, which gives it a softer and less-shiny appearance
Satin: The most dull finish, often achieved through a chemical process
Antique: Often a brushed or satin finish, paired with an aged hue on the metal
Matte: A flat finish, achieved through various methods
So which of these are the best for farmhouse style? Here are a few of our favorites.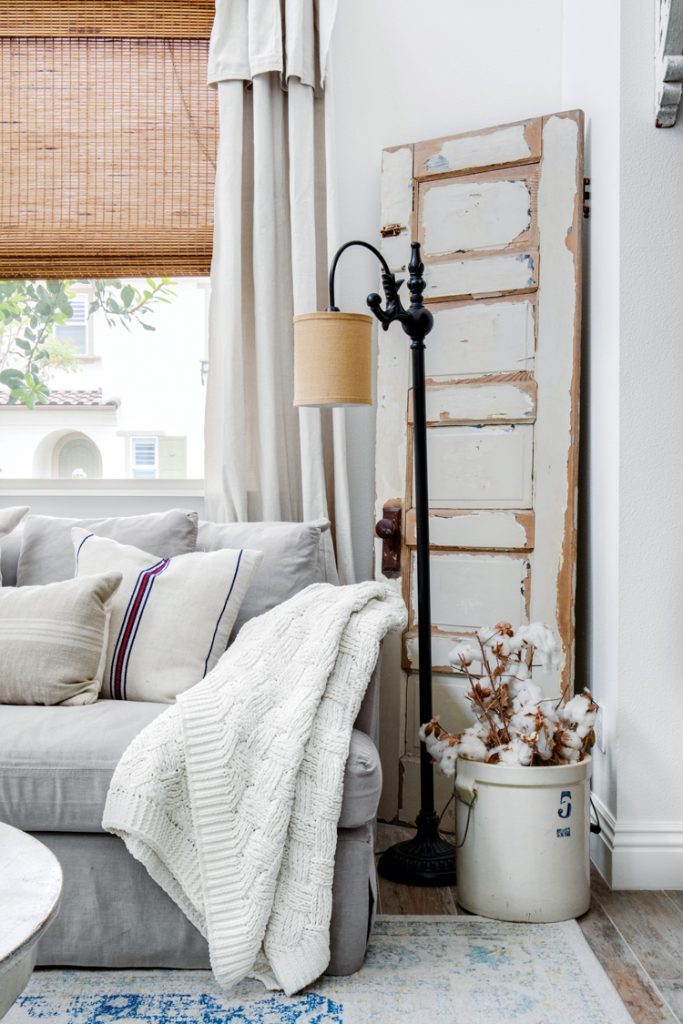 Matte Black Metal Finish
"That's the hottest finish that we're seeing right now," says Kathryn Towns of Delaney Hardware. Matte black is a great choice for farmhouse style because it can give off a modern or rustic feel, depending on the other elements you pair with it.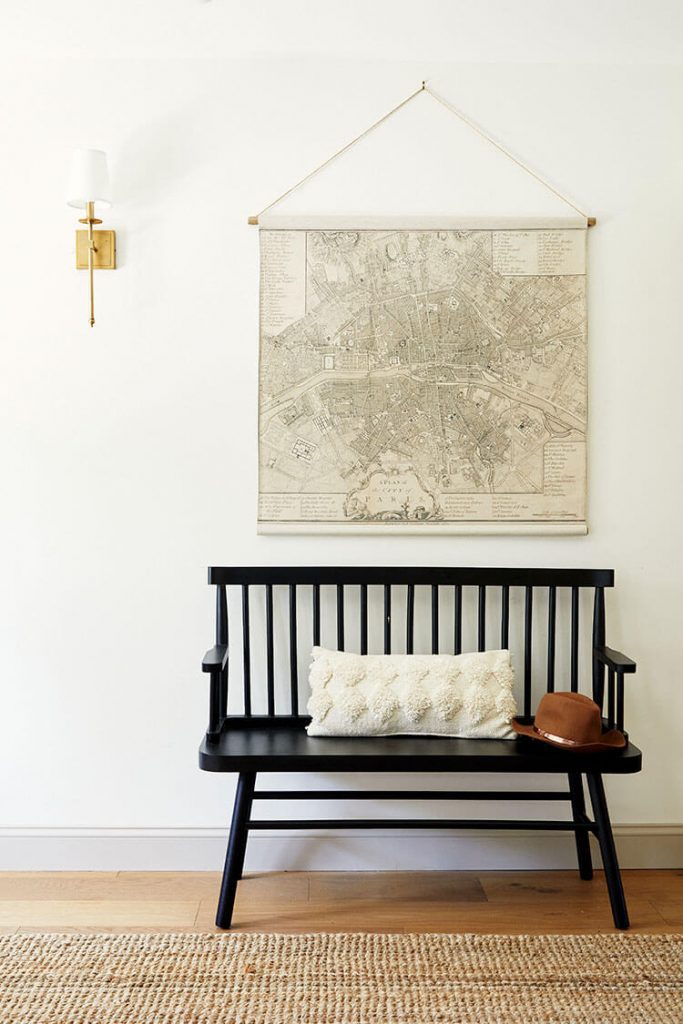 Antique Brass Metal Finish
Polished finishes give off a more modern feel because they're shiny, and polished brass was popular during the midcentury era. If you want a more modern feel, go with a polished brass. For a more rustic farmhouse vibe, choose a different finish on your brass, such as brushed or antique.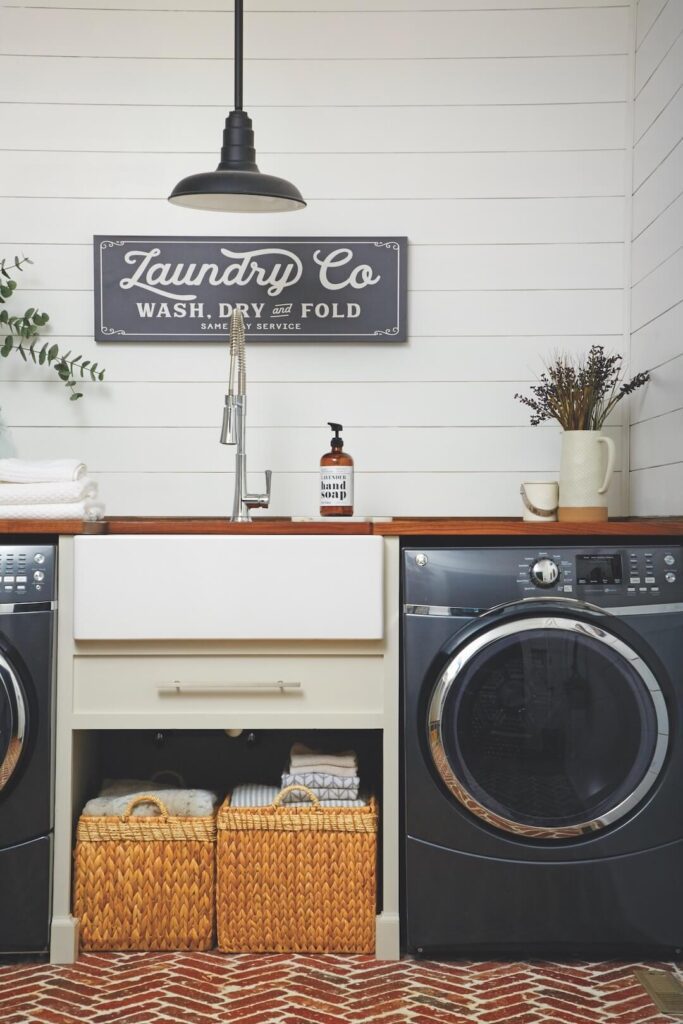 Polished Chrome Metal Finish
While polished brass gives off a modern feel, polished chrome, on the other hand, is classic. It's a popular finish for cottage style, so if you like mixing traditional or charming elements in your farmhouse, chrome will be a good look. It's also less expensive than some of the other metals, so it's a good budget purchase.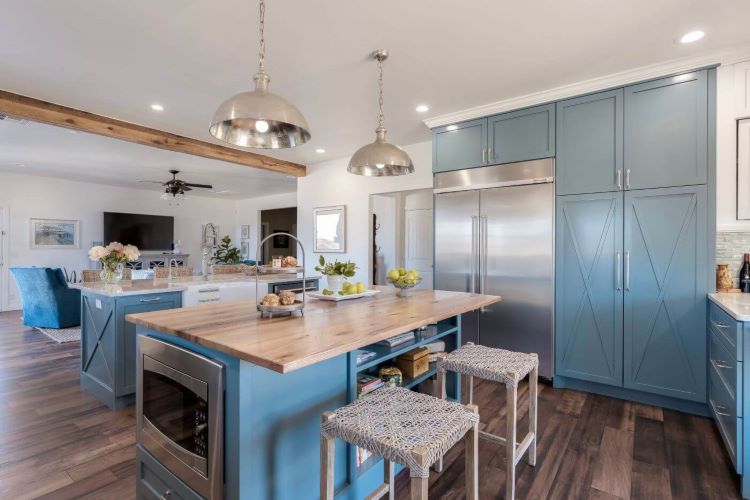 Brushed Nickel Metal Finish
As with other metals, a polished finish looks shiny, whereas an antique or brushed finish looks softer. If you want a silver color that doesn't have too much shine, brushed nickel is a great pick. Nickel is more expensive than chrome, but also has a warmer hue than the colder hue of chrome.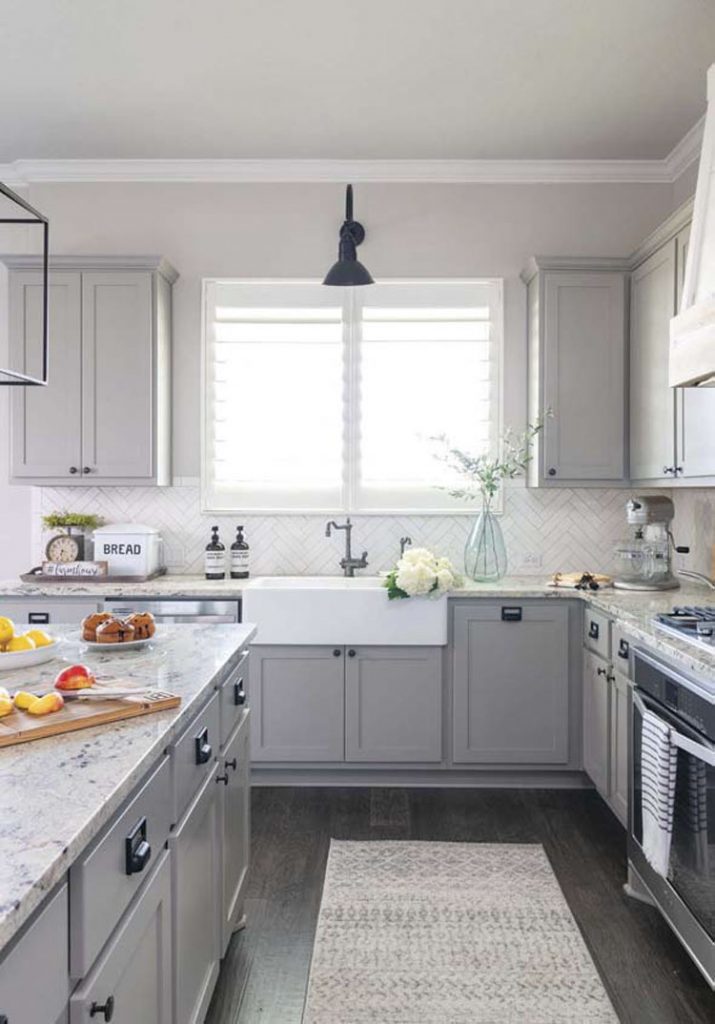 Should You Mix or Match?
Should all the metals in your home be the same or different? Ultimately, that's a design decision to make to best fit your own farmhouse style. You could have all the metals in your home match for a cohesive feel, or add depth with multiple metals. For example, you could choose to match all the fixtures in your bathrooms but have a different metal finish for your kitchen, or even mix finishes within the same room.
---
Want to see these finishes in action? Tour this Northern California farmhouse! Of course, don't forget to follow us on Instagram, Facebook and Pinterest to get your daily dose of farmhouse inspiration!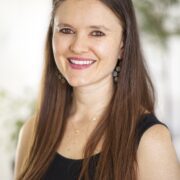 Victoria Van Vlear
Victoria is the editorial director of American Farmhouse Style. She shapes the editorial direction of the brand, both through the physical magazine and digitally on the brand's website and social media platforms. As a home décor enthusiast and DIYer herself, she knows what a little paint and patience can do for a room! Victoria is also a wife and mom to three little ones: two on earth and one in heaven. With any (not so spare) time, she devours book and dabbles in fiction writing. You can follow her on Instagram @victoriavanvlear