How to Style Your Home Like a Pro
Photography by Chloé Crane Leroux and Boy Girl Beauty World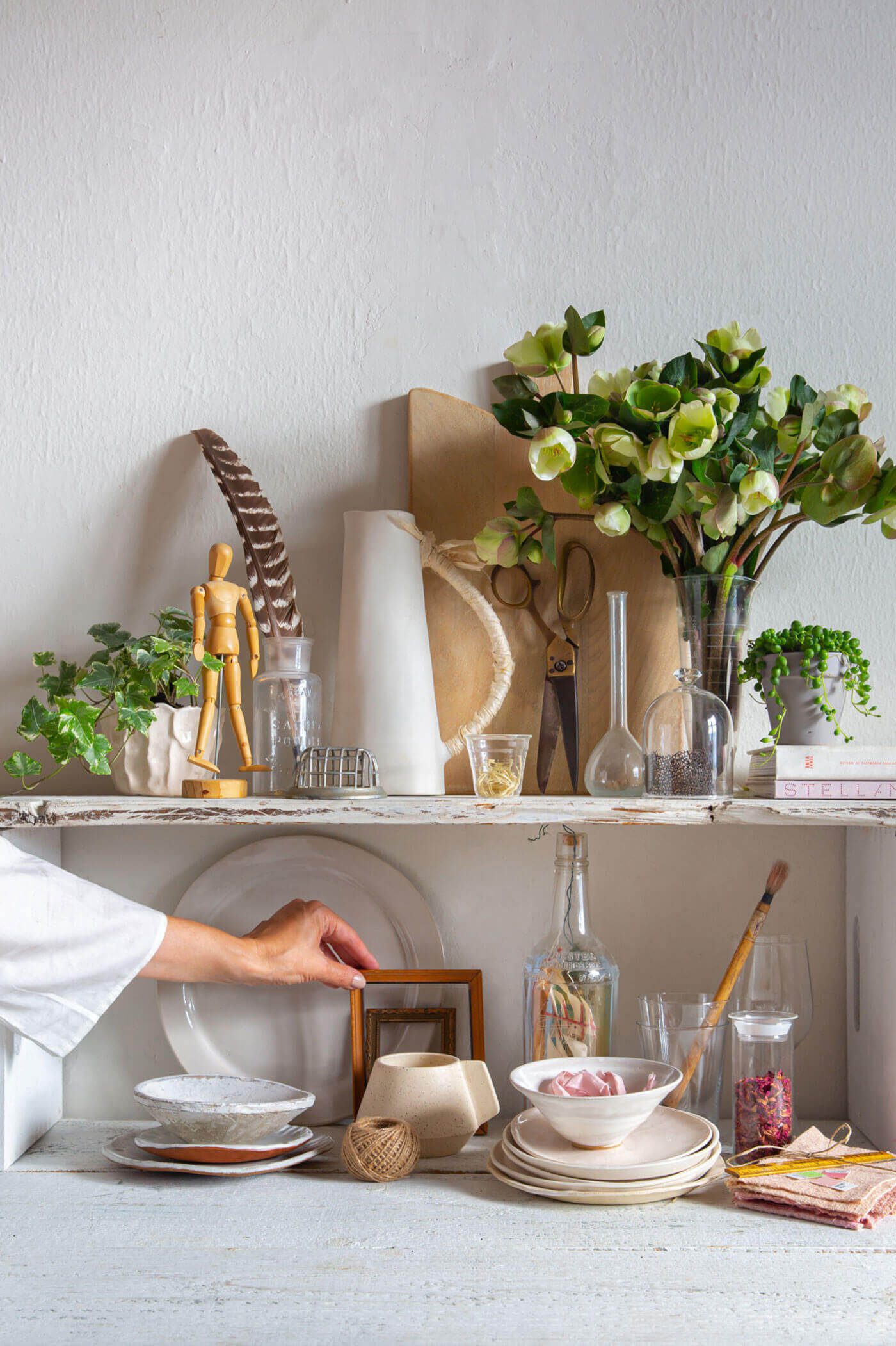 Photo by Chloé Crane Leroux
Styled by Robin Zachary
Photography by Chloé Crane Leroux and Boy Girl Beauty World
Everyone wants their home to look put together, but not everyone is a professional stylist or interior designer. So how can the average person achieve professional design? In her new book, Styling Beyond Instagram: Take Your Prop Styling Skills from the Square to the Street, prop stylist Robin Zachary shares insider tips on how to make any space look put together.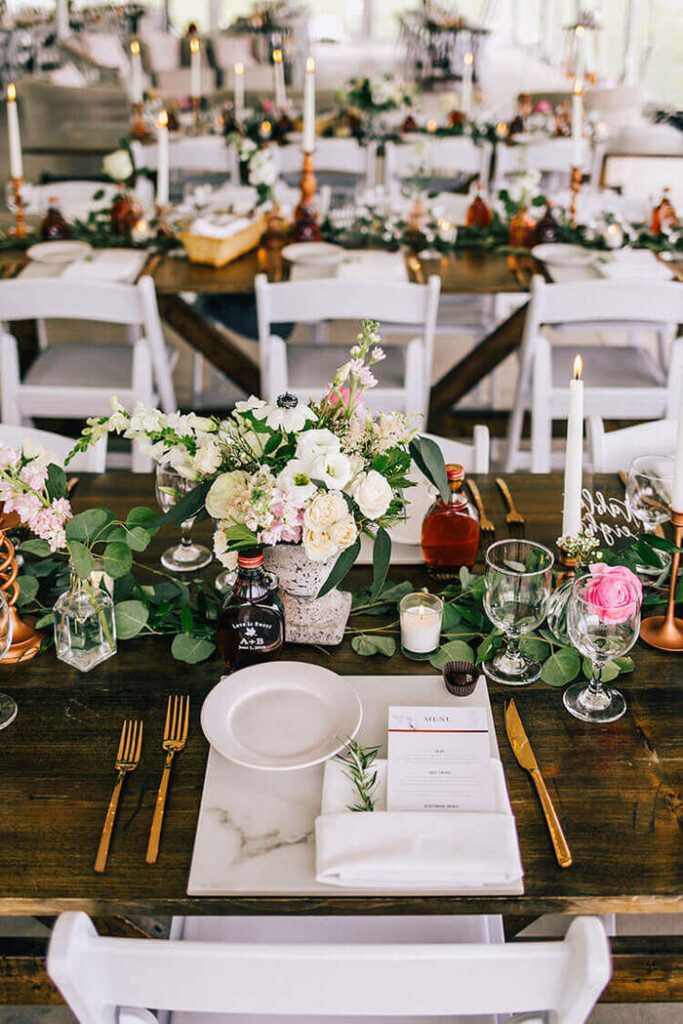 Where do I start?
Styling your home is a daunting task – whether you start with a blank slate or are working with what you have. Interior decorator Elizabeth Blake always starts with a floor plan, tackling each room one at a time. Think about where to place your furniture to make your room flow the best for its intended purpose. For example, you can create a separator between two rooms by placing seating away from a wall and using it as a makeshift barrier between rooms.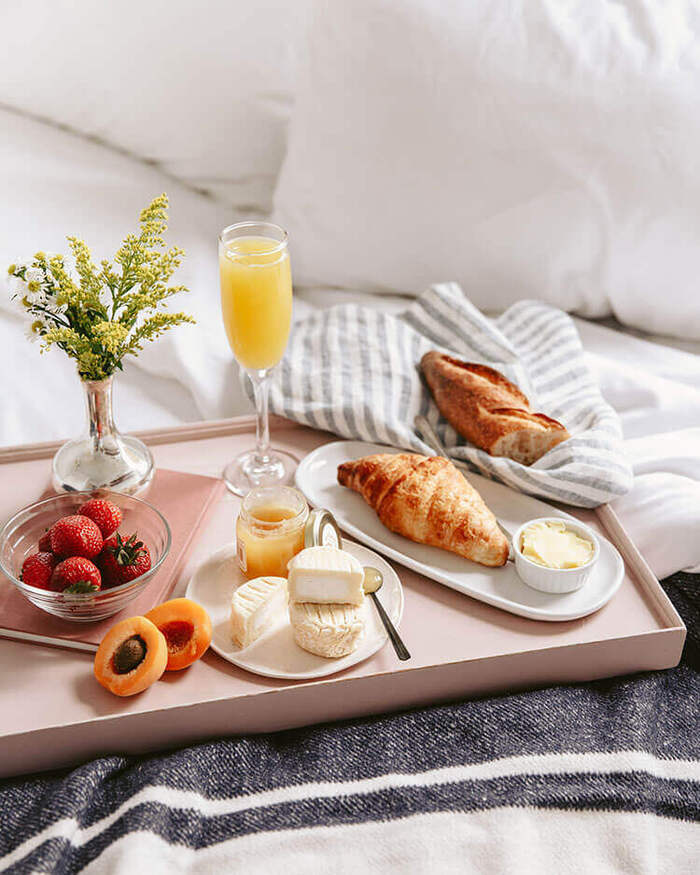 Find your style
Interior design is completely subjective. Do some research and figure out what style fits you best, then adapt it to your unique taste. Within farmhouse style, there are so many different branches: French farmhouse, industrial, modern farmhouse, boho, and more! Each style has some identifying features that you can focus on incorporating into your home design. Farmhouse style typically includes wall paneling (like shiplap or wainscoting) and lots of wood finishes. It has a more neutral color palette and "lived in" details like distressed paint and vintage items.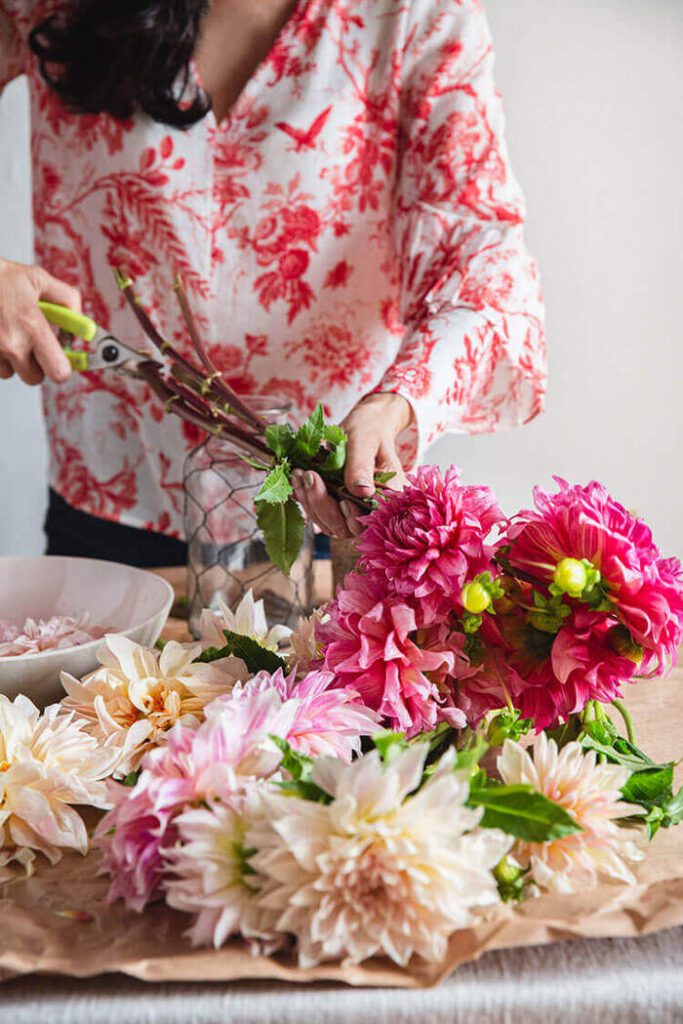 Put it all together
Now that you have a floor plan for your space and a style that you want to recreate, it's time to put it all together. Pick a color palette with 3-5 colors, including the colors of your walls and flooring. If you aren't planning on re-doing your floors or painting all of your walls, you want your color palette to be cohesive with what you already have. It's also good to have an accent color or two that you can tie into the room in various ways. Now when you are shopping for furniture and décor to style your home, you have a color palette and design inspiration to help guide your choices.
See Also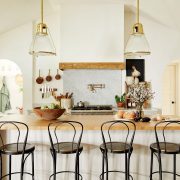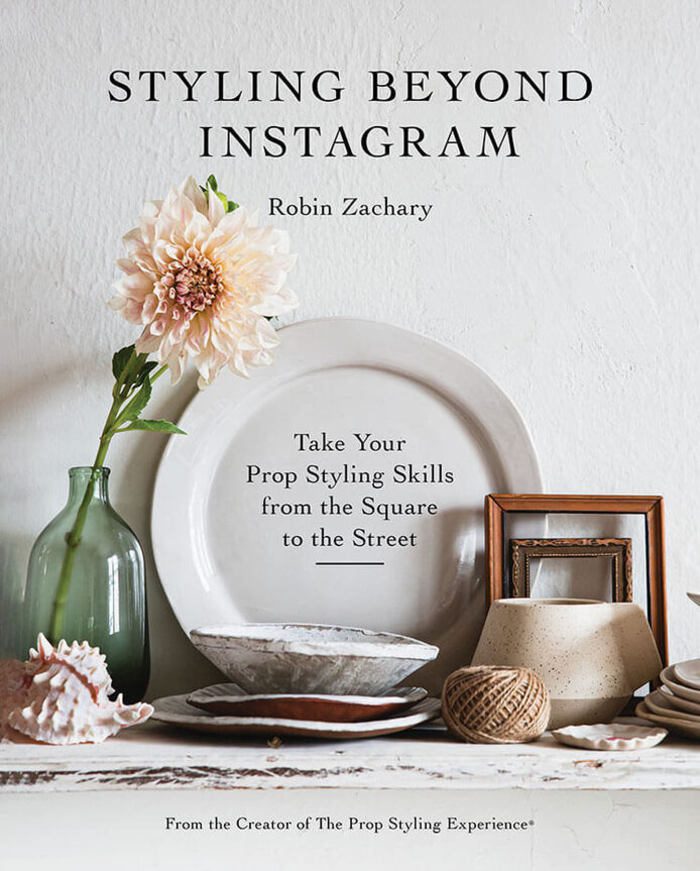 ---
Want to learn more about farmhouse style and interior design? Check out Best Metal Finishes for Farmhouse Style and How to Choose Art For Your Home!
Of course, don't forget to follow us on Instagram, Facebook and Pinterest to get your daily dose of farmhouse inspiration!
Cori Laastch
Cori Laatsch is a summer 2022 intern from Green Bay, WI. She is a Public & Professional Writing major attending Valparaiso University and is set to graduate in 2024.