What is Boho Farmhouse Style?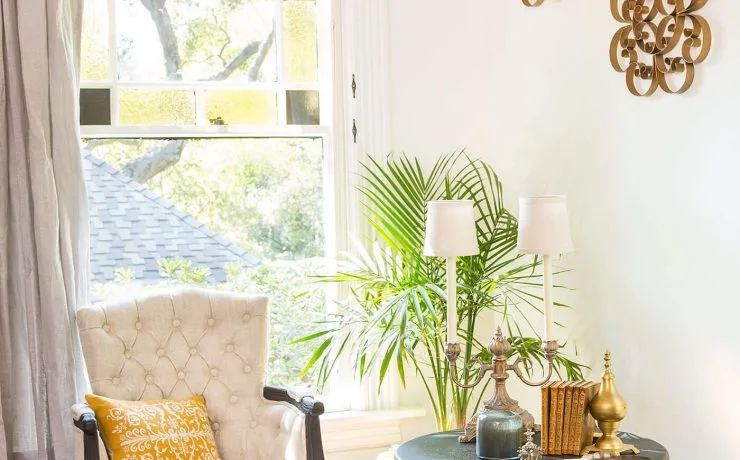 Image by Bret Gum; home of Kelly Wilkness
Boho farmhouse style is a twist on farmhouse style that blends the fun, bright and spirited bohemian decor with the relaxed, welcoming vibe of the American farmhouse. Here are some of the key traits of the style, and how you can add it to your own home.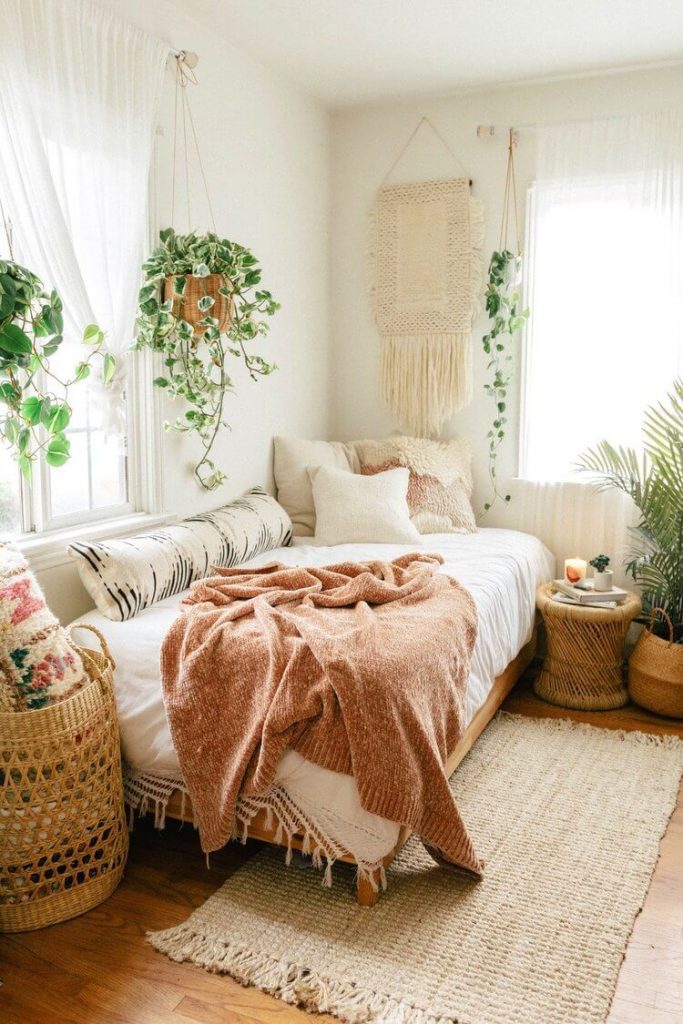 This is part of our Design Glossary series! Catch the whole series to find out more about the different types of farmhouse style!
Bright Colors
Bohemian style is all about bright colors. The term "bohemian" originally referred to Roma gypsies, so think about all the fun colors and fringes that come to mind. Often, boho colors are warm—pink, gold, yellow, and orange. But there are also plenty of cooler tones too, from turquoise to blue and the green of plants.
Traditional farmhouse style usually has a more subtle and neutral color palette. One easy way to easily combine the two styles is to subdue the bright tones of bohemian interiors. For your boho farmhouse style, turn orange into rust, pink into a faded ochre, yellow into mustard, and blue into navy. Then use gold accents, which work for both styles.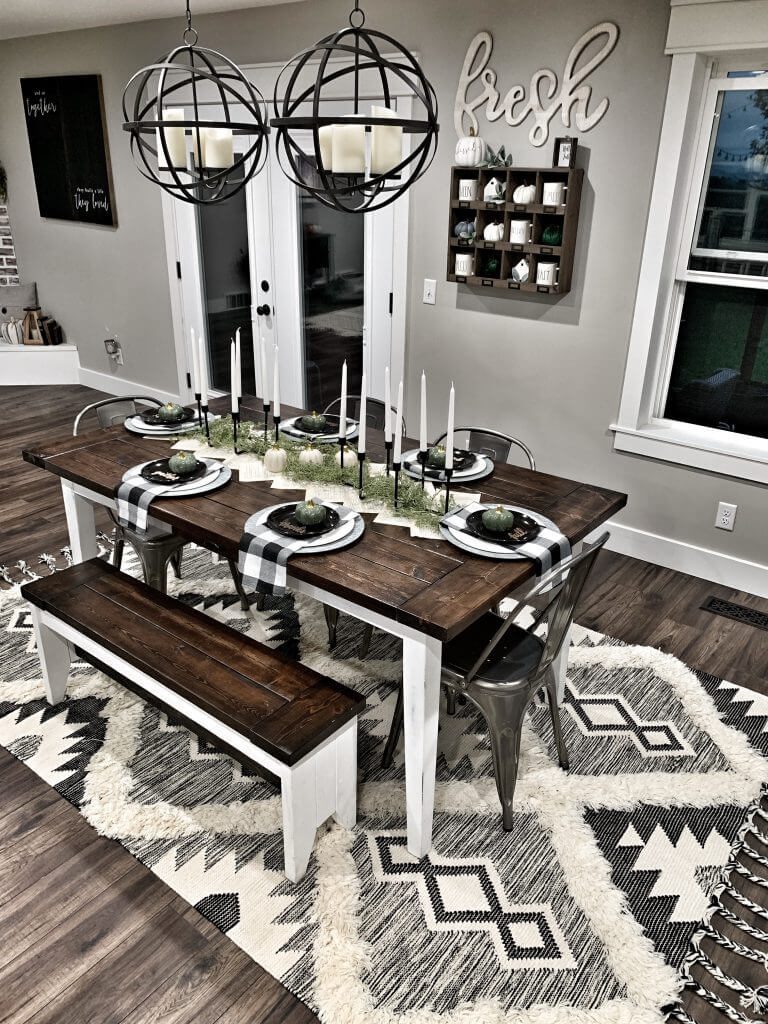 Loads of Texture
We love texture in farmhouse style, so this boho staple isn't a far stretch. Texture includes anything that looks or feels different; for example, the texture of a shag throw pillow is different from a velvet one. This works for harder surfaces too—a mix of leather and wood will provide a more textural look and feel to the space.
One classic bohemian decoration is macrame, especially in the form of wall art. You can twist this look for your boho farmhouse style by using throw pillows, comforters and other textiles with woven elements and fringes. (See below for a couple ideas.)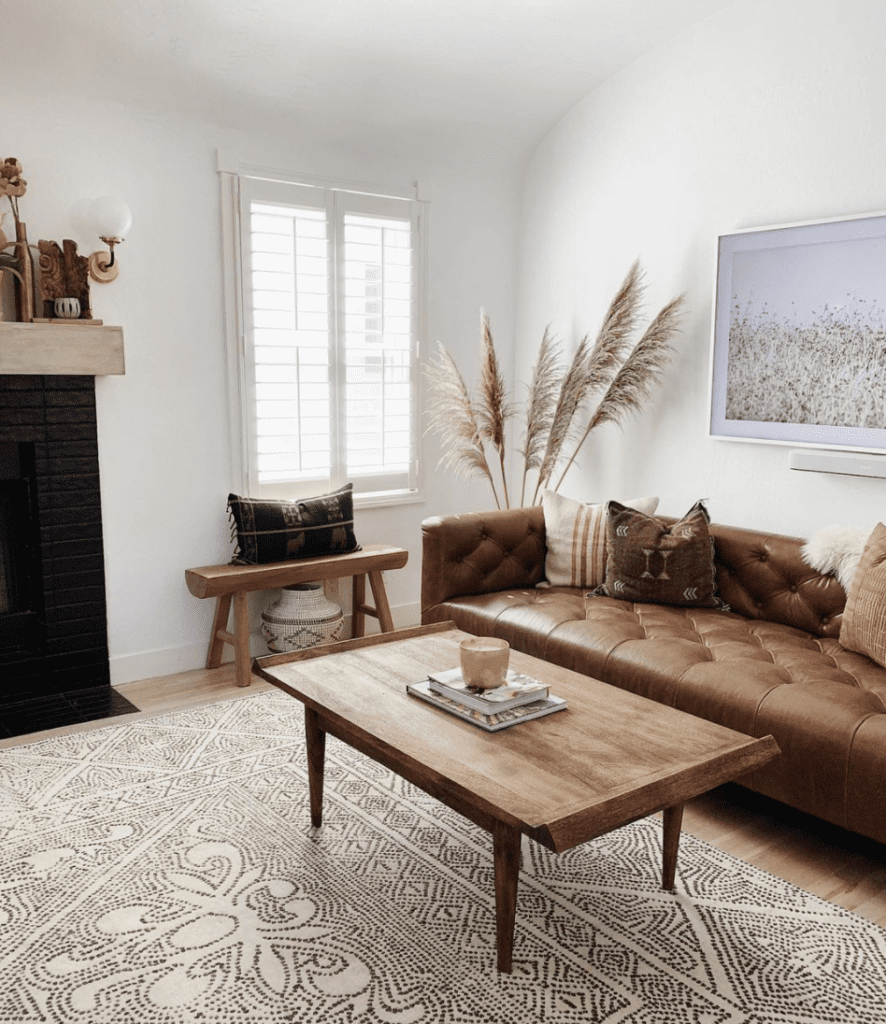 Eclectic Art and Accessories
Boho style is known for its global vibes, from moroccan poufs and macrame wall art to geometric shapes and Eastern artifacts (think Buddha statues and Eastern religious icons in art). On the other side, farmhouse is patriotic, down to earth, and loves all things vintage.
Combine these two, and you get a really fun boho farmhouse vibe. Use the American flag like art, and decorate with artifacts such as jars, jugs and other vessels. Indulge your love for vintage with old globes on bookshelves. In fact, this is a great style combination if you live in the Southwest and want to incorporate some Native American vibes into your home.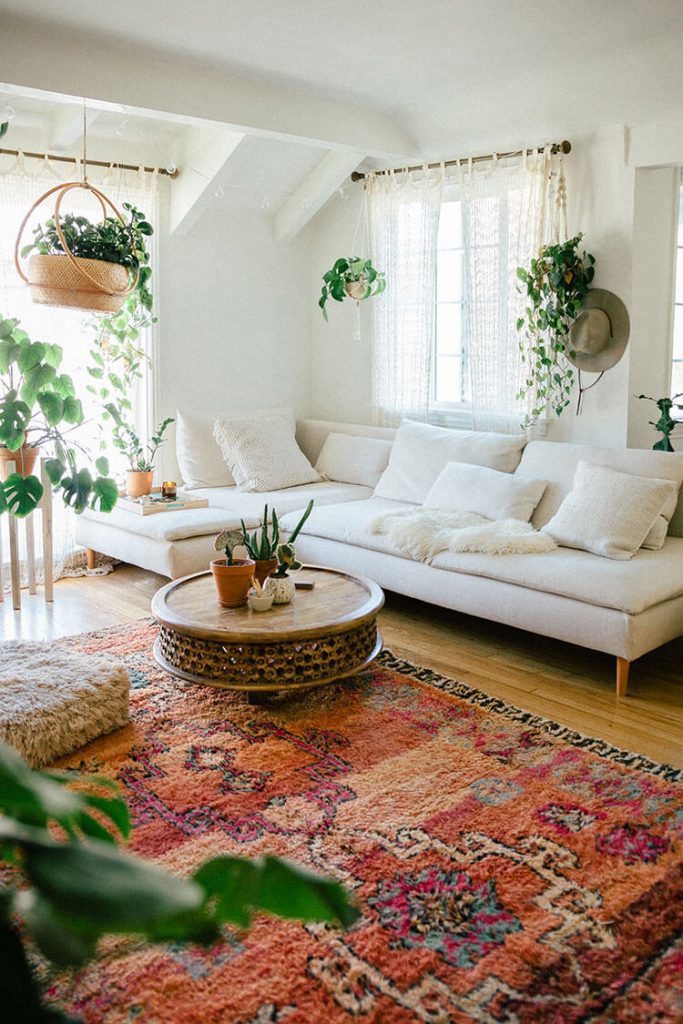 House Plants
Farmhouse enthusiasts love house plants, but bohemian enthusiasts live and breath them. An easy way to get a boho farmhouse style look is to simply add more house plants! Hang them from the ceiling and create vignettes with them...and don't forget to water them! For the best look, select plants that will drape well, such as the golden pothos, spider plant and trailing jade.
Get The Look: Boho Farmhouse Style
Love this look? Here are some of our top picks so you can create your own boho farmhouse style!
Here at American Farmhouse Style, we absolutely love to share our finds from around the web with you! That being said, you may notice that some of the links in this article are affiliate links. This means that if you click through and make a purchase, AFS receives a small commission at no extra cost to you! Truly a win-win!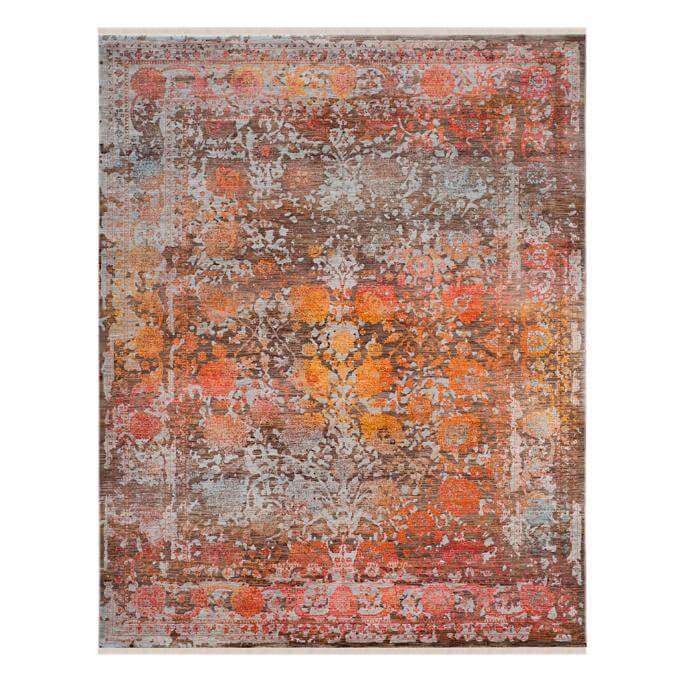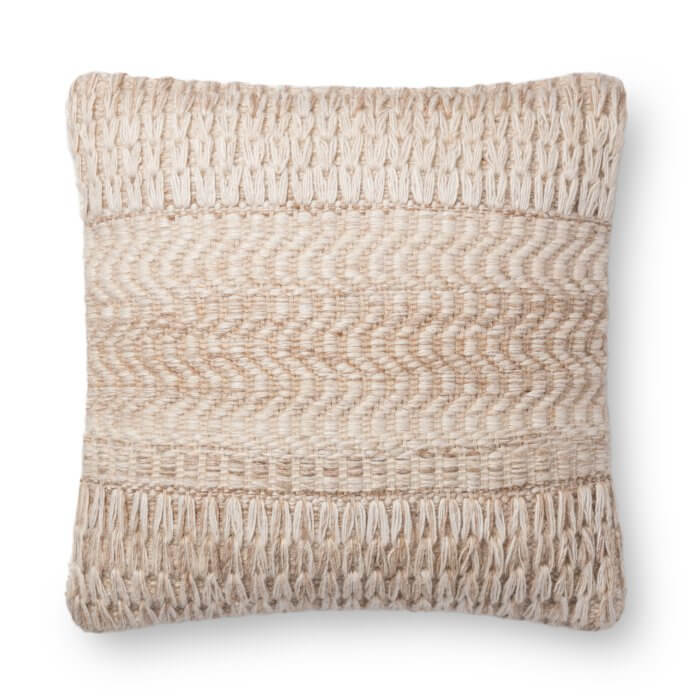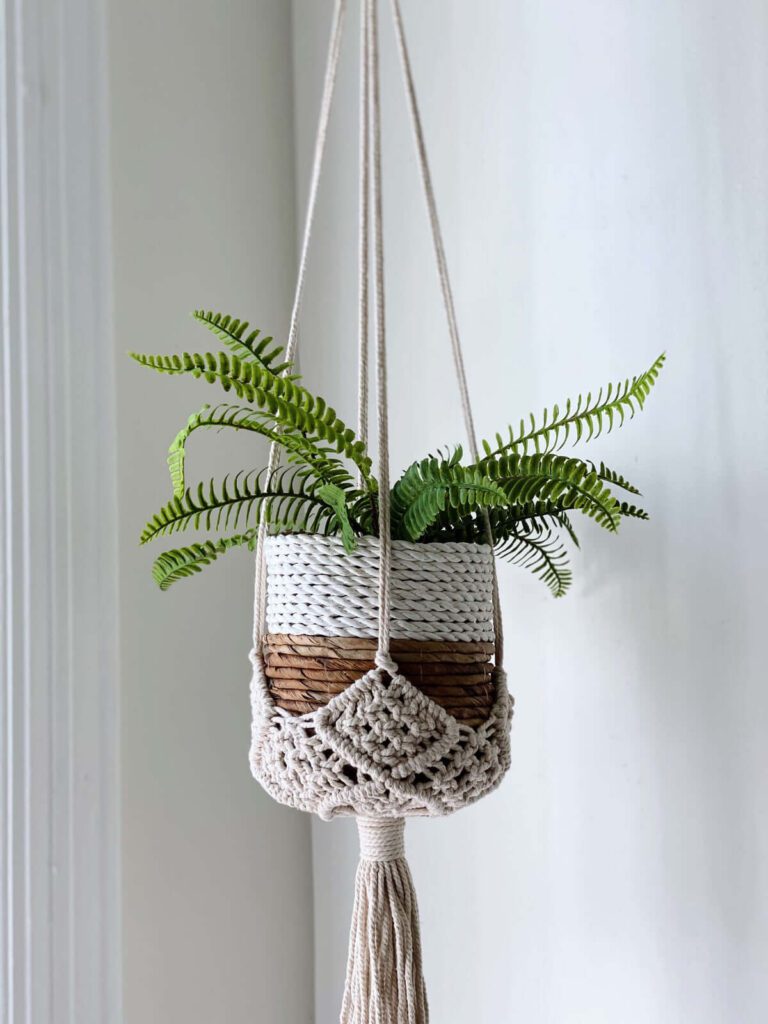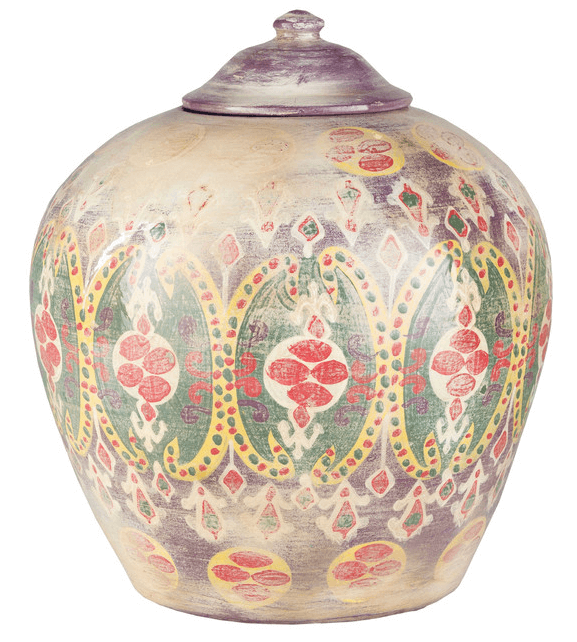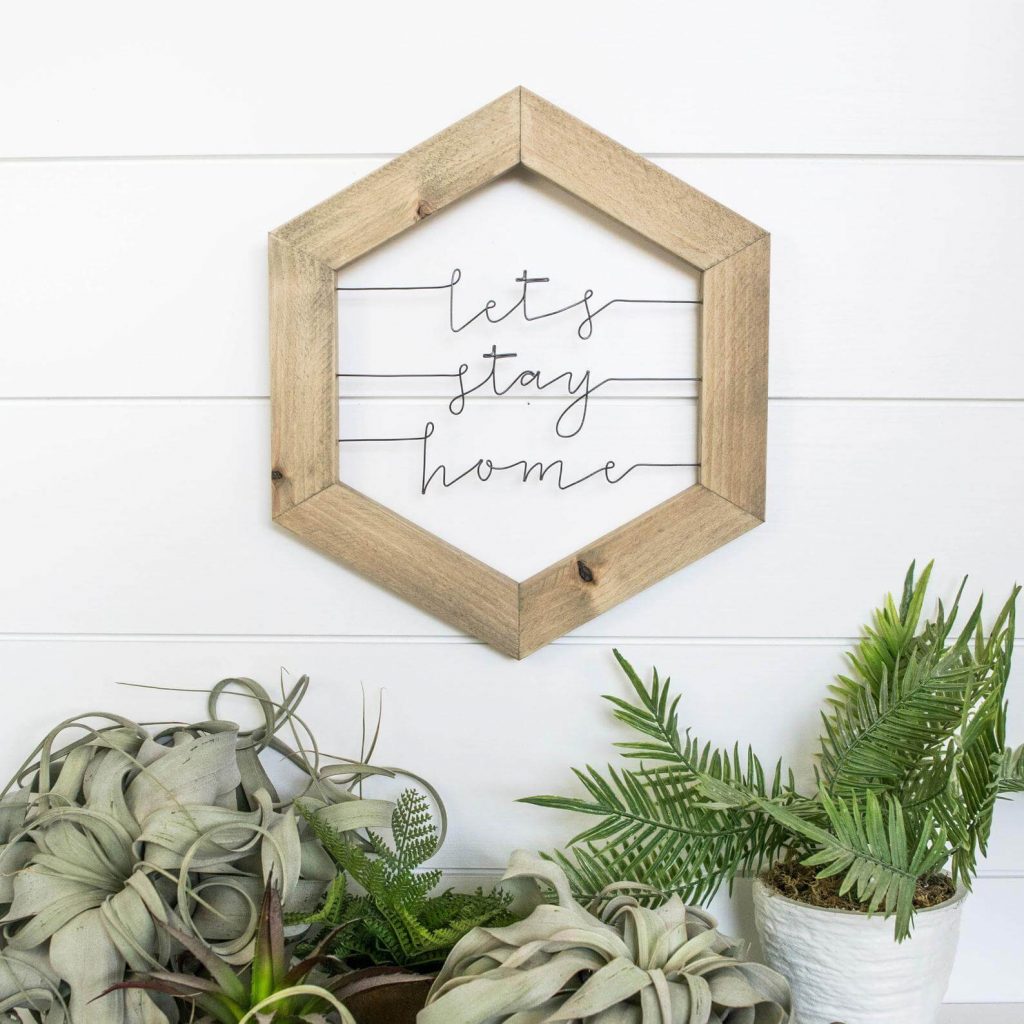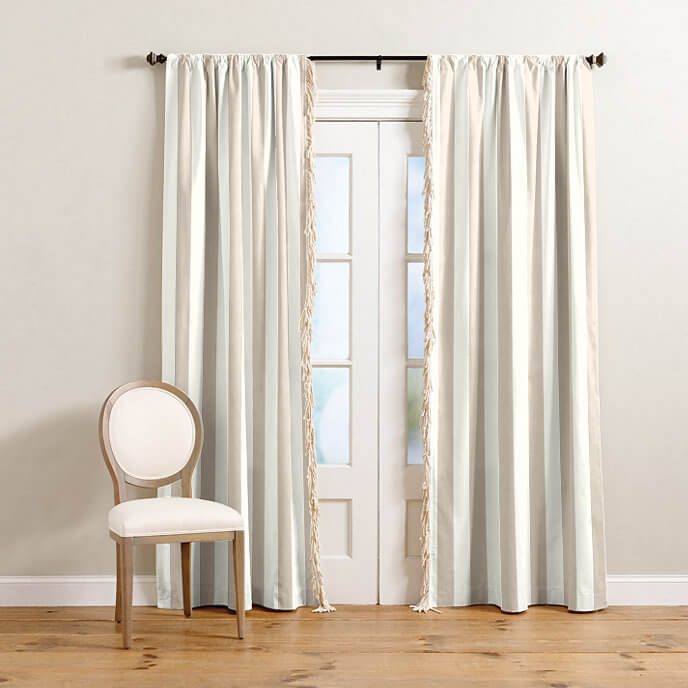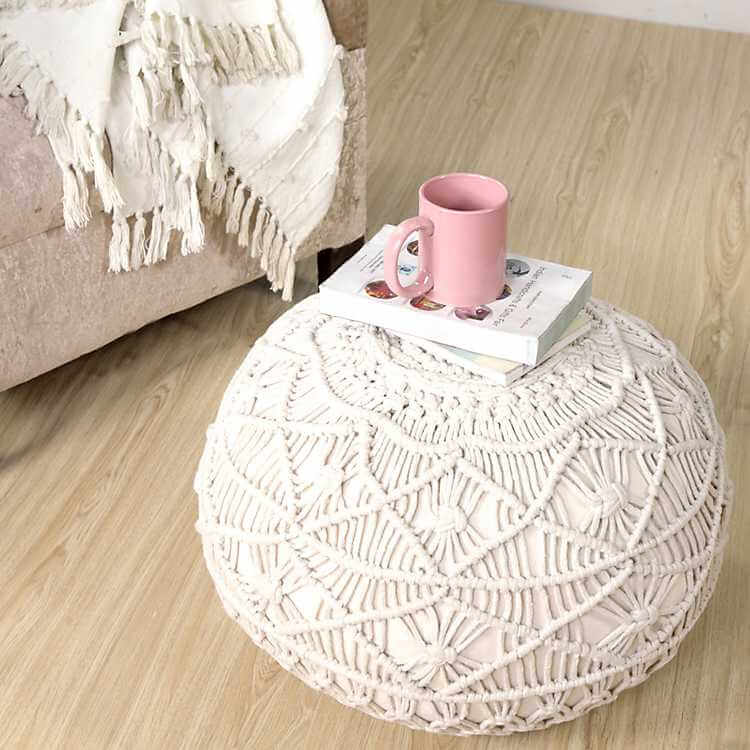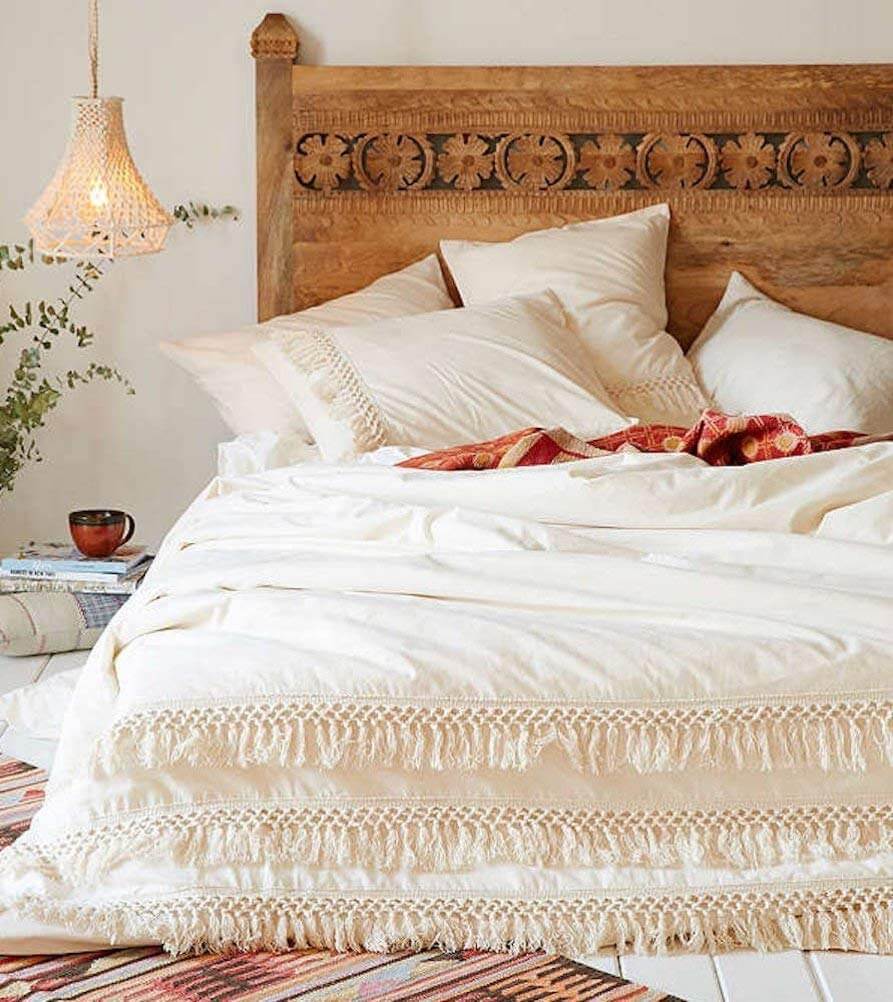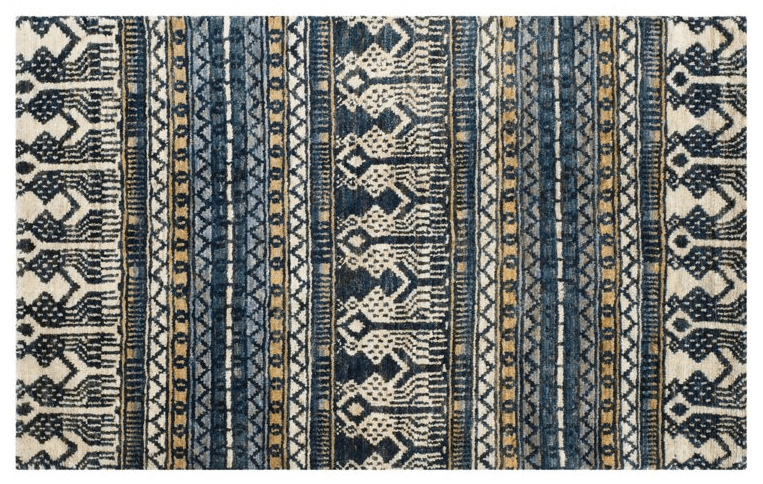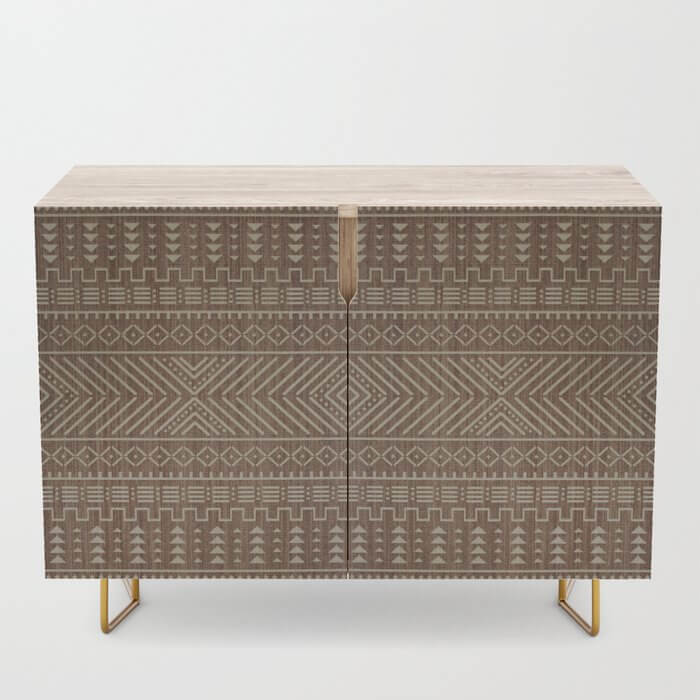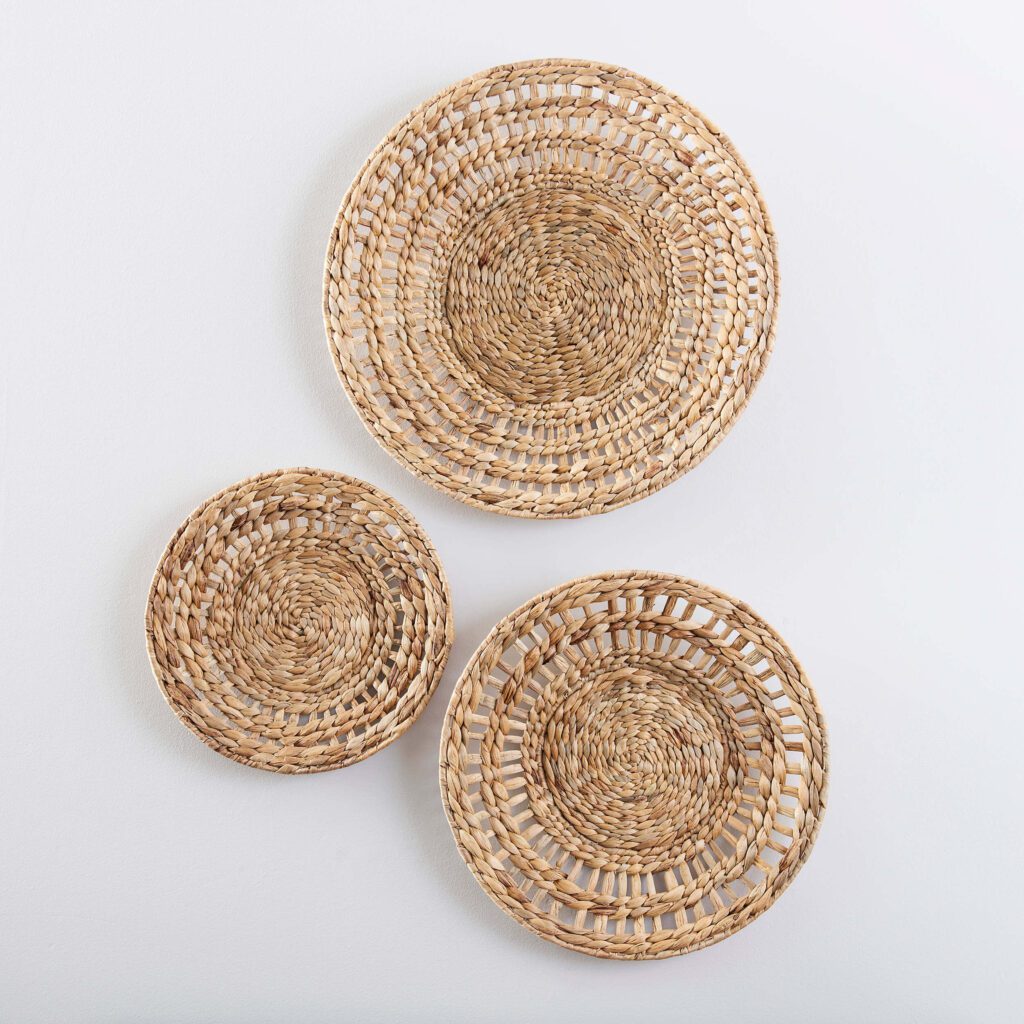 ---
Love this look? Check out our Pinterest board full of boho farmhouse style inspiration! Of course, don't forget to follow us on Instagram and Facebook too!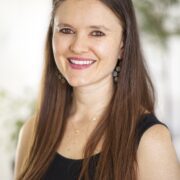 Victoria Van Vlear
Victoria is the brand leader and editor of American Farmhouse Style. She shapes the editorial direction of the brand, both through the physical magazine and digitally on the brand's website and social media platforms. As a home décor enthusiast and DIYer herself, she knows what a little paint and patience can do for a room! Victoria is also a wife and mom to two little ones: one on earth and one in heaven. With any (not so spare) time, she devours book and dabbles in fiction writing. You can follow her on Instagram @victoriavanvlear