Selling A Farmhouse? Check Out These Tips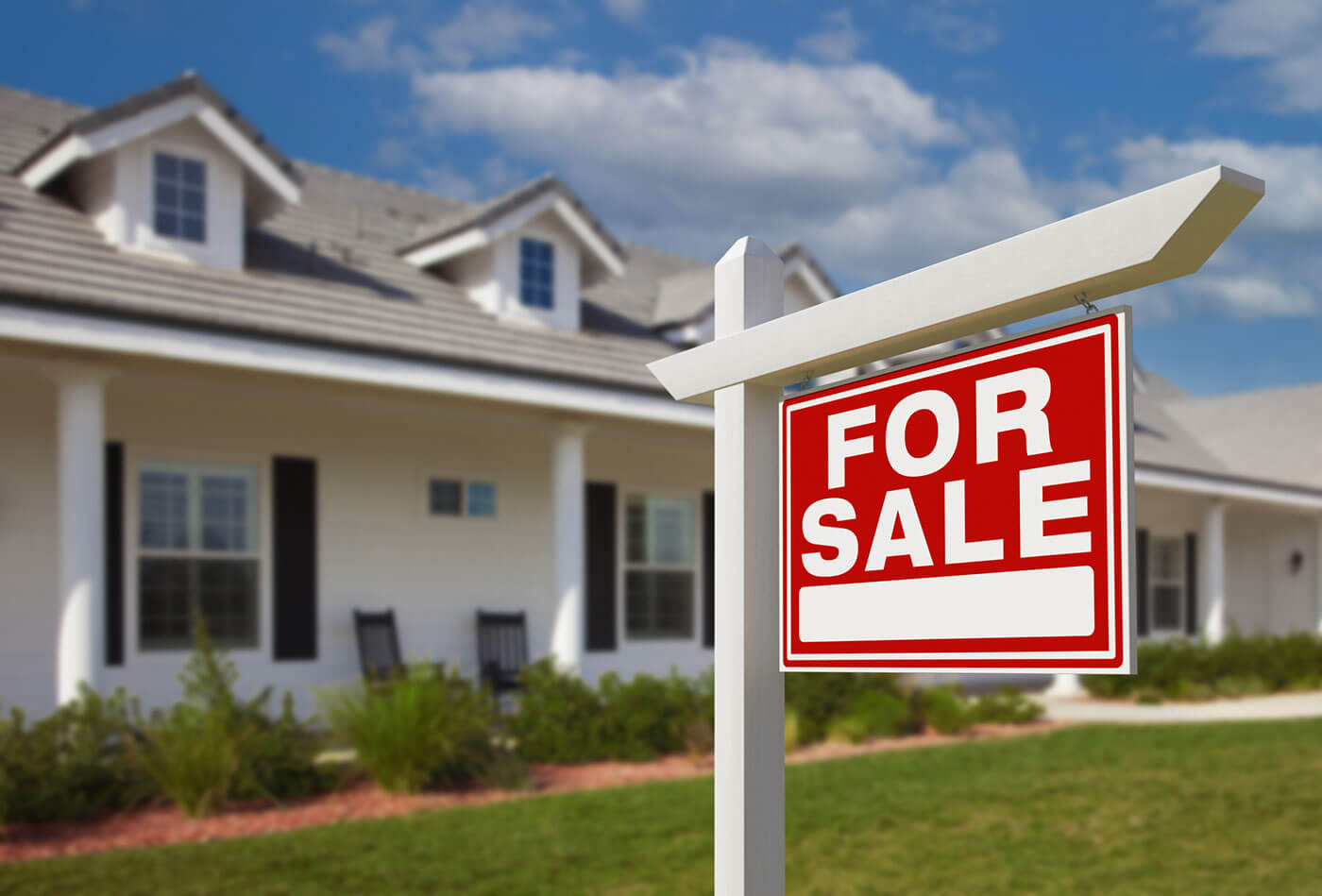 Photograph via iStock
Are you looking to sell your farmhouse-style home? You may be ready to move on from the rural lifestyle, looking to downsize or moving to a different neighborhood. Whatever your reasons, selling a farmhouse can be a unique challenge. From finding the right buyers to showcasing your property's best features, there are many factors to consider. Thankfully for homeowners, modern farmhouse architecture is hot on the real estate market.
This guide will provide you with tips and tricks for successfully selling a farmhouse. By leaning into your home's strengths and knowing your target buyers, you can set yourself up for a quick and successful sale.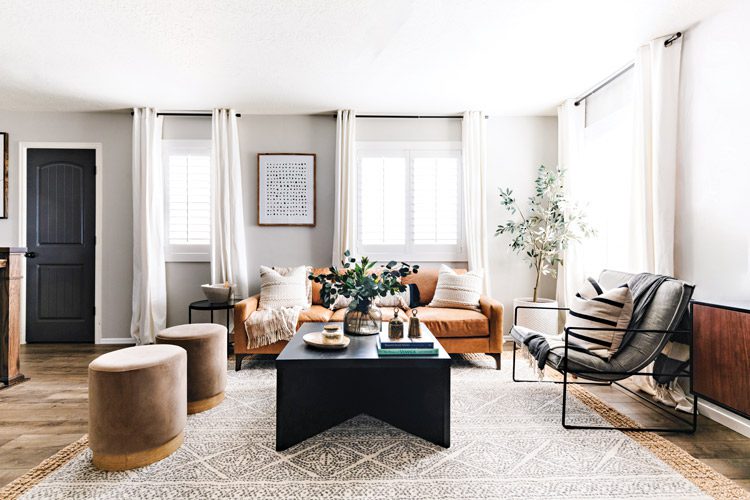 Keep Your Target Buyers in Mind
If you want to sell your farmhouse, remember your potential buyers and what they're looking for. For instance, if your property is a working farm, buyers will be more interested in the land than just the house itself. Therefore, it's essential to highlight the features of your land, such as crop yields, livestock facilities or any other special features that could attract potential buyers.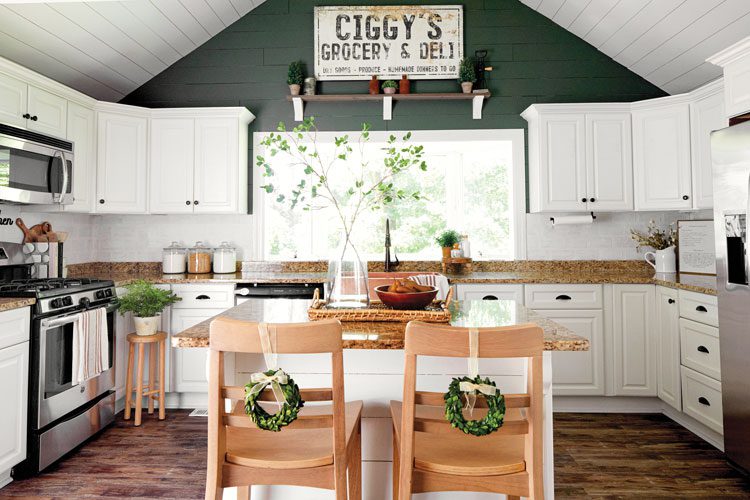 On the other hand, if you own a hobby farm or a farmhouse-style home on a standard residential lot, focus on highlighting the comforts of the house. There are many ways to invest in real estate, and hobby farms are emerging as a popular investment to target. Investors will often value the farmhouse and the surrounding farm property equally.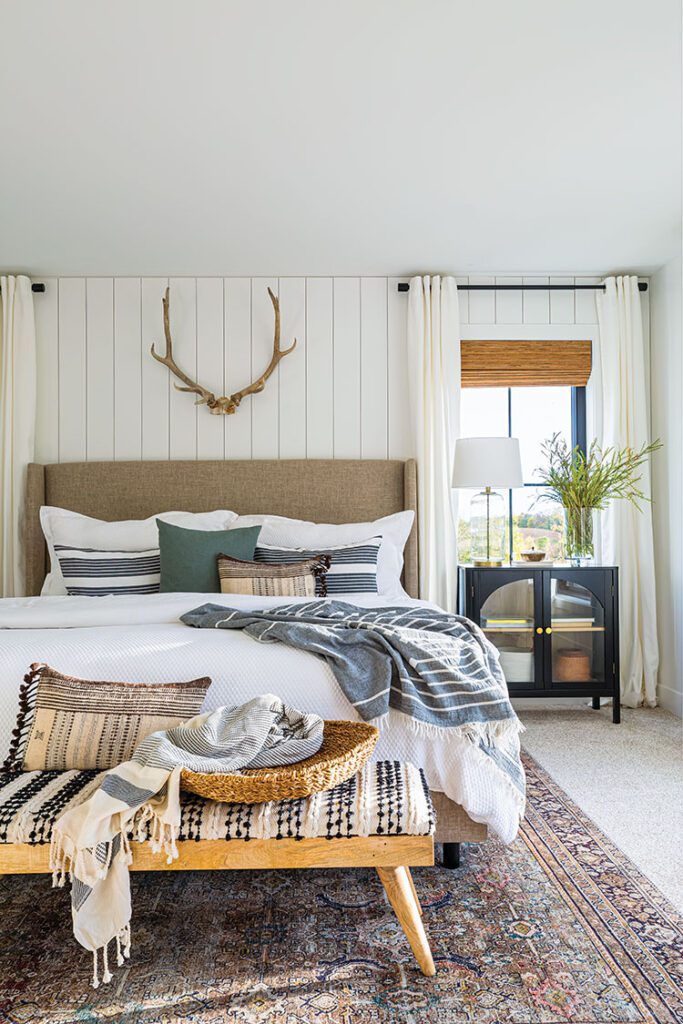 Another essential factor to consider when selling a farmhouse is its location. Remember that some prospective buyers may seek an idyllic rural setting, while others prefer something closer to urban amenities. Knowing your target audience can help you tailor your listing accordingly, and increase interest from potential buyers.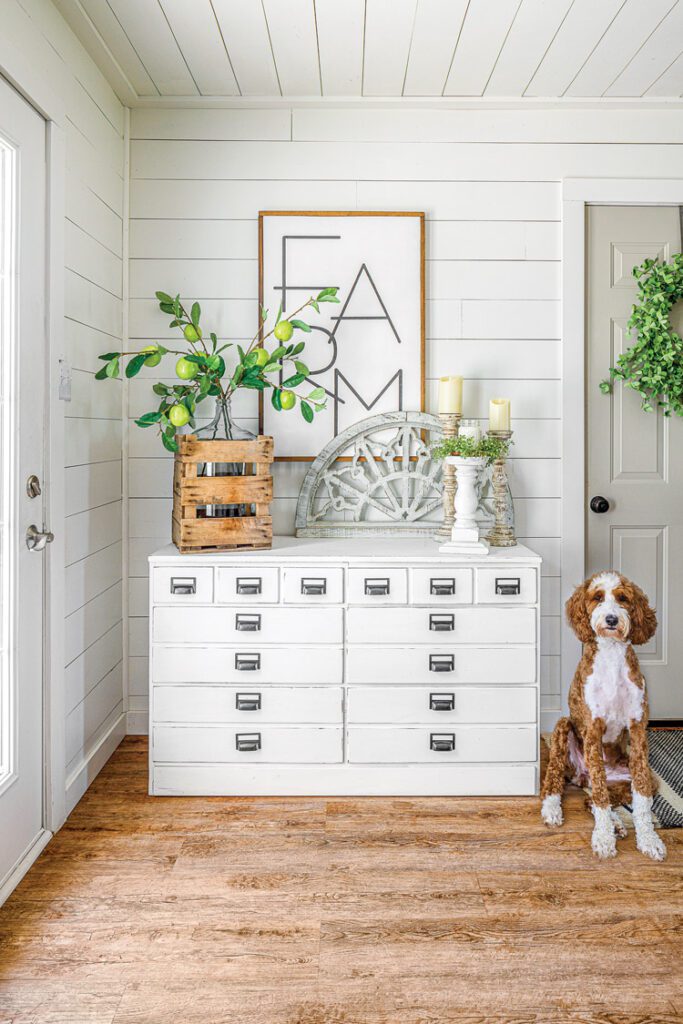 Add Modern Farmhouse Elements for Selling a Farmhouse
Incorporating modern farmhouse elements, such as barn doors and shiplap siding, can increase your farmhouse's unique appeal. Studies show that features like this expedite the sale of farmhouse-style homes. Classic farmhouse design elements add character to your home.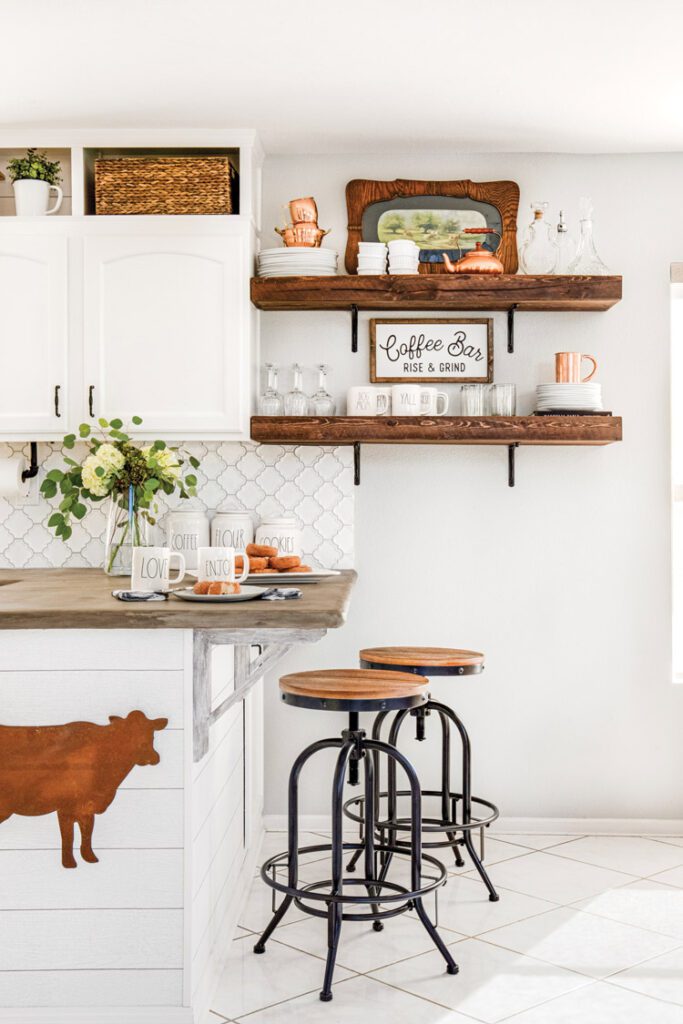 Other modern farmhouse features that are highly sought after include open shelving, butcher block countertops and farmhouse sinks. These elements add functionality to the kitchen and create an inviting ambiance that is perfect for hosting family dinners and entertaining guests. Installing these features can be relatively inexpensive and will greatly enhance your home's overall appeal.
When incorporating farmhouse elements into your design, it's essential to remember that less is more. Adding too many details can make the space feel cluttered and overwhelming. Instead, aim for subtle touches that complement the existing style of your home; this will allow you to create a cohesive and inviting look that home buyers will be able to envision themselves in.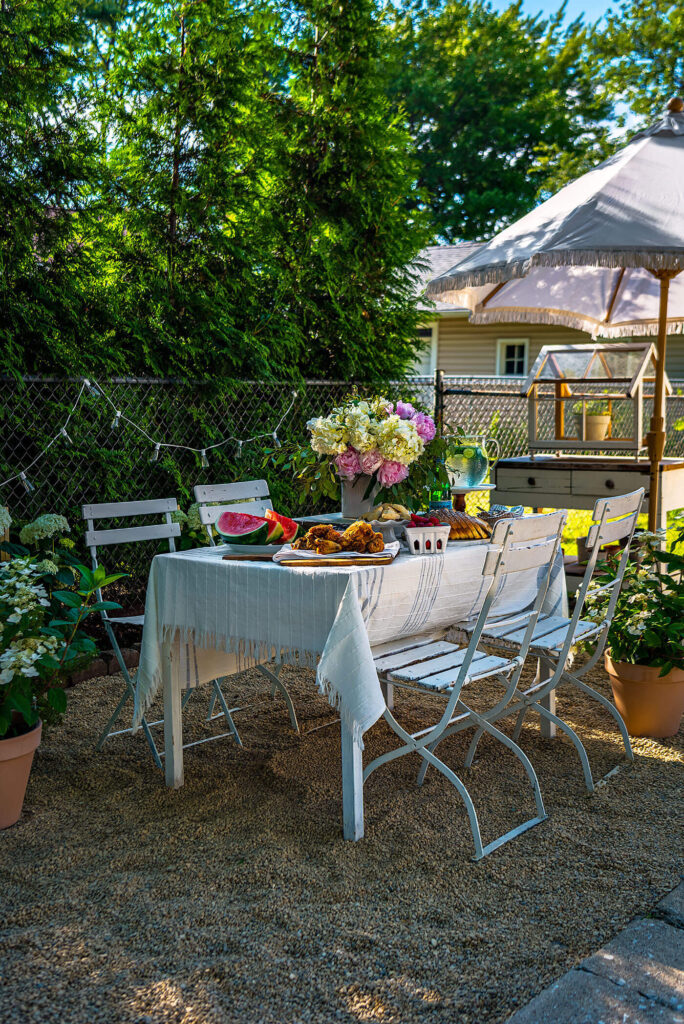 Highlight Outdoor Living Spaces
You can easily elevate the appeal of any property by refining and highlighting the outdoor living spaces. This is doubly so with farmhouse-style homes. Potential buyers are often attracted to homes that offer great indoor-outdoor flow, and showcasing your outdoor areas can help them envision themselves enjoying the space with family and friends. Start by cleaning up your yard and creating a cohesive design that highlights the best features of your property.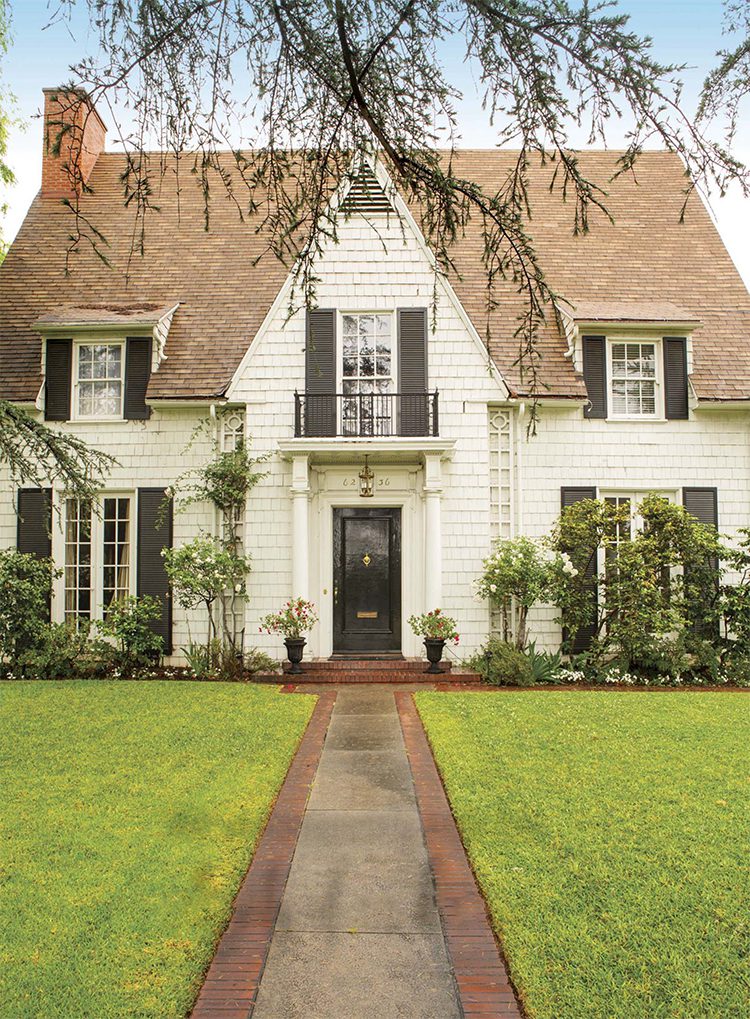 One way to showcase your outdoor living spaces is to create multiple seating areas throughout the yard. Consider adding a dining area on a patio or deck and comfortable lounge chairs or a hammock for relaxing in the shade. Also, add landscaping elements like potted plants or flowers to liven up the space. If you have any unique features like an outdoor fireplace or built-in grill, highlight those as well. Even if your farmhouse isn't on a functional farm, the farmhouse aesthetic lends itself naturally to outdoor living, so buyers typically respond well to outdoor spaces.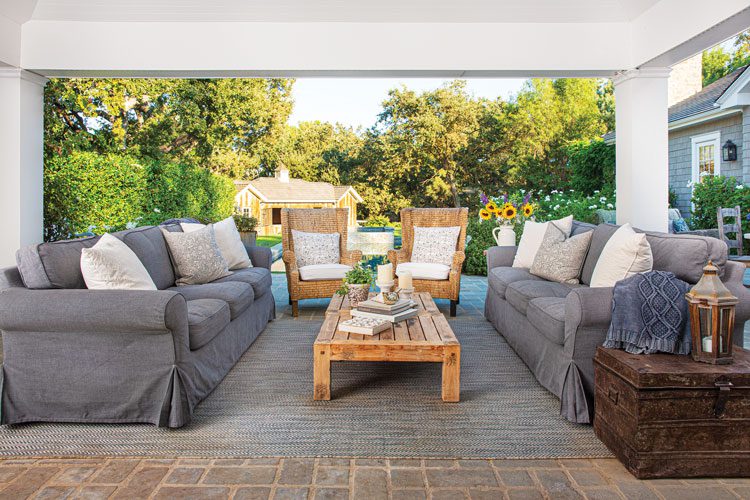 Another vital factor when showcasing outdoor living spaces is lighting. Furniture and lighting selections should aim for a durable outdoor space, with weather and climate taken into consideration. Make sure all paths are well-lit for safety reasons, but also consider adding ambient lighting around seating areas and trees for added ambiance in the evening hours. This will allow potential buyers to see how they could use these spaces all day and night.
Lean Into Country Style for Selling a Farmhouse
To capture the essence of country living, it's important to embrace rustic charm by adding vintage accents like distressed picture frames and antique vases. These small touches can make a big impact on potential buyers who are looking for a farmhouse-style home. Consider using natural materials like wood and stone for furniture and decor, as they add warmth and texture to the space.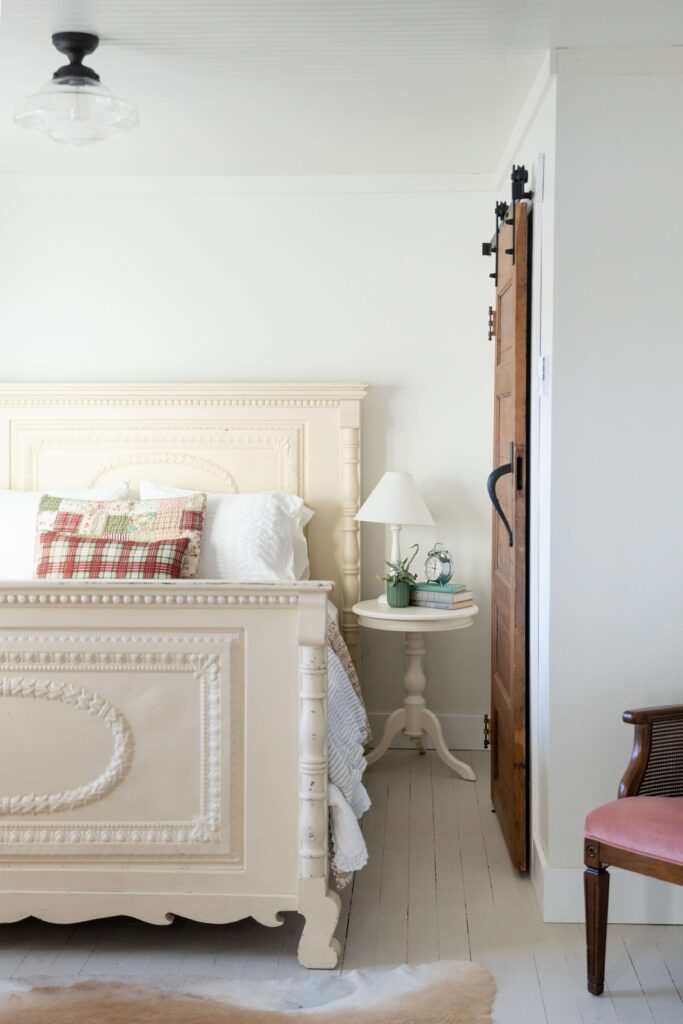 In addition, incorporating cozy textiles like throw blankets and soft pillows can create a welcoming atmosphere that makes buyers feel at home for selling a farmhouse. Don't be afraid to mix patterns and textures: this is part of the charm of farmhouse style! Add some floral or plaid prints for an extra touch of whimsy.
Consider adding functional elements to your decor that tie into farm life. For example, a vintage milk jug could be repurposed as a vase for fresh flowers, or an old wooden ladder could be used to display quilts or towels in the bathroom. These thoughtful details will help your farmhouse-style home stand out and appeal to buyers who appreciate a simpler way of life.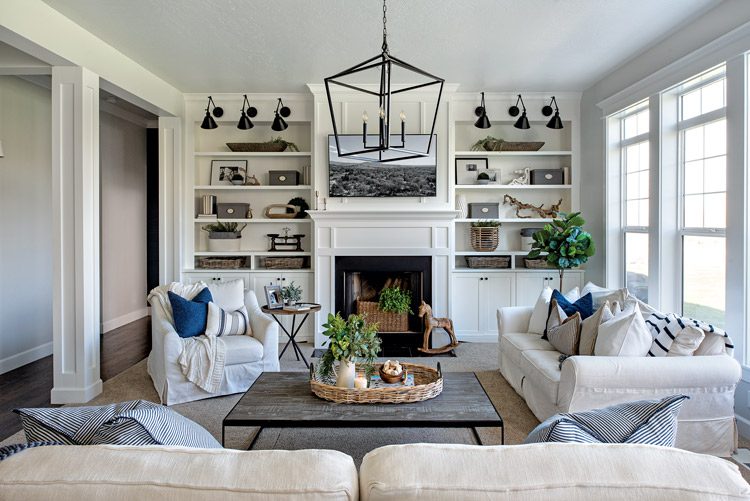 The Wide Appeal of the Farmhouse
It's a good time to sell a farmhouse: they've never been more popular and are among the fastest-selling architectural styles. Remember to keep your target buyers in mind and add modern elements while highlighting outdoor living spaces' charm. Emphasize the country style and features because they set it apart from other homes on the market.
As with any real estate, take the time to stage your home properly and showcase its unique features. With these tips in mind, you'll be able to attract potential buyers looking for their own slice of rustic paradise in a farmhouse-style home.
---
Looking for more information to fuel you as you sell a farmhouse? Check out whether you should renovate a bathroom to have a shower or bath (or both!). Of course, don't forget to follow us on Instagram, Facebook and Pinterest to get your daily dose of farmhouse inspiration!