A DIY New Jersey Farmhouse With Vintage Charm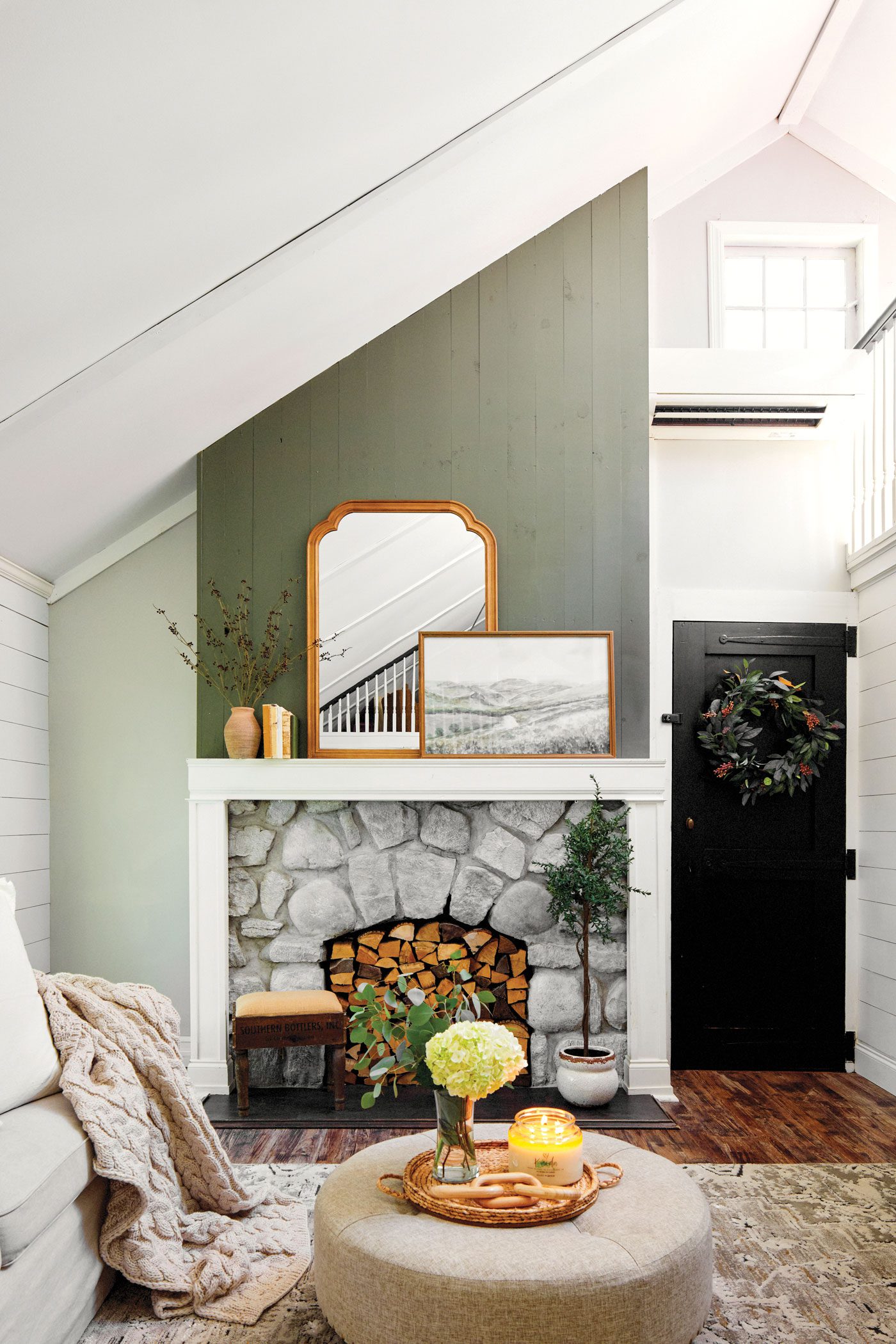 A small New Jersey farmhouse gets a DIY renovation, complete with a mixture of vintage and modern for a charming, family-friendly take on farmhouse style.
It's often said that necessity is the mother of invention. When Instagrammer Chrissy Cignarella of Cignature Style with Chrissy Cig moved with her family into their New Jersey farmhouse, she knew it would take time and work to make it the perfect fit for them.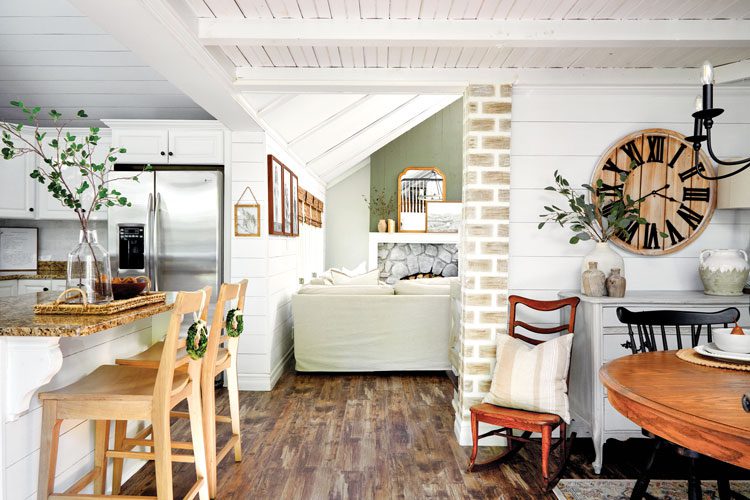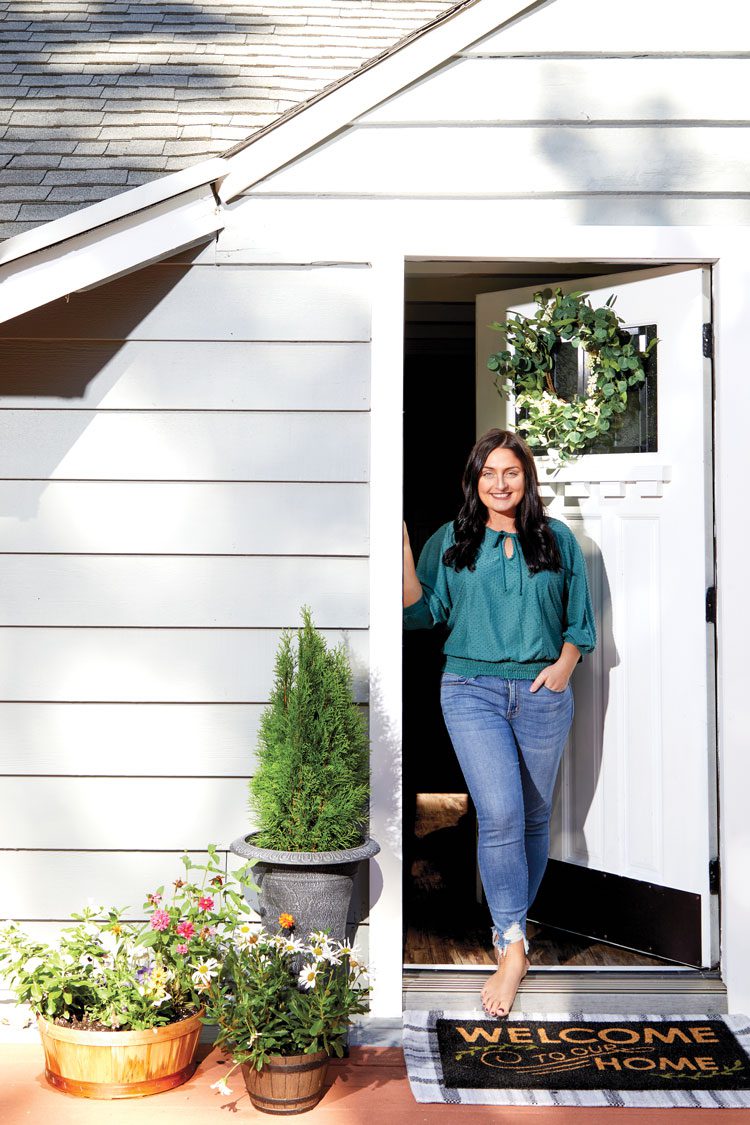 Chrissy has been passionate about home design since she was a girl. "I would rearrange my room and always loved making my spaces my own," she says. Now a wife and mom of two small children, her focus is to make her house feel like home. For the last six years, Chrissy and her husband Vinny have worked together to renovate their New Jersey farmhouse completely on their own. "Literally everything in our home that you see on my feed now is a DIY done by us," she says.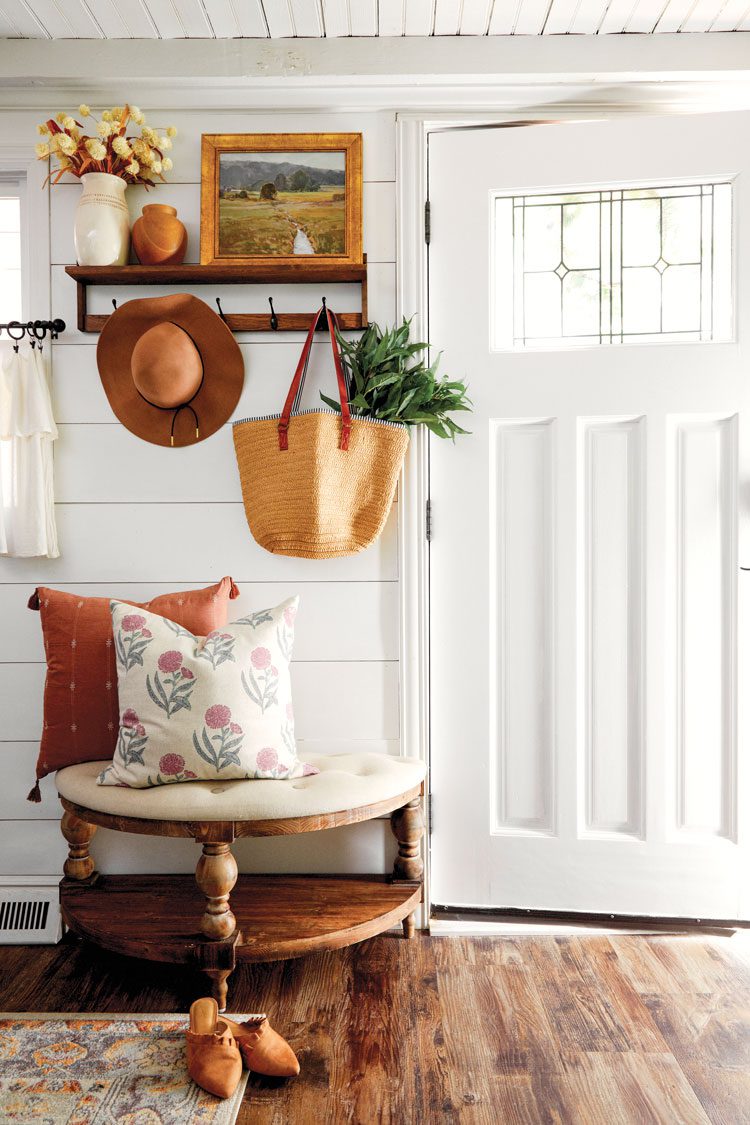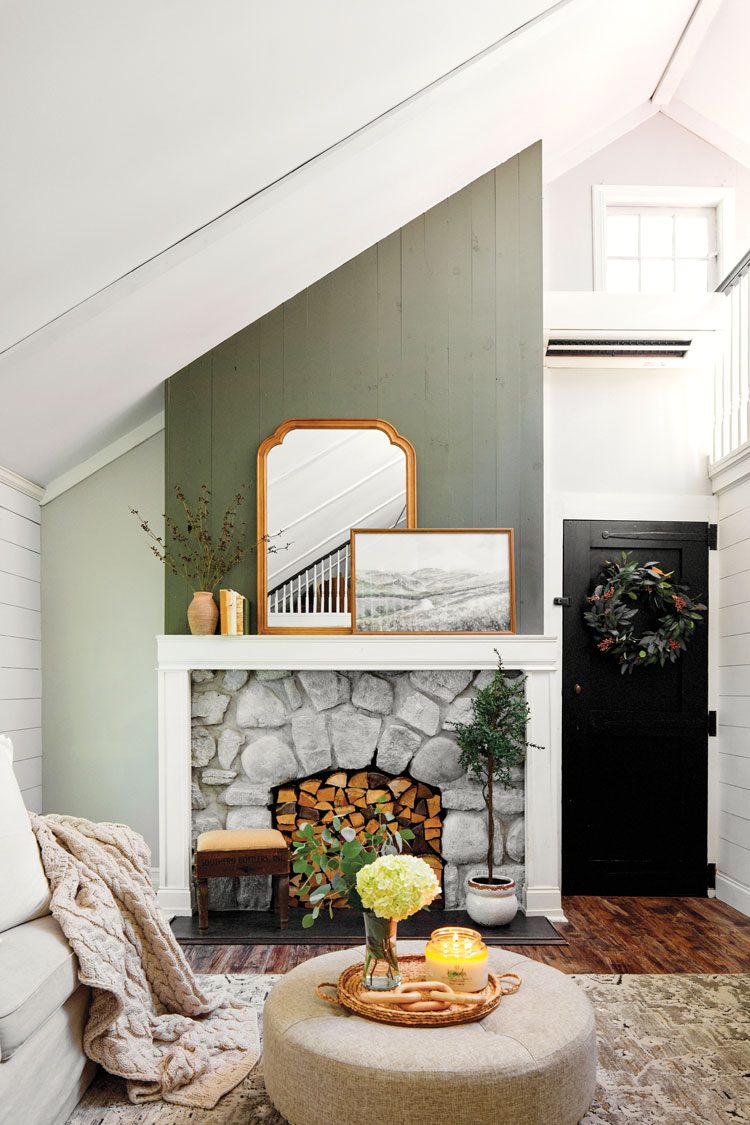 Getting to Work in the New Jersey Farmhouse
DIY home renovations are not for the faint of heart. Built in the 1930s, Chrissy's house had already experienced several remodels and renovations, including an updated kitchen and bathroom. However, it still needed some TLC. "The floors had cracks and were lifting everywhere," she says. "We started from the bottom and worked our way up in each room."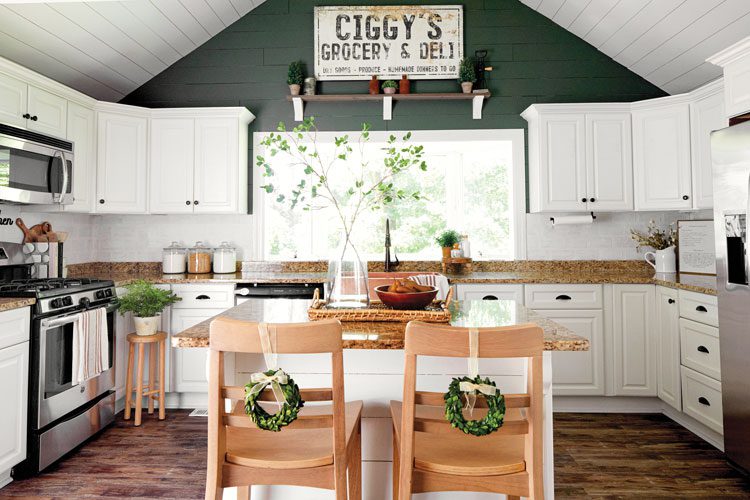 When Vinny suffered a life-threatening work injury, Chrissy continued the home renovation project on her own. "It felt amazing to do so much myself during such a difficult time, and it gave me a sense of purpose," she says. Once Vinny was better, they worked together as a team to continue and complete the vision for their New Jersey farmhouse. "I love tackling projects with him—we work so well together," she says.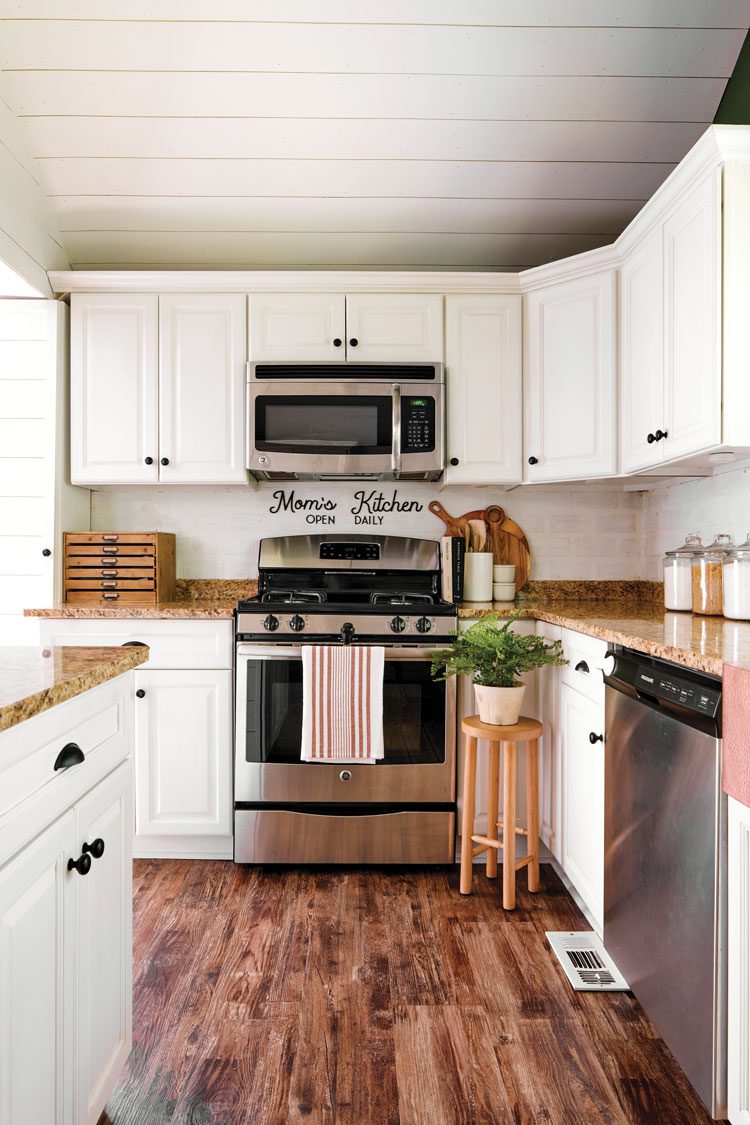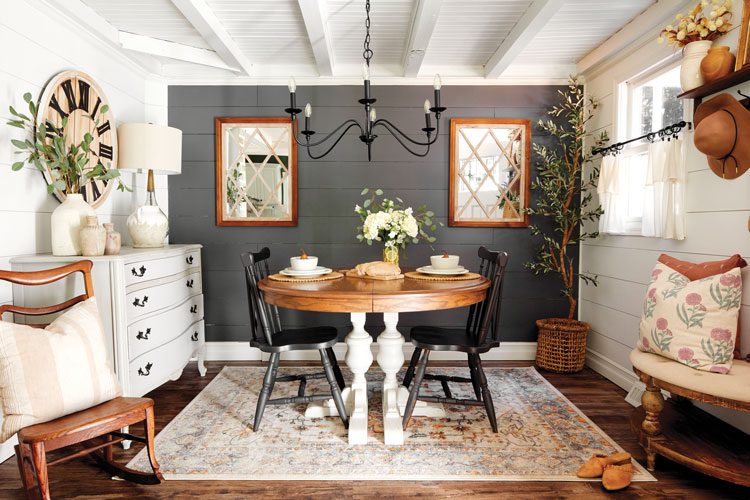 From House to Home
An important aspect of Chrissy's home design is her emphasis on creating cozy, collected spaces in her New Jersey farmhouse. "I love when people come over and say how warm and comfortable they feel," she says. "I guess I would say my inspiration is making my house feel like home." The palette in the main living areas gives each space a classic farmhouse vibe, while the bedrooms bring in a modern twist. "I love the warm look of woods and whites," she says.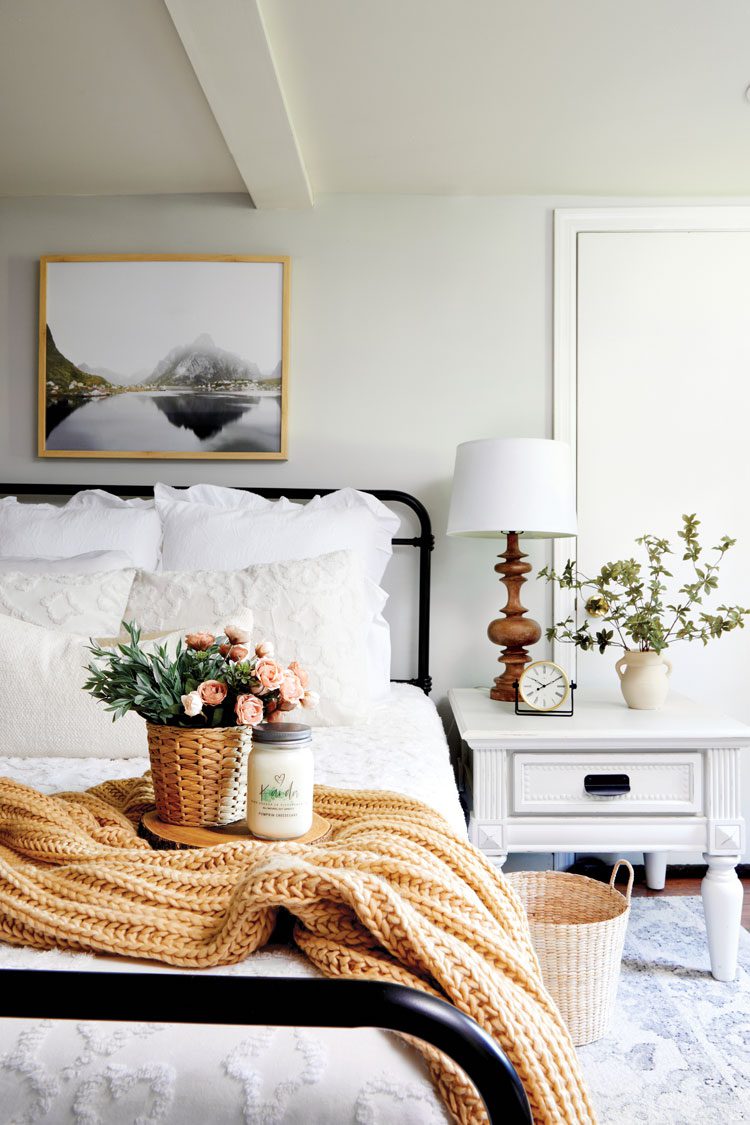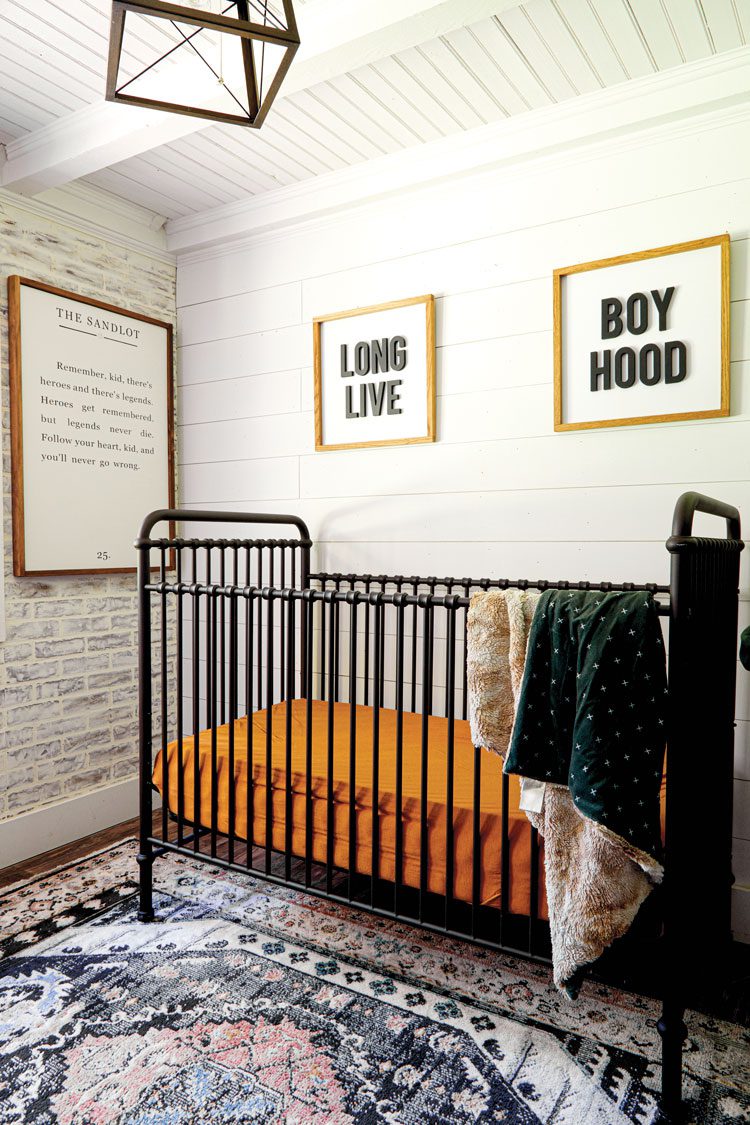 The total square footage of the home is only around 1,000 square feet, which was another factor in how Chrissy chose her palette. "Especially with such a small house, we need it to feel and look bigger, so white is the best choice," she says. Chrissy chose minimal, functional furniture to prevent a cramped feel. To create a sense of coziness, she uses elements with texture, like blankets, rugs and baskets.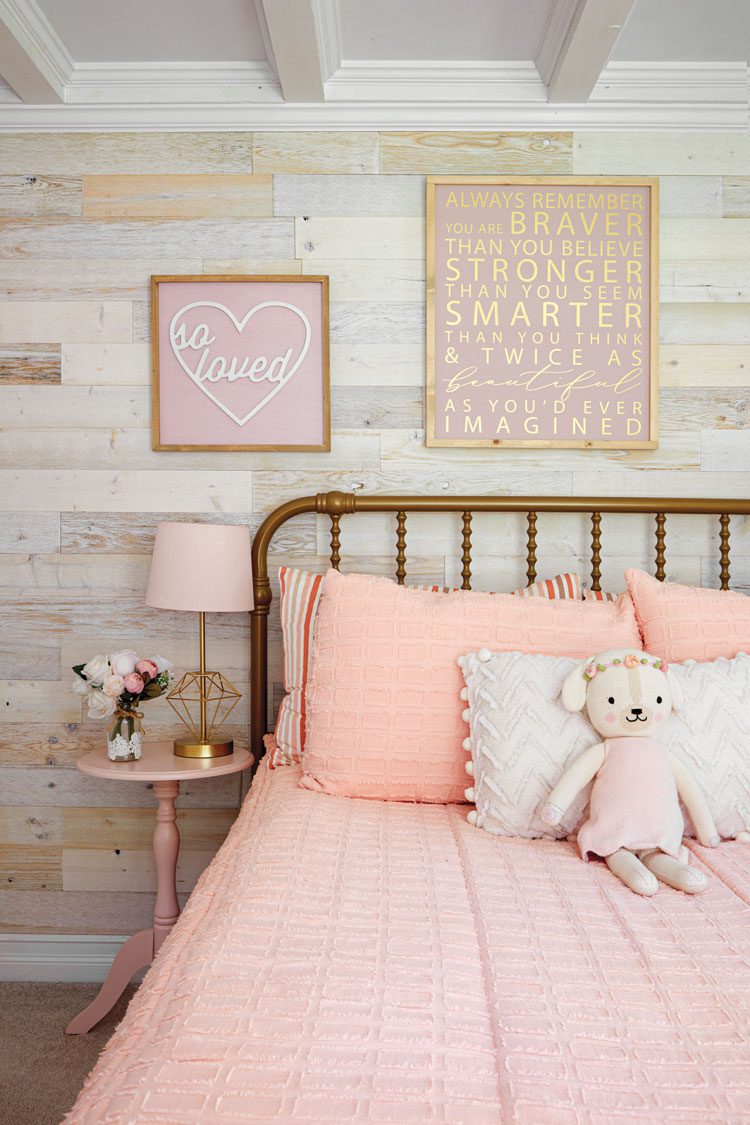 Style + Function
Dealing with a smaller square footage can be challenging, especially when considering the practical needs of a family with small children. However, Chrissy uses clever and creative storage solutions without sacrificing her design. "It's important that everything looks pretty of course, but it also serves a purpose," she says. Throughout the home, furniture serves both style and function, and many pieces are antique finds she refinished to match the rest of her décor. With her smart storage and minimal and practical furniture, she makes the most of her small home.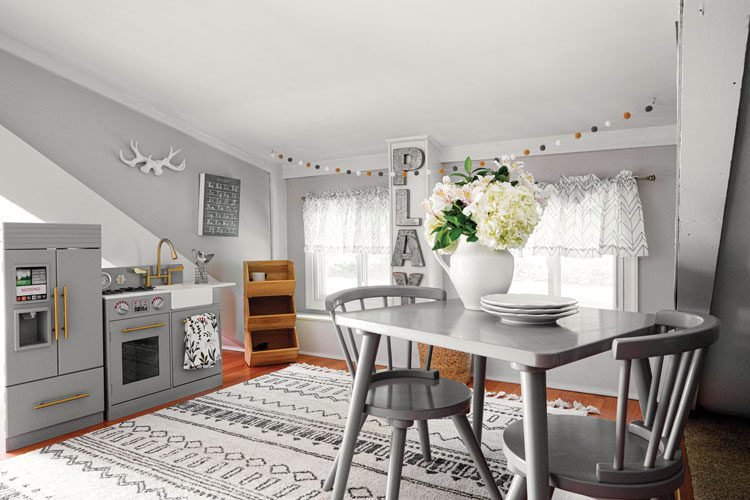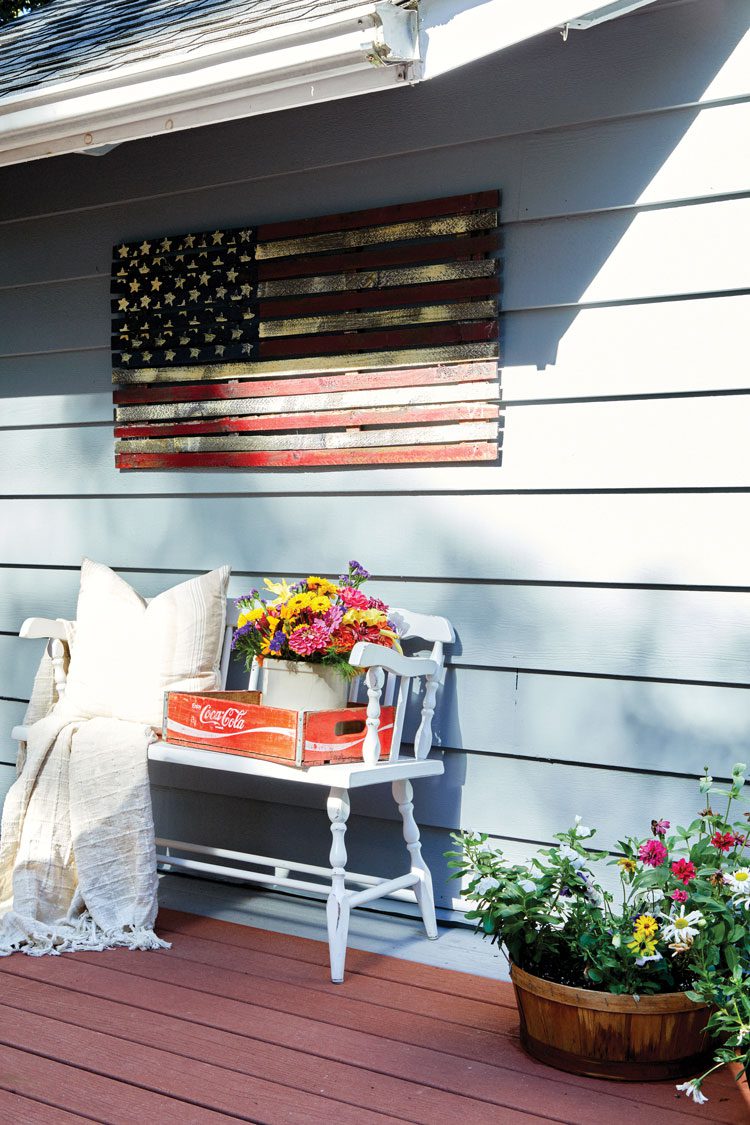 Though small, this New Jersey farmhouse is full of love and is personalized. Chrissy and Vinny continue to update and renovate to meet the needs of their family. "We've never hired out and truthfully, I love that," she says. "It makes all the hard work we've done even more rewarding."
---
Love this look? Check out our Pinterest board full of farmhouse style inspiration! Of course, don't forget to follow us on Instagram and Facebook too!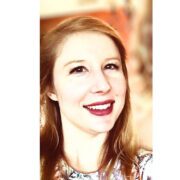 Laura Shimko
A lover of history, good stories and beautiful spaces, Laura finds that writing for American Farmhouse Style is a wonderful outlet. Residing in the rugged West, she enjoys watercolor sunsets and finding beauty in the unexpected. She is a wife to a wonderful husband and brand new boy mom. When not cuddling with baby or her two cats Tigger and Scout, she enjoys dabbling in fiction writing, attempting soap making, baking and DIY home projects.