How to Pick the Right Shade of White Paint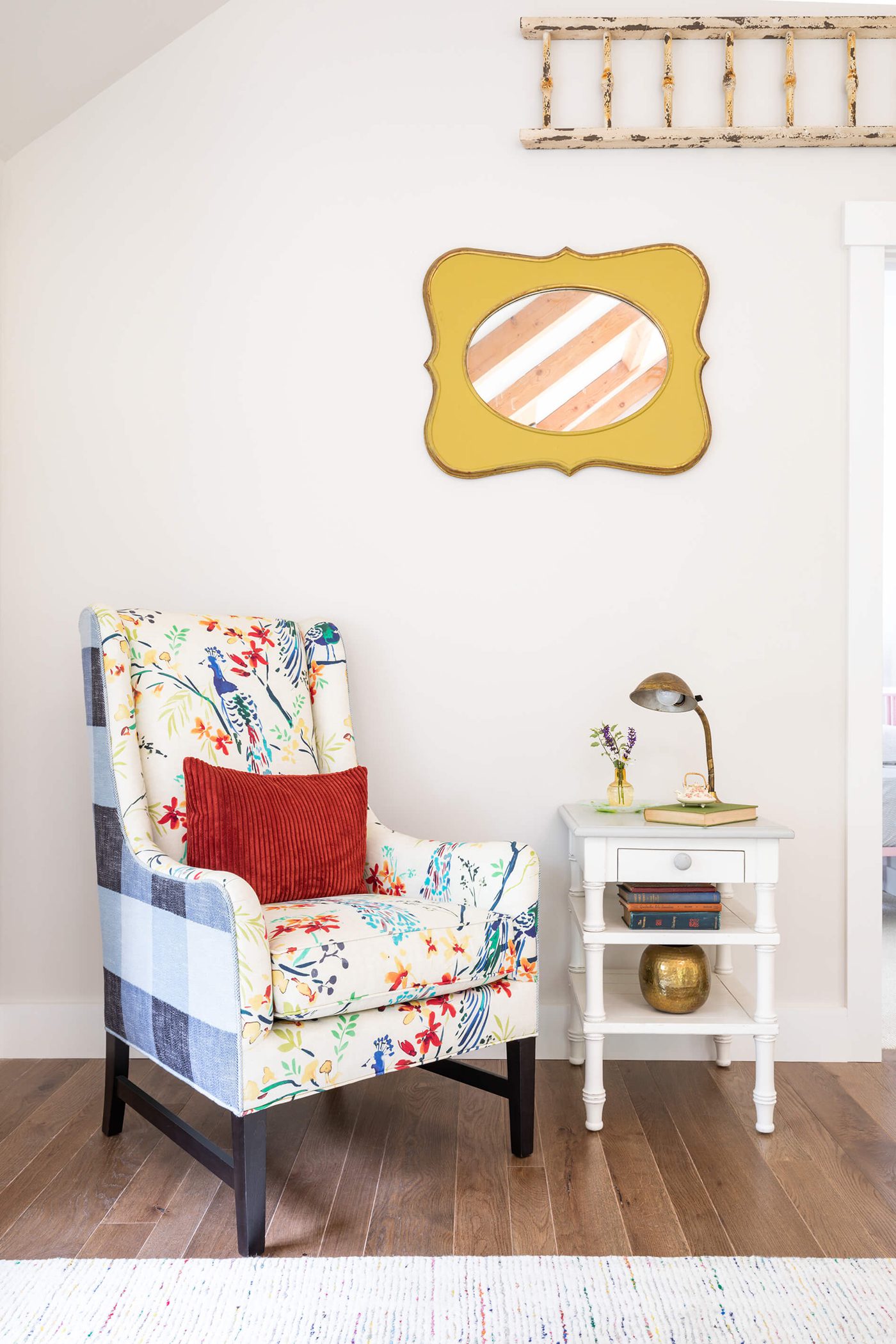 White paint is everywhere, and it's no surprise—from white cabinets to white shiplap, it's a classic color that matches everything. There are many different shades of white, so it's important to choose one that suits your home best.
Not to worry. Designer Amy Mitchell of Home Glow Design, who is designing the living and dining rooms in our project house this year, has a few pointers on how to pick the right shade of white. And they're game changers.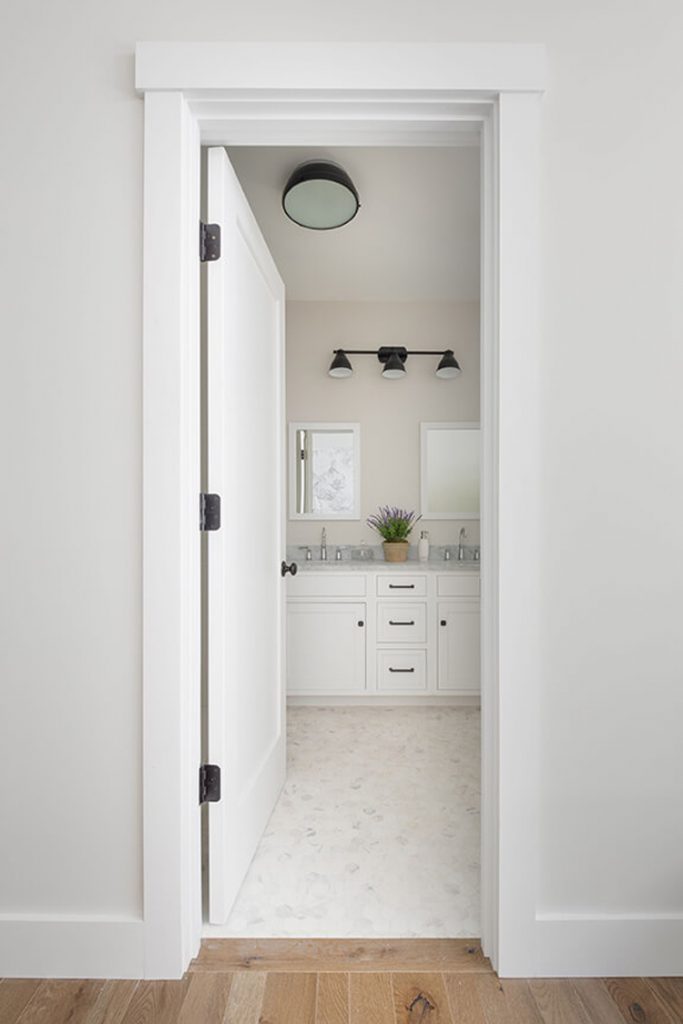 Which Shade of White Paint...
We'll start with a common question: Can you use white and off-white together? The answer is yes. "The trick is to make it look intentional and not a mistake," Amy says. "An easy way to make this combo look intentional is to use the typical 60/30/10 proportion for balancing color in a room." 60% is white, 30% is off-white and an accent color fills the last 10 percent.
Another common question is on the difference between warm and cool whites. The undertone of each white color depends on the tints paint companies add into them. "So there's no such thing as a pure white," Amy says. Whites that have blue pigment are cooler. Whites that have a more natural tint tend to be warm. "When trying to choose which way to go, look at the fixed finishes in your home and the furnishings you have and pick one that is the same temperature."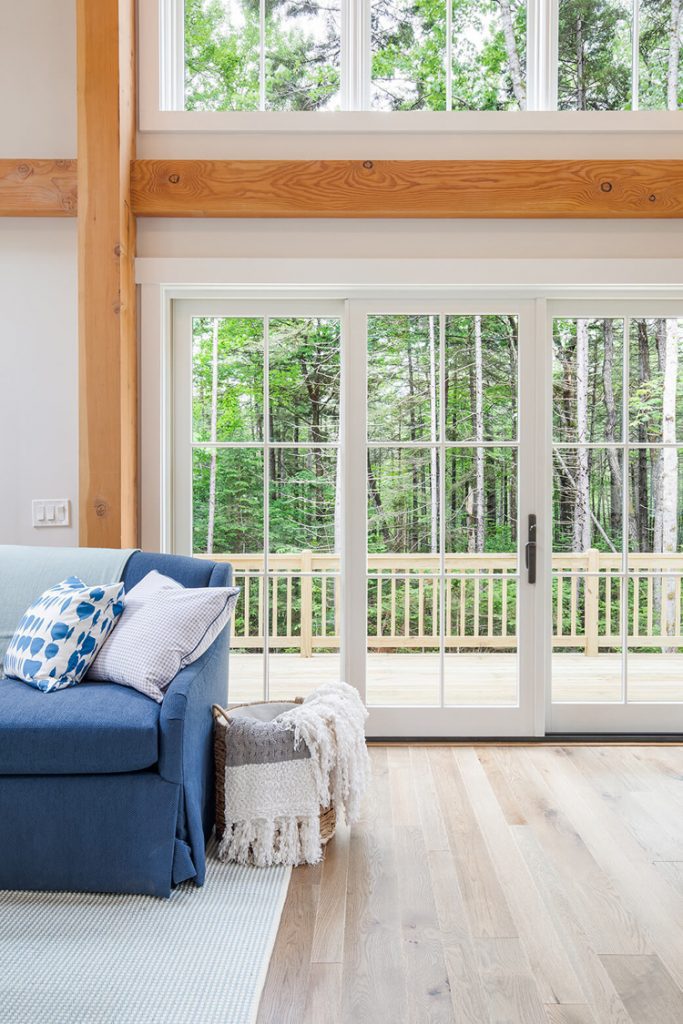 Lighting
One factor that often slips by us in the paint store is lighting. "Color changes depending upon the time of day and will be affected by reflective surfaces both within the room and from what's outside your windows. Southern lighting has the most uniform light," Amy says. Light coming in from the east and west alternates between warm and cool. Light from the north is normally cool. "That cool light has blue in it, which will bring out blue tones in a cool white. I think most people have an easier time working with whites that are a little warm."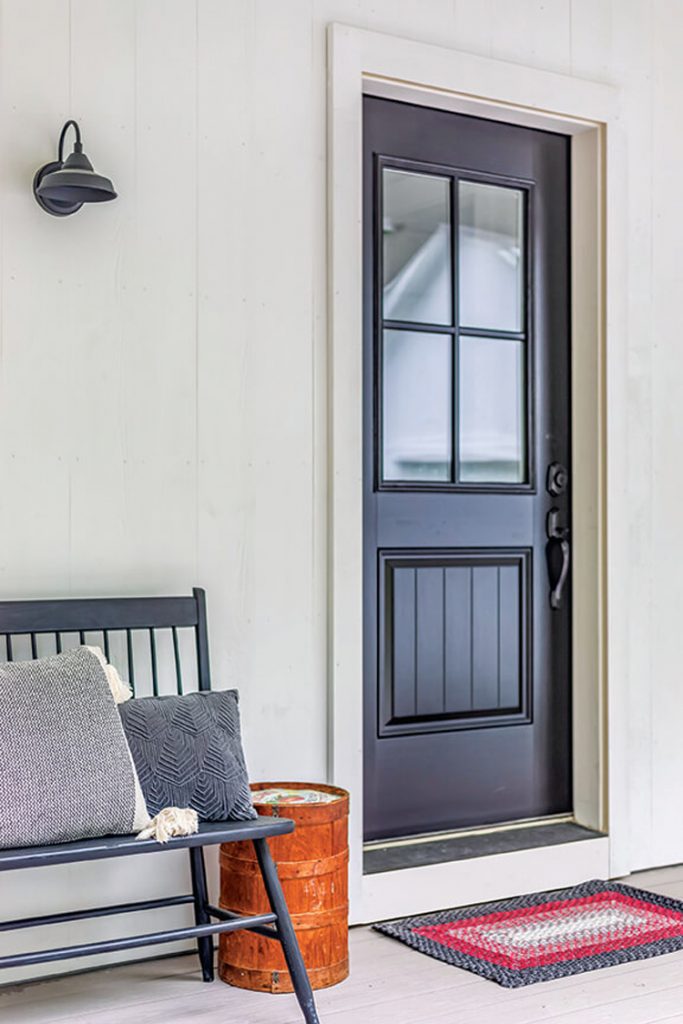 A Word of Advice
White looks great practically everywhere; however, Amy does have a word of advice. "I really caution people against using white in a room that doesn't get a lot of natural light. White in a room with few windows can look like a stark hospital room. Better to use a pale neutral like greige instead," she says. "However, any white in general serves as a clean palette if you want to have the patterns and colors in soft furnishings and art really pop."
---
Now that you know the secrets of white paint, it's time for you to pick the perfect one for your home. If you need or want a professional eye, click here to know when it's time to hire a designer. Of course, don't forget to follow us on Instagram, Facebook and Pinterest to get your daily dose of farmhouse inspiration!