What is Industrial Farmhouse Style?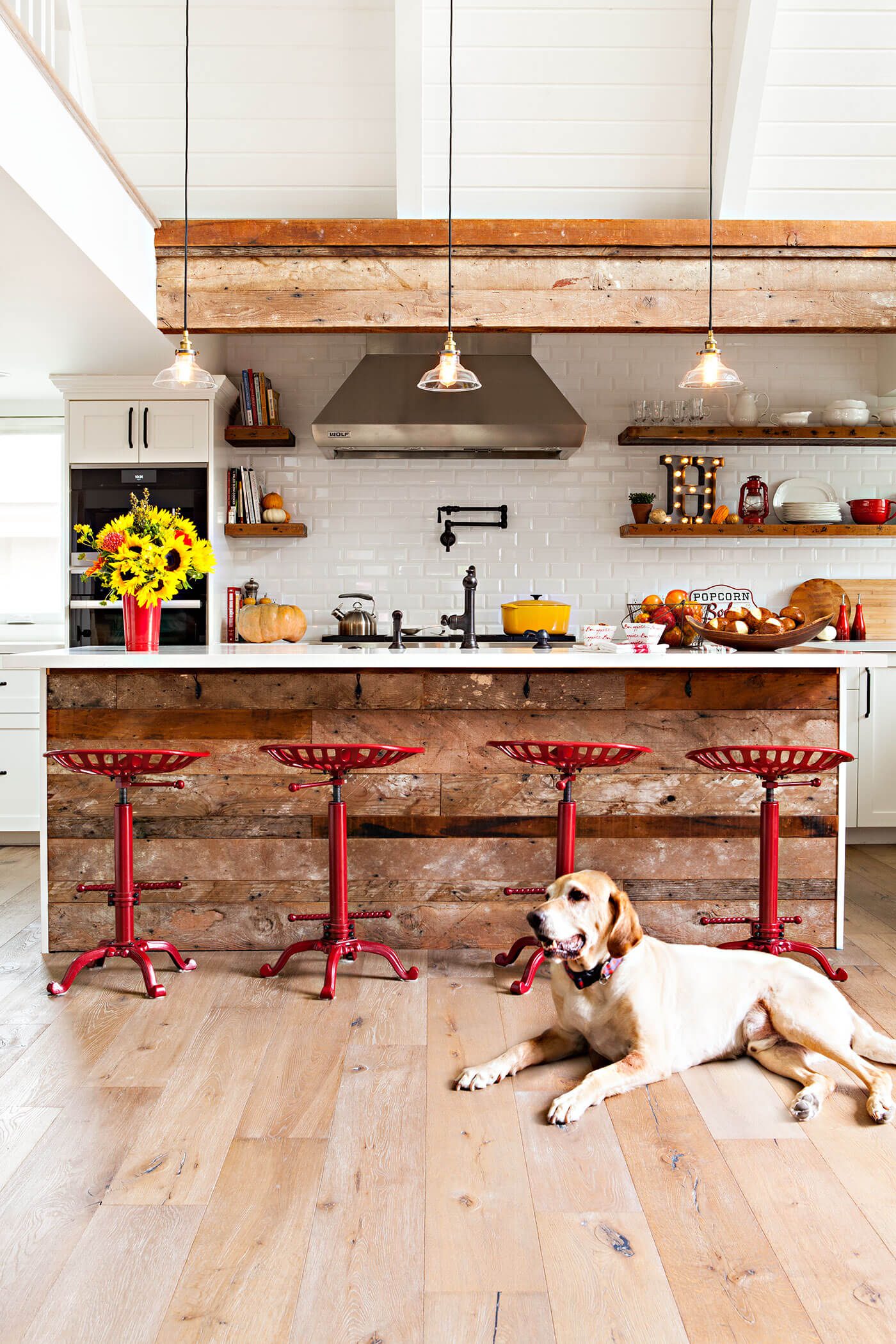 Image by Bret Gum
Industrial farmhouse style combines a comfortable and welcoming farmhouse atmosphere with the edgy, rugged lines of industrial style. Traditional industrial style is based on the concept of living in a factory or warehouse setting—picture a modern loft apartment in a big city. But without any softer elements to balance the look, the style would look harsh and unwelcoming. Instead, the industrial farmhouse style is all about the contrast between the country and the city, and the results are both unique and fun! Take a look at the central elements of this farmhouse style.
This is part of our Design Glossary series! Catch the whole series to find out more about the different types of farmhouse style!
Metal Accents
Metal accents are staples for industrial style—particularly black steel or iron. If you were to live in a converted loft in the city, the space might have exposed piping and plumbing, and other unfinished elements. Add this to your country style by using metal chairs at your kitchen or dining room table, or erecting a set of metal bookshelves to display your decor. In the bathroom, install an open vanity so guests can see the sink plumbing, and add black casing to the windows.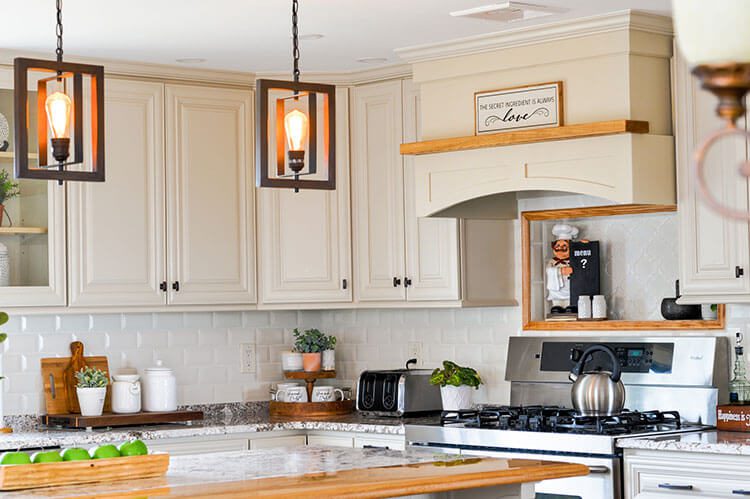 Victorian Vintage
The Victorian Era was home to the Industrial Revolution, and plenty of modern interpretations (think steampunk) incorporate Victorian touches into an industrial setting. If you love vintage decor, this is a great angle to use with industrial farmhouse style.
Place a velvet sofa against the backdrop of exposed brick, or display a collection of vintage portraits inside your metal bookcase. Use textile patterns that were popular in the Victorian era, such as damask, and if you have a large open space in your living room, try adding a chaise lounge or fainting couch.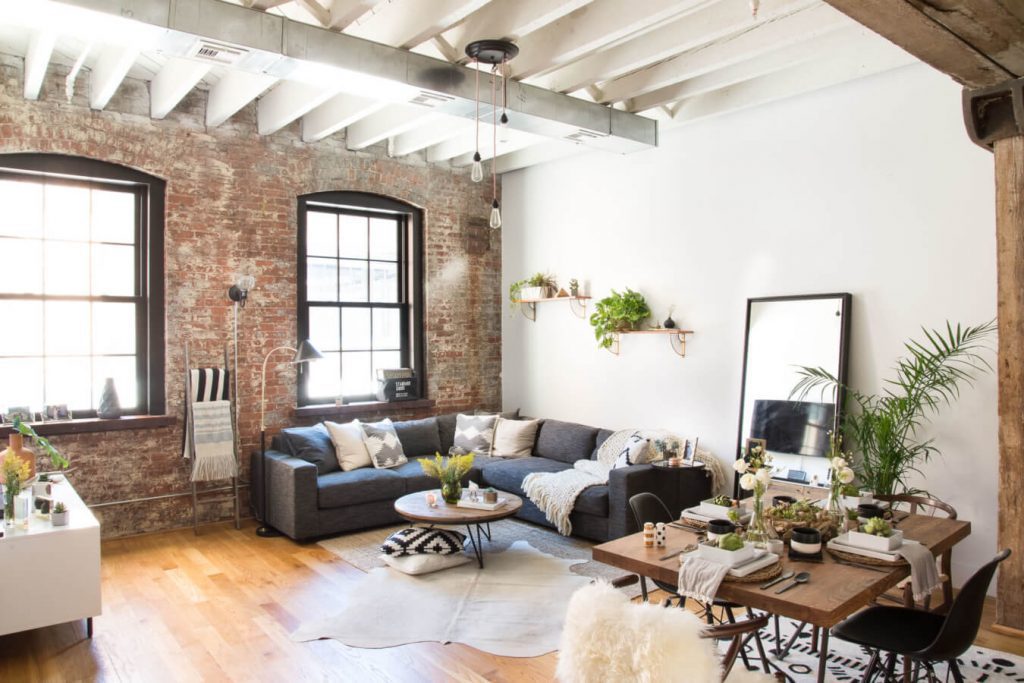 Rough Materials and Finishes
From exposed brick to black metal finishes and concrete floors, the industrial style evokes the stark functionality of a factory in a residential setting. Combine these elements with the homey, comfortable nature of the farmhouse, and you get space that's unique in its juxtaposition. Pair concrete floors with a cozy sheepskin rug, or add lots of texture through throw pillows against a leather sofa.
Also Read: What are Metal Finishes & How to Choose Them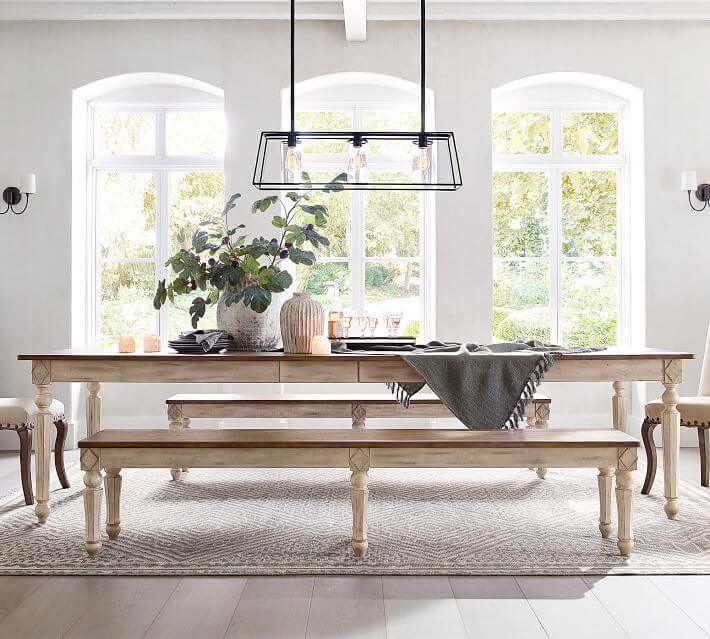 Lighting
Lighting is key to the industrial farmhouse style. Pieces labeled as industrial lighting are perfect, because they'll have vintage-style light bulbs, rustic metal finishes and visible wiring. If you have an industrial space you want to enhance with farmhouse style, try adding vintage-style lighting such as a crystal chandelier.
Also Read: Types of Farmhouse Lightning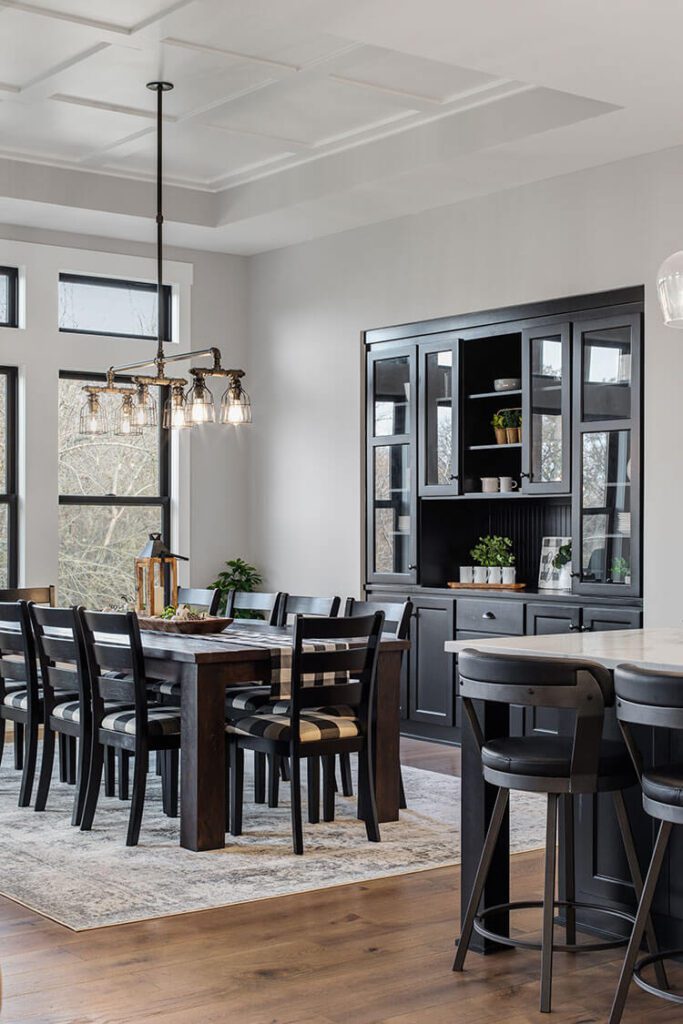 Get the Look
Ready to incorporate some industrial farmhouse style look into your home? Grab some of these fun picks!
Here at American Farmhouse Style, we absolutely love to share our finds from around the web with you! That being said, you may notice that some of the links in this article are affiliate links. This means that if you click through and make a purchase, AFS receives a small commission at no extra cost to you! Truly a win-win!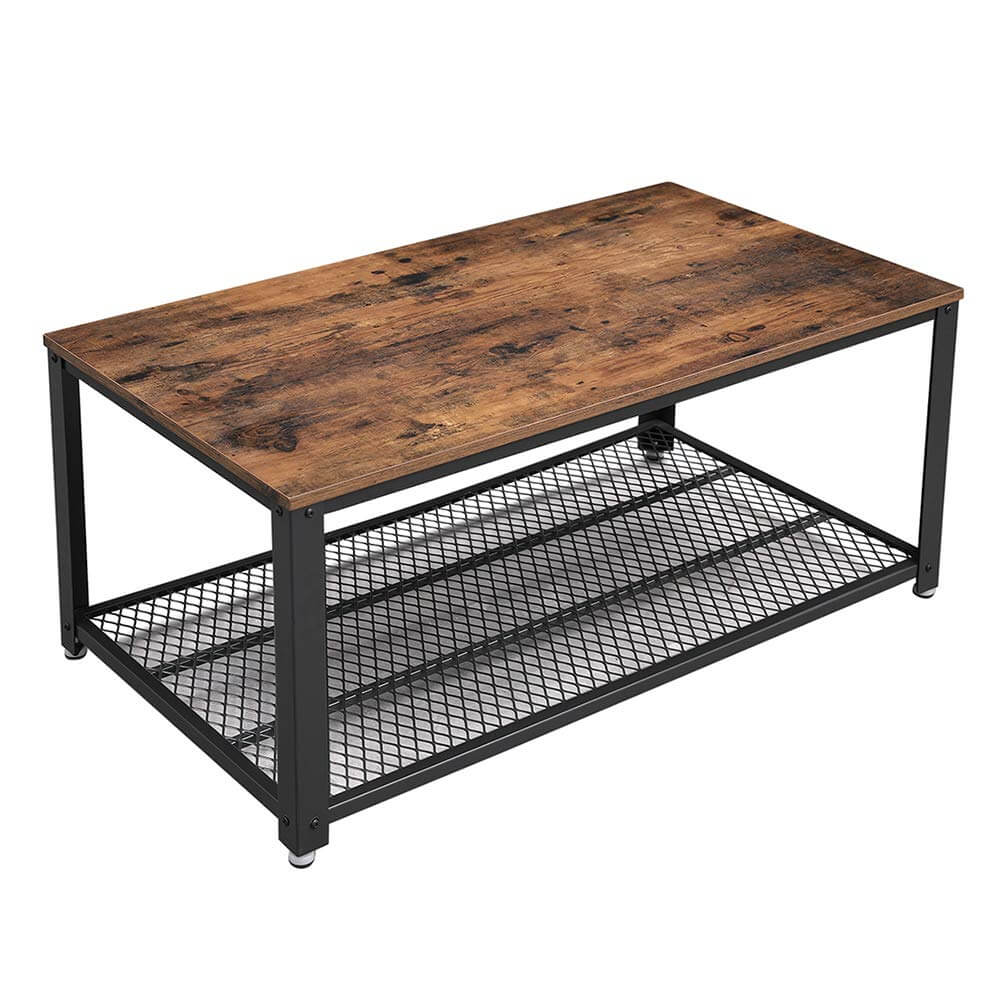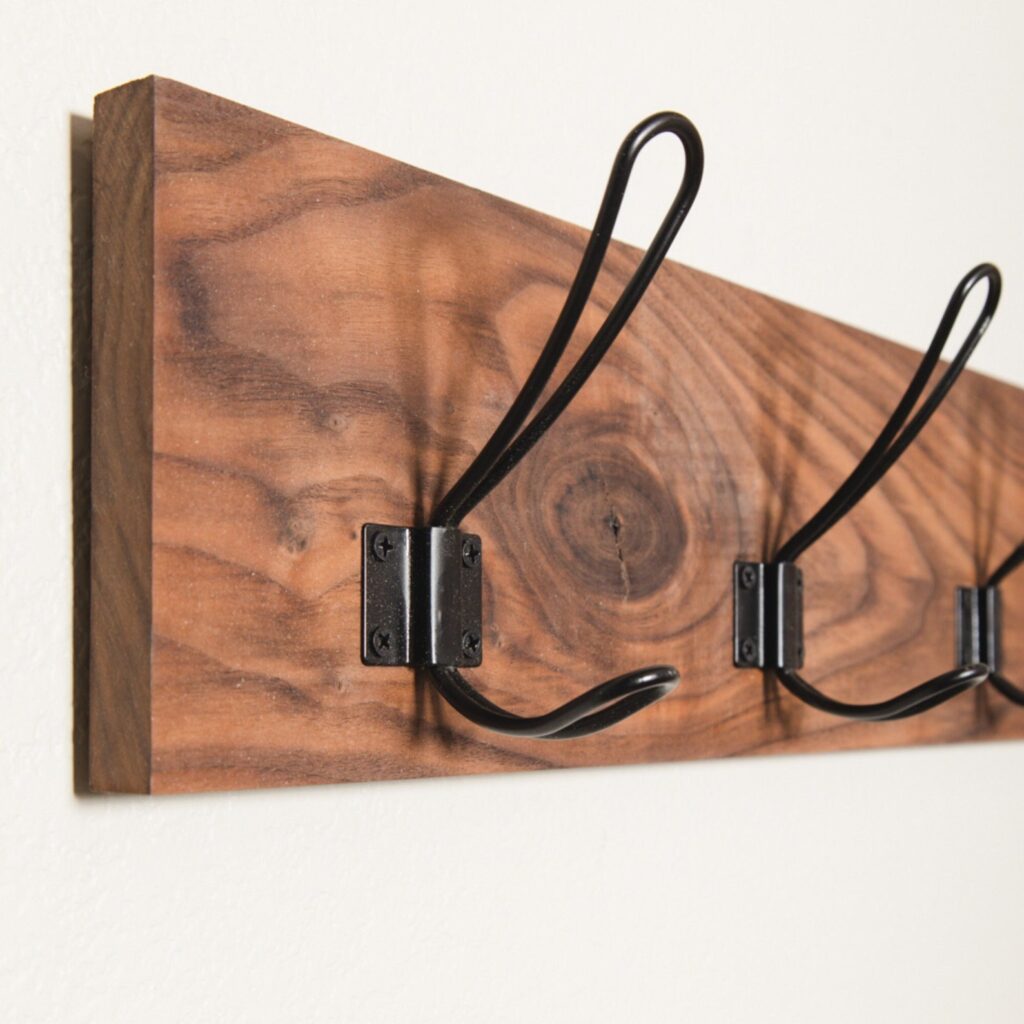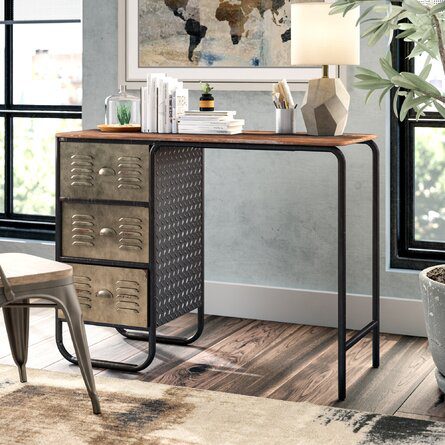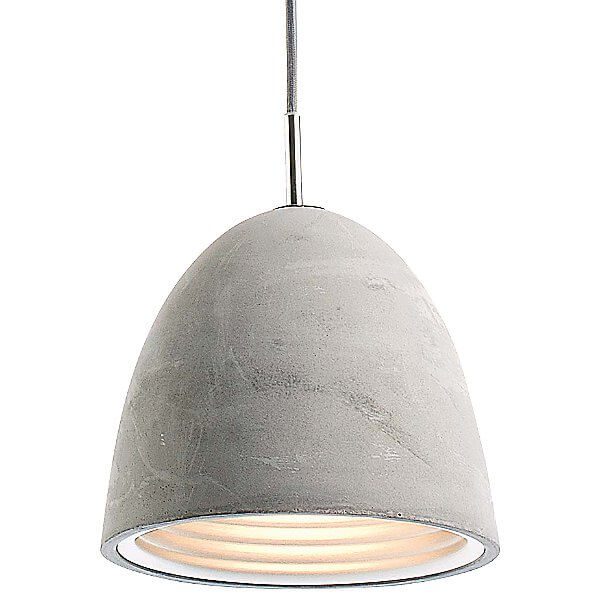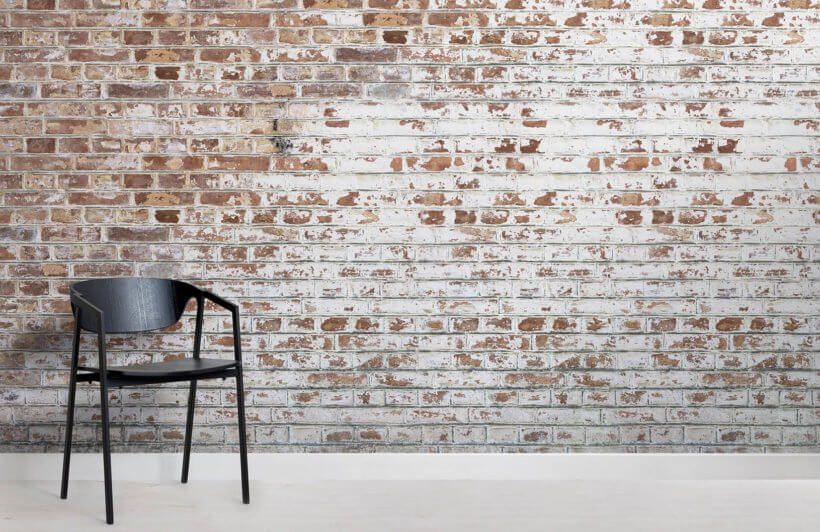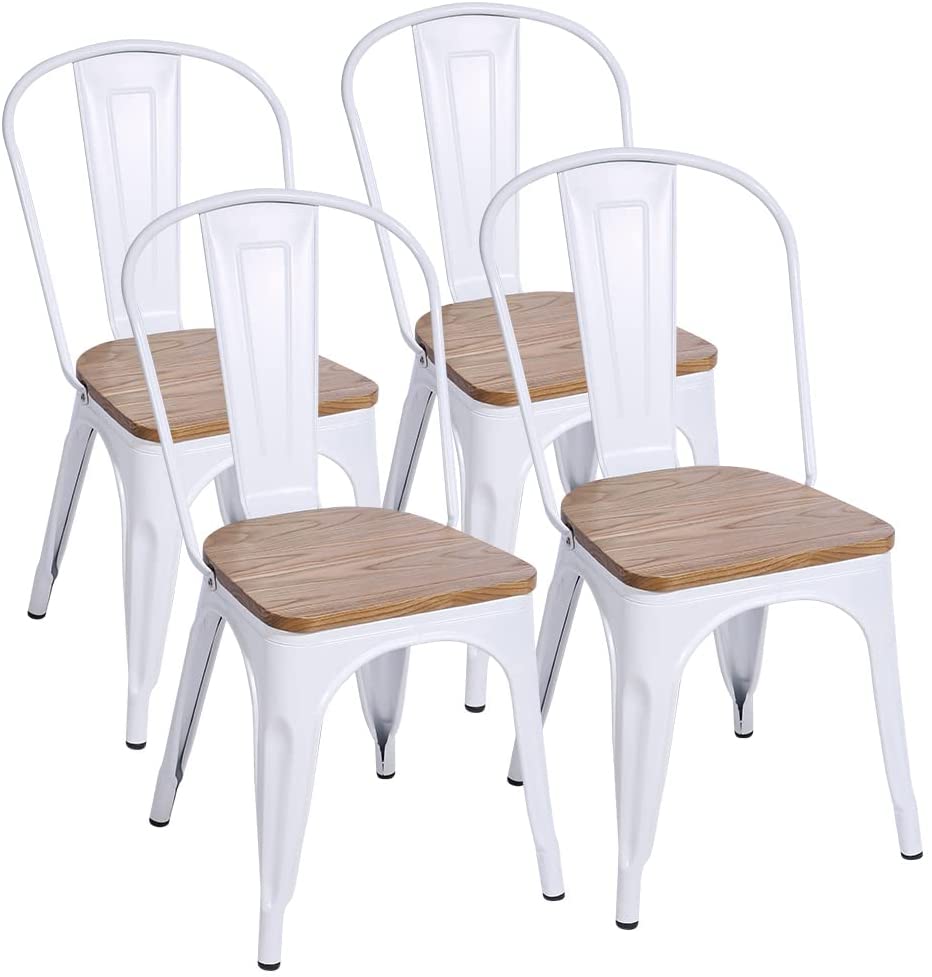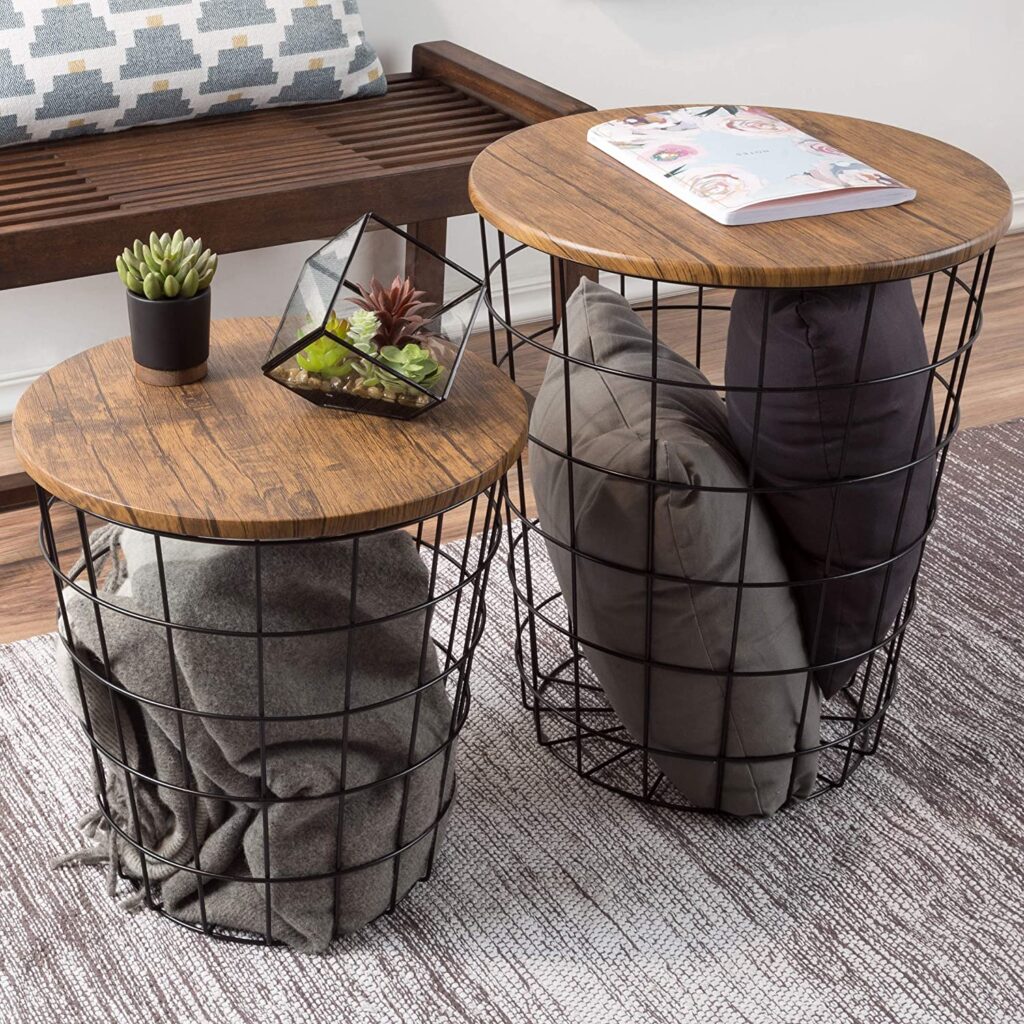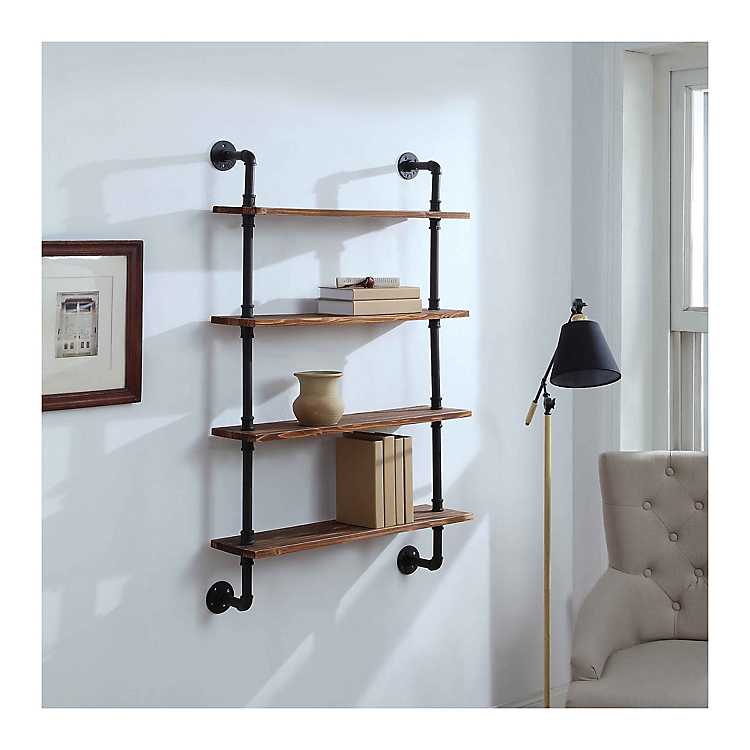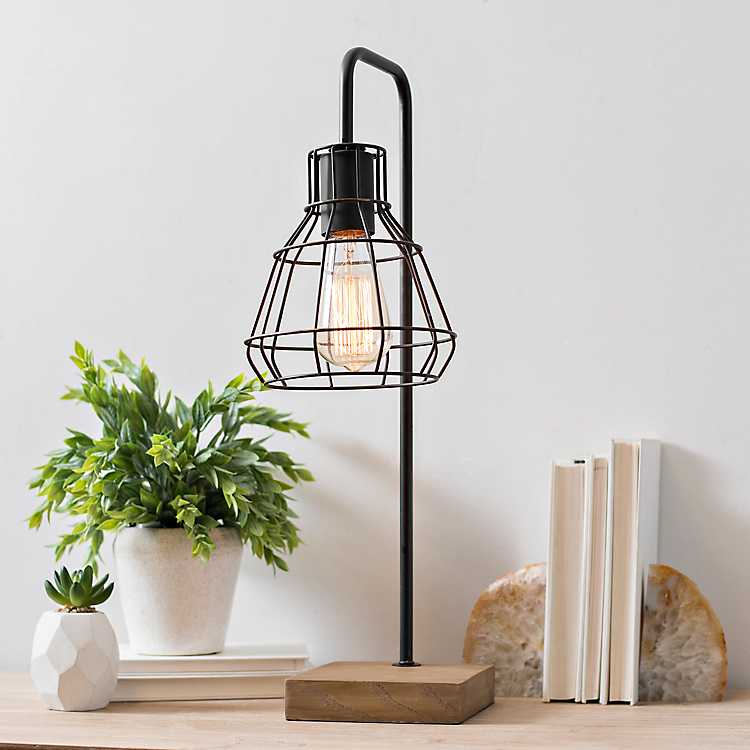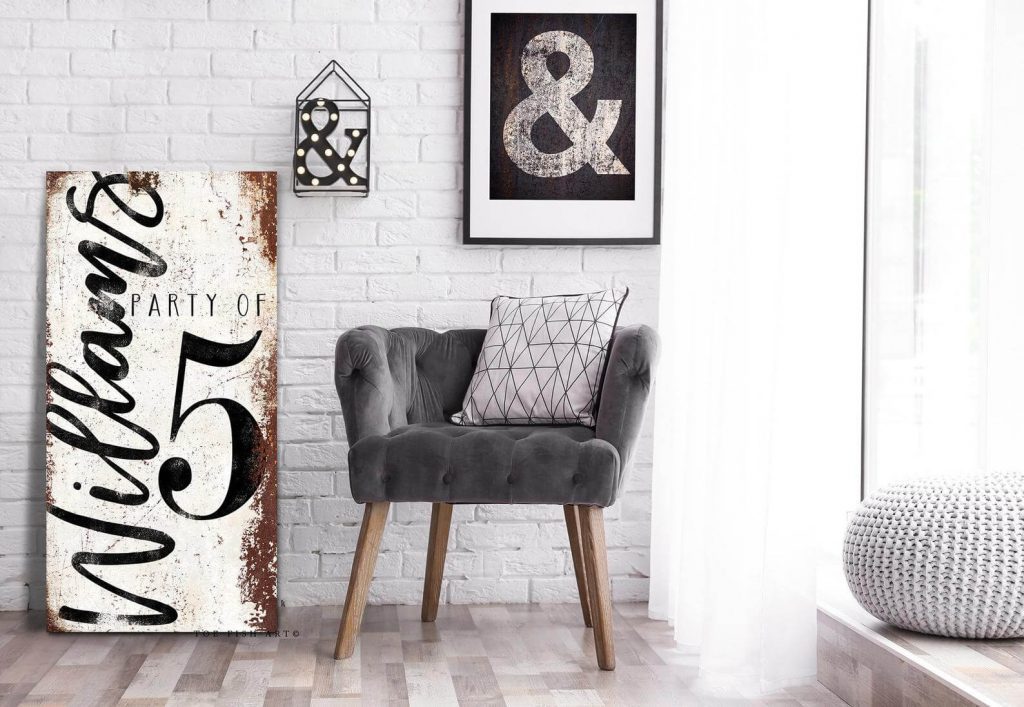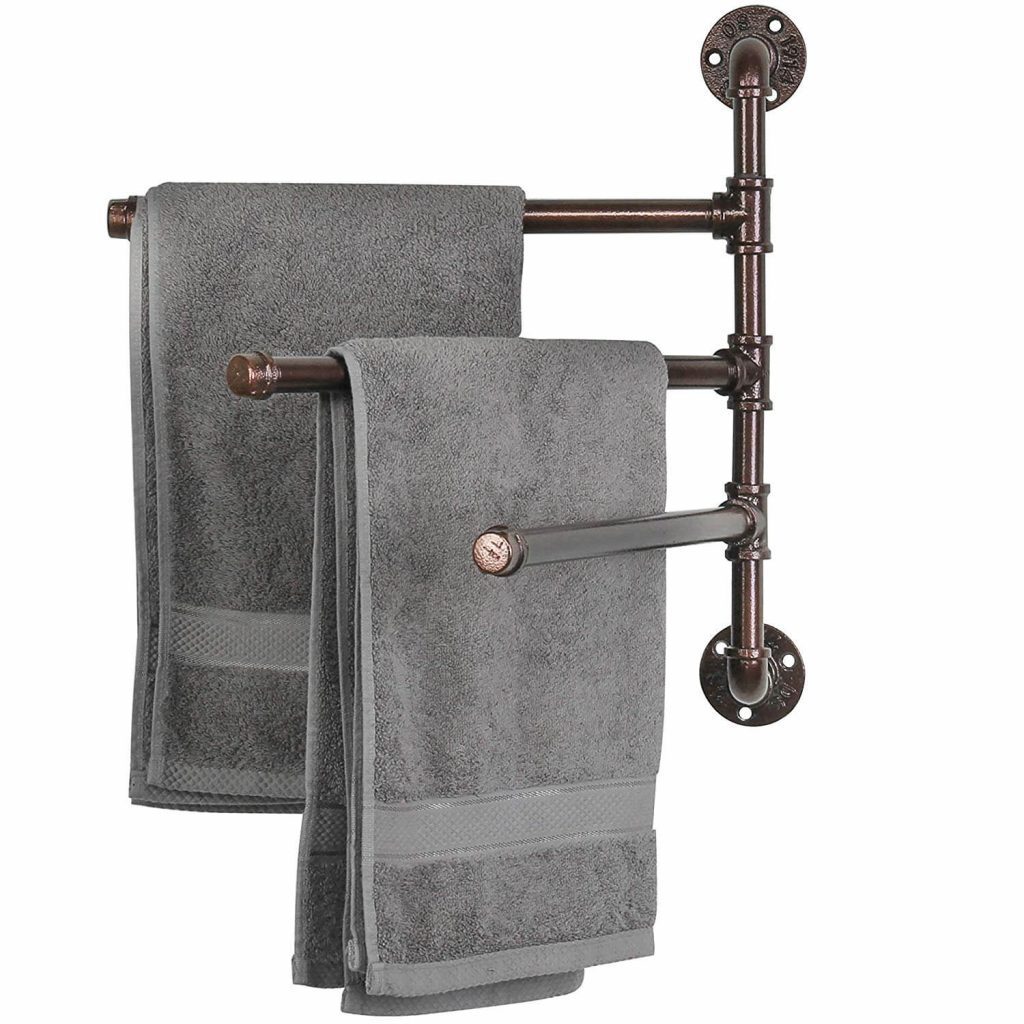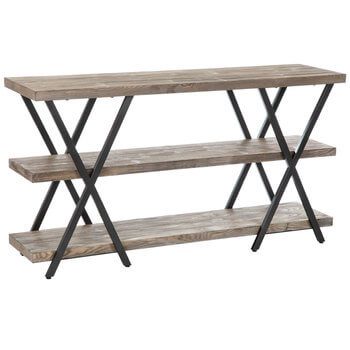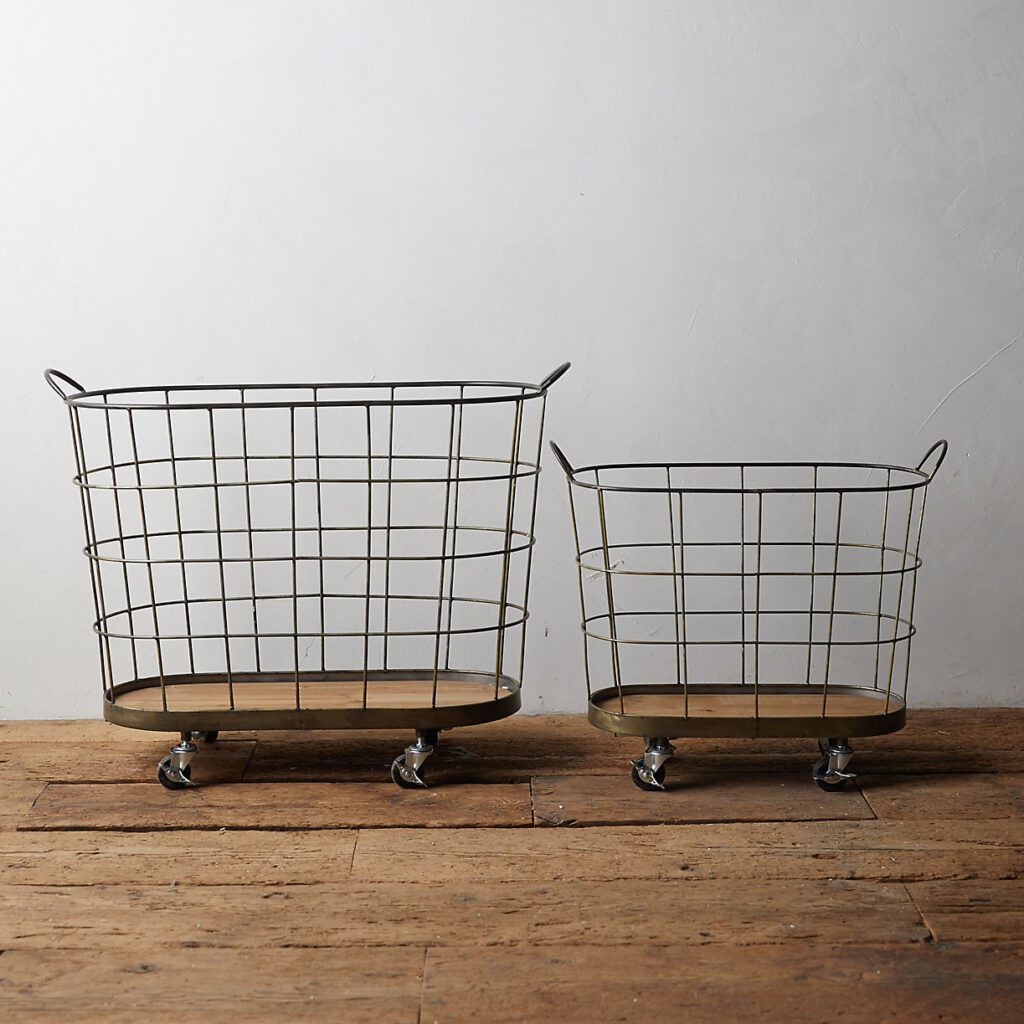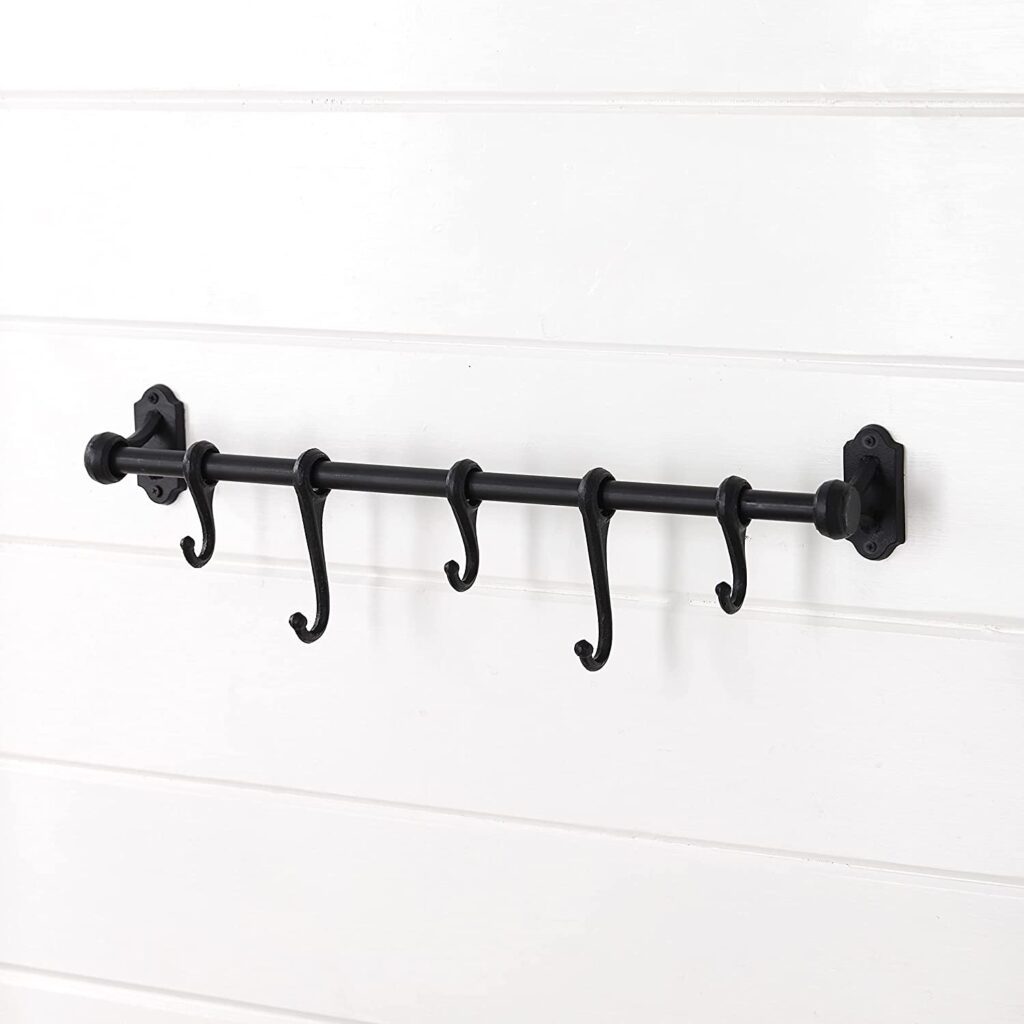 ---
Love this style? Check out our Pinterest board full of industrial farmhouse style inspiration! And of course, don't forget to follow us on Instagram and Facebook to get your daily dose of farmhouse inspiration!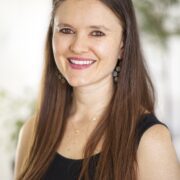 Victoria Van Vlear
Victoria is the editorial director of American Farmhouse Style. She shapes the editorial direction of the brand, both through the physical magazine and digitally on the brand's website and social media platforms. As a home décor enthusiast and DIYer herself, she knows what a little paint and patience can do for a room! Victoria is also a wife and mom to three little ones: two on earth and one in heaven. With any (not so spare) time, she devours book and dabbles in fiction writing. You can follow her on Instagram @victoriavanvlear