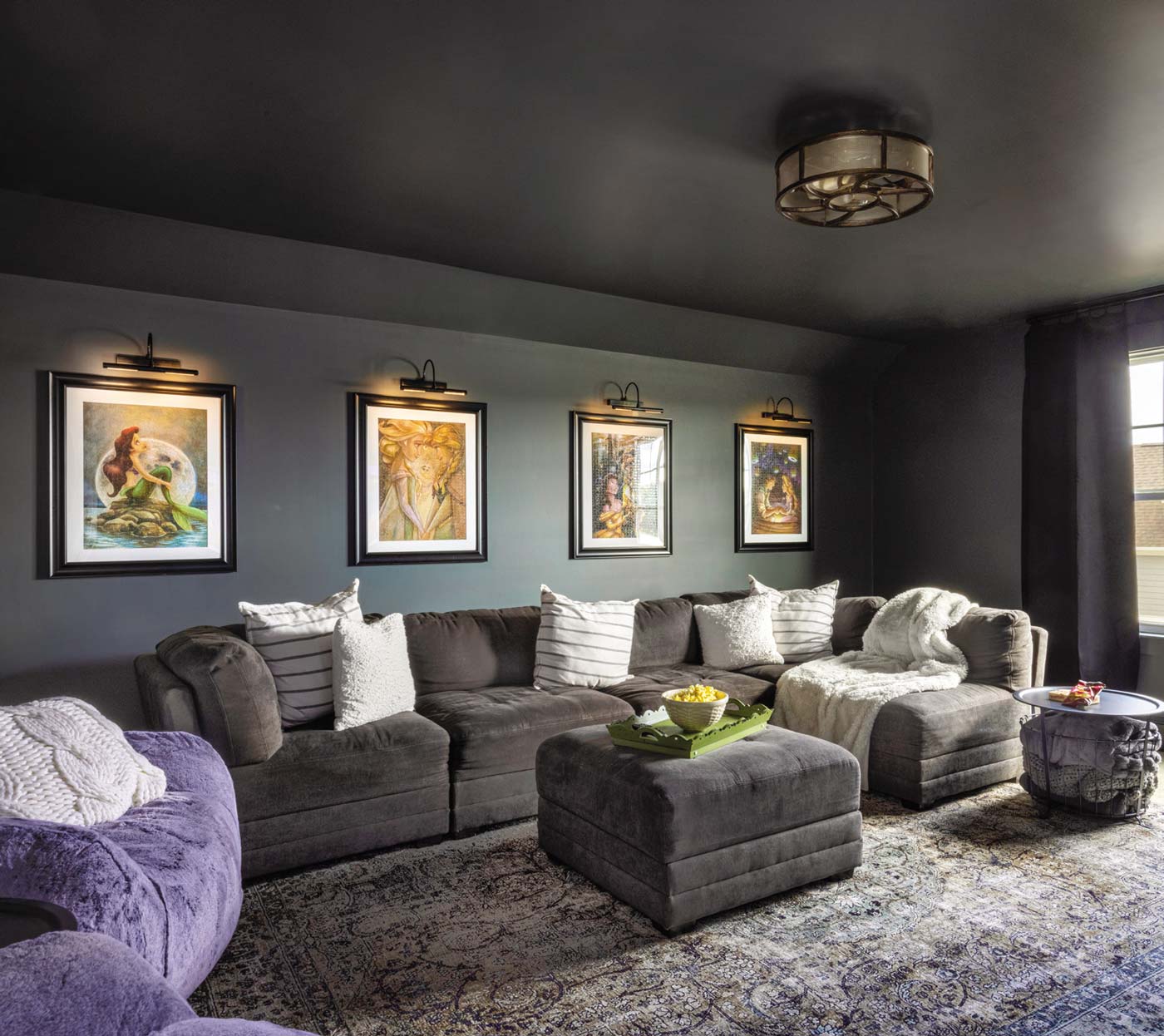 Find out how Earth's pigments can transform your home's interior.
Mineral paints are formulated using natural minerals from the Earth for their color pigments. Romabio's collection is Italian designed and offers long-lasting results that can't be found in acrylics. Here are a few reasons to consider choosing mineral paint in for your next home project.
Dynamic Colors
Due to the high mineral content, mineral paints have dynamic color refraction. "Mineral paints create vibrant and beautiful tones with depth and light," says Leslie, co-owner of Romabio.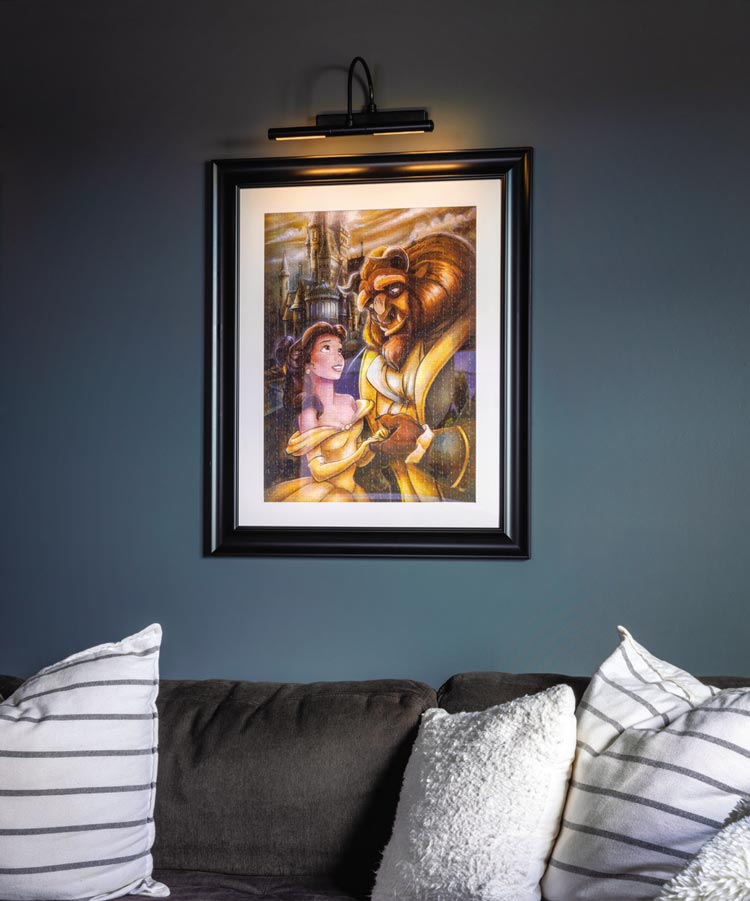 Sophisticated, Natural Sheens
One of the appeals of mineral paints is the natural, flat finish, which is unlike the plasticky sheen of acrylic or latex paints. "Our paints offer a range of finishes that can be chosen for their intended use, such as masonry paints for brick and stone, and superflat, matte, low luster or satin finishes for interiors," Leslie says.
Scent Free
Paint is known for its lingering smell, but mineral paints are virtually odorless and have no toxic emissions. "It's easy to achieve a healthier and clean paint when you start with natural, mineral-based ingredients," Leslie says. "Romabio paints are healthy for you and the planet."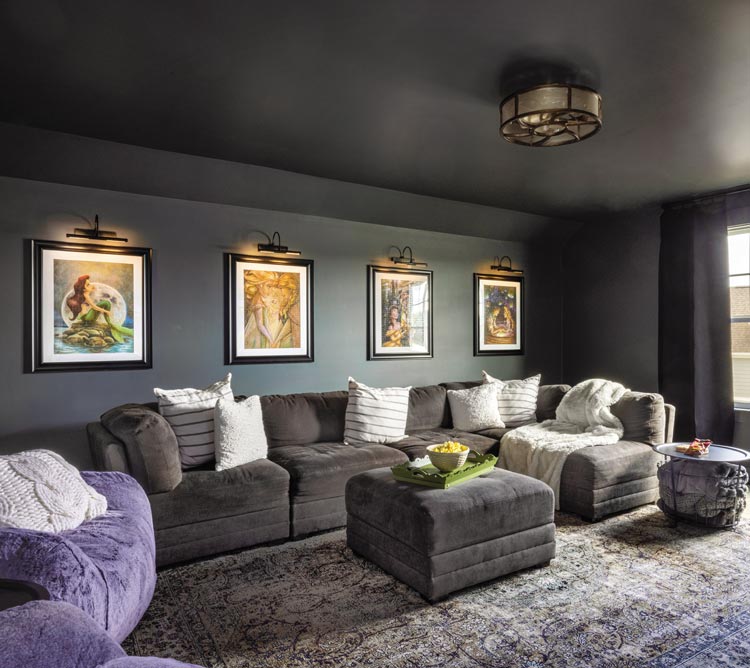 Longevity
When you choose a mineral-based paint for a mineral surface like brick or stone, you don't seal the surface as you would with acrylics. "Since it is more durable, it will last longer on your surface, thereby reducing repaint cycles—think repainting the exterior of your home every 10 to 20 years if you use Romabio versus 5 to 7 years when you use acrylics or latex," Leslie says.
---
To learn more about Romabio, visit romabio.com. Love matte and patina paint textures? Read on for How to DIY the Antique Paint Look. Of course, don't forget to follow us on Instagram, Facebook, and Pinterest to get your daily dose of farmhouse inspiration!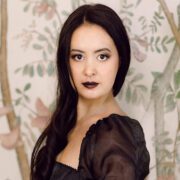 Autumn Krause
Autumn Krause is a writer and young adult author from Orange County, California. Her debut novel, A DRESS FOR THE WICKED, is out now from HarperTeen and she has another book releasing fall of 2023. Her instagram account, @autumnsarahstory, is dedicated to the craft of writing and connecting with other authors. She loves gothic romance and spending time with her husband and two children. Most often, she can be found wearing a black lace dress and boots.