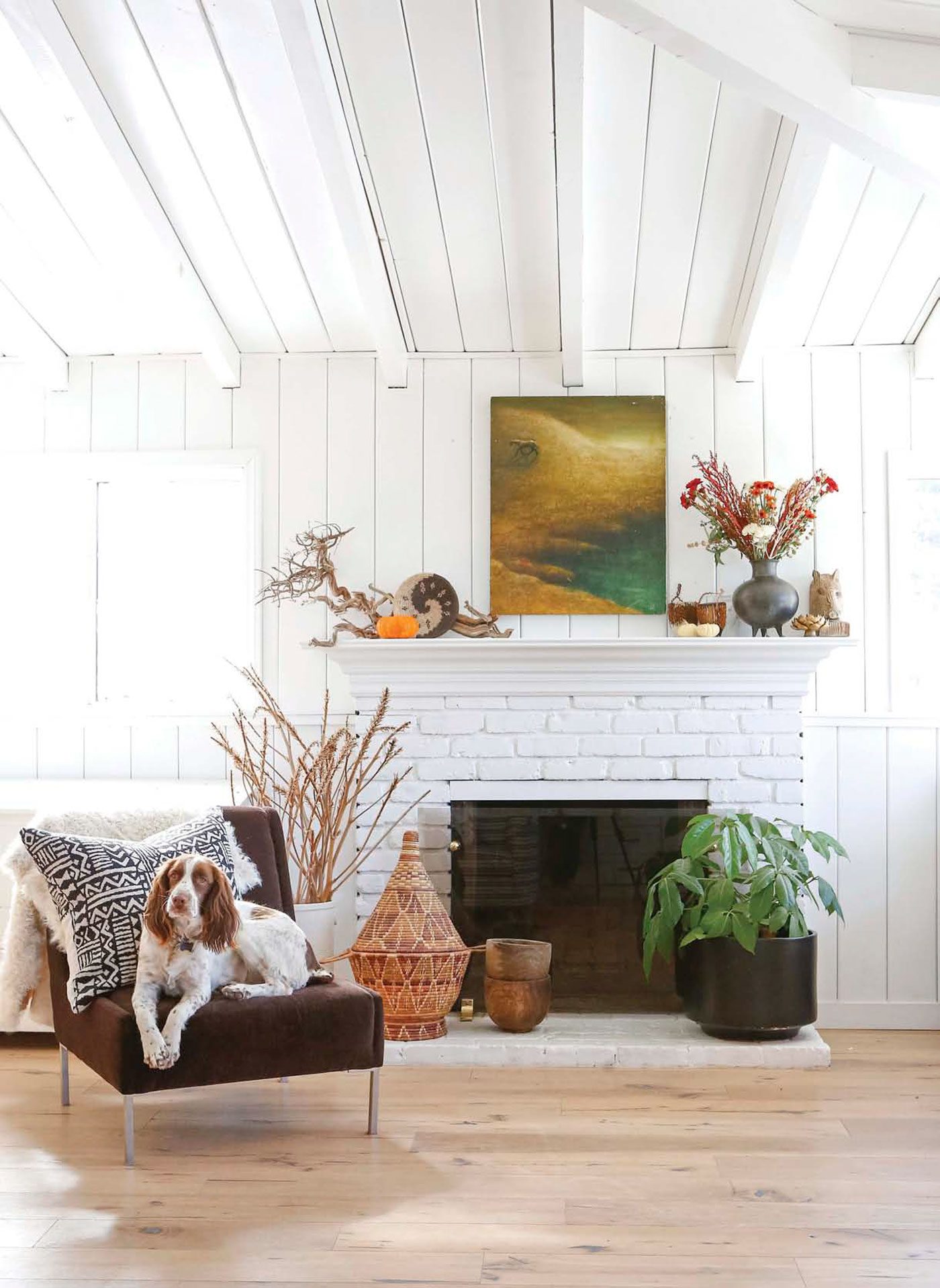 Small spaces aren't too confining when you have room to roam. Homeowner Jennifer Maxcy and her family live in their ranch renovation that's less than 1,200 square feet, but their 1-acre property more than makes up for the small interiors.
Just 40 minutes outside Los Angeles, the ranch house was built in 1959, and Jennifer and her husband completely renovated it when they moved in three years ago. Jennifer is a professional stylist and the curator of her online antiques shop, The Ranch Uncommon, so she knows how to pack lots of style into a small area.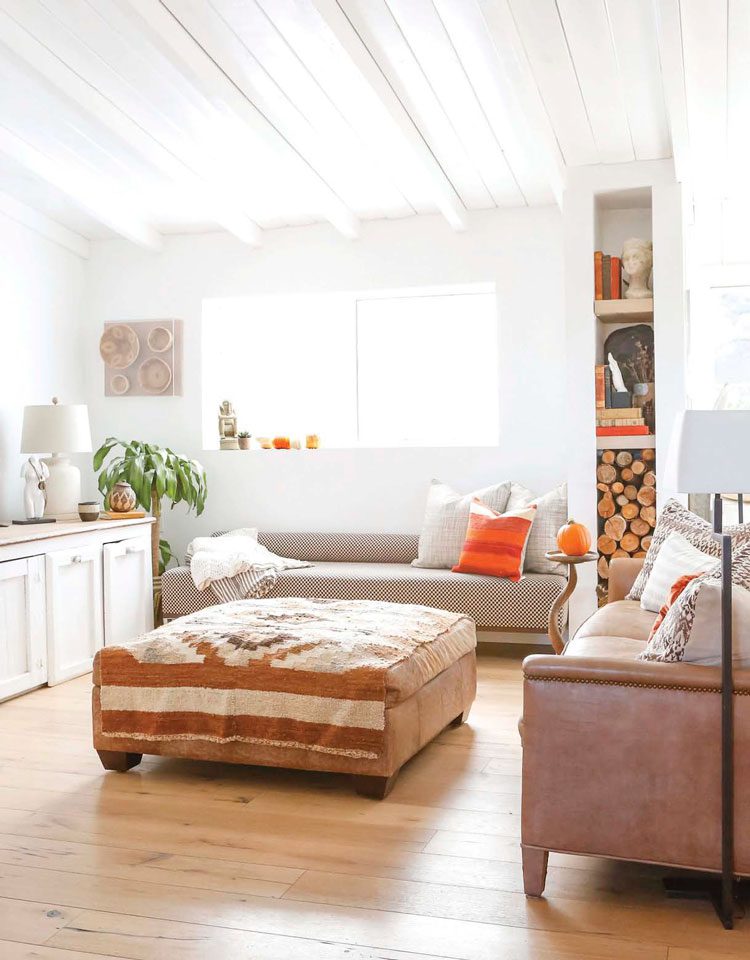 Ranch Renovation Rescue
The main change was to remove one of the bedrooms to create a larger living room with an open floor concept. They took out an existing wall between the kitchen and living room. The result is a single open room where the family can cook, eat, relax and entertain guests.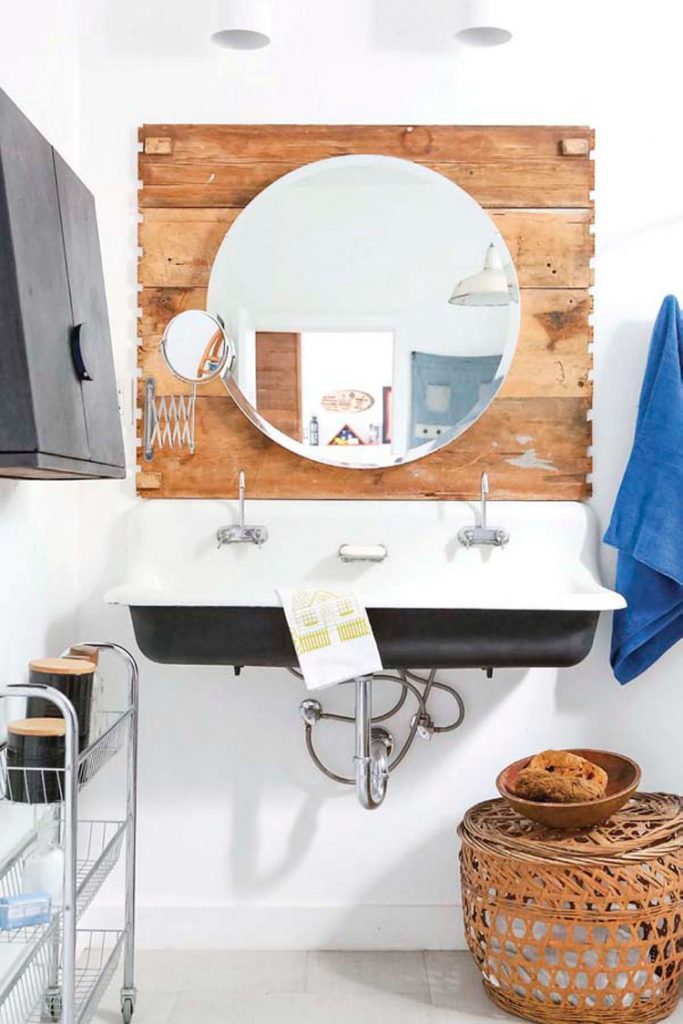 Further changes included redoing the kitchen, the bathroom in the main house and renovating their 600-square-foot guesthouse. "It was a challenge to live here in the small space while we were tearing things down," Jennifer says. "Living here with the dogs was a bit much." But the results were worth it.
Salvage Savvy
Every house project has a budget, whether large or small, and one of the challenges for any homeowner is to get the end result you want and not break the bank. The same was true for Jennifer and her ranch renovation. "We did everything on a budget," she says. To do so, she took her antique-hunter skills and upcycled and recycled items. "We got creative, I reused what I knew would work," she says.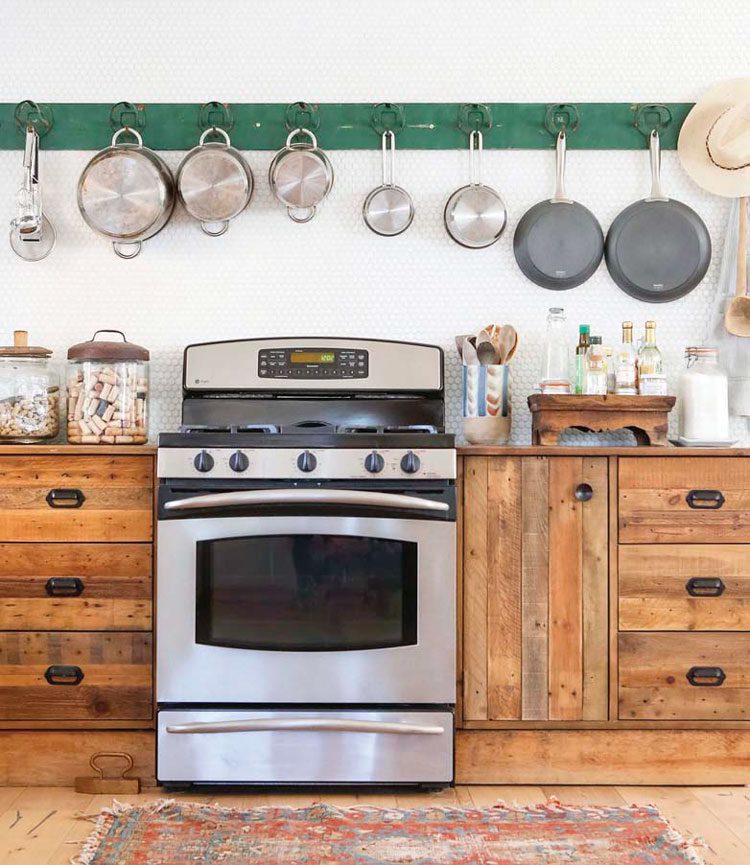 For example, during the ranch renovation the existing cabinets in the kitchen had to go. To save on new cabinets, Jennifer found a local showroom that was going out of business. "I bought their floor sample," she says.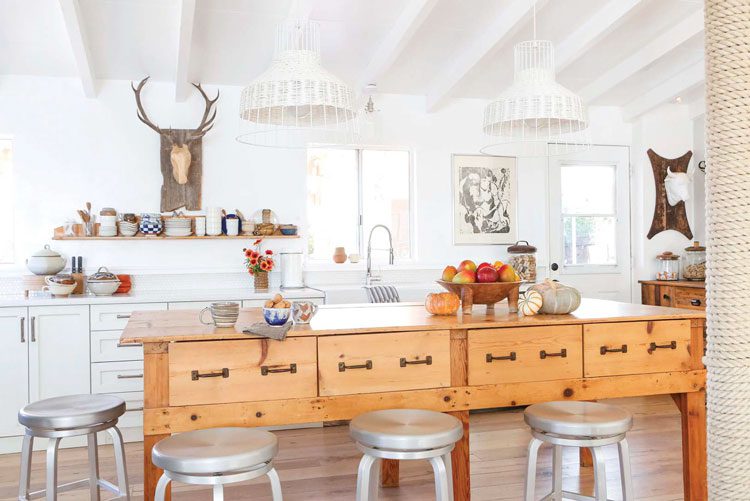 She also decided to replace the existing upper cabinets with open shelving, but the cabinets were still in good condition. "We turned them on their sides and added hinged tops," she says. Now they serve as the bench for the breakfast nook.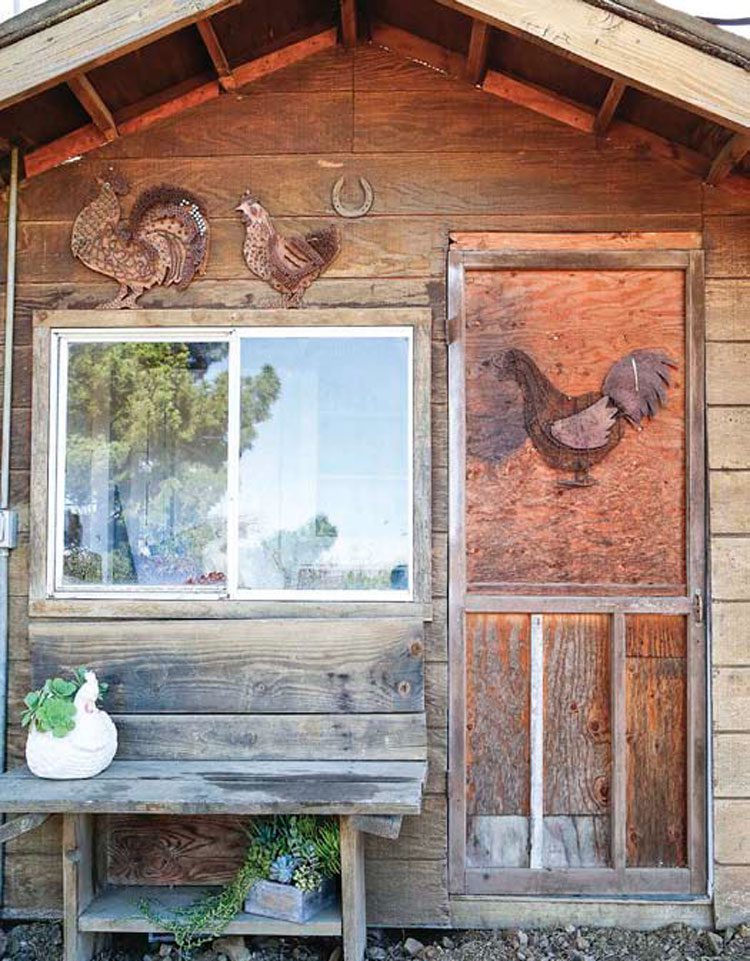 Classy Collections
The name of Jennifer's business, Ranch Uncommon, describes her décor style. "I go for what's not mainstream or current," she says. "My home is a mix of so many different styles. Clean, modern, rustic and country." The move to her ranch opened up new possibilities for her to intertwine her home with her business as well.
"I had a store, but when we were renovating I decided I could use our home as a set," she says. "I moved the business online, and now I give each piece I sell a moment in my house." By seeing the products in Jennifer's home, customers are better able to visualize the piece in their own homes.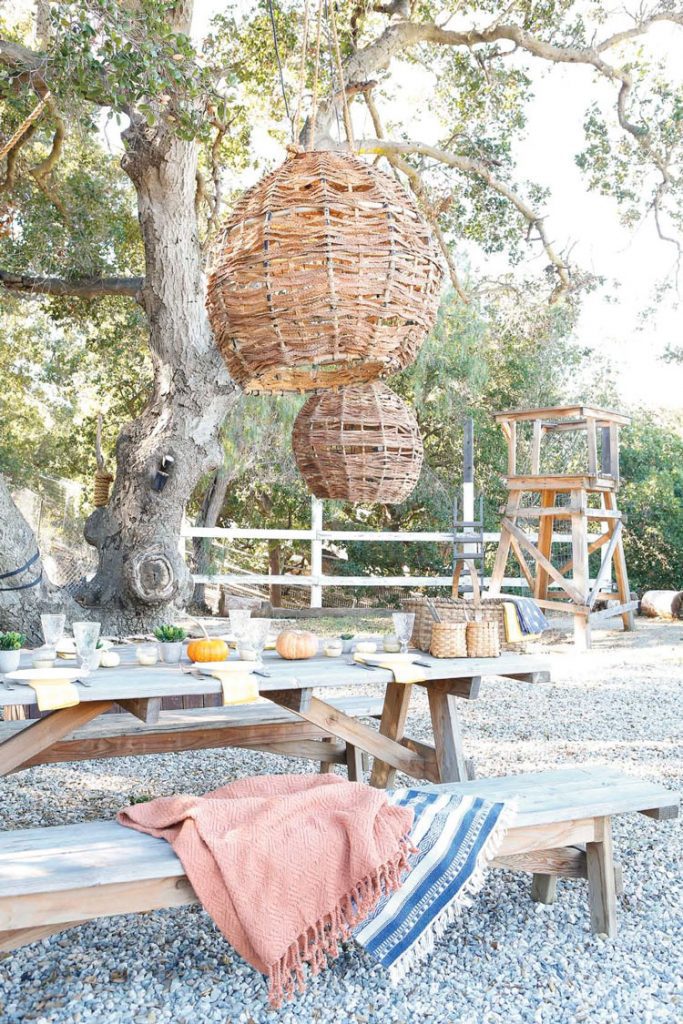 The result is a home that's constantly changing. Yet despite the constant inflow of new items, the rooms stay clean and simple. To do this, Jennifer maintains hidden functional storage such as her eating nook, TV cabinet and island.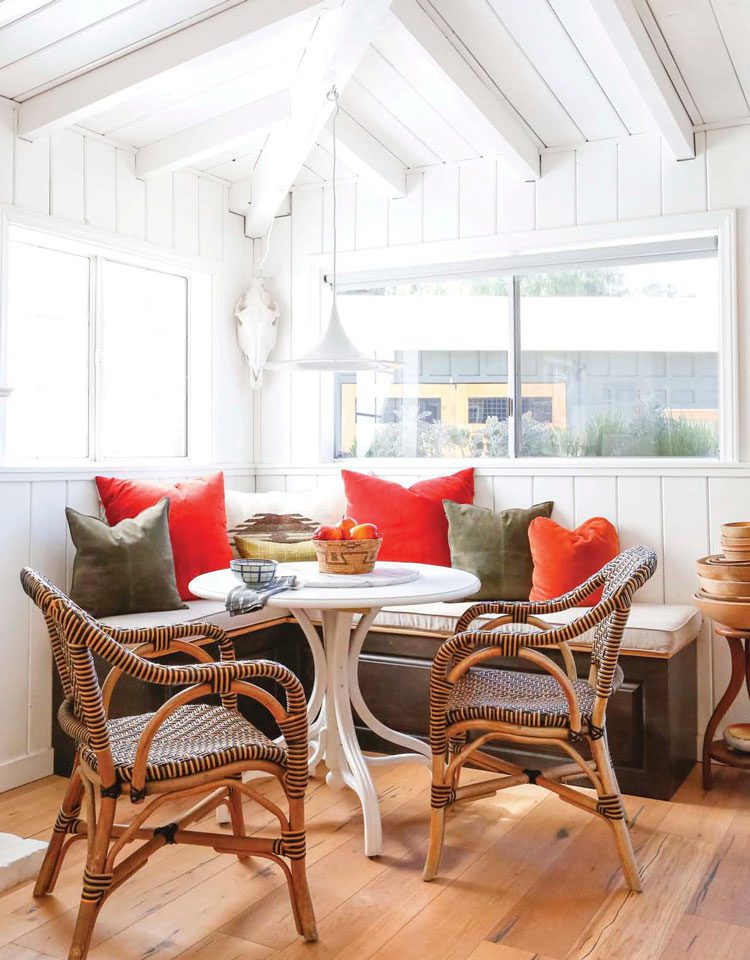 She's constantly evaluating the rest of the items in her ranch renovation to make sure it doesn't become too crowded. "If I don't need it, it goes," she says. The process keeps her home light, fresh and simple.
---
Want more? Check out this barn renovation rescue mission! Of course, don't forget to follow us on Instagram, Facebook and Pinterestfor more daily inspiration and farmhouse style.