Keeping a Clutter Free House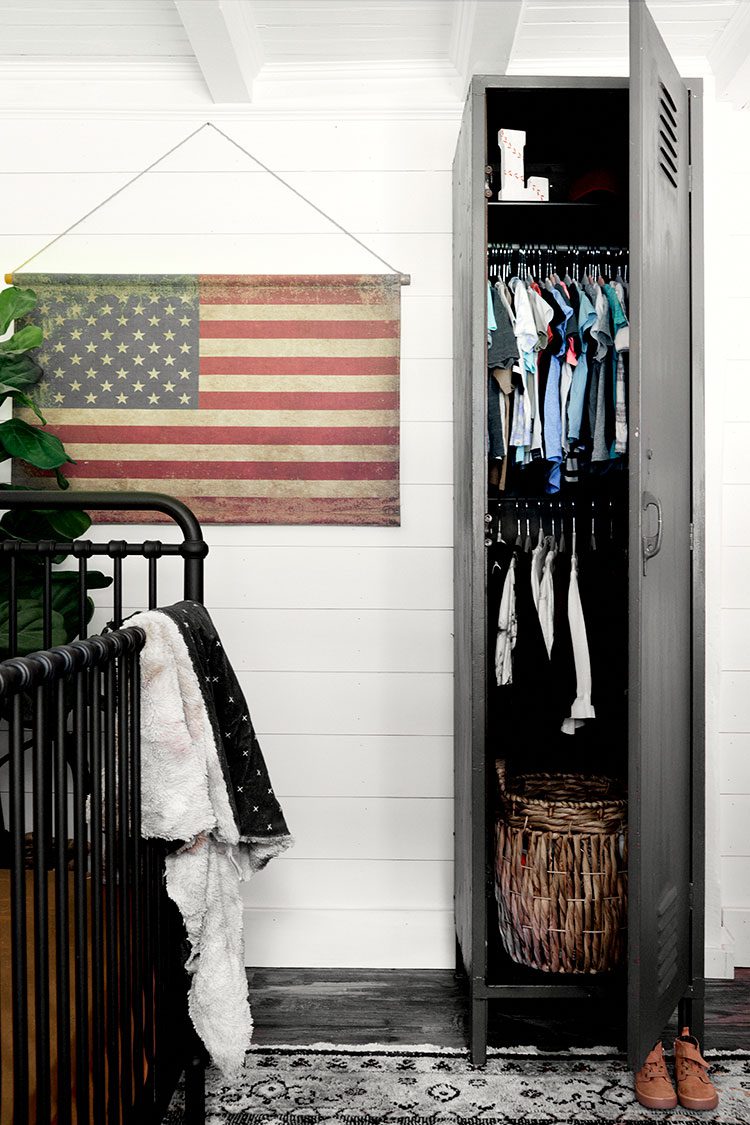 Are you tired of tripping over random piles of toys, clothes or other items around your home? This is a familiar challenge that's even more apparent in smaller homes, where space is a hot commodity. Luckily, home design and décor enthusiast (and mom of two littles) Chrissy Cignarella of Cignature Style by Chrissy Cig, has a few tips to help you keep a clutter free house.
These tips will help you get things out of the way and keep your home looking and feeling its best.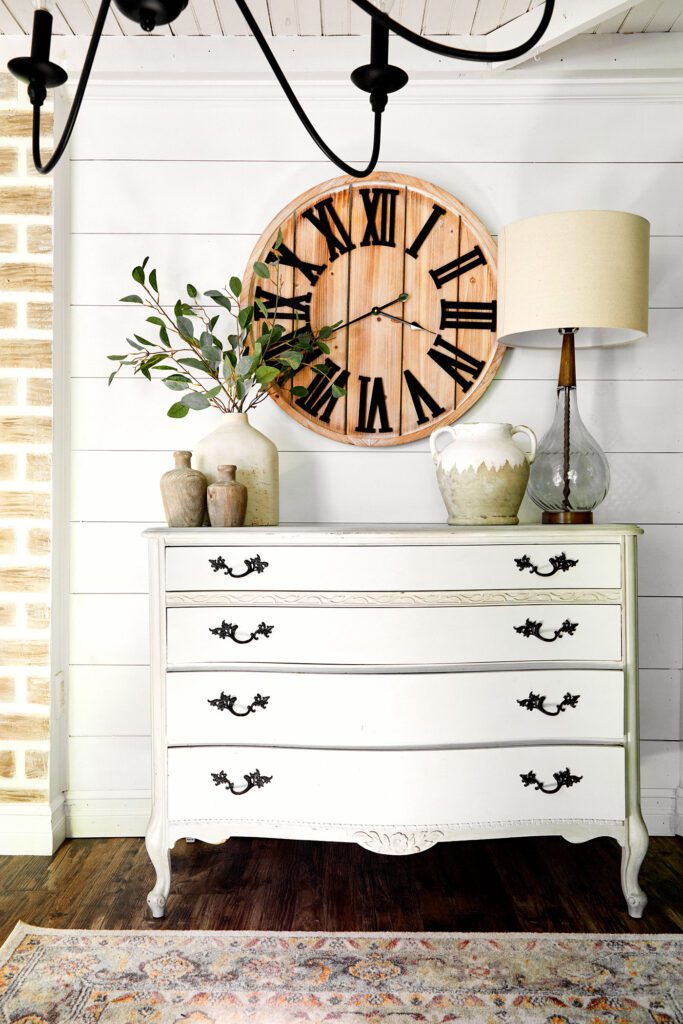 Less is More
When choosing furniture for a small space, don't go overboard. Instead, focus on pieces that serve both style and function to get the most bang for your buck and contribute to your clutter free house. "I like to pick two to three big items per room and keep the furniture minimal but functional," Chrissy says. For example, her buffet serves as the perfect place to store dishes, as well as a nice area to display seasonal décor. "I love furniture that does both," she says.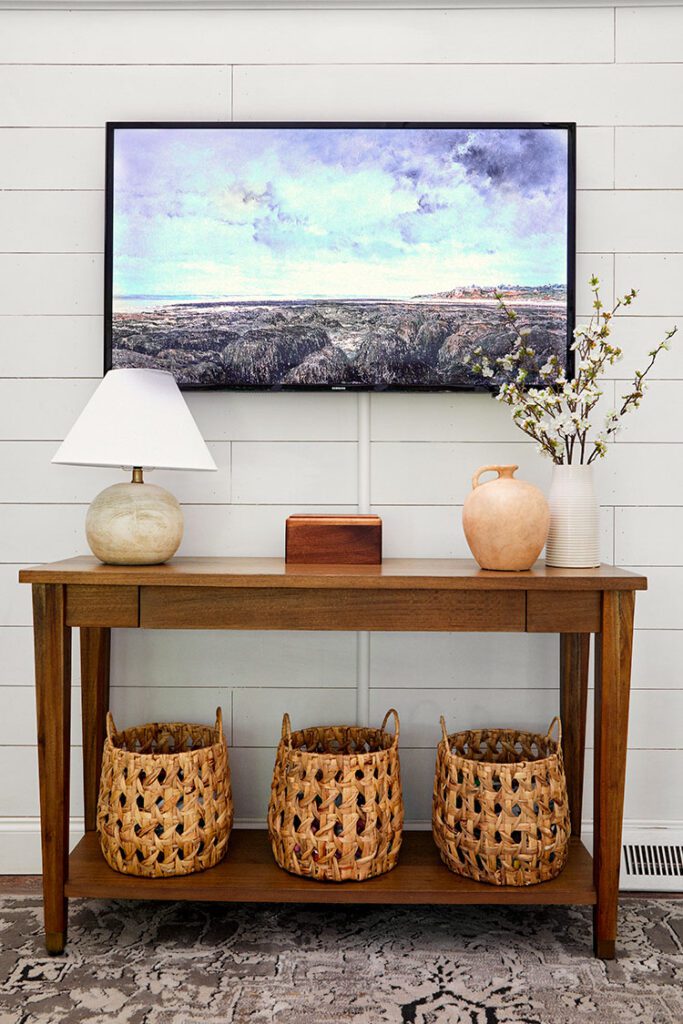 Think Vertically For a Clutter Free House
It can be easy to see a small room and focus on the floor space limitations. Instead, get creative with wall space in your clutter free house! "My entryway is small—only one wall—so I added a shelf with hooks," Chrissy says. "The shelf can hold décor and the hooks are useful for coats and hats."
Utilizing wall space gives you more storage options and helps keep your room from feeling claustrophobic. It also gives you fun opportunities to showcase your farmhouse flair. After all, a clutter free house is also a house that can showcase its style better.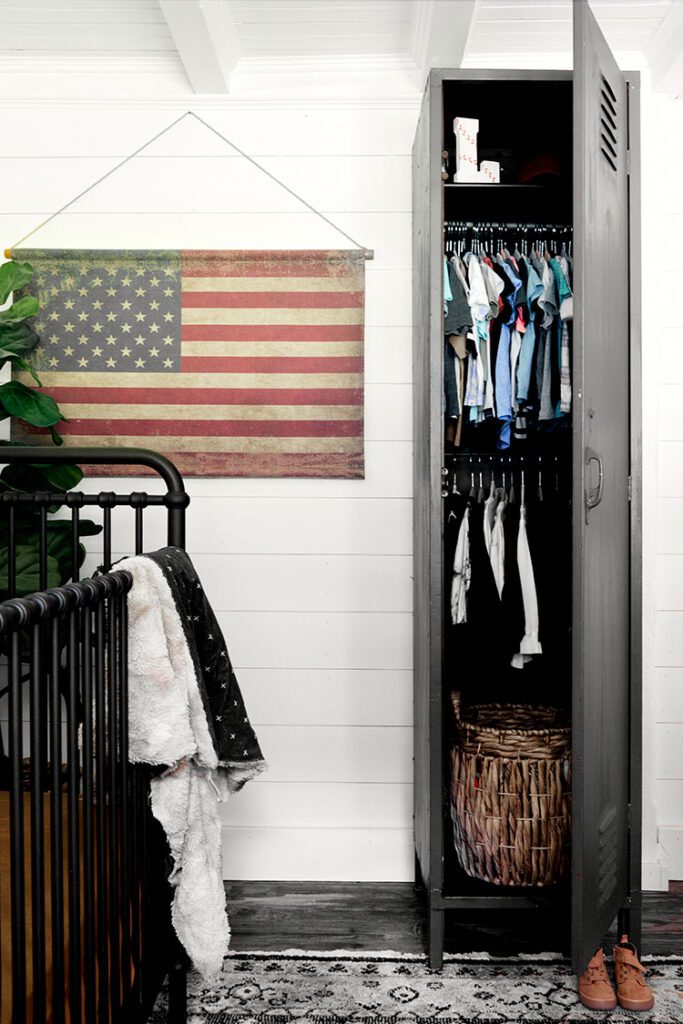 Clever Storage
While open shelving is a beautiful way to display some of your favorite items, make sure to also include functional cabinets that allow you to sweep away items as needed before guests come over. "I love toy boxes in bedrooms," Chrissy says. "I was gifted one for my daughter's first Christmas and it's a timeless piece." Underbed drawers are another great option to stow away less-used or seasonal items.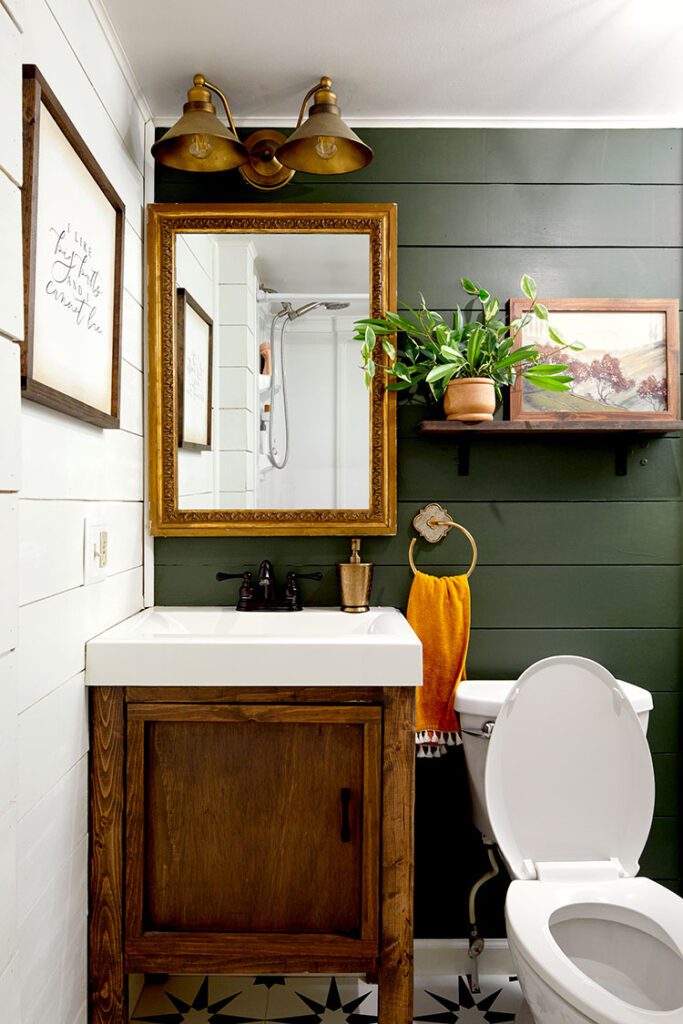 ---
If you're ready to get your house in order with some decluttering, we're here to encourage you! Here are four questions to ask yourself as you're decluttering. Of course, don't forget to follow us on Instagram, Facebook and Pinterest for more daily inspiration and farmhouse style.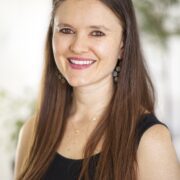 Victoria Van Vlear
Victoria is the editorial director of American Farmhouse Style. She shapes the editorial direction of the brand, both through the physical magazine and digitally on the brand's website and social media platforms. As a home décor enthusiast and DIYer herself, she knows what a little paint and patience can do for a room! Victoria is also a wife and mom to three little ones: two on earth and one in heaven. With any (not so spare) time, she devours book and dabbles in fiction writing. You can follow her on Instagram @victoriavanvlear