How to Transition Your Home from Christmas to Winter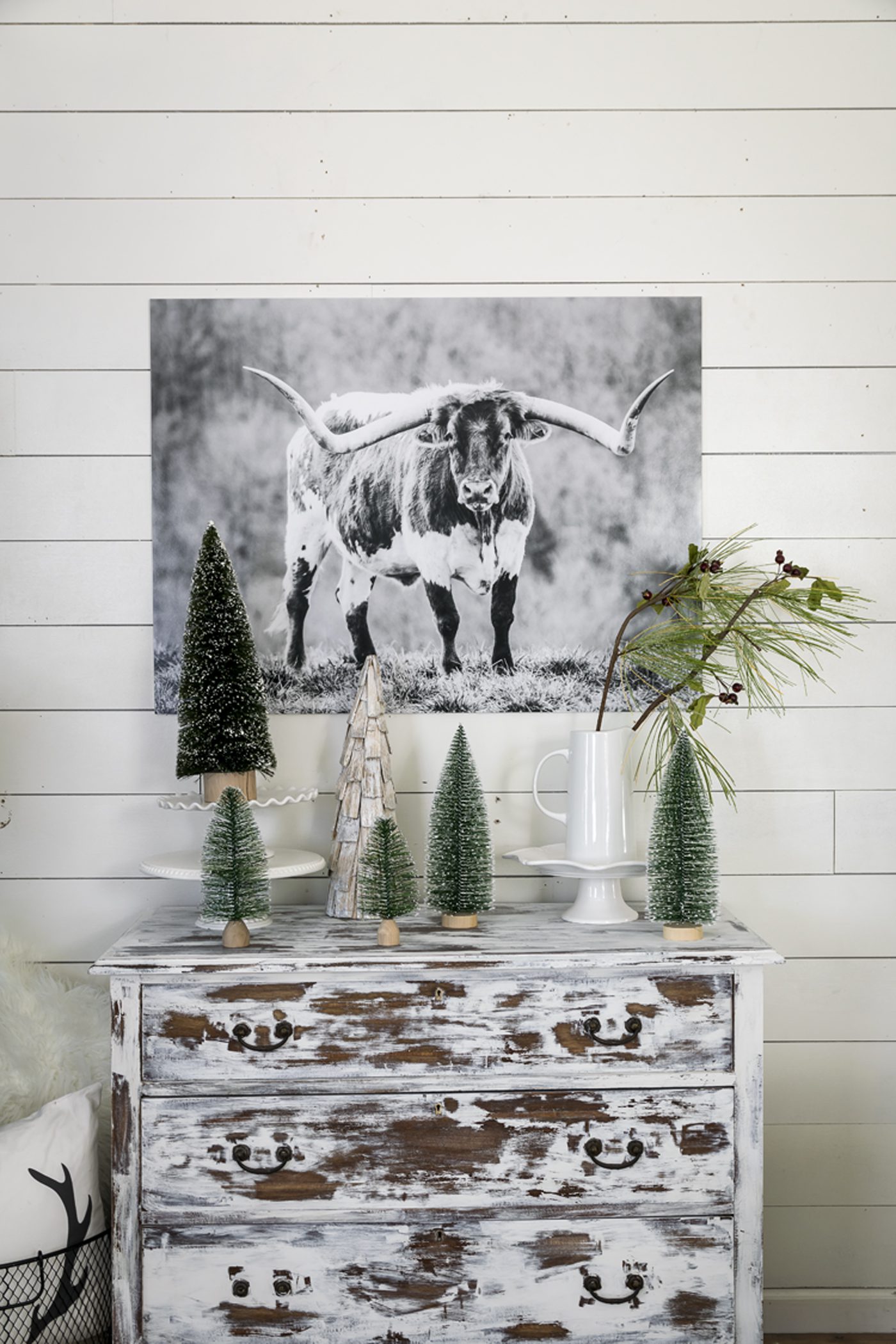 Photo by Karen Palmer. Styling by Jo Shetley.
The house looks so bare after the holidays, doesn't it? Though Christmas is over, the opportunities to decorate are not. Farmhouse winter decor is full of cozy ideas that will keep your holiday cheer alive throughout the cold of winter. The best part is that much of your Christmas decor can double as winter decor! Learn how to transition your farmhouse from Christmas to winter without losing the warmth of the holidays.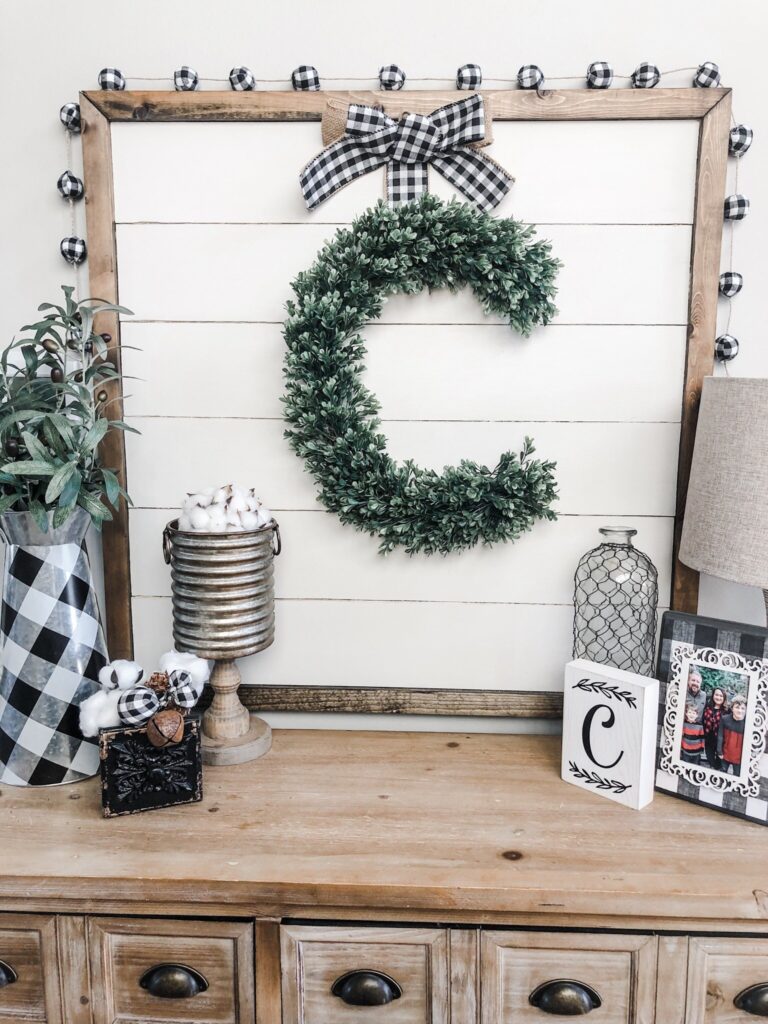 Declutter
The first step is pack up any decor that is expressly Christmas. This includes ornaments, Santa figurines, advent calendars, nativity sets—you get the picture. Decor that suits Christmas but is not exclusively holiday themed, like spruce tips, snowflakes, flannel blankets and fir garlands can stay.
Whether you have a traditional or modern farmhouse style, winter decor is where galvanized-steel buckets and bare branches get the spotlight. Keep decor that reminds you of a forest or farmhouse in winter. Wintry farmhouses won't have sparkly red ribbons and flowers, but they will have frost, antique wood, galvanized-steel and lots of flannel.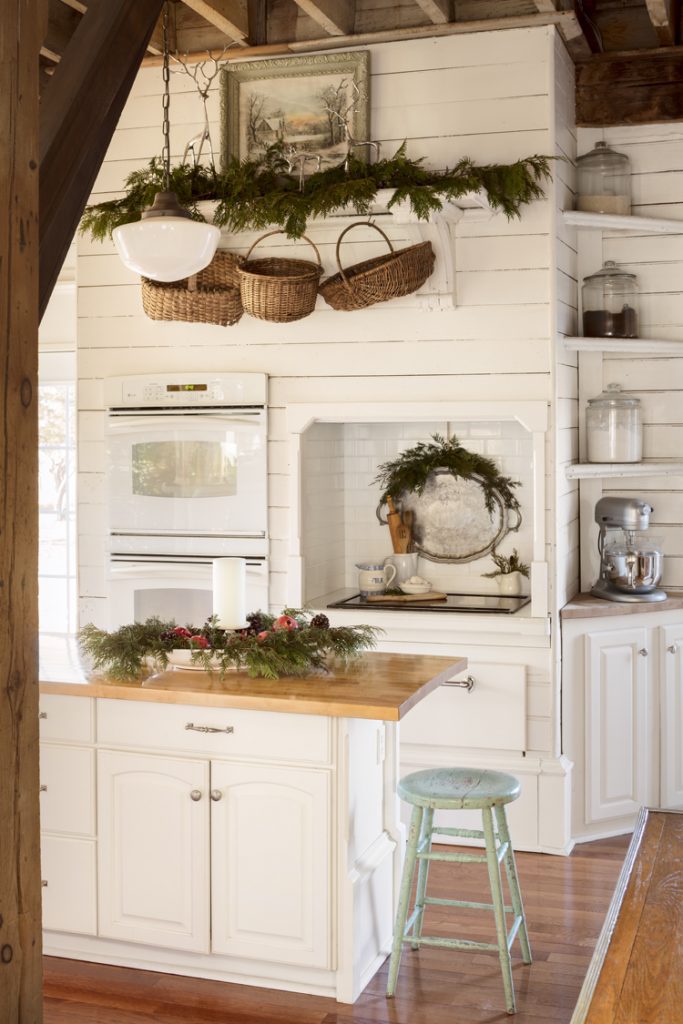 Natural Accents
Honestly, it feels nice to let the house relax as we remove all the bright holiday decorations. After a month (or two, if you decorated early) of red and green baubles tucked into every nook and cranny, going back to the basics is a welcome refresh for the new year.
So where do we add these natural accent pieces? That's right, we don't want to make winter into a second Christmas with loads of tchotchkes and trinkets; instead, find subtle places to add in natural accents.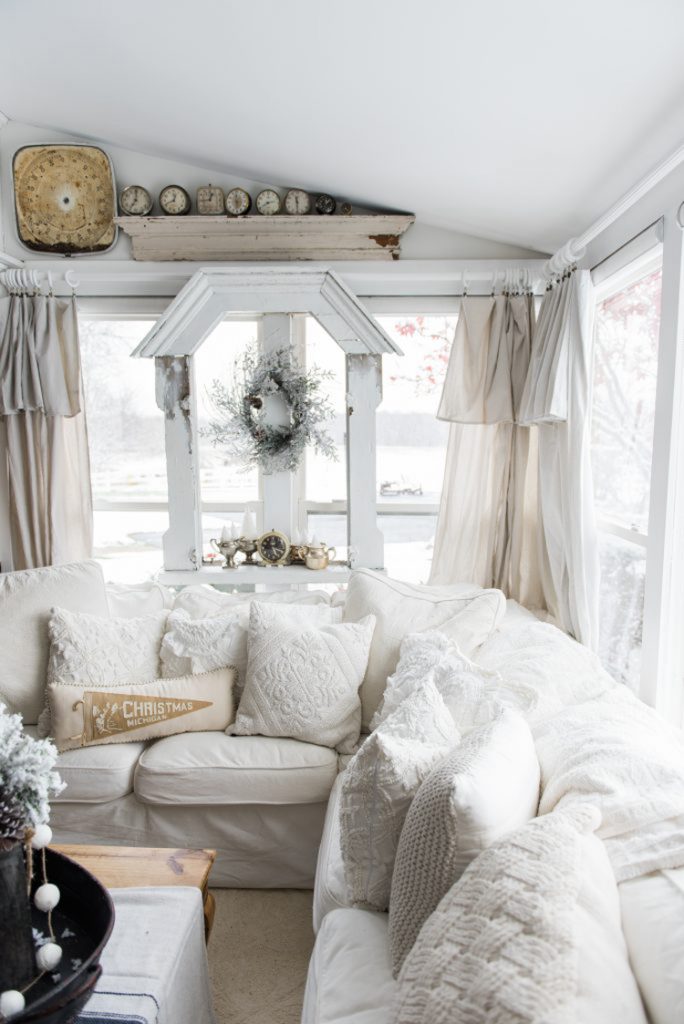 While Christmas decor explores the magic and wonder of the holidays, winter décor goes back to the raw simplicity of nature—like you plucked it right out of a barnyard snow blitz. Branches can be a little more crooked than usual; pinecones can be plain or crusted in faux snow. Just have fun with it!
Cheer up your farmhouse entryway with a small bucket of spruce tips and faux snowflakes to make guests feel welcome. Fill a cracked wood bowl with pinecones in the kitchen. Keep your living room well stocked with thick, fuzzy blankets for extra chilly days.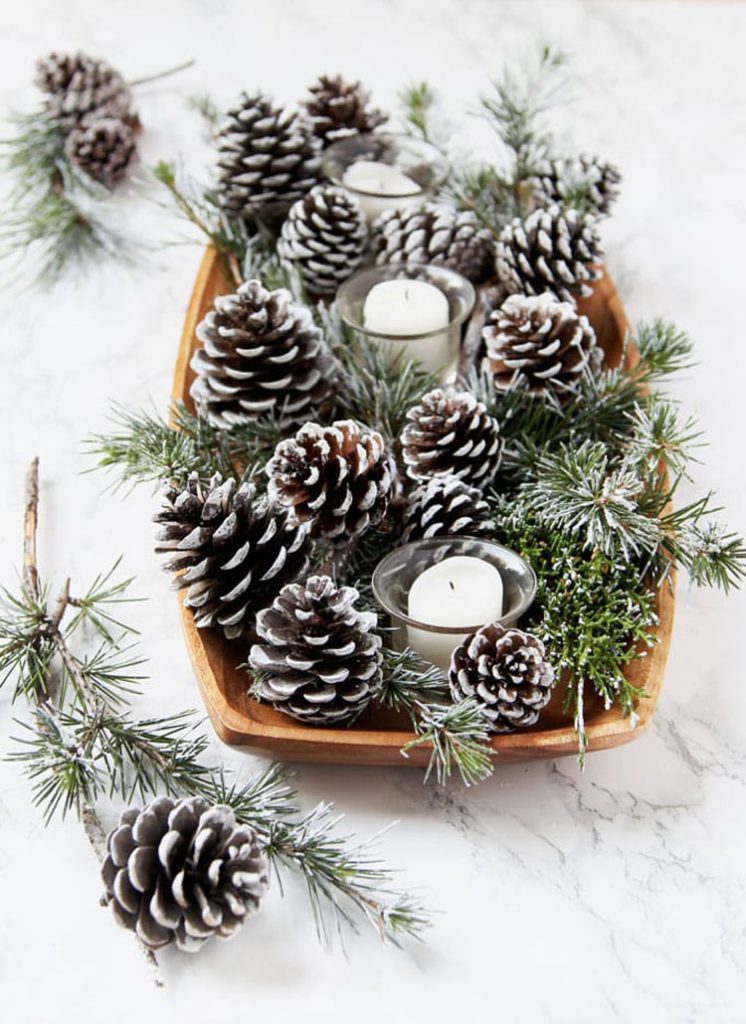 Now think about adding in some color. Since this is winter decor, you won't add as many accent colors as you would for holiday decorations, but you can still throw in some navy blue, plum or forest green. These colors really pop against classic neutral shades like gray, white and beige—all great base colors for winter.
And of course, don't forget about metallic accents, especially for modern farmhouses. Focus on silver as your primary metallic shade, since it's more wintry than gold.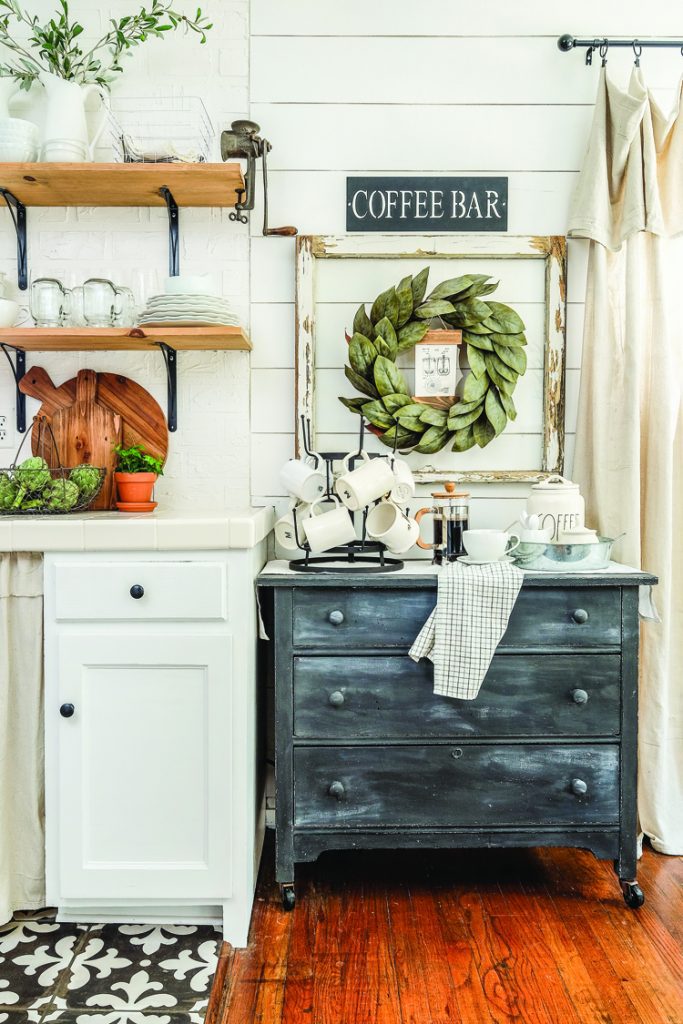 Scents and More Sense
Farmhouse style is all about the subtle details. It's more than charmingly rustic décor—it's associated with scents, tastes and feels. So swap out your Christmas gingerbread candles for scents like pine, fir or cinnamon. Aromas like these will render all the fragrances of a winter wonderland without seeming too holiday-themed.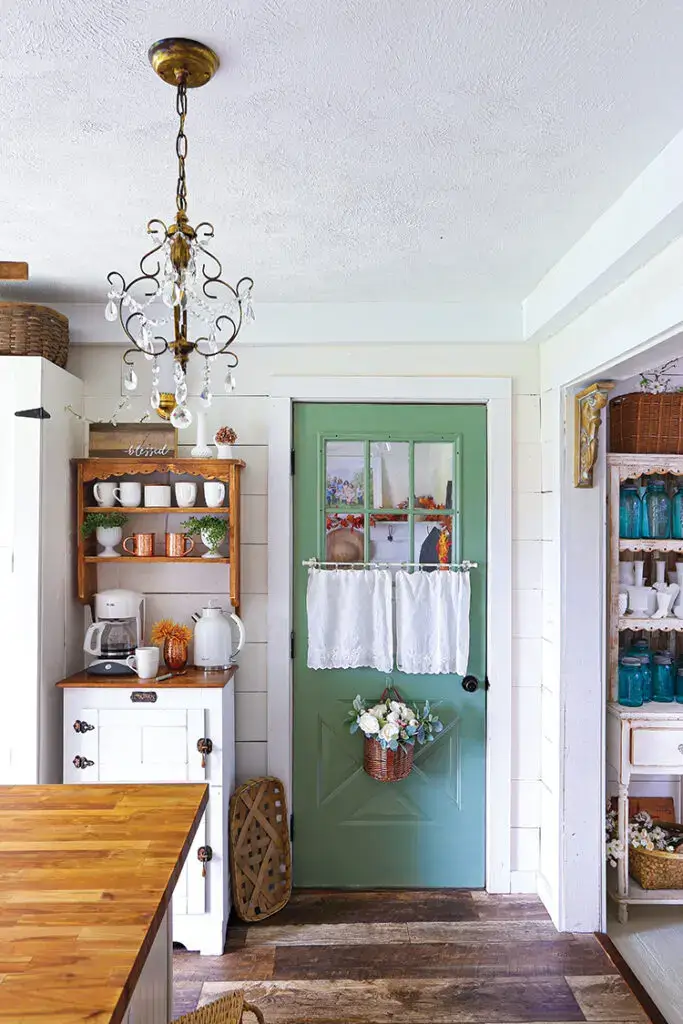 Next, think about drinks and treats—especially when guests are coming over. Create your own coffee station stocked with creamer, sugar and mugs. Re-use your Christmas hot chocolate bar but decorate it for winter with burlap, pinecones and snowflakes. Put out a bowl of nuts and dried fruit for extra winter vibes (and it never hurts to mix in a few chunks of chocolate!).
Lastly, throw in all the extra warmth you can with flannel blankets, pillows and a bucket of decorative birch logs next to a roaring fireplace. If you don't have a fireplace, no worries. Learn how to make a faux farmhouse fireplace with this tutorial!
A Winter Decor Shopping Guide
Here are a few ideas to help you pull off the winter-long look!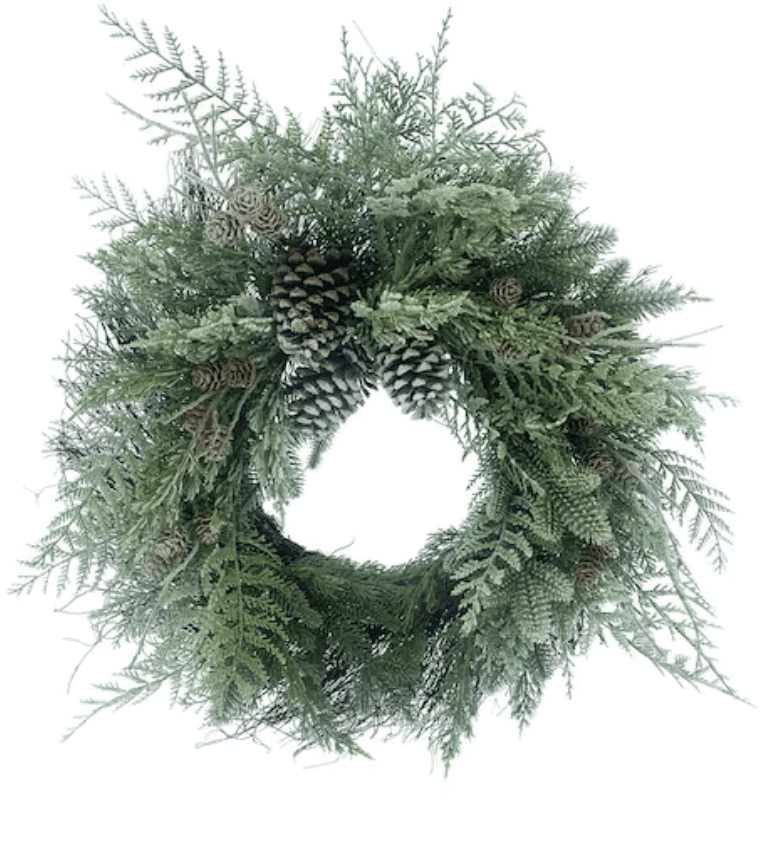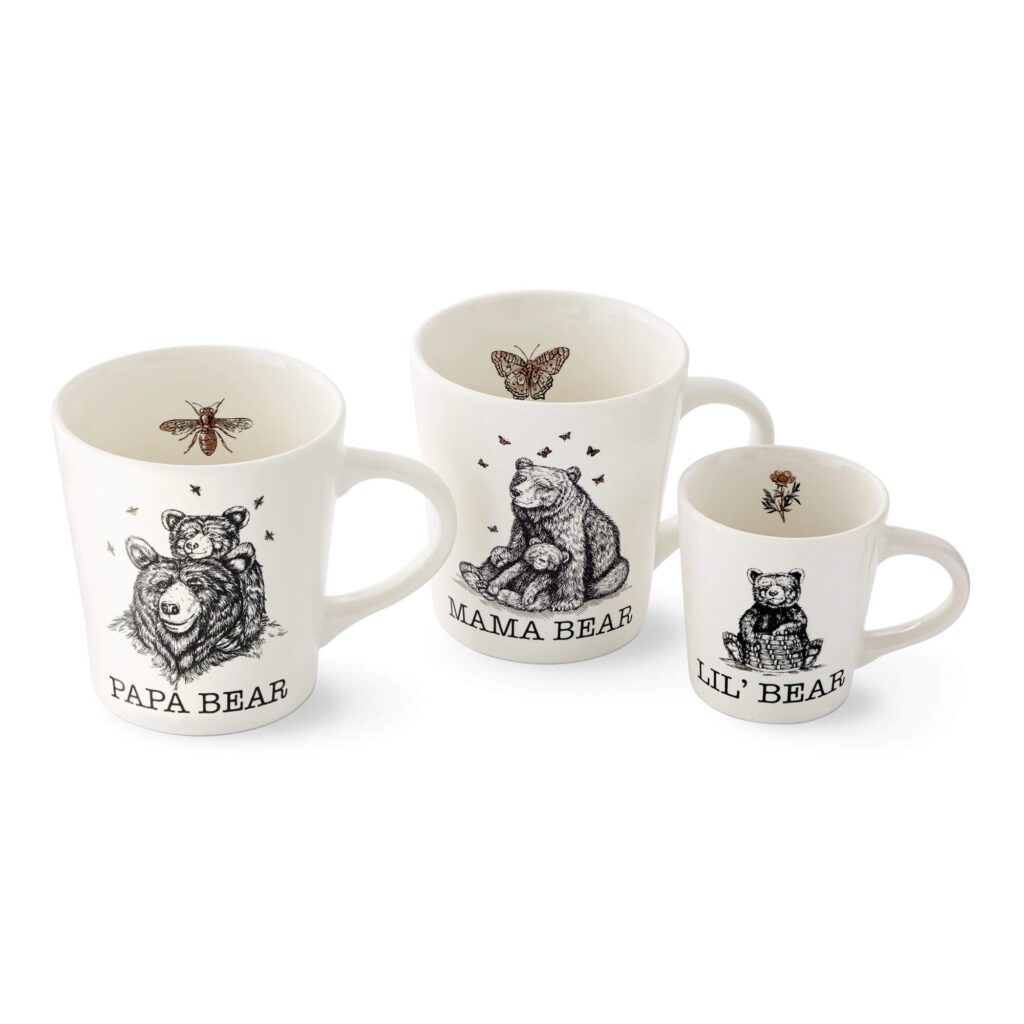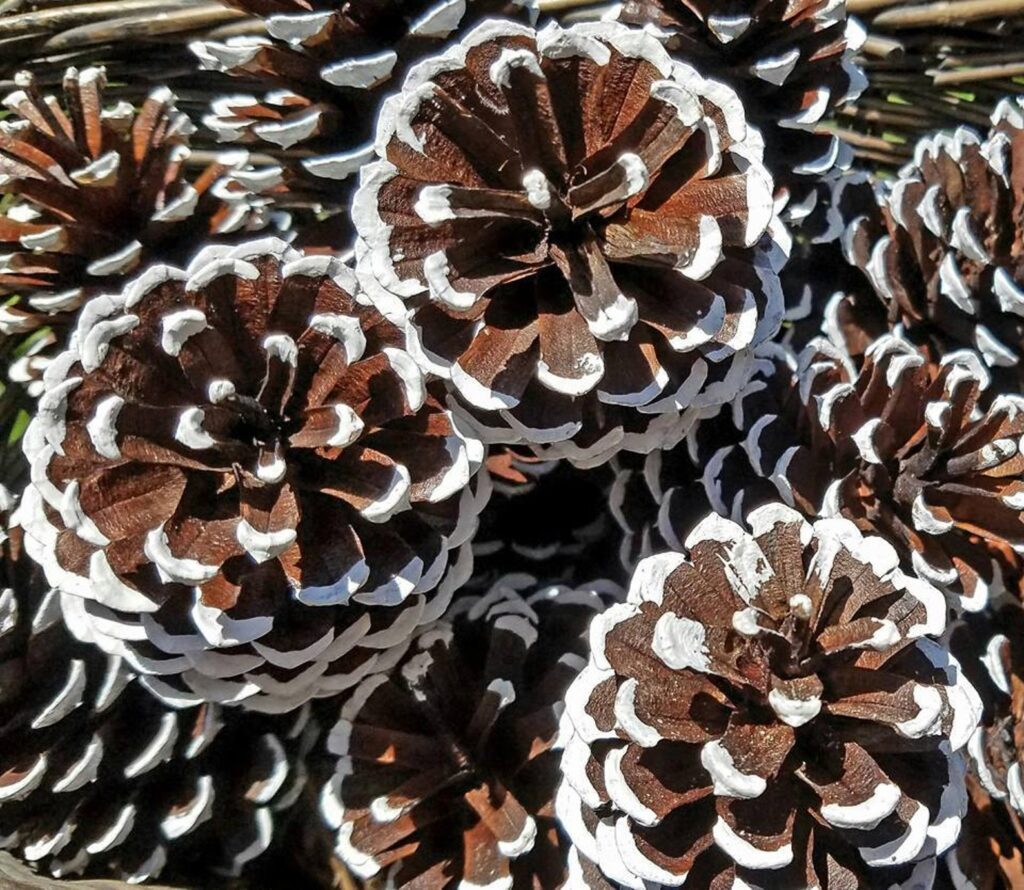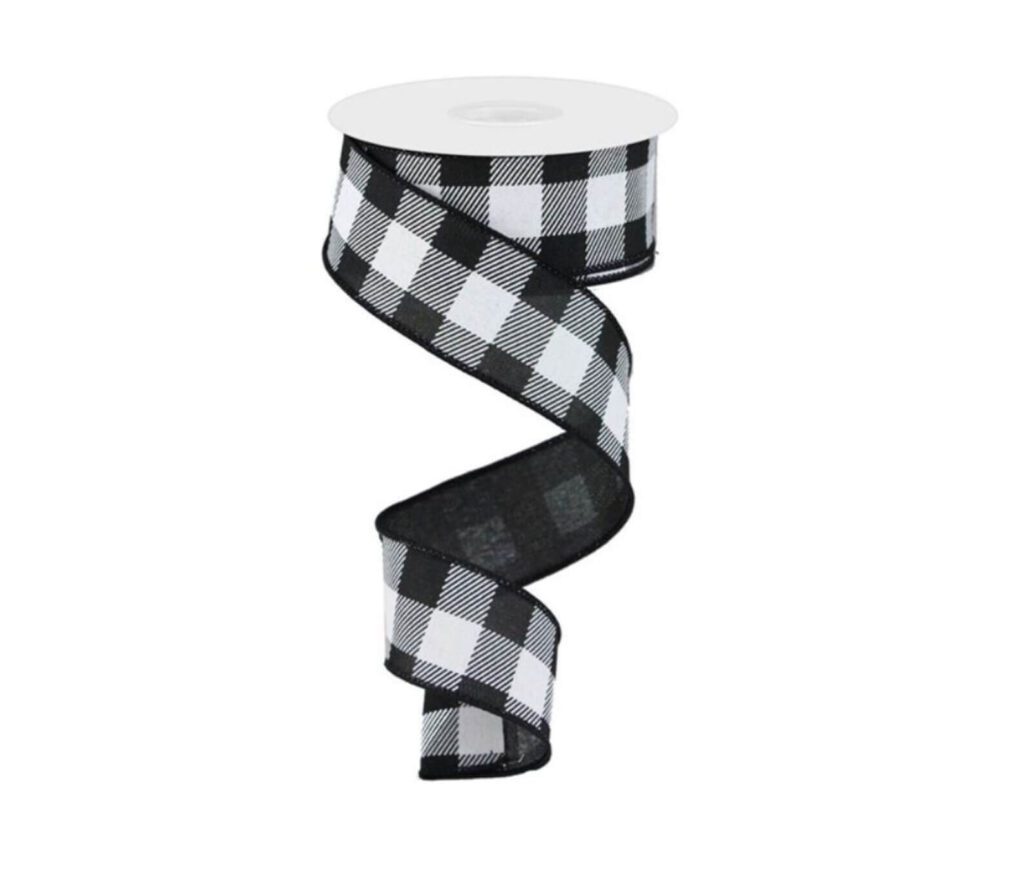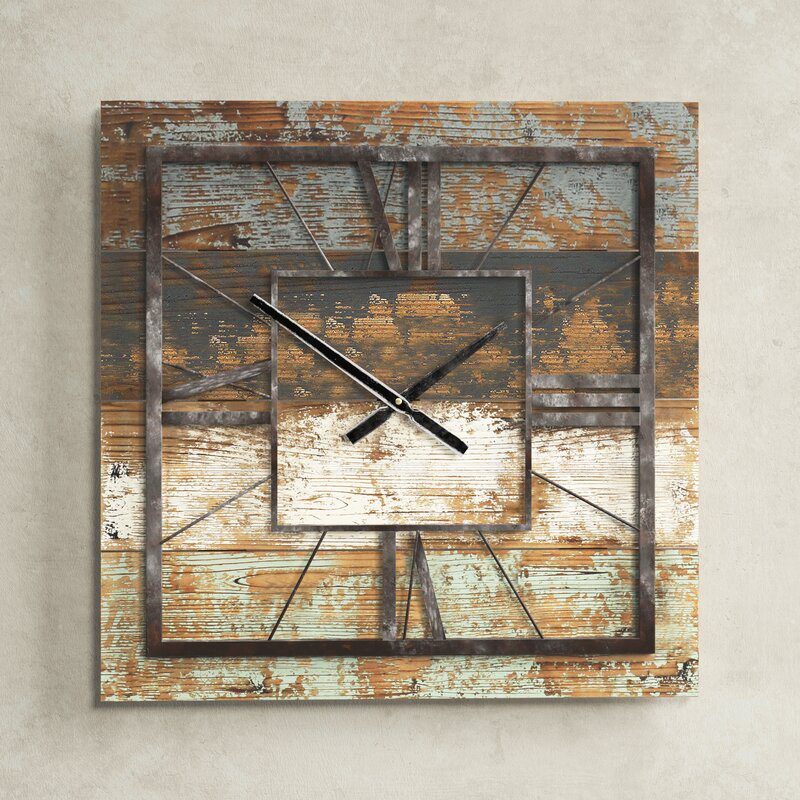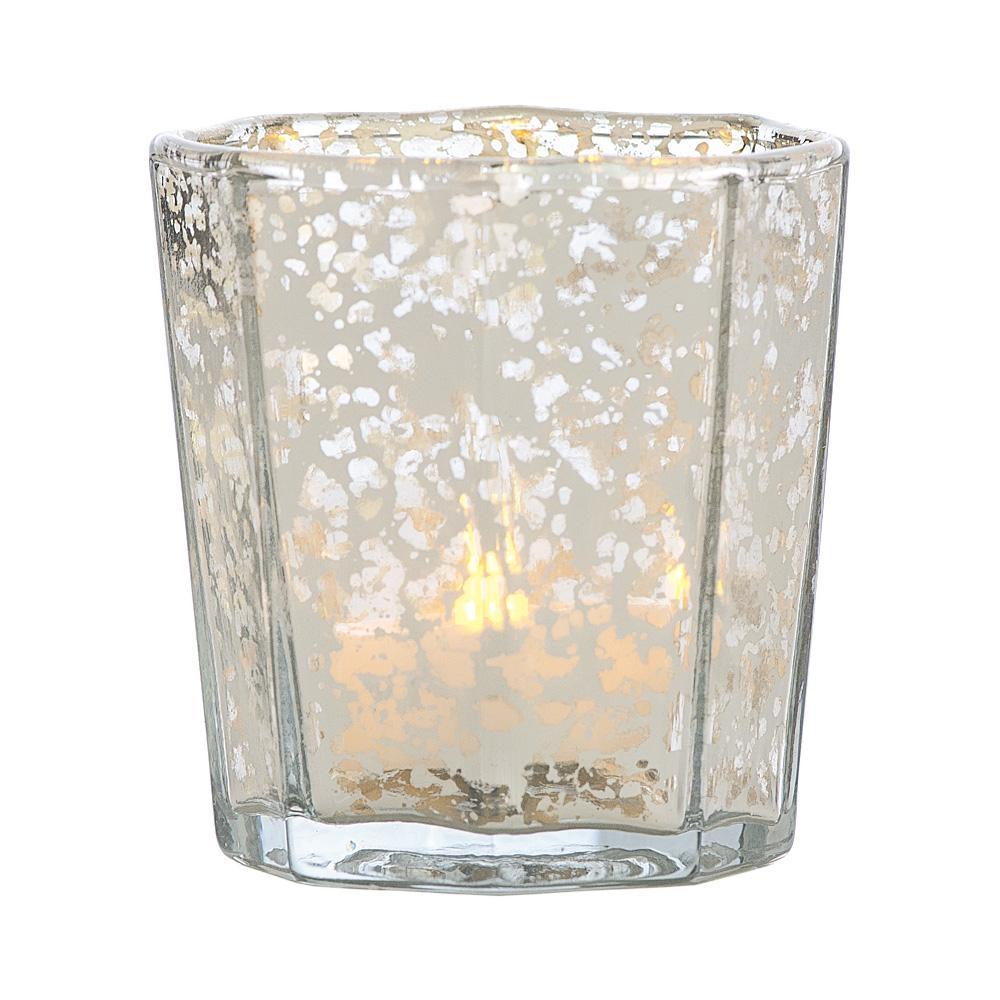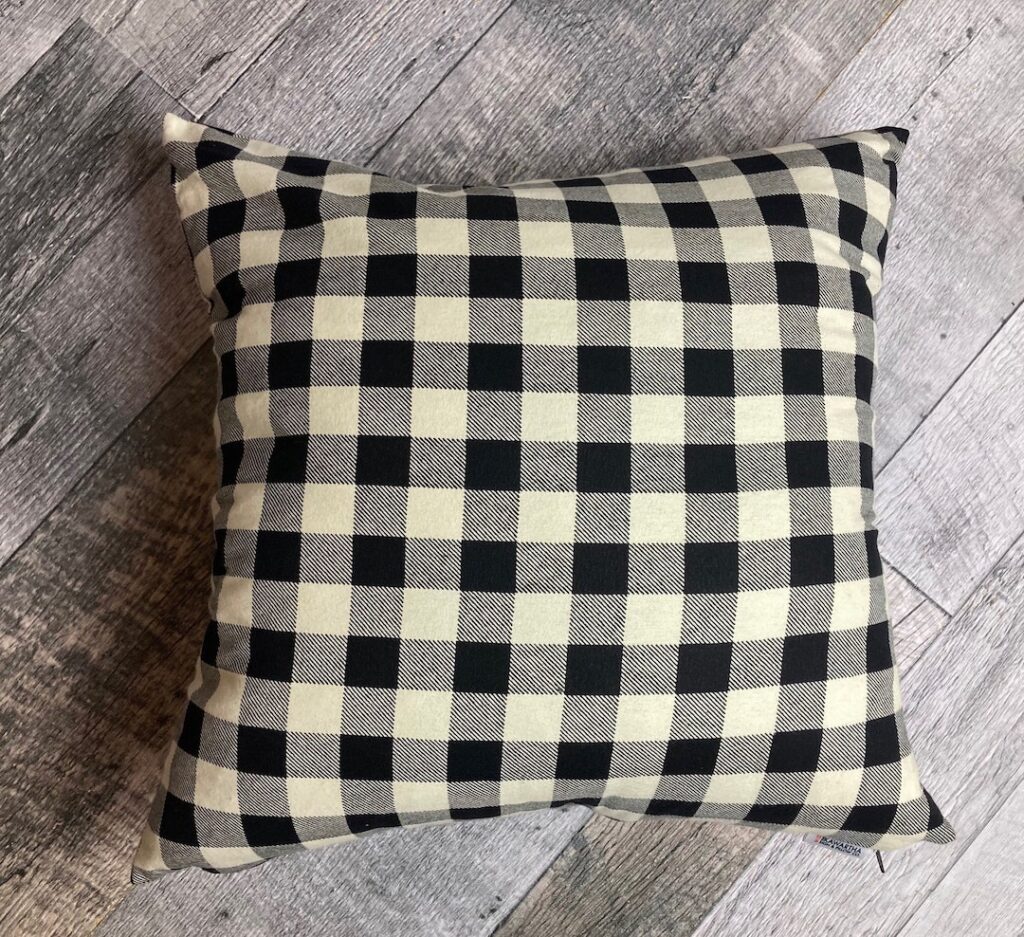 ---
Get organized after the hustle and bustle of the holidays. Click here for your guide to an organized entryway! And of course, don't forget to follow us on Instagram, Facebook and Pinterest to get your daily dose of farmhouse inspiration!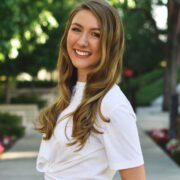 Hannah Strandberg
In 2015, I followed a string of sunshine and spun myself a cozy home in LA. Four years later, I got my two bachelor's degrees, one in English (Writing) and one in Music (Voice). I always planned on returning to my Oregon roots, but the opportunities in LA are so diverse and plentiful, I just had to stay. From interior design to popular home appliances, I've gone on a few adventures. I've written web and print articles for Engaged Media, LLC, as well as marketing campaigns and product listings for home appliance brands, such as Levoit and Etekcity. Sprinkle in a few blog posts, university articles, and property management web pages, as well. My overall philosophy is simple: I believe we're meant to explore. Even when sitting still, our minds go scrolling through Instagram, visit our favorite TV shows, remember old curiosities. Strong, creative writing diverts our attention from the beaten path to find something new. You can connect with me here