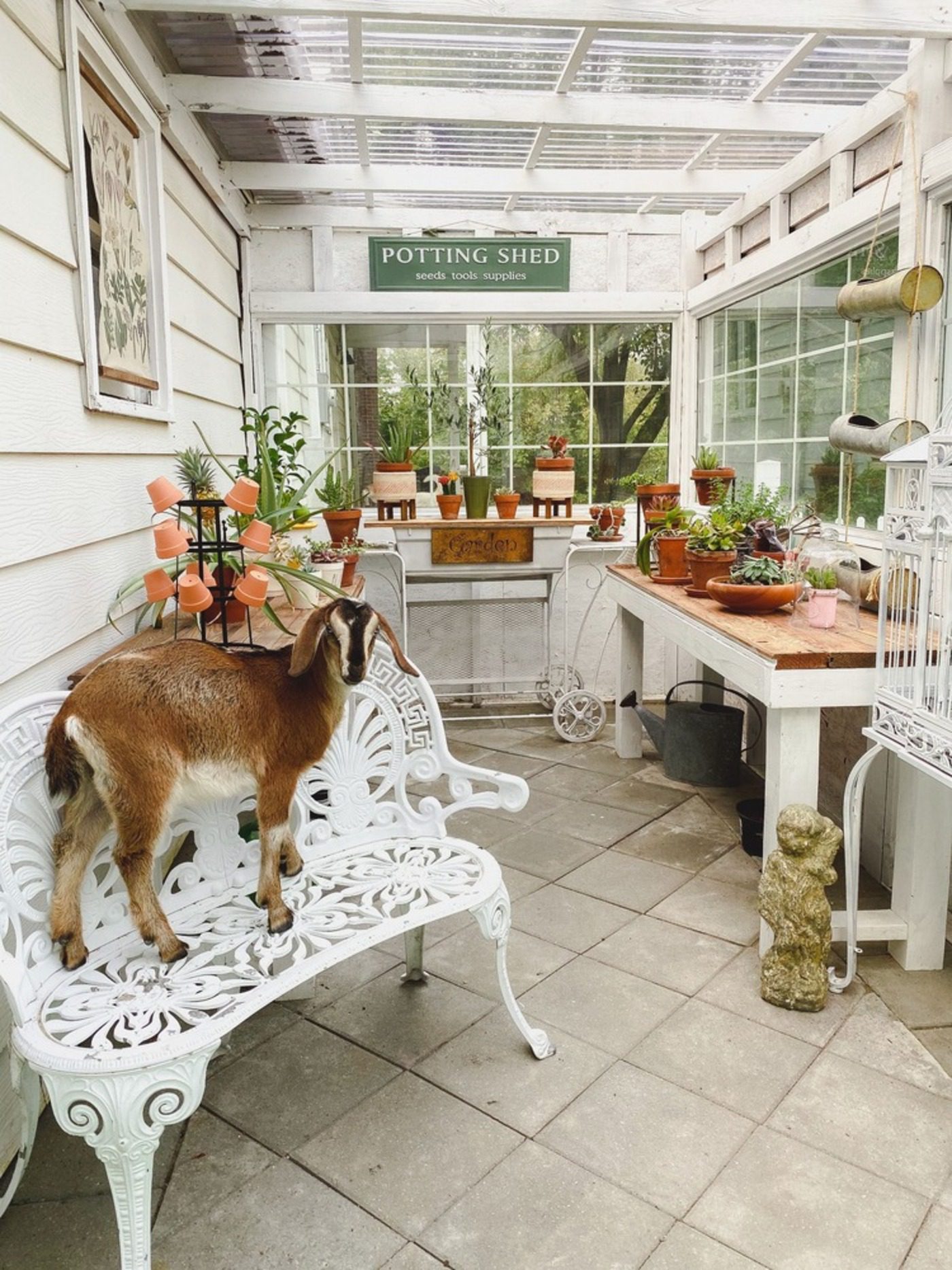 When the pandemic hit, many people were forced to reevaluate their lives. And for some, this meant slowing down, connecting with nature...and maybe own goats.
In her new book, The Grace-Filled Homestead, author and backyard farmer Lana Stenner gives a glimpse into her life on the homestead. "My hope is to encourage your desire to seek beauty in your surroundings, cultivate bonds with those you love, and work hand in hand with God," she writes.
Some of her favorite animals on the homestead are her mini-Nubian goats. Here are Stenner's top 5 reasons to own these animals and why she'll never go back.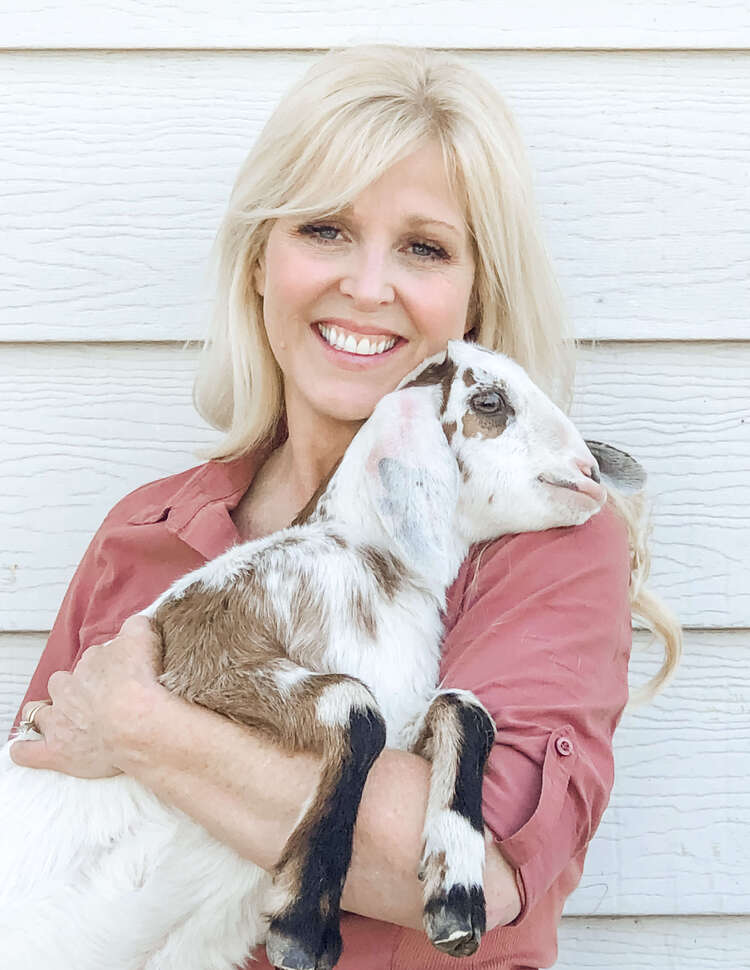 Goats are Pure Happiness
"Most goat owners gladly admit that once they experienced the joy of goats, they were hooked for life," Stenner writes. These animals are full of mischief, so they are always doing something to make you laugh. They are silly animals with a sense of humor, and they love to copy one another and teach each other new tricks.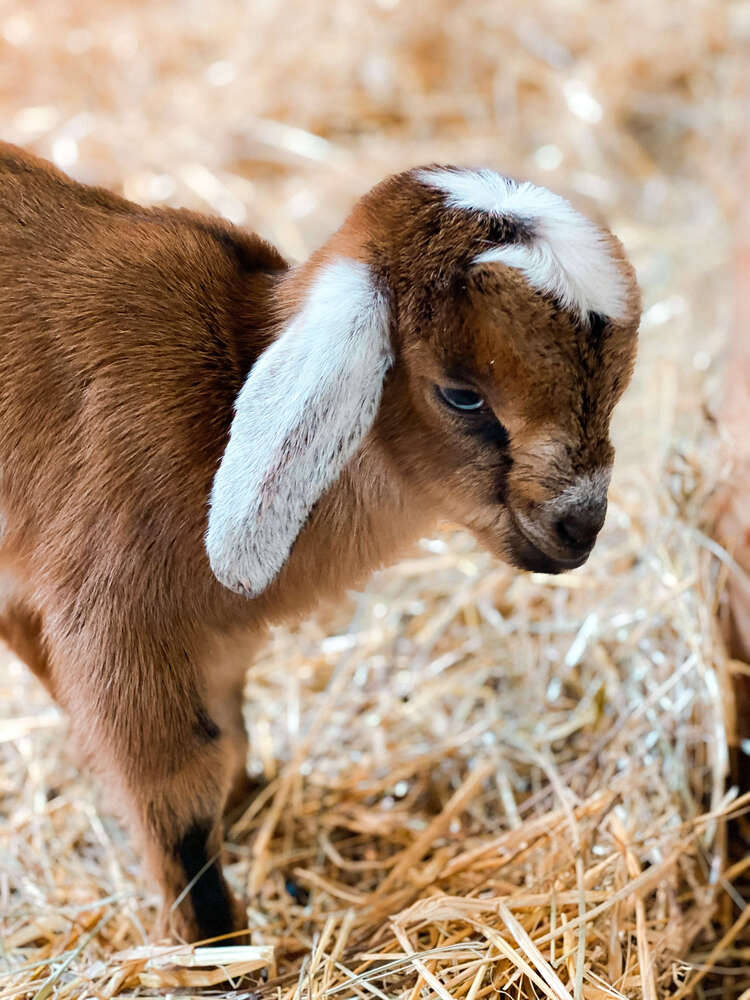 Goats Know What They Want, and Nothing Will Stop Them from Getting It
While goats love to be silly, that also means they can get into trouble. "These adorable scoundrels are stealthy smart and will team up with their gang to distract you with snuggles while a couple of them dash through the gate at warp speed to get to those yummy bushes on the other side," Stenner says. Her goats have become experts at getting into trouble. They often climb on furniture to eat the wisteria blooms and sneak out of the gate to get into the neighbor's pasture.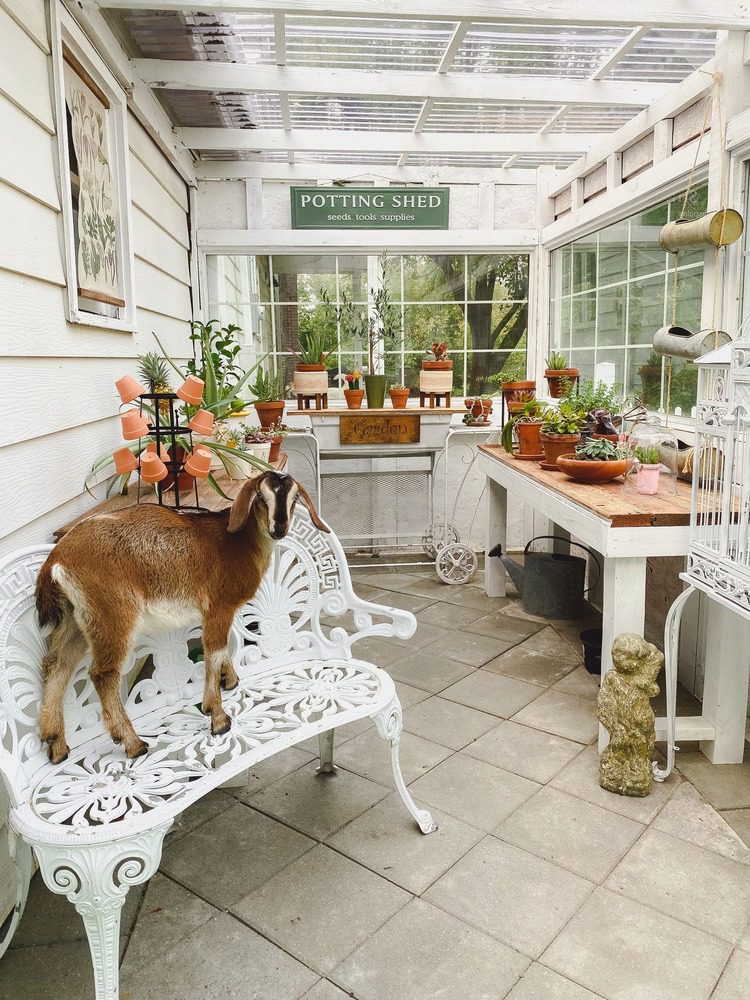 Own Goats for Low Maintenance Farm Animals
Although some farm animals require special care, if you own goats, they don't come with any fancy instructions but are fairly easy to raise. "Goats don't need much to live their healthy, happy lives: fresh water, lots of hay, and a safe shelter," Stenner writes. She recommends getting a fence that's at least five feet high, as they're are known to be escape artists.
These Animals Love to Nap
Just like humans, goats love an afternoon nap. "Most of the herd gets up with the sun and then likes to recharge and relax a bit later in the afternoon," Stenner says. Since these animals like to be around people, you'll have no trouble finding a few to cuddle and sleep near you.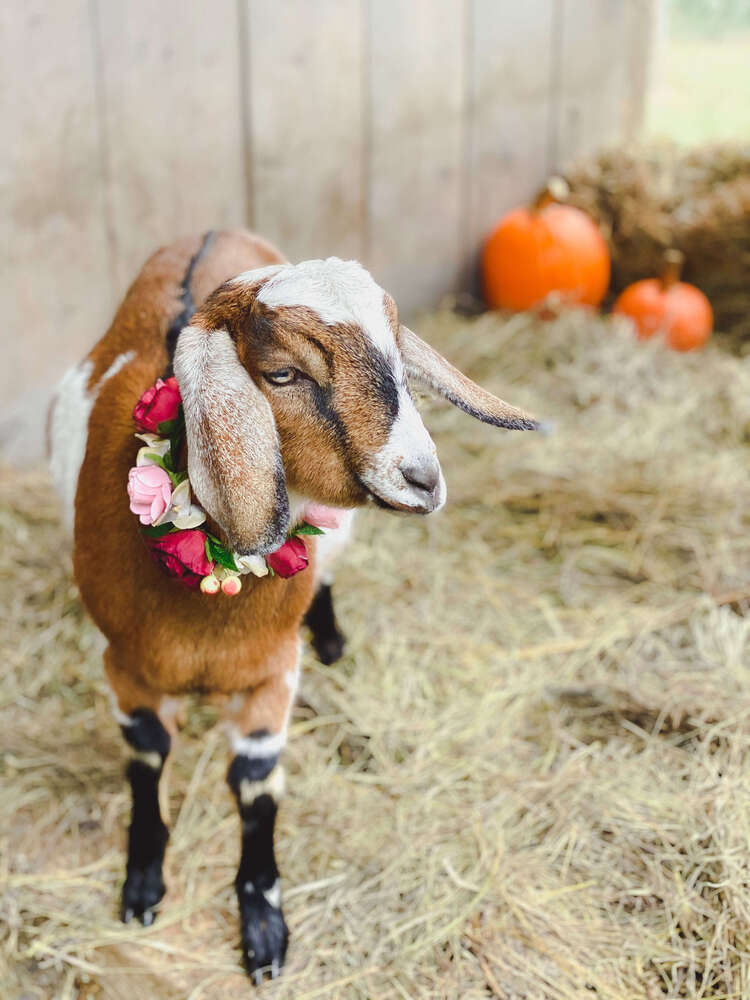 Goats Produce Milk and Can Be Milked Every Day
Stenner loves goat milk, so this is a great way for her to cut back on grocery expenses. "Nubian goat milk is desirable because it has the highest fat content," she says. Goats can produce up to a gallon of milk per day, which can be used to make cheese, soup and other products like soap and lotion. "I am a self-proclaimed cheese addict and am thrilled that making goat cheese is surprisingly simple," Stenner adds. Try out Stenner's cheese recipe below!
Delicious Goat Cheese Recipe
Ingredients
4 cups goat milk, fresh from the barn or grocery
⅓ cup lemon juice
Salt to taste
Directions
Stirring frequently, heat the goat milk slowly in a pan until it reaches 190°. Remove from heat and stir in the lemon juice. Allow it to sit at room temperature for 20 minutes.
Line a colander with 3 layers of fine cheesecloth. Pour the curdled milk into the cheesecloth and let it drain. Carefully gather the ends of the cheesecloth and tie it over a wooden spoon, allowing it to drain into a bowl for 1 hour at room temperature. This allows the whey to drip out.
Stir in salt to taste. Form the cheese into a wheel, cylinder, or your favorite cheese mold. Chill it in the refrigerator in a sealed container for 3 hours. Sprinkle fresh herbs or drizzle honey on the top before serving with crusty bread or your favorite crackers.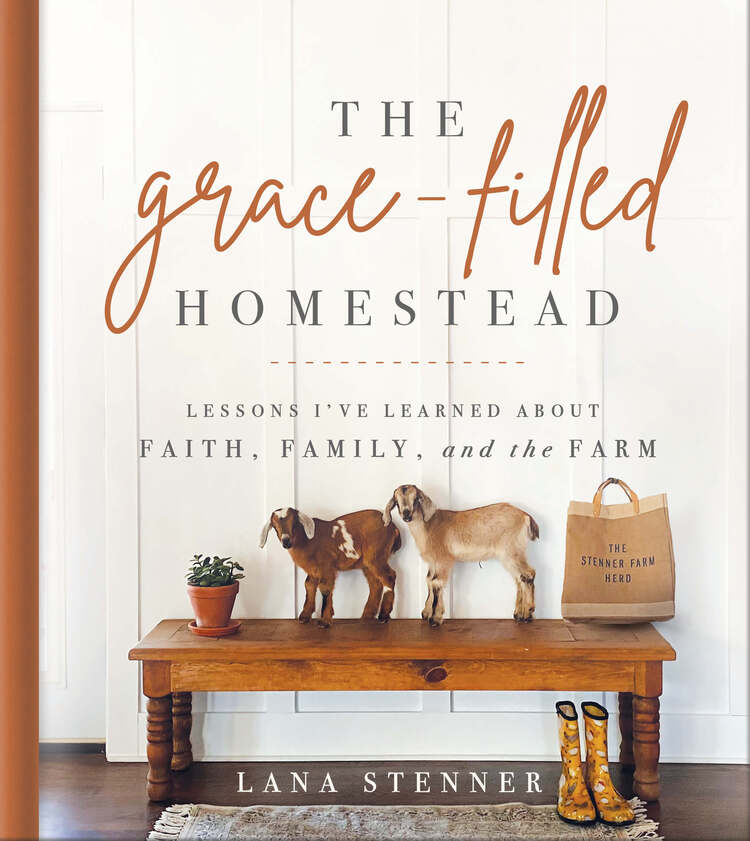 To see more of Lana's homestead and her farm life, check her out on Instagram @lanastenner or at her website www.lanastenner.com!
To read more about homesteading and owning goats, check out How to Ease Into Homesteading and A Guide to Raising Goats. And of course, don't forget to follow us on Instagram, Facebook and Pinterest for your daily dose of farmhouse inspiration!
Cori Laastch
Cori Laatsch is a summer 2022 intern from Green Bay, WI. She is a Public & Professional Writing major attending Valparaiso University and is set to graduate in 2024.