Should You Sell a House in the Fall?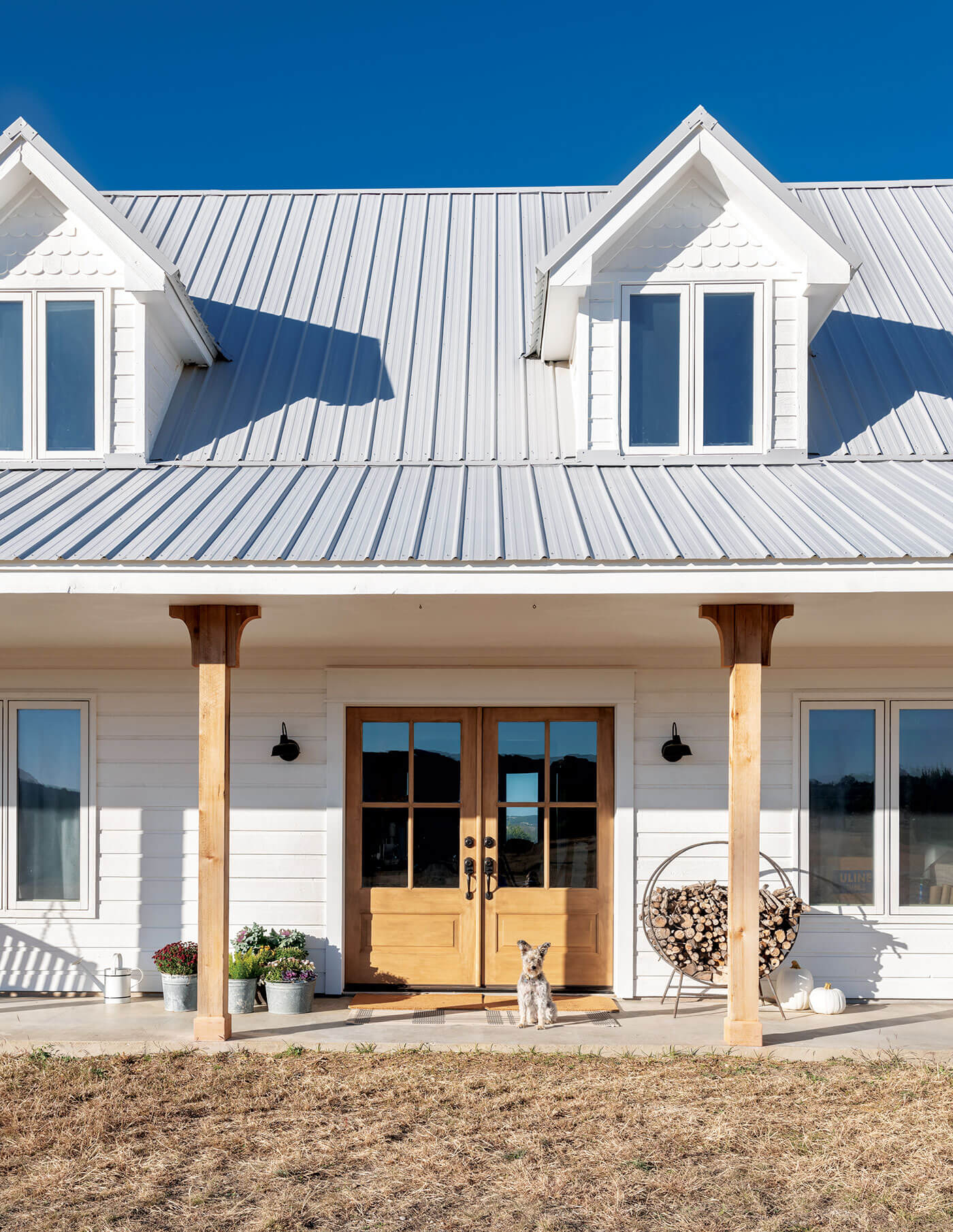 Photograph by Michael Hunter; home of Allison Aars
Are you considering selling your house during the fall? It's crucial to understand that the timing of your sale can significantly influence your outcomes, for better or for worse. Fall presents a distinctive period in the real estate market, offering both advantages and challenges—not to mention an excuse to break out your vintage Halloween collectibles a little early!
We'll delve into the benefits and drawbacks of selling a house in the fall and provide tips to optimize your opportunities during this season, whether you're selling a farmhouse or any other type of home.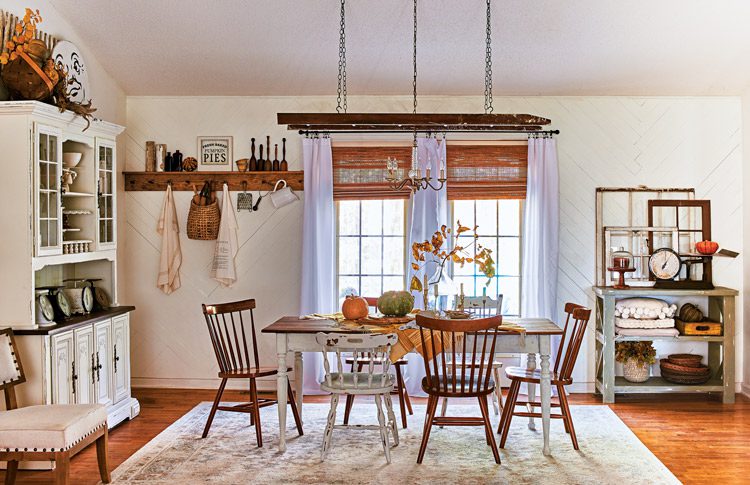 Why is Fall Different?
First, it's crucial to understand what makes fall different from other seasons in real estate. Spring and summer are typically considered peak buying seasons, due to warm weather and families looking to move before a new school year starts. However, every home, town, state and real estate market is different, so carefully weigh all factors to help you determine whether selling your home in the fall is the right move.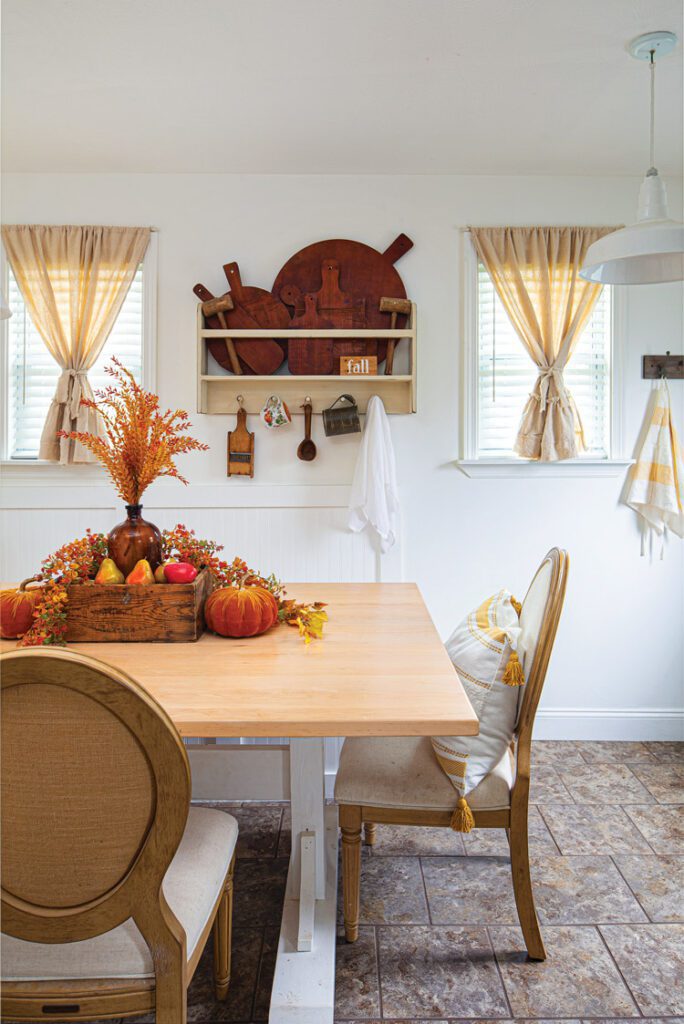 Why the Season You Sell in Matters
If you plan on selling your home, consider the season because it can significantly impact how quickly and for how much money it sells. Spring is typically considered the best time to sell due to the influx of buyers. Numbers don't lie, and the numbers show that more homes are listed in and sold during the spring than in any other season. However, so many variables come into play when selling a home that the season you choose should be on a case-by-case basis.
For example, if you're selling a ski-in, ski-out condo, fall is the best season. There's likely to be autumnal foliage in the surrounding area, and buyers interested in using the home for winter recreation will be motivated to get a deal done in time for the first snow.
What about a farmhouse? It depends on the area and whether the farmhouse is on a working farm or in the suburbs. For homes in the northeast, mountain homes out west, or anywhere else that experience four seasons, selling a house in the fall months could show off its best features.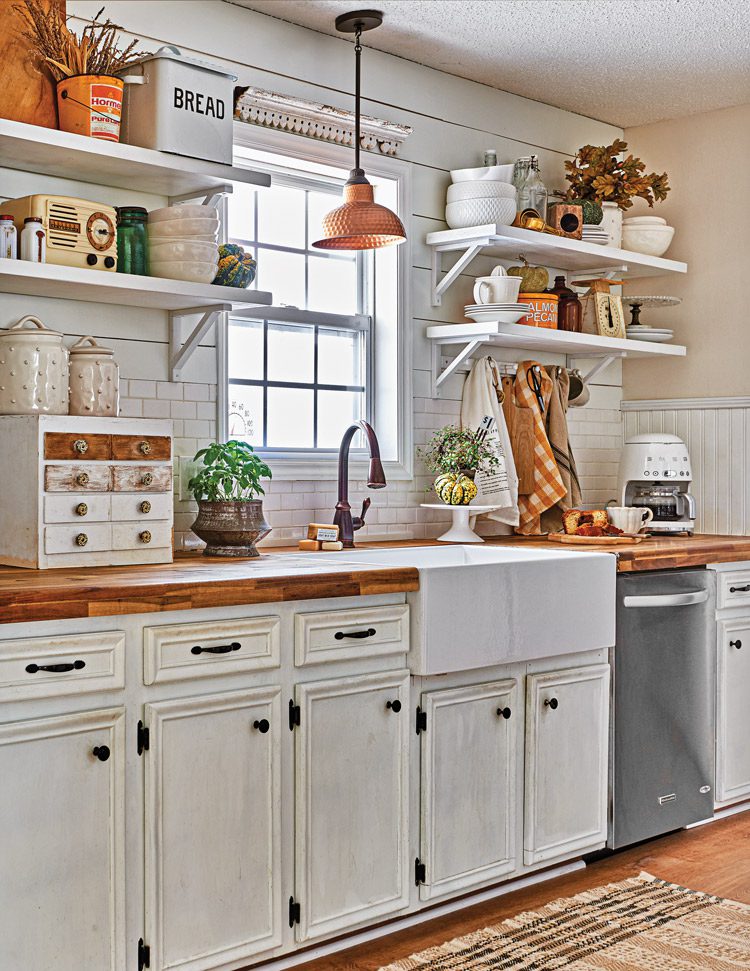 What's the Fall Real Estate Market Like?
The fall real estate market can be buzzing with activity in certain regions, filled with eager buyers and sellers ready to jump on the opportunity. While it's true that housing inventory tends to be lower during this season, there are still plenty of people looking for their dream homes.
Fall buyers are often more committed to purchasing because they have pressing reasons like a job relocation or changes in their family situation. By following the top tips for selling a home during fall, you can capitalize on the season while simultaneously counteract possible disadvantages.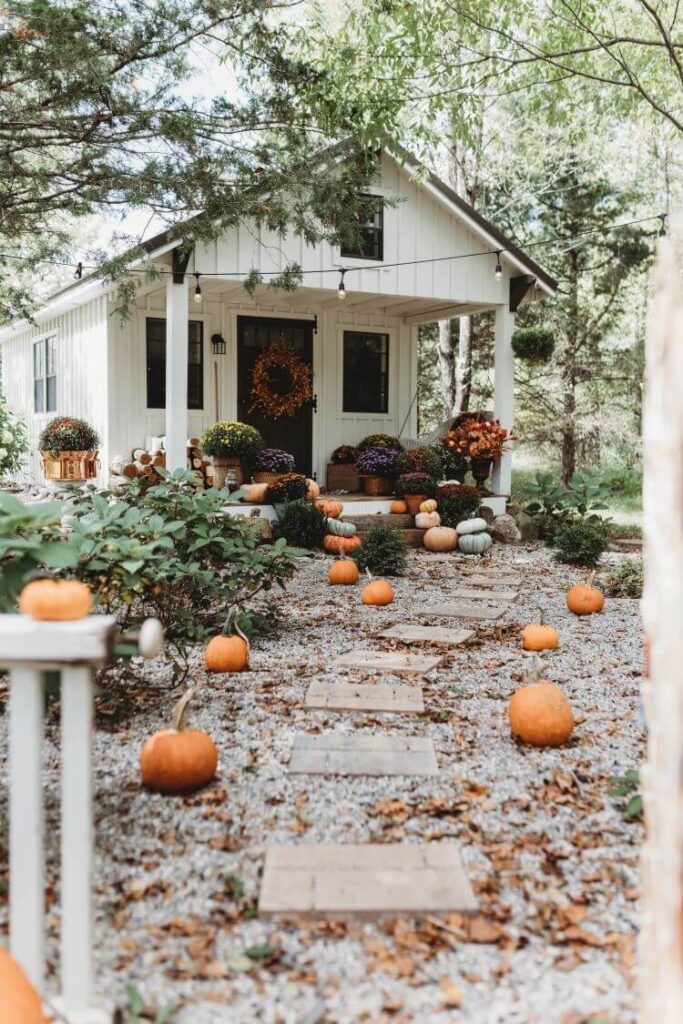 In highly competitive real estate markets, the impact of seasonality becomes less significant. This means that even though fewer homes may be available for sale in the fall, those on the market will likely attract serious buyers who are ready to make an offer. With less competition from other sellers during this time of year, you may even be able to sell your home faster than you would have in a busier season.
There are some potential downsides to selling a home in the fall. But overall, if you're looking for motivated buyers who are serious about making a purchase, selling your home in the fall could be just what you need!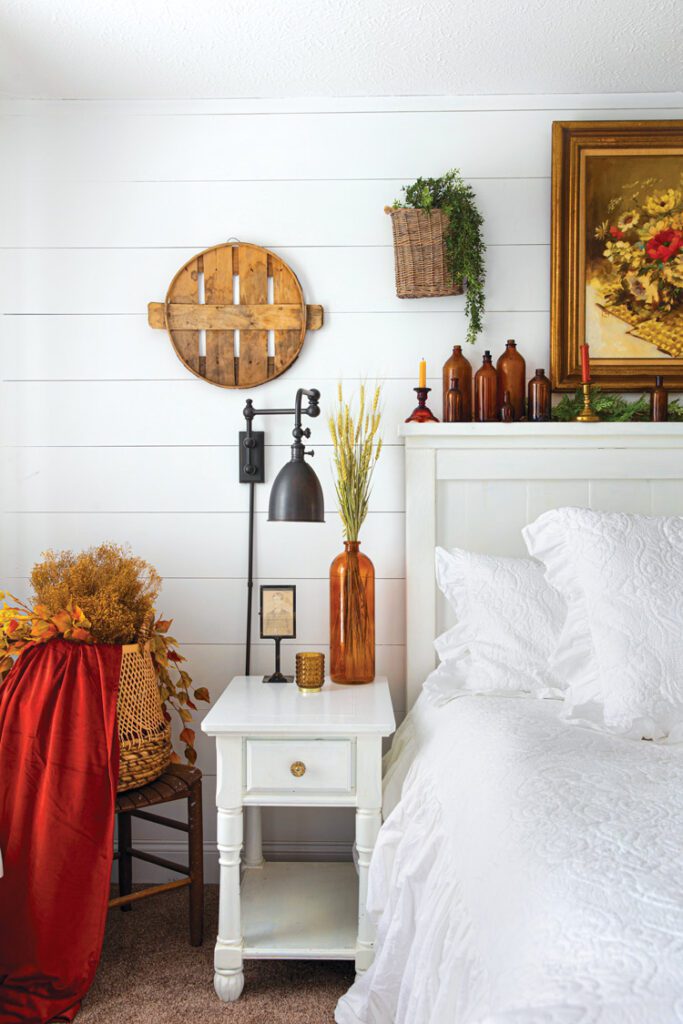 Pros of Selling a House in the Fall
Selling during the fall season allows for less competition among sellers, providing a greater chance to attract motivated buyers ready to purchase. With fewer new listings hitting the market each consecutive month in the fall, your home will stand out more and have a better chance of being noticed by potential buyers.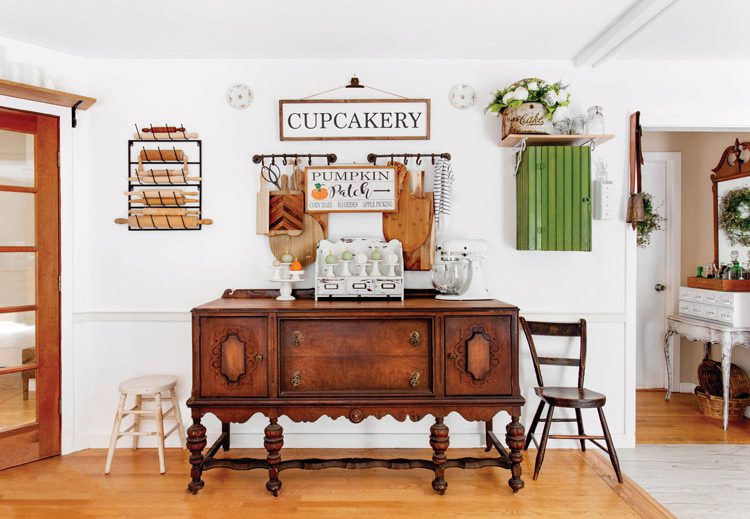 Another advantage of selling in the fall is that serious buyers are motivated to purchase quickly before Christmastime, entertaining season and bad weather sets in. This means that you may be able to close on your sale faster than if you were selling during other times of the year. Additionally, since many people tend to move during the spring and summer months, there may be less competition from other sellers looking to sell their homes at the same time as you.
Finally, selling your home in the fall can save you money on moving costs. Since fewer people tend to move during this time of year, moving companies may offer lower rates or discounts. This can help offset some of the costs of selling your home and make it easier to transition into your next living situation without breaking the bank.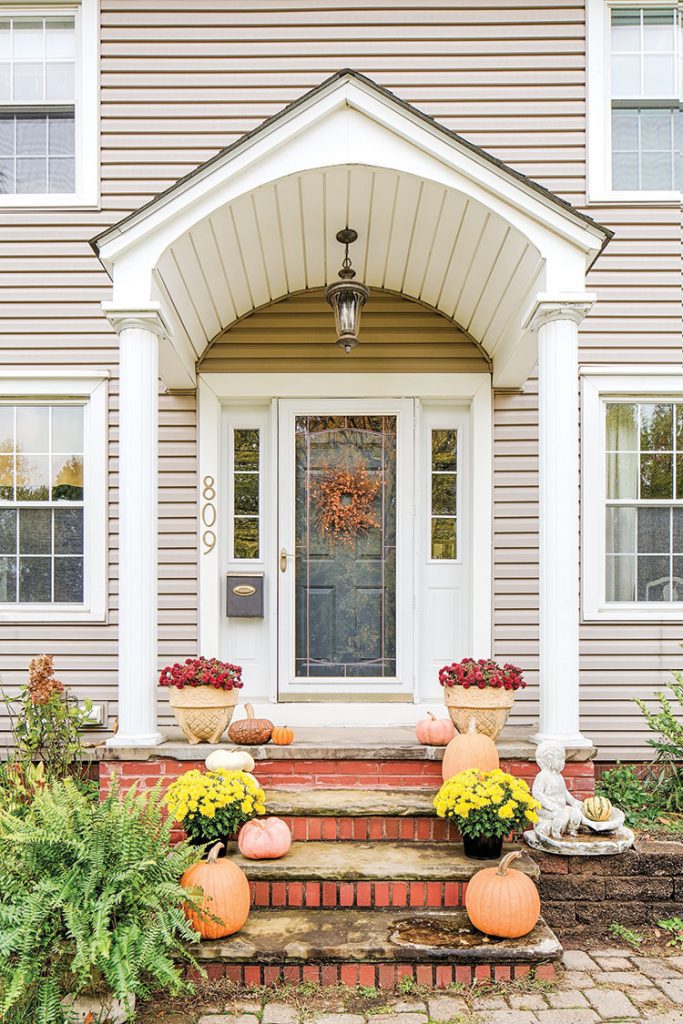 Cons of Selling a House in the Fall
Autumn weather can pose a challenge for keeping up with maintenance and curb appeal, potentially turning off interested homebuyers. With the leaves falling and unpredictable weather, it may be difficult to maintain the pristine appearance of your home. This could result in fewer showings, as an unkempt exterior or interior deters potential buyers.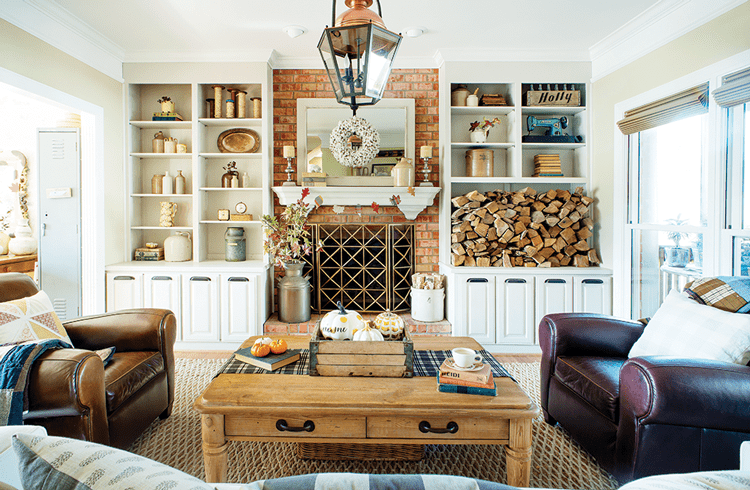 Furthermore, busy work and school schedules can make scheduling showings this season challenging, possibly translating to decreased inquiries and slower sales. With holiday plans looming on the horizon, many people simply do not have the time or energy to devote to house hunting.
Finally, a high percentage of buyers with children prefer to be settled in a new home before school begins. This means families may be less likely to move during this time of year if they want their children to start at a new school in September, thus potentially limiting your pool of buyers.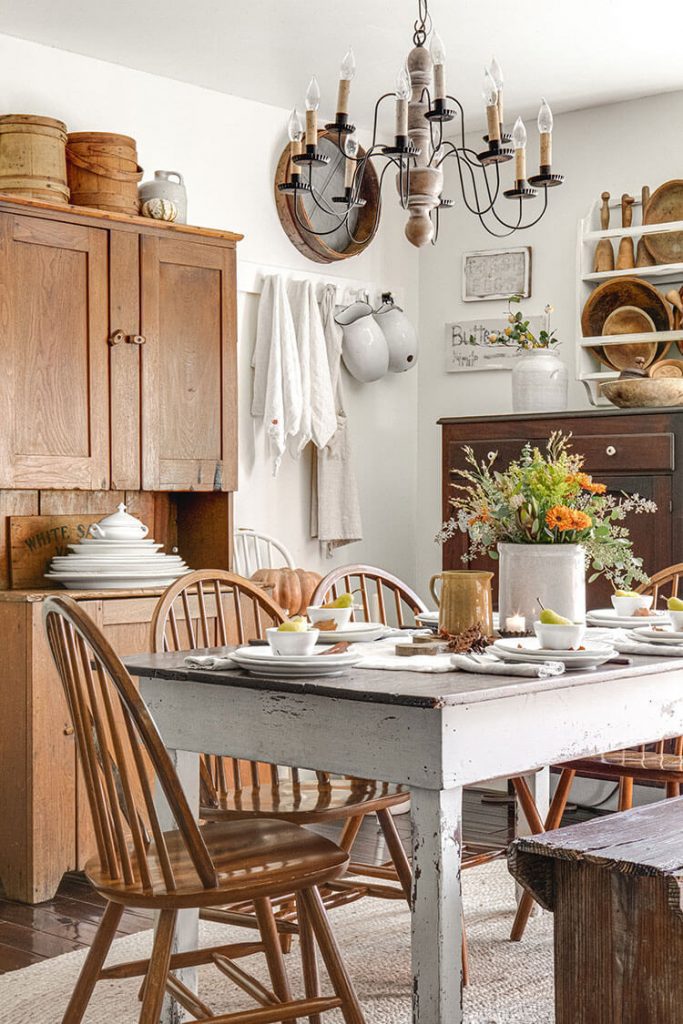 Tips for Selling a House in the Fall
You can make your home stand out in the fall market by highlighting unique features and attractions in your area. Research what makes your location special during this time of year, such as fall foliage or winter activities. Use this information to create marketing materials that will appeal to potential buyers.
Another tip for selling a house in the fall is to use natural light. Have your professional real estate pictures taken early in the season, when the sunlight is still bright and warm. This will showcase your outdoor spaces and highlight beautiful autumn colors around your property. If you know you'll be selling your home in the fall, consider taking pictures ahead of time in the picture-perfect spring. Fall can be the best time to showcase your rustic farmhouse-style home, but planning for and framing the home photography is critical to success.
Finally, prepare your home for colder weather by cleaning gutters, raking leaves and completing any necessary repairs before putting it on the market. Make sure potential buyers can envision living comfortably in your home during the cooler months by adding cozy fall décor accents like blankets or candles during open houses or showings. By following these tips, you can maximize the advantages of selling your house in the fall and attract motivated buyers ready to purchase before winter sets in.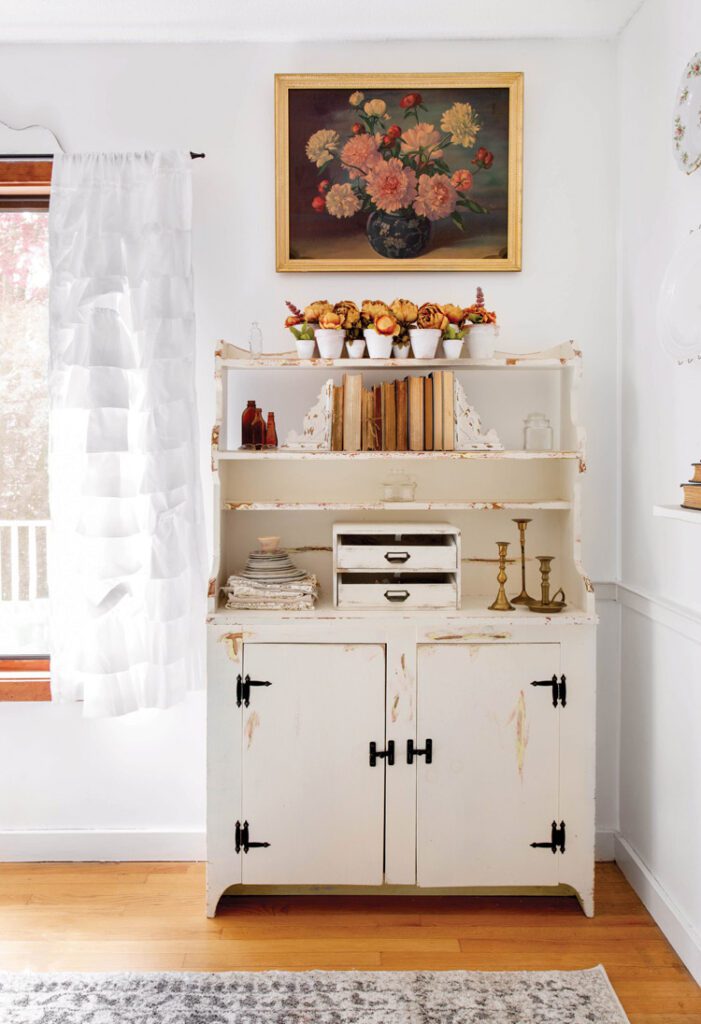 The Autumn Advantage for Selling Your Home
Is selling your home in the fall worth it? The answer depends on your individual circumstances and priorities. While the fall market may not be as competitive as the spring or summer markets, there are still plenty of advantages to selling your home during the autumn months. Weigh the pros and cons that apply to you and your home to put yourself in the best selling situation. But don't forget: you can make any season work with the right preparation and strategy!
---
Want to see some fall home in action? Check out this charming house tour! Of course, don't forget to follow us on Instagram, Facebook and Pinterest to get your daily dose of farmhouse inspiration!