10 Fall Tablescapes For Thanksgiving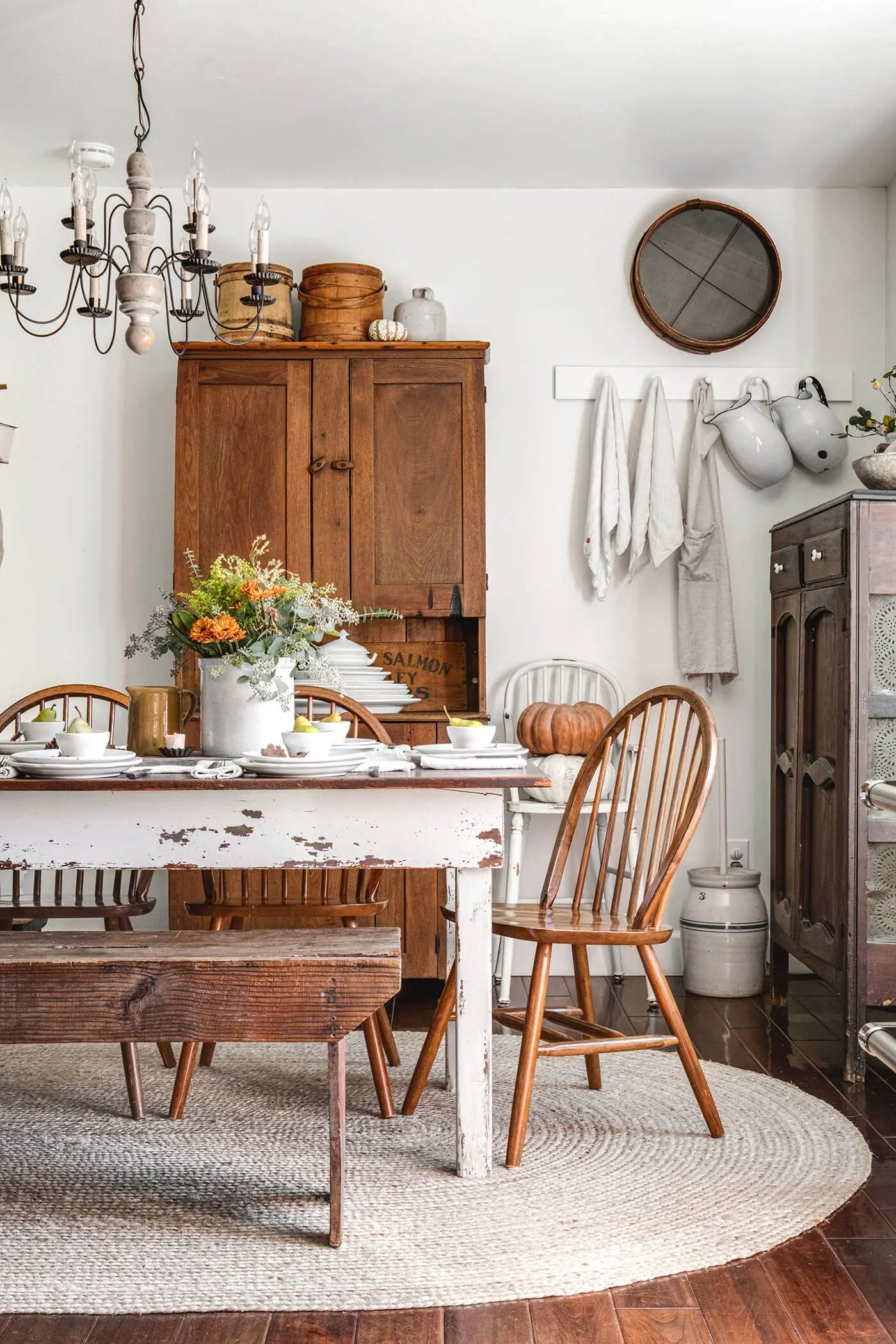 Photo by Chad Mellon
Nothing says "welcome to dinner" more than a beautifully decorated table. A few seasonal dishes and candlesticks sprinkled into a rustic buffet equals instant farmhouse charm. Not only are fall tablescapes chic, they're quite effortless to create, since it's hard to make cute pumpkins and leafy garlands look bad.
So we rounded up 10 gorgeous fall tablescapes. From rustic minimalism to farmhouse glam, they're all delightfully charming and easy to make. Take a look at what we found!
---
If you'd like to see rustic fall decor for the rest of your house, click here! And of course, don't forget to follow us on Instagram, Facebook, and Pinterest to get your daily dose of farmhouse inspiration!
---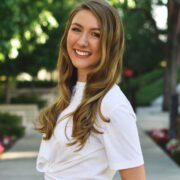 Hannah Strandberg
In 2015, I followed a string of sunshine and spun myself a cozy home in LA. Four years later, I got my two bachelor's degrees, one in English (Writing) and one in Music (Voice). I always planned on returning to my Oregon roots, but the opportunities in LA are so diverse and plentiful, I just had to stay. From interior design to popular home appliances, I've gone on a few adventures. I've written web and print articles for Engaged Media, LLC, as well as marketing campaigns and product listings for home appliance brands, such as Levoit and Etekcity. Sprinkle in a few blog posts, university articles, and property management web pages, as well. My overall philosophy is simple: I believe we're meant to explore. Even when sitting still, our minds go scrolling through Instagram, visit our favorite TV shows, remember old curiosities. Strong, creative writing diverts our attention from the beaten path to find something new. You can connect with me here