10+ Favorite Etsy Fall Décor Picks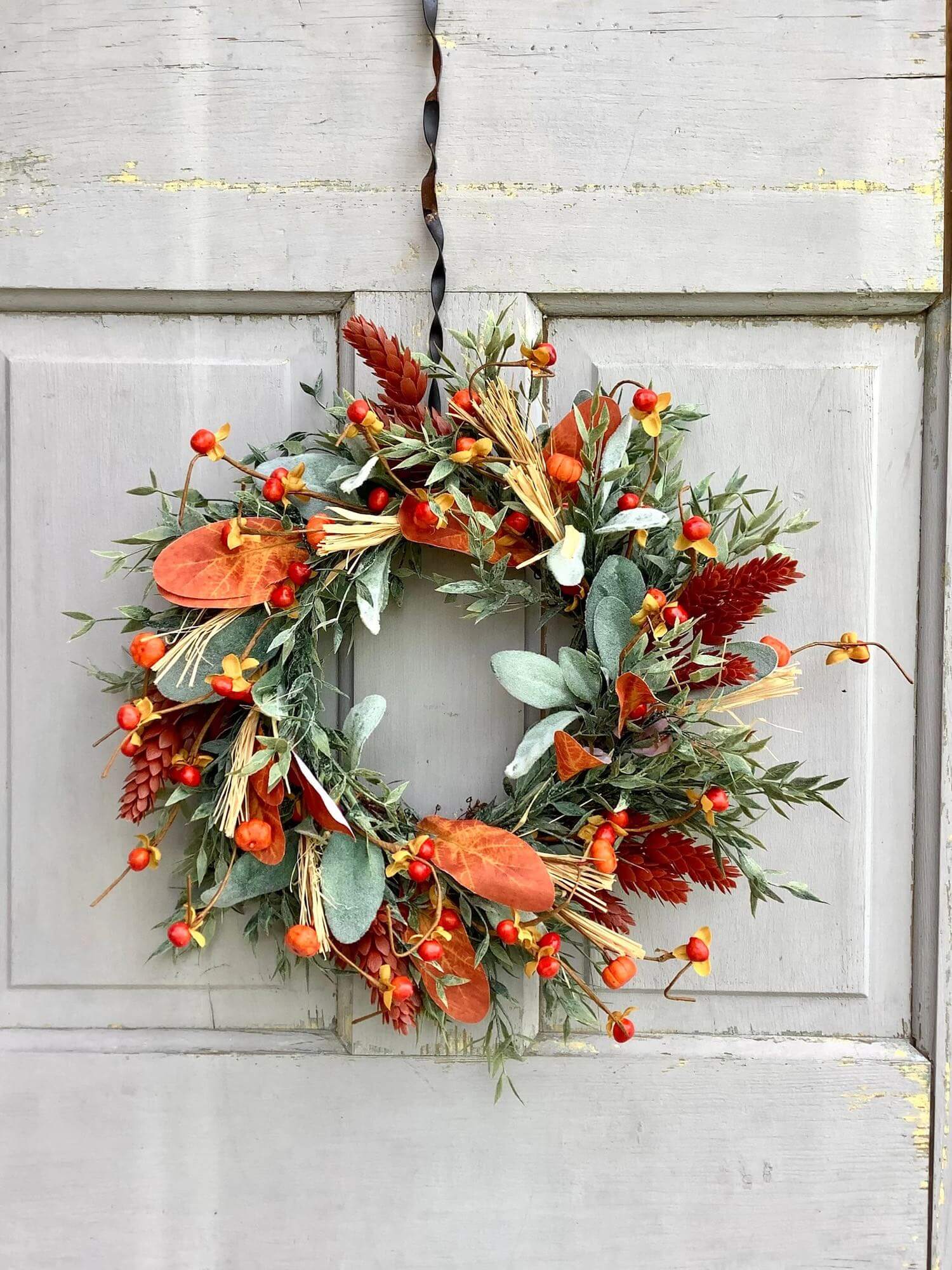 Courtesy of BlessingsAndBoxwood
Farmhouse style embraces the beauty in simplicity. And what better illustrates this value than a wonderfully handmade item from an Etsy shop? Dress your home in cheerful autumn hues with these Etsy fall décor picks inspired by fall harvest favorites—like pumpkins, apples and corn (we mean candy corn, of course!). Here are our 10 favorite Etsy fall décor picks that'll make you fall for autumn all over again.
---
Here at American Farmhouse Style, we absolutely love to share our finds from around the web with you! That being said, you may notice that some of the links in this article are affiliate links. This means that if you click through and make a purchase, AFS receives a small commission at no extra cost to you! Truly a win-win!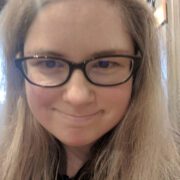 Michelle Mastro
Michelle Mastro is a freelance writer and editor. She covers lifestyle, parenting, travel, food, and health/wellness topics for magazines (and their websites). She especially loves writing about homes and has a deep affection for farmhouses of all kinds. She is currently based in the Midwest but loves to travel as much as she can. You can follow her on Twitter, LinkedIn, and Instagram.