How to Get Timeless Farmhouse Style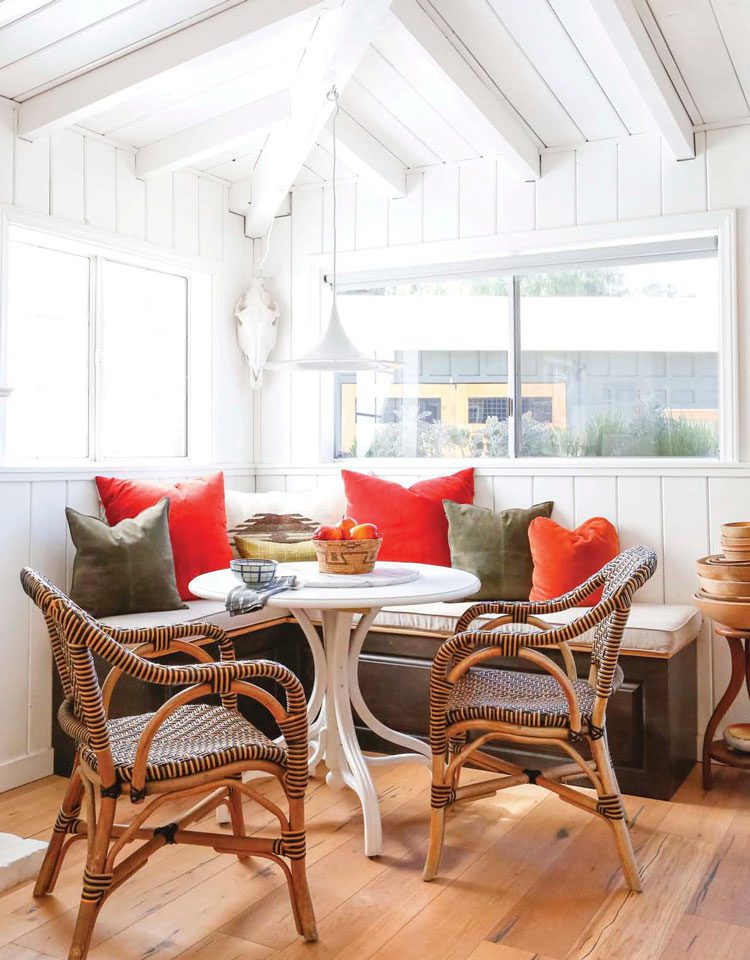 Lu Tapp
Styles come and go, but there has always been an interest in humble, classic décor with authenticity and history to it. If you love the look of timeless farmhouse style but are wary of it going the way "country" style went years ago, fear not. If you choose your pieces carefully, you can decorate with what you love now and have your style last far into the future (with a few tweaks here and there).
Classic Décor is Authentic Décor
Farmhouse style started long ago, unintentionally. People had humble homes in rural areas and since the culture then was less "disposable" than it is now, people owned quality items that were part of everyday use. They had crocks for storing pickles and grain sacks for transporting grain. The made quilts and dish towels out of pieces of readily-available flour sacks. They had chicken crates and coops in their barns. All these were durable and made to last, with a simple charm to them that was probably lost to their original users.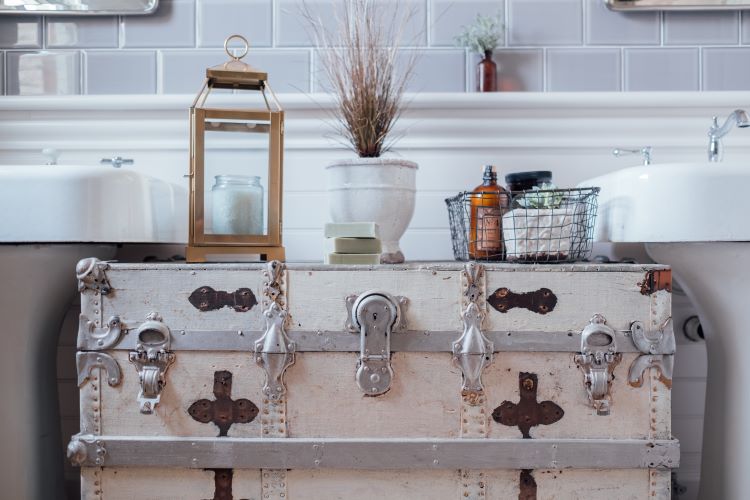 Then time marched on and these common items became obsolete and were stored in attics by depression-era people who saved everything. Then they were discovered by a new generation, who liked the simple charm from the past. After awhile, this new generation decided it REALLY liked items that represented an idyllic country life. So they went crazy with them. The humble, timeless farmhouse style from the past got littered with dried flowers and tole painting and teddy bears. Then they added striped wallpaper with lots of ivy. The more the better.

Then people rejected that in favor of "cottage style," which was simpler and used vintage items really well (albeit sometimes with too much color). Eventually, though, the "whimsy" of this style, plus its citrus colors, wore itself out in favor of "farmhouse style."

Simplicity Helps
Farmhouse style cut the clutter from "country" and the whimsy from "cottage," creating a humble version of what may have been found in old farmhouses. Crocks, quilts, simple furniture, rustic floors and walls, and reclaimed linens marked the style. It was authentic and classic.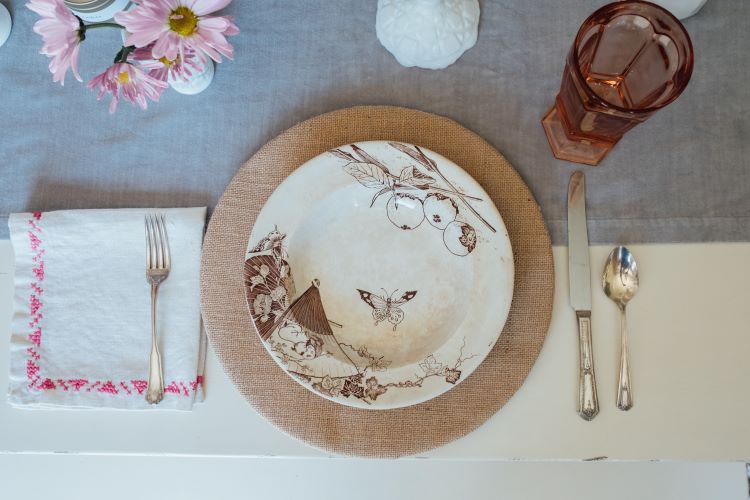 Then it was adored by the masses and then it was knocked off by the mass retailers. Cheap, fake versions of authentic items were mass-produced, hitching a ride on the trend toward authenticity and simplicity. Then people started to wonder if their love for farmhouse style was going to leave them stuck in the past while the rest of the world stood and pointed.

This does not have to happen! Authentic classic decor and timeless farmhouse style has always been in style and always will be, as long as it's kept authentic. Most of these authentic decor items are antiques now and are less available than the many knock-offs. Still, it's worth the hunt, and often the real thing is less expensive than the knock-offs. With a little effort, you can pull together a classic farmhouse style look that will stand the test of time.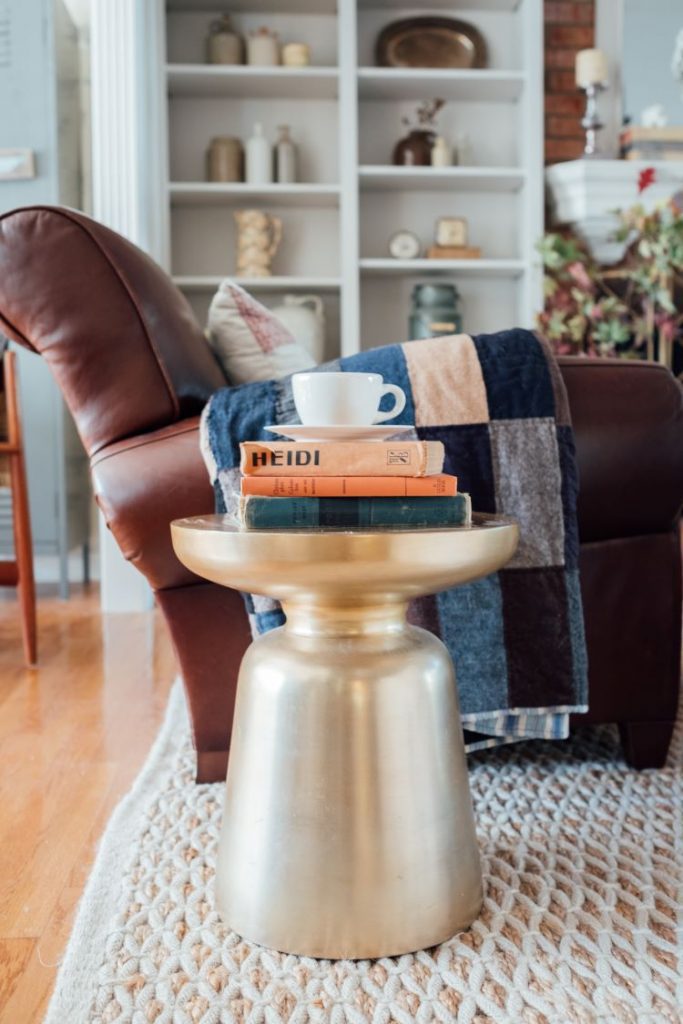 Use Real Rather Than Reproductions
The only way to protect your décor from becoming out of style is to use the real thing. Mix in some vintage pieces with your newer ones. Choose vintage whenever there is an item that has a real version and a fake version. Pair new upholstered items with a vintage rug. Use new lamps with repurposed end tables. Choose repurposed vintage ceramics rather than new. Add in a special antique transferware on a new table. Mix old and new so you have a general feeling of authentic classic décor rather than "just purchased at Rooms-to-Go."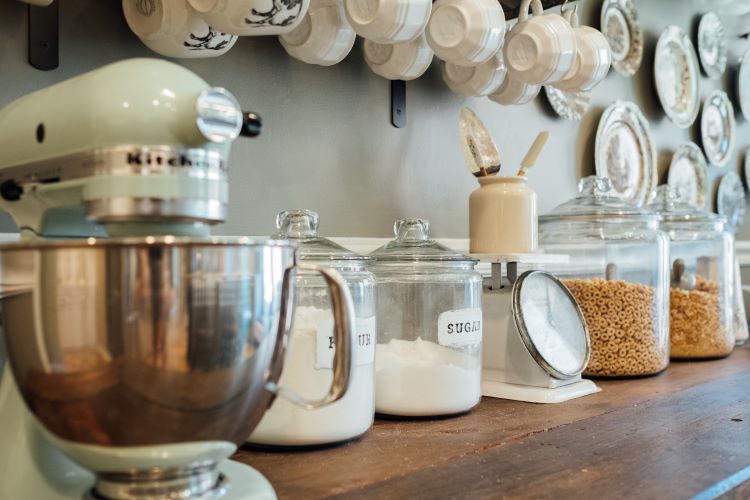 The Bottom Line on Trendy Décor
If you love some of the accessories that are popular right now that don't really count as "classic décor," feel free to buy some anyway. Just don't build your entire room around things that look "farmhouse" but aren't real, or you may have to replace everything once trends change. Buy authentic versions. That way, you can repurpose them or mix them in with your new style, and they'll still work.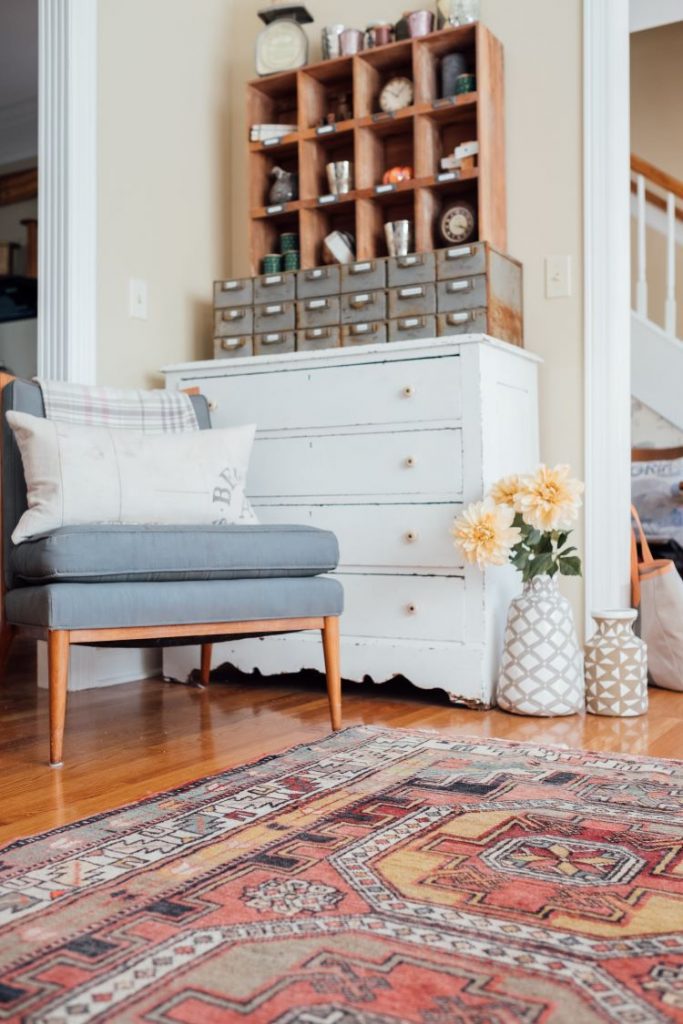 ---
Visit Holly's blog to learn more about farmhouse style without being trendy or check out her advice on contractors, designers and architects. Of course, don't forget to follow us on Instagram, Facebook and Pinterest to get your daily dose of farmhouse inspiration!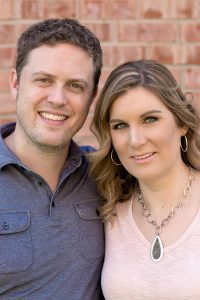 Holly Thompson is a designer in the Nashville area. She and her husband Dave own Holly Thompson Homes, a kitchen/bath showroom/interior design studio in a 200-year-old building in Historic downtown Franklin. They are a husband-and-wife design and renovation team, partnering with local contractors and builders to make Holly's designs come to life. Their home was featured in American Farmhouse Style in Fall 2017. They also have three kids and two kitties. Follow along with Holly and Dave on Instagram and Facebook.