What is Farmhouse Cottage Style?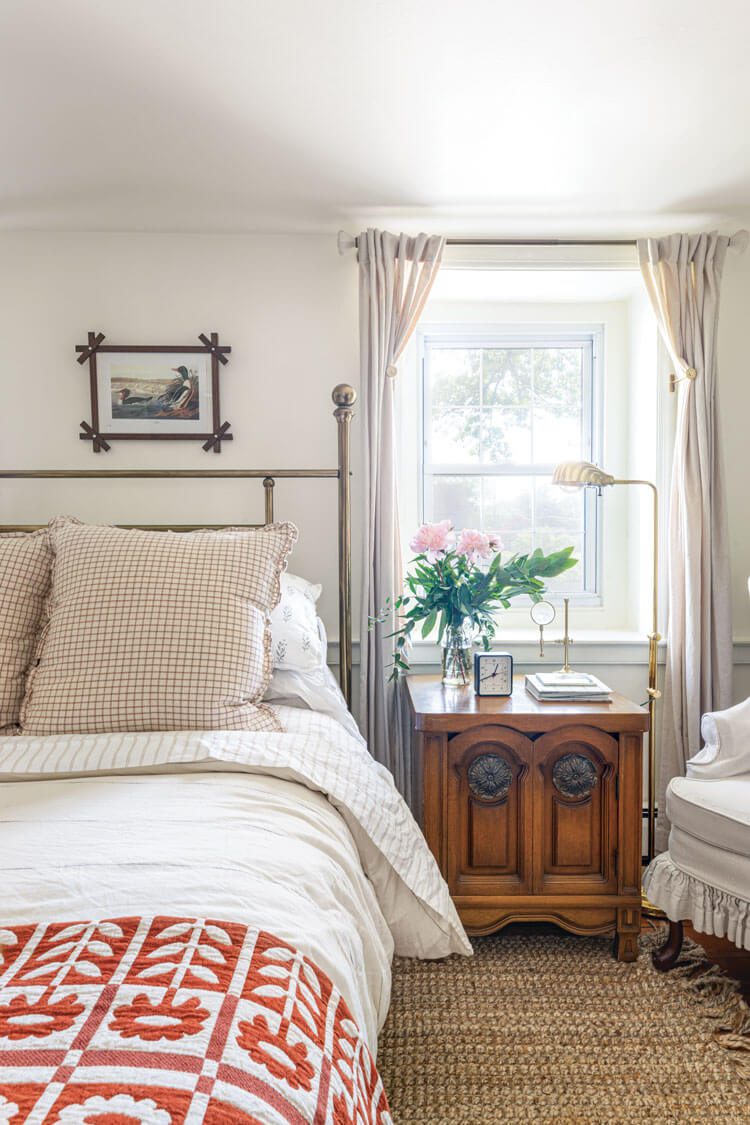 Kristina Kroot
An increasingly popular variation of farmhouse style is farmhouse cottage style, which blends rustic charm with cottage-style coziness to create a space that feels like a retreat from the hustle and bustle of daily life.
The key features of the farmhouse cottage style are rooted in simplicity and natural materials. Neutral colors and organic textures are prominent, with the use of wood, stone, and woven fabrics adding warmth and depth to the space. The overall effect is one of understated elegance and timeless appeal—creating the perfect space to live in!
Here are our tips for how to get this look in your own home.
This is part of our Design Glossary series! Catch the whole series to find out more about the different types of farmhouse styles.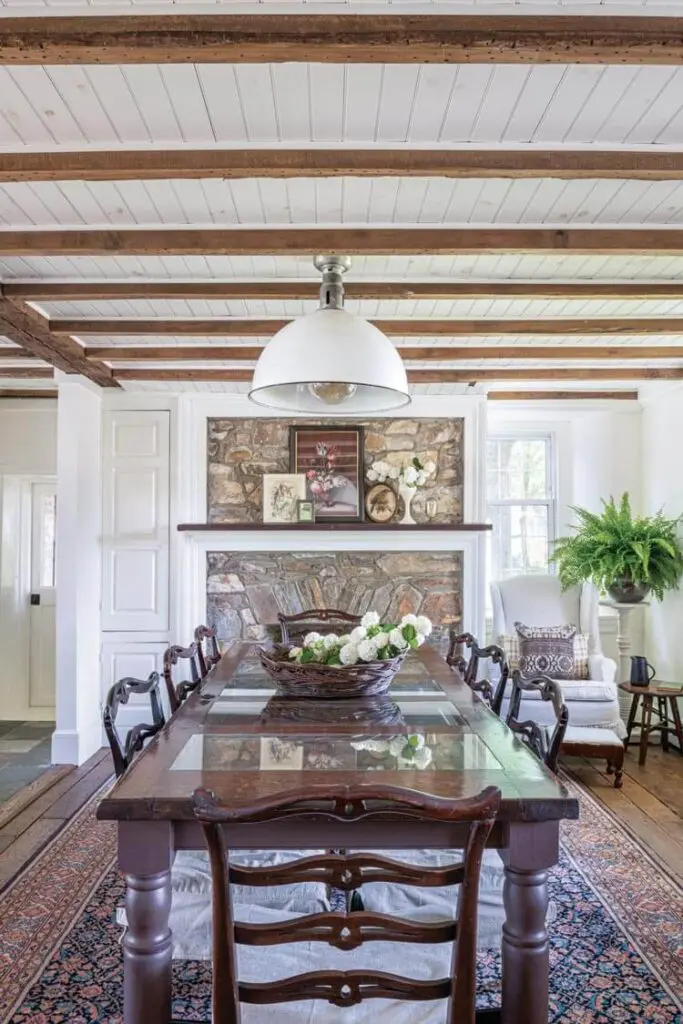 Vintage Decor
One of the hallmarks of the farmhouse cottage style is the use of vintage or repurposed items to add character and charm to the space. This could be anything from an antique rocking chair to a set of vintage mason jars used as vases. The idea is to create a space that feels lived-in and comfortable with items that tell a story.
A few well-chosen pieces are all that's needed to create a warm and welcoming atmosphere. This could be a collection of vintage bottles on a windowsill, a simple floral arrangement on a table, or a framed family photo on the wall. The key is to keep things simple and uncluttered, allowing the natural beauty of the space to shine through.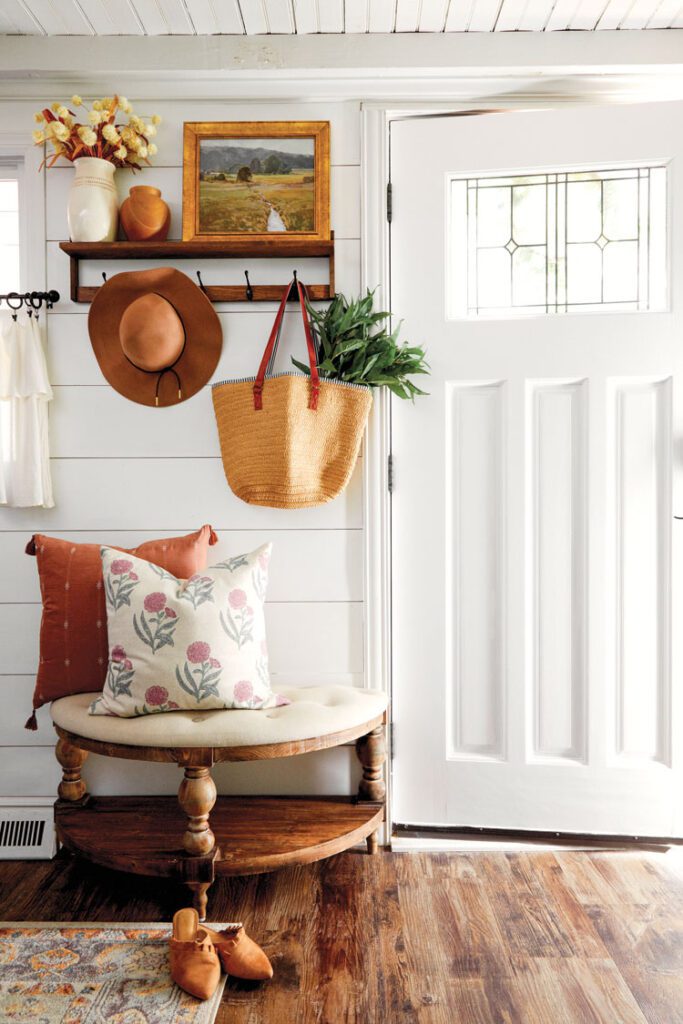 Natural Light and Color
Another key feature of the farmhouse cottage style is the use of natural light. Large windows, French doors, and skylights are all common features, allowing for plenty of natural light to flood the space. This not only adds to the overall ambiance of the room but also helps to create a sense of openness and airiness.
When it comes to color, the farmhouse cottage style is all about muted tones and natural shades. Soft whites, grays and beiges are common, as are earthy greens, blues, and browns. The idea is to create a space that feels calming and relaxing, with a sense of connection to the natural world.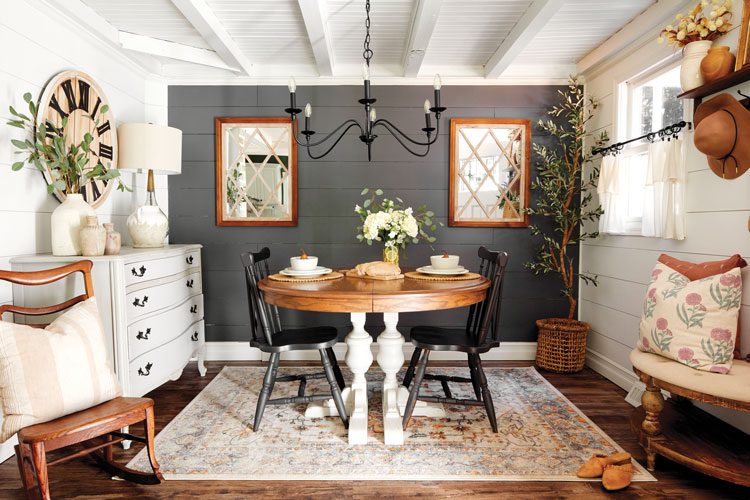 Furniture Favorites
When it comes to furniture, farmhouse cottage style is all about comfort and practicality. Upholstered pieces such as sofas and armchairs should be comfortable and inviting, while natural materials like wicker and rattan are often used for accent pieces. Rustic wooden tables and chairs are also a common feature, adding to the overall warmth and charm of the space.
Whether you're looking to create a cozy retreat in the heart of the city or a serene country getaway, farmhouse cottage style is the perfect way to create a warm and welcoming space that feels like home.
Looking to add some farmhouse cottage style to your own home? Check out a few of our favorite picks below!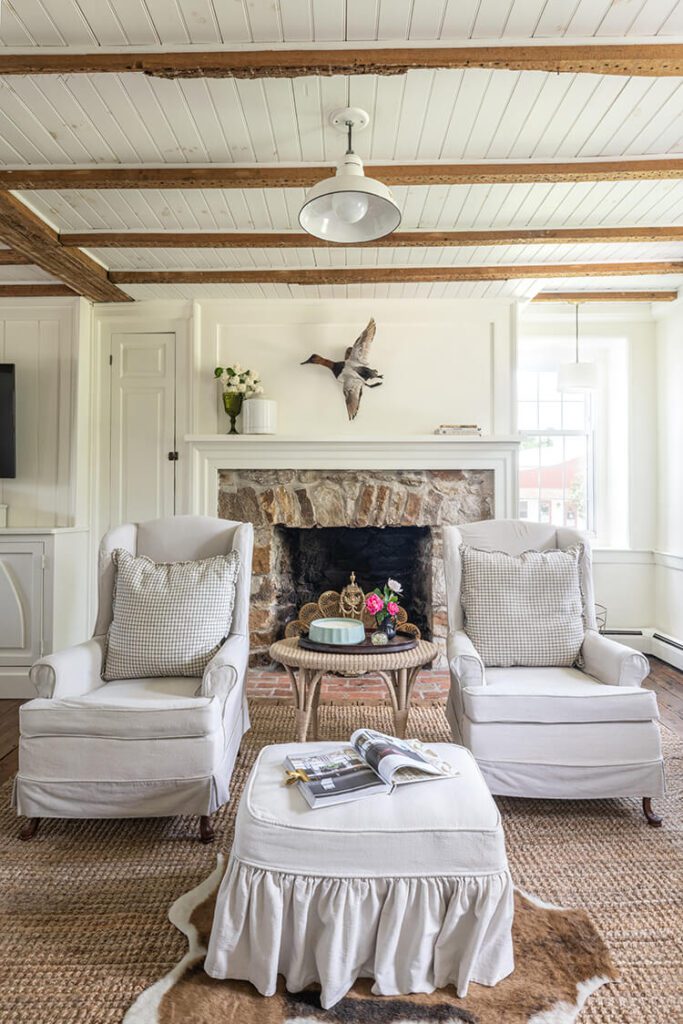 Farmhouse Cottage Style Decor Picks
Here at American Farmhouse Style, we absolutely love to share our finds from around the web with you! That being said, you may notice that some of the links in this article are affiliate links. This means that if you click through and make a purchase, AFS receives a small commission at no extra cost to you! Truly a win-win!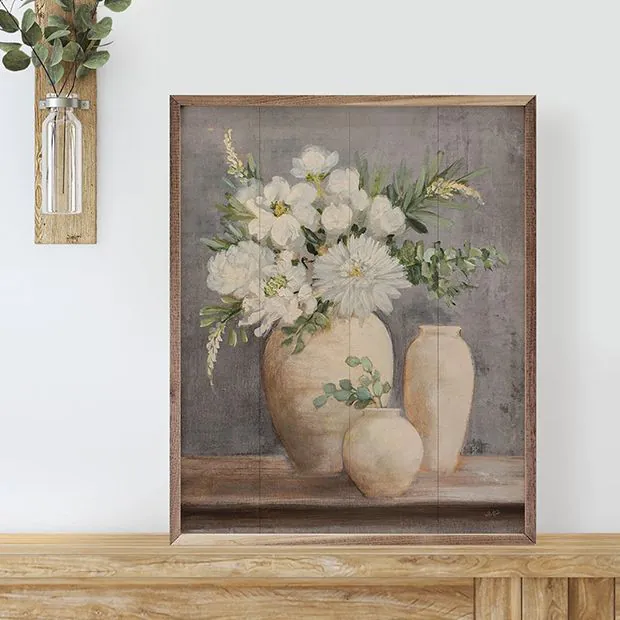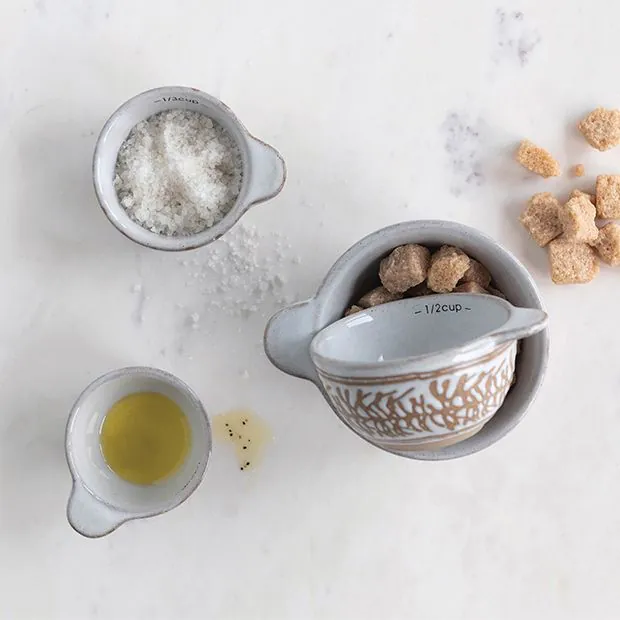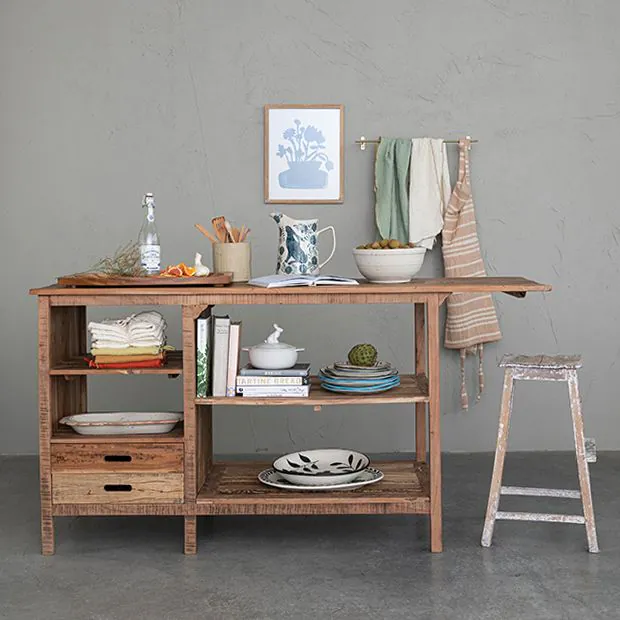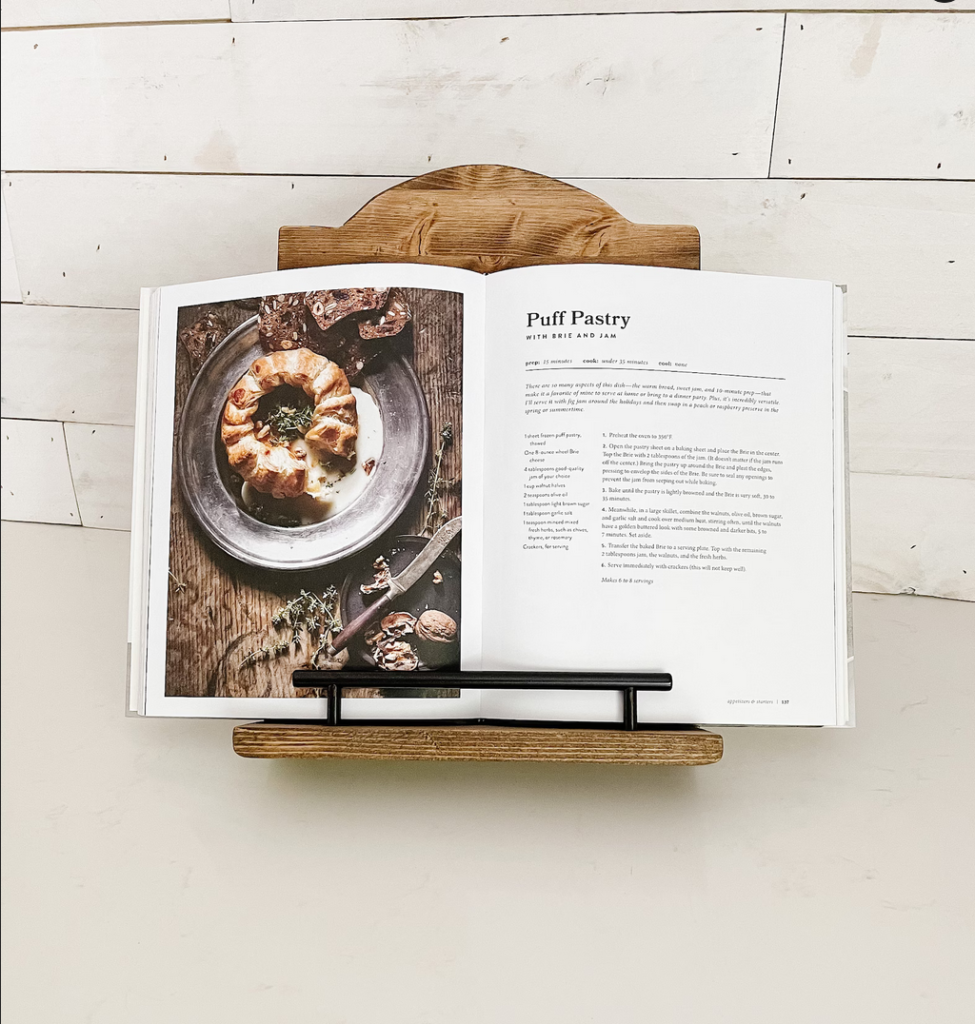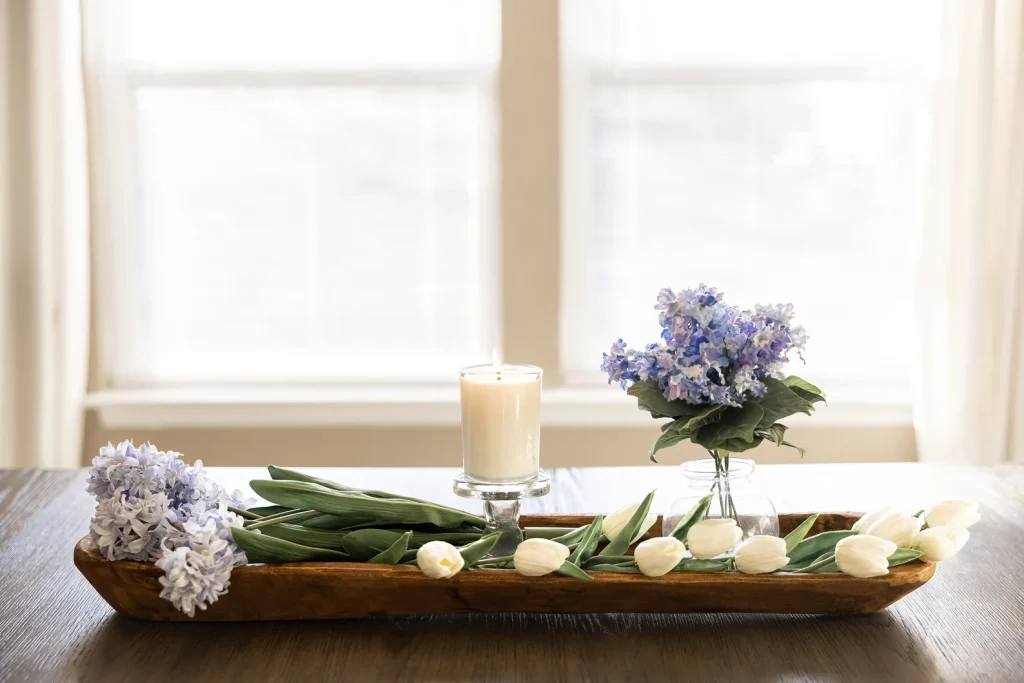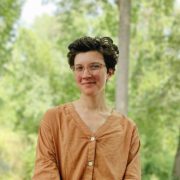 Rabekah Henderson
Rabekah Henderson is a writer and editor creating stories about the faith we hold, the homes we create and the world we live in. Her work has been featured in publications like Mere Orthodoxy, The Spruce, Common Good and Atomic Ranch. See more of her work at rabekahwrites.com.