10 Fun Farmhouse Halloween Costumes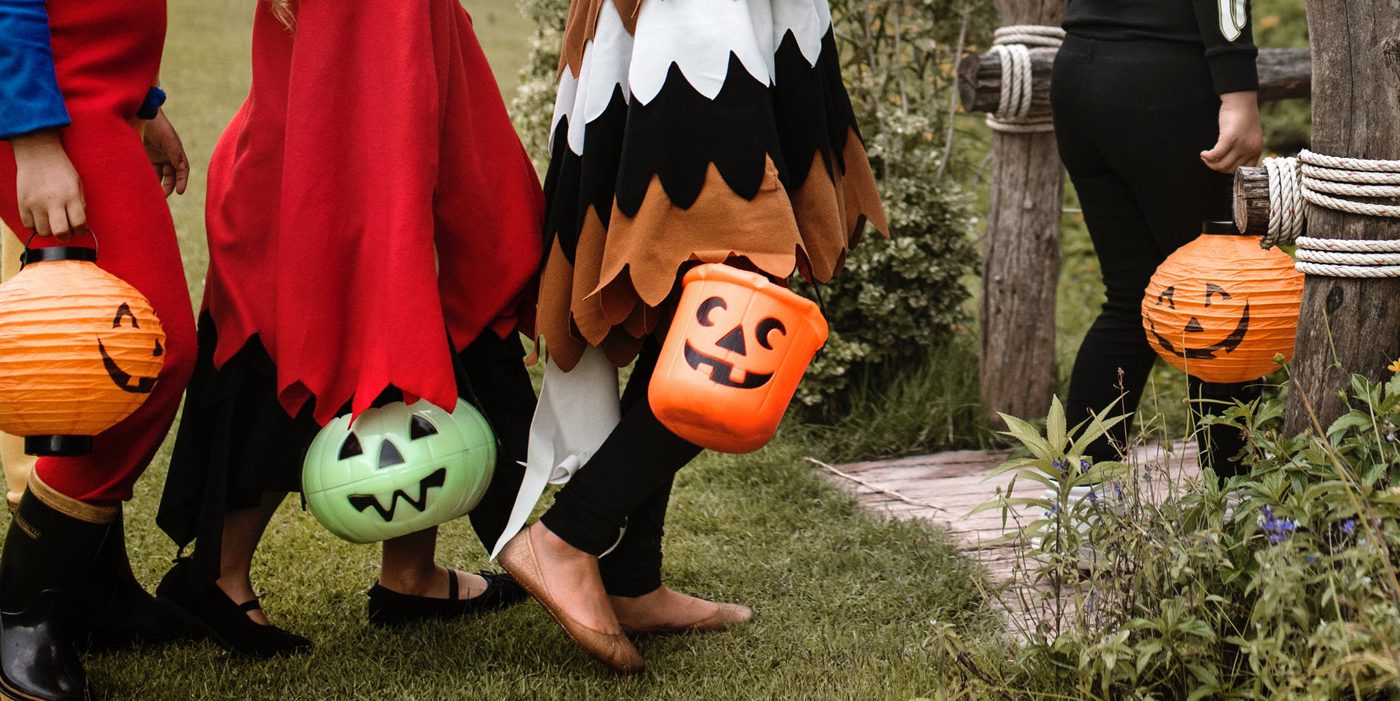 Courtesy of rawpixel.com via Pexels
Need inspiration for Halloween costumes this year? We've rounded up our favorite farmhouse Halloween costumes on the market. From the Wild West to farm-friendly breakfast food, there's something for everyone here.
And here's a tip for cold trick-or-treaters: Layer neutral long-sleeved shirts under costumes that have thin fabric. You'll stay stylish and warm! And if you're looking to DIY instead, we have some options for that, too.
So pour the cider and grab the candy corn. It's time to see our top ten ready-for-purchase picks for farmhouse Halloween costumes!
---
As an Amazon associate, American Farmhouse Style earns from qualifying purchases.
---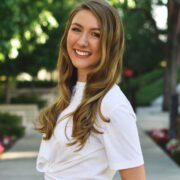 Hannah Strandberg
In 2015, I followed a string of sunshine and spun myself a cozy home in LA. Four years later, I got my two bachelor's degrees, one in English (Writing) and one in Music (Voice). I always planned on returning to my Oregon roots, but the opportunities in LA are so diverse and plentiful, I just had to stay. From interior design to popular home appliances, I've gone on a few adventures. I've written web and print articles for Engaged Media, LLC, as well as marketing campaigns and product listings for home appliance brands, such as Levoit and Etekcity. Sprinkle in a few blog posts, university articles, and property management web pages, as well. My overall philosophy is simple: I believe we're meant to explore. Even when sitting still, our minds go scrolling through Instagram, visit our favorite TV shows, remember old curiosities. Strong, creative writing diverts our attention from the beaten path to find something new. You can connect with me here