Quick Tips for Early Fall Decorating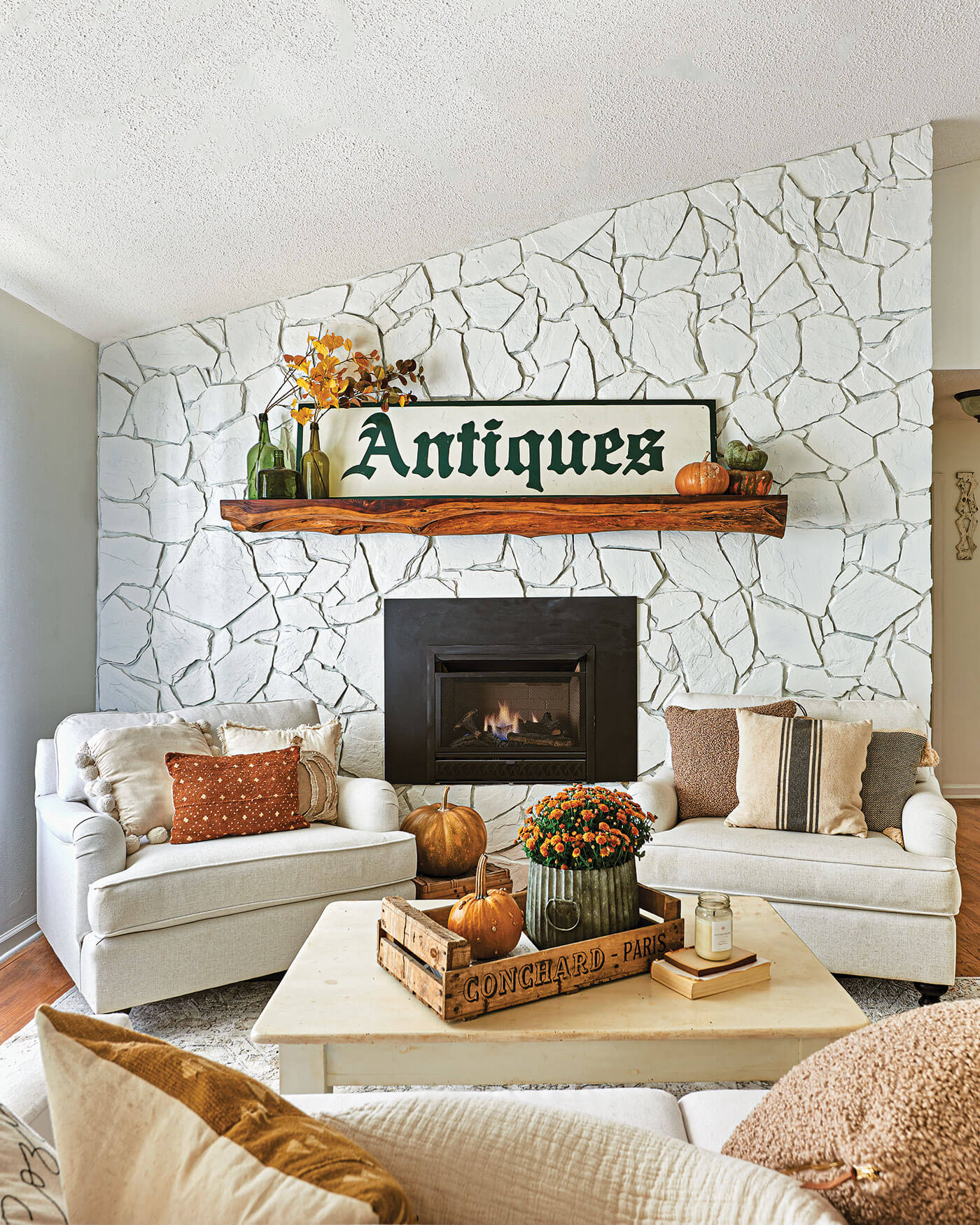 Photograph by Dustin Peck
Ready to add fall flair to your home? Here are some of our top fall decorating tips for getting your house in the fall frame of mind.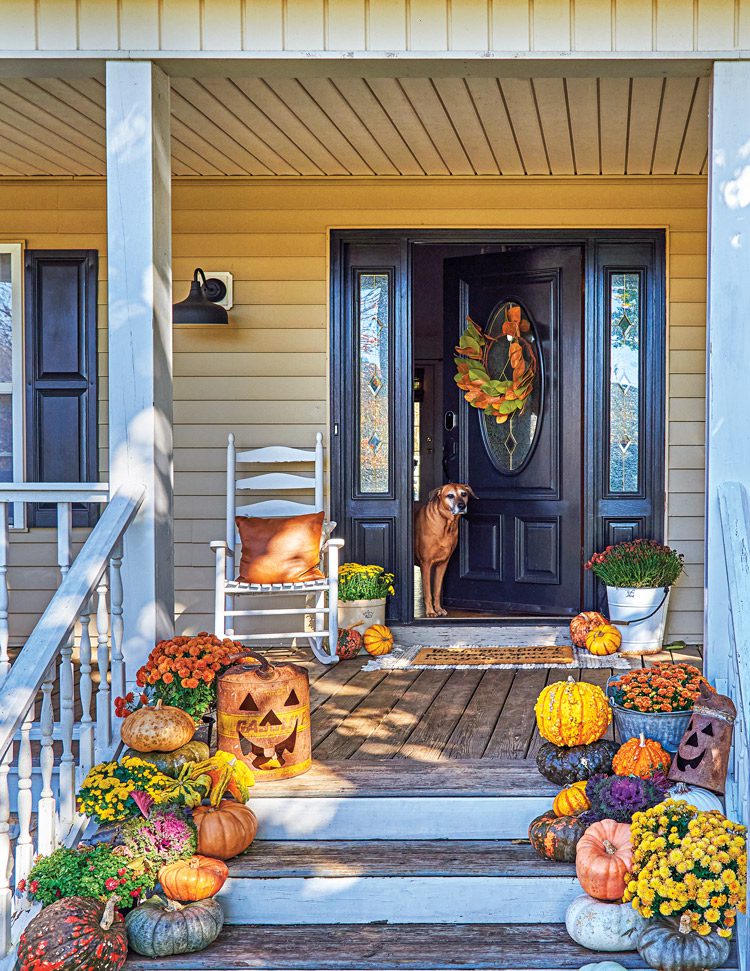 Hello Pumpkin
This is the most obvious way to add fall decorating to your home. Use autumnal squashes to make centerpieces or to decorate your porch stairs. They come in different sizes and colors, so opt for a variety. And don't just stop at regular pumpkins. Add squashes, as well as a variety of pumpkins like fairy tale, which is white.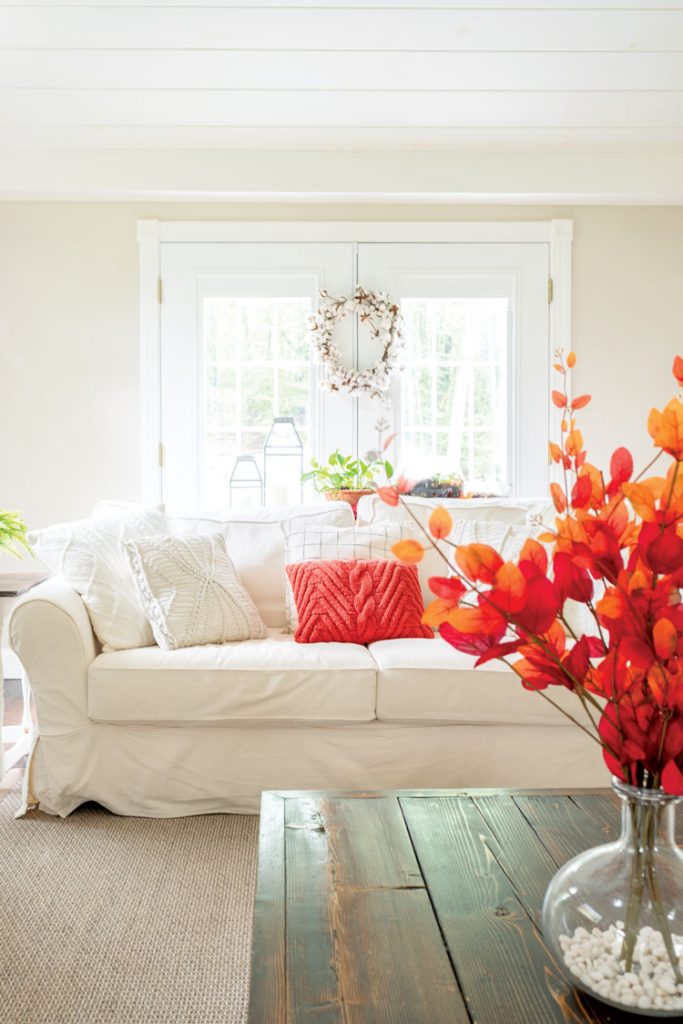 Just Add Pillows
Not sure where to start with your fall decorating? Just add pillows. Indoors and out, any seating area will look cozier with more cushions. For a bonus, add cute fall pillows. But you could also stick with pillows that have a lot of pattern and texture (think plaid and knits) for your fall decorating.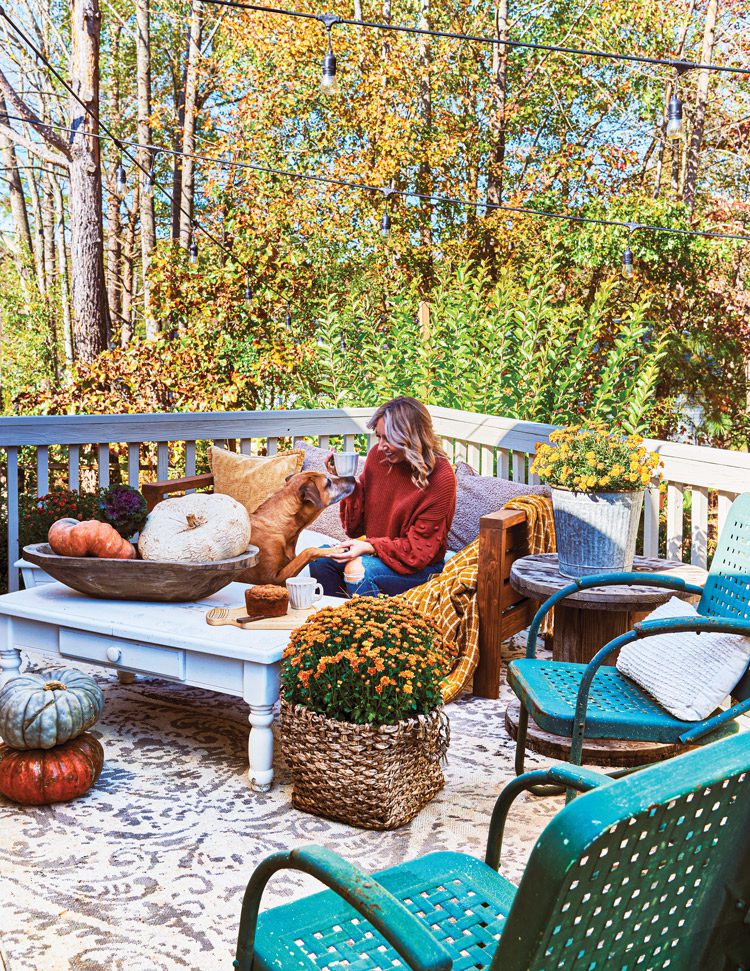 Call for Cozy
Cozy may seem like an ambiguous phrase for fall decorating, but you can make this a reality with anything that adds softness and light. Create a quaint environment with candles and fresh fall flowers. Put candlesticks in gold tapers and nestle flowers in baskets or galvanized tins. Extra throw blankets and pillows also create a cozy vibe.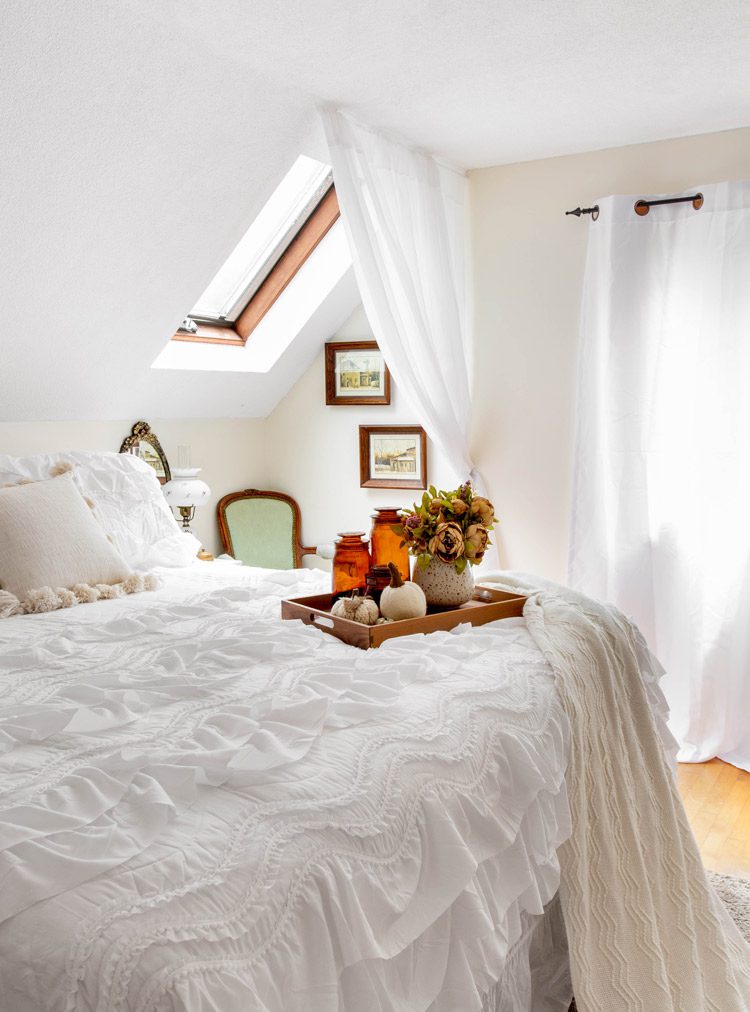 Texturize Your Fall Decorating
Texture means anything that feels interesting to your fingers. Smooth and rough, soft and hard, bumpy or straight. That's why we love so many patterns during fall. Chunky throw blankets in plaid prints and earth tones say fall, and will help you ward off October chills in comfort and style.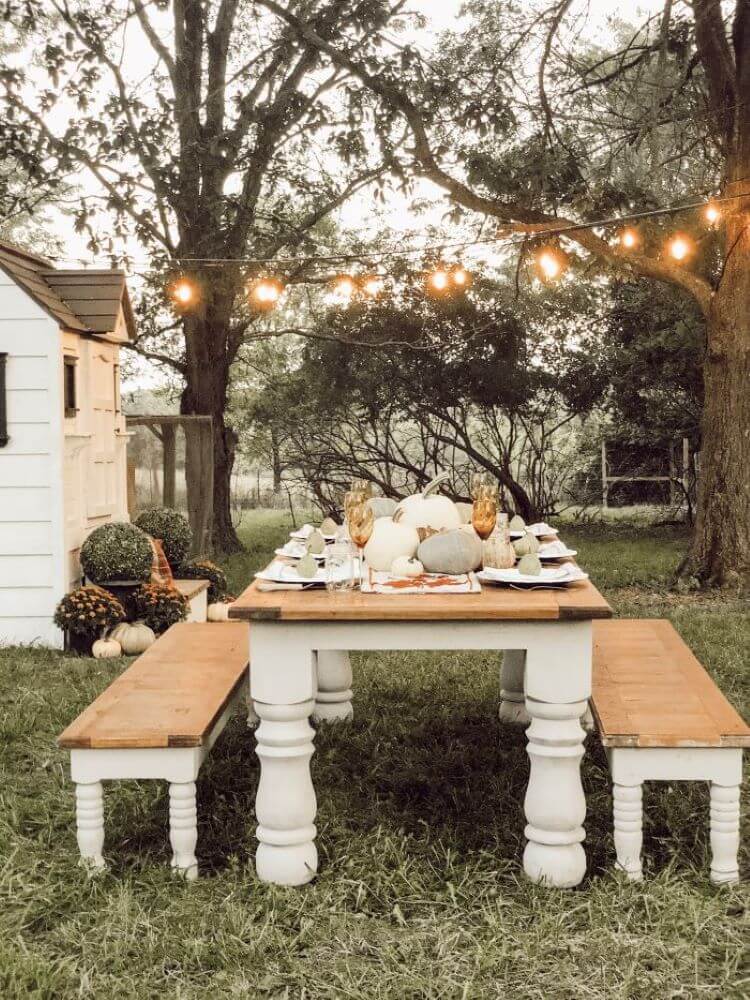 Fall Foods
Eat seasonally, especially during the fall. Anything pumpkin or pumpkin spice-flavored is a must. Also, piping hot cider garnished with cinnamon sticks, and hot foods like stews will warm guests from the inside out. Focus on your tablescape this season to add to your food-focused fall decorating.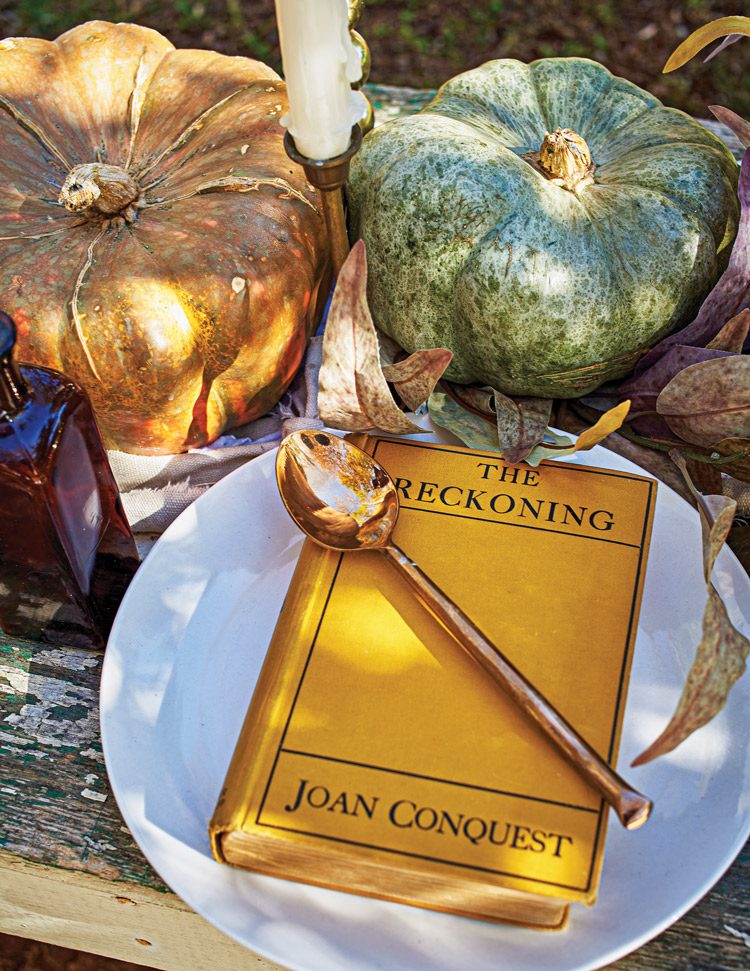 Layering with Fall Decorating
Think in layers when it comes to your tablescape and other fall decorating. From tablecloths and linens to candles, varying pumpkin sizes and vintage collectibles, this is the time to add to your fall decorating. Layered linens add a sense of depth and fall fun to your table décor. And don't forget to add lots of cozy texture and other elements to your mantel this season.
---
Feeling the fall coziness? Read Neutral Fall Decor for Your Farmhouse and Rustic Fall Decor For Farmhouse Style for more fall decor ideas! Of course, don't forget to follow us on Instagram, Facebook and Pinterest to get your daily dose of farmhouse inspiration!