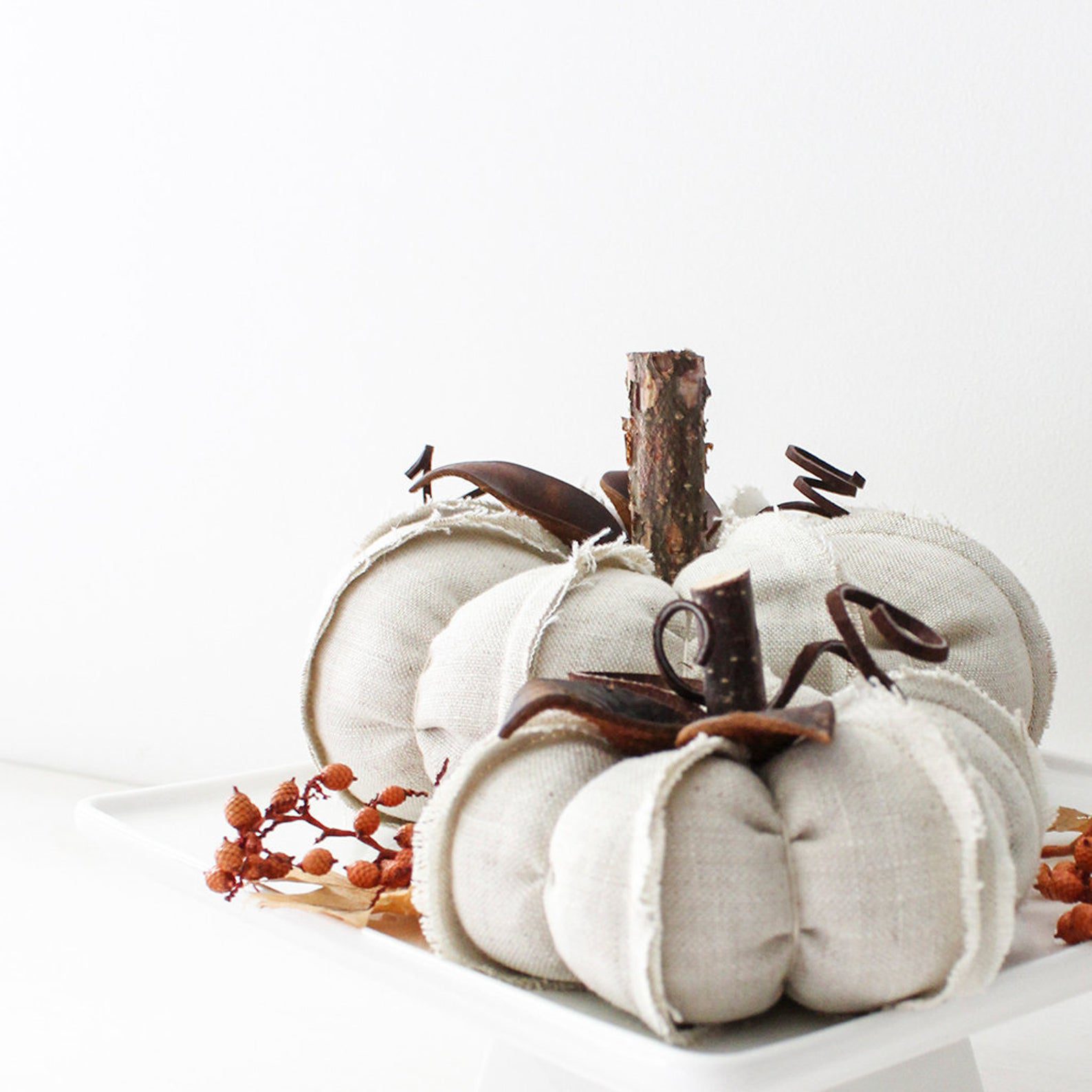 Courtesy of DAmore1896
Written by Victoria Van Vlear
During fall, the outside world is full of warm hues, from the orange of pumpkins to the yellows and red of fall foliage. But if you prefer neutrals indoors, you'll need to find neutral fall decor to match your own personal style! Here are our top 10 picks for decorating your home with neutral fall decor this year.
---
Here at American Farmhouse Style, we absolutely love to share our finds from around the web with you! That being said, you may notice that some of the links in this article are affiliate links. This means that if you click through and make a purchase, AFS receives a small commission at no extra cost to you! Truly a win-win!
---
If you're looking for more fall decor, check out these more colorful picks. Of course, don't forget to follow us onInstagram, Facebook, and Pinterest to get your daily dose of farmhouse inspiration!
---