Facebook Marketplace Tips and Tricks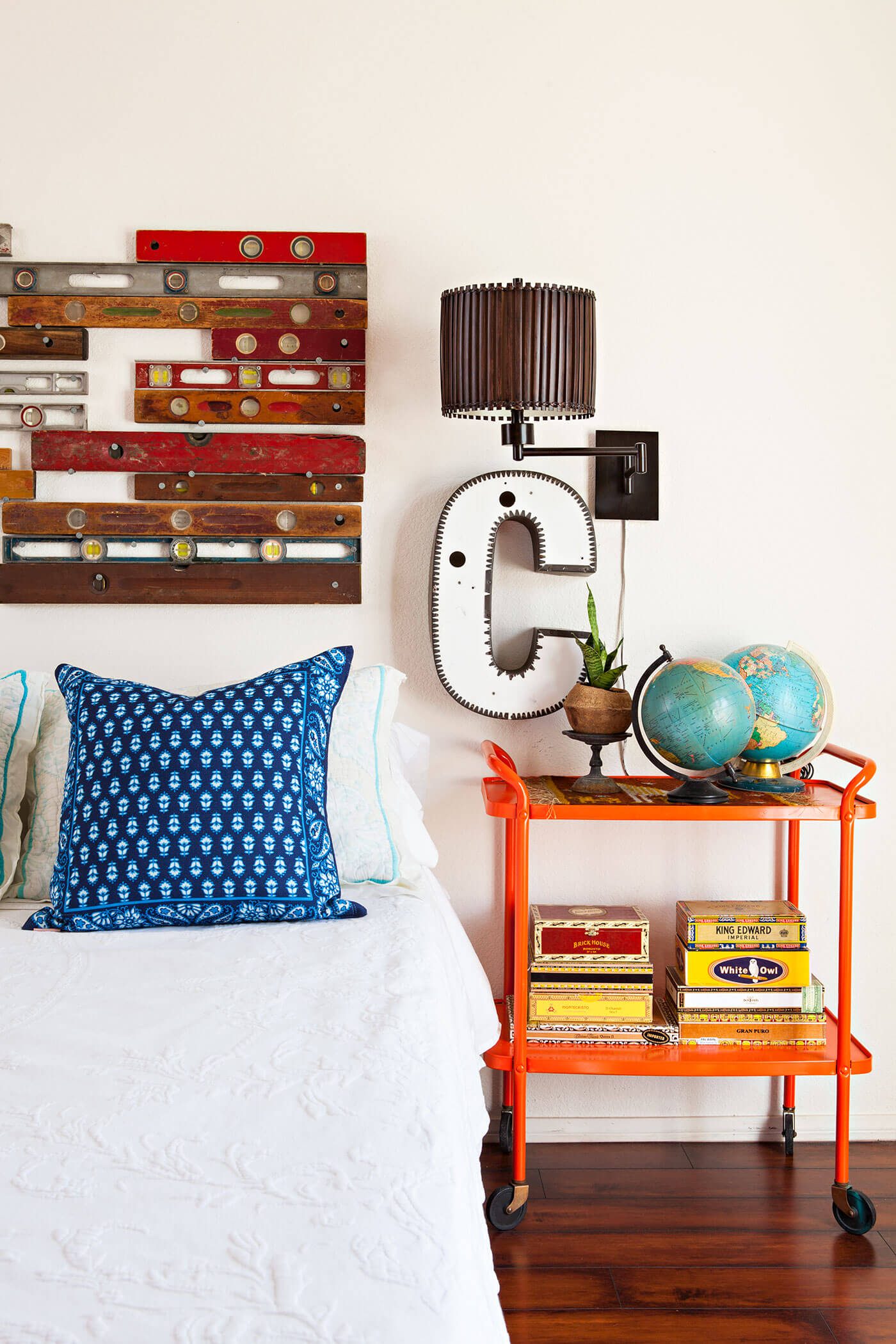 Photograph by Bret Gum
Buying used furniture online has become a convenient way to get great pieces at an affordable price, but anyone who has purchased a dresser or tried selling a lamp on Facebook Marketplace knows that there are some hiccups in the process that could be smoothed out with a simple set of courteous rules. Luckily, there are some key Facebook Marketplace tips that will help you succeed.
I've been buying and selling furniture and home décor through FB Marketplace for years, and I have stories of amazing scores and journeys through wind and rain to pick up a beloved item. But I've also experienced the frustration of lost treasures and wasted time communicating with flaky people. It was only when I started to hear stories from other friends that felt similarly that I thought it was time to create a comprehensive list of Facebook Marketplace tips to follow.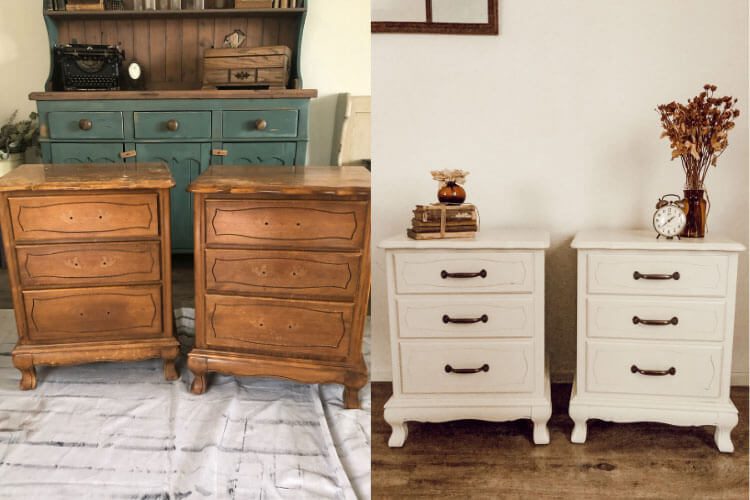 Buyer Do's
Keep the Seller Informed
If you need to change the pickup date or are no longer interested in an item you've inquired about, shoot a quick message to the seller so they know to take the listing off Pending. Some sellers are nice enough to hold items, and they shouldn't miss out on another sale because they're waiting to hear back from you. This goes for the day of pickup, too. Let the seller know when you are on your way to purchase an item so they can be prepared.
Offer a Deposit for Holds
If you're interested in an item and truly can't pick it up for a few days, offer to pay the seller a deposit beforehand so they know you're a serious buyer, and they won't have to worry about you not showing up.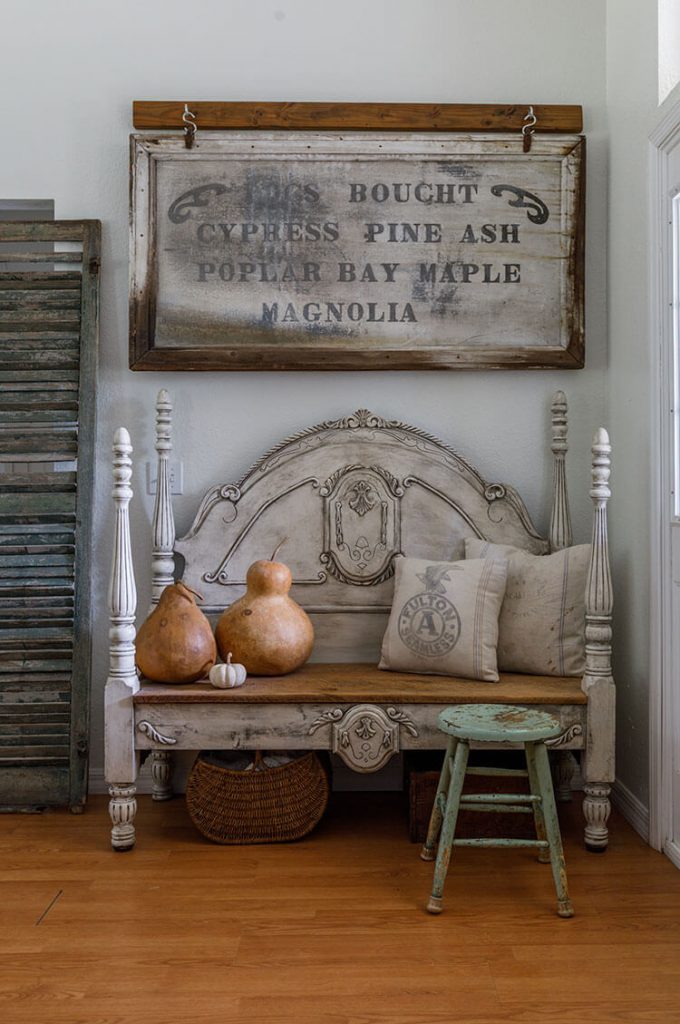 Read the Entire Listing
One of Instagrammer Margaret Butler's Facebook Marketplace tips is to check the listing for measurements of the piece and the location of the seller before you reach out to ask. Sellers are already juggling several conversations with interested buyers, so it's a waste of their time if they have to answer a question they've already answered in their description.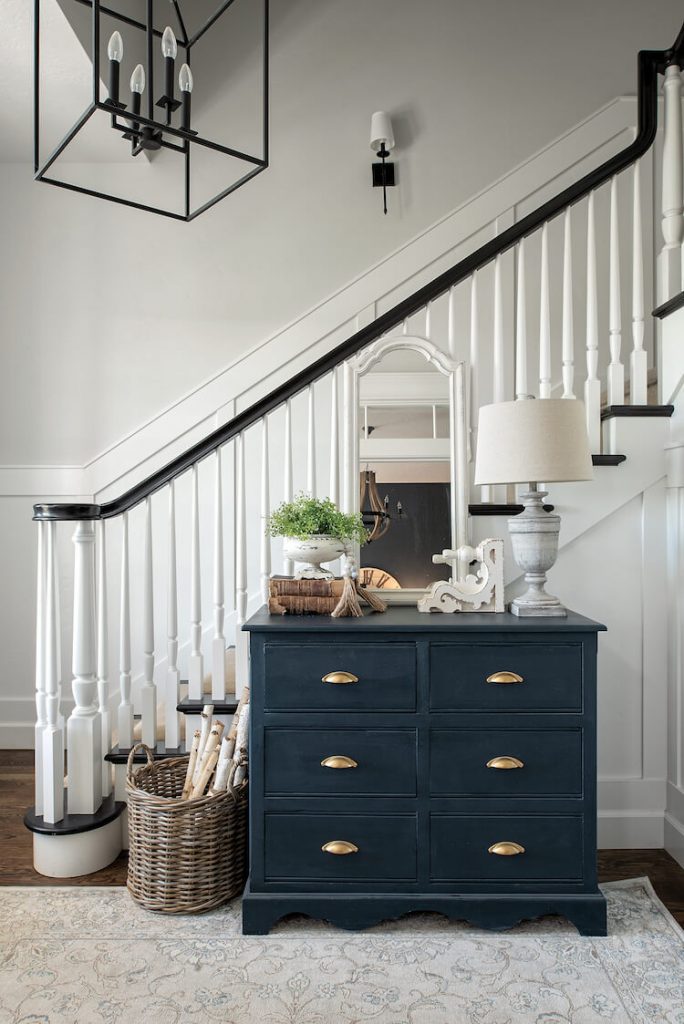 Expand Your Search
Instagrammer Monica Boland of @burlaprosesrevivals suggests to set your search radius to 100 miles so more options are available to you. She also says to "find a few search words that seem to find the more interesting items related to your taste, like 'antique,' 'historic,' 'old cupboard or 'antique salvage.'" This might yield a better result than something specific like "white antique desk."
Be Patient and Consistent
New items are listed every day, so make sure you check listings daily and be patient for the right piece! "Consistency rewards," says Monica.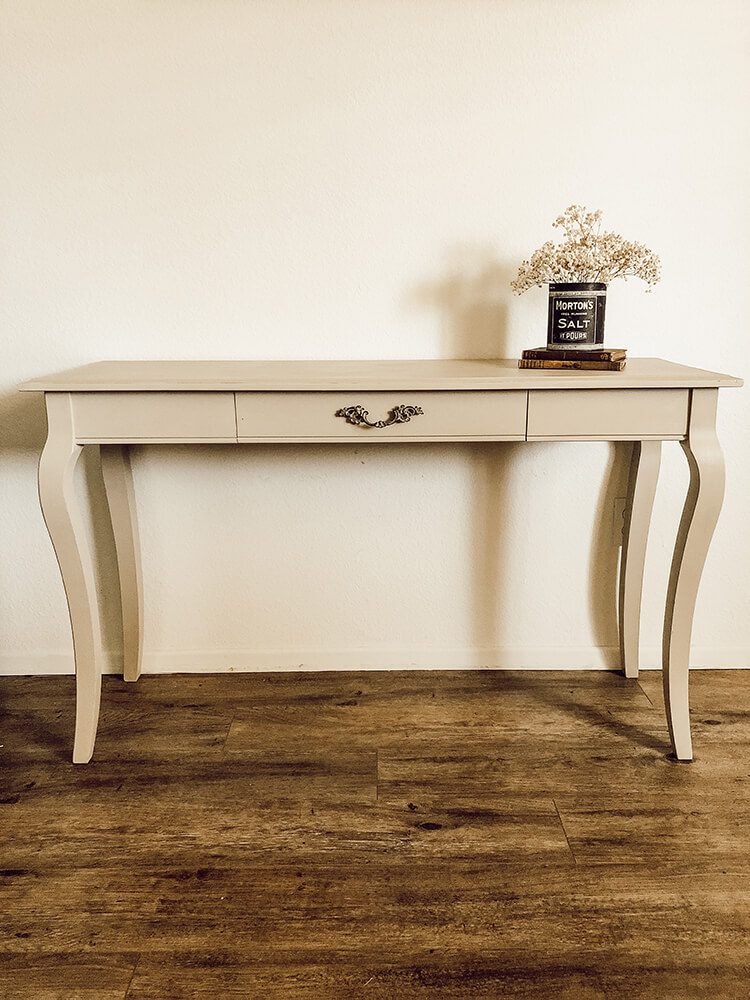 Buyer Don'ts
Don't Ask About Availability
This is probably the #1 pet peeve for a FB Marketplace seller. If it's still listed, there's a 98% chance it's still available, and potential buyers have a habit of asking if something is still available and then completely disappearing.
Instead, do the seller a favor and instead ask a question about the piece or offer a time that you are available to pick it up. Technically, by asking a question like that, you are also asking if it's available based on your interest. The seller will tell you if it's not available as a response to your question, if that's the case.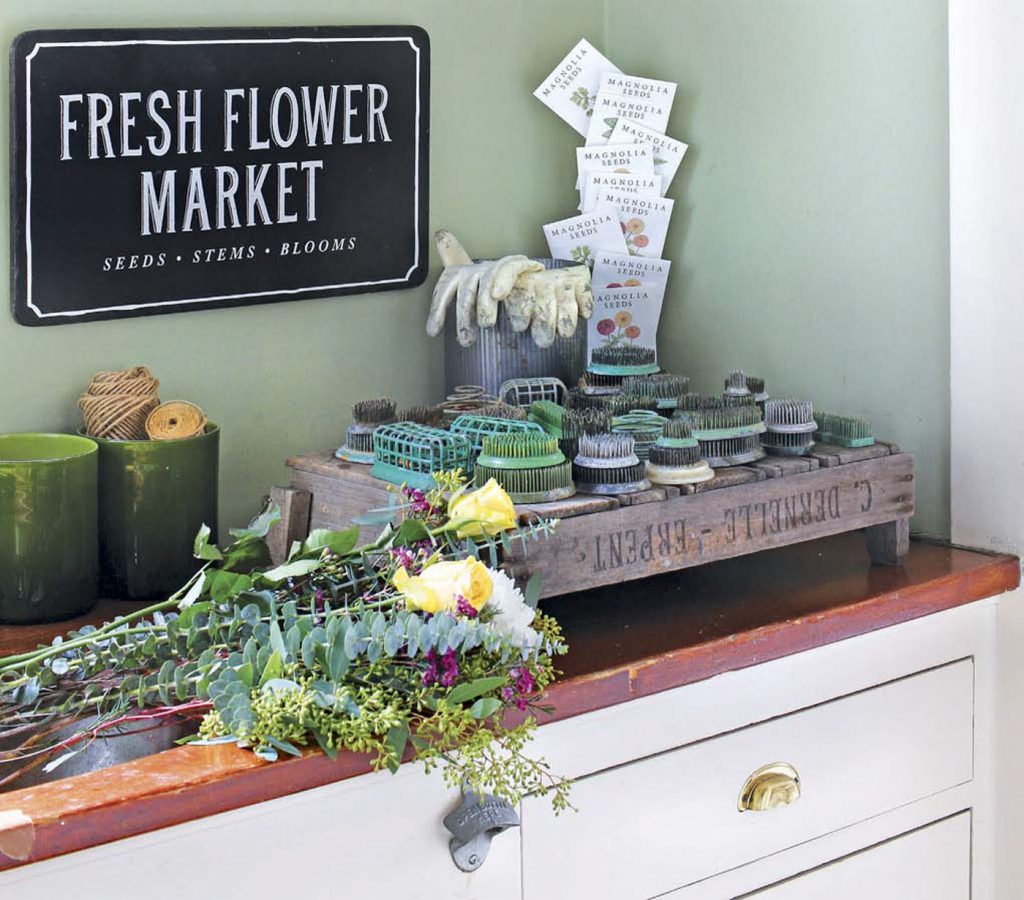 Don't be Afraid to Haggle
This one of the key Facebook Marketplace tips. Most sellers are listing their dream price when they list an item and might be willing to go a bit lower to get it out of their house. But be polite! A lowball offer could offend the seller, so keep the offer reasonable. For example, don't ask for 50% off.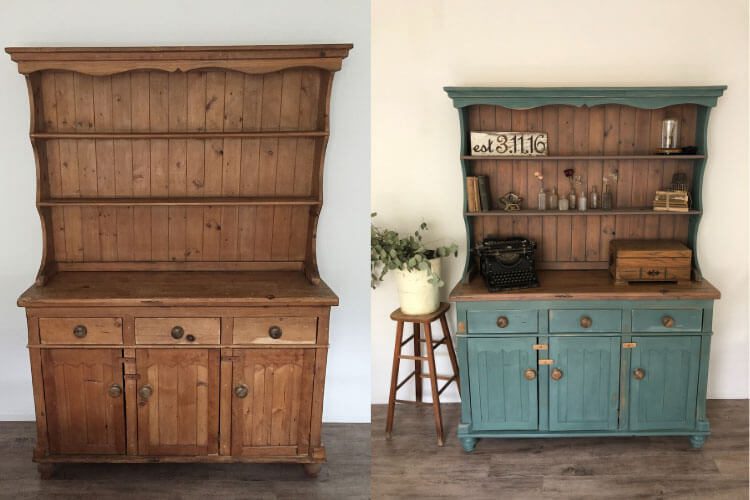 Seller Do's
List Dimensions
Always list measurements for anything you are selling! It's so much easier if the buyer doesn't have to waste your time asking to see if the piece will fit in the space they have allotted for it.
Take Lots of Pictures
If you're selling a piece with drawers, show a picture with them open. If you're selling a mirror, show an image with the back so they can see how they might hang it. If there's any damage to the item, make sure to include that in the description as well as in the images.
Style for Pictures
Aesthetics help catch the eye of a potential customer! Yes, it takes more work, and it's not a necessity, but if you're having trouble selling an item, adding a vase of flowers and taking a picture with a clean background and good lighting can make all the difference.
Seller Don'ts
Don't Make the Buyer Come Into Your Home
Take the furniture piece to your garage or porch in case the buyer is uncomfortable entering your home. If you can't lift it on your own, let the buyer know beforehand so they can prepare and bring someone to help. This is one of those Facebook Marketplace tips that will help your buyers' overall experience.
Don't Start Bidding Wars
Margaret suggests if you have more than one person interested, take the highest initial offer or whoever asked first. "If someone says they want to buy your stuff, don't tell them someone else is interested and try to start a bidding war. It's greedy and you'll lose interest," she says.
---
Kristin Dowding is a DIYer, vintage lover and contributing editor to American Farmhouse Style. You can follow her on Instagram here! Of course, don't forget to follow us on Instagram, Facebook and Pinterest for daily inspiration.