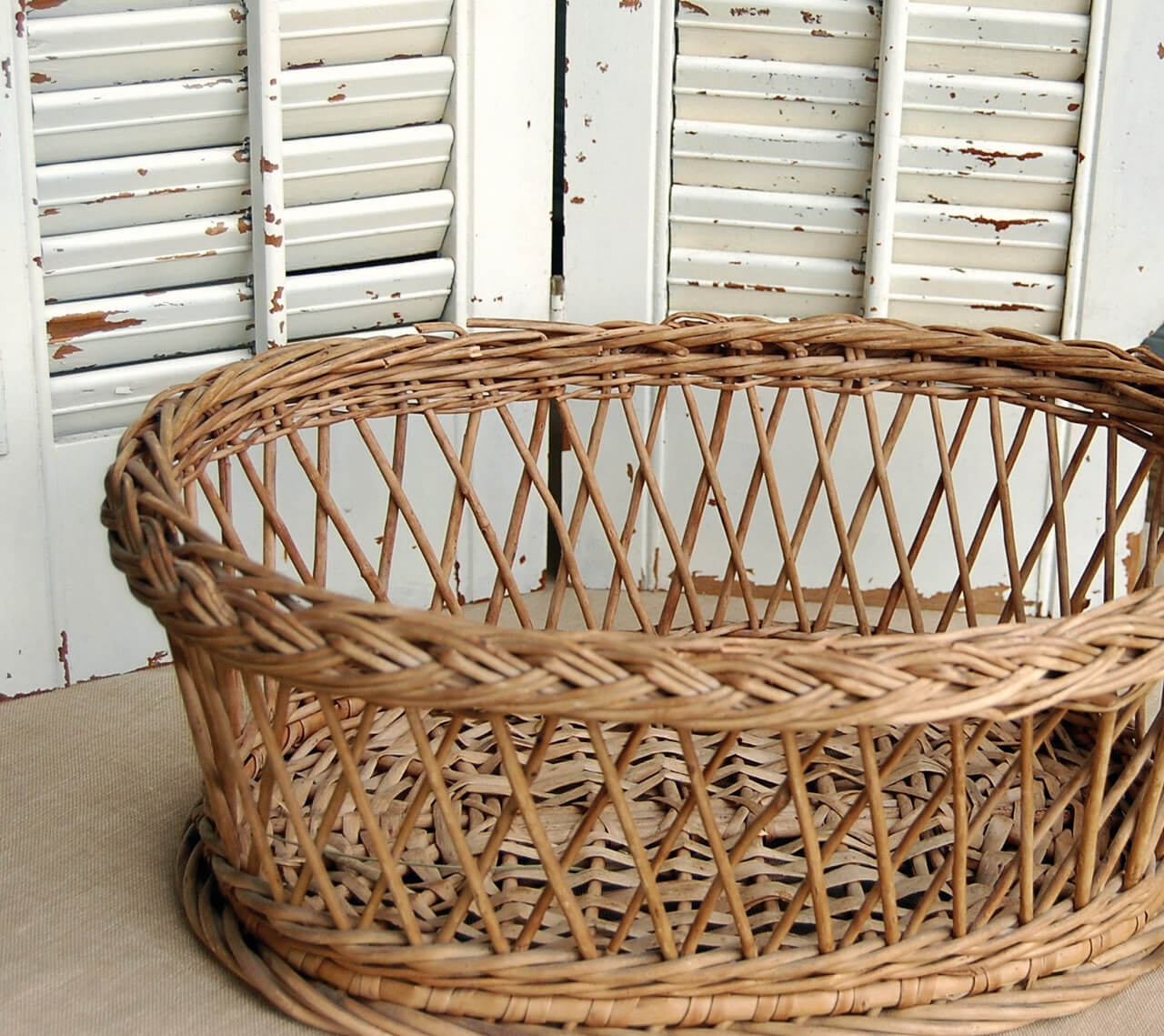 Courtesy of Flicker/Wicker Paradise
Wicker baskets are a great addition to any rustic farmhouse look. And making your own is easier than you think! Follow these 5 easy steps and you're on your way to becoming a DIY basket weaving pro.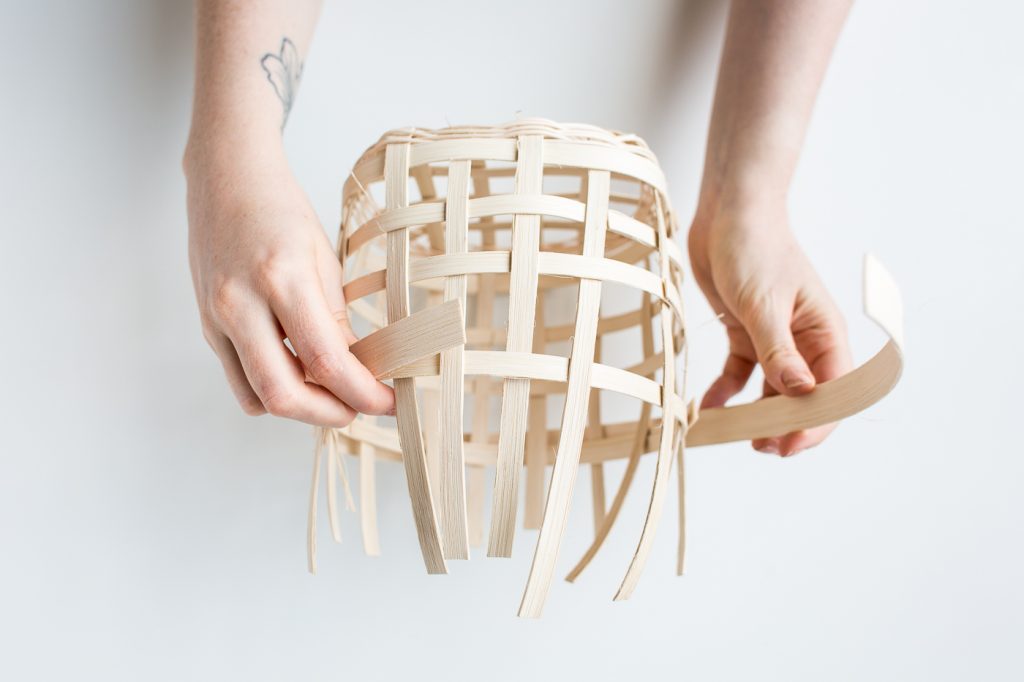 What You'll Need:
Flat cane reed (available at craft stores and online)
Scissors
Ruler
Laundry clips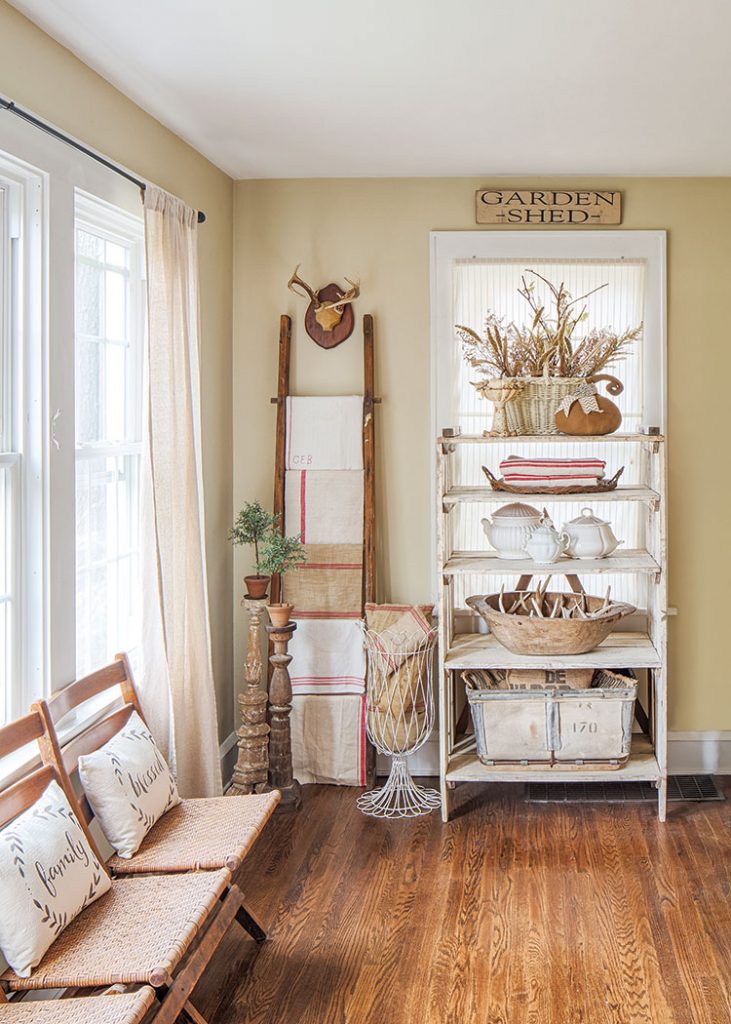 What You'll Do:
1. Prepare your reeds by soaking them in water for 20 minutes. Cut the damp reed into 10 pieces of about 20 inches, and four pieces of about 40 inches. The lengths will help determine the size of your basket, so it's helpful to overestimate.
2. Begin weaving by taking half of the 20-inch reeds and organizing them into vertical rows, smooth-side down. One by one, weave the other half in horizontally, using an alternating "over-under" basket pattern. When you finish, you should have woven a square in the center of your reeds.
3. Form the sides by bending the unwoven reeds upward with a ruler. Weave three 40-inch reeds into the sides one by one, creating four corners. When the reeds loop back on themselves, cut off some of the excess and fold the rest into the side of the basket.
4. Trim the rest of the unwoven reeds until you have enough length to neatly tuck them into the side of the basket. Take the outermost "over" reeds and tuck them inside.
5. Finally, wrap the last 40-inch reed around the inside of the basket and clip it in place. Weave the "under" reeds over the 40-inch reed and under the second inner basket row to create a rim around the opening. Remove the clips and enjoy.
---
Finished your DIY basket weaving and ready for more? Check out this brush lettering DIY. And of course, don't forget to follow us on Instagram, Facebook and Pinterest to get your daily dose of farmhouse inspiration!