How To Chalk Paint Almost Anything!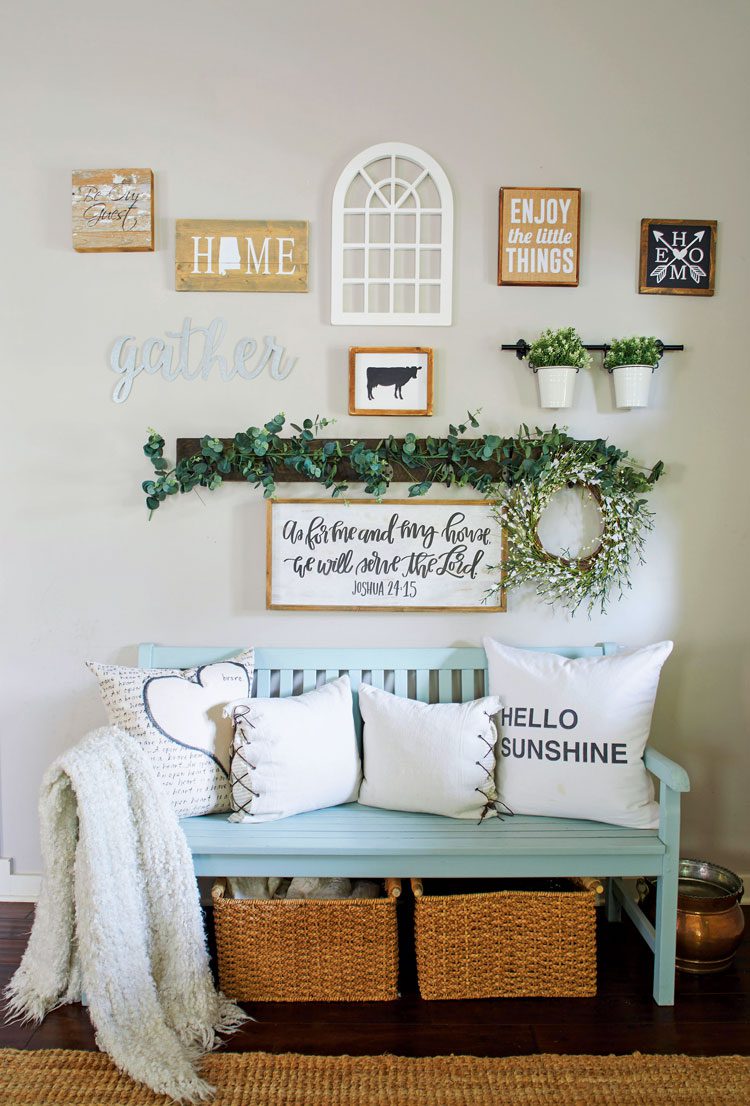 Jean Allsopp
It's amazing how completely you can transform a piece of furniture just by adding a new coat of paint. Homeowner Brendt Blanks transformed an outdoor bench into an indoor treasure through a simple DIY process with chalk paint. Follow these instructions to give new life to an antique or turn your favorite furniture item into a popping statement piece.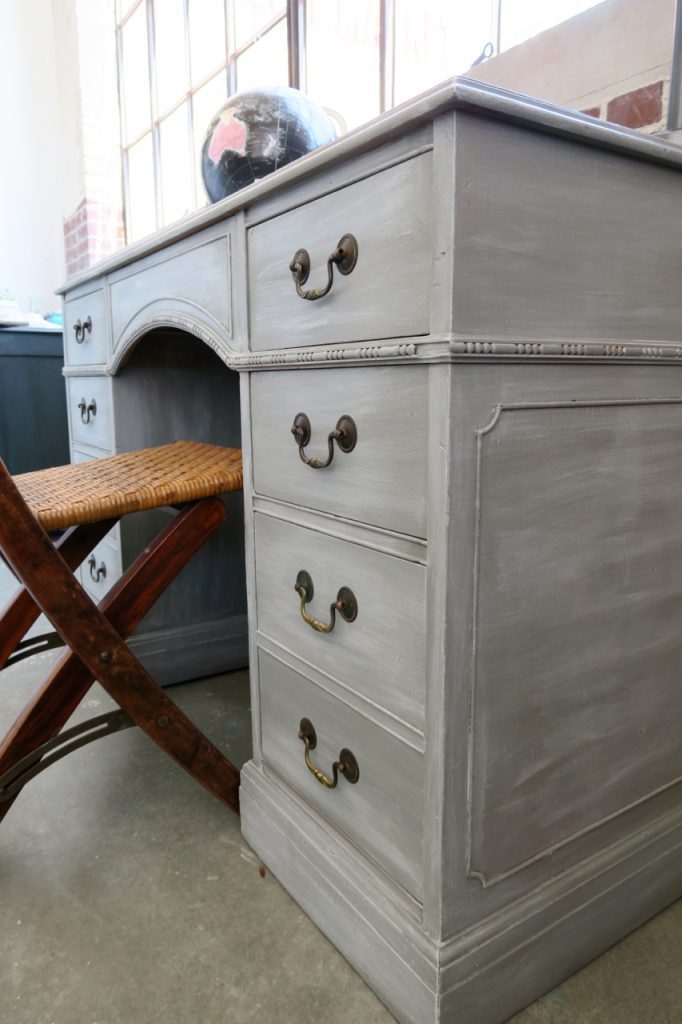 What You'll Need: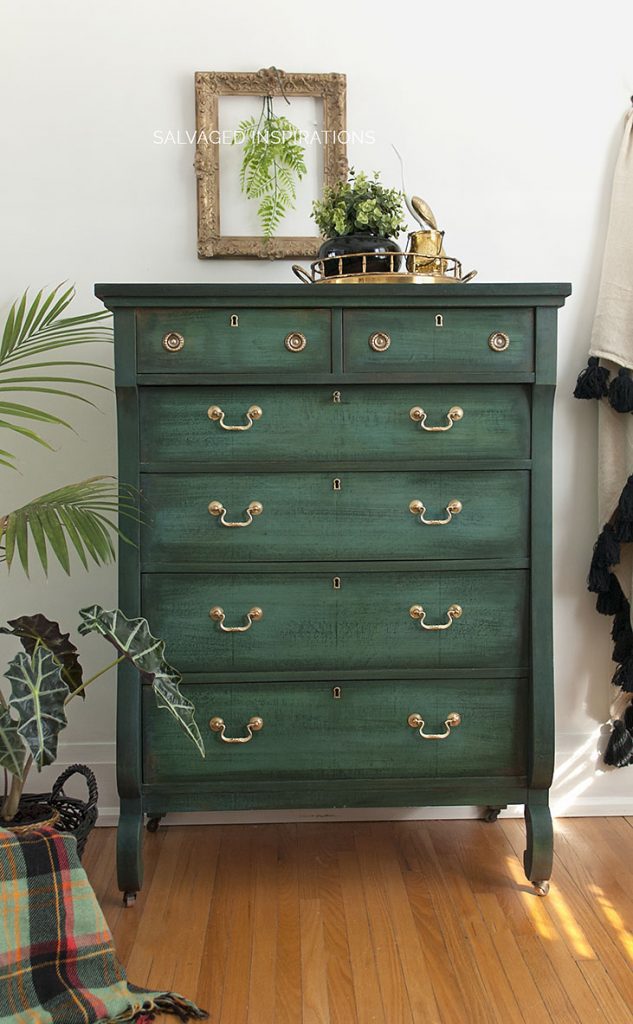 What You'll Do:
1. Prep your object with the sandpaper. Flatten out the rough edges, according to your preference and style. (While unfinished wood is popular in farmhouse furniture, you may want to go a bit smoother for this project, since you'll be finishing it off with a coat of wax.)
2. Use the paintbrush to apply the chalk mineral paint to the surface, allowing the color to dry completely between layers.
3. Seal in the color with a coat of clear wax. Rub it on with the soft cloth and allow it to harden.
4. Enjoy your beautiful results.
---
Learn more about Brendt Blanks' gorgeous home here. And of course, don't forget to follow us on Instagram, Facebook and Pinterest to get your daily dose of farmhouse inspiration!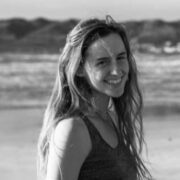 Stephanie Agnes-Crockett
Stephanie Agnes-Crockett studied Creative Writing at Biola University and received her MLIS from San Jose State University. Stephanie's writing has appeared in Brio Magazine, More to Life and Purpose Magazine, among others. Stephanie spends her workdays in a library, then goes home to read and critique books (or ask authors to give her free books that she can read and critique). In addition to reviewing, Stephanie also serves as a literary agent for poet Kimberly Vargas Agnese, and waters Meadow Arc, a young food forest with book-themed spaces. Stephanie lives with her mom in Fresno, CA—along with a dog that Stephanie likes to think is part German Shepherd. You can find Stephanie's book reviews (and some really bad puns) at stephaniesninthsuitcase.com.