Thanksgiving Tablescape With Elegant Neutrals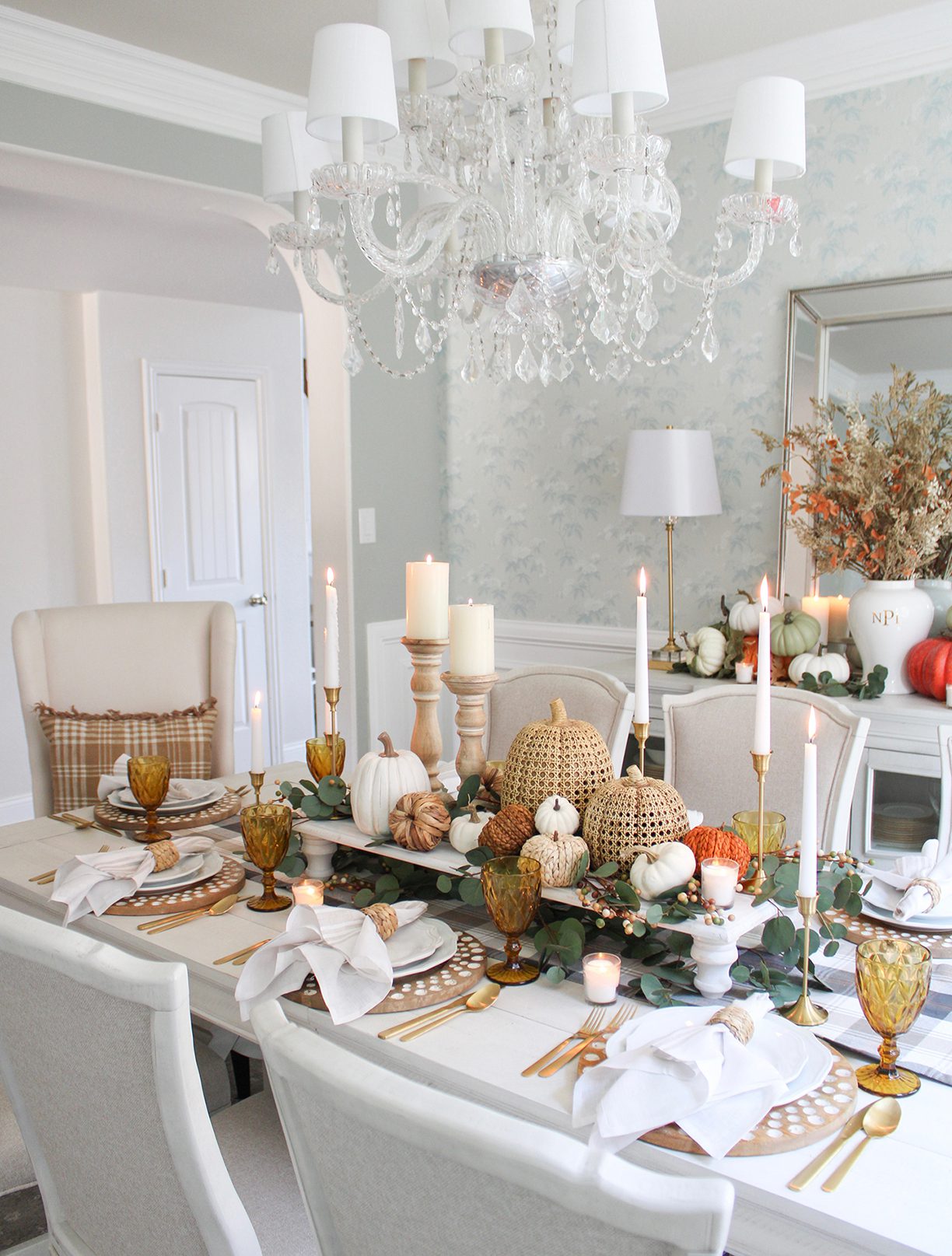 Editor's Note: Nissa-Lynn was one of the finalists for our 2023 Brand Ambassador contest! See the entries of our other finalists (here, here and here). Today, she's sharing with us her DIY Thanksgiving tablescape.
As the seasons change, fall ushers in cool crisp nights, falling leaves, pumpkin decor, cider and cozy sweaters.
Thanksgiving will soon be here, and families will gather around a loved one's kitchen or dining room table to celebrate the season of gratitude and renewed blessings. Creating a fun and festive Thanksgiving tablescape is my way to welcome family and friends into my home and help make the holiday feel special.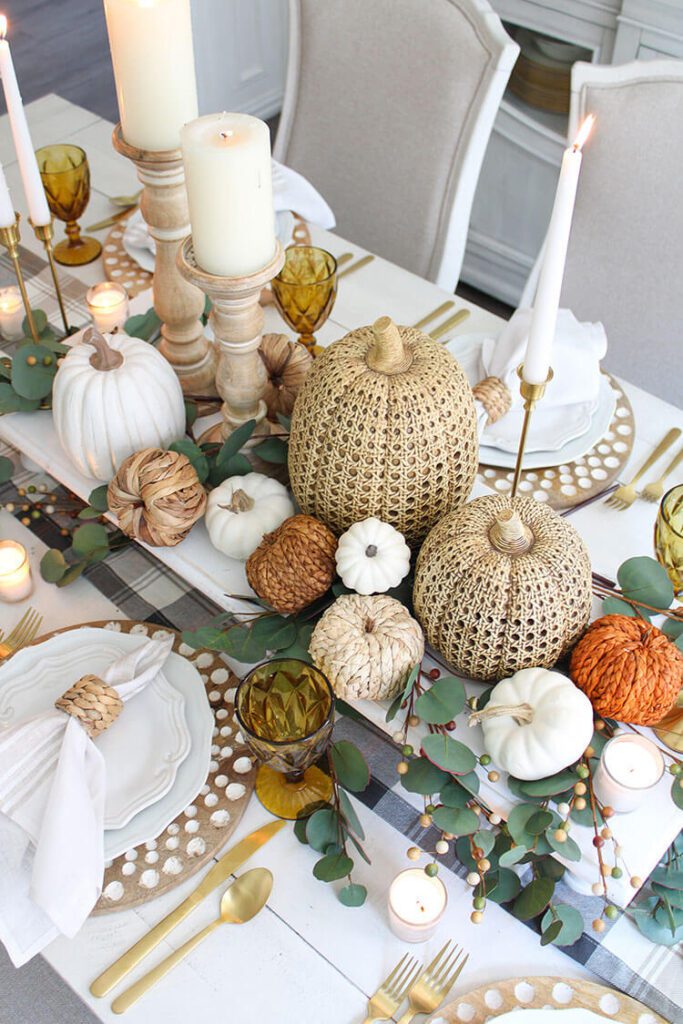 DIY Centerpiece for the Thanksgiving Tablescape
I love to think of an empty table as a canvas, and the pieces as the paint. Creating a Thanksgiving tablescape can be a wonderful way to be creative and expressive. I always start with the centerpiece and make it the focal point of the table.
My table is just over eight feet long, so I wanted to use an extra long elevated centerpiece. But I couldn't find one in the stores so I decided to make my own! I went to my local hardware store and bought a large board and some furniture feet.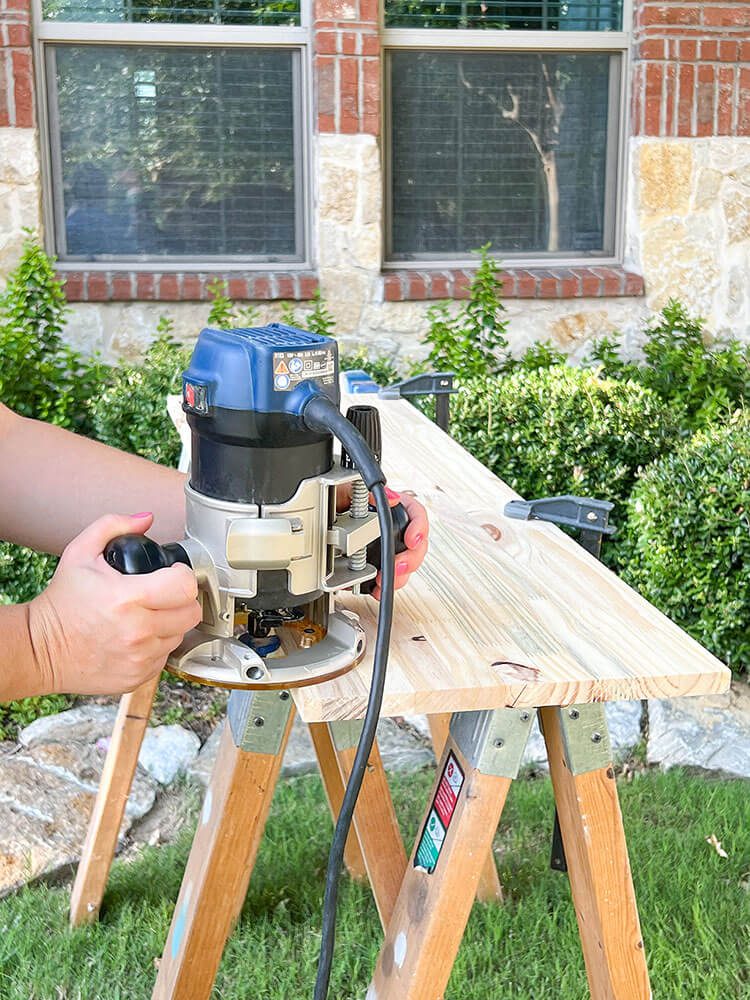 Once home, I gathered the materials and planned out my next steps. To make this centerpiece a bit more interesting, I used a router to create a decorative edge. If you don't have a router, or want a simpler technique, just use sandpaper to round off the corners for a smooth finished look.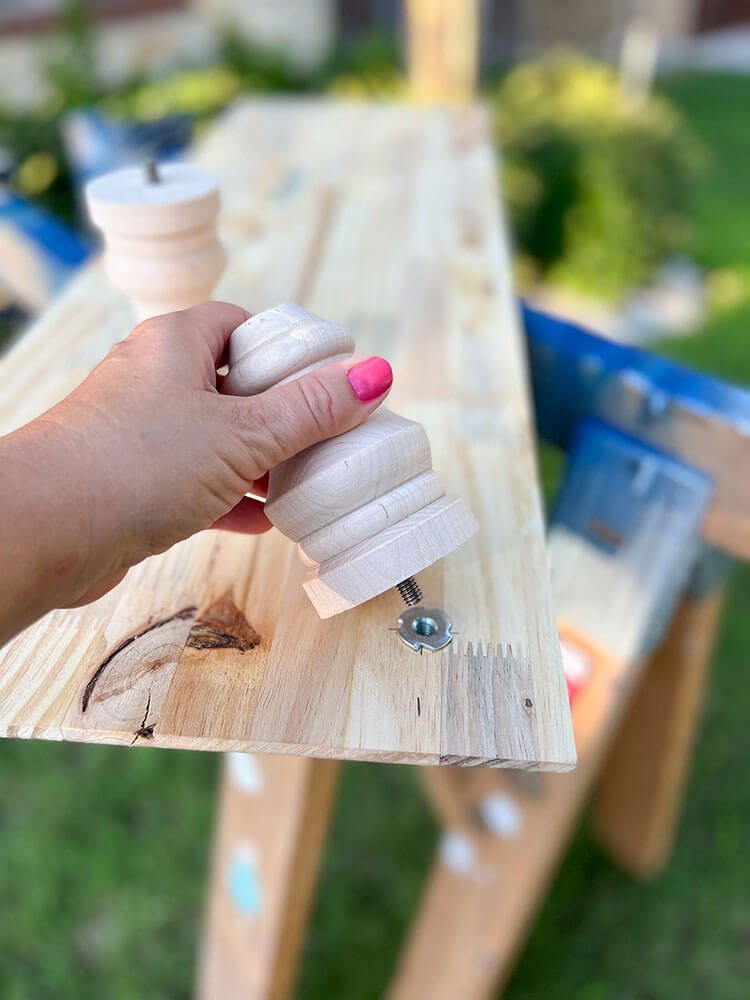 Afterwards, I drilled holes in one side of the board and hammered in threaded plugs to attach the feet. With the feet attached, it was time to paint. I chose a satin white spray paint for a quick durable finish. After the paint dried I went back over it with sandpaper to create a rustic texture for my Thanksgiving tablescape.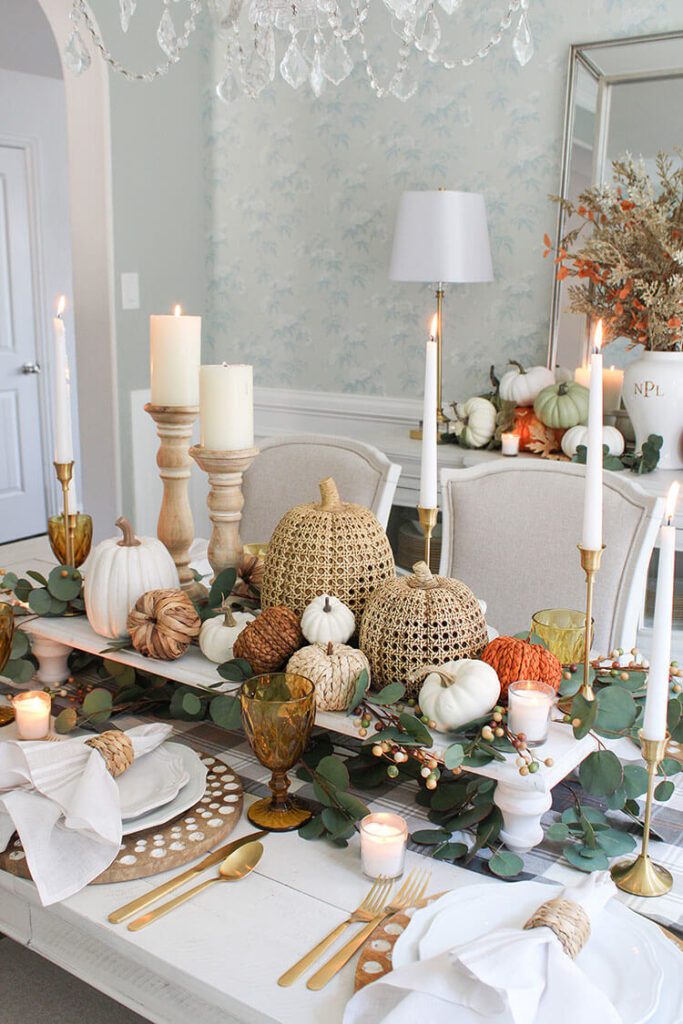 Creating Coziness with Decor
With the board complete, it was time to decorate my Thanksgiving tablescape (my favorite part!). Going around the table, I started layering the plates, using charger as a base, followed by the dinner and salad plates. By putting the largest plates down first, it gives me an idea on how much room I have to add the decorative pieces, such as candles near the centerpiece.
Next, I place the glasses, silverware and napkins with napkin holders. (There's a wide assortment of napkin holders available.) I love to mix in florals, pumpkins, faux leaves, and sprinkle them around the Thanksgiving tablescape to create ambiance. You could also incorporate a small charcuterie board mixed in with the decor.
I hope these ideas spark your creativity and get you excited for the upcoming holiday season!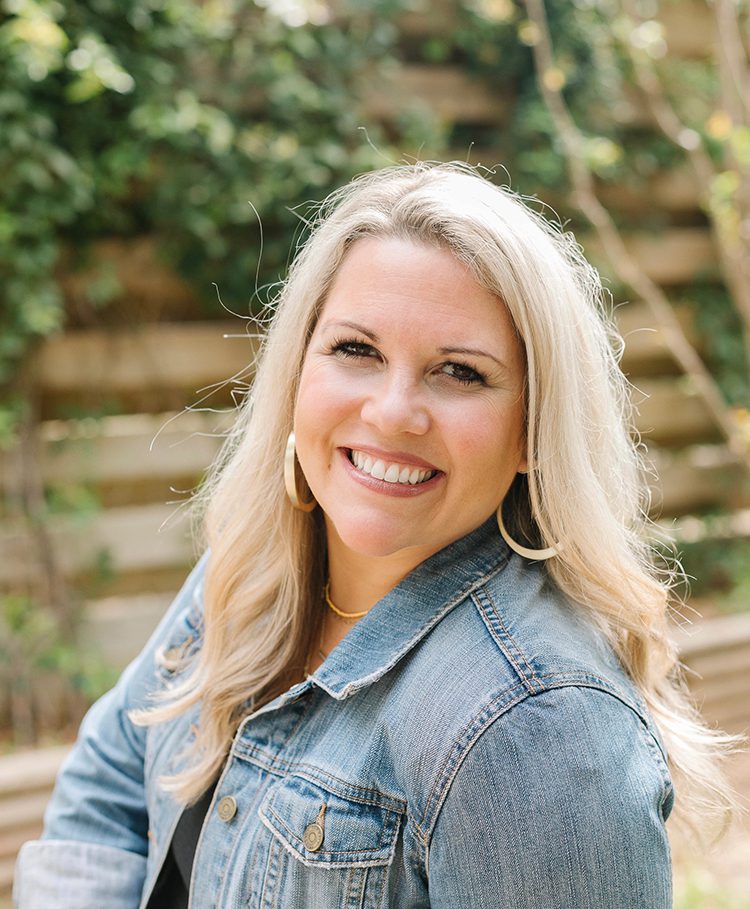 Hey y'all! I'm Nissa-Lynn! I'm a Texas based Interior Decorator & Brand Influencer passionate about using creativity to make life beautiful—especially for my five children. (Holiday decorating is my jam!) I love sharing decorating tips, DIY projects, and party décor to inspire others to love the space they're in!
---
Want more Thanksgiving tablescape inspiration? See some of our favorites here! And of course, don't forget to follow us on Instagram, Facebook, and Pinterest to get your daily dose of farmhouse inspiration!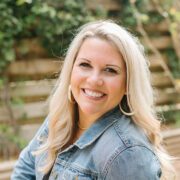 Nissa-Lynn Parson
Nissa-Lynn Parson is a published Interior Decorator and Brand Influencer whose decorating and product photography have been featured on some of the top web & media sites in the home decor industry. Including, but not limited to, Pottery Barn, ZGallerie, and Better Homes and Gardens. She has been published in magazines like Cottages and Bungalows, as well as the cover of the 2021 The Cottage Journal Holiday Home. Based in the Dallas area, Nissa-Lynn has had her own Interior Decorating business for the past twelve years. She has a well known social media presence on Instagram, TiKTok, and website/blog at nissalynninteriors.com Past partnerships include Target, Floor & Decor, Marcy's, Kitchen Aid, Overstock, TiKTok and more. Whether it's a fun "Before and After" photo of a home update, holiday decor, or ideas for entertaining, her social media platforms, website, and blog, are full of inspiration to help others decorate for everyday life.