The Pandemic Created Home Gardeners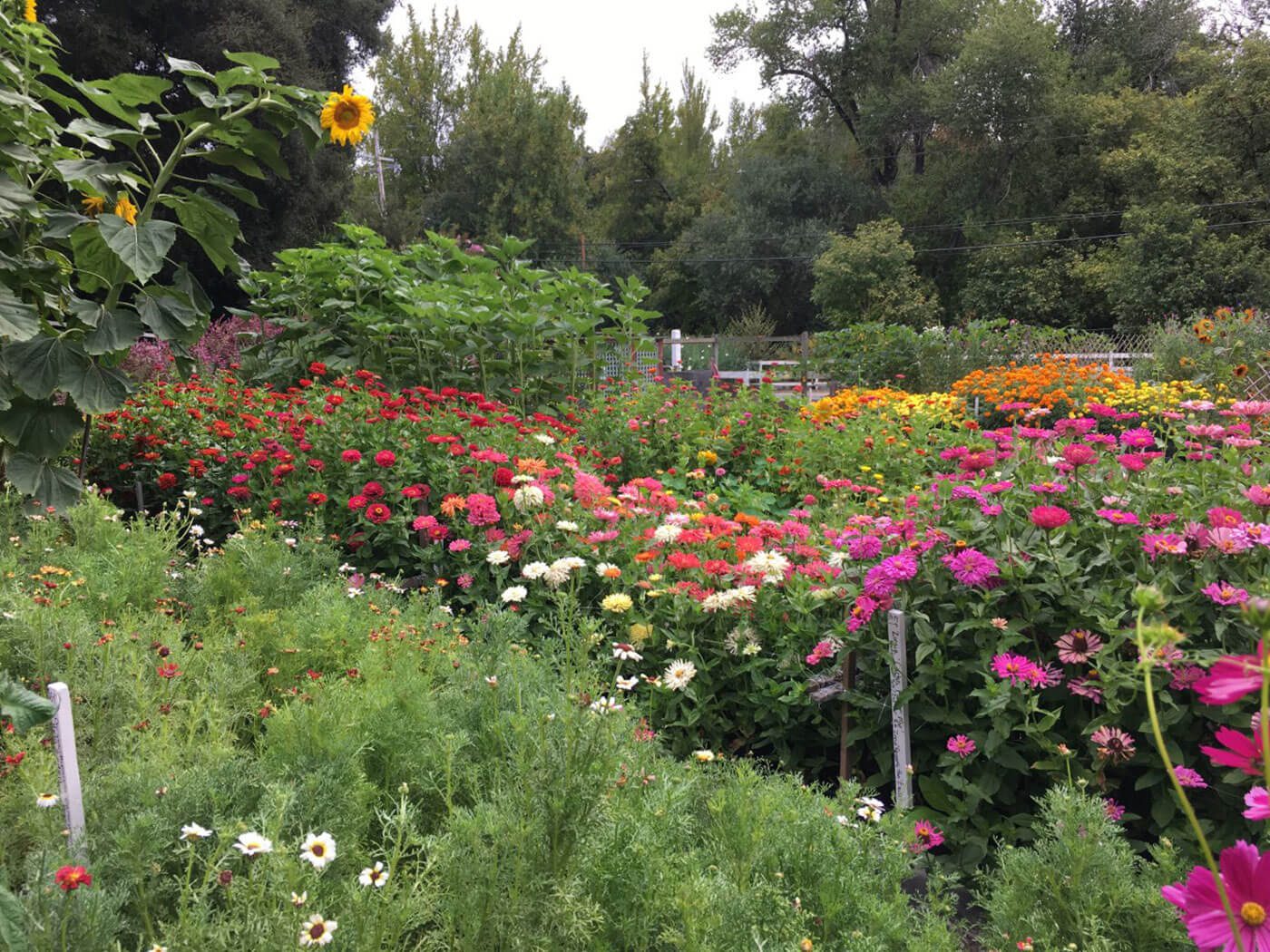 The Covid-19 pandemic has been horrible, tragic and catastrophic in so many ways. However, certain industries have seen massive growth because consumers' buying habits have changed. The seed industry is one such market, because more people are becoming home gardeners.
"Everyone who sells seeds has gotten three times as much business during the pandemic," says Renee Shepherd, founder of Renee's Garden seeds. Here's how the pandemic effected the garden seed business, and how you can get in on the home gardeners action.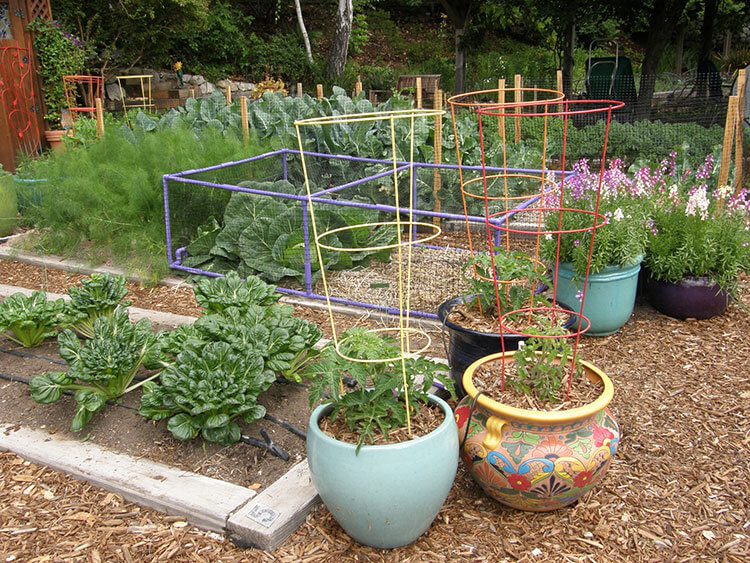 Business Growth
For Renee and other seed producers, a three-time increase started in 2020. "[The growth] started with a big bang last year when everything was being shut down," Renee says. "But then we all wanted to know what would happen this year [in 2021]. And what happened is that we continued to have lots of business, and it started earlier."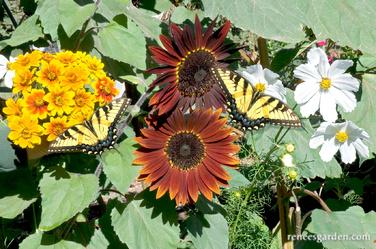 "Seed companies get most of their orders in February, March and April. But this year, we had a big surge of orders in January, 6-7 weeks earlier than normal, and with big increases in sales."
But why? First, of course, people stayed home more. That caused an increased interest in kitchen gardens because we were all looking for activities close to home, and a way to become less dependent on food and grocery deliveries. "People want to grow their own fresh food," Renee says.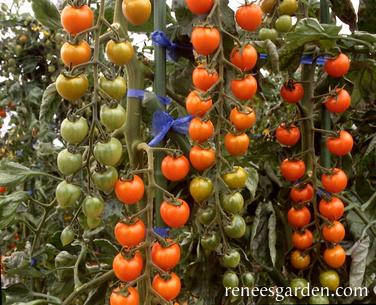 More Home Gardeners
When it comes to today's home gardeners, vegetables are the main trend. This works well for Renee, as Renee's Garden caters specifically to cooks who want to grow their own food. "There's a huge interest in growing vegetables, especially in containers for people who have small spaces," she says. "Our most popular vegetables are tomatoes, cucumbers, lettuce, beans and fresh herbs. People like to have the ingredients they can cook with."
Gardening is a great activity for families, too, and that's been apparent in seed sales. "We've also seen a lot of interest in gardening with kids. Gardening is family friendly, and now a lot more people are thinking about gardening as a family," Renee says.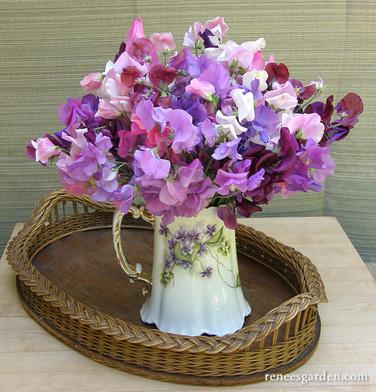 But the gardening trend doesn't stop at food. "They're also interested in herbs and flowers, especially those that support pollinators," Renee says. "That's been a strong trend during the last few years. People want to enhance the natural environment."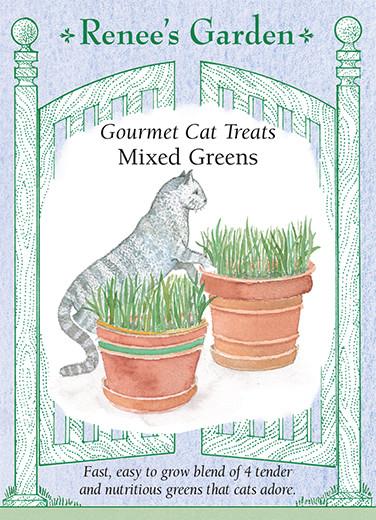 Growing Your Own Garden
If you want to start your own kitchen garden, a good place to start is to figure out what you want to grow. That's how Renee started her own business, because she was originally among the home gardeners. "I got started because I moved to where I could grow things I could eat," Renee says. "I really like to cook. And I like growing salads, greens, arugula, having really delicious fresh food."
"That's the advice I like to give for new gardeners. What do you like to eat? A good place to start is a salad garden, they're easy to grow and edible."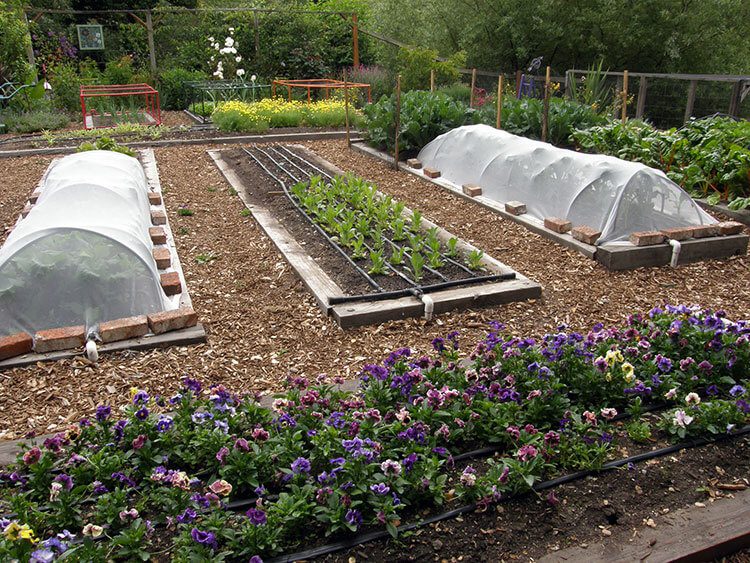 Because Renee knows so many home gardeners use her seeds to grow their own food, the sourcing of her seeds is important to her. "Seed companies buy their seeds from growers," she says. "We have very authentic sources; I really do buy our leaks from France and herbs from Italy."
Renee and her team test out every type of seed they sell in their two test gardens—one on the West Coast and one on the East Coast. "We don't sell anything we haven't grown ourselves," she says. "We also try to have very thorough instructions in each packet. We're the kitchen gardening company, for home gardeners who like to cook and enjoy growing a wide variety of cooking ingredients. We really want to help people succeed at gardening."
For help with your kitchen garden, visit Renee's Garden on YouTube for videos and instructions.
---
Looking for more garden ideas? Learn how to grow backyard grapes! Of course, don't forget to follow us on Instagram, Facebook and Pinterest for more daily inspiration and farmhouse style.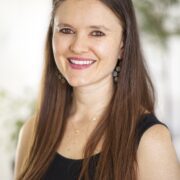 Victoria Van Vlear
Victoria is the editorial director of American Farmhouse Style. She shapes the editorial direction of the brand, both through the physical magazine and digitally on the brand's website and social media platforms. As a home décor enthusiast and DIYer herself, she knows what a little paint and patience can do for a room! Victoria is also a wife and mom to three little ones: two on earth and one in heaven. With any (not so spare) time, she devours book and dabbles in fiction writing. You can follow her on Instagram @victoriavanvlear