4 Elements For Modern Farmhouse Style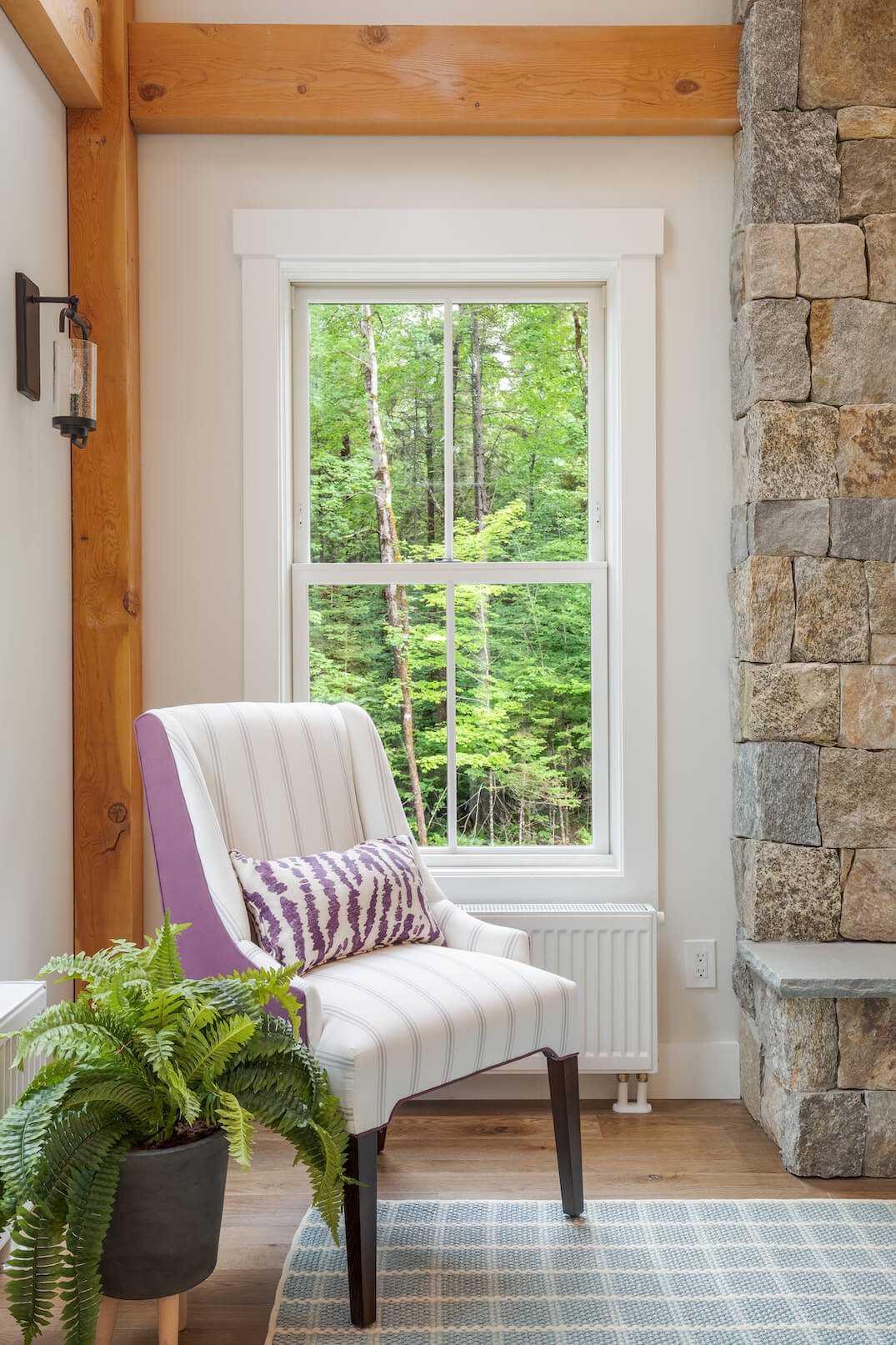 Image by Ridgelight Studio LLC
Today's take on modern farmhouse style can mean a lot of things. The best part? You have room to improvise and truly make it your own.
This fresh style can incorporate tried and true materials, but it can also incorporate new ideas as well. Inspired by the 2020 project house dream home we're building with Cottages and Bungalows and Scissortail Homes, learn all about how to create your own version of modern farmhouse design.
1. Black Metal
From black case windows to hardware and light fixtures, black metal is very en vogue right now. A hot trend in contemporary as well as farmhouse homes, these black elements can add an extra layer of interest and intrigue to any space. It's also a great way to give your farmhouse style more of a modern edge.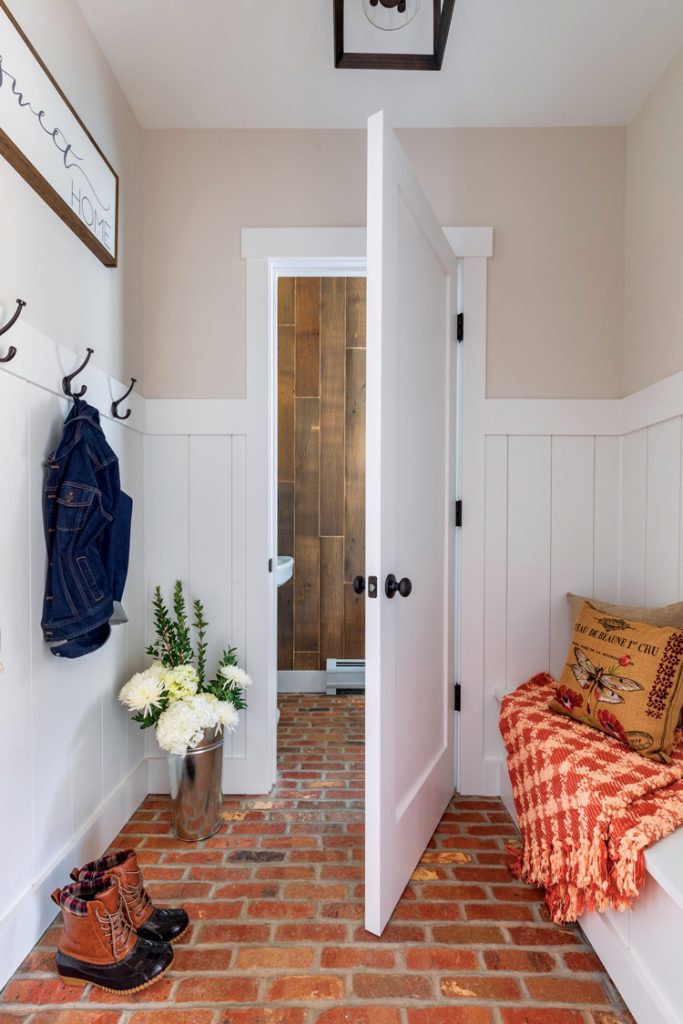 2. Earthy Flooring
While wood floors and wood-look floors are ubiquitous in many homes that bear a farmhouse style, any flooring type with earthiness to it will do. This can include anything from concrete to brick and, of course, ever-popular wood. Any flooring choice with warm colors and organic textures will easily look comforting and cozy.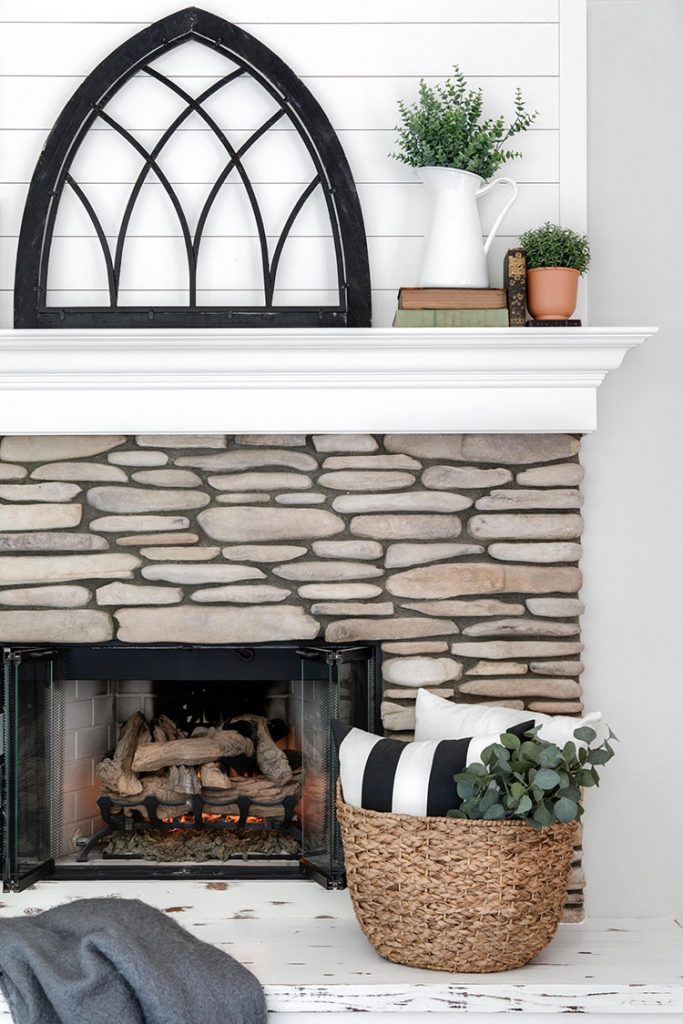 3. Stone
Natural materials are a farmhouse essential. Maybe your home doesn't have a true farmhouse facade on the exterior, but choosing natural elements for your exterior or interior can give it an approachable, homey vibe. Combining stone with siding lends warm, yet modern farmhouse appeal. The added texture will be far more interesting than your standard siding.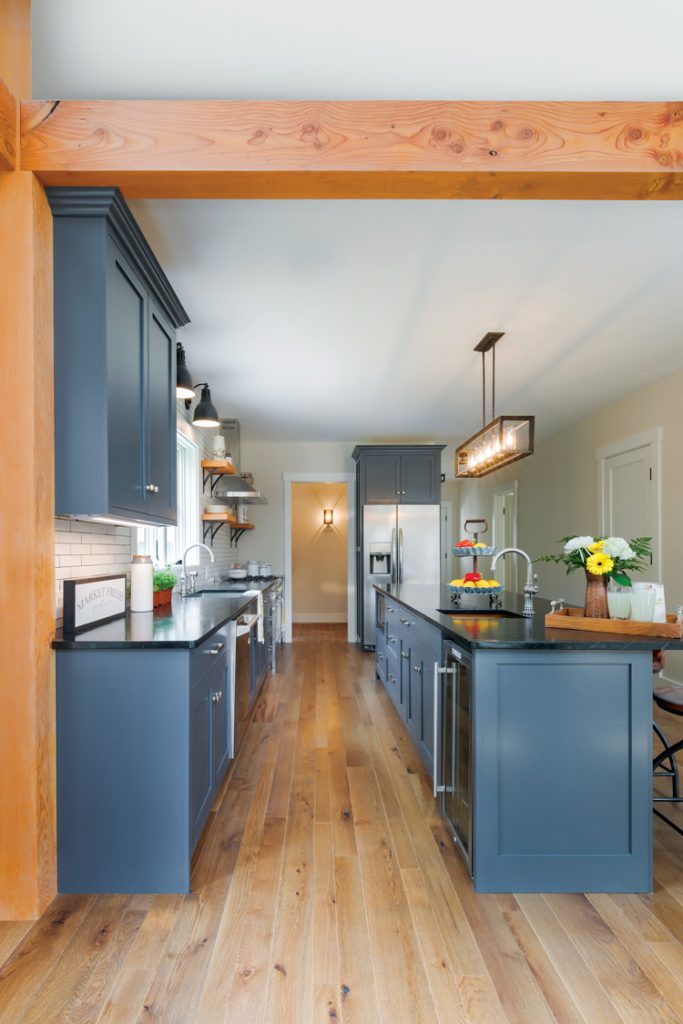 4. Less is More
When it comes to modern farmhouse style, less is more. That includes decor, trinkets, art and other accessories. Stick with subtle colors a clean, neutral base. Straight lines and simple patterns work well with this style, alongside geometric patterns. Keep surfaces, like kitchen countertops, bathrooms and floors. The simpler, the better!
As you design your dream farmhouse, consider how you want the home to feel. Then as you select your finishes and furnishings, pick the details that not only look the part, but they will last through many years of wear and tear in your home.
---
Ready to get going? See more about modern farmhouse style! And don't forget to follow us on Instagram, Facebook and Pinterest for your daily dose of farmhouse inspiration!