European Farmhouse in America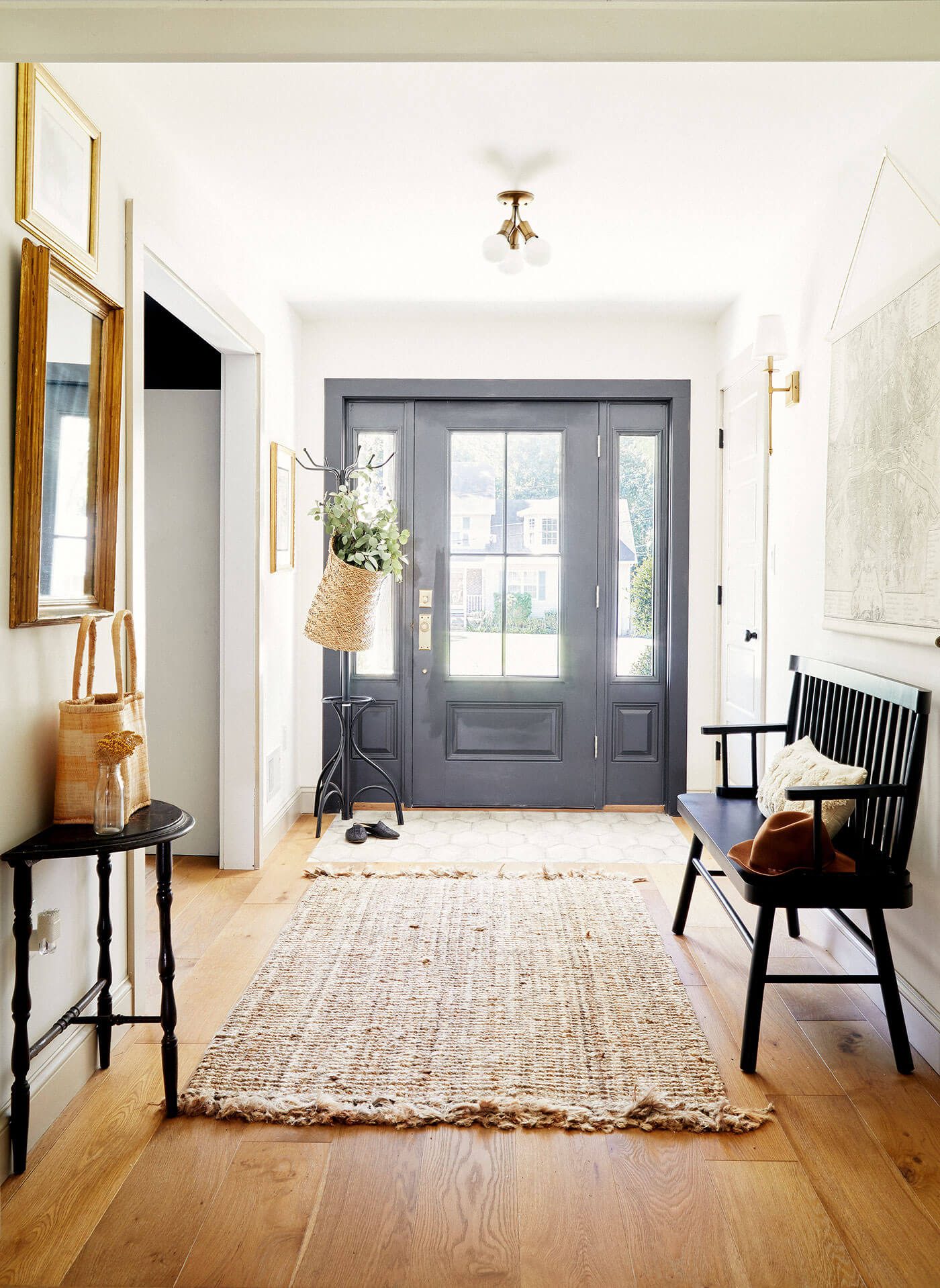 Whether you're new to farmhouse style or a seasoned devotee, combining elements from other design styles can give your home the fresh take you're looking for. For blogger and Instagrammer Deb Foglia of Seeking Lavender Lane, the timeless feel of European style mixed with the simplicity of the American farmhouse brings about the perfect blend of elegance and lived-in comfort. Drawing heavily from French and Italian inspiration, she renovated her home from 1980s suburban to European countryside.
For Deb, design is more than simply blending colors, textures and accents. Instead, it represents a way of life. "I love the dreamy, laid-back feel of the French lifestyle," she says. Her signature color combination of neutrals with a pop of black is the perfect canvas on which to paint this vision.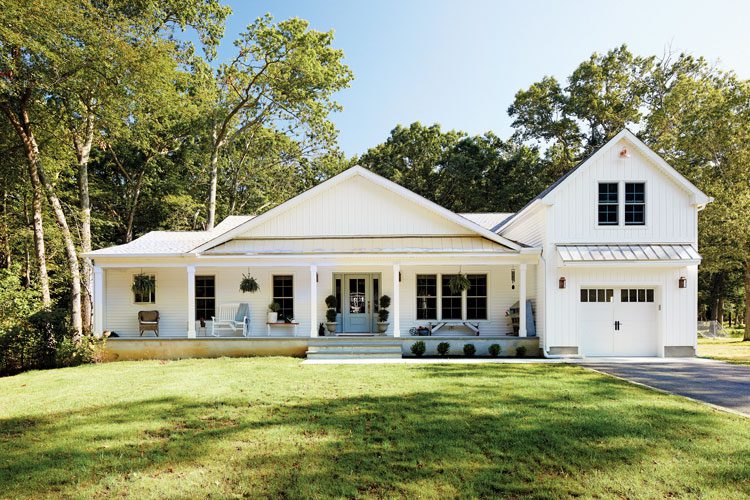 The Renovation
While Deb had done some DIY renovating in her previous home, it was mainly painting and aesthetic changes. Starting from scratch presented new challenges and exciting opportunities. The whole process took eight months, and involved gutting the original house and hiring contractors to construct an addition that nearly doubled the size of the home. "The whole house is totally different," she says.
Once the overall house layout was decided, Deb went to work on the design. "I went with a blank canvas of white walls and warm, wide-plank floors," she says. From there, she chose the cabinets, tiles and other key components of each room, using a design board to map out the space. "I wanted everything to flow, but I wanted each room to have its own take," she says.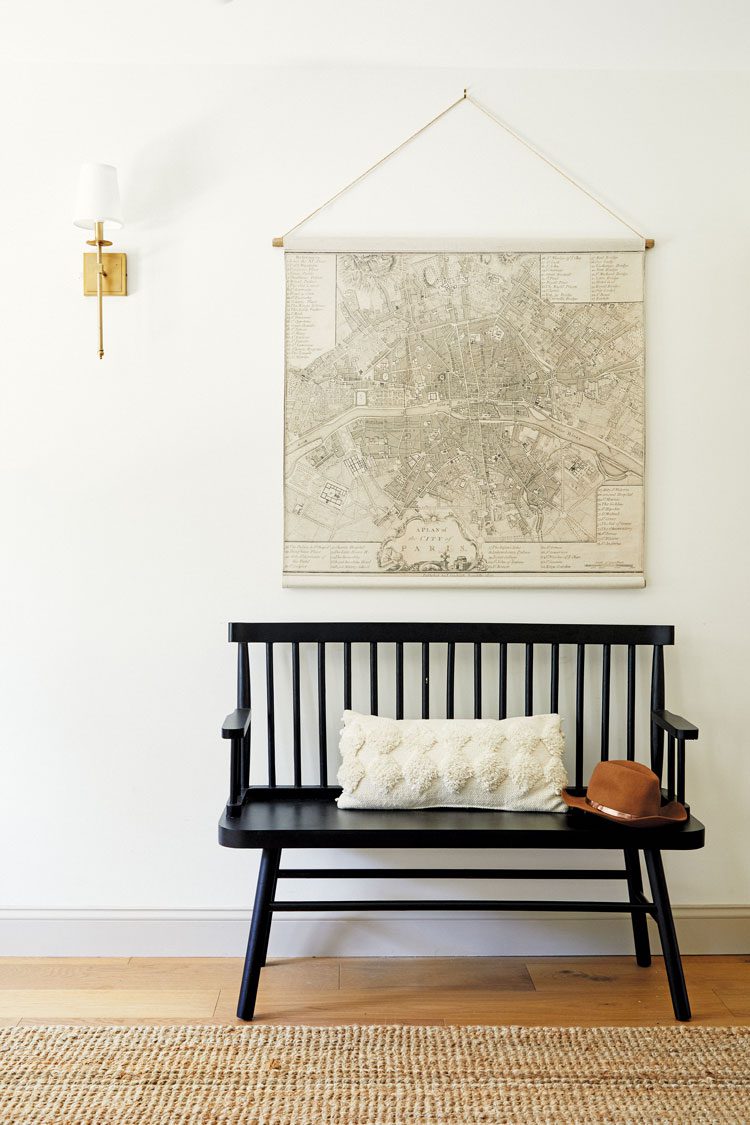 European Influence
Growing up in an Italian family, Deb had an affinity for the timeless feel of European architecture and art. "I didn't want the cliché farmhouse feature of an all-white kitchen and all shiplap walls," she says. Instead, her home features warm, neutral tones, Old World features like arched doorways and pieces such as vintage portraits and copper light fixtures.
"I wanted a rich, timeless feel, but I also wanted the character and casual vibe that farmhouse style offers," she says. When choosing pieces for her home, Deb opted for a mix of new and vintage flea-market finds, giving a fresh take on old pieces with a coat of paint or refinish. "If you buy everything brand new, you can see it," she says. Instead, it's that mix of Old World and new that brings about the fresh yet still timeless feel of her design.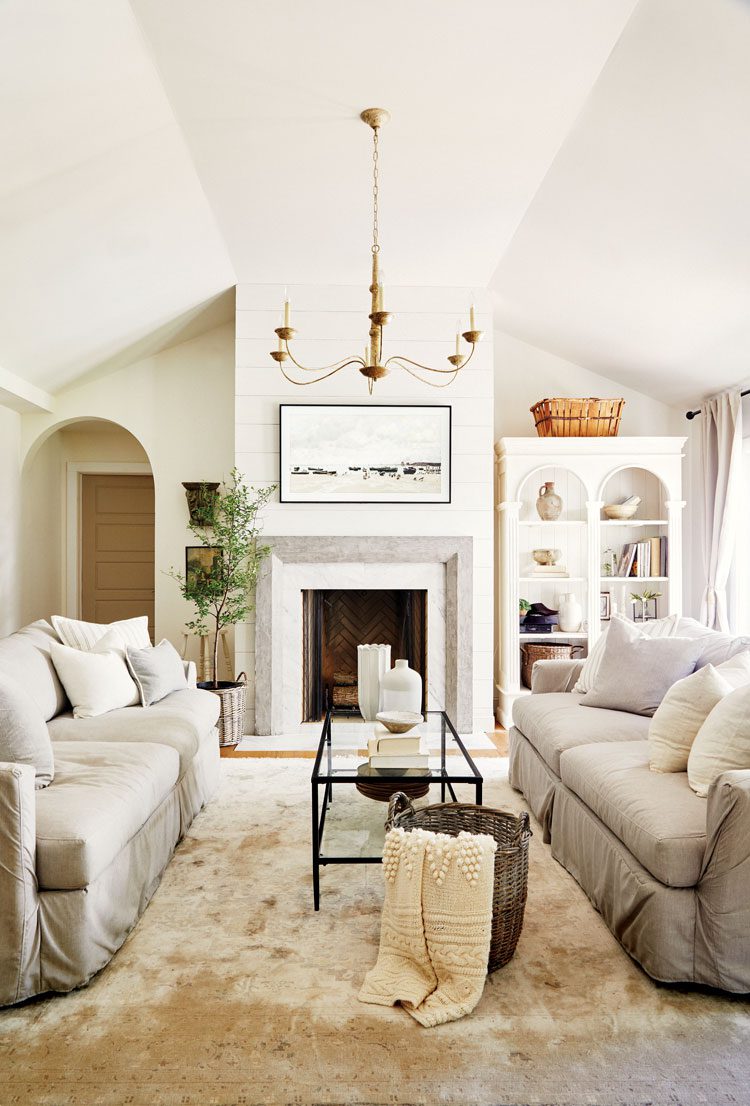 The Heart of the Home
As in many homes, Deb's kitchen serves as the primary place of gathering and activity. This room also showcases her blend of European and farmhouse styles. The renovation allowed her to carefully craft exactly what she wanted. "It is definitely my dream kitchen," she says. Her inspiration was a French countryside kitchen, with warm tones and the use of metals evoking an Old World feel, but with the open concept borrowed from American farmhouse style. "I wanted an all-lower-cabinet kitchen that was open to feeling more furniture-like in the space," she says.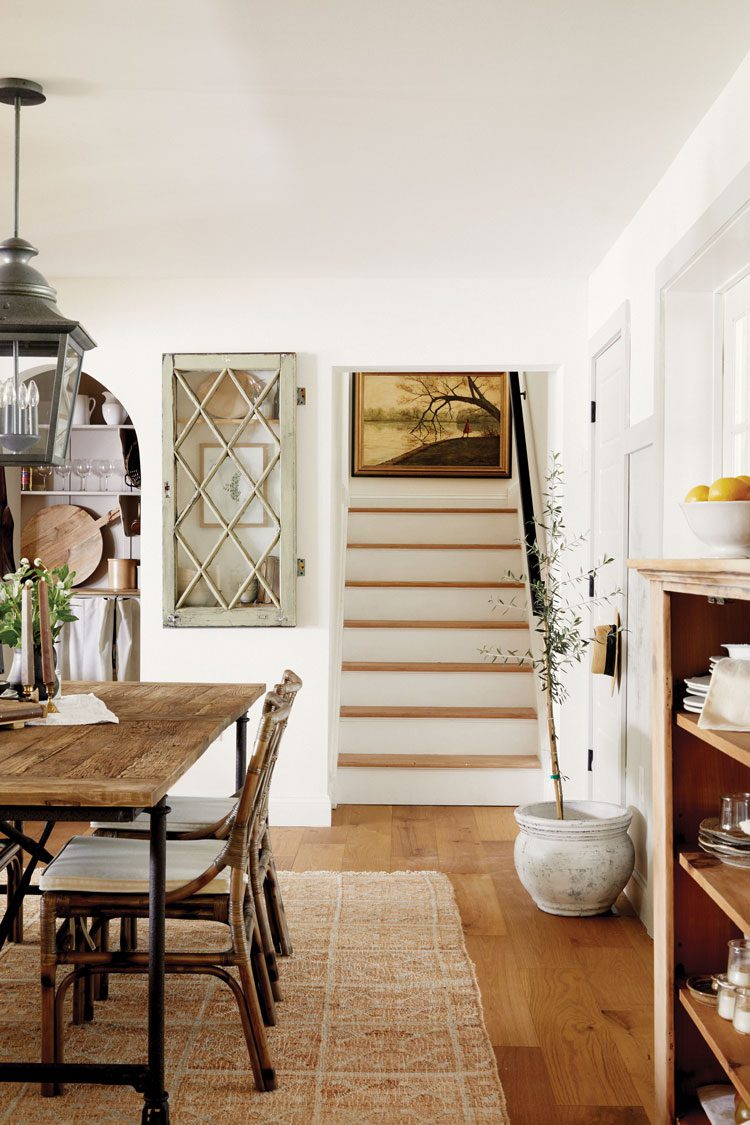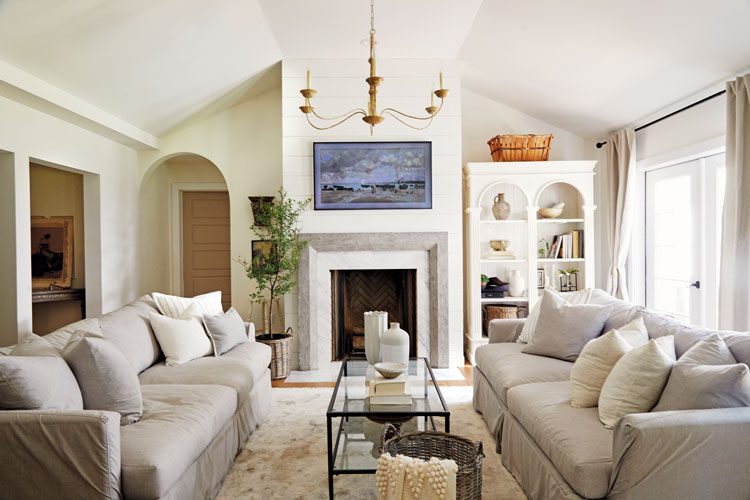 European Farmhouse
These elements produce a welcoming and timeless feel, allowing Deb to continue to reinvent or add to the space as she desires. "My taste and ideas change almost daily around here, so for such a big budget project I wanted to make sure I chose something that would stand up against my impulsive design changes," she says.
With its warm tones and classic pieces, Deb's European farmhouse design is both relaxed and elegant, providing the comfort and beauty that epitomizes the meaning of "home."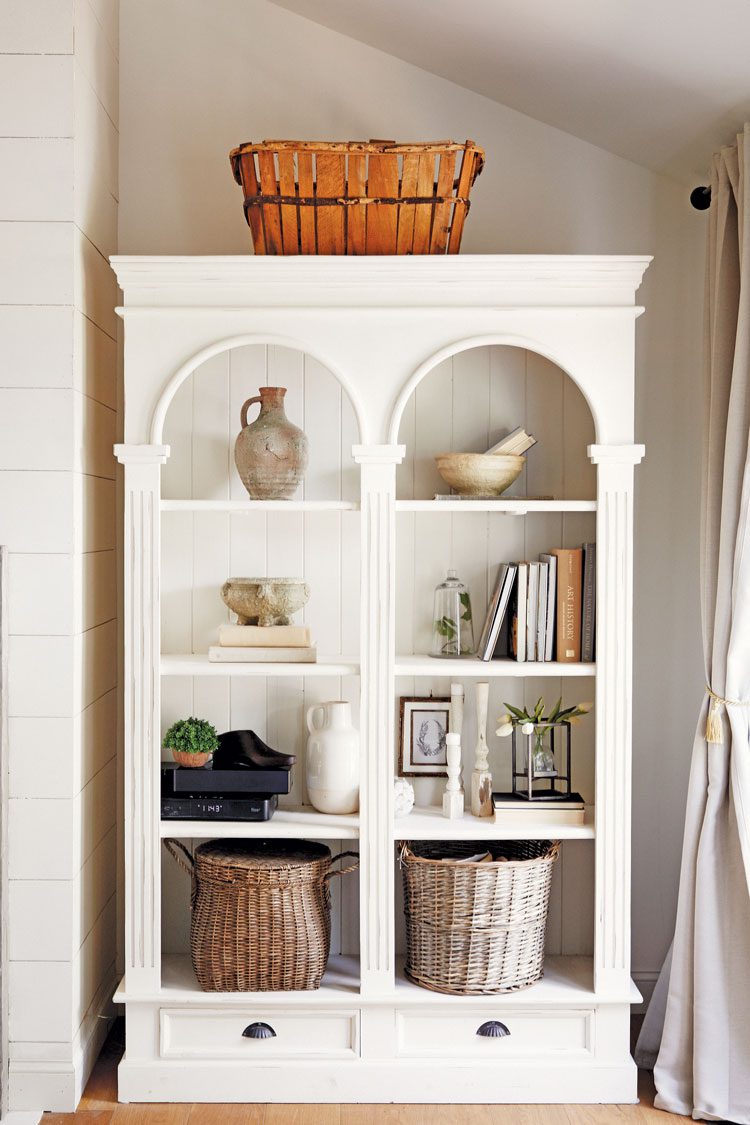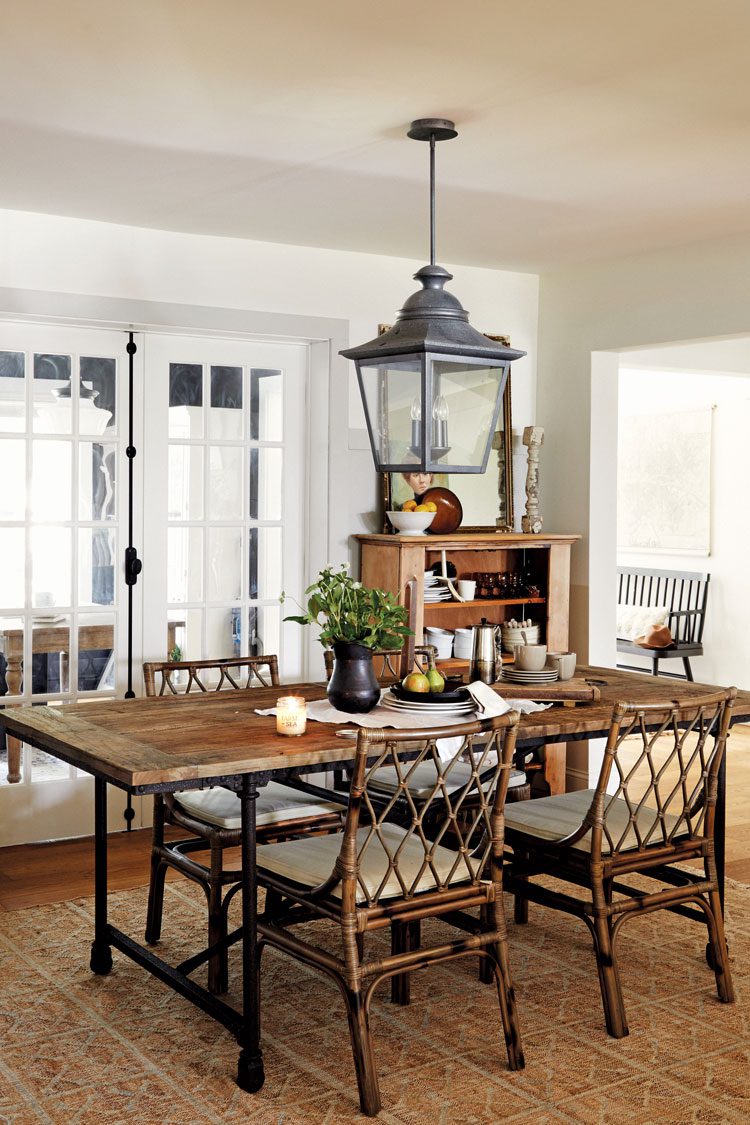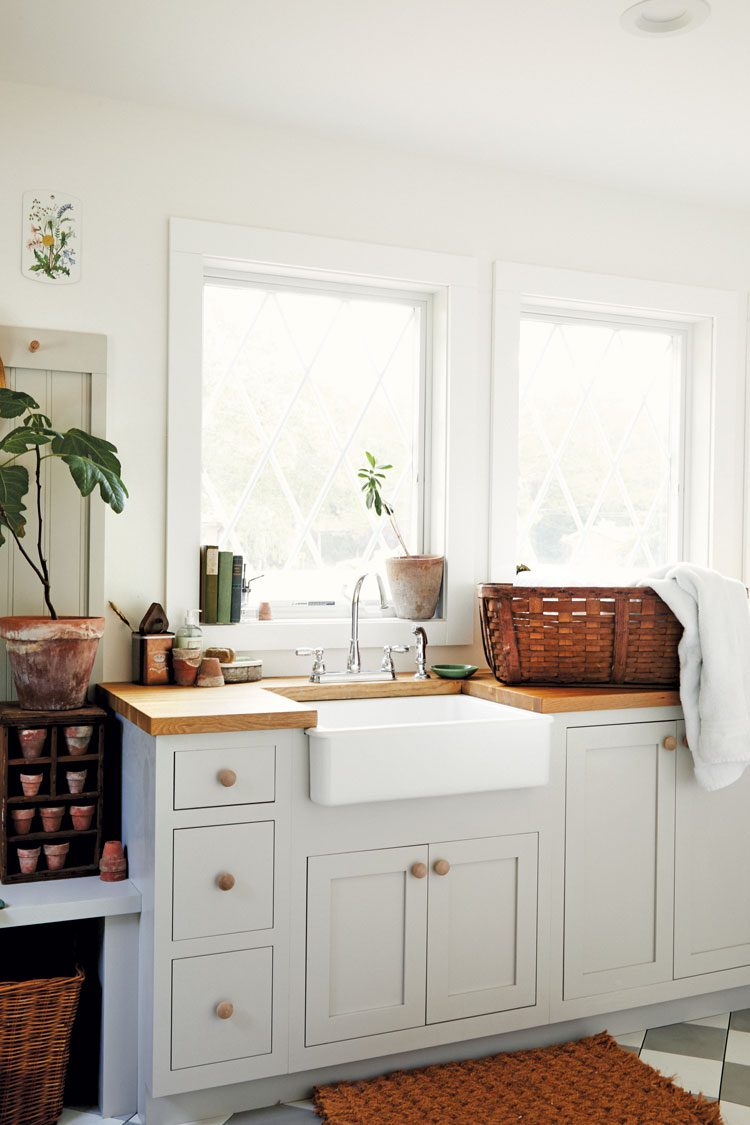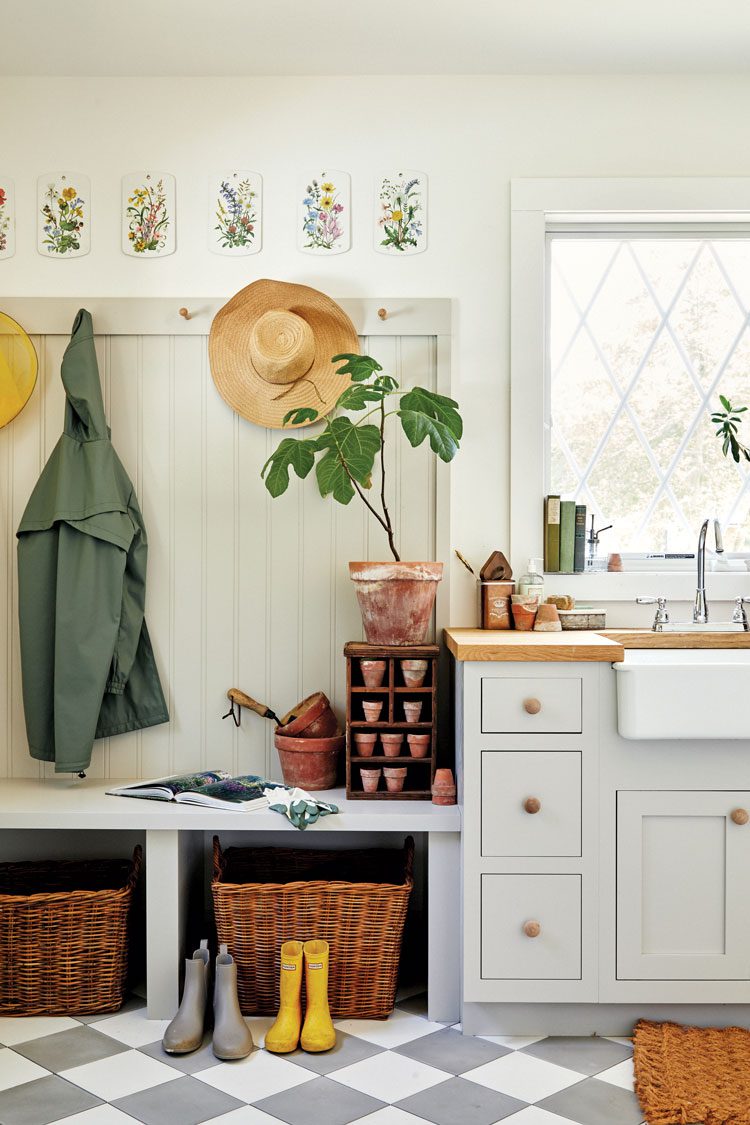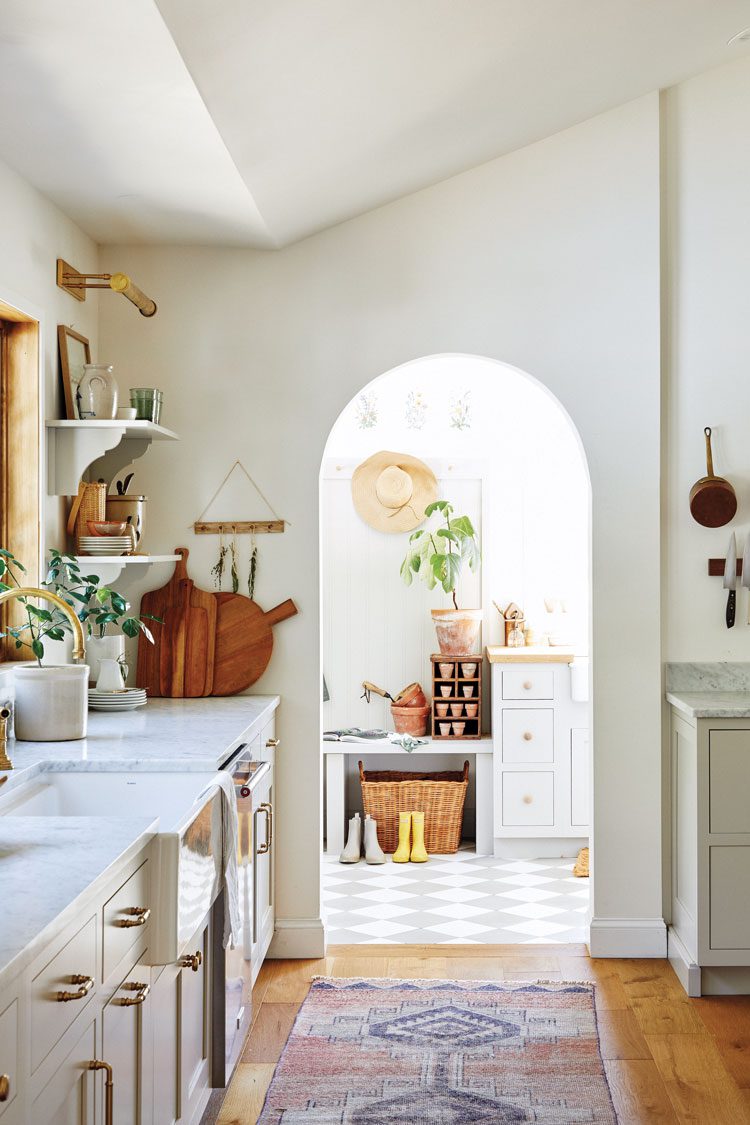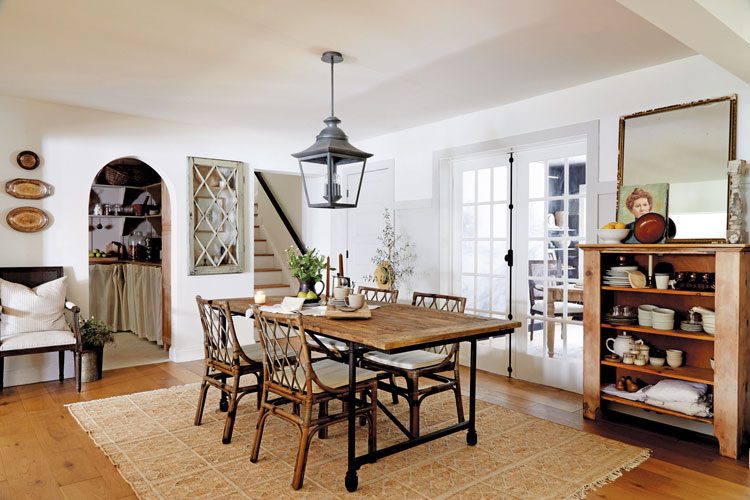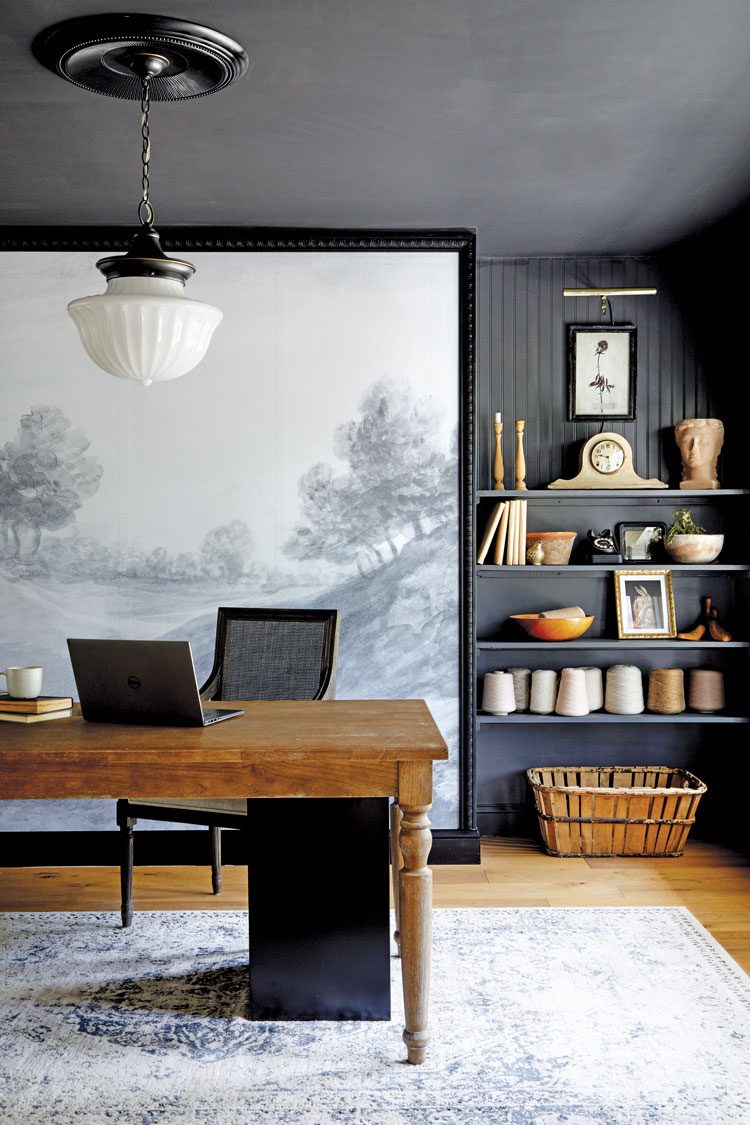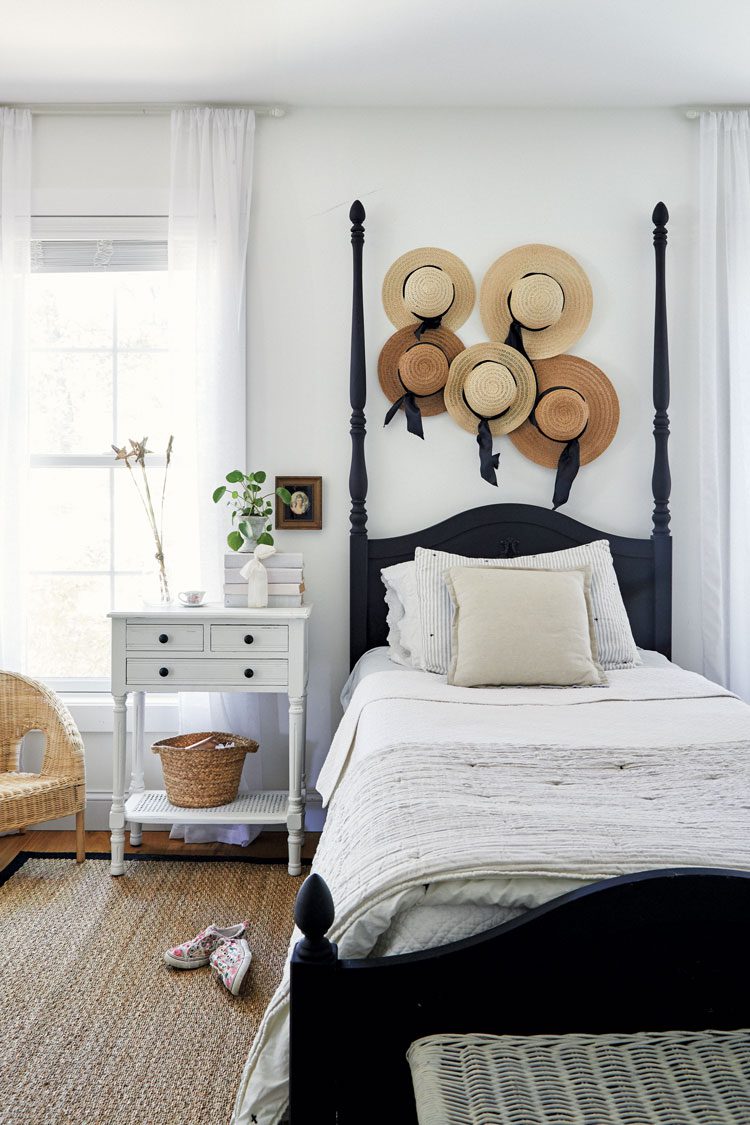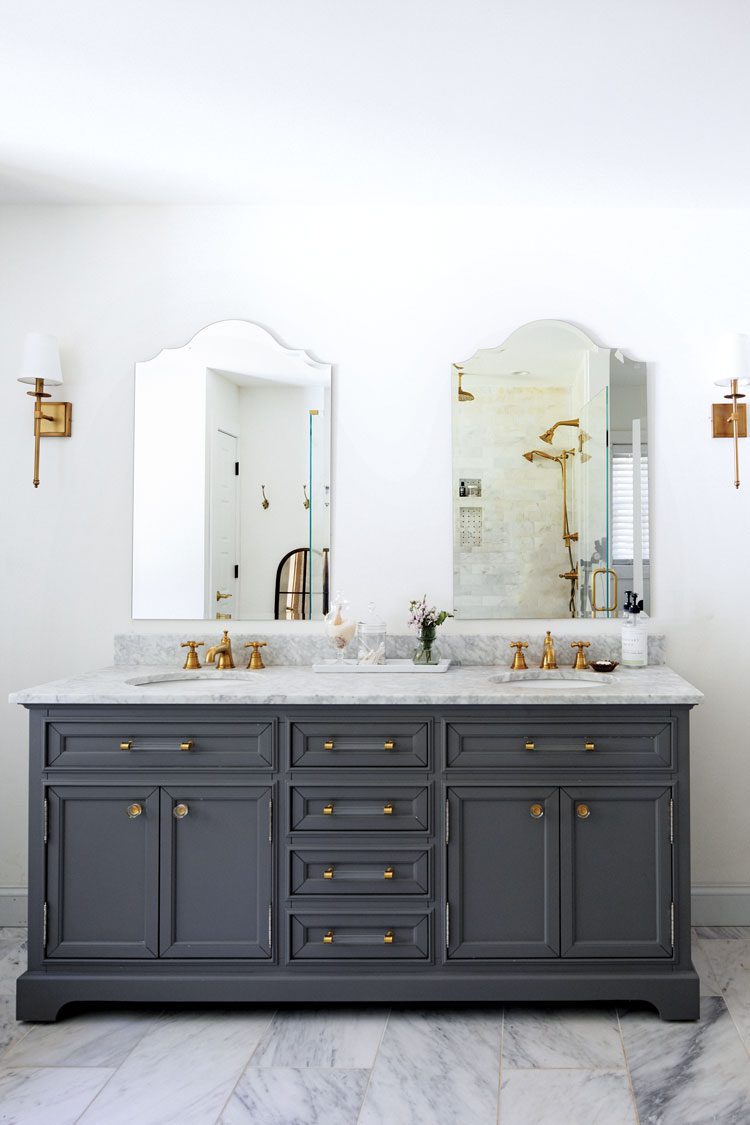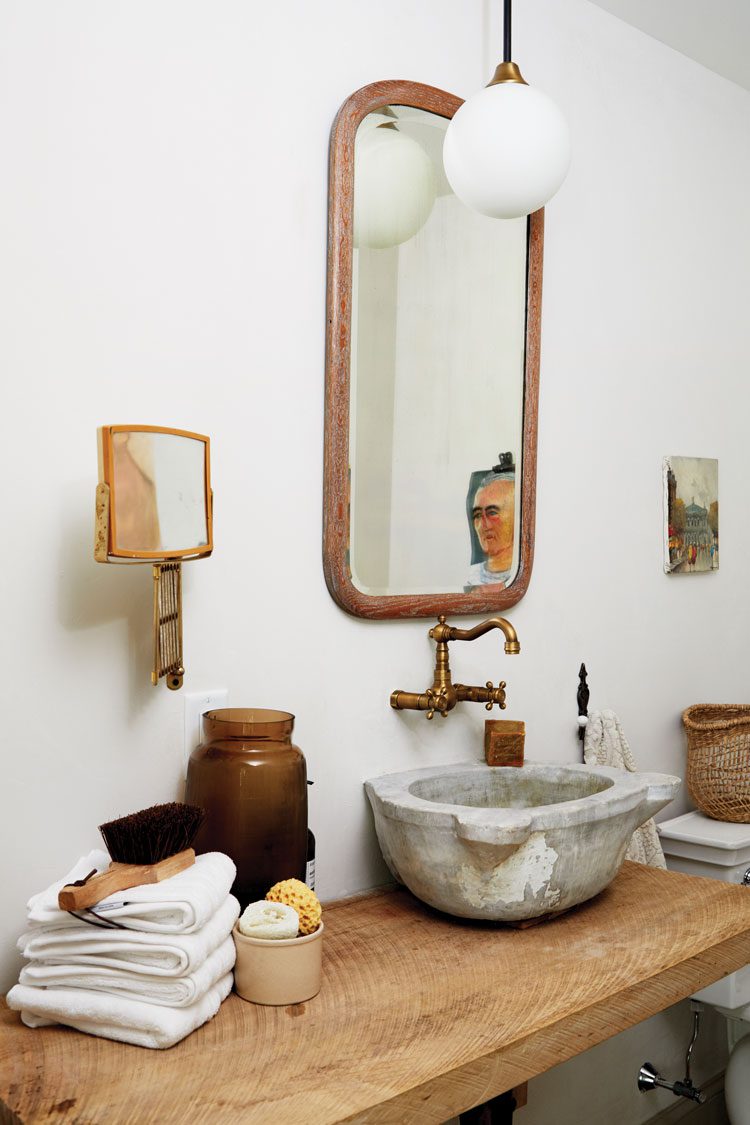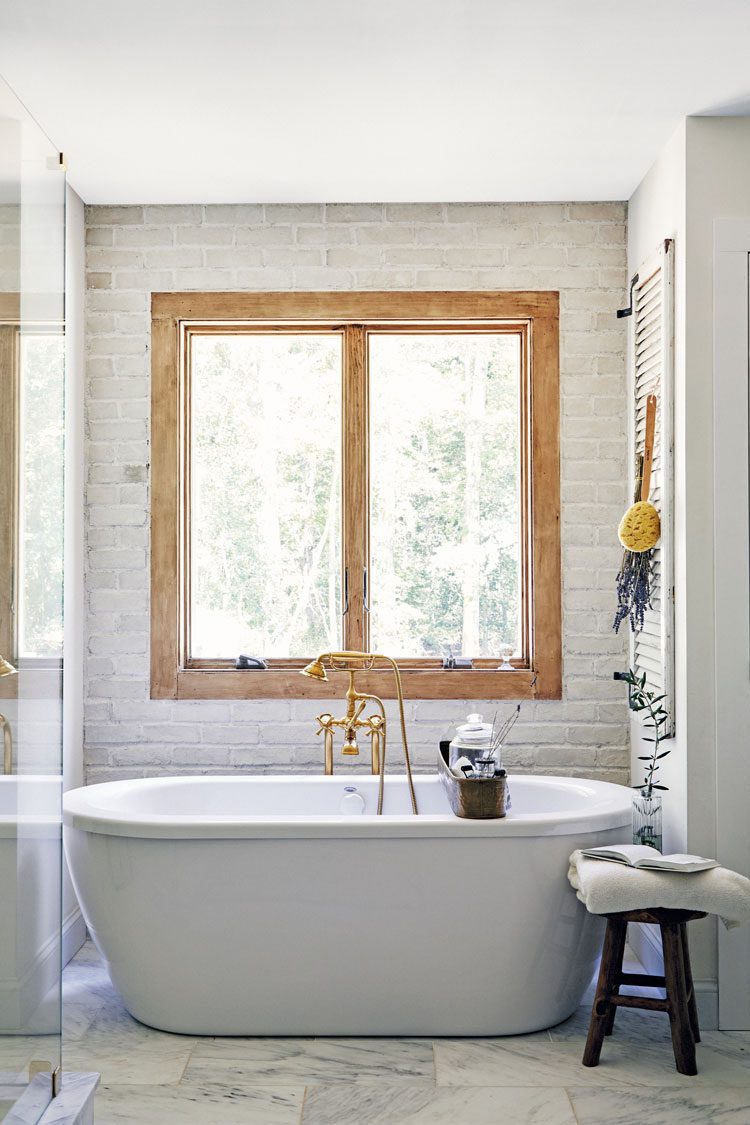 ---
Want your own European farmhouse style home? Discover the style with our Design Glossary Series. Of course, don't forget to follow us on Instagram, Facebook and Pinterest to get your daily dose of farmhouse inspiration!